Enjoy 10% Off With Our Spring Cleaning Offer *
Fast & Cheap Rubbish Removal Services in Melbourne
Discover the most affordable and efficient rubbish removal service in metro Melbourne with Go Easy Rubbish Removal. Say goodbye to waste management headaches with our fast, reliable, and cost-effective same-day rubbish removal services.
Whether it's regular household items, hard rubbish, green waste, or furniture, we've got you covered! We go the extra mile to ensure responsible waste management by carefully sorting and storing items to reduce landfill impact. When you choose to book with Go Easy Rubbish Removal, you're not just hiring any rubbish removal company; you're selecting a dedicated team that takes a stand for sustainability.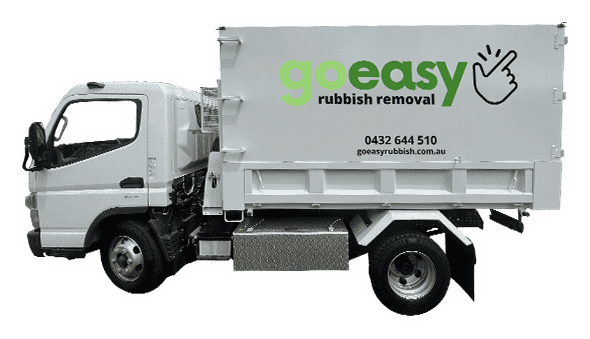 We dispose and recycle most types of waste.
Overflowing bins? A garden renovation project that got a little out of hand? No stress. There's absolutely no size of mess that can stress out our rubbish removal experts. We dispose and ethically recycle all types of waste in Melbourne from general household rubbish to furniture, construction waste and even food. Whether it be concrete slabs or an old mattress that you have been dying to dispose of from your home, Go Easy has got you covered.
Here are the most common items we remove from homes and commerical buildings in Melbourne:
Why Go Easy Rubbish Removal?
With an environmentally sustainable approach, competitive pricing, same-day service, and 10% discount for jobs that schedule ahead, is there any reason to not hire Go Easy? Here are 6 reasons why Melbourne homeowners choose Go Easy's Rubbish Removal Services:
Get your fast, free quote today.
Enquire today and get 10% off*.  Get fast, no obligation quote with same day booking available.
Our Melbourne Waste Removal Process
Getting your rubbish removed in Melbourne has never been simpler. Just contact us via the website, set a time and date that suits you and we'll show up on time without fuss. You will barely know that we are there. That is, until you see that all of your waste has been removed leaving a clear and open space!
To book with Go Easy Rubbish and have your rubbish removed, follow these 4 simple steps:
Step 1 - Enquire online via our website.
To start the process, simply call us on 0432 644 510 or enquire via the contact form below to speak with our rubbish removal experts.
Step 2 - Send us pictures for a free quote.
To help us accurately quote the job, send us pictures or a description of what rubbish you need removing and we will provide an estimate.
Step 3 - Book a collection time that suits you.
Once you have approved the quote, arrange a collection time with our garbage removal experts that suits you. We are flexible, so just ask!
Once the quote and collection time is approved, we will come and collect your rubbish and take it off your hands. It's a simple as that.
Recent Junk Removal Testimonials
Hear from our customers why Go Easy Rubbish is to go-to rubbish collection service in Melbourne.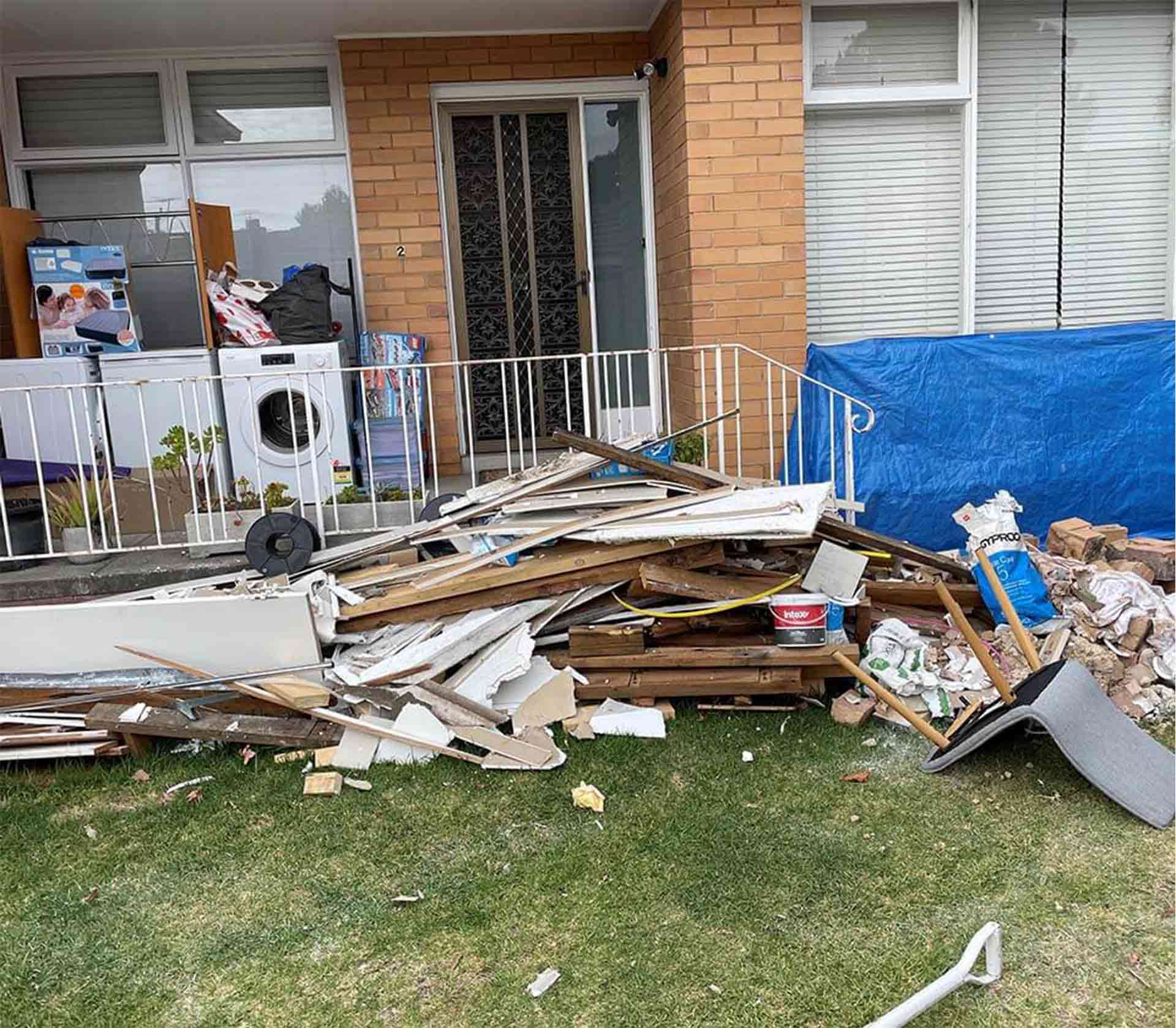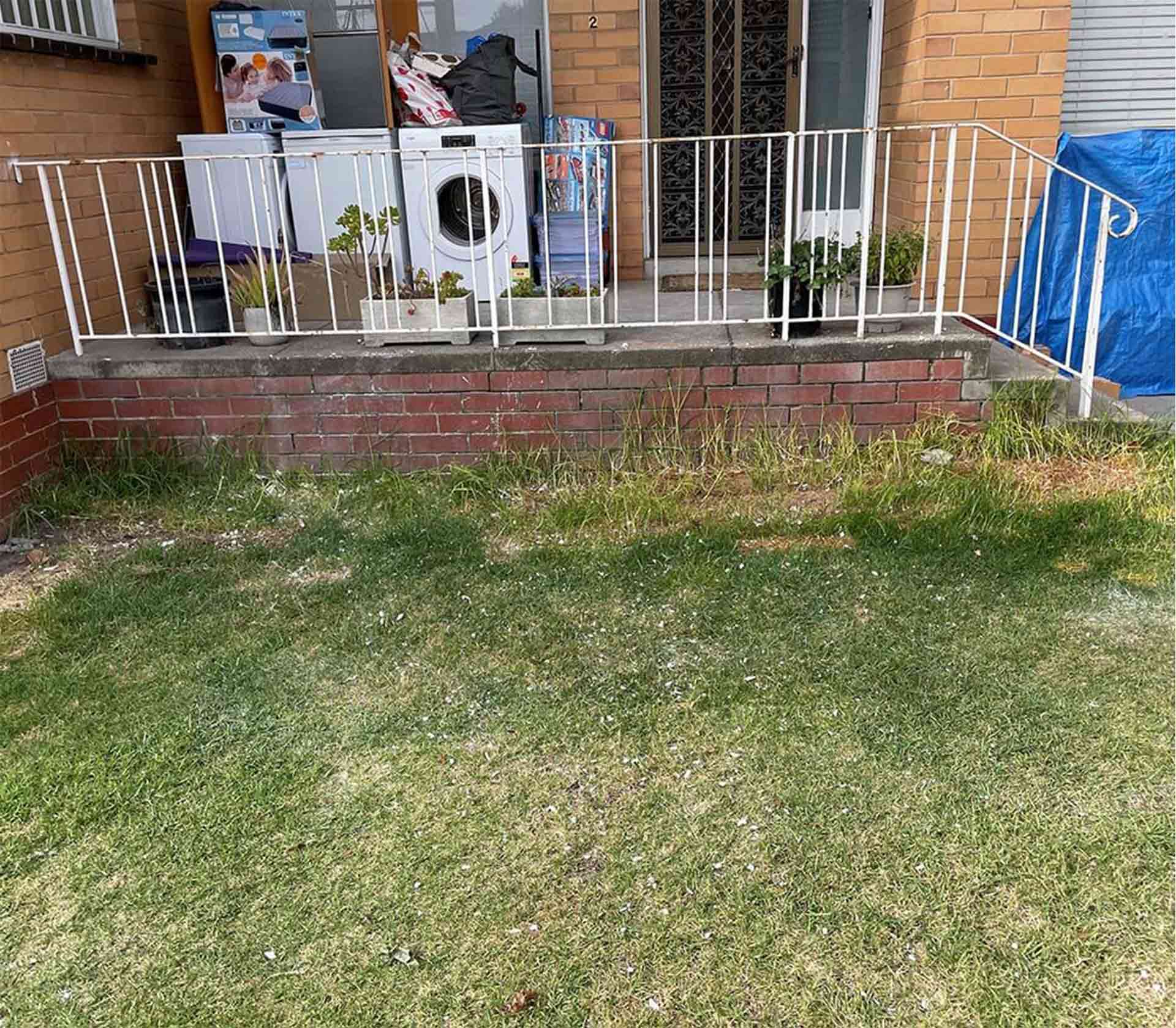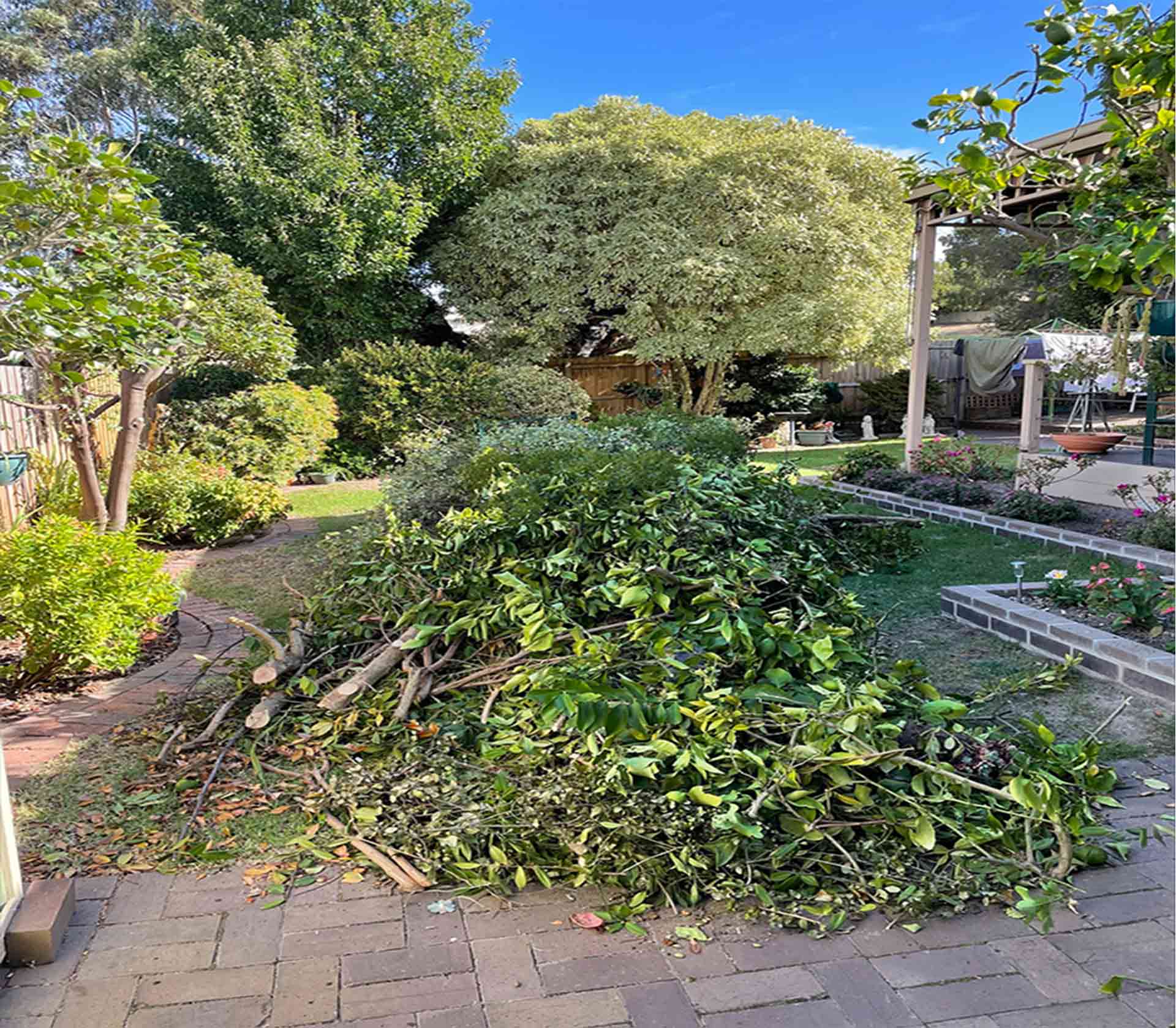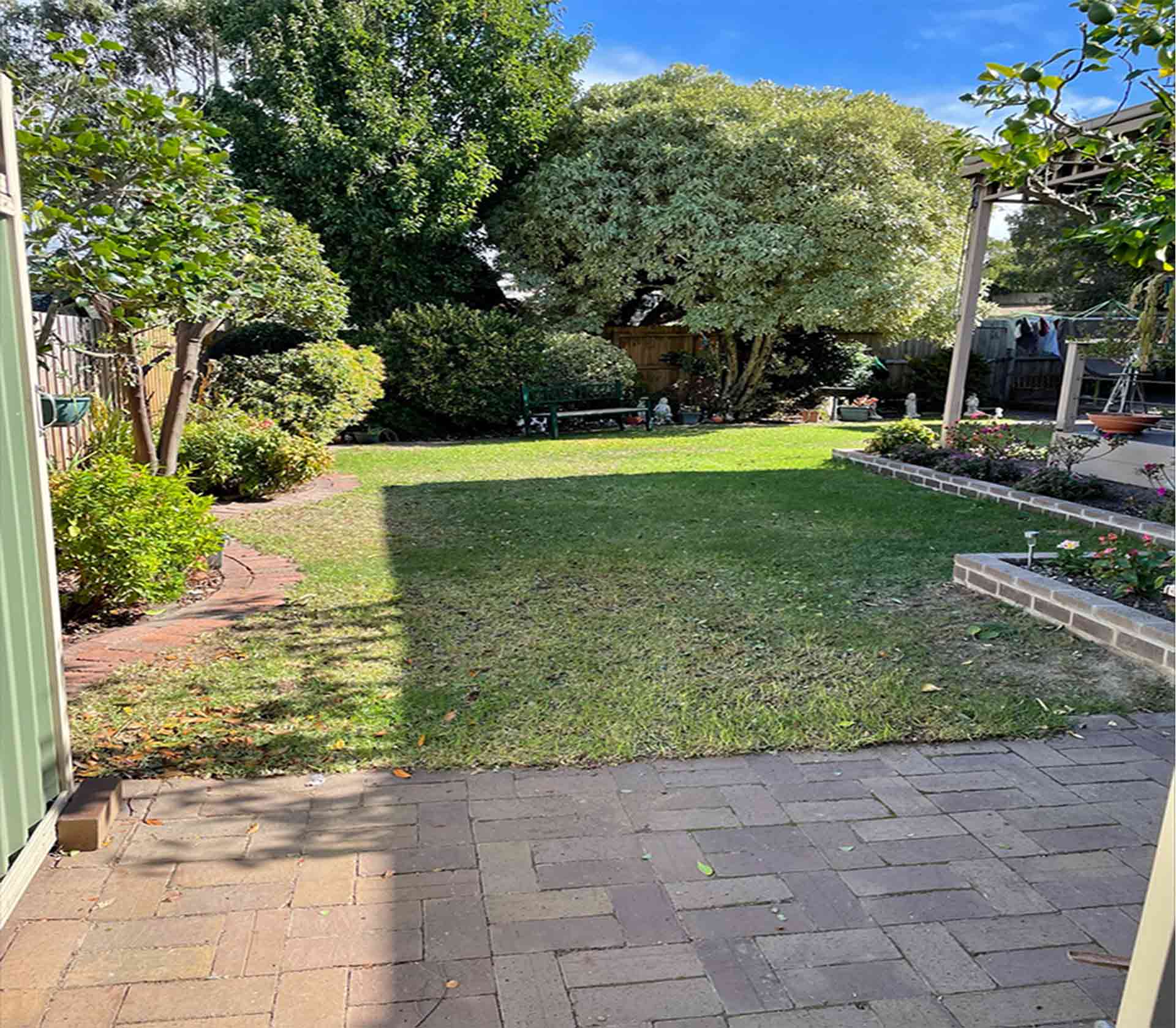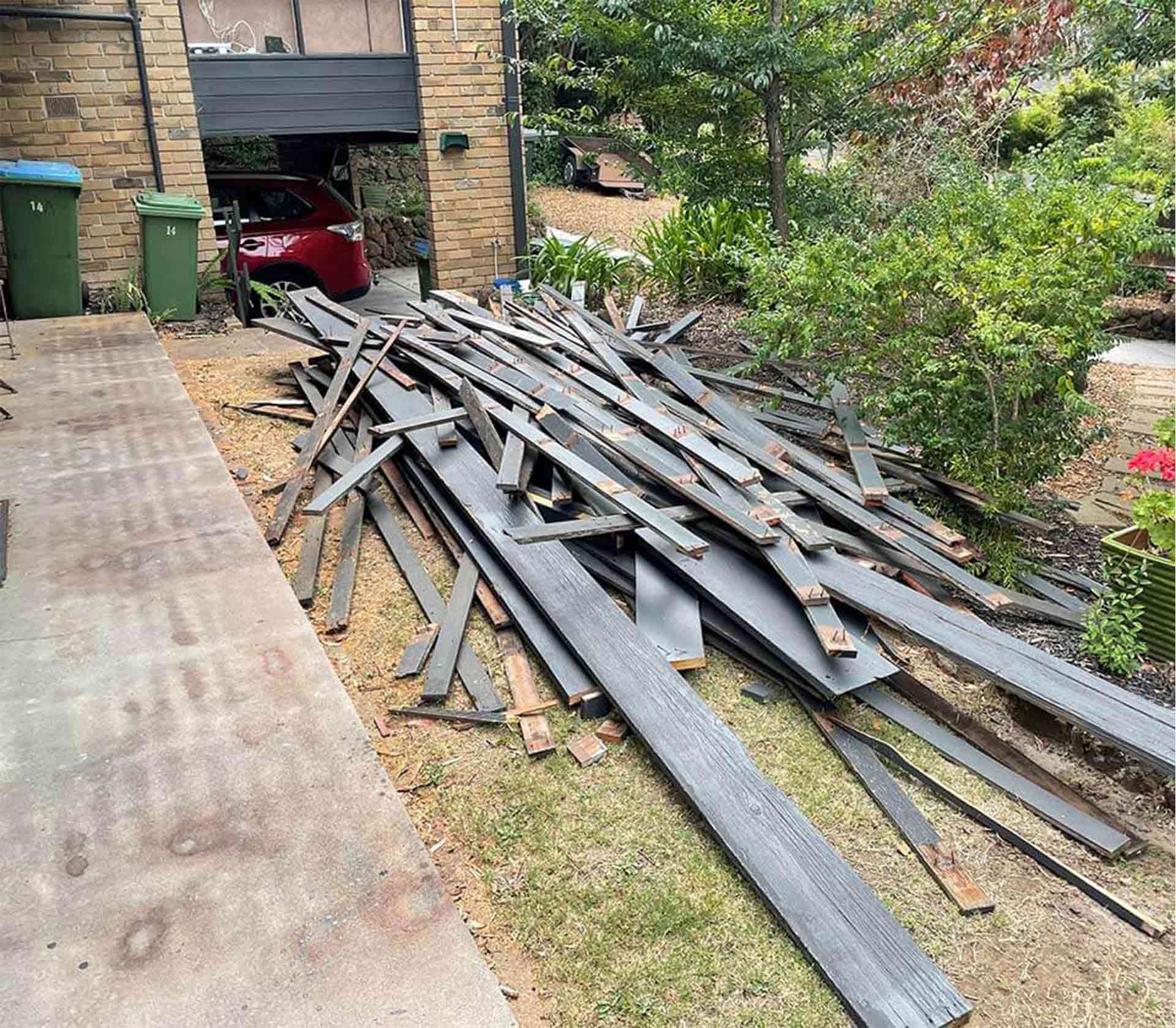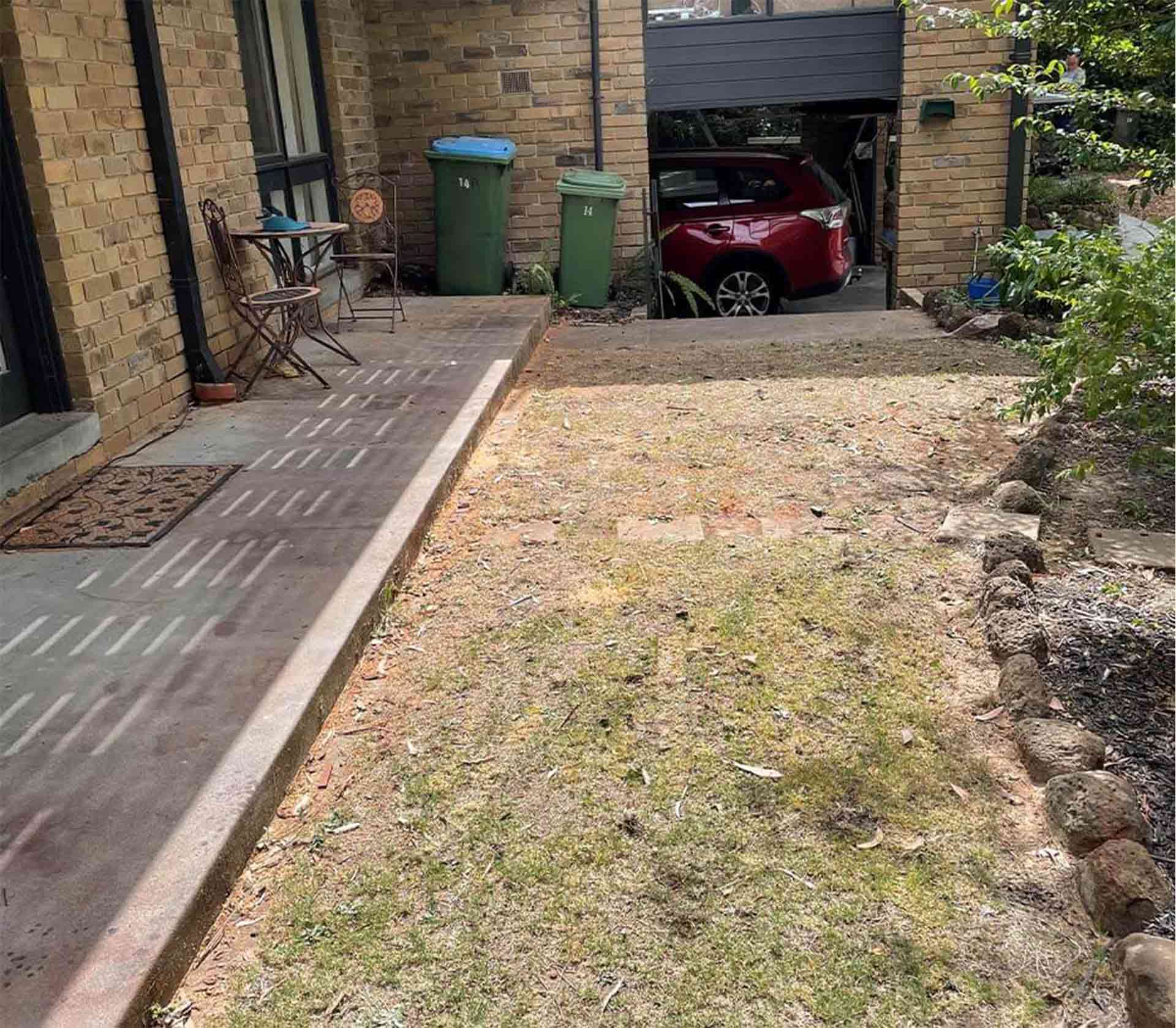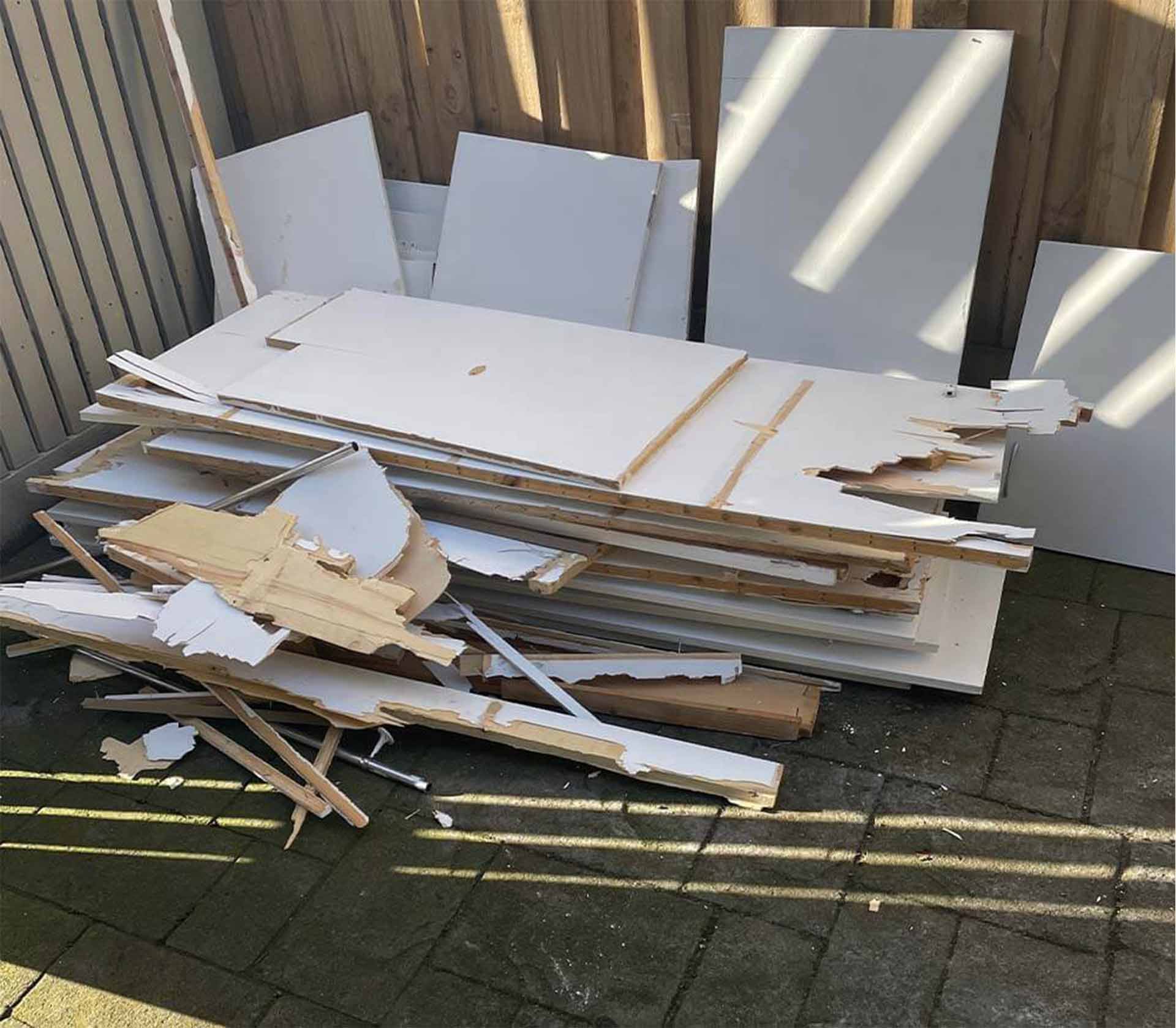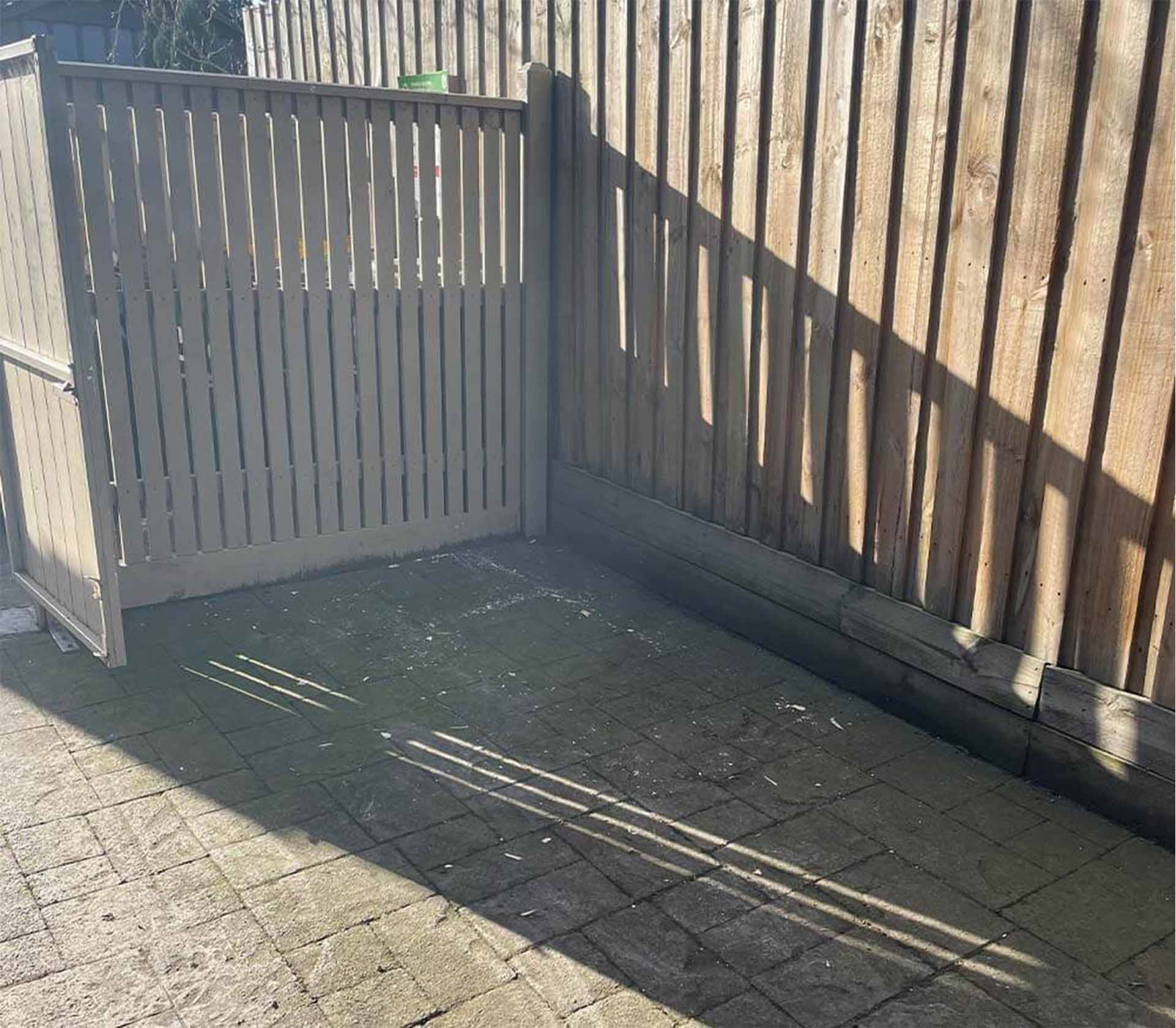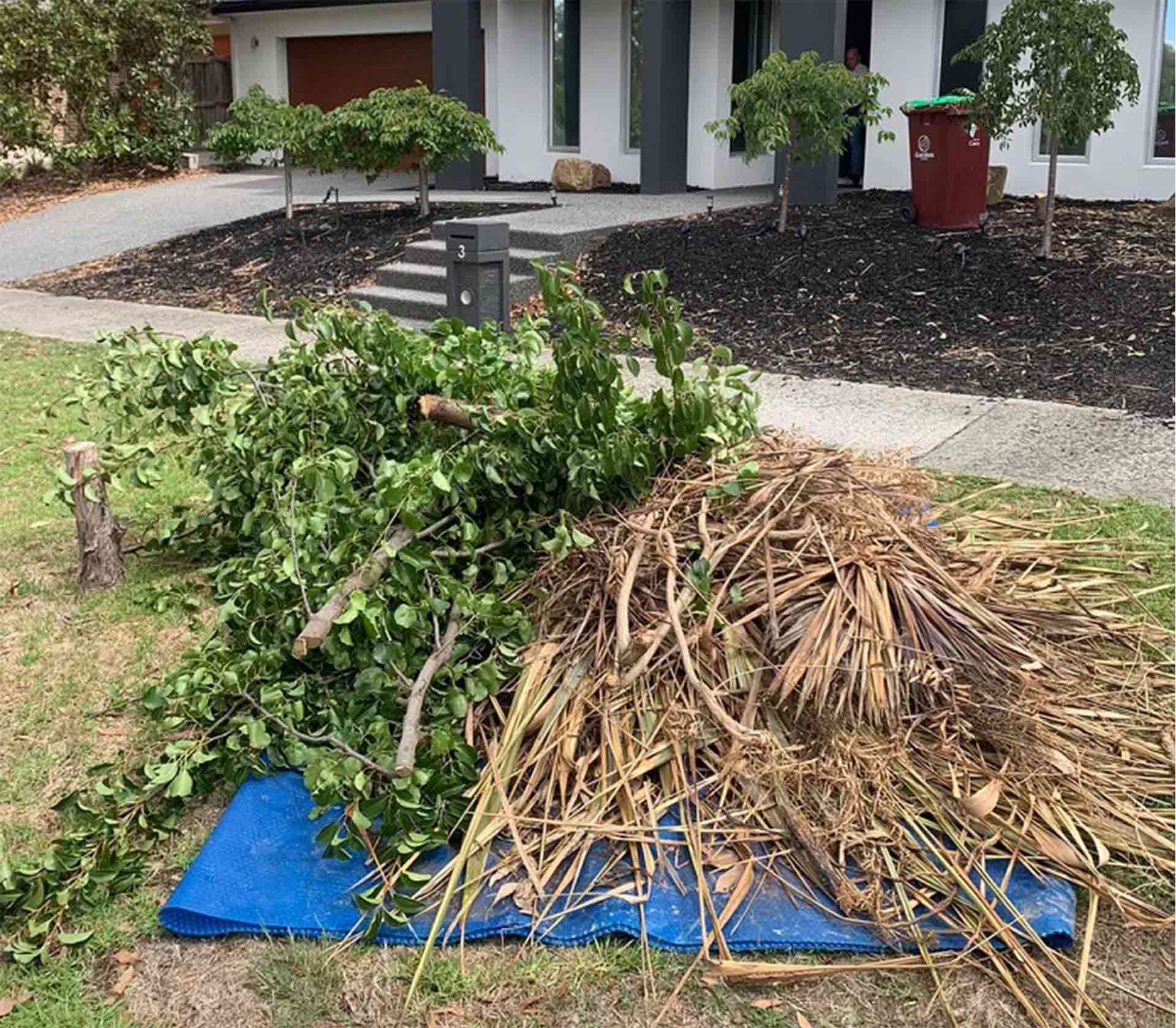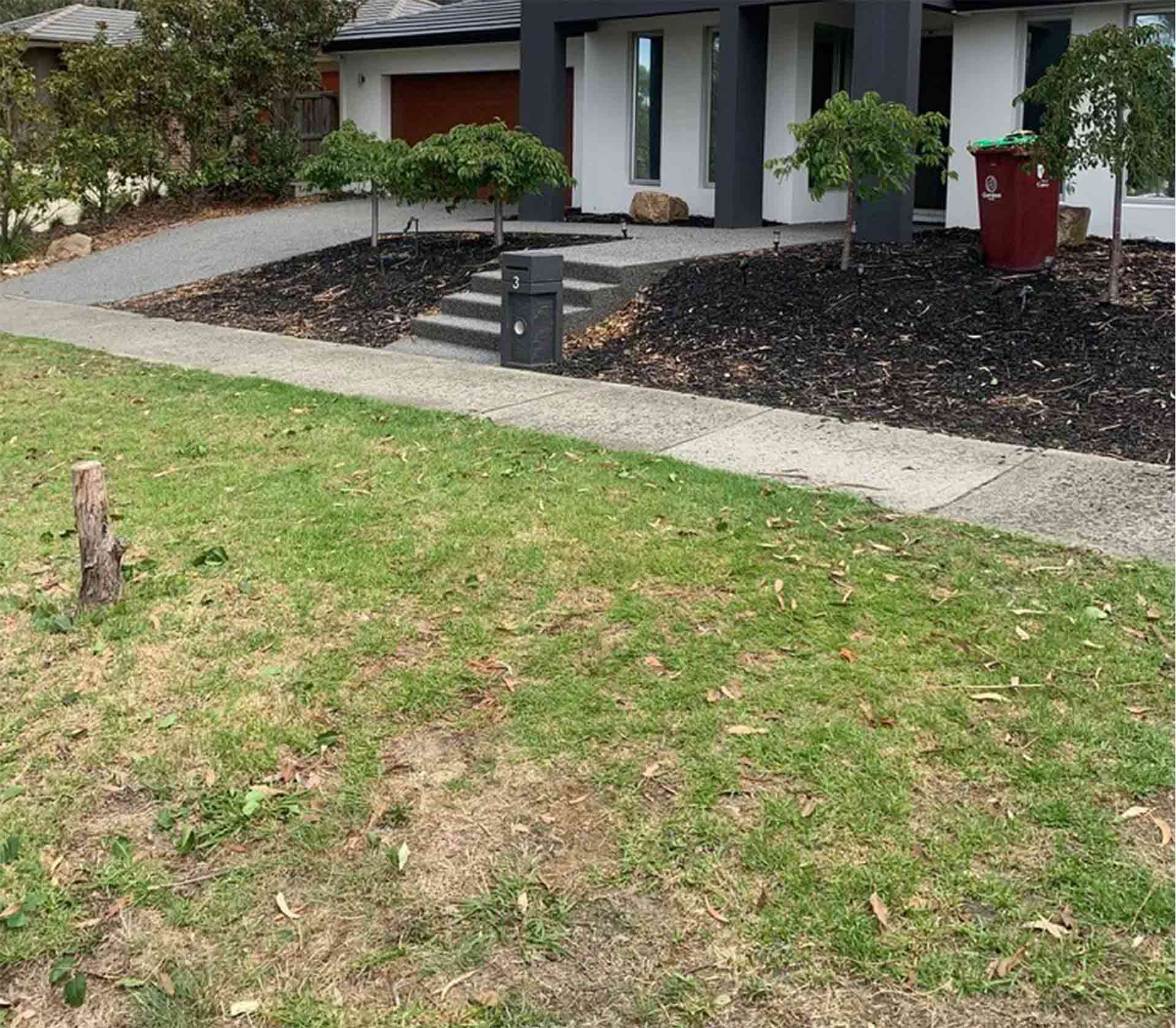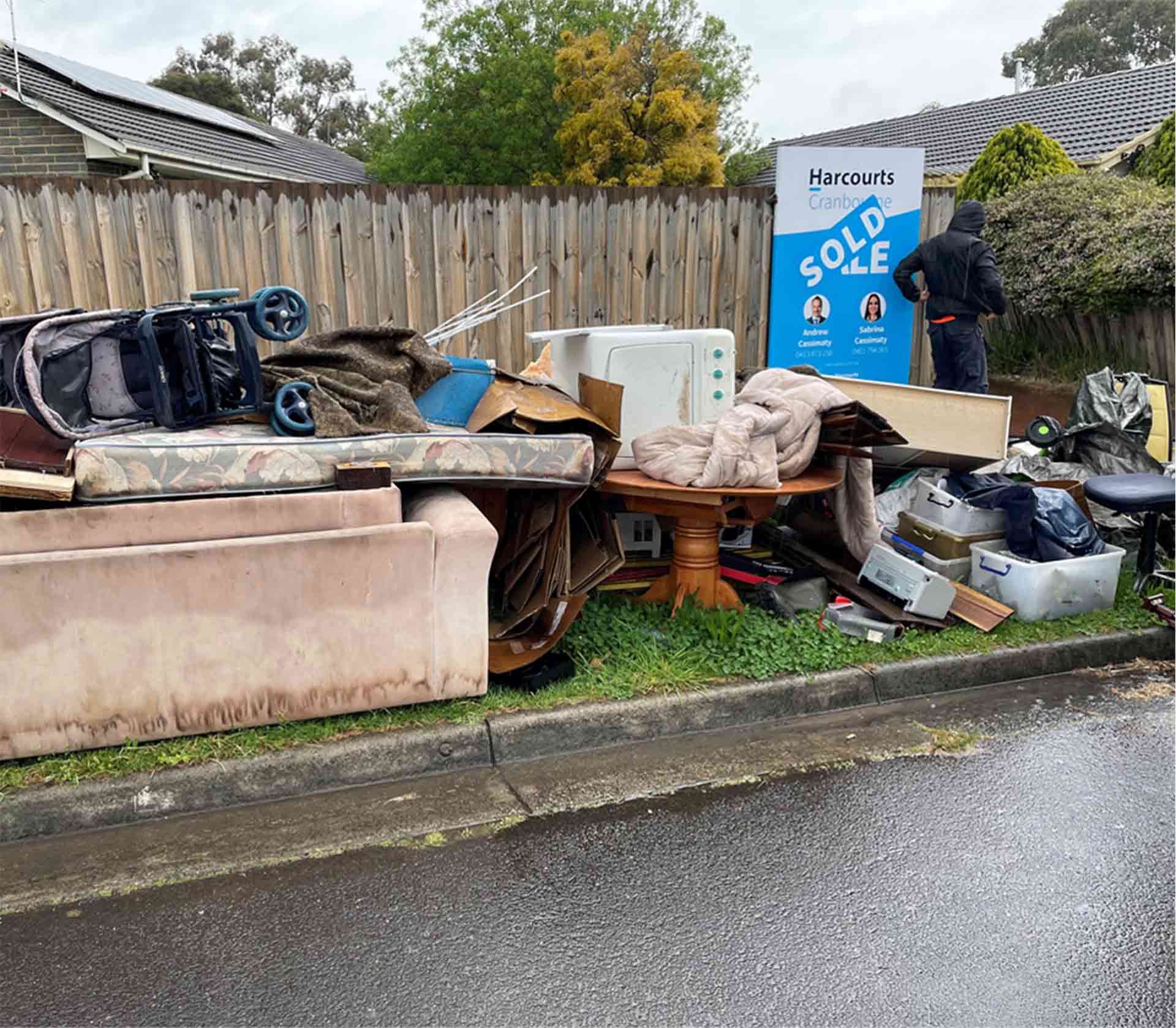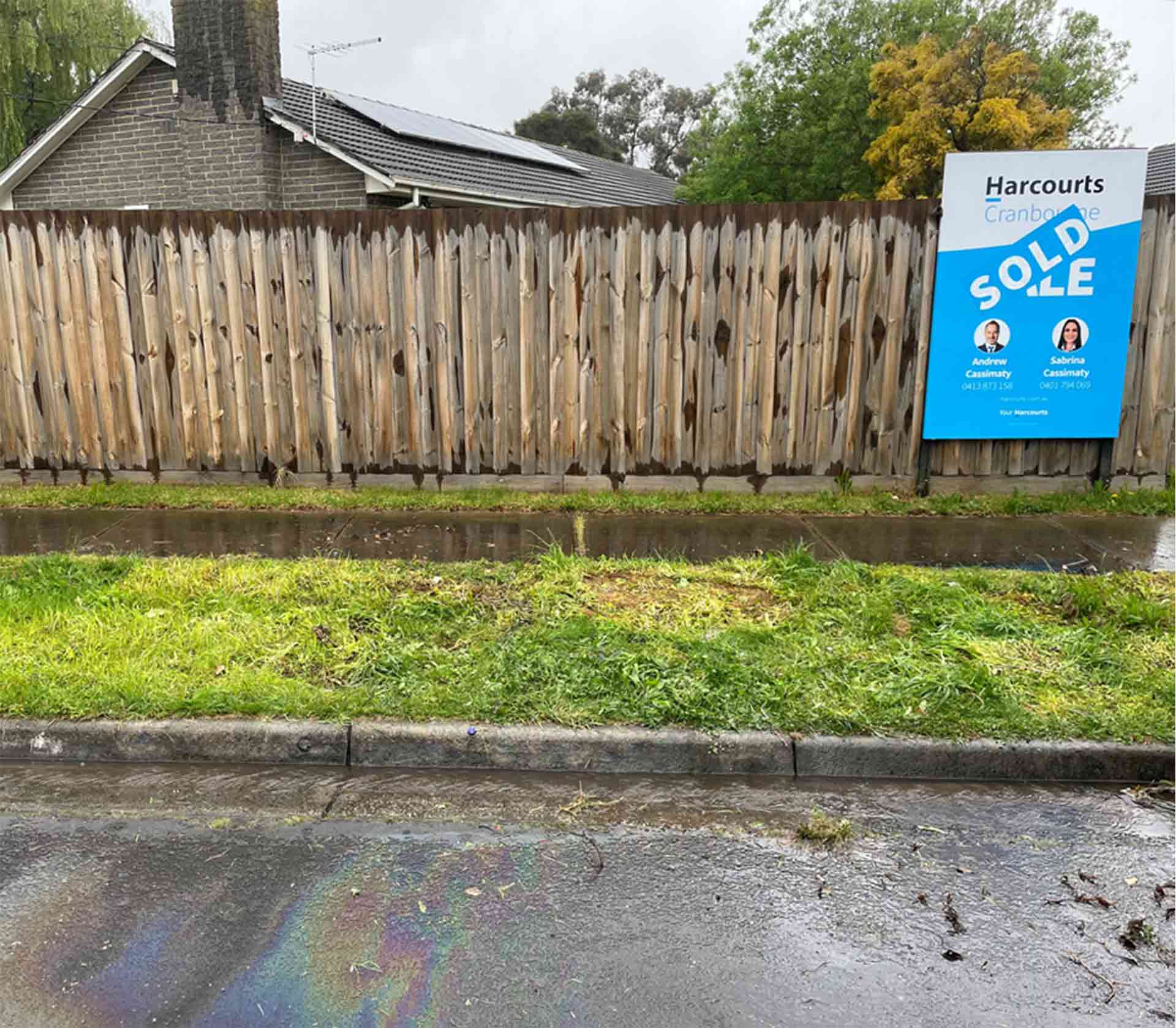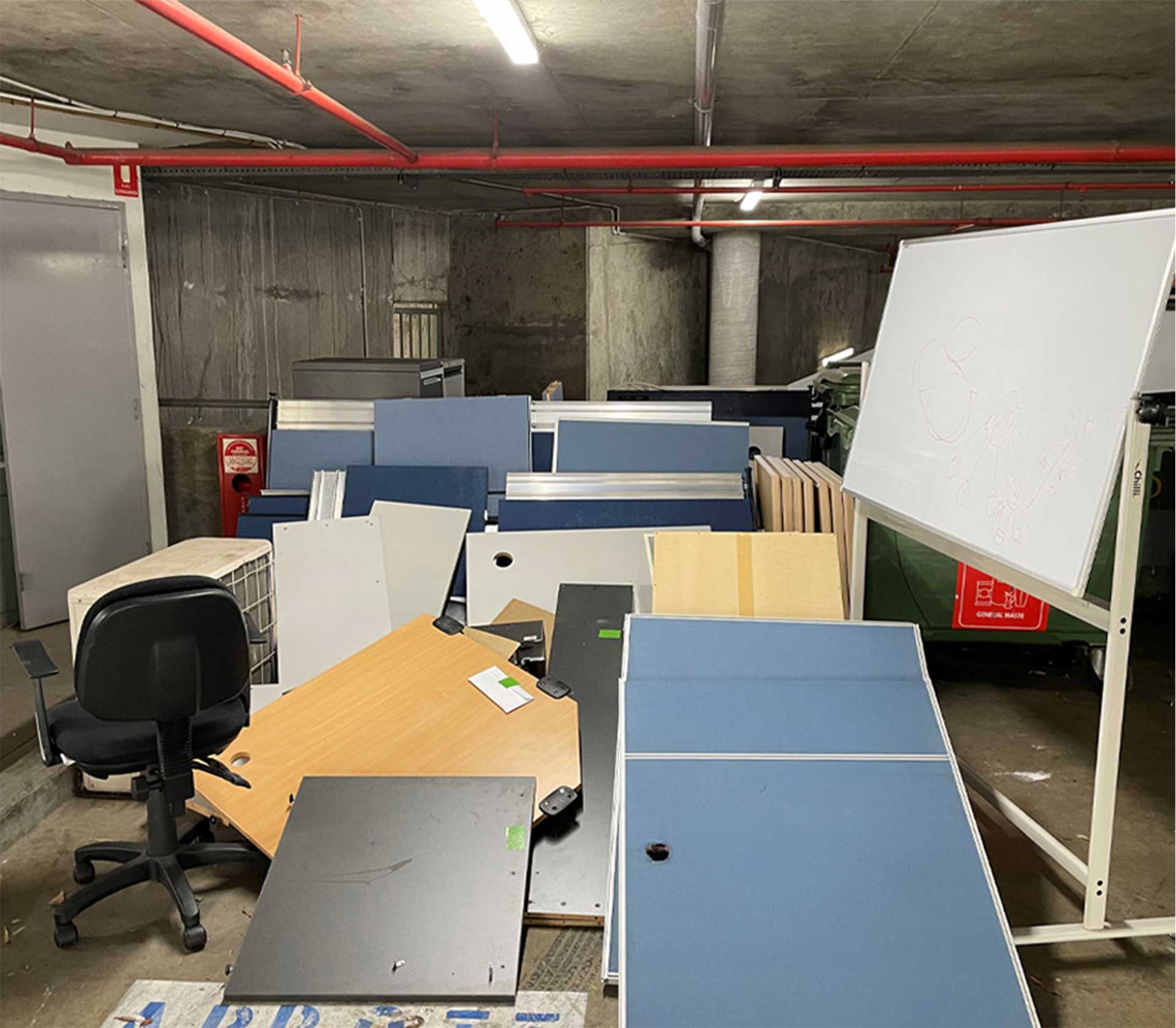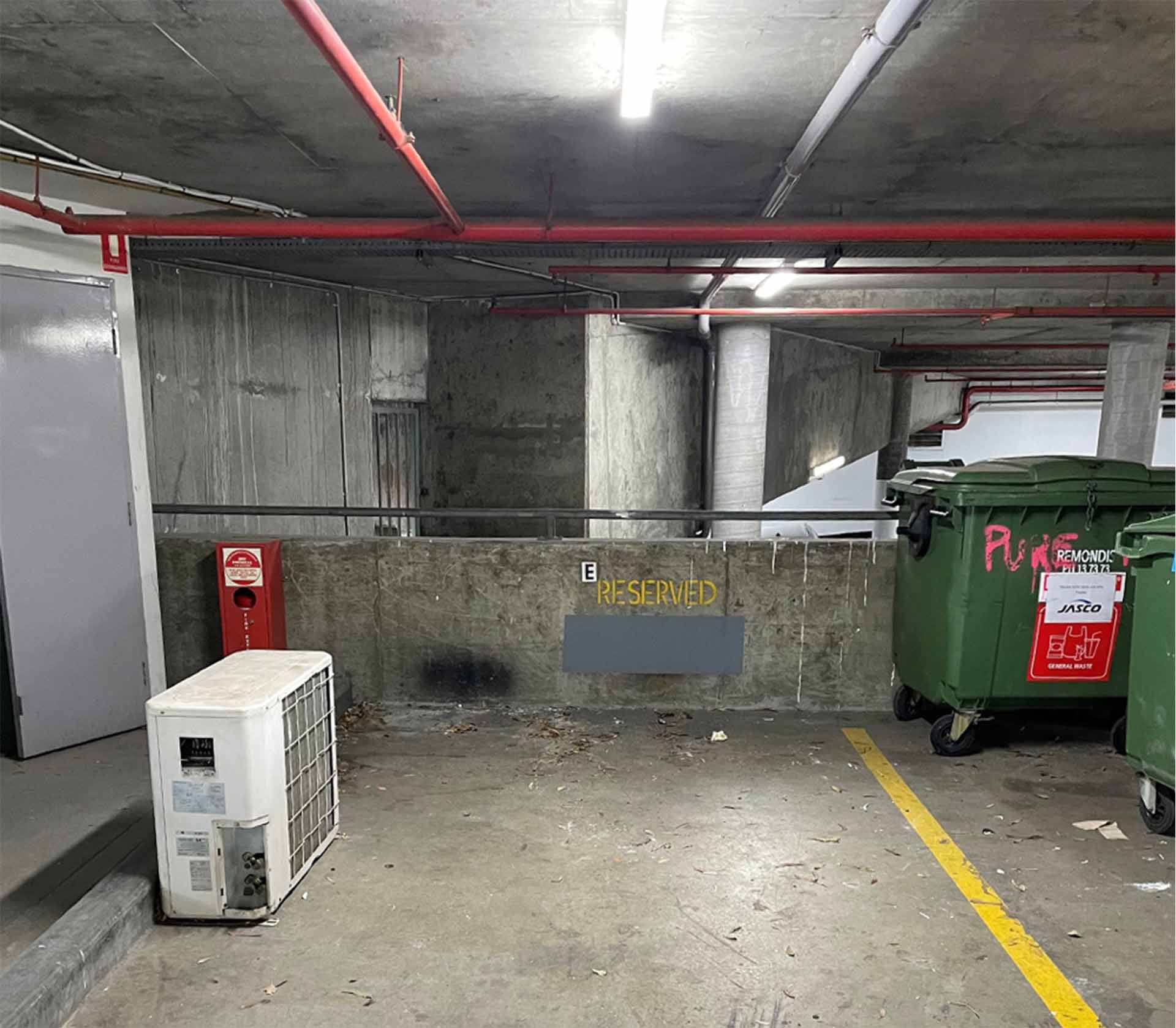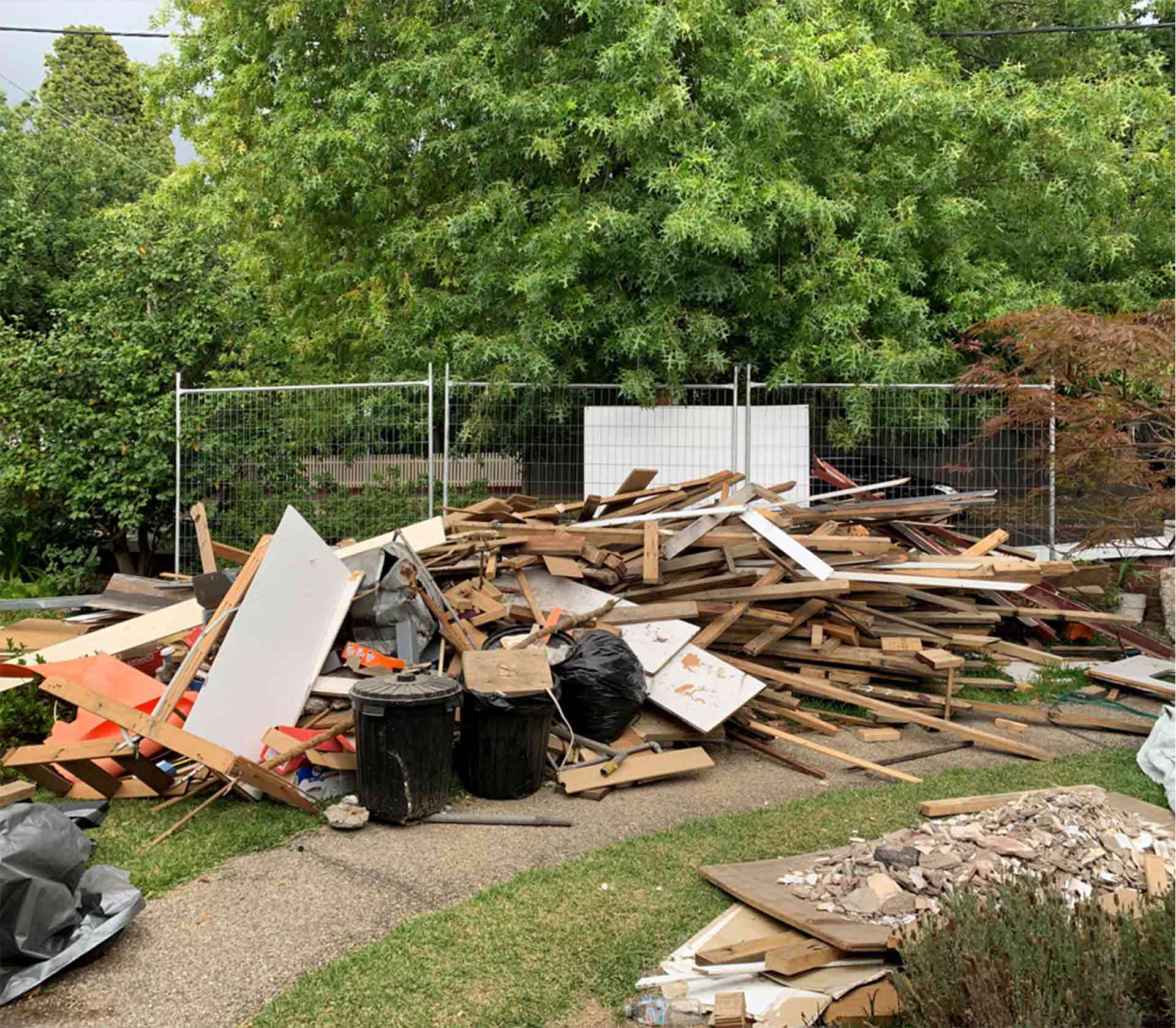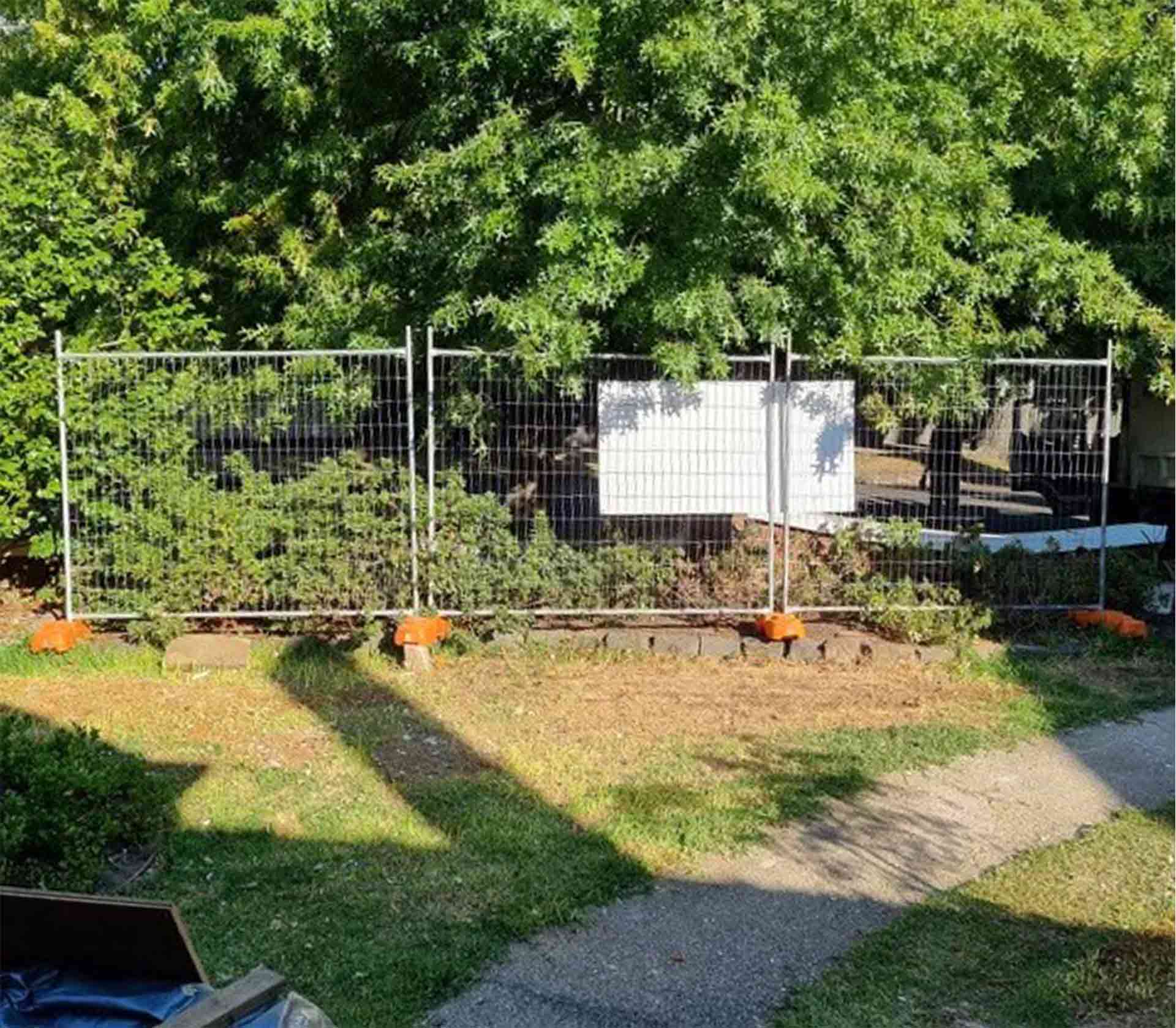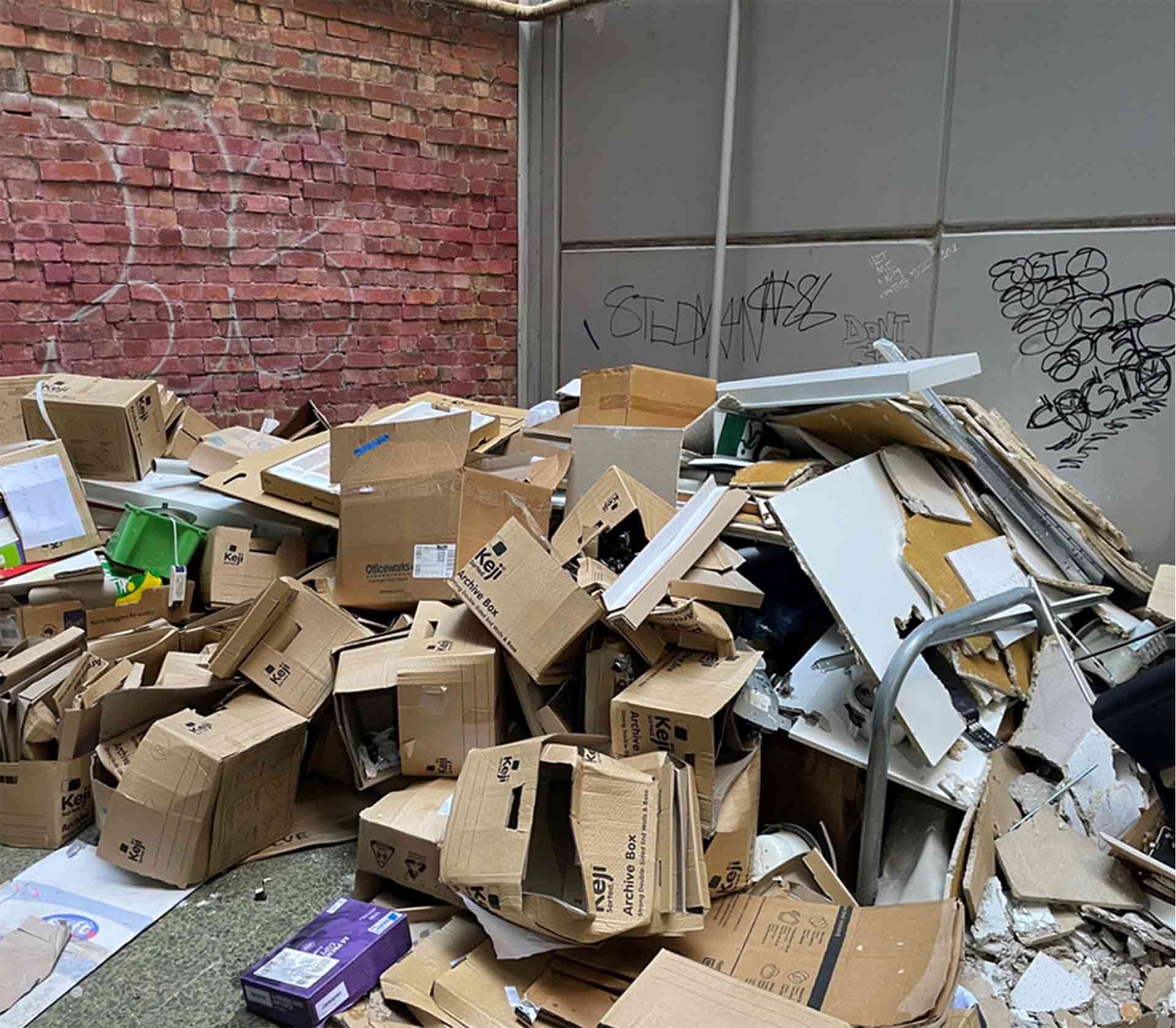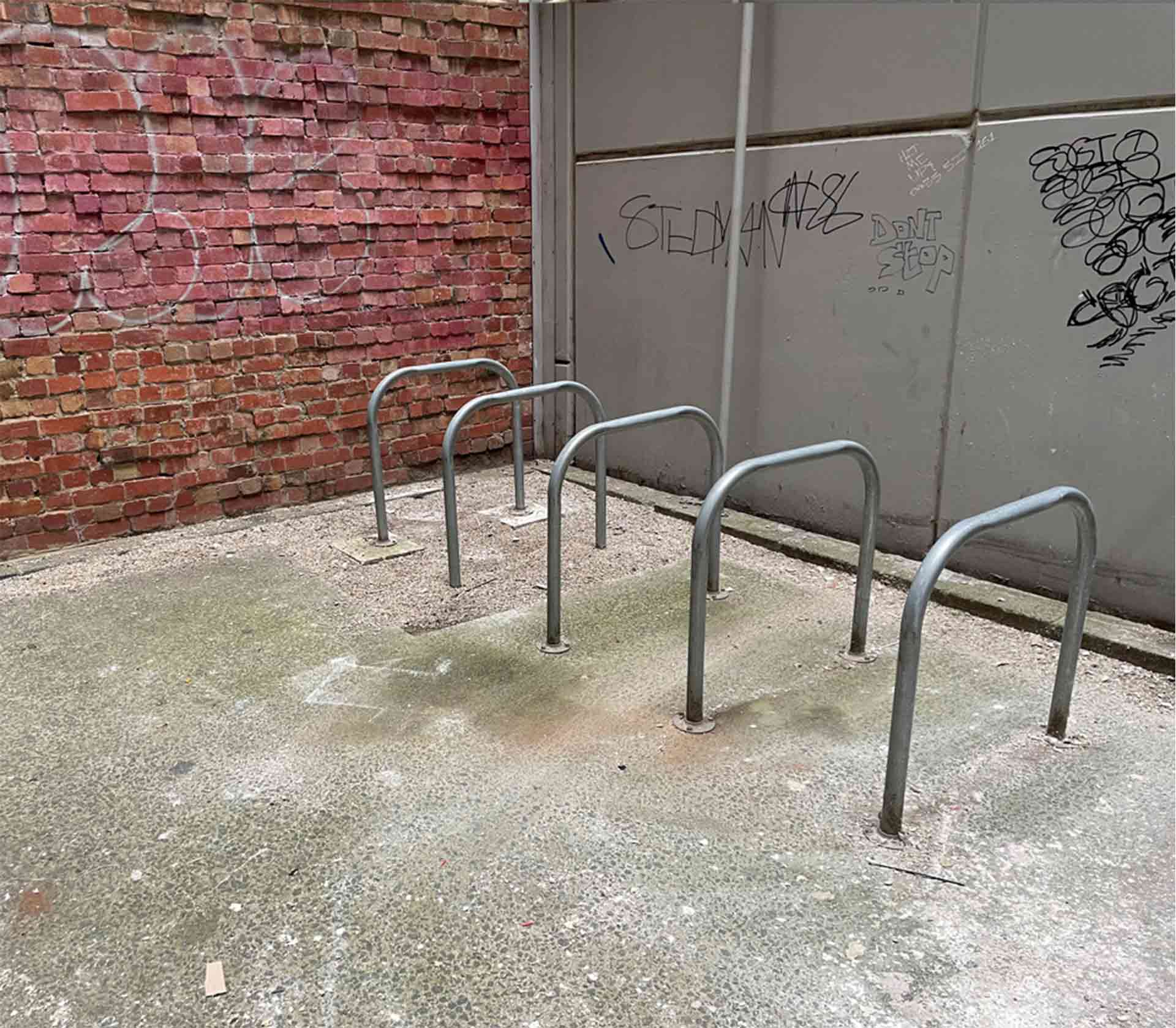 Enjoy Same Day Rubbish Removal In Melbourne
Servicing Melbourne CBD (3000) and South East Melbourne suburbs, Go Easy Rubbish collection operates all the way from the bustling city of Melbourne, right down to Mornington Peninsula. Proving same day rubbish removal services across the majority of inner Melbourne, you will find our waste removal vans collecting rubbish from the proud owners of residential commercial properties in suburbs such as Albert Park, Richmond, Sandringham, Prahan and more.
Explore our service area map to find out whether you can book Go Easy Rubbish in your location:
Frequently Asked Questions
Questions about our waste management services? No sweat! Here are the most commonly asked questions our customers in Melbourne ask Go Easy before making a booking.
Go Quick. Go Cheap. Go Easy
Enquire today for your fast, no obligation quote with same day booking available.
Get 10% off with our Spring Cleaning Offer.