Renovation Waste Removal Melbourne
Home renovations are the perfect time to clean out anything you no longer need, but what happens when the unwanted pile starts to grow and simple trash bags don't suffice? Go Easy Rubbish Removal provides professional and convenient garbage removal services to all of Melbourne, seven days a week, and can make your renovation process a breeze.
We pride ourselves on our reputation for high-quality service with renovation waste removal in Melbourne. Undertaking a renovation or a remodelling project can be a time of difficulty as we know multifacet problems can arise at any time and can take priority over renovation waste. Nonetheless, renovation waste will be a constant hindrance to your renovating process if it is not disposed of appropriately. Whether it is old mattresses or unwanted furniture, Go Easy Rubbish Removal is the perfect solution for renovation waste disposal.
Whilst we do supply a same-day call-out service, for a limited time, you can book two days or more in advance and receive 10% off.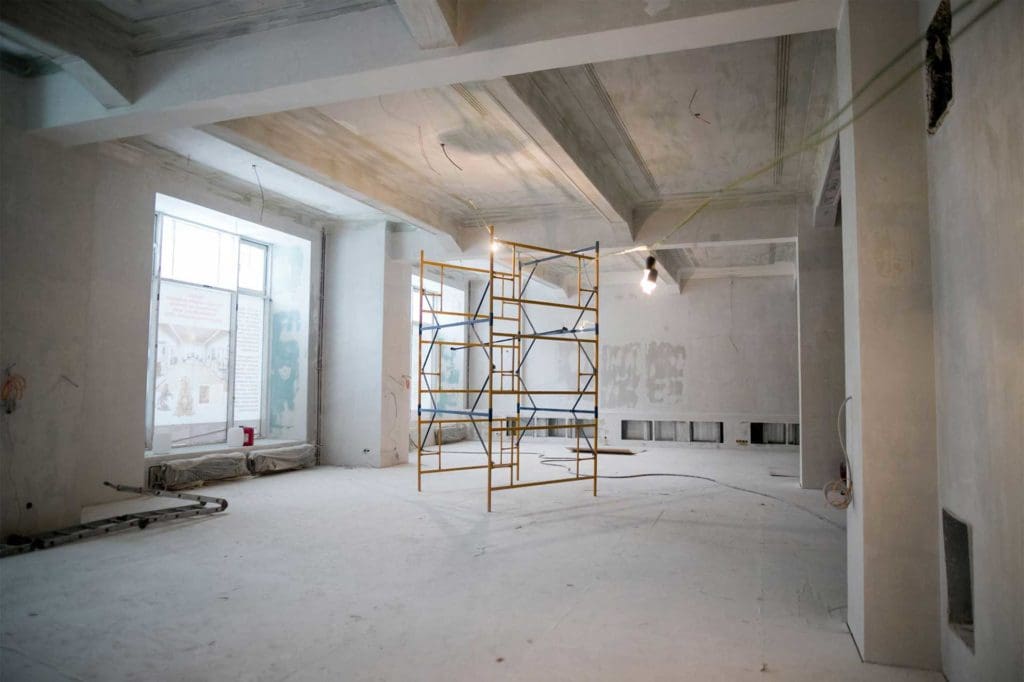 Convenient Renovation Waste Removalists
We understand that renovations can be a stressful time for some, which is why our teams always take care to remove rubbish unobtrusively.
We will collect every bit of junk or debris during/post-renovation, including building waste or real estate rubbish. Once you employ one of our teams, you won't have to worry about a thing. Our complete renovation waste removal service means we do all the heavy lifting, and the best part is, that you don't have to be home for any of it, making it easy for those with busy schedules.
Rest assured, our full-service renovation waste removal experts move seamlessly and with efficiency to ensure your renovation waste is taken away and your removalist experience is a positive one at best. As we understand your property is a personal sanctuary you treasure and we want your renovation transition to be a matter of convenience for you.
Why Go Easy Rubbish Removal?
Environmentally-conscious Renovation Waste Removal
If not done properly, renovation waste disposal will go to a landfill and that's why our rubbish is sorted appropriately and recycled to a nominated facility.
We believe renovation rubbish removal isn't just about taking every item to the tip, and here at Go Easy Rubbish Removal, we do our part for the environment by ensuring that all items are appropriately disposed of correctly, mitigating their environmental impact and our company's overall carbon footprint. We opt for a more conscious approach to our renovation rubbish removal services.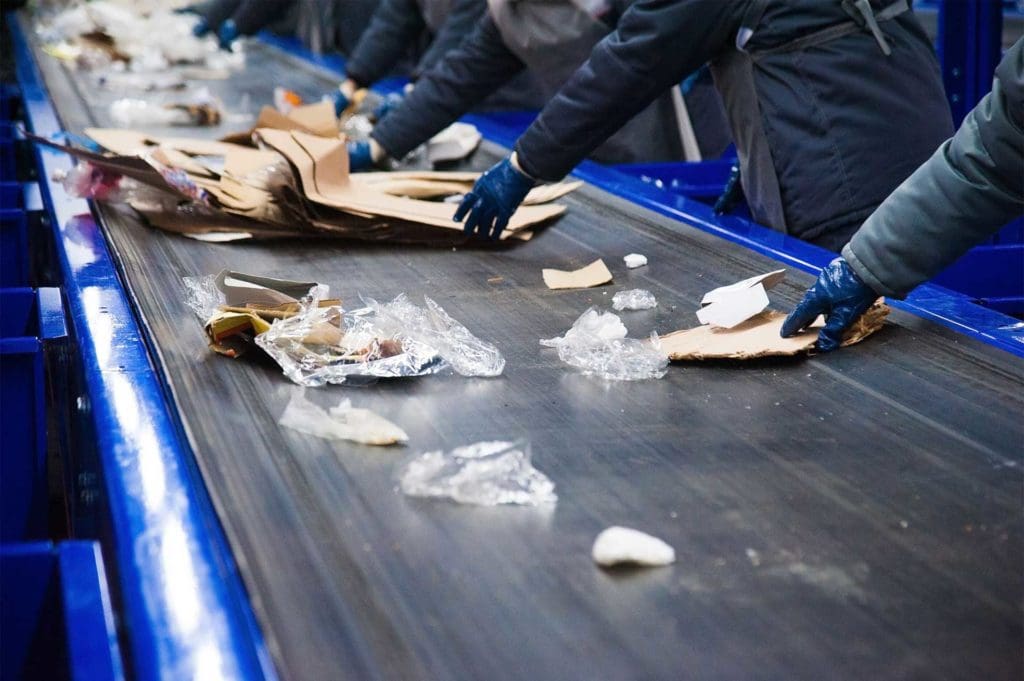 Please note that we do not remove asbestos, medical sharps, used syringes, chemicals and other biohazards waste. 
Affordable Renovation Waste Disposal Specialists in Melbourne
If you're planning a renovation, consider all aspects of the process. Transporting waste can be dangerous if not handled by a professional, so let our professionals take care of it for you.
We know renovation waste can be a pile of unwanted junk that becomes unmoved, a sore sight and a dangerous hazard, especially with a multitude of materials compiled together. So leave it in the hands of our renovation waste removal Melbourne professionals at Go Easy Rubbish Removal. We service all of metro Melbourne (including but not limited to Hawthorn, Toorak, and Richmond).
Alongside our renovation rubbish removal crew, Book now or call us on 0432 644 510 for a free, no-obligation quote.
Renovation Waste Removal FAQs