Food Waste Recycling & Food Waste Removal
Food waste (also known as organic waste) can make up a hefty fraction of your daily garbage, in fact, 250,000 tonnes of unwanted food is thrown away each year across Victorian and more specifically Melbourne households. 
Food waste thrown into the standard garbage bin ends up in landfills, taking up unnecessary space and decomposing to release greenhouse gasses such as methane. That's why Go Easy Rubbish Removal believes in food waste recycling. Organic waste should be used for composting to limit its environmental impact, but when that isn't possible  (particularly for businesses with lots of waste), our team can take care of food waste recycling for you and collect your organic waste and dispose of it appropriately.
You can either enquire today by giving us a call on 0432 644 510 or better yet fill in the form below for a free, no-obligation quote!
Fast and Reliable Food Waste Removal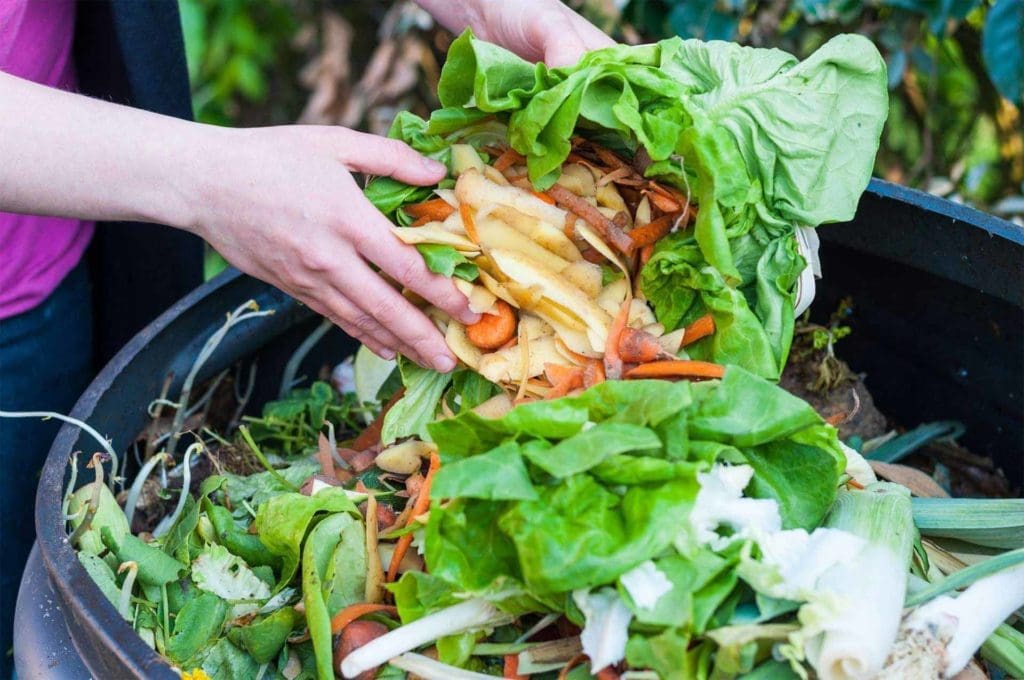 Why Go Easy Rubbish Removal?
Food Waste Recycling Services
Food waste removal isn't just about taking every item to the tip, and when it comes to organic waste, the majority of it can be composted.
Here at Go Easy Rubbish Removal, we do our part for the environment by ensuring that all items are appropriately disposed of in the correct manner, mitigating their environmental impact and our company's overall carbon footprint. We opt for a more conscious approach to our food waste recycling services.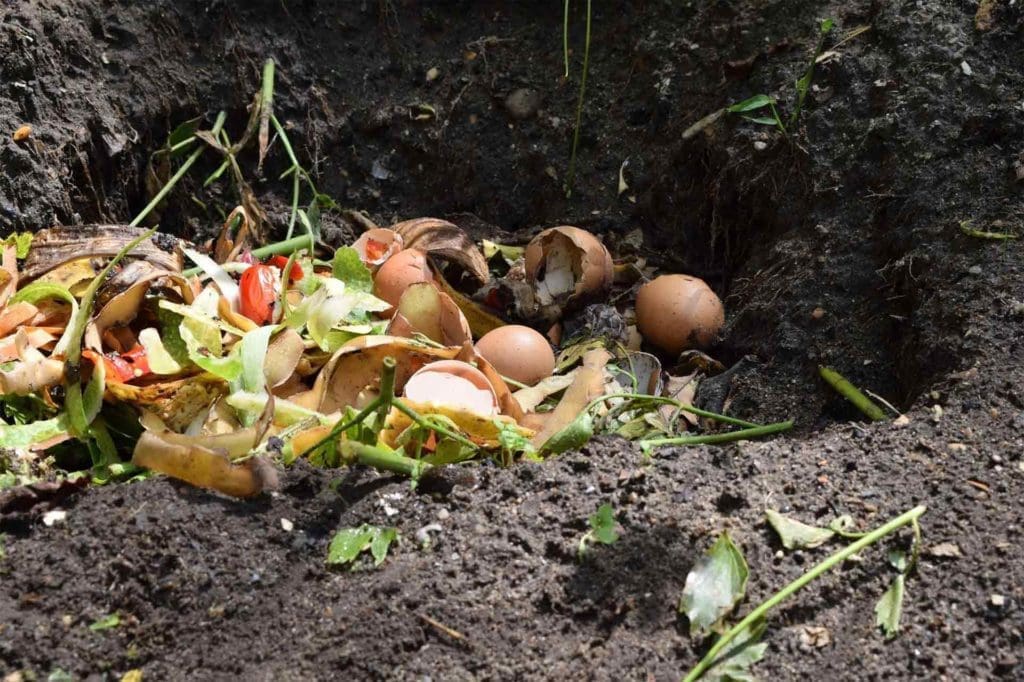 Please note that we do not remove asbestos, medical sharps, used syringes, chemicals and other biohazards waste. 
Melbourne-wide Food Waste Removalists
If you're looking for a premium food waste removal service for your organic waste, we provide wide-ranging services across Metropolitan Melbourne. (including suburb locations but not limited to Hawthorn, Toorakand Richmond). For a limited time, we are offering a 10% discount for those who book two days or more in advance. Book now or call us on 0432 644 510 for a free, no-obligation quote.
We're also offering a 10% discount all bookings made two or more days in advance, so if you know you'll be needing our services prior, get in early for a lower price.
Ethical Organic Waste Recycling FAQs