Office Rubbish Removal Melbourne
Are you a business owner dealing with a ton of unwanted office rubbish that is taking up precious space in your commercial enterprise? Office rubbish removal can be a challenging task to take care of by yourself. Whether you're simply looking to clear up some space or are in the process of moving out of your old office or commercial location, Go Easy Rubbish is here to help. 

At Go Easy Rubbish, we understand that time is money. With our cheap, quick and easy same-day office rubbish removal service, you don't have to waste precious time, energy or resources on the arduous task of discarding all your unwanted rubbish. We've helped hundreds of Melbourne commercial clean ups and get rid of unwanted junk which has helped to improve cleanliness and increase productivity.

Don't put off office clean outs anymore. We service all of Metro Melbourne and it's surrounding suburbs. Contact us today or enquire on 0432 644 510 to discuss office waste removal in Melbourne with us.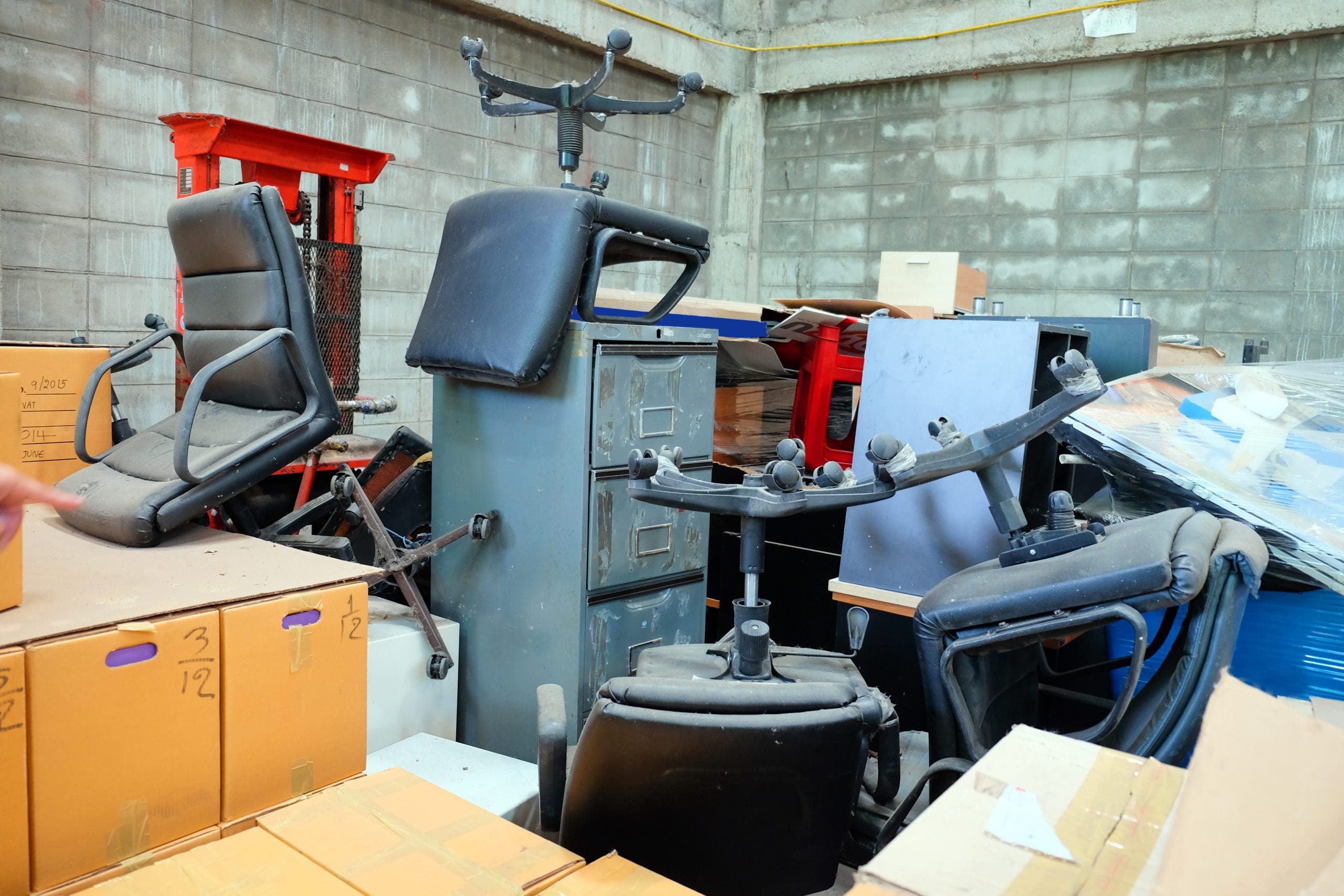 Affordable Office Waste Removal & Office Clean Outs Made Easy
Our team is comprised of experienced, well-trained, and passionate professionals, who pride ourselves on the rubbish removal services we deliver to our customers within Melbourne and its surrounding areas. There is a distinct difference between the average office rubbish removal company and the one that goes above and beyond. We are that difference. From construction waste removal to plain old furniture removal, our team can handle the most challenging projects, bringing you a hassle free experience, and our office clean out services are no exception.
Reasons Our Office Rubbish Removal Service Is The Best In Melbourne:
Efficient & smooth same-day removal.

Incredibly affordable prices.

We prioritise your businesses safety and productivity.

We pride ourselves on responsible office rubbish waste disposal, unlike many other waste removal services.
Why Go Easy Rubbish Removal?
The Importance Of Office Rubbish Removal
A clean and tidy office is essential for the health, safety, productivity, and morale of employees, as well as for the professional image and reputation of your company. Unwanted rubbish can get in the way of productivity for several reasons:
Distraction: Seeing a pile of rubbish or broken and unused office furniture can be distracting and take away your employees' focus from work. It can make staff feel uncomfortable or even breed anxiety, which can in turn affect the ability to concentrate on important tasks. 
Health & Hygiene: Having rubbish lying around your office can create an unhygienic work environment. This can lead to health issues such as allergies, respiratory problems, and the spread of germs and bacteria. Employees may also feel demotivated to work in an unclean and unpleasant environment.
Negative Impact On Morale: A cluttered and unclean work environment can have a negative impact on employee morale. It can make employees feel demotivated and unappreciated, leading to decreased job satisfaction. 
Time-Consuming: If the office rubbish is not cleared regularly, employees may have to take time out of their work to dispose of it themselves. This can be time-consuming and take away from more important tasks, leading to a decrease in productivity.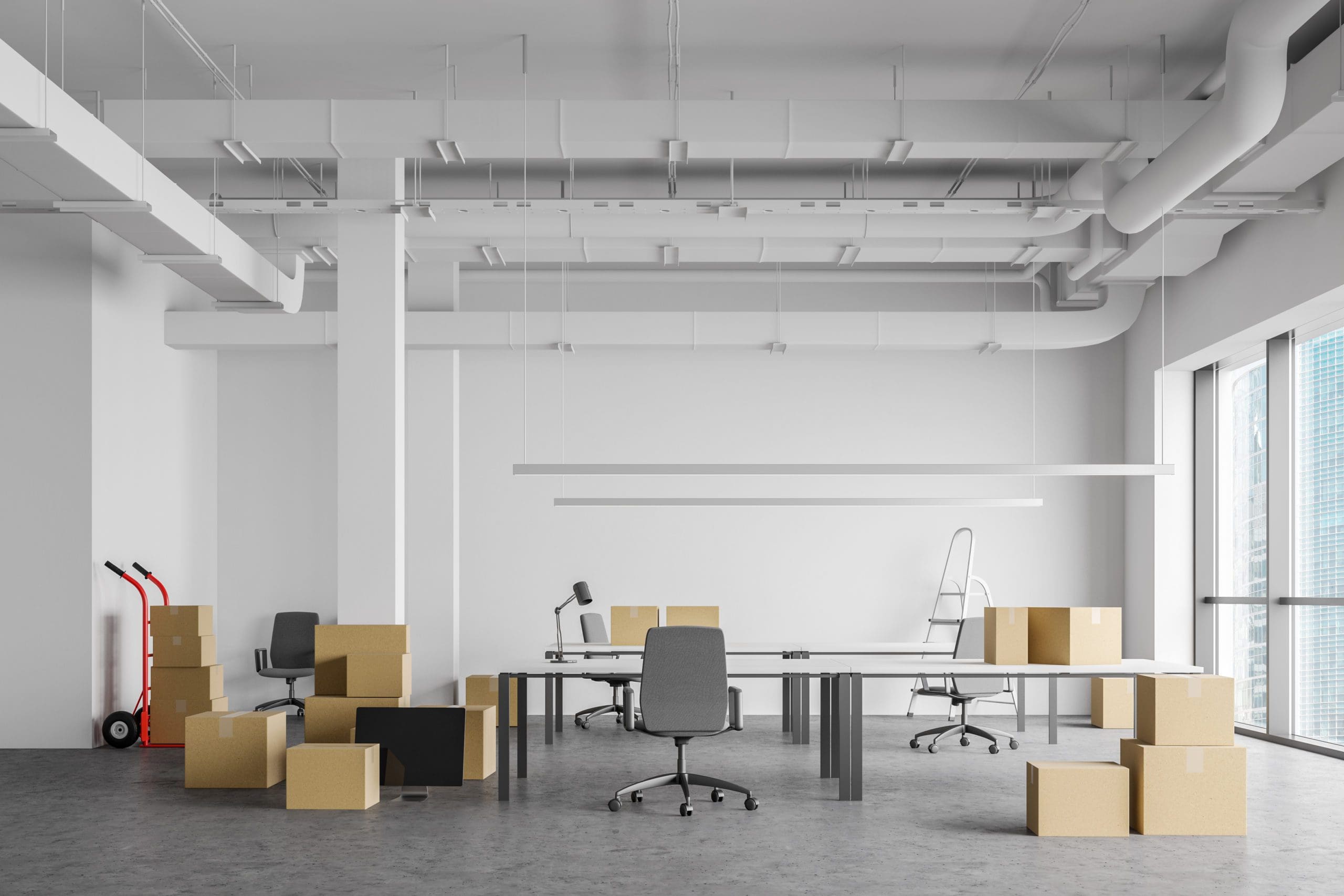 Please note that we do not remove asbestos, medical sharps, used syringes, chemicals and other biohazards waste.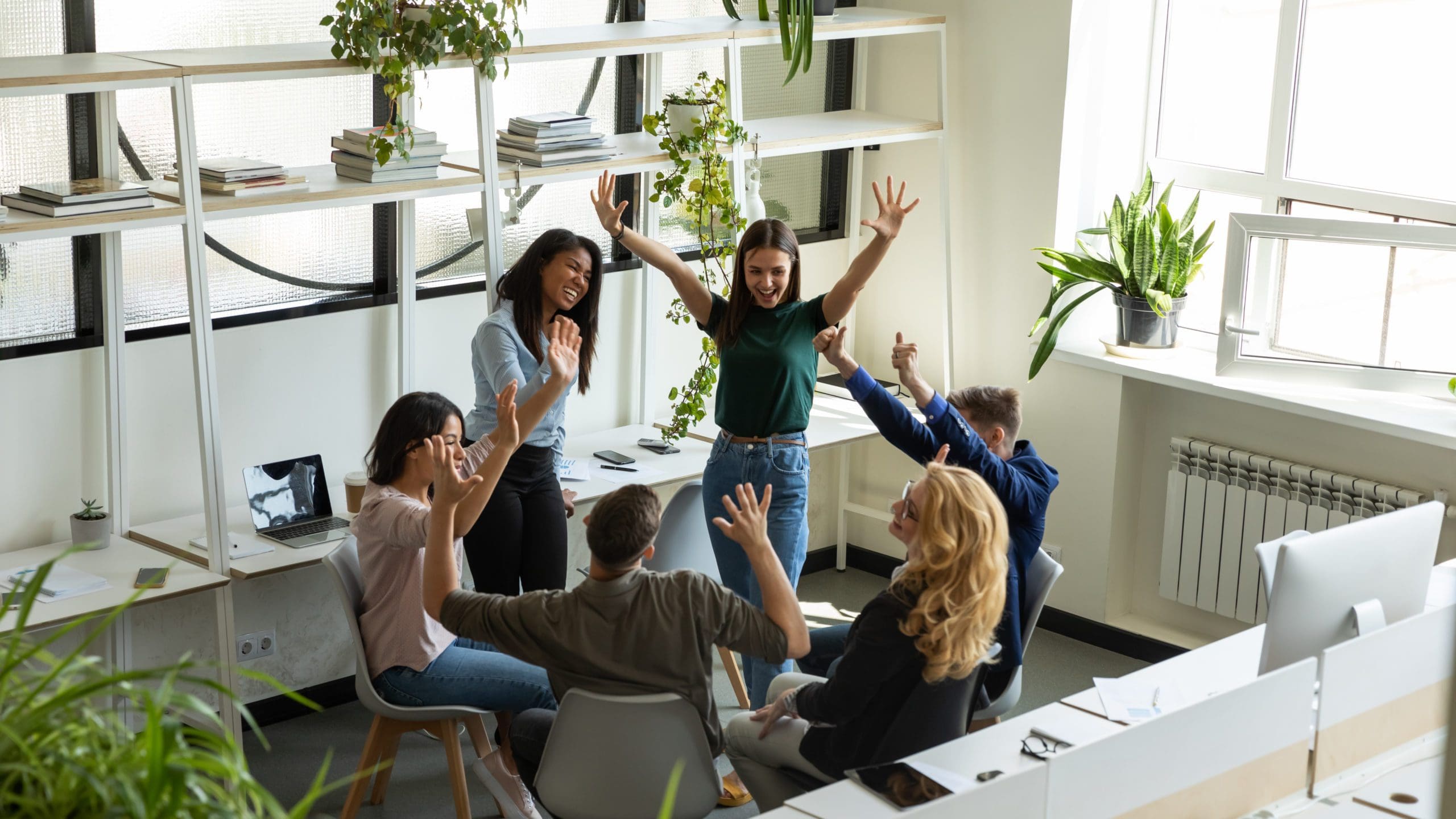 Sustainable Office Clean Outs
Hundreds of offices and businesses in Melbourne have found our Go Easy Rubbish Same-Day Removal Services to help them save a ton on their regular waste removal costs. Instead of paying consistently, you only pay us to come and take away your junk when you're actually in need of rubbish removal.
When we take on office clear outs in Melbourne, not only do we clear the space with a high level of competence, but you can also rest easy knowing that the waste we rid is disposed of ethically and safely. 
We sort items as we load them into the back of our trucks so that we can take everything to the most suitable drop-off points for recycling or disposal. We can often save customers money by taking away recyclable material that may have free drop off at the correct facility, thus limiting your contribution to landfill. Where possible, we also strive to donate items that are in good condition to those suffering from adversity and/or financial hardship.
How Our Office Waste Removal Service Works
Simply schedule your rubbish removal service by filling out our online enquiry form or by calling 0432 644 510.
When you contact us, we'll ask you a range of questions, detailing the rubbish services you require. Based on the information provided, we are then able to give an estimate. This is however dependent on a full assessment of the rubbish and waste on site, where we can then determine in full, the exact type of rubbish and volume that needs attention.
Once your removal has been booked and prior to arrival on site, we'll give you a quick call to confirm and assess the price and services required before commencing works.
Once you say the word, we'll haul your rubbish into our trucks and finish by tidying up the area. You don't even have to be on site — provided there is clear access to the site, our driver can enter without your presence, as long as it is safe and we are permitted to do so. Plus, we will recycle and donate whatever we can, whenever possible.
Why Choose Go Easy For Office Rubbish Removal?
Customer satisfaction and our ability to proficiently handle a job are our main priorities. Any major office removal job is already an exhausting affair for you to handle on your own, especially when you are busy dealing with clients, customers and daily office tasks. 
Thankfully, you don't have to handle it on your own. At Go Easy Rubbish, we are office cleanout experts and we're happy to help! Whether it's a couple of larger items, obsolete equipment and electronics or a whole office full of junk, we'll get your commercial location cleaned out in no time.
Amongst our office waste removal services, we can remove all types rubbish concerning your office including commercial rubbish, green waste, renovation debris, food waste and real estate waste.
Our experienced team demonstrates the highest level of professionalism to your needs throughout the entire process. We provide a quick, affordable and reliable office waste removal service that will transform your office space in the blink of an eye. 
Enquire or call us on 0432 644 510 or fill out the enquiry form now and we'll get the process started as soon as possible.