Enjoy 10% off advanced bookings*
Caulfield Rubbish Removal (3162)
Operating across Caulfield, Malvern and surrounding suburbs, Go Easy Rubbish stands proud as one of Victoria's most trusted and respected rubbish removal companies. Our love for our city ensures that we naturally provide an unwavering work ethic to complete every job we're given in a timely and efficient manner. Just one of the many reasons whywe have developed a reputation as one of the most trustworthy Caulfield rubbish removal businesses in town!
We love our city, and we love keeping it clean, Caulfield included.
When it comes to removing your rubbish removal in Caulfield, we provide an unbeatable range of solutions that are quick, affordable and hassle-free. Jobs that book at least 48 hours in advance earn a 10% discount on the total cost of their rubbish removal and we also specialise in same-day rubbish removal services across Caulfield too.
So, no matter whether you're renovating your home, deconstructing your garden or simply have just too much general rubbish on your hands, speak with Go Easy today today on 0432 644 510 or fill out the enquiry form for a free quote.
The benefits of hiring a rubbish removal company in Caulfield include:
Avoid multiple journeys to disposal facilities.
Trust that your waste is responsibly handled.
Minimize your ecological impact.
Lower the chances of getting hurt.
Organize and free up your living or workspace.
What rubbish do we collect from Caulfied?
Regardless of whether you are a homeowner or commercial property owner, Go Easy has got you covered. When you choose Go Easy Rubbish Removal, you're not hiring a company that is limited by equipment. Instead, you are hiring a professional waste removal team that has all the tools and energy required to get rid of your waste in Caulfield efficiently. That's why our prices are so low!
Some of the most common unwanted rubbish we collect in Caulfied include: 
Some trash talk from our customers
How to get your rubbish removed in Caulfield
Having clutter around your home or business property isn't appealing. We recognize that. That's why we're dedicated to making the rubbish removal process as hassle-free for you as possible. Let us carry the load – your job is just to give us a call and we'll manage everything else.
For prompt rubbish removal in Caulfield, just follow these 4 straightforward steps:
Step 1 - Enquire online via our website.
Kick off the process by dialing 0432 644 510 or reach out via the website. Our rubbish removal specialists are ready to assist.
Step 2 - Send us pictures for a free quote.
For the most accurate quote, send us some pictures of your rubbish with a description and we'll provide an instant estimation.
Step 3 - Book a collection time that suits you.
Once you have approved the quote, arrange a collection time with our garbage removal experts that suits you. We are flexible, so just ask!
Once the quote and collection time is approved, we will come and collect your rubbish and take it off your hands. It's a simple as that.
It's amazing how discarded items, bulky waste, and old appliances can diminish the beauty of a property. Imagine a world where everybody just left hard rubbish on the streets without any regard for their neighbours. In picturesque suburbs, unsightly clutter stands out even more. Thankfully, services like Go Easy are here to help.
Take a look at our transformation photos across Caulfield, Caulfield North & Caulfield South: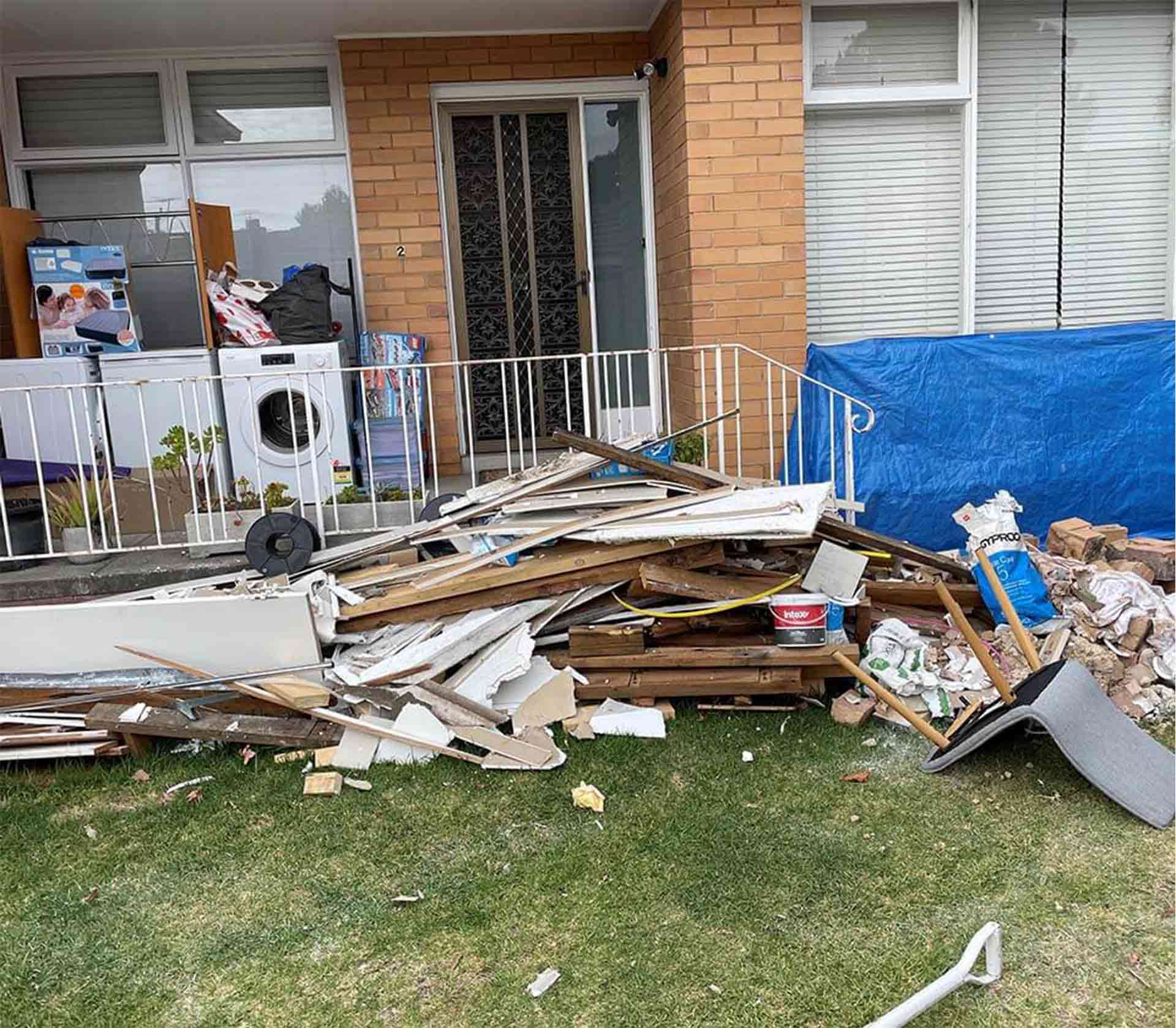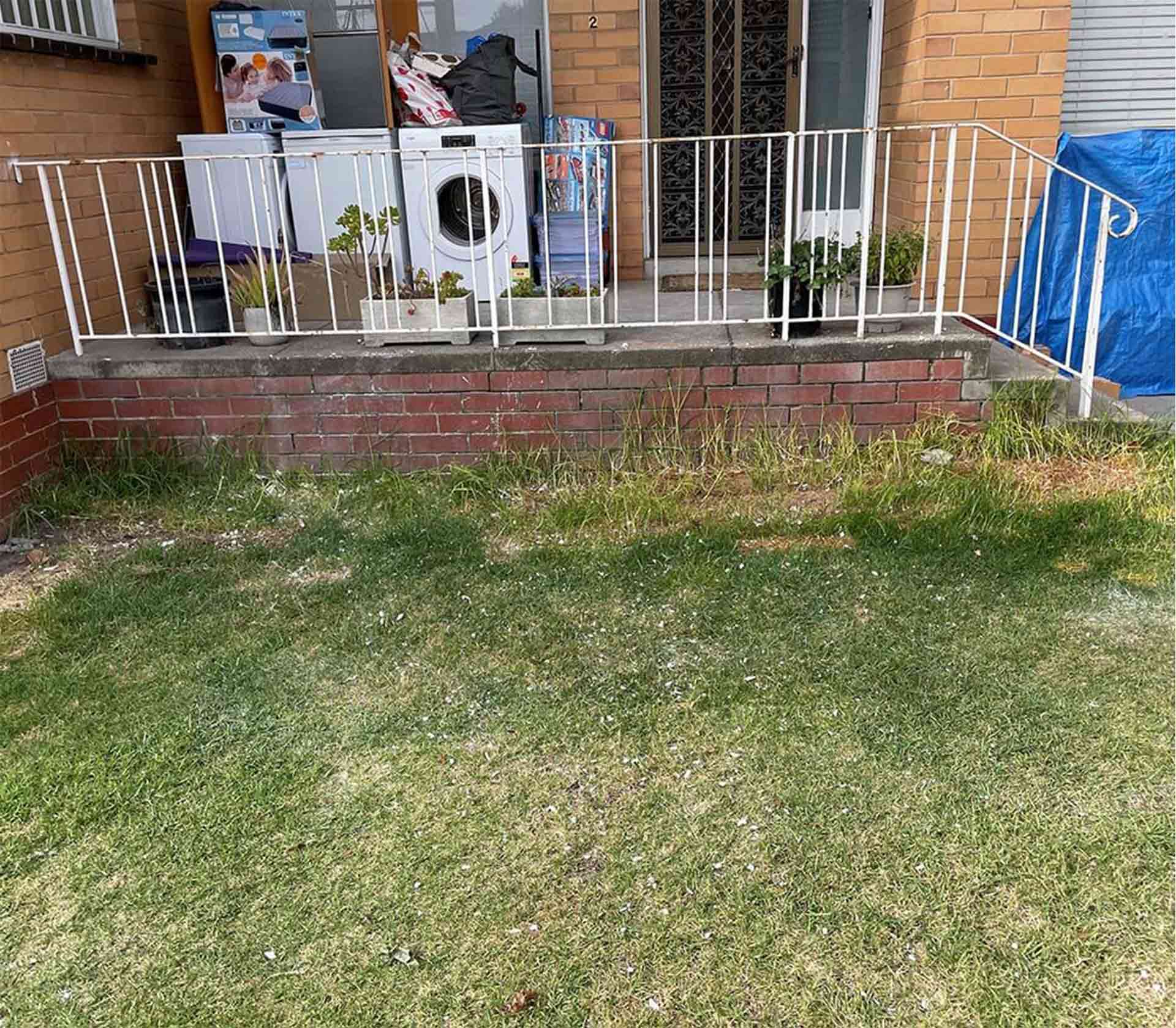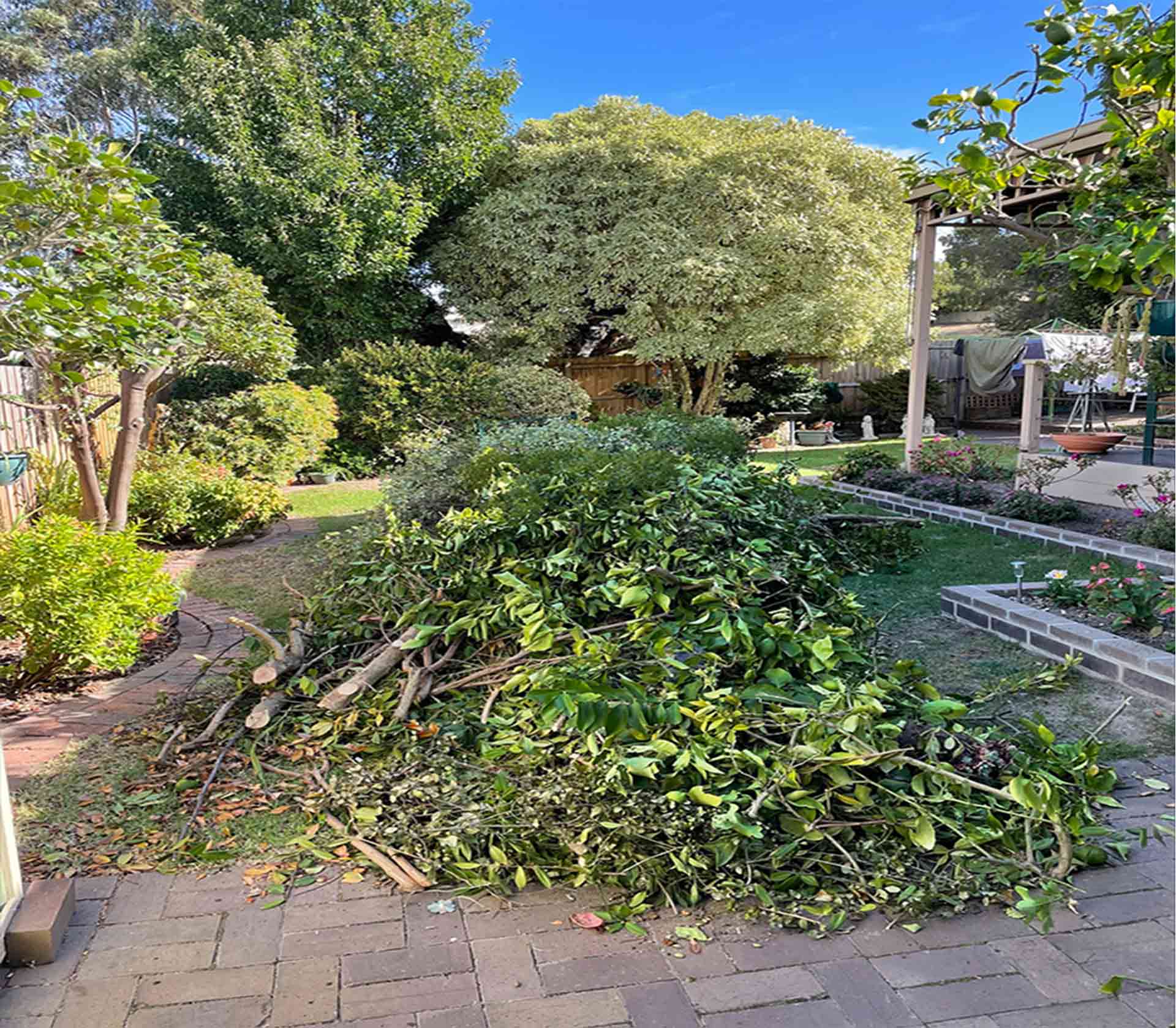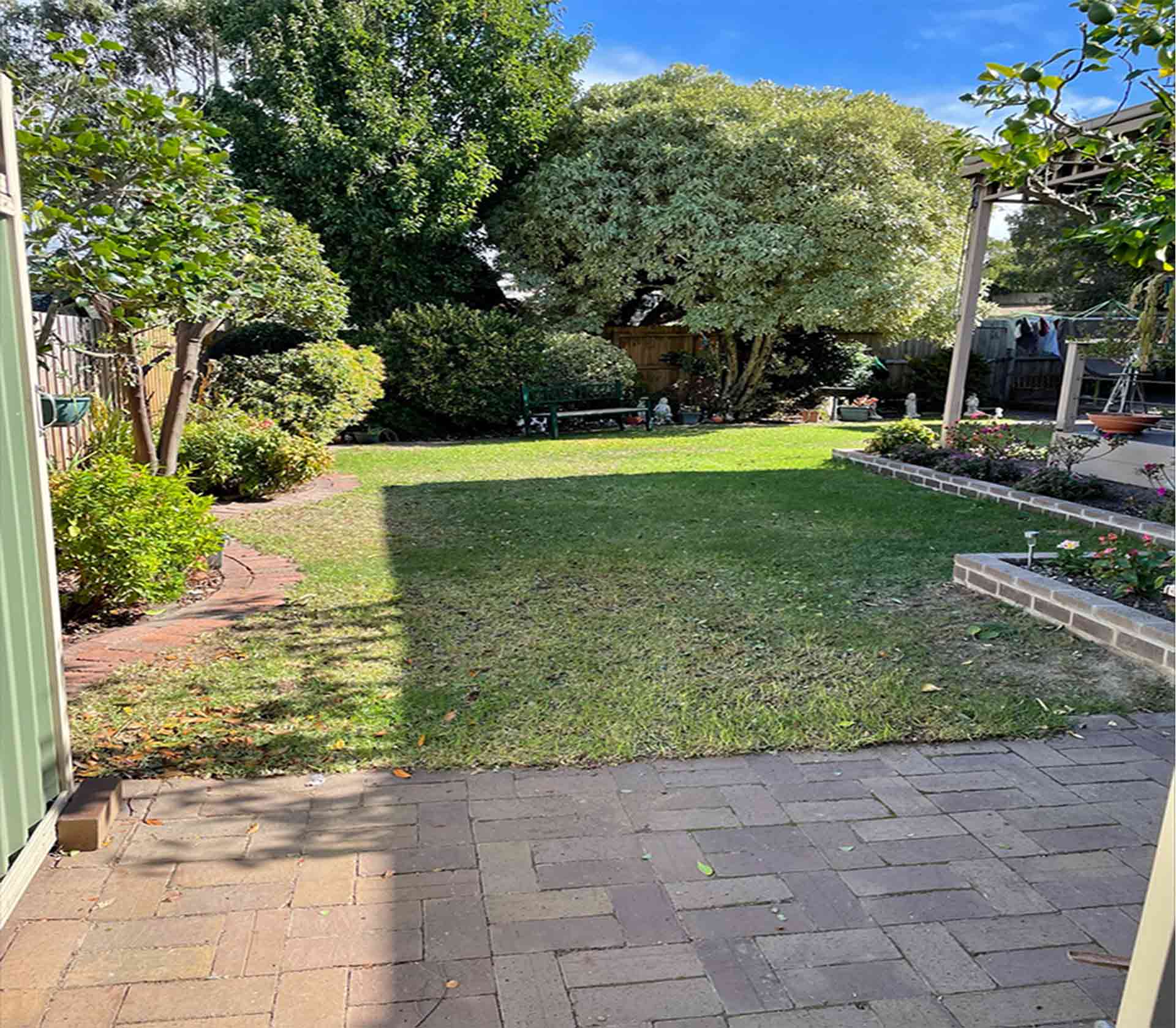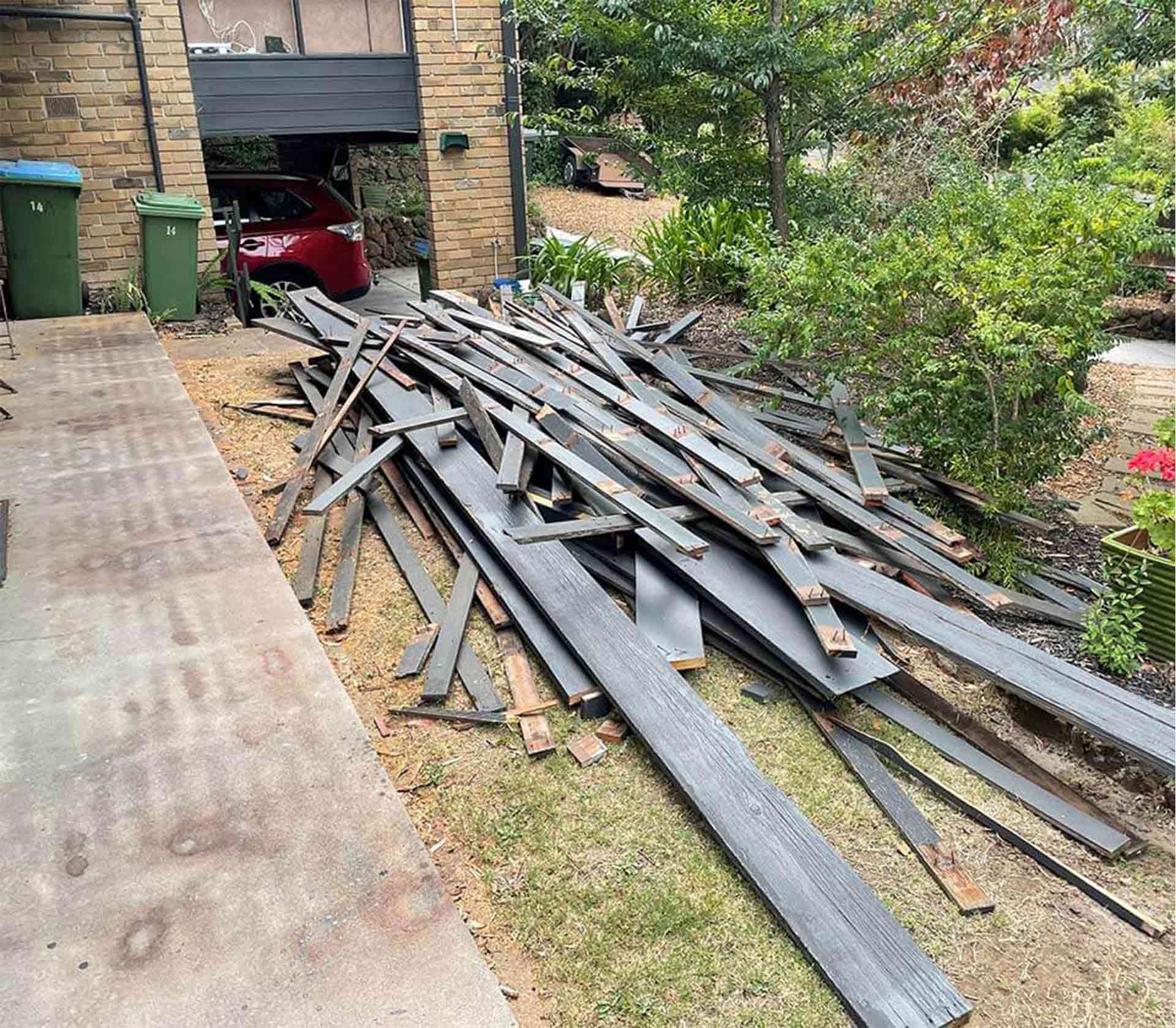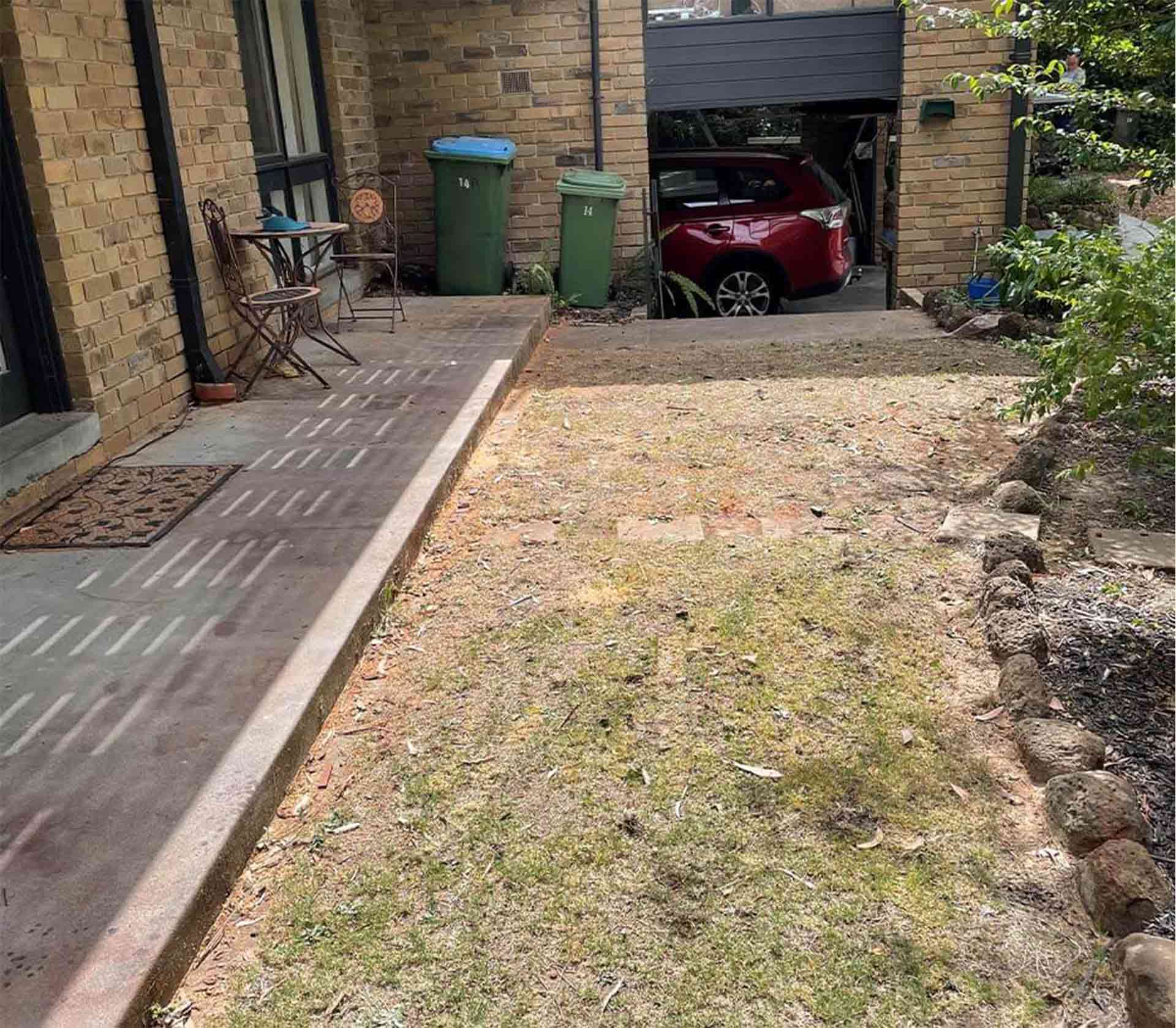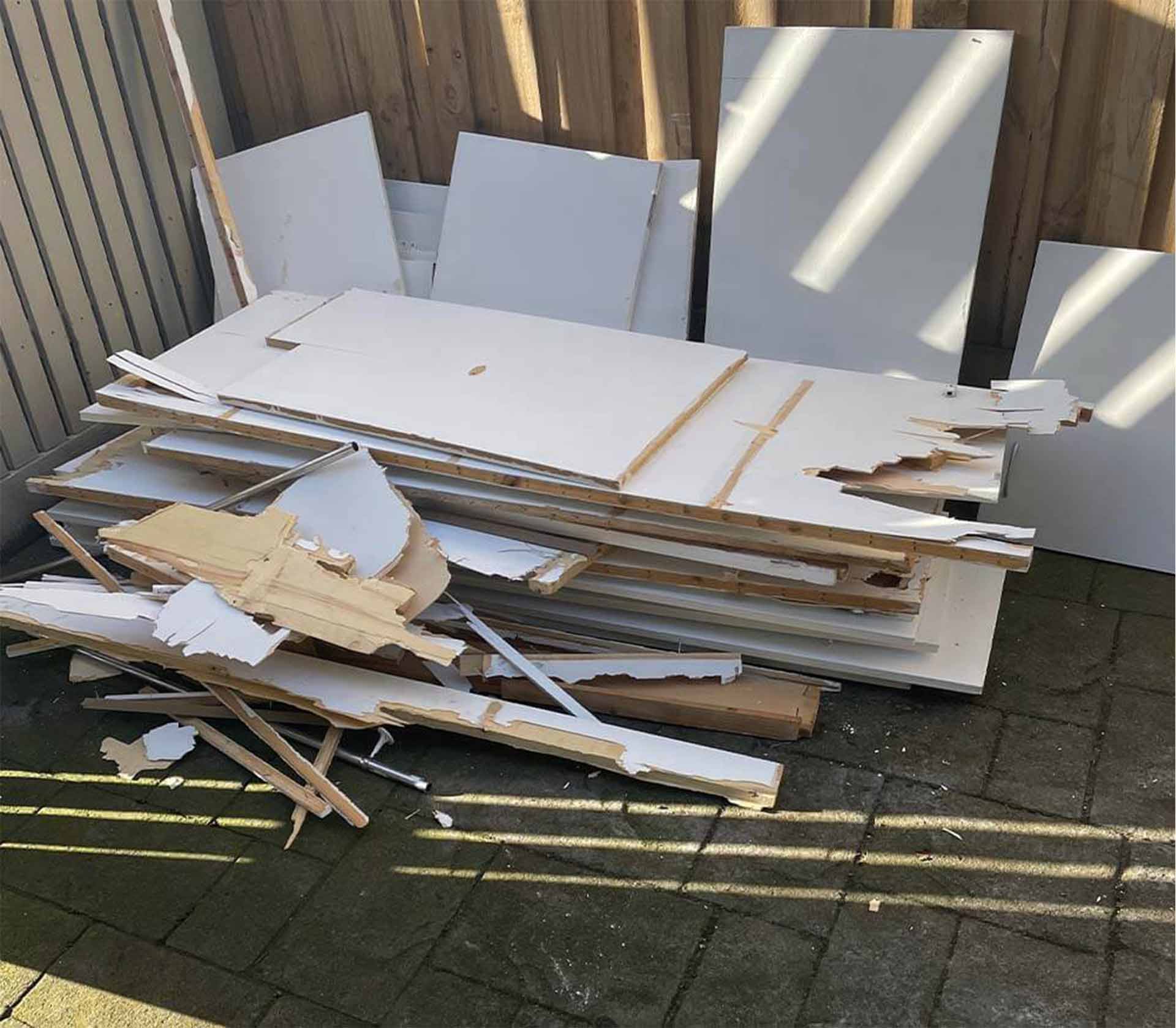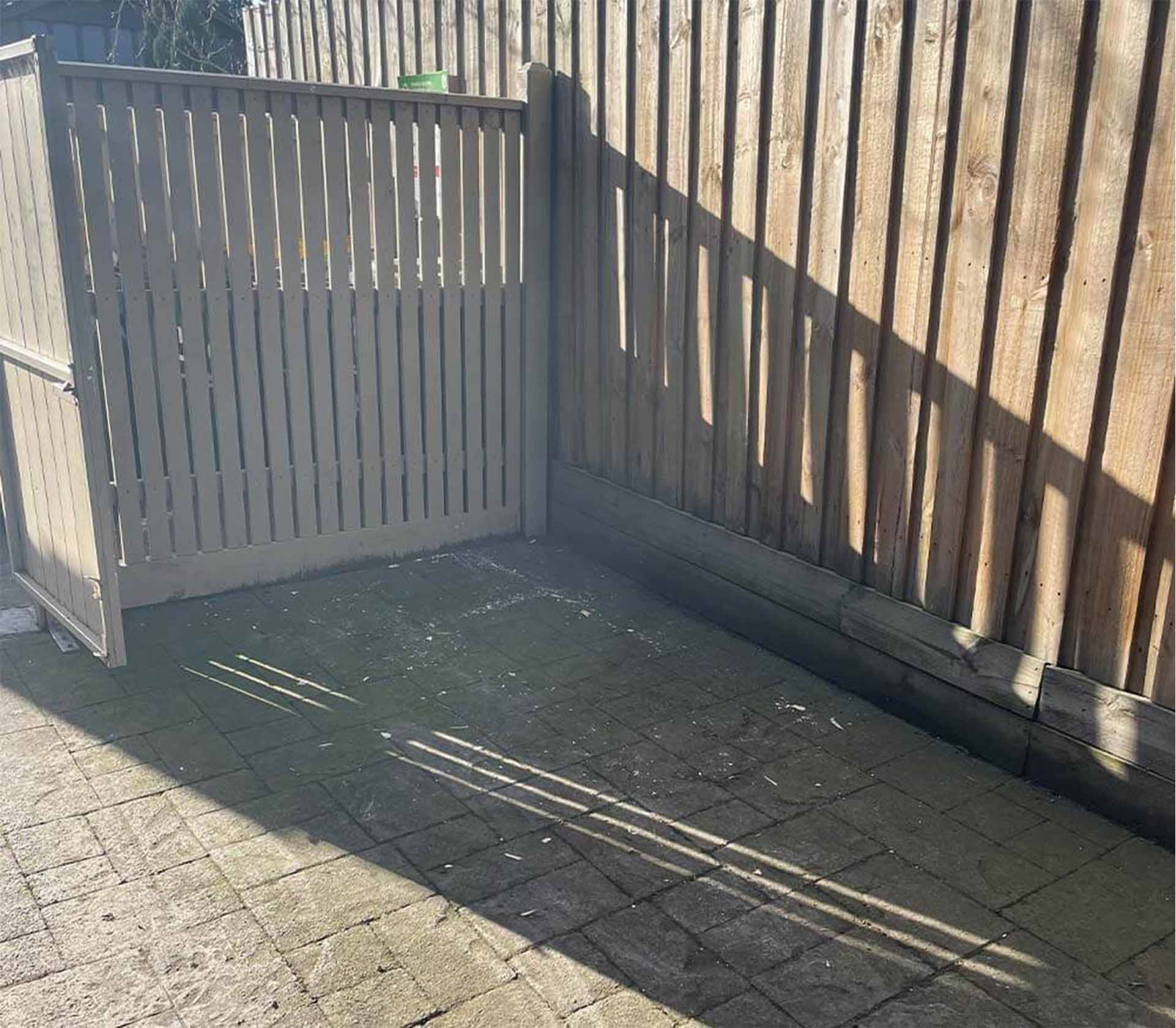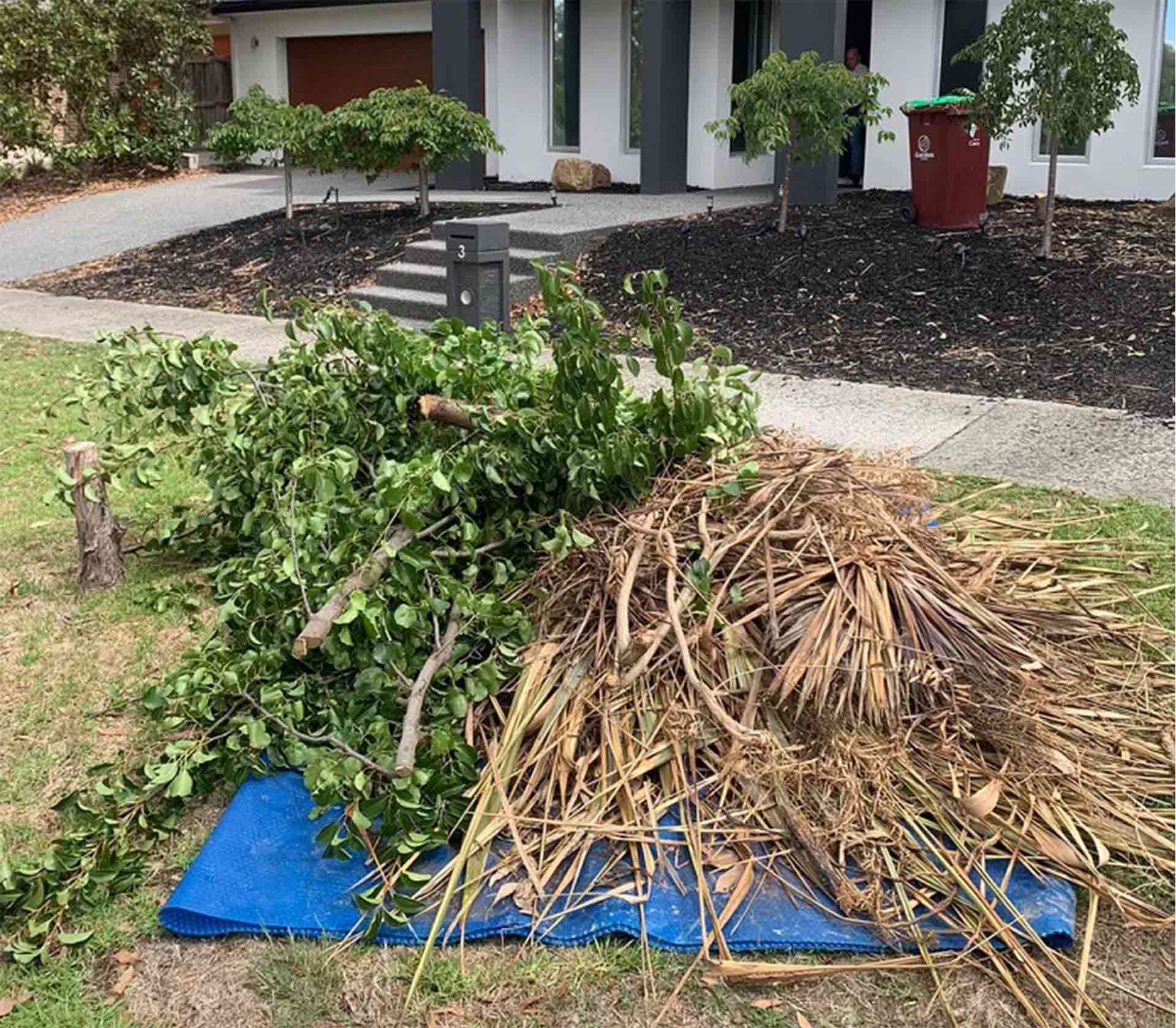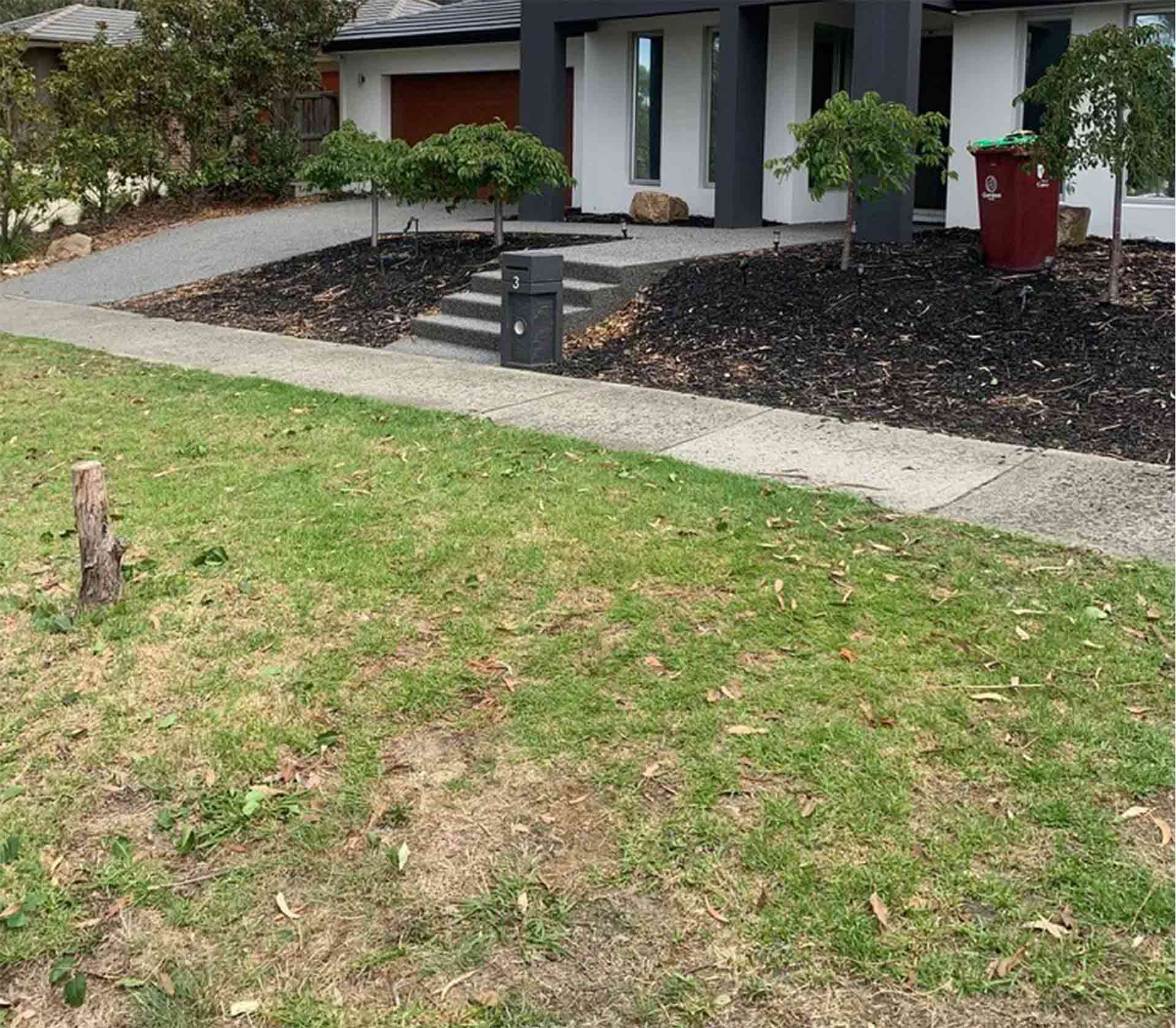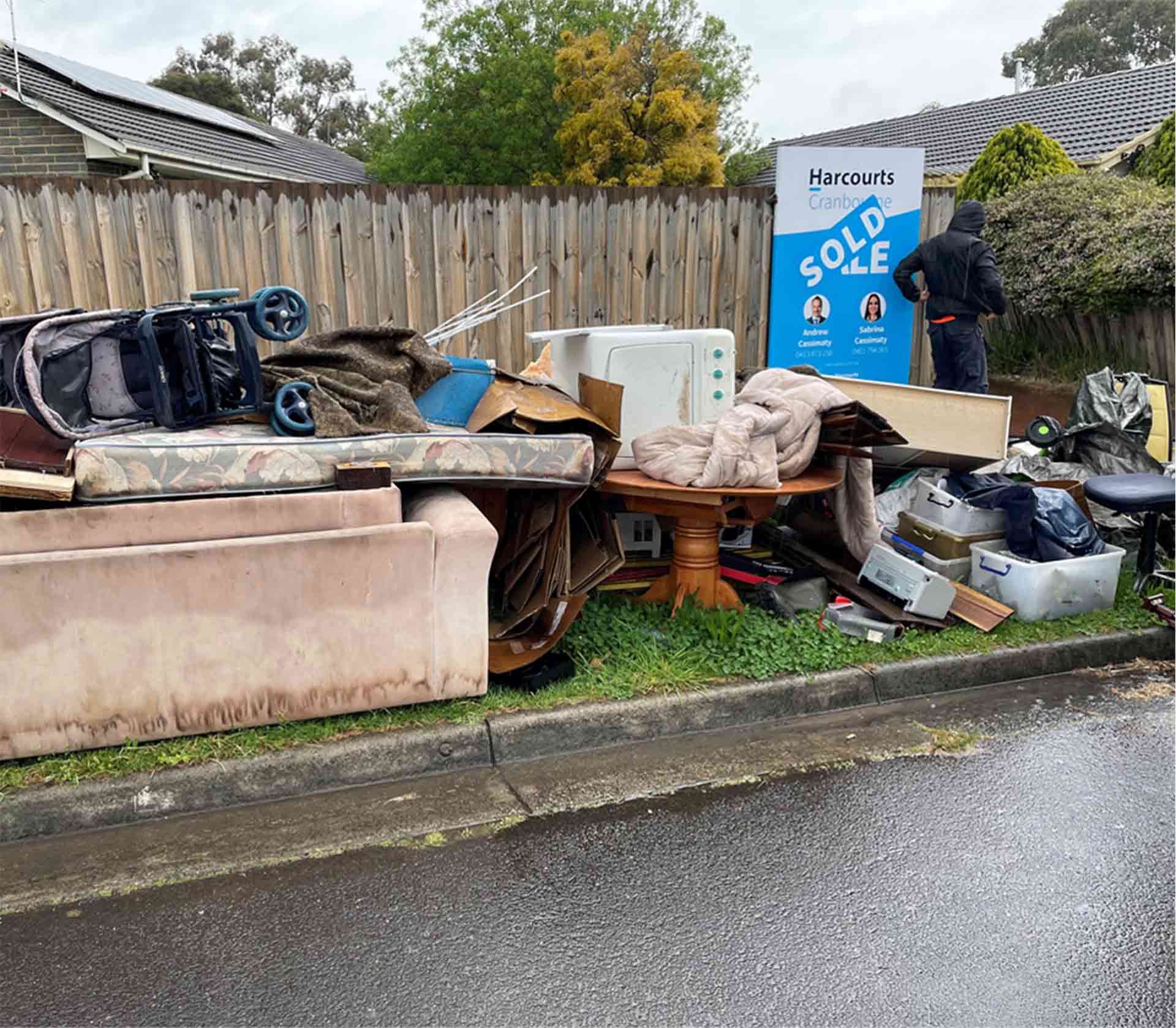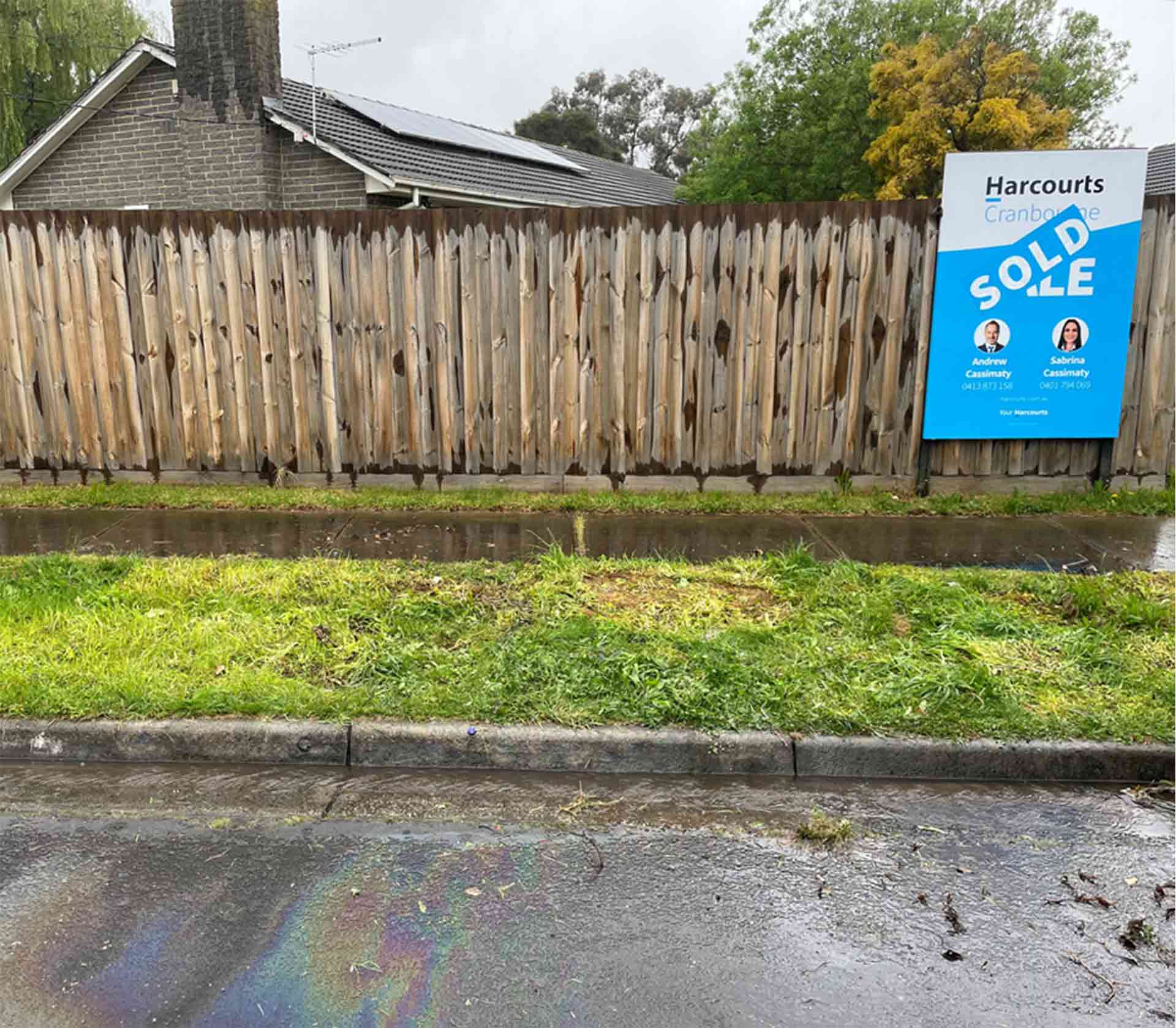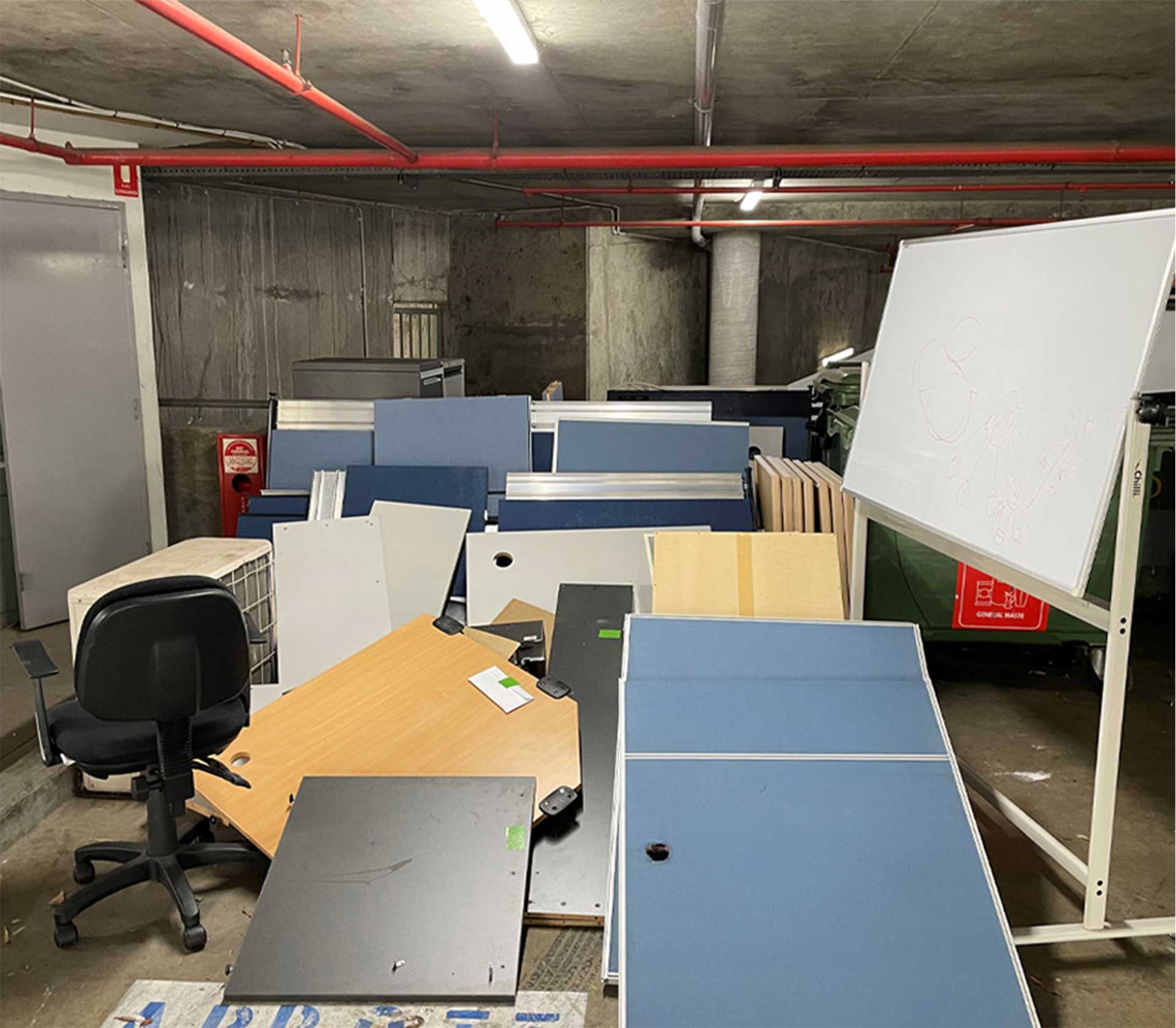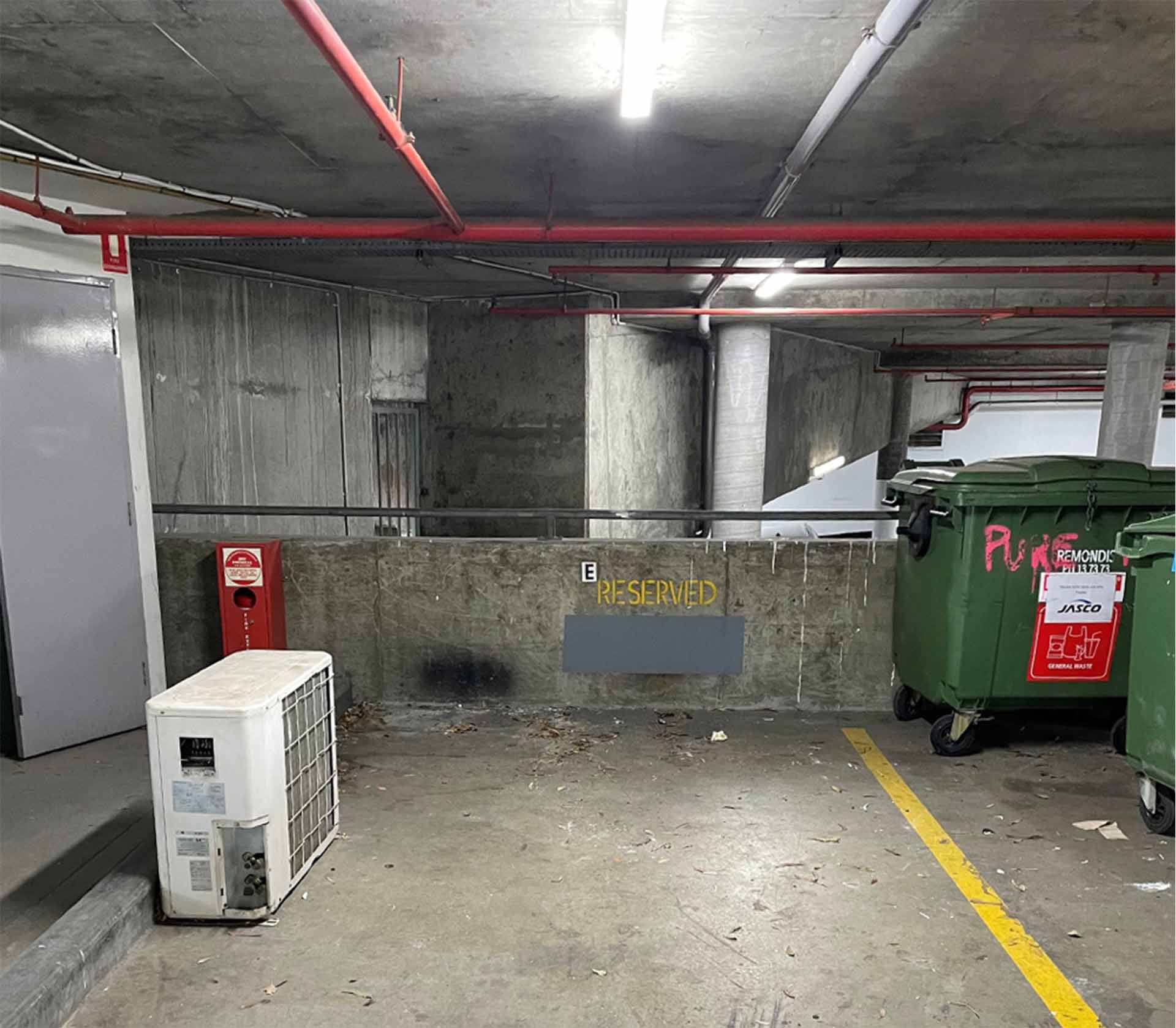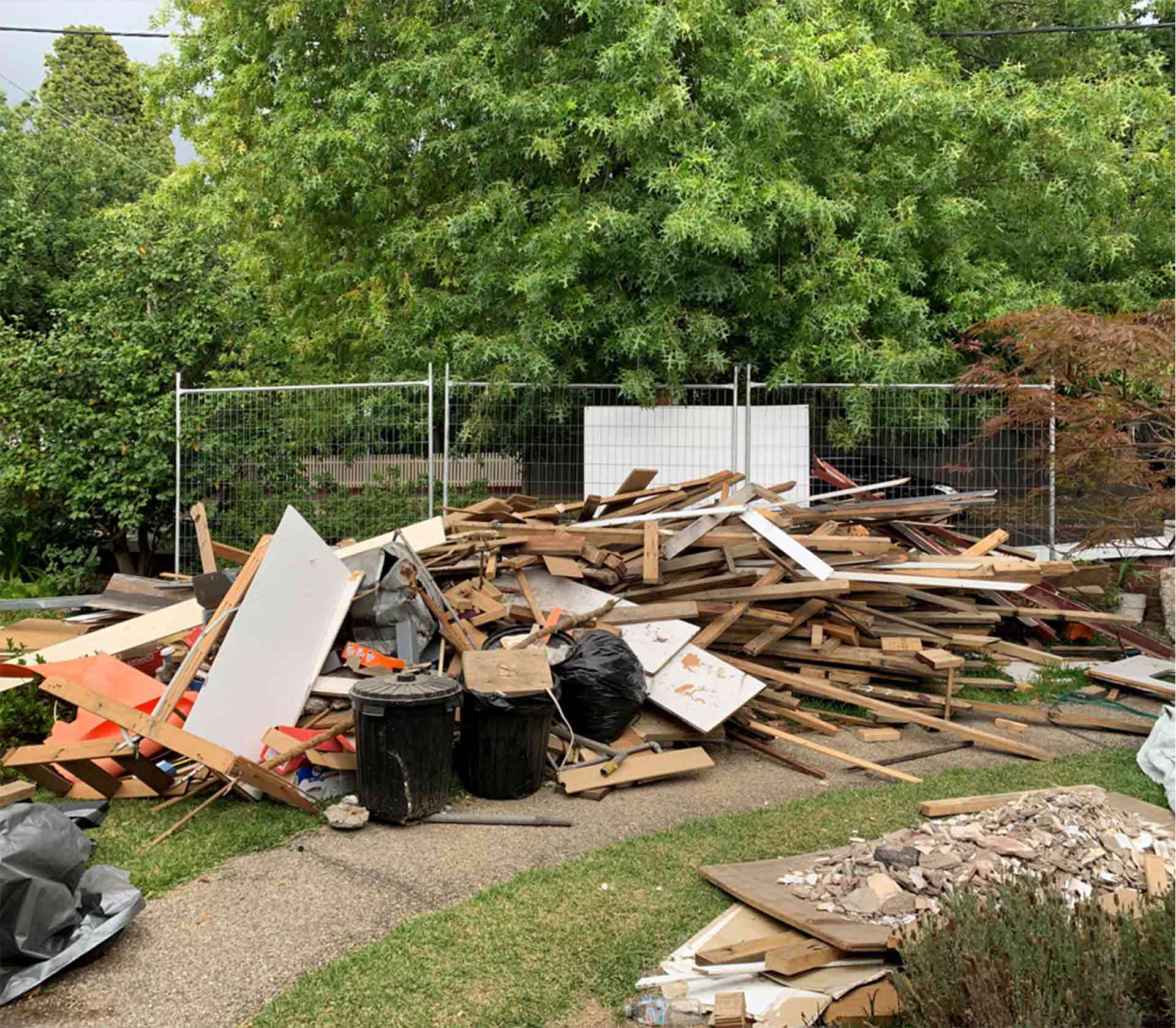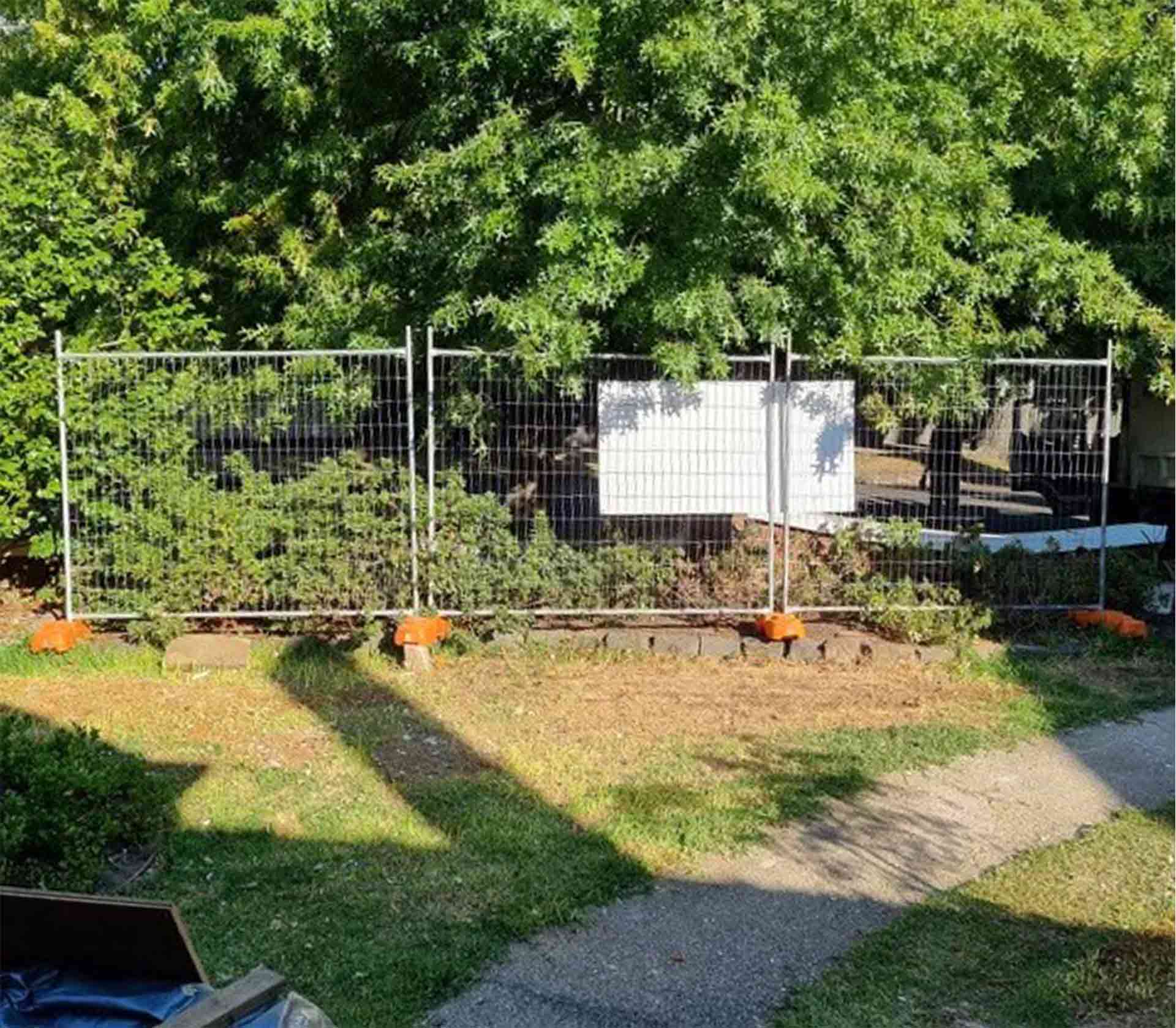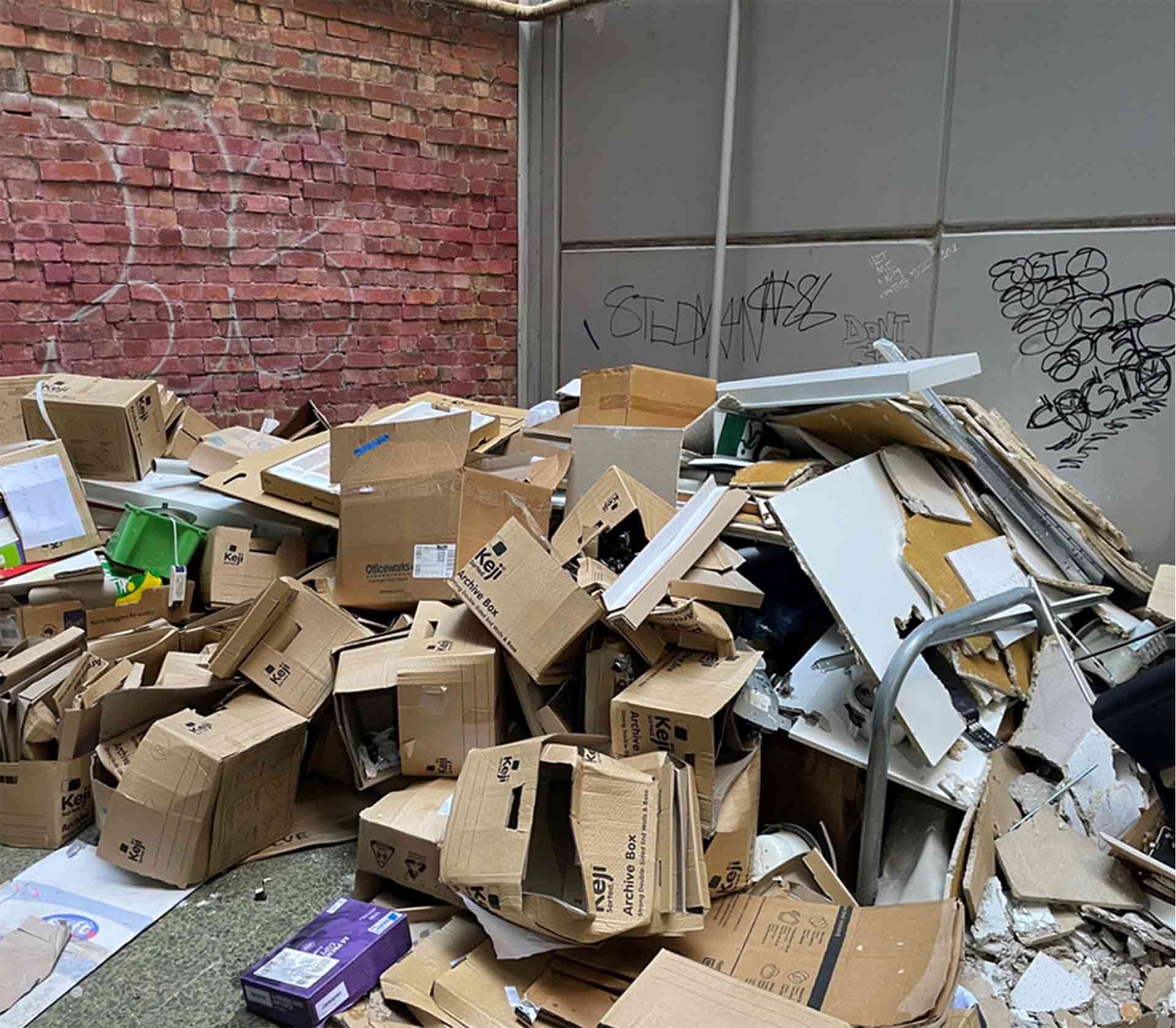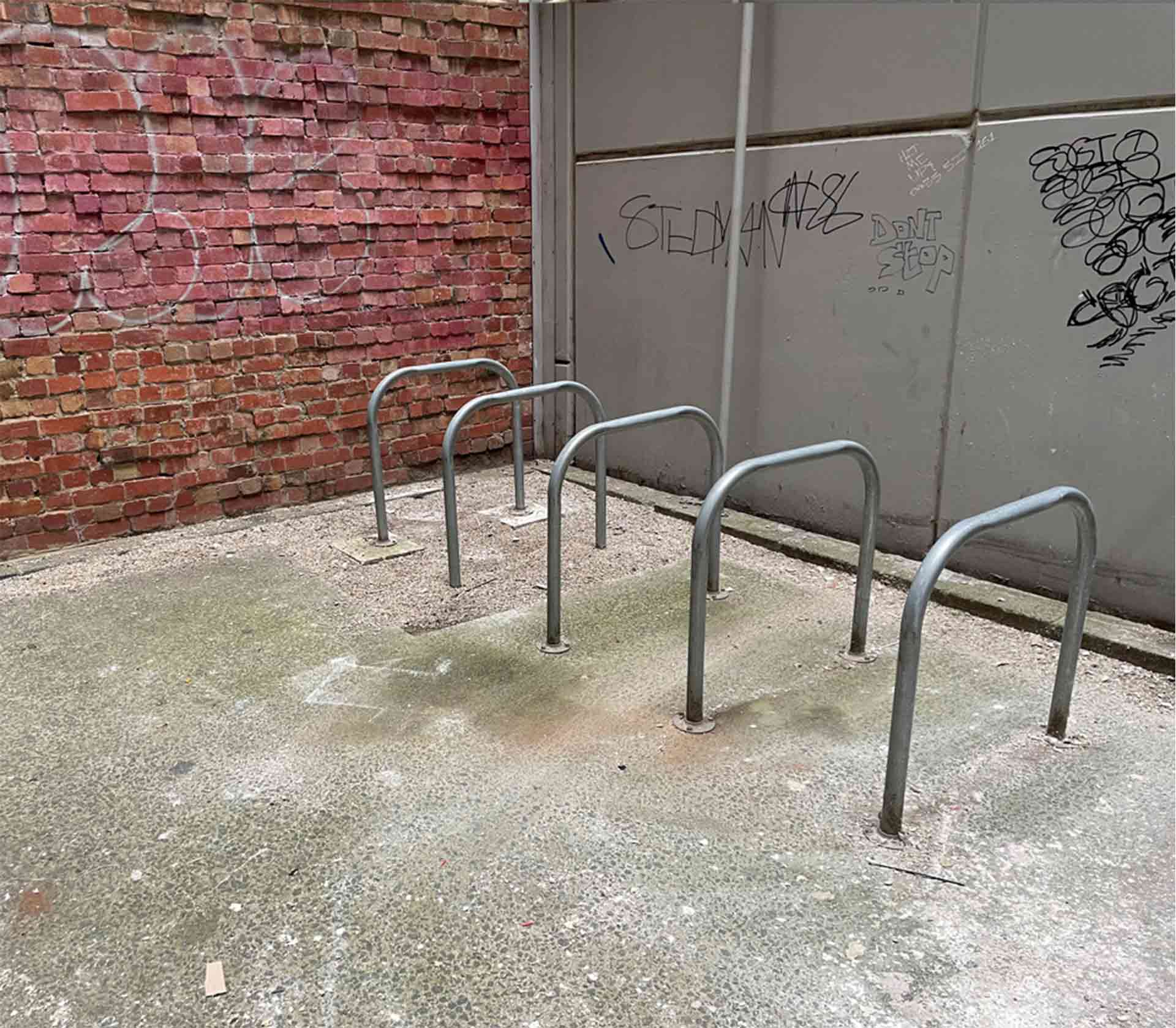 Why Go Easy Rubbish Removal Services?
With an environmentally sustainable approach, competitive pricing, same-day service, and 10% discount for jobs that schedule ahead, is there any reason to not hire Go Easy? Here are 6 reasons why Caulfield business owners and homeowners choose Go Easy Rubbish Removal Services:
Get your fast, free quote today.
Enquire today for your fast, no obligation quote with same day booking available.
Going Green With Caulfield Waste Disposal Practices
Our environmental policies have been in place ever since the business first began. Part of our passion for cleanliness encompassed the desire to help our beloved planet with the issues of pollution and extraneous fossil fuel usage leading to unprecedented climate change events. We decided from the outset that the only ethical thing for us to do as a business was to do the best we can to avoid contributing to the harm of our little blue dot in space.
To this end, all of our staff are fully trained in environmental practices when it comes to rubbish removal in Caulfield, aiming to keep our electricity and fuel usages as low and as sustainable as possible, while our equipment all runs on sustainable fuels. In addition to this, once we return from a job, we then meticulously go through every item that we have removed, making sure to sort it into disposal or recyclables. We are singularly dedicated to doing our part for the planet, and the future generations that will live on its surface.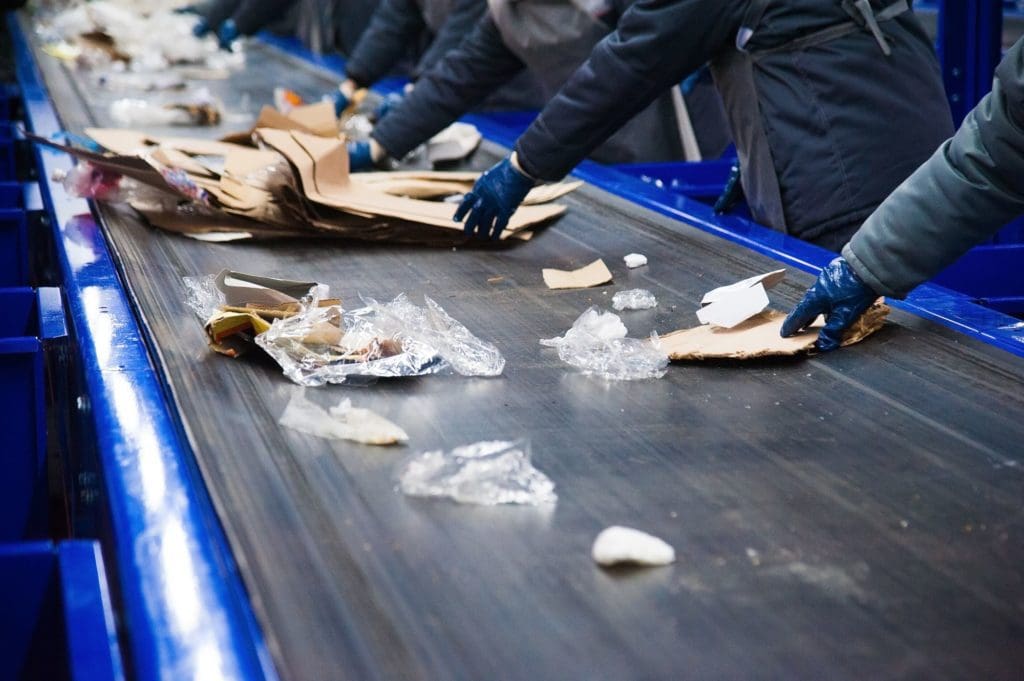 Servicing Caulfield, Caulfield North & Surrounding Suburbs
Whilst we love a good trip down Caulfield, Go Easy Rubbish Removal Services operates across the entirety of Melbourne CBD (3000) and surrounding suburbs. From Prahan to St Kilda, Carlton to Clayton, we love Victoria. Take a look at our area map to see which suburbs we have recently relieved homeowners from their hard household rubbish!
Go Quick. Go Cheap. Go Easy
Enquire today for your fast, no obligation quote with same day booking available.