Enjoy 10% off advanced bookings*
Same Day, Cost Effective Furniture Removal Services In Melbourne
Furniture removal is both difficult and time-consuming if you do it by yourself. When furniture removal is not done right, whether it is lifting heavy items such as couches or moving in small spaces, it can be dangerous and lead to personal injury. In that case, a household rubbish removal or office rubbish removal service is the solution you need to take away old, broken, and unwanted furniture.
With 300+ five star reviews, Go Easy Rubbish Removal delivers first-class unwanted furniture removal services in an affordable, simple, and efficient manner. Our services are available all across Melbourne and come with same-day disposal or discounts for adanced bookings.
When speaking with our customers, they often say that the benefits of contracting a professional furniture removal company in Melbourne are:
Save time on multiple trips to waste collection centres.
Be assured that your waste is ethically removed.
Reduce your environmental footprint.
Reduce the risk of injury.
Declutter your living or working areas.
So, give us a call today on 0432 644 510 or fill out the enquiry form to save time, money and hassle with removing your waste furniture today.
What types of furniture do we collect?
Whether it's an old couch or something even bigger, our furniture removal experts will happily take these off your hands. We've seen all types of furniture since starting our mission to deliver sustainable waste management solutions for homeowners in Victoria. So, rest assured, we won't be shocked if there is plenty to discard. Leveraging our expertise to deliver first-class furniture removal services to our customers consistently, here are the types of unwanted furniture we collect.
Some of the most common waste furniture items we collect are:
Worn-out upholstery is not appealing or comfortable to settle on.  When it comes to couch removal services and sofa removal services, our expert team will be more than welcome to dispose of your old furniture
Old mattresses and bed frames are bulky and take up so much space in your home. Our expert team provides an affordable and efficient solution to safely discard of any old matresses and beds. We even take linen too.
Ethically disposing of tables or desks that are broken and no longer provide support is necessary to reduce landfill. Allow us to get rid of what you consider unwanted furniture including your tables and work desks.
From your kids old sock draw to cluttered garage rubbish used for storage and holding objects, our expert team of furniture waste removalists will carry all heavy items downstairs and safely discard of them for you.
Removing chairs of different shapes and sizes that are broken or unusable is our specialty. Send us a few pictures of what furniture you need removing and we'll be able to provide you with a no-obligation quote.
Furniture used for the outdoors can wear out and deteriorate as time goes on. We can haul all of your real estate rubbish and garden furniture waste with ease. Just give us a call and get your free quote today.
Some trash talk from our customers
Tessa Walsh
8 September 2023
Great service, quick communication and provided requested services immediately. Would recommend and use again.
Kirsty Wills
7 September 2023
Super quick and easy to arrange. Great service
Loretta Houghton
6 September 2023
Excellent friendly service - reasonable prices - great communication - I will use again
Joanne Chee
5 September 2023
Alex and his team was quick to respond to my Enquiry and got the job done within the same day. They are extremely pleasant people to work with and will definitely recommend their services.
CrizzyCrazy
5 September 2023
They arrived same day and were in and out in under 10 minutes! Super friendly and on time. Highly recommend.
Lee Waller
4 September 2023
Alex and colleague did a great job . I highly recommend the services they provide, I will definitely see them again. 10 our of 10 boys thank you
Kim Wheatley
3 September 2023
Go Easy Rubbish Removal answered my query promptly and were flexible with booking. Thomas and Coksim were punctual and efficient, working hard to manage our huge clean up which included large, heavy items from 2 storeys. These guys provided friendly, courteous and professional service at all times ; we could not have been happier. Thankyou for making our stressful job easier.
Beckie Jolley
27 August 2023
Outstanding service! Fast, friendly & exceeded expectation after a disappointing last minute cancellation. Highly recommended A+ service
Simon von Saldern
26 August 2023
Fast, efficient and good value. Highly recommended
Cristina Monardo
25 August 2023
Alex was fantastic!👍
How to get unwanted furniture removed in Melbourne
Nobody likes to have rubbish lying around their home or commercial property for too long. We know that. So, to make life really simple, we ensure that our junk furniture removal services are as hassle free as possible. Not only do you not have to be present when we come to collect, all you have to do is make the phone call and we will handle the rest. Say goodbye to carefully stepping around old or broken furniture and say hello to a clean home.
To get your old, unwanted or broken furniture removed quickly in Melbourne, follow these 4 simple steps:
Step 1 - Enquire online via our website.
To start the process, simply call us on 0432 644 510 or enquire via the contact form below to speak with our rubbish removal experts.
Step 2 - Send us pictures for a free quote.
To help us accurately quote the job, send us pictures or a description of what rubbish you need removing and we will provide an estimate.
Step 3 - Book a collection time that suits you.
Once you have approved the quote, arrange a collection time with our garbage removal experts that suits you. We are flexible, so just ask!
Once the quote and collection time is approved, we will come and collect your rubbish and take it off your hands. It's a simple as that.
As we previously mentioned, Go Easy Rubbish Removal has been clearing homes and commercial buildings of unwanted or broken furniture for quite a long time. So, we thought we would put a short highlight reel of our before and after photos from past jobs. Do some of these look familiar?
Browse through some of our before and after photos from Albert Park: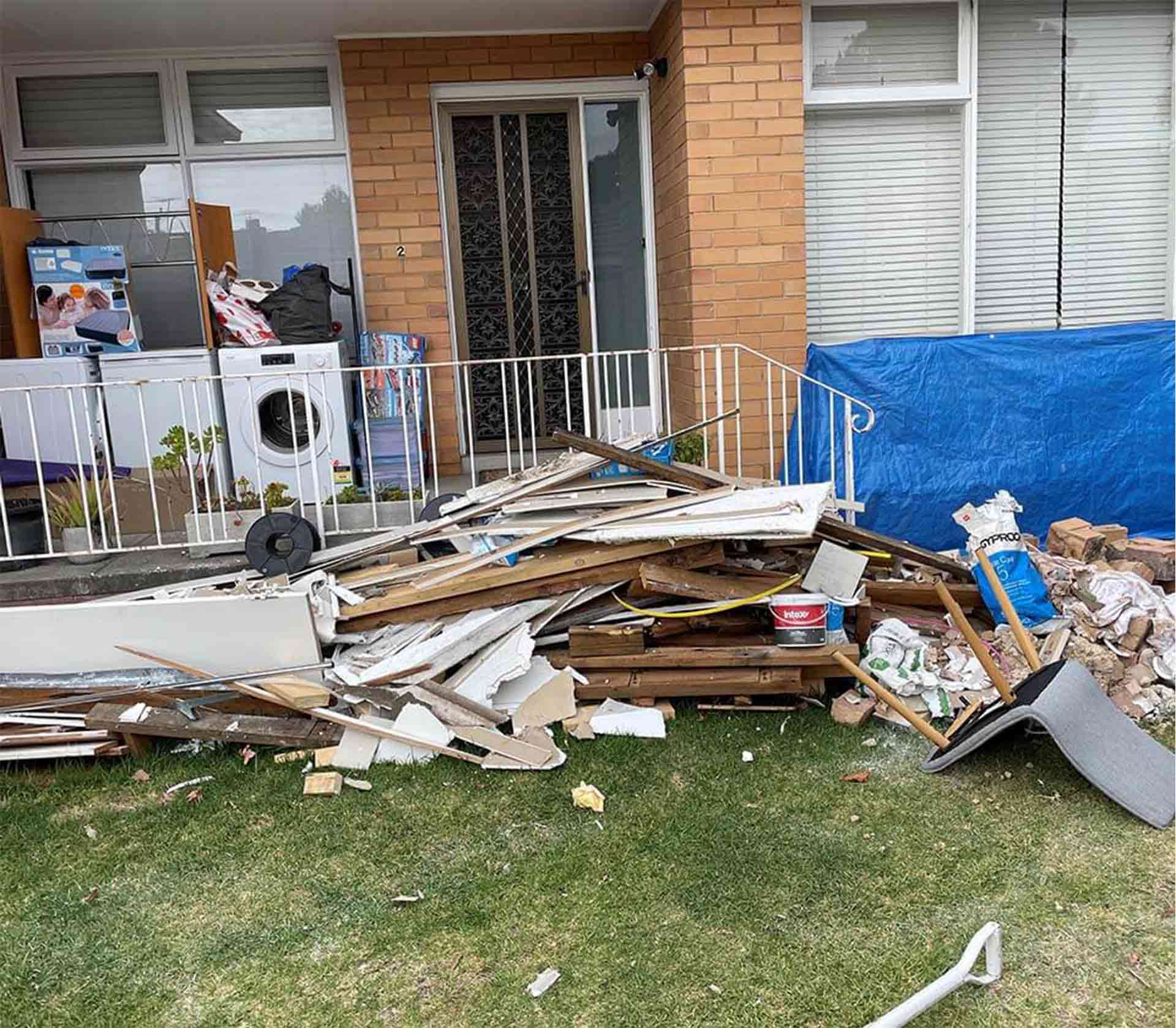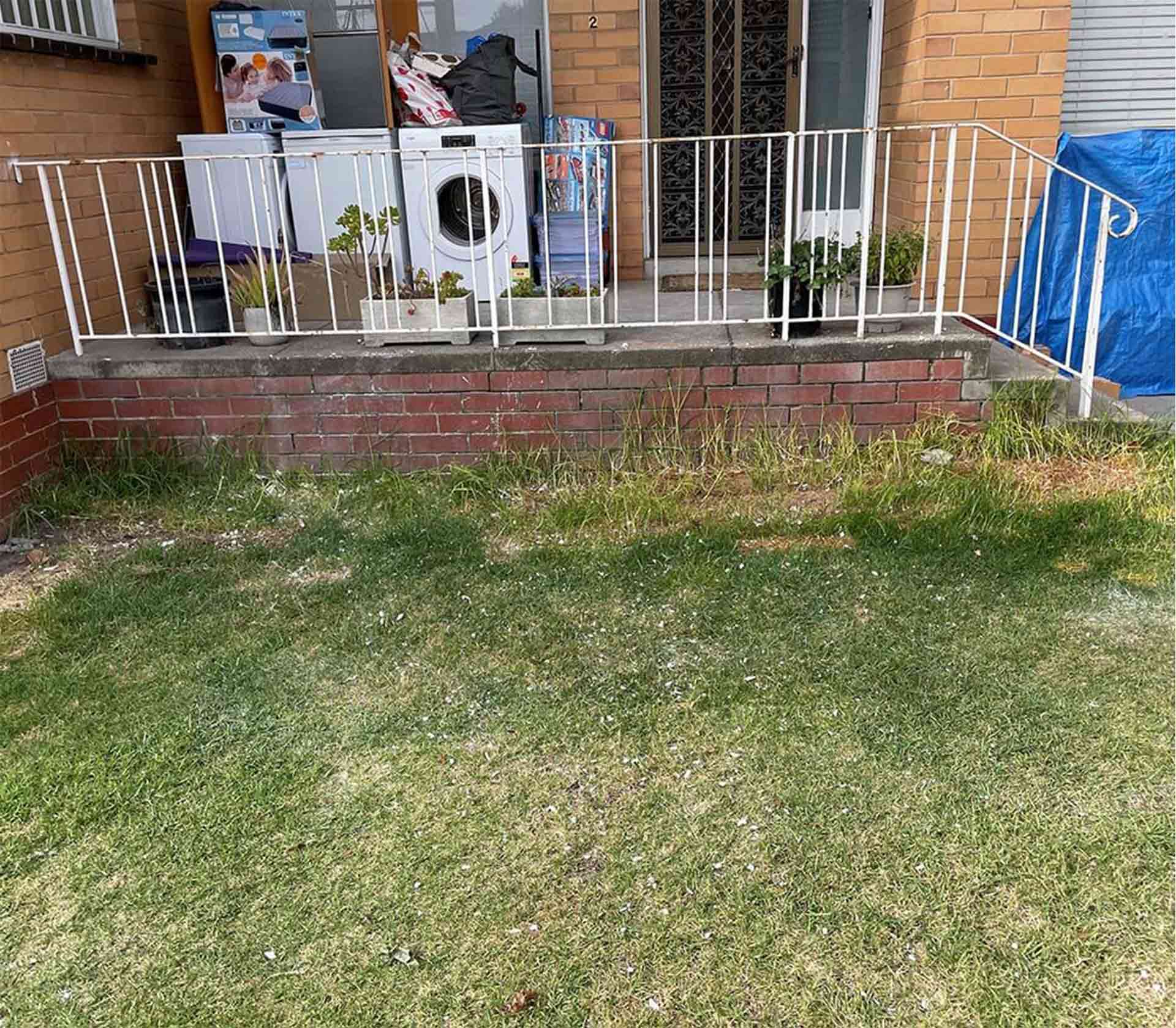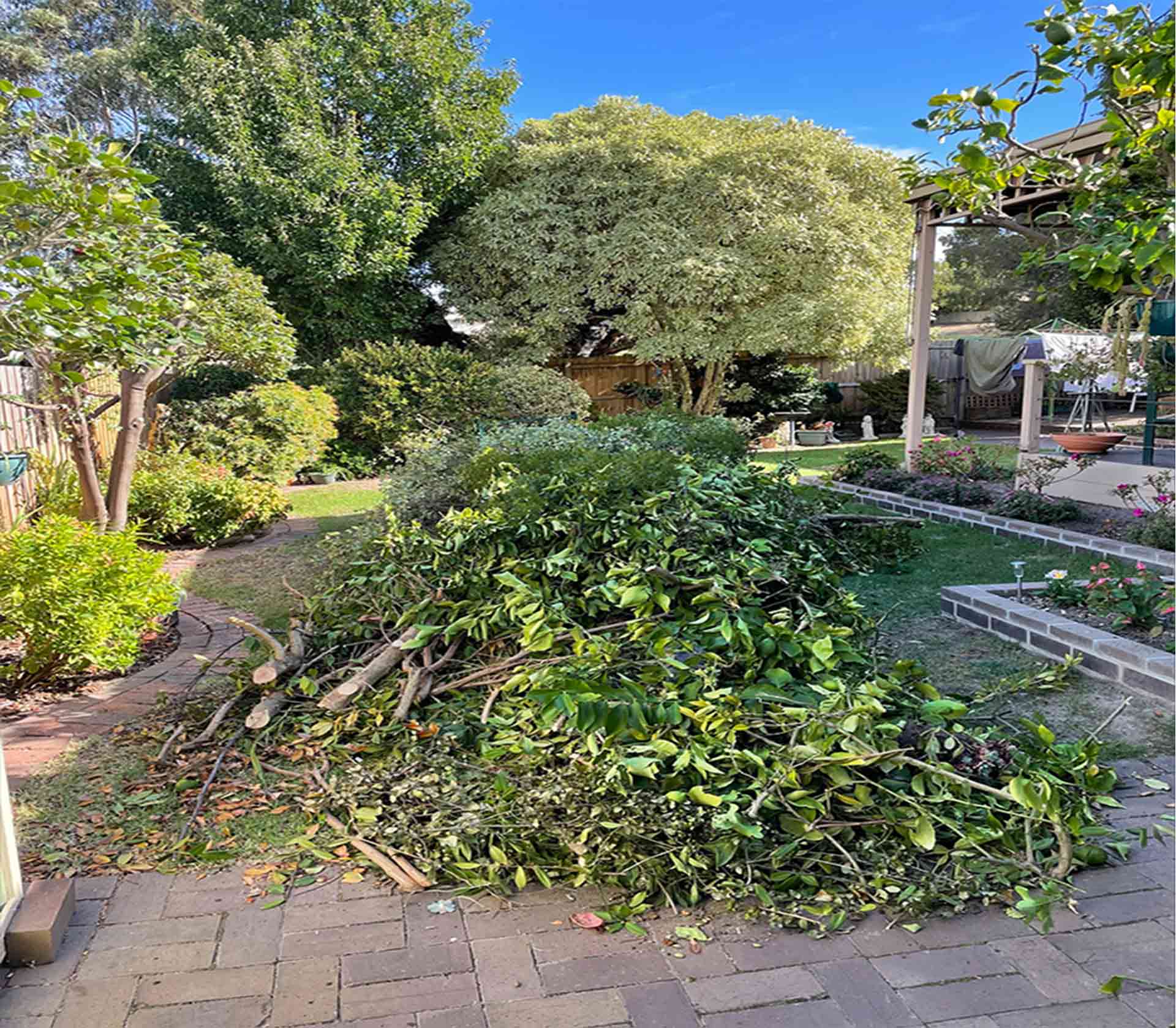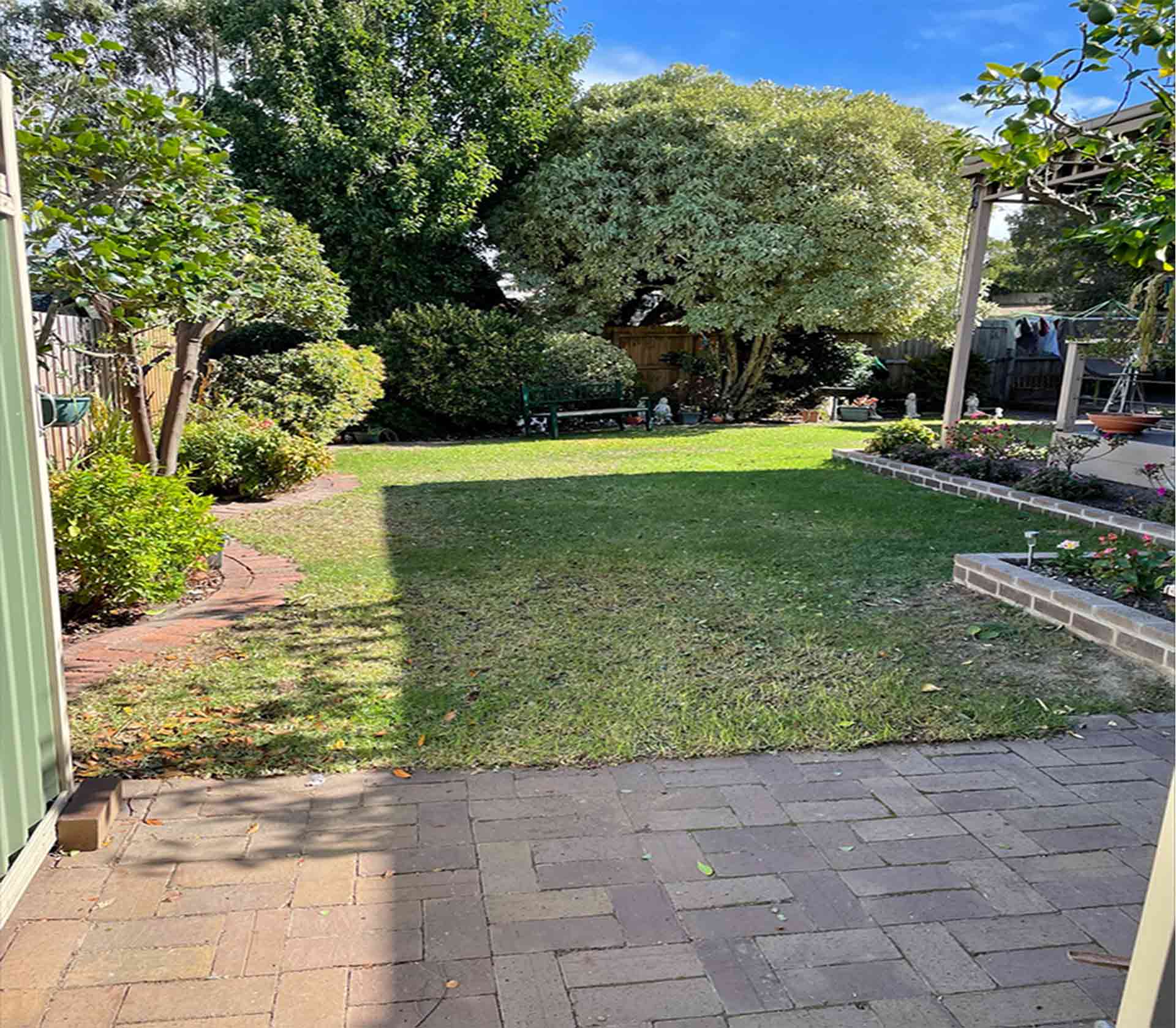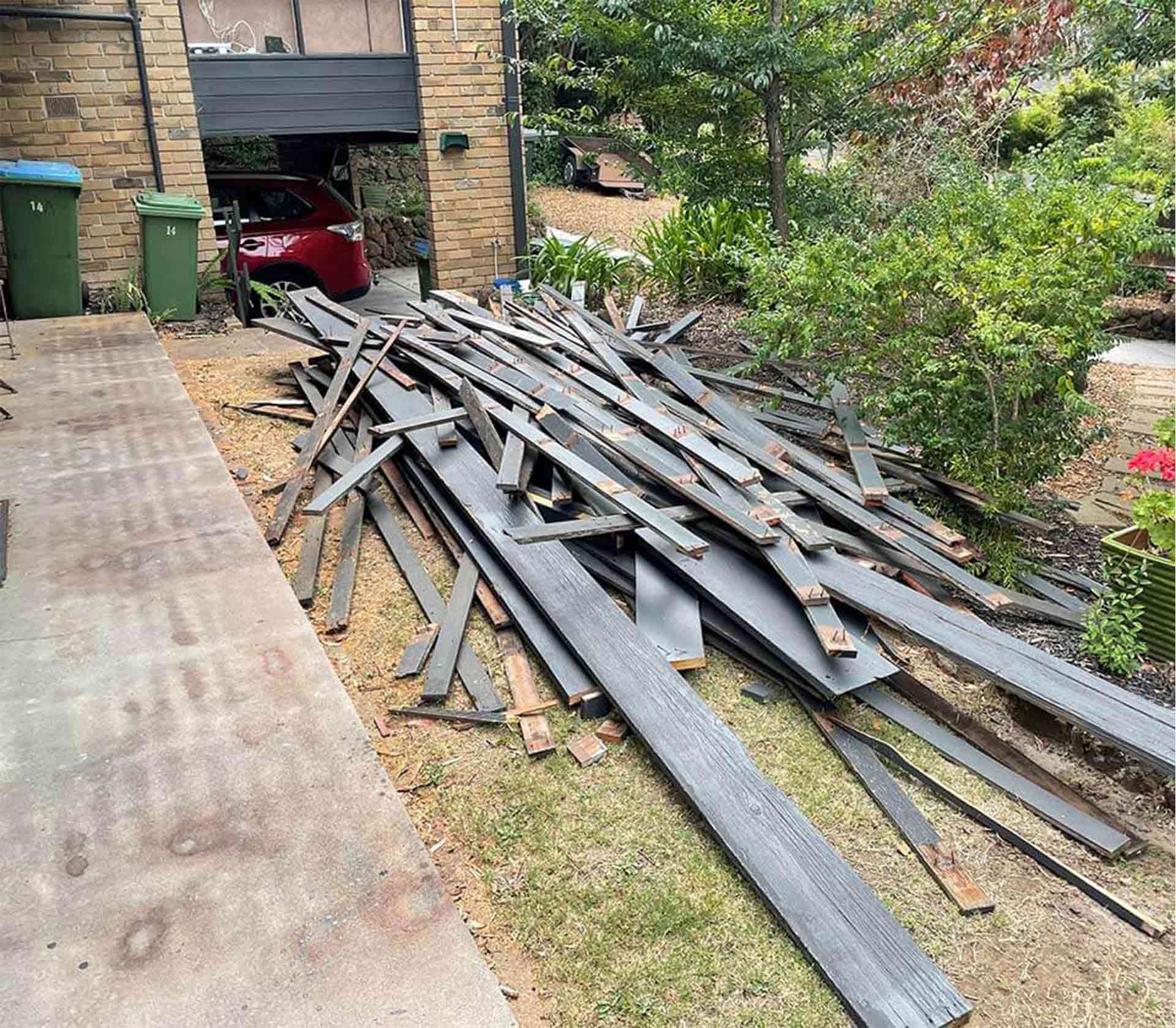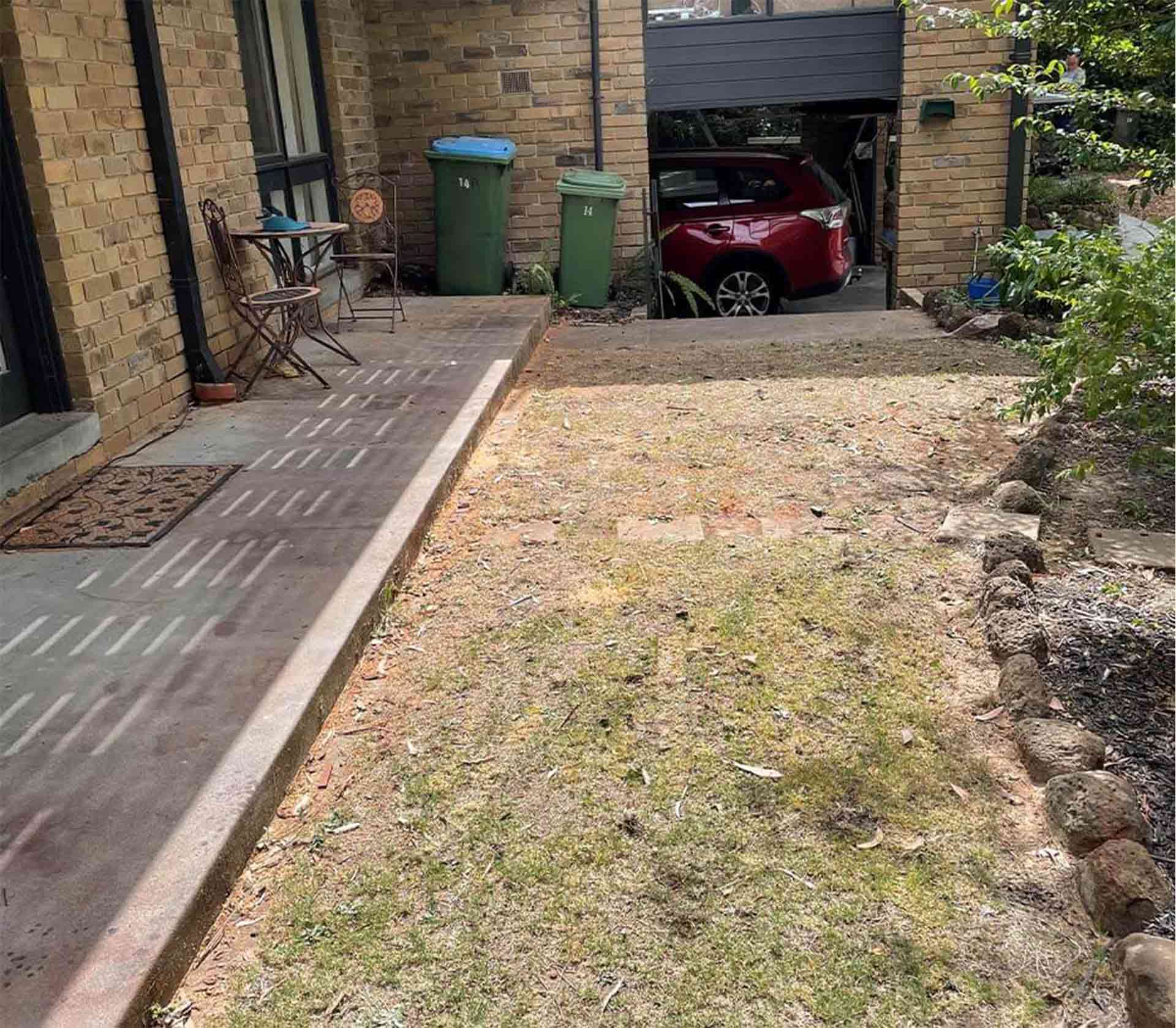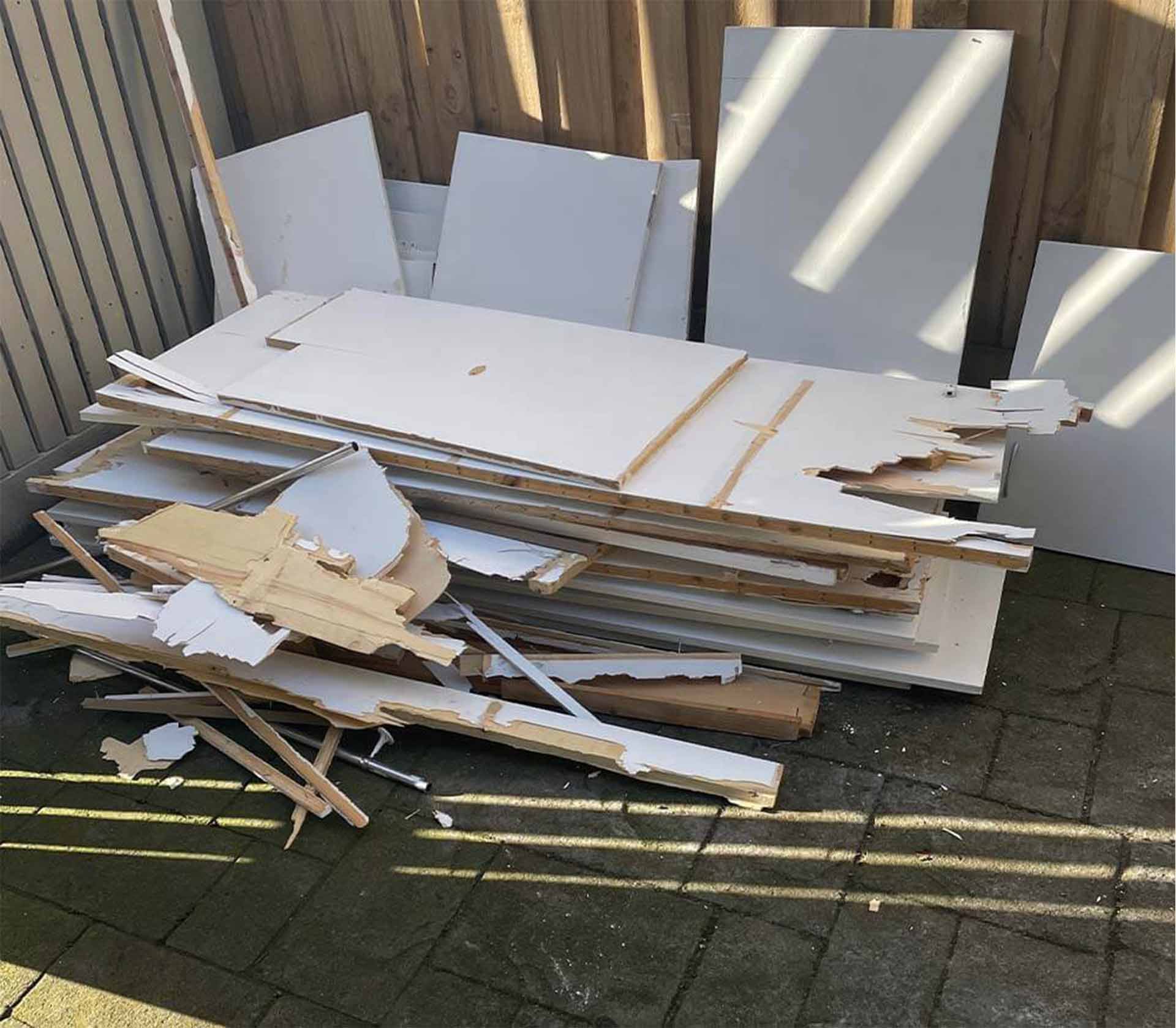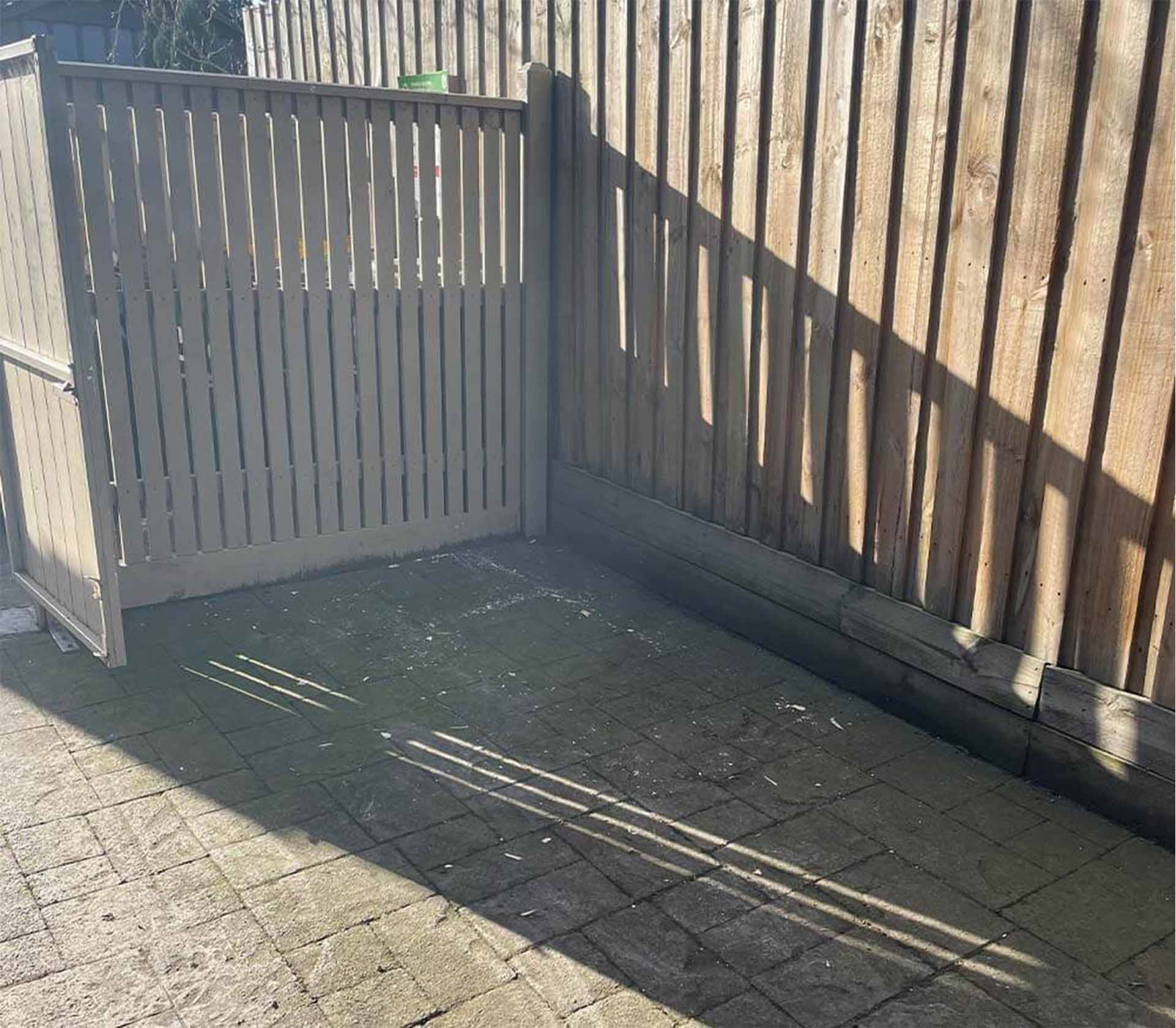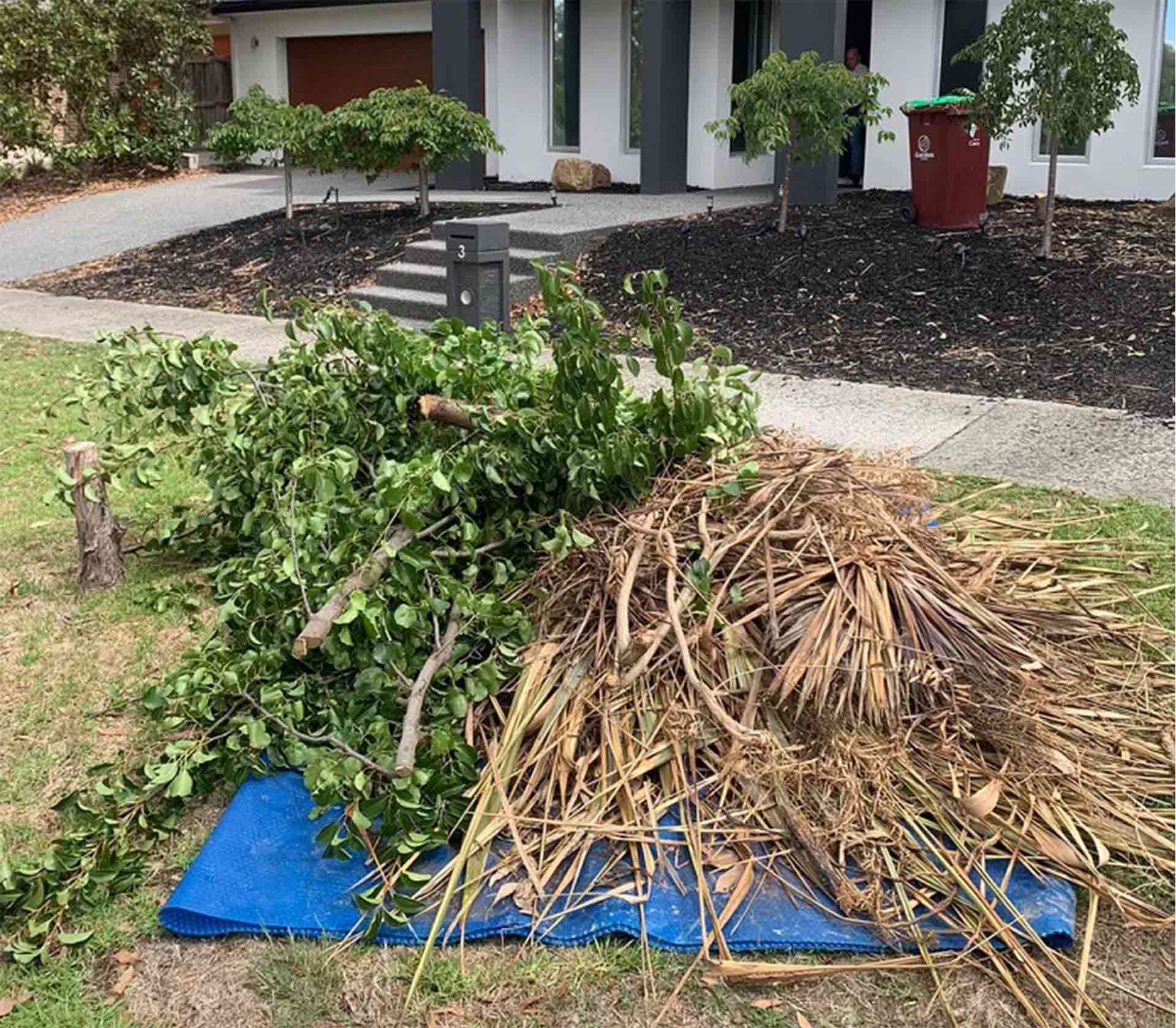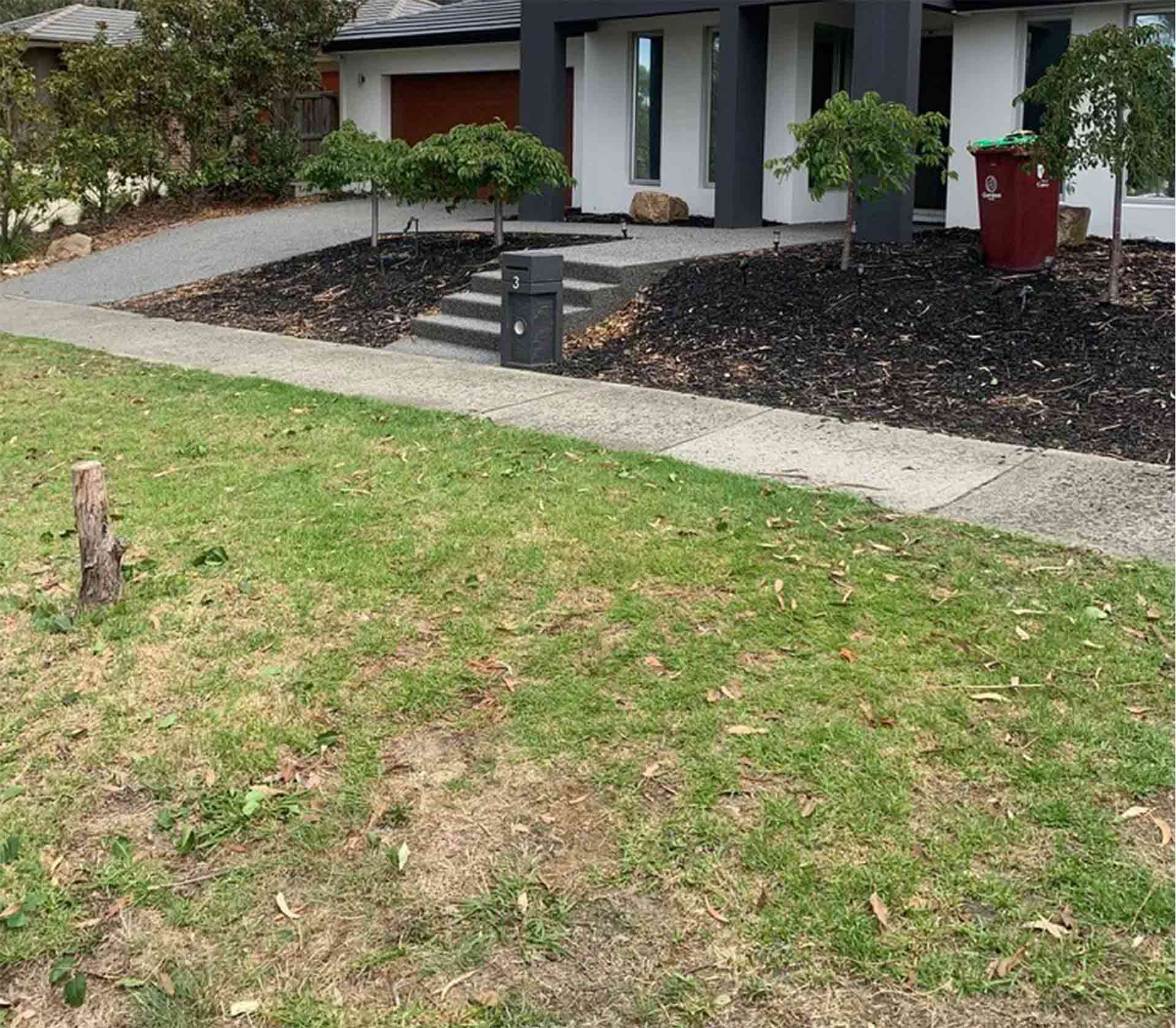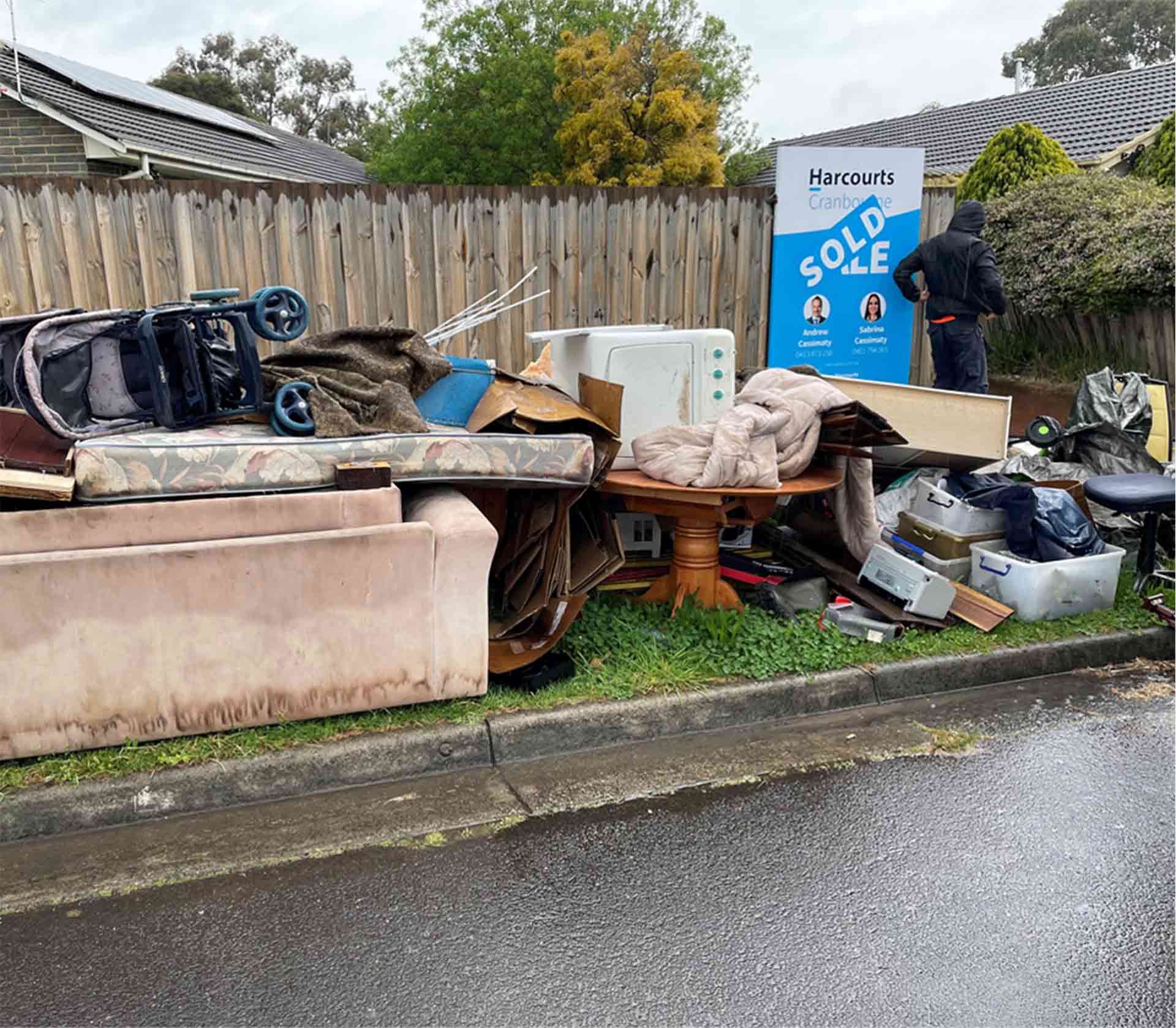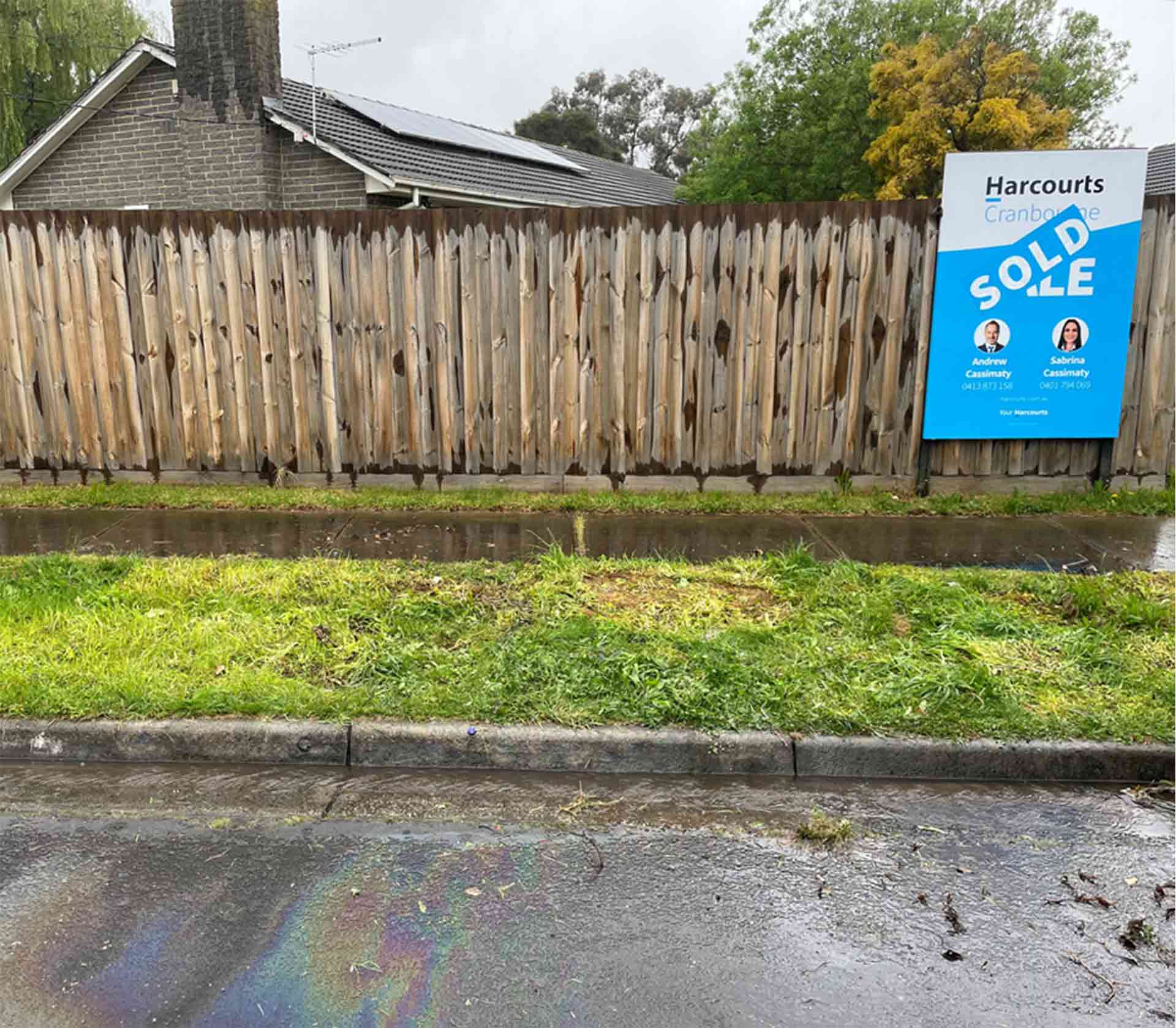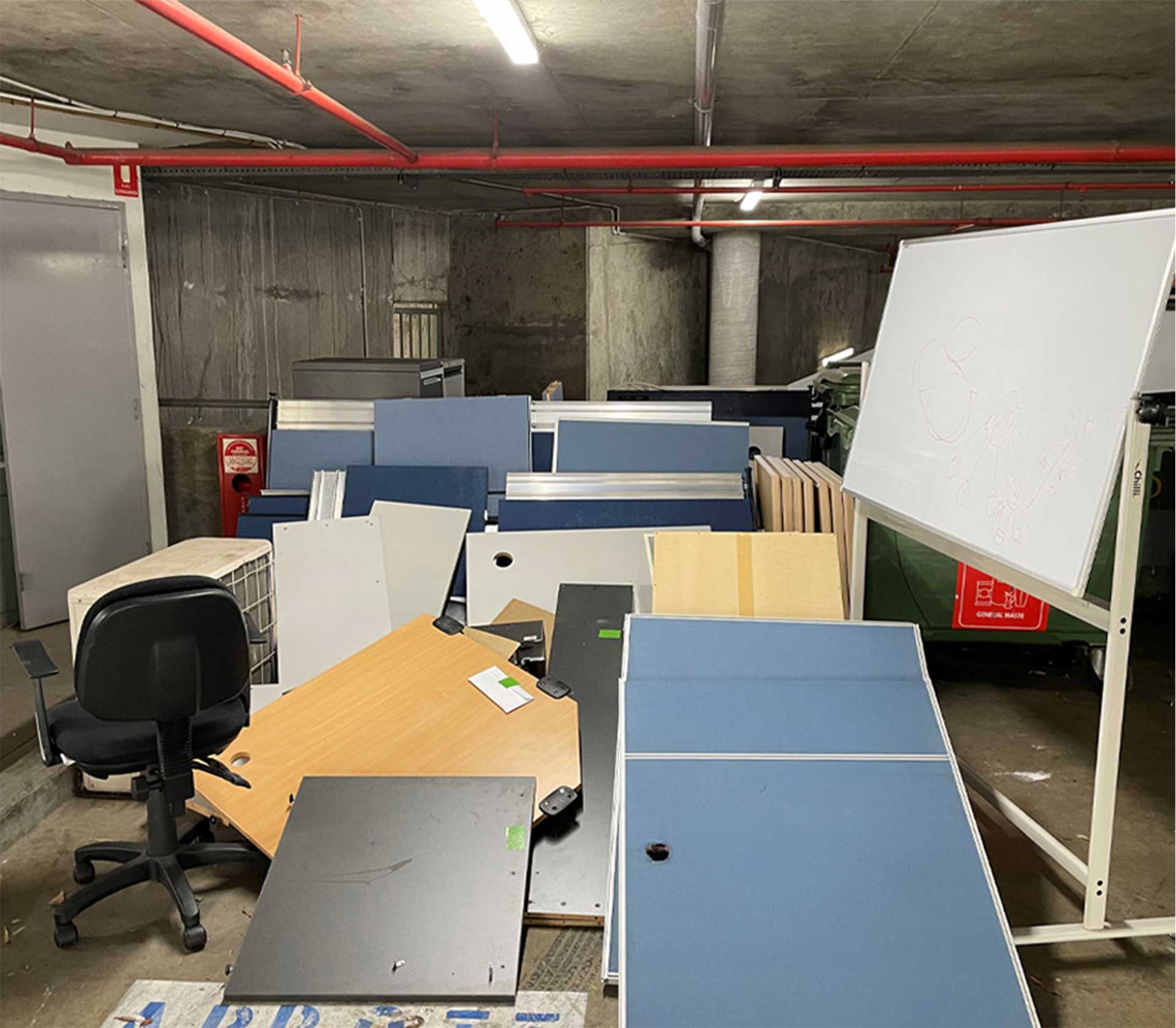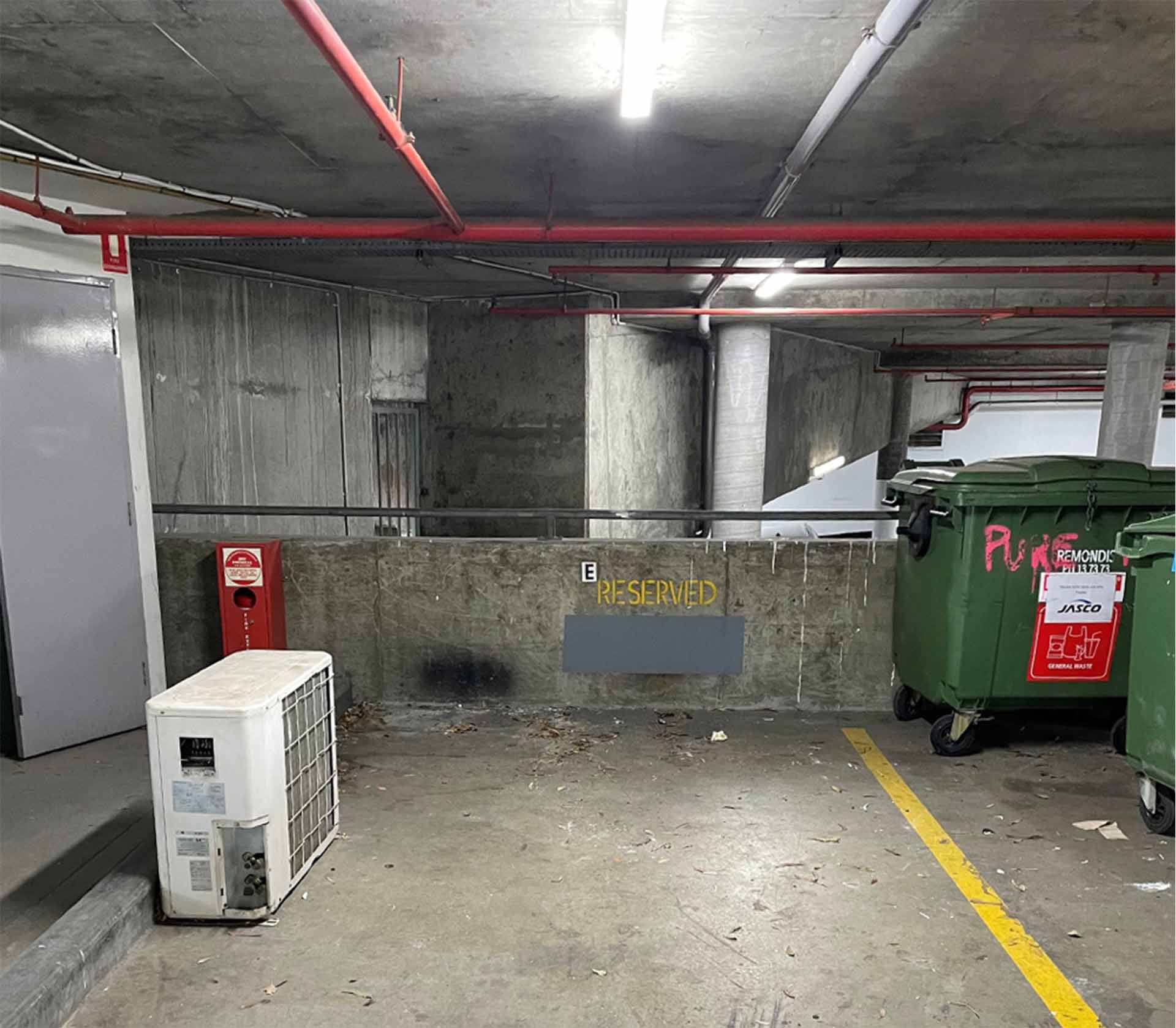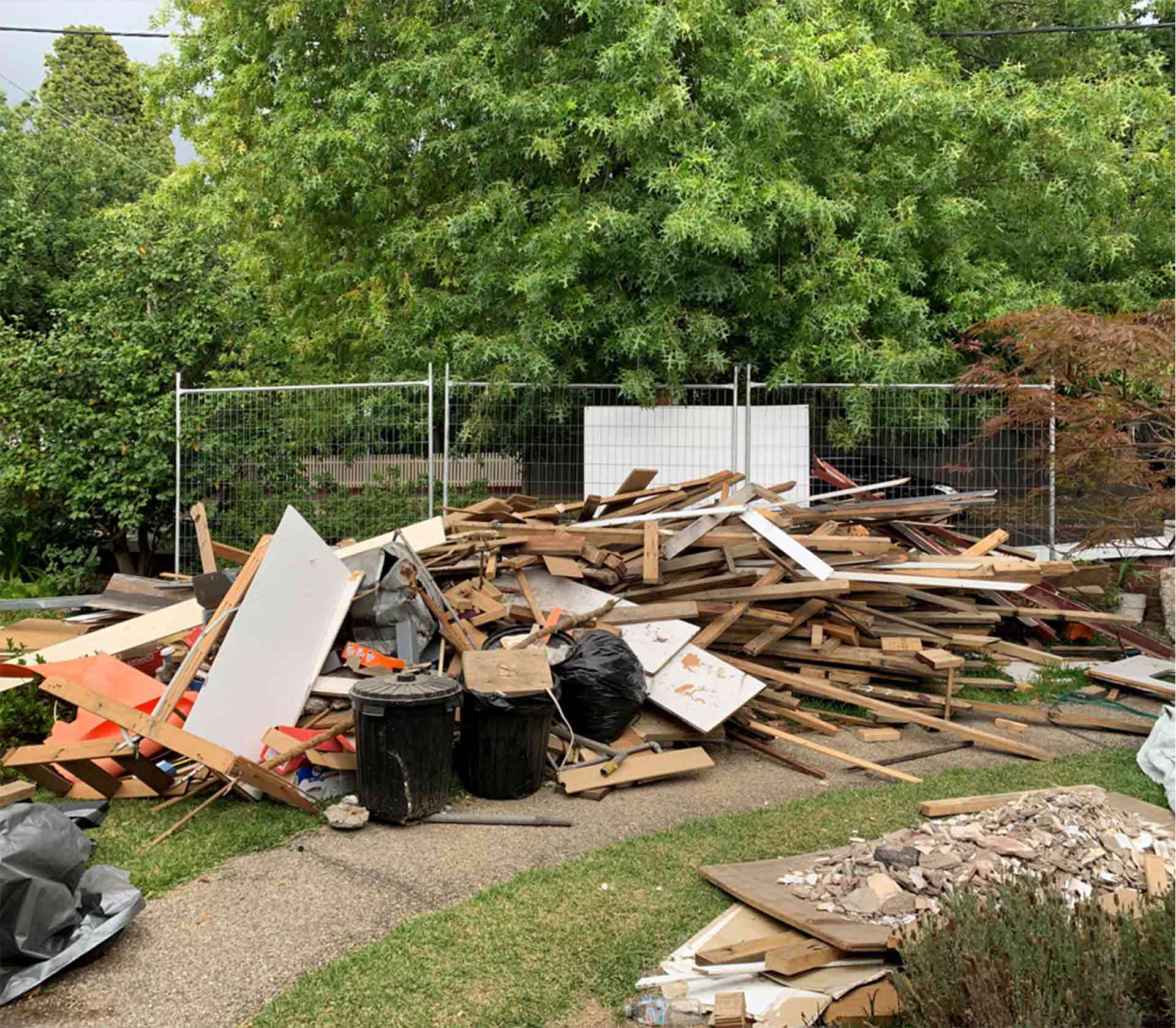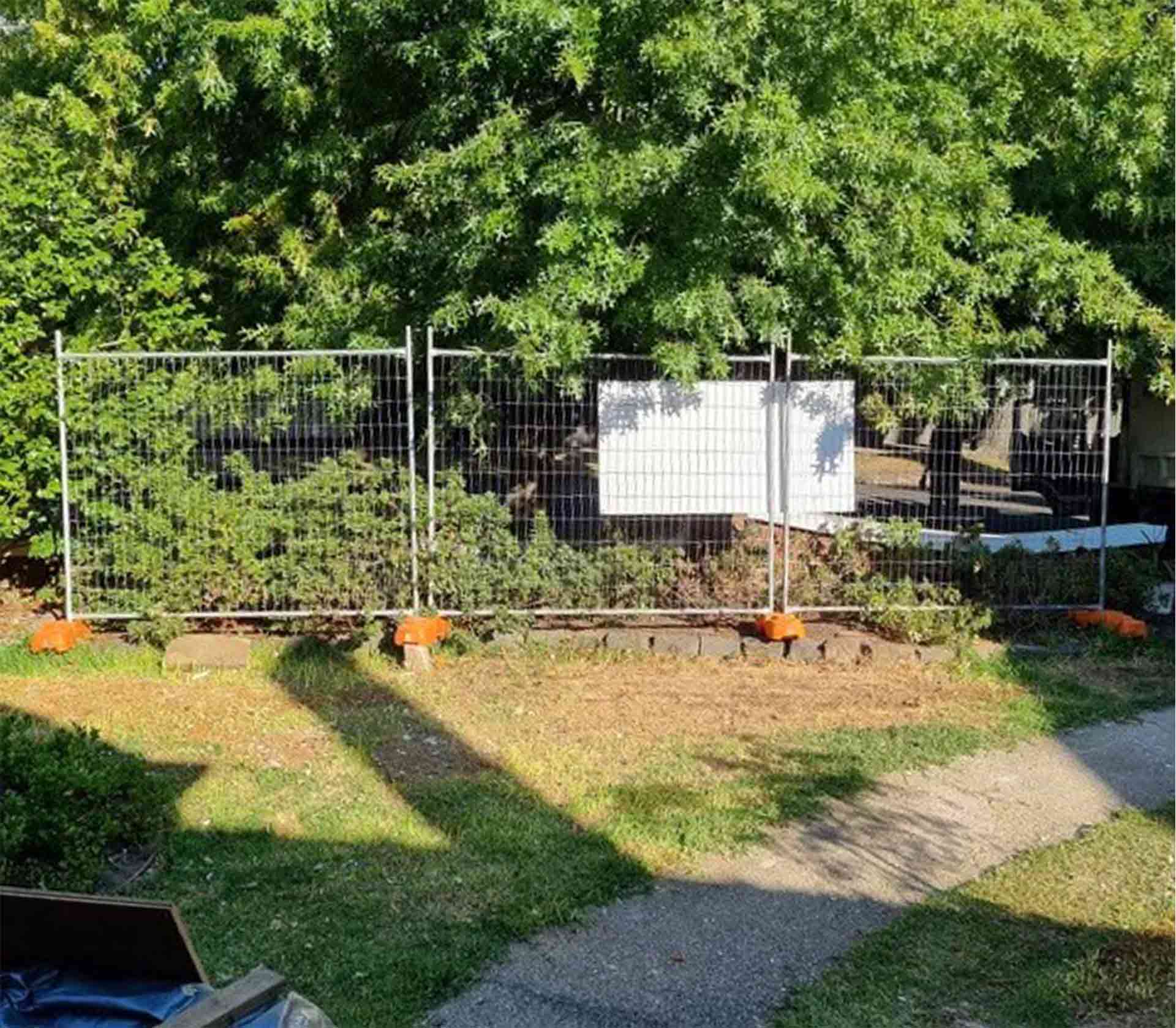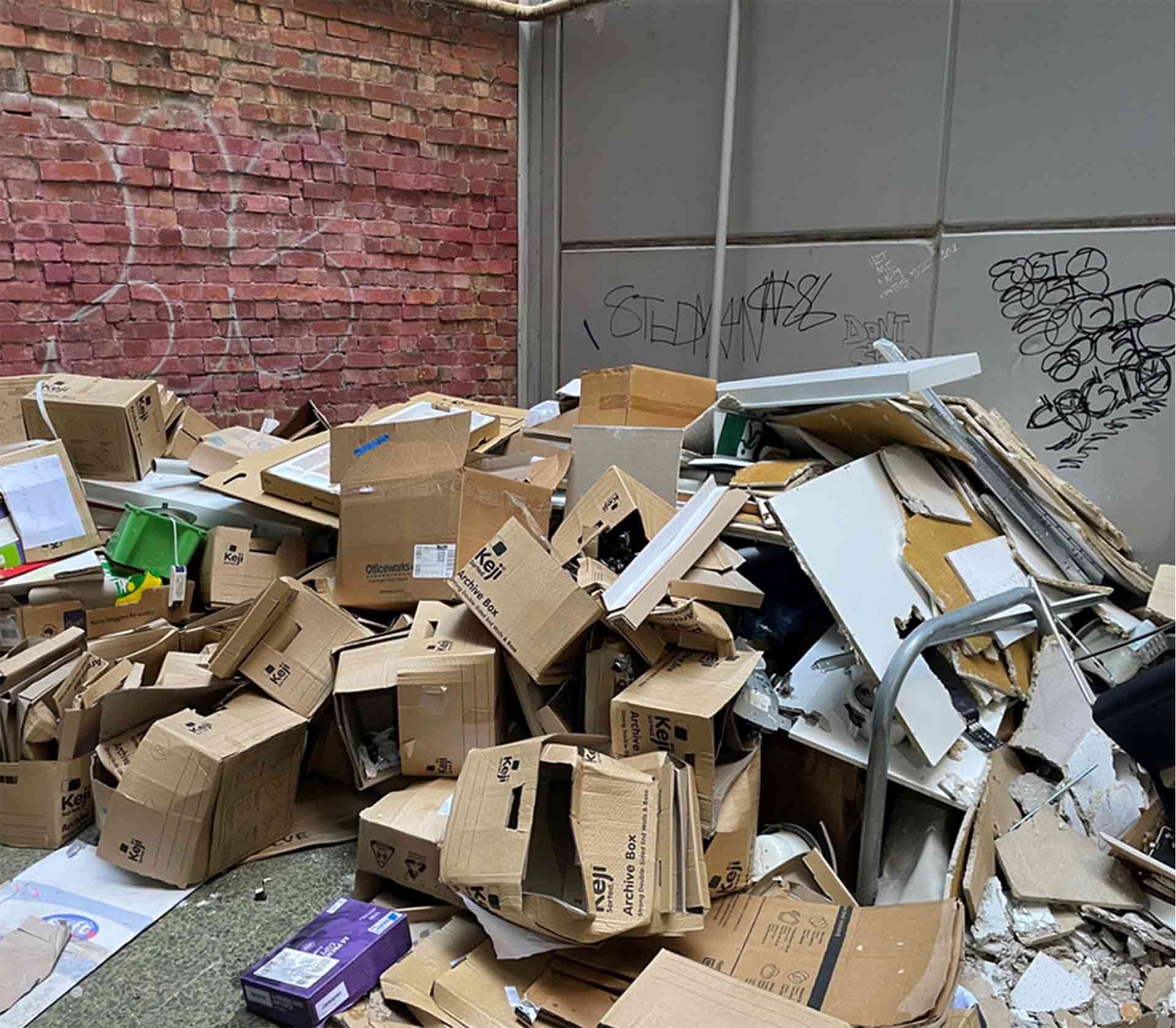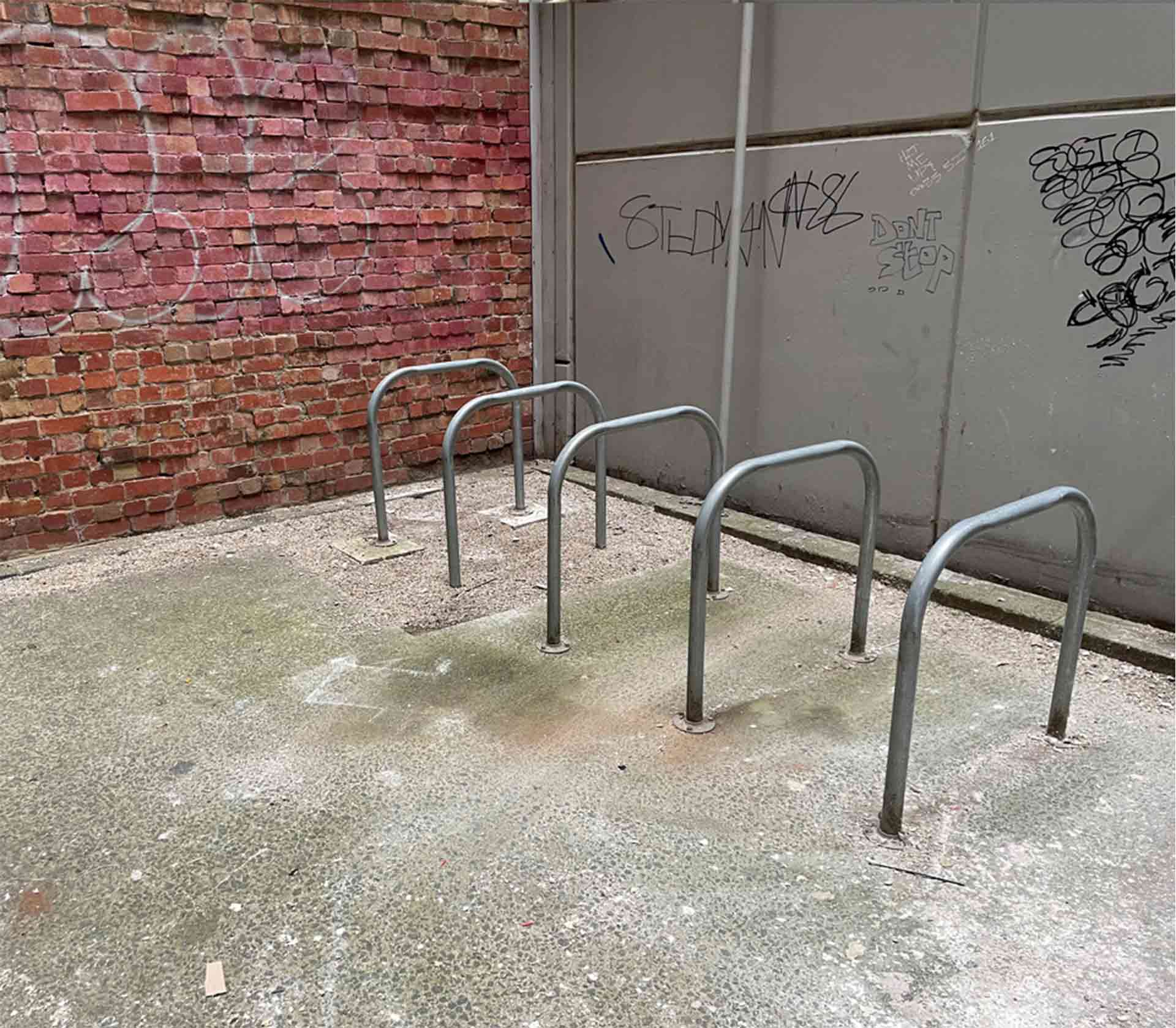 Why Go Easy Rubbish Removal Services?
Removing furniture can be bothersome and even more so physically demanding. We know how much comfort means to your home and we're here to help. Our dedicated team at Go Easy Rubbish has always prioritised furniture pick-up and same-day rubbish removal. In fact, you could say that it's our bread and butter. By being punctual, flexible, and on target, your furniture removal process will be highly efficient to give you peace of mind. Furthermore, we are compassionate in respecting your personal space. This is your sanctuary which will be treated with the utmost care. To ensure your furniture disposal service is a worry-free experience.
With an environmentally sustainable approach, competitive pricing, same-day service, and 10% discount for jobs that schedule ahead, is there any reason to not hire Go Easy? Here are 6 reasons why Melbourne homeowners choose Go Easy's Furniture Removal Services:
Get your fast, free quote today.
Enquire today for your fast, no obligation quote with same day booking available.
What we do with unwanted furniture?
Your piece of furniture can be of high quality and have sentimental value to you. But once your furniture is old and outdated it may show signs that it is beyond repair. For instance, screeching sounds, infestation, causing itchiness, and a bad odour. By not removing this furniture, the more harmful it can be to your health due to hazardous chemicals.
When we come to collect your furniture, we'll ensure that not only we protect the rest of your home, but we dispose of the materials ethically. We transport each item of furniture to their relevant waste management facility and ensure that nothing ends up in landfill. That's why Go Easy Rubbish is the way to go for furniture removal services.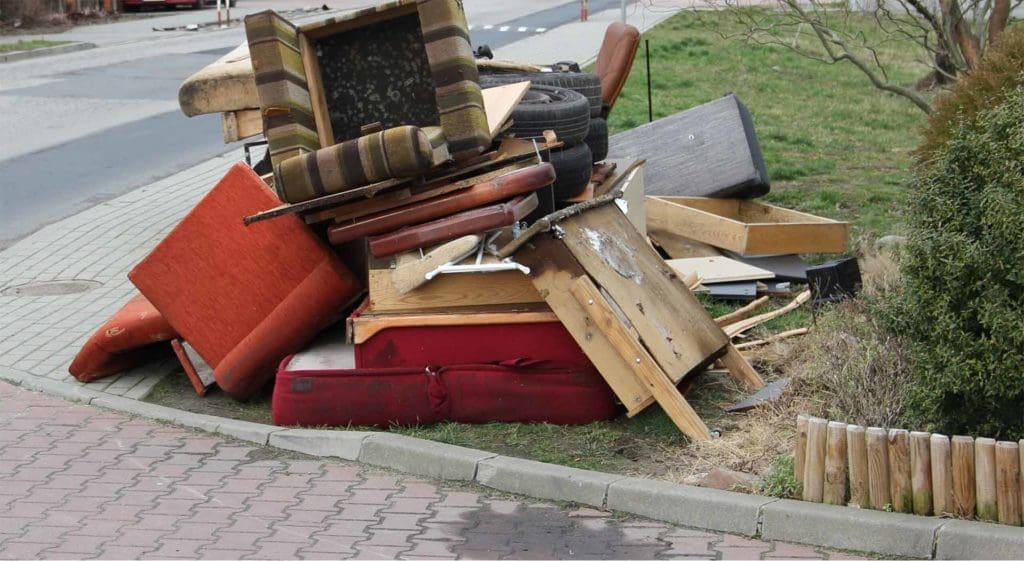 We Collect Furniture Across Melbourne
At Go Easy Rubbish, we pride ourselves on providing good alternatives for furniture disposal. In fact, Australia has produced over 76 million tonnes of waste including unwanted furniture. So, it's high tide that somebody acted on this.
When it comes furniture removal in Melbourne, we make it quick, easy and simple for you. We provide wide-ranging services across Metropolitan Melbourne (including, but not limited tom suburbs such as Hawthorn, Toorak, and Richmond). For a limited time, we are also offering a 10% discount for those who book two days or more in advance.
So, brosw through our service area map below and call us today on 0432 644 510 for a free, no-obligation quote.
Go Quick. Go Cheap. Go Easy
Enquire today for your fast, no obligation quote with same day booking available.
Old Furniture Removal FAQs