Enjoy 10% off advanced bookings*
South Melbourne Rubbish Removal (3205)
Ensuring ethical rubbish removal in South Melbourne isn't merely about maintaining a tidy home, but it's a commitment to upholding the green standards of our beloved suburb. Leftover hard rubbish in our lanes or streets isn't only an unsightly problem; it becomes an inviting space for unwanted pests.
From home refurbishments to garden clear-outs or merely an unexpected pile-up of waste, Go Easy is your trusted partner in handling all your rubbish needs promptly and professionally.
Our valued customers in South Melbourne frequently highlight the perks of engaging with our professional rubbish removal services:
Dodge the inconvenience of repeated drives to the waste collection points.
Gain peace of mind knowing your rubbish is processed responsibly.
Minimise your carbon footprint in waste disposal.
Avoid potential injuries from heavy lifting or mishandling waste.
Reclaim your spaces for a more organized living or working environment.
Why wait? Dial us at 0432 644 510 or drop your details in the enquiry form to experience efficient, cost-effective, and hassle-free rubbish removal in South Melbourne.
What rubbish do we collect from South Melbourne?
When you opt for Go Easy, you're not just settling for a team confined by their tools or knowledge. Instead, you're bringing onboard experts with a comprehensive understanding of waste management. This breadth of expertise allows us to offer a diverse range of rubbish removal services throughout South Melbourne. Among the frequent items we handle are:
A broken chair? An old table that's seen better days? We'll ethically discard of your old, broken and irreparable furniture. We are experts at breaking down, recycling and removing discarded furniture.
Renovations are tough for anyone. The last thing you need is a few trips to remove your renovation waste once you're done. Let us take care of your scrap metals and materials for you.
Home constructions are big business. And so is the amount of construction waste that gets left behind. Allow our experts to whisk it away and dispose of it ethically for you.
Some trash talk from our South Melbourne customers
Tessa Walsh
8 September 2023
Great service, quick communication and provided requested services immediately. Would recommend and use again.
Kirsty Wills
7 September 2023
Super quick and easy to arrange. Great service
Loretta Houghton
6 September 2023
Excellent friendly service - reasonable prices - great communication - I will use again
Joanne Chee
5 September 2023
Alex and his team was quick to respond to my Enquiry and got the job done within the same day. They are extremely pleasant people to work with and will definitely recommend their services.
CrizzyCrazy
5 September 2023
They arrived same day and were in and out in under 10 minutes! Super friendly and on time. Highly recommend.
Lee Waller
4 September 2023
Alex and colleague did a great job . I highly recommend the services they provide, I will definitely see them again. 10 our of 10 boys thank you
Kim Wheatley
3 September 2023
Go Easy Rubbish Removal answered my query promptly and were flexible with booking. Thomas and Coksim were punctual and efficient, working hard to manage our huge clean up which included large, heavy items from 2 storeys. These guys provided friendly, courteous and professional service at all times ; we could not have been happier. Thankyou for making our stressful job easier.
Beckie Jolley
27 August 2023
Outstanding service! Fast, friendly & exceeded expectation after a disappointing last minute cancellation. Highly recommended A+ service
Simon von Saldern
26 August 2023
Fast, efficient and good value. Highly recommended
Cristina Monardo
25 August 2023
Alex was fantastic!👍
How to get your rubbish removed in South Melbourne
Nobody enjoys the sight of rubbish accumulating around their residential or business premises in South Melbourne. It's an inconvenience we're well aware of. That's why at Go Easy, we've streamlined our processes to make rubbish removal hassle-free for you. We shoulder the heavy lifting, both literally and figuratively. All it takes from your end is a simple phone call.
To expedite the removal of household or commercial rubbish in South Melbourne, just follow these 4 uncomplicated steps:
Step 1 - Enquire online via our website.
To start the process, simply call us on 0432 644 510 or enquire via the contact form below to speak with our rubbish removal experts.
Step 2 - Send us pictures for a free quote.
To help us accurately quote the job, send us pictures or a description of what rubbish you need removing and we will provide an estimate.
Step 3 - Book a collection time that suits you.
Once you have approved the quote, arrange a collection time with our garbage removal experts that suits you. We are flexible, so just ask!
Once the quote and collection time is approved, we will come and collect your rubbish and take it off your hands. It's a simple as that.
It's quite astounding how discarded items, hard waste, and outdated appliances can tarnish the overall appearance of a property. In a suburb as picturesque as South Melbourne, such waste stands out, disrupting the harmony of the surroundings. But fear not, that's precisely the reason firms like Go Easy are here for.
Browse through some of our transformational before and after photos from South Melbourne to see how we've rejuvenated spaces and restored the suburb's charm: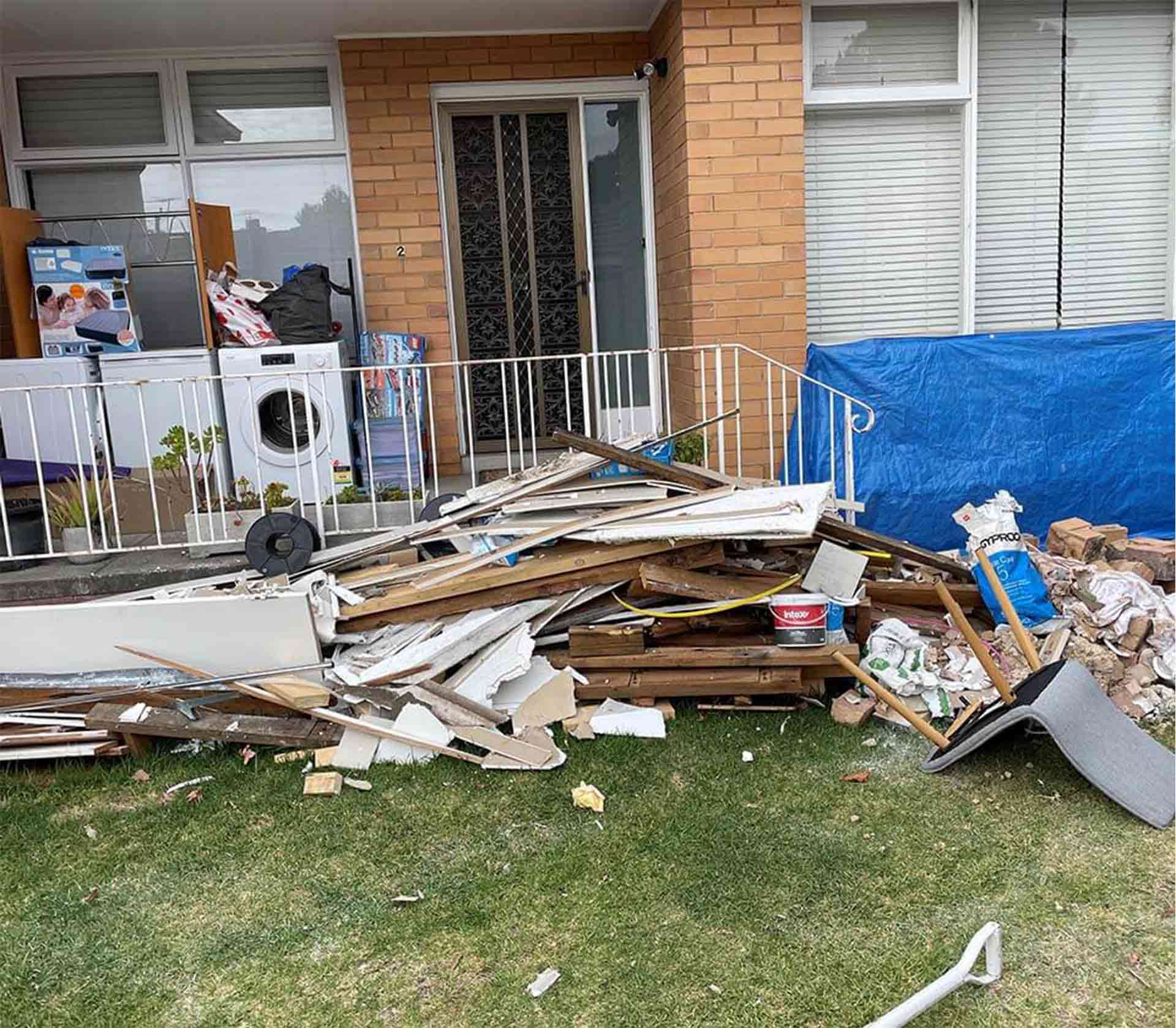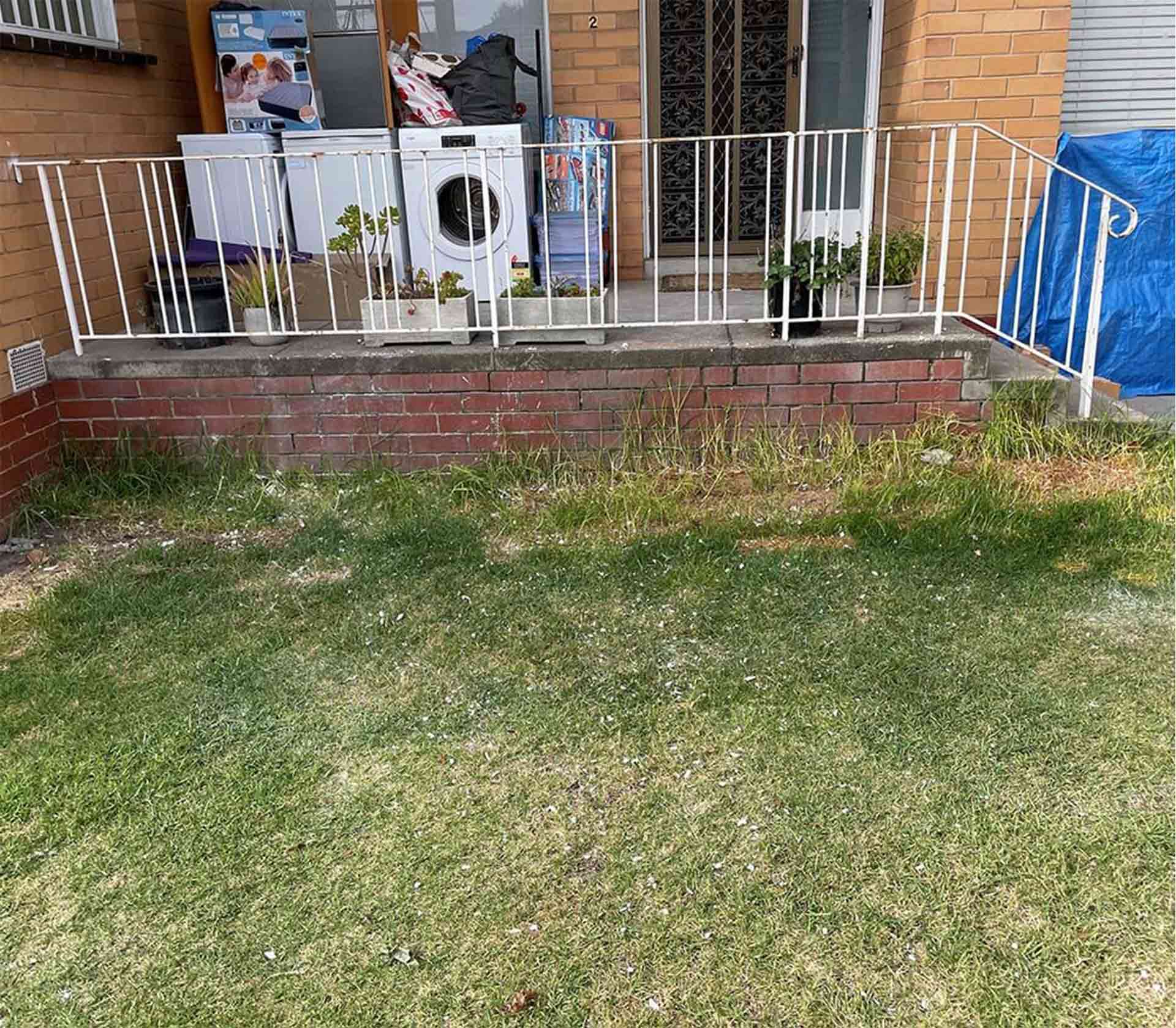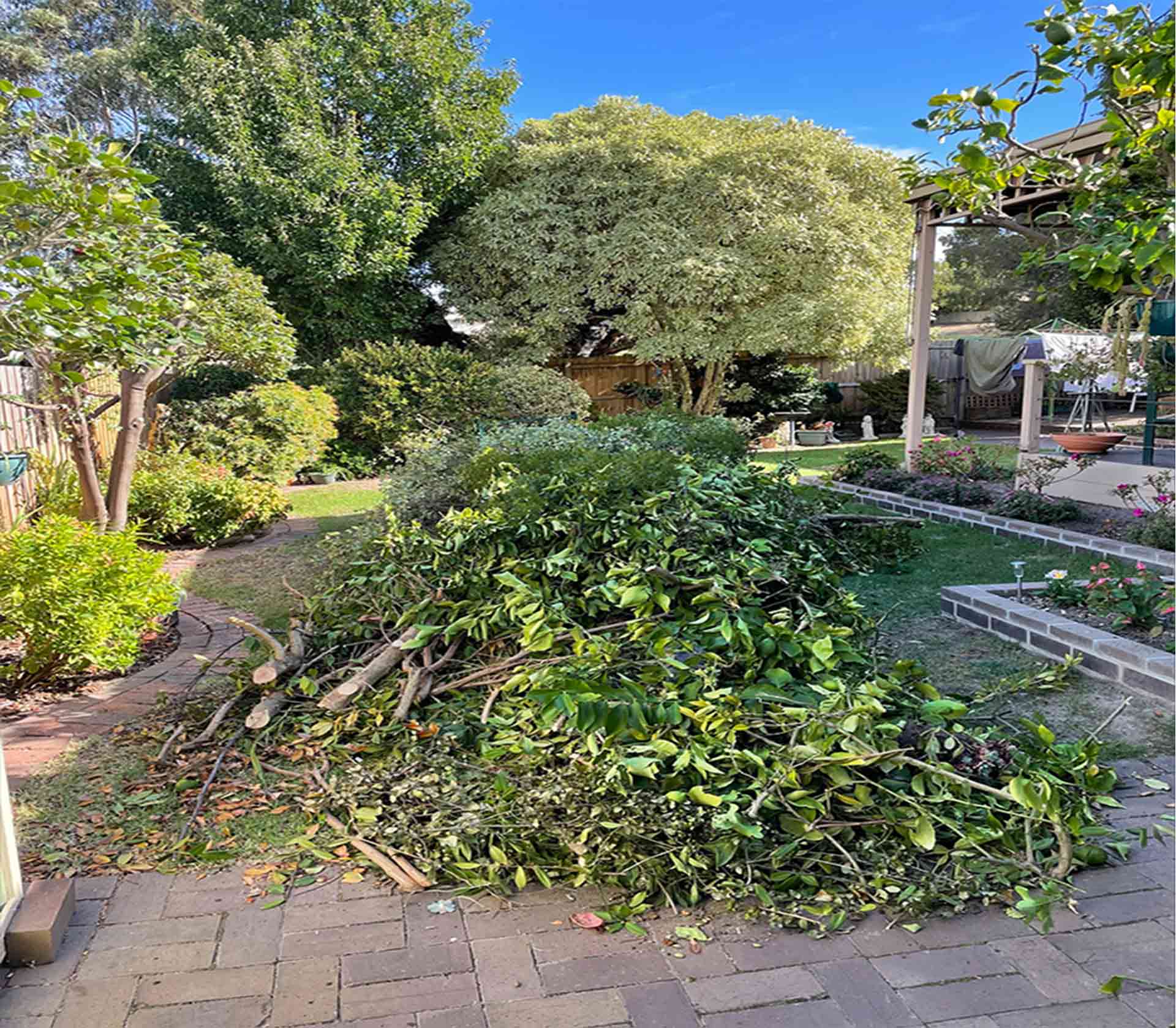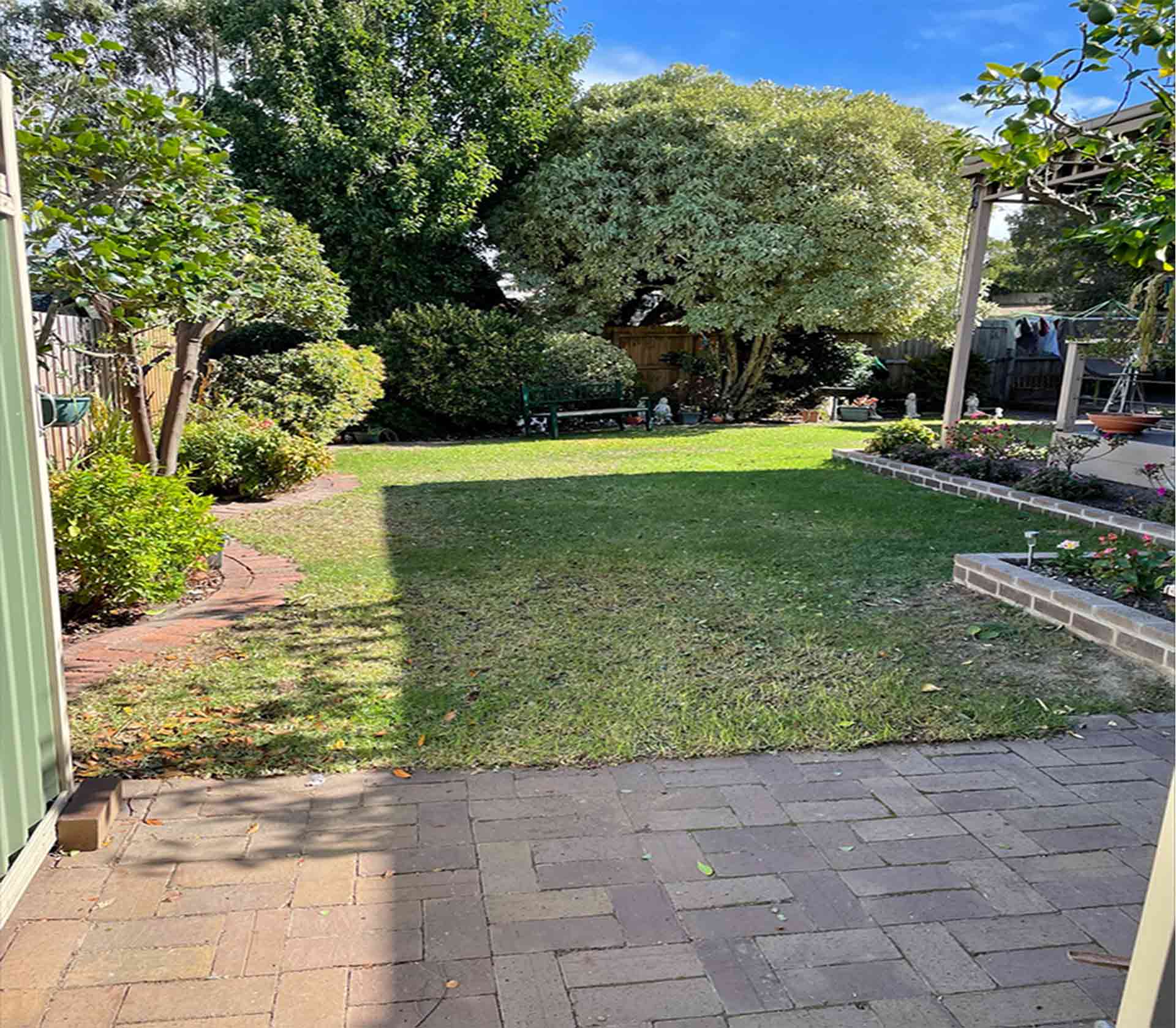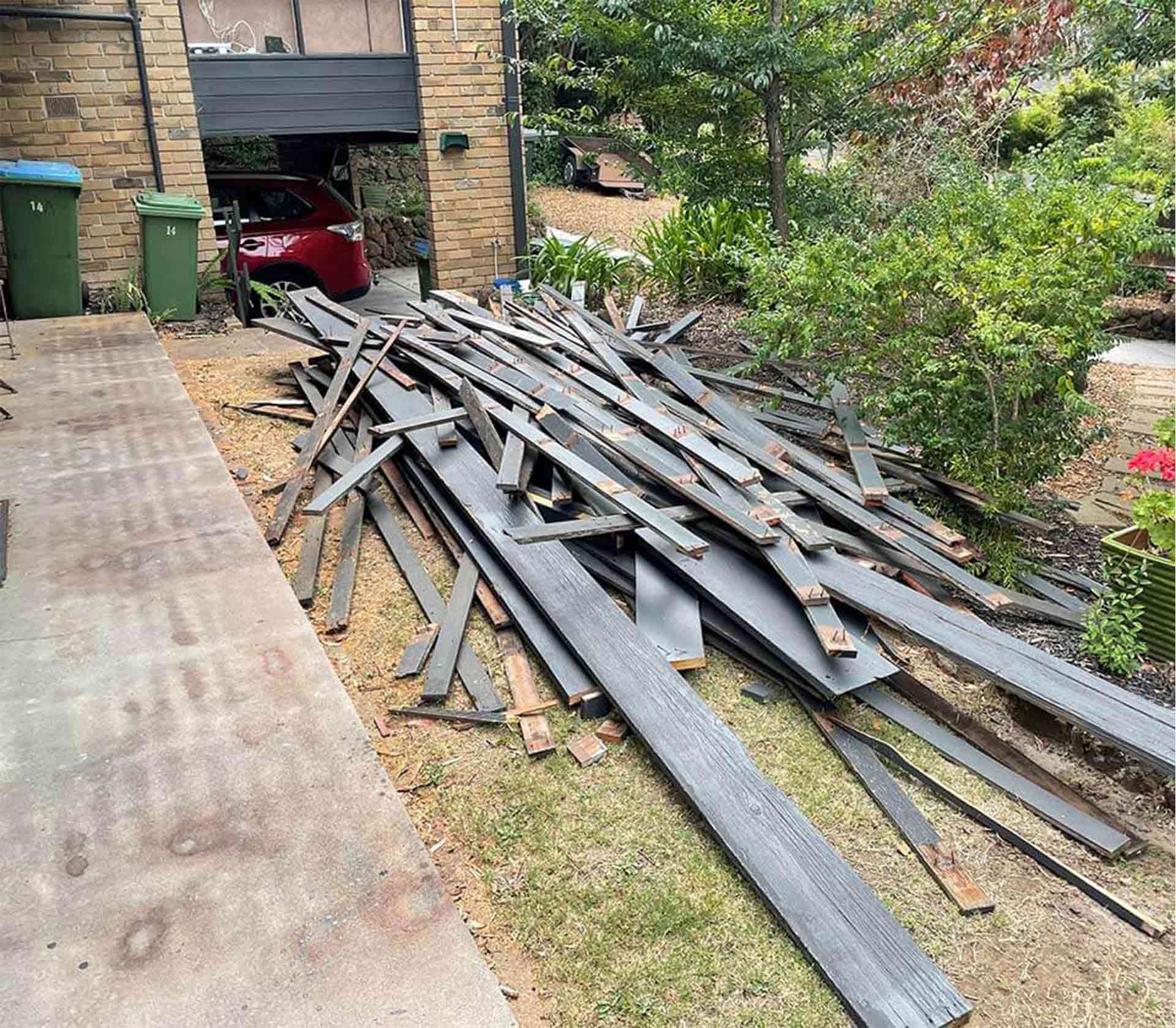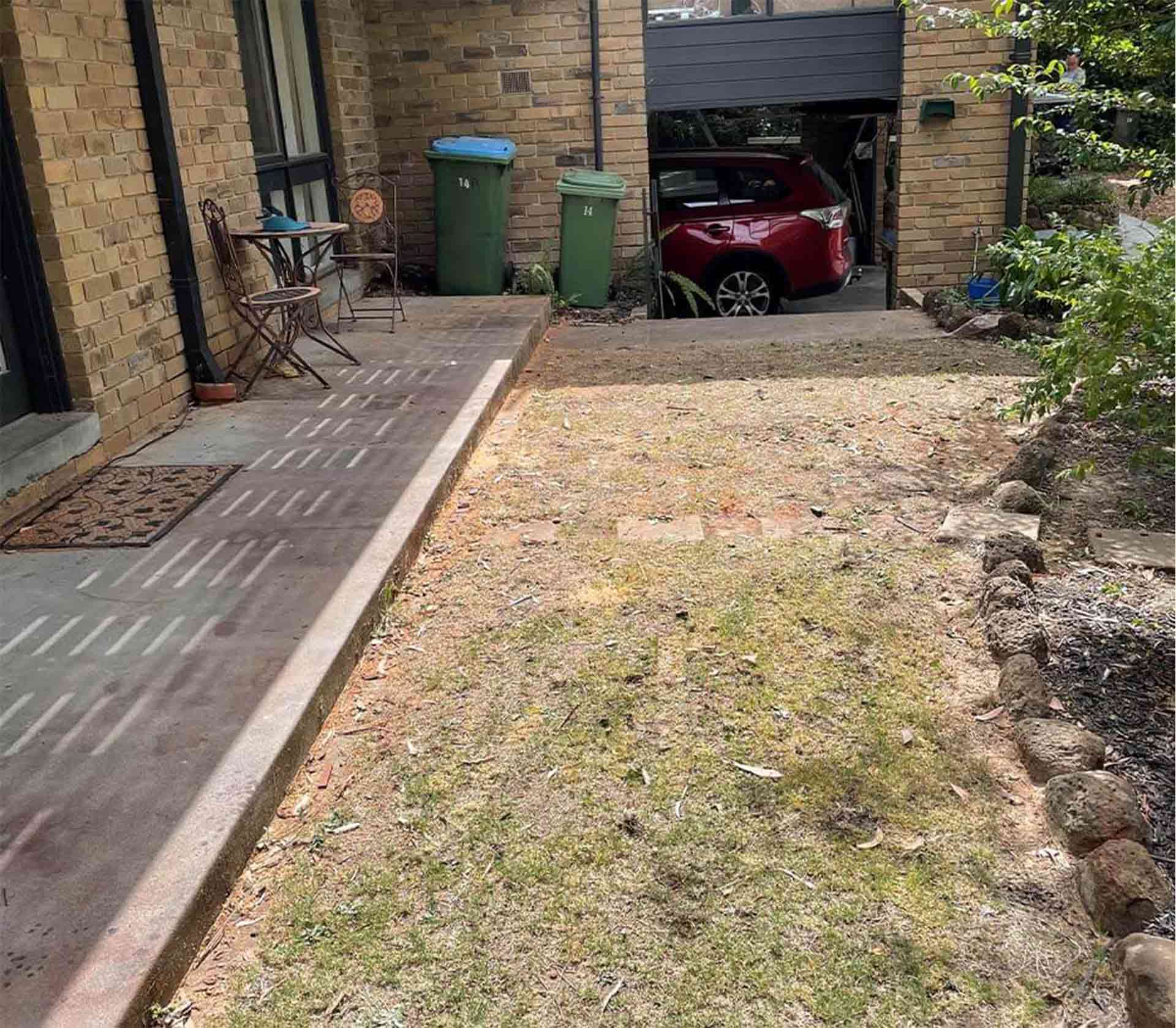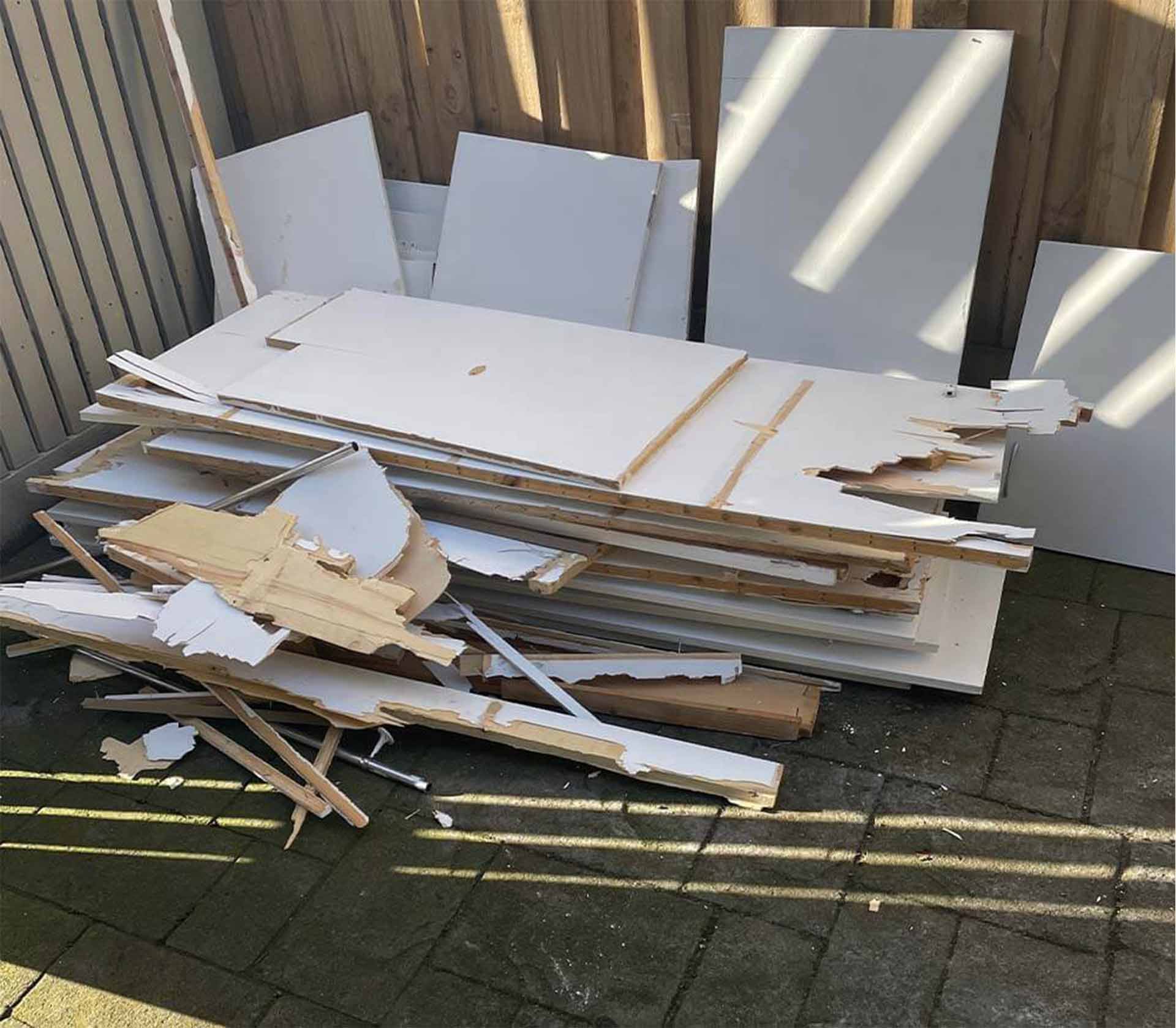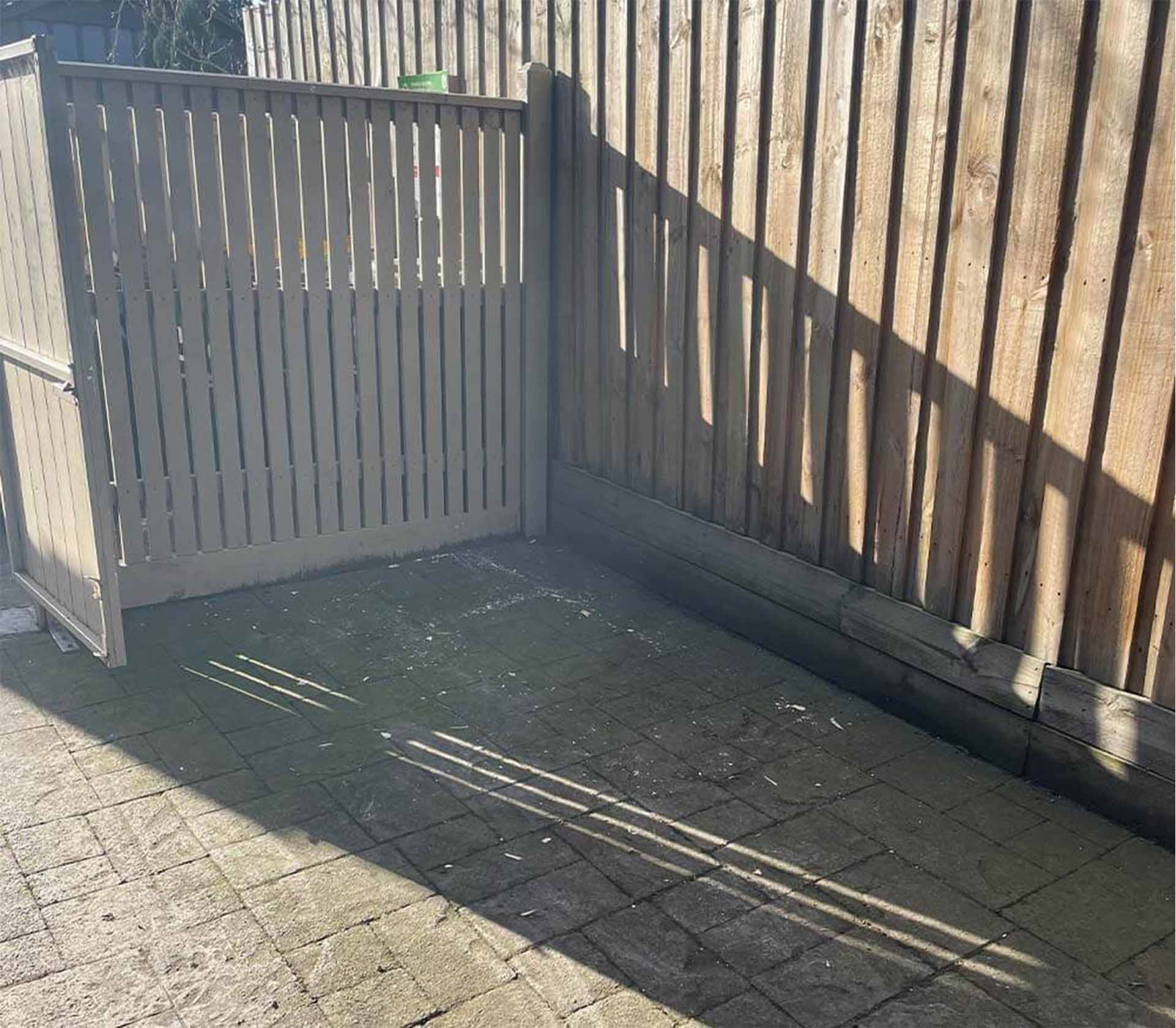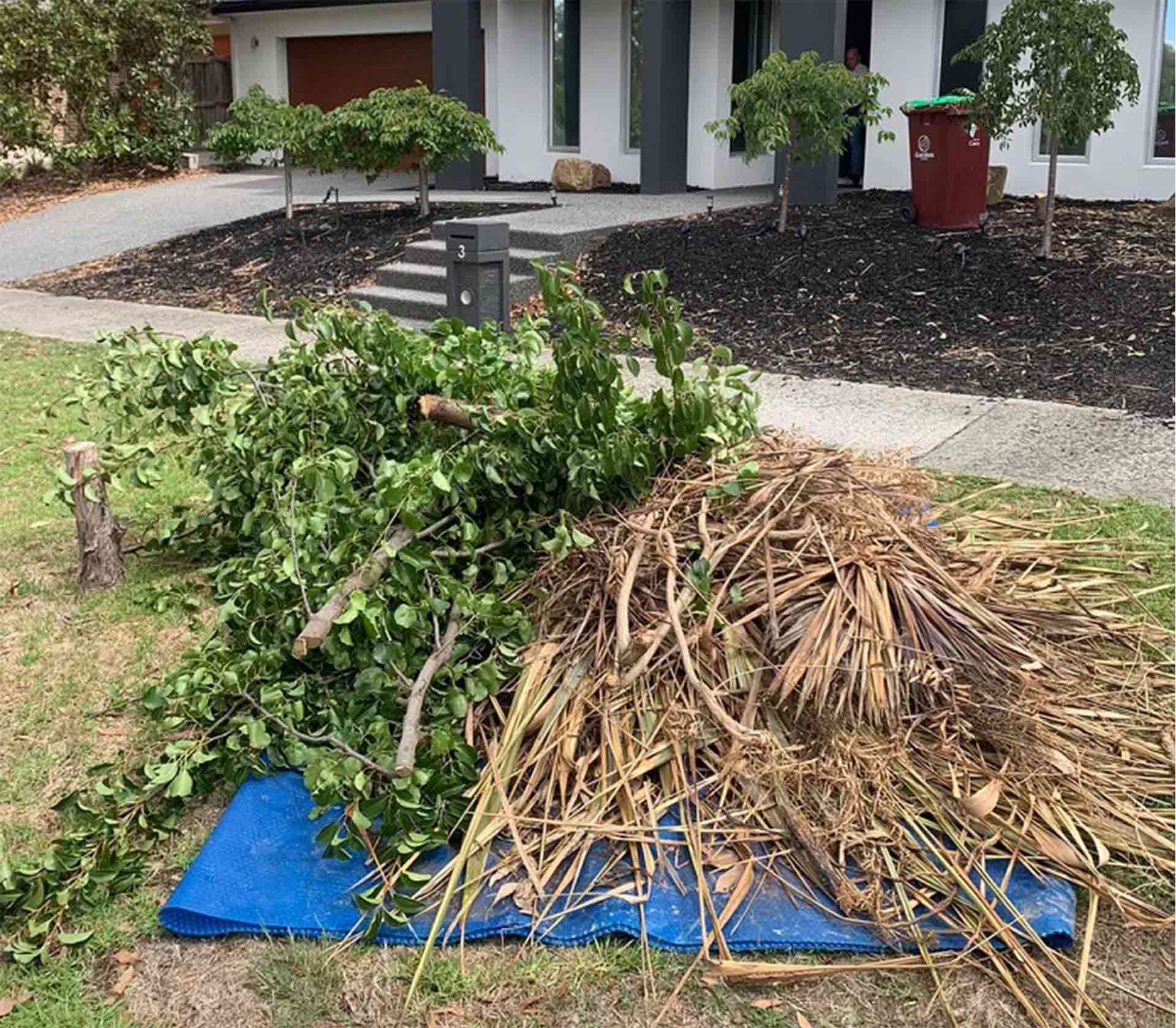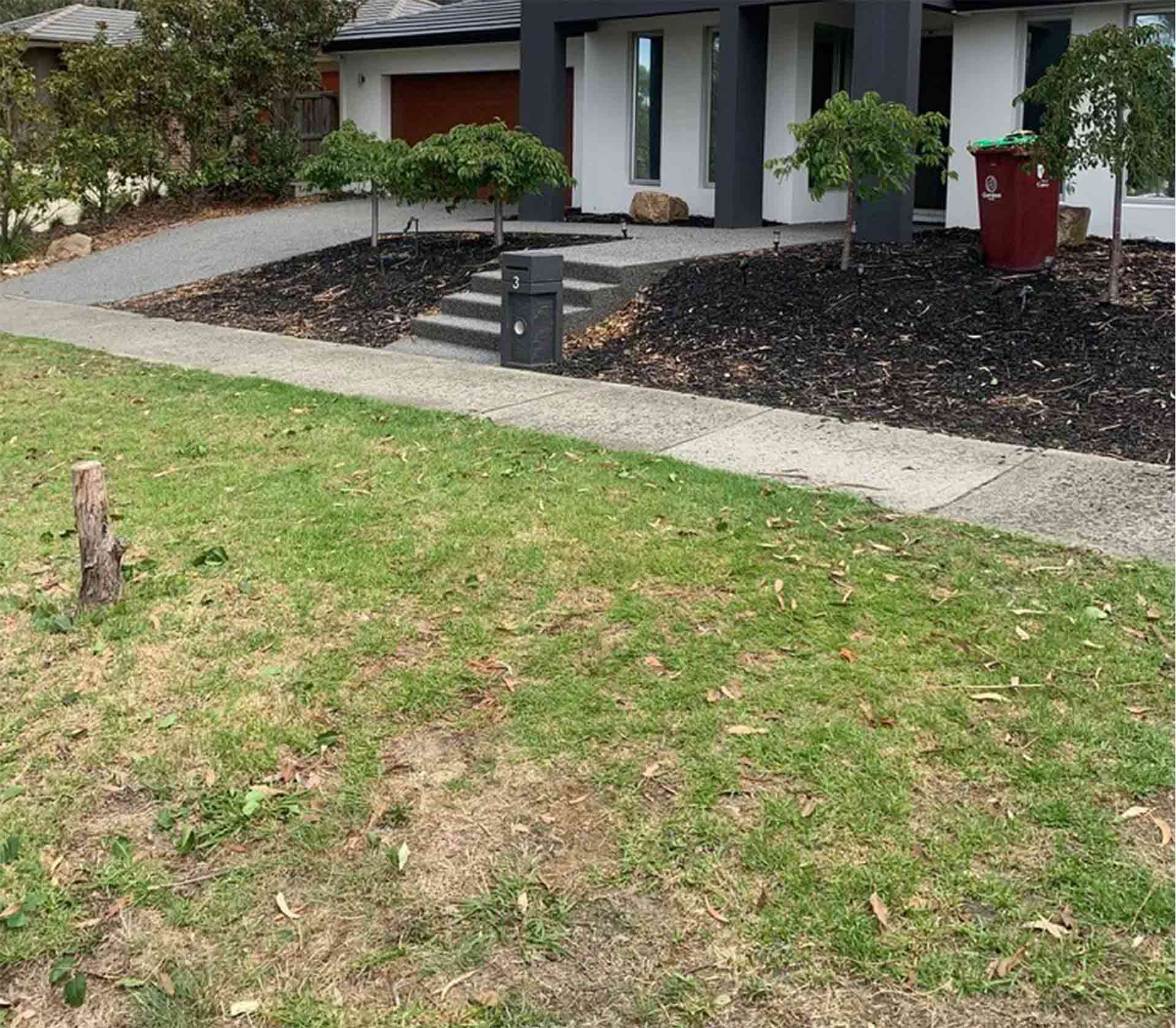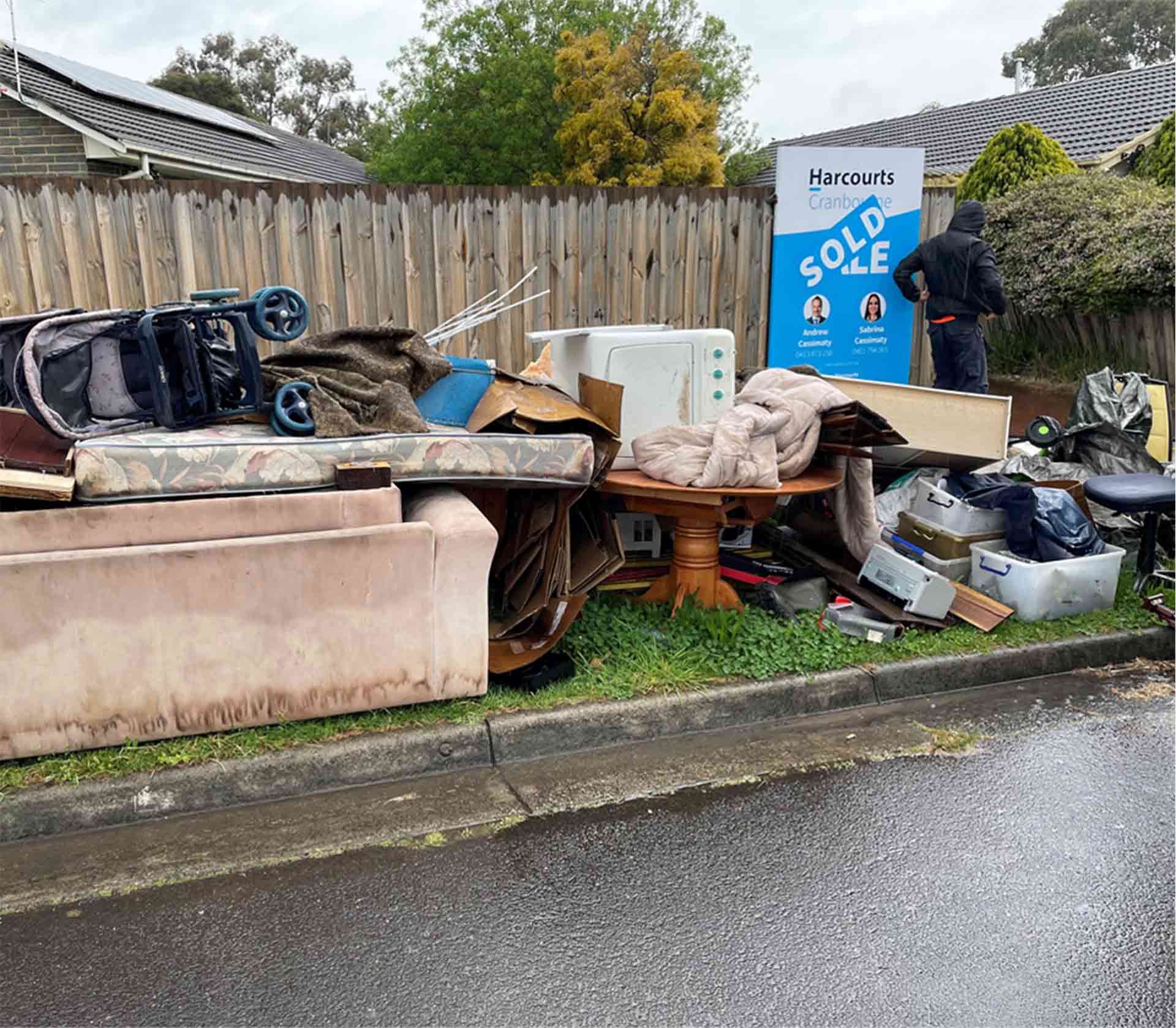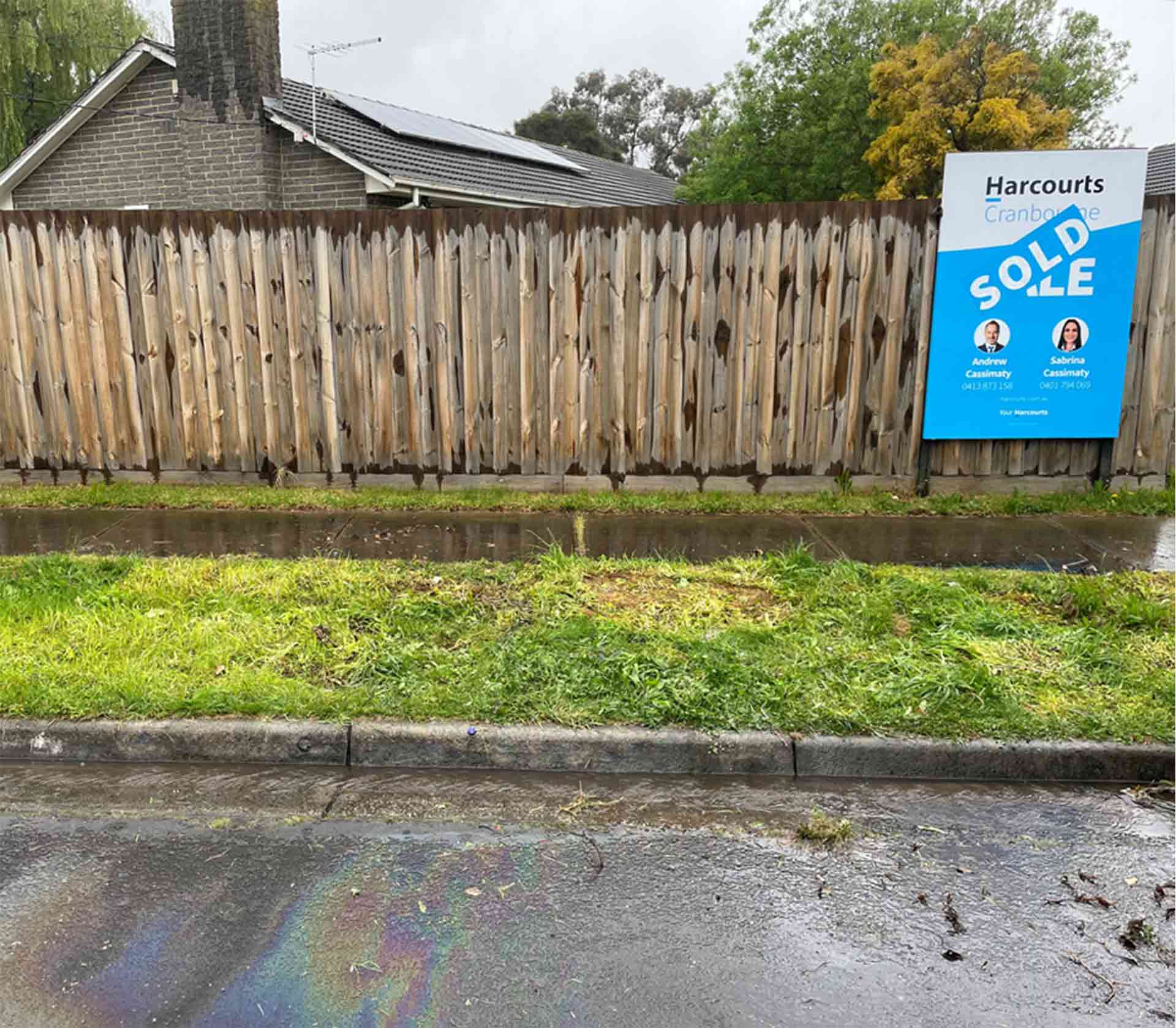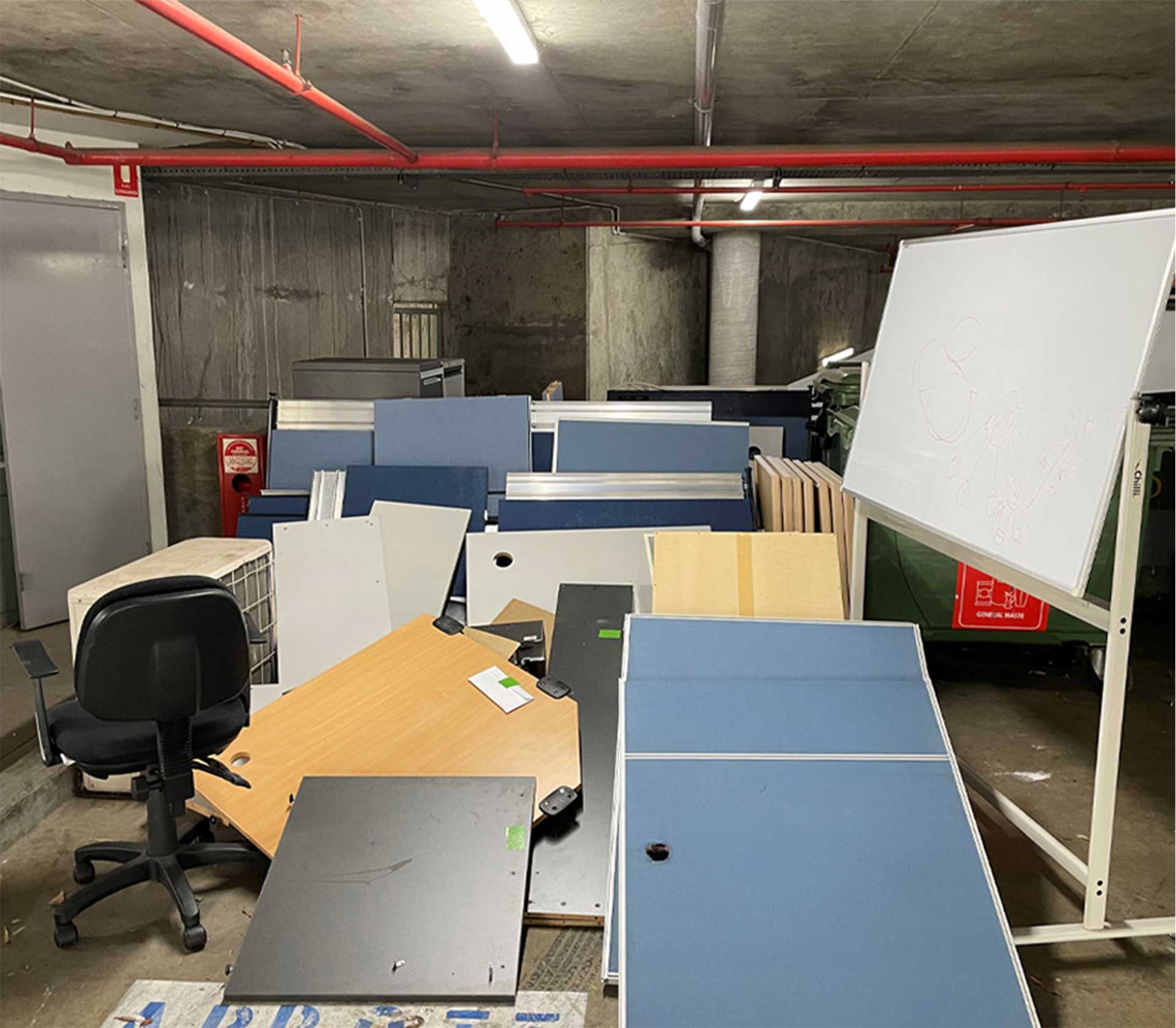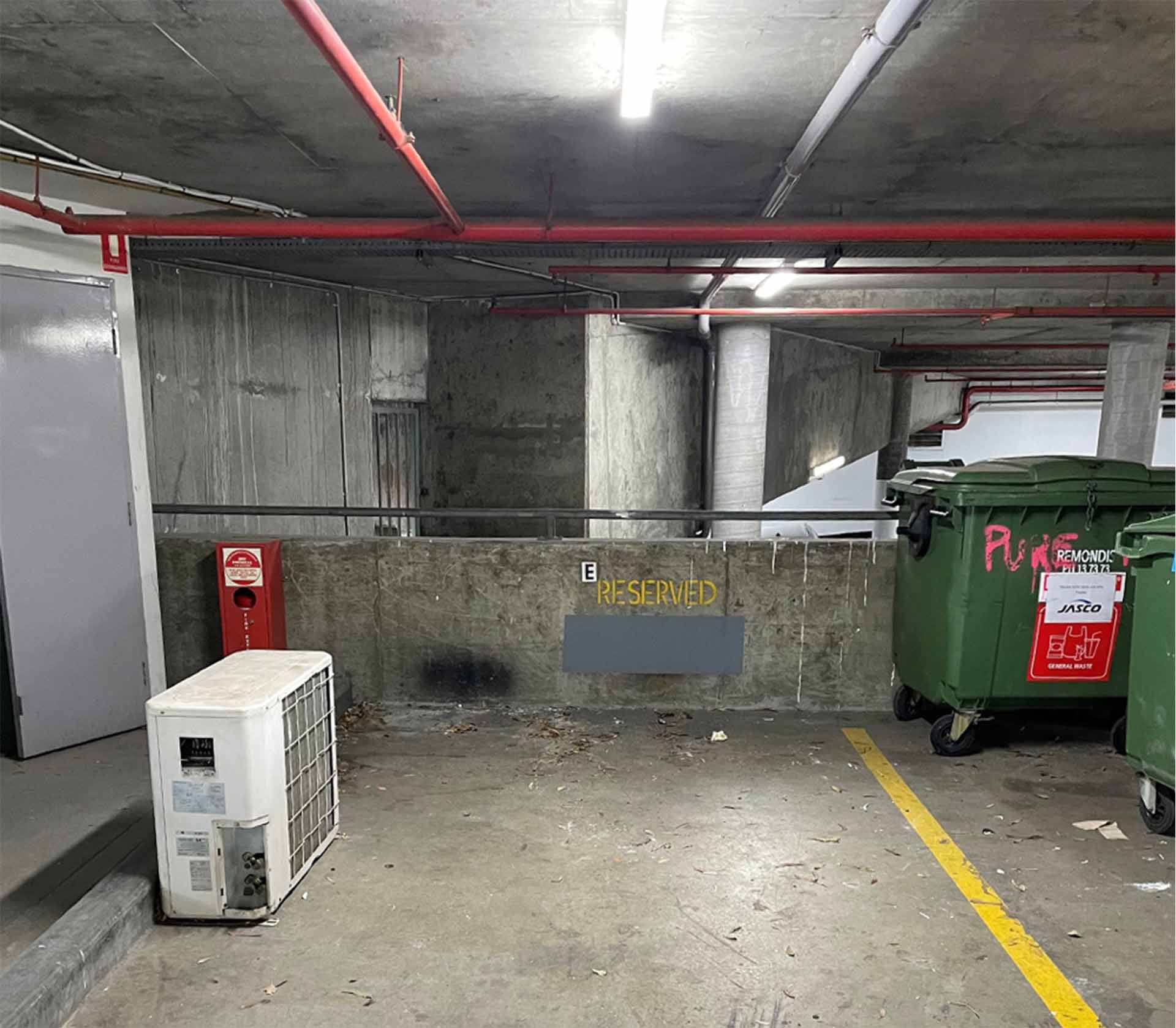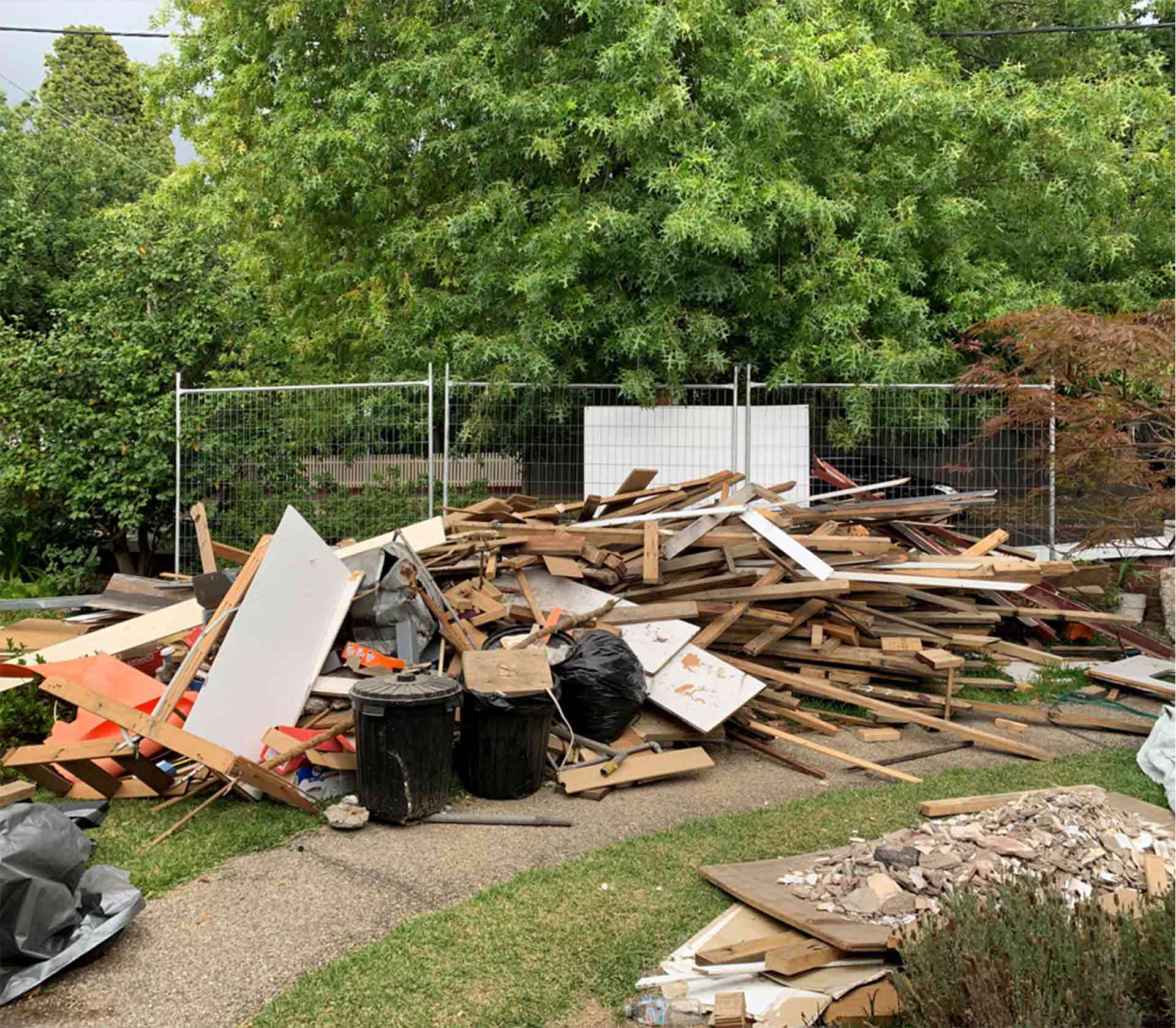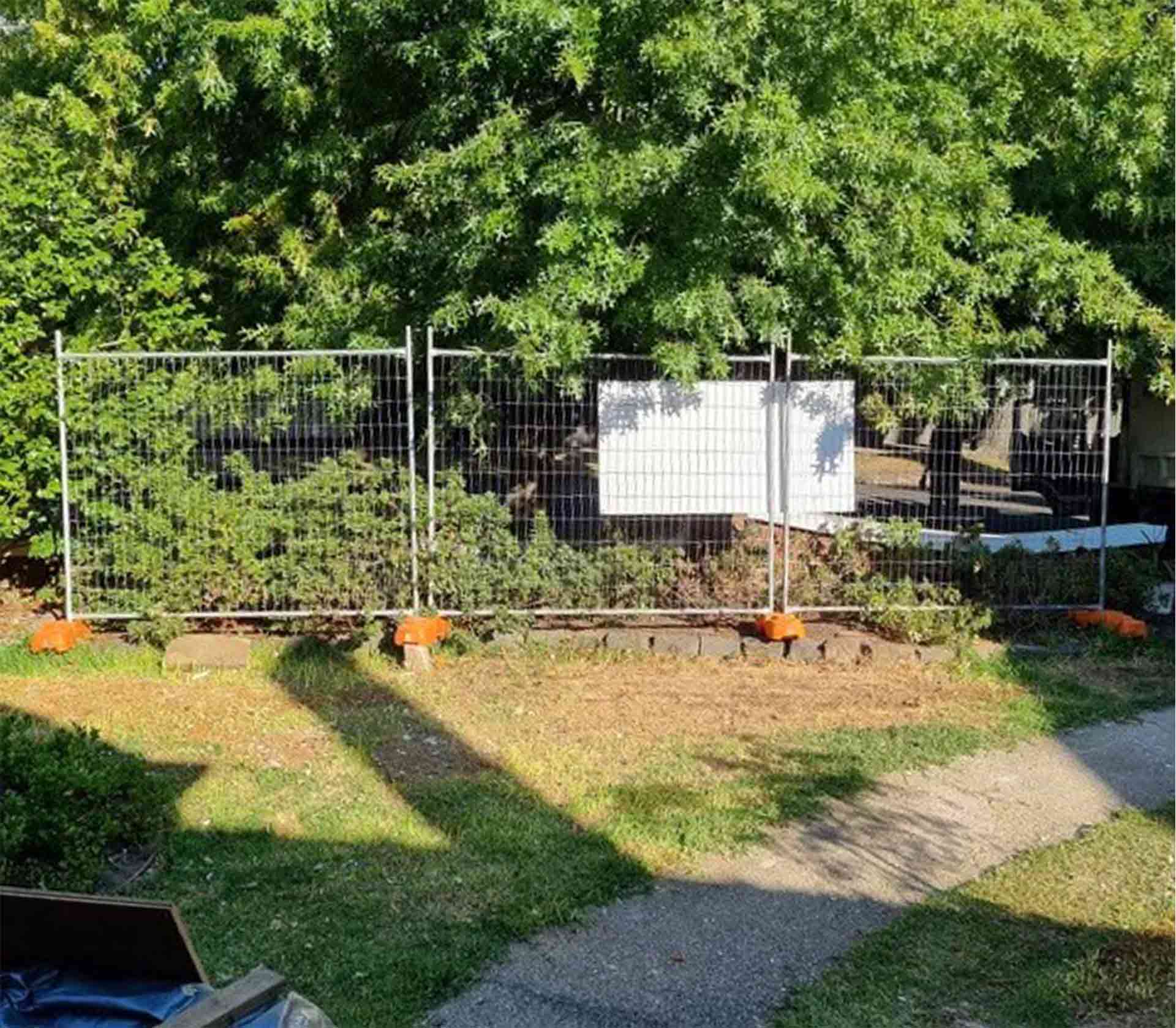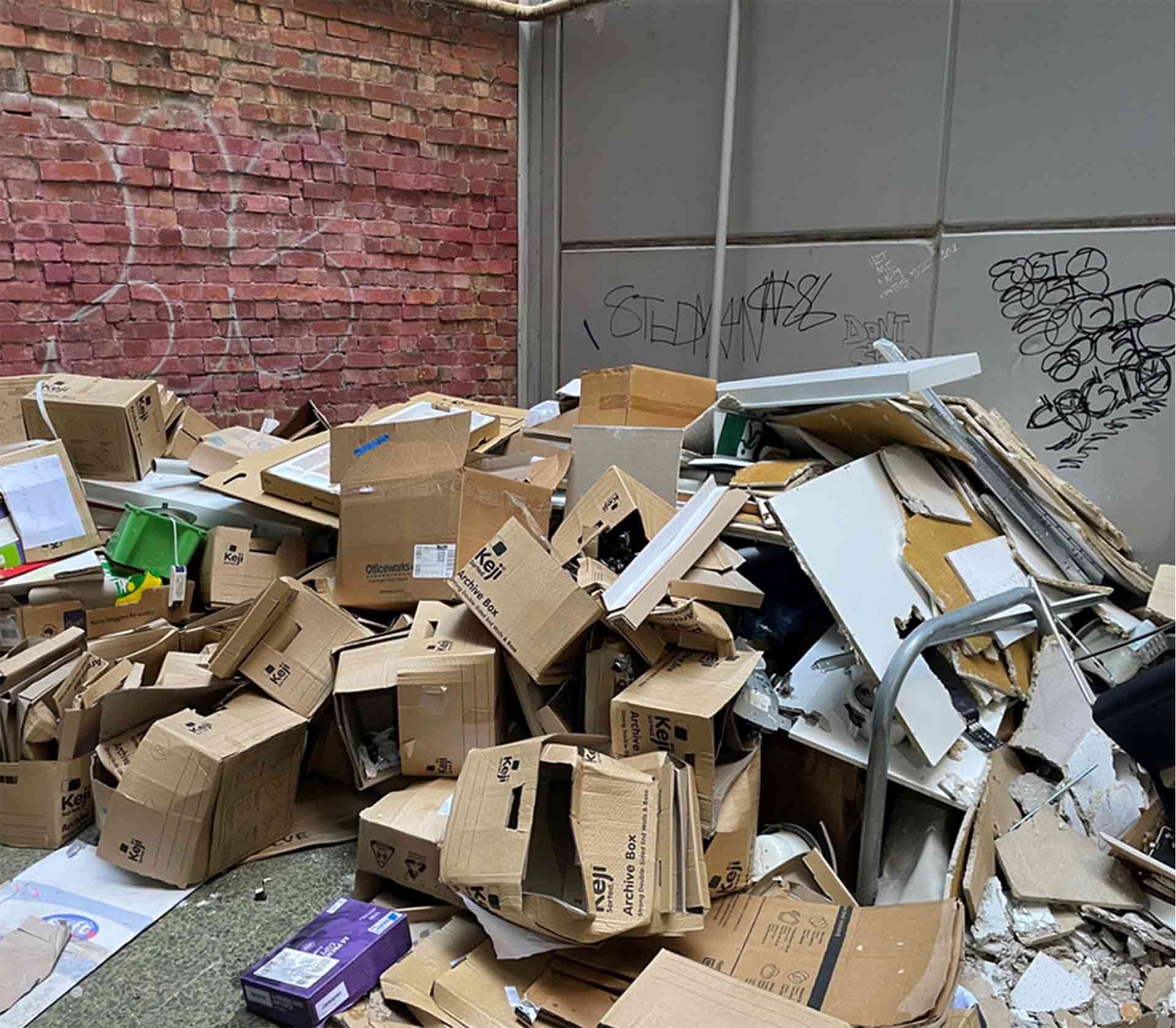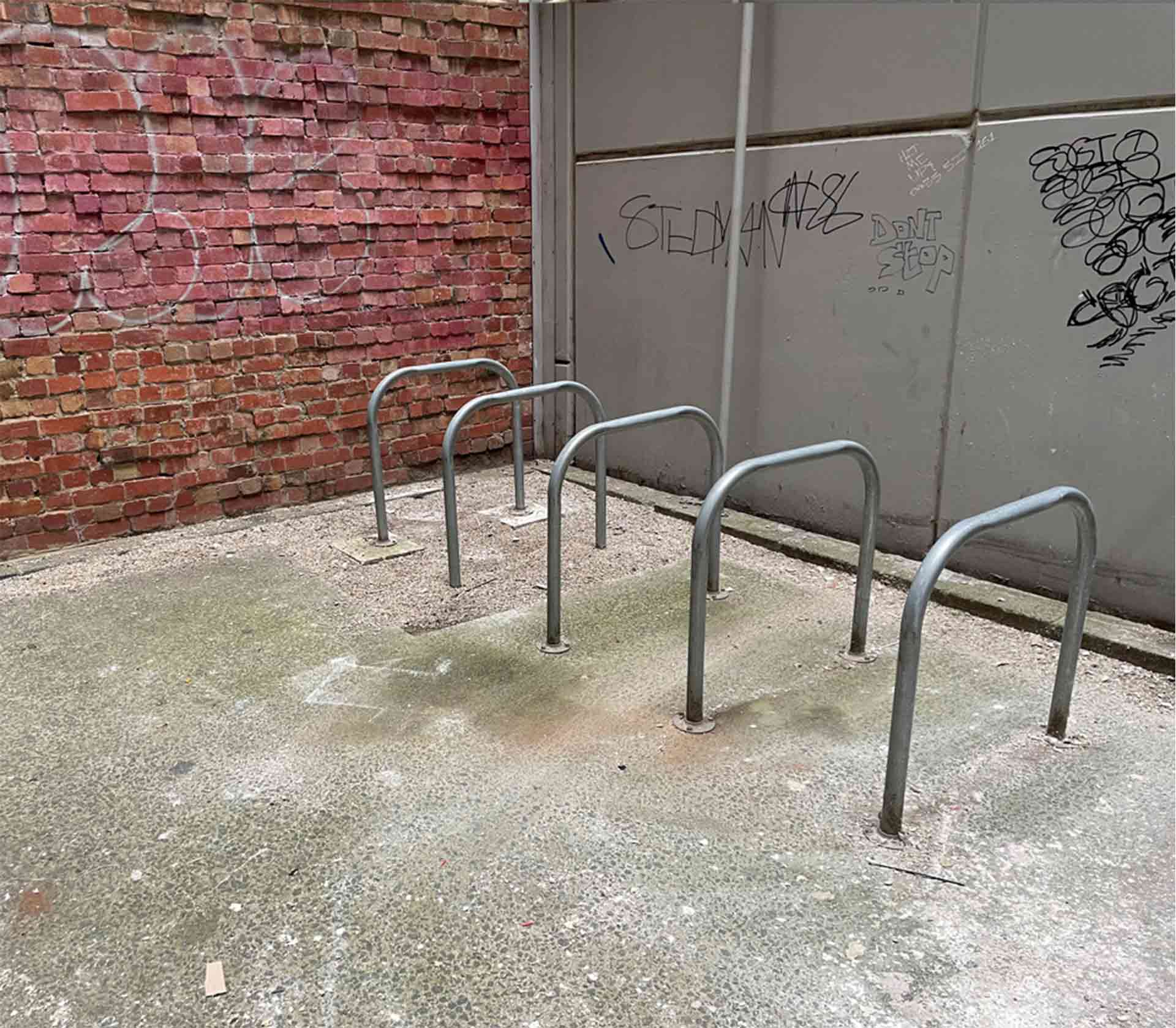 Why Go Easy Rubbish Removal Services?
With an unwavering commitment to the environment, competitive rates, prompt same-day service, and a 10% discount for advance bookings, why wouldn't one opt for Go Easy? Here are six compelling reasons why homeowners in South Melbourne consistently choose Go Easy's Rubbish Removal Services:
Get your fast, free quote today.
Enquire today for your fast, no obligation quote with same day booking available.
Environmentally-Conscious South Melbourne Rubbish Removal
We at Go Easy have always been passionate about keeping our suburbs clean, but what's the point of keeping a suburb nice and tidy if the world is suffering from rising pollution levels? We made the decision long ago to be part of the solution when it comes to climate change. We could not stand idly by and go about our business.
To this end, we use only sustainable business practices in order to minimise the impact that our business makes on our environment. We also painstakingly go through each and every item in the rubbish and make sure that recyclables are separated from the landfill.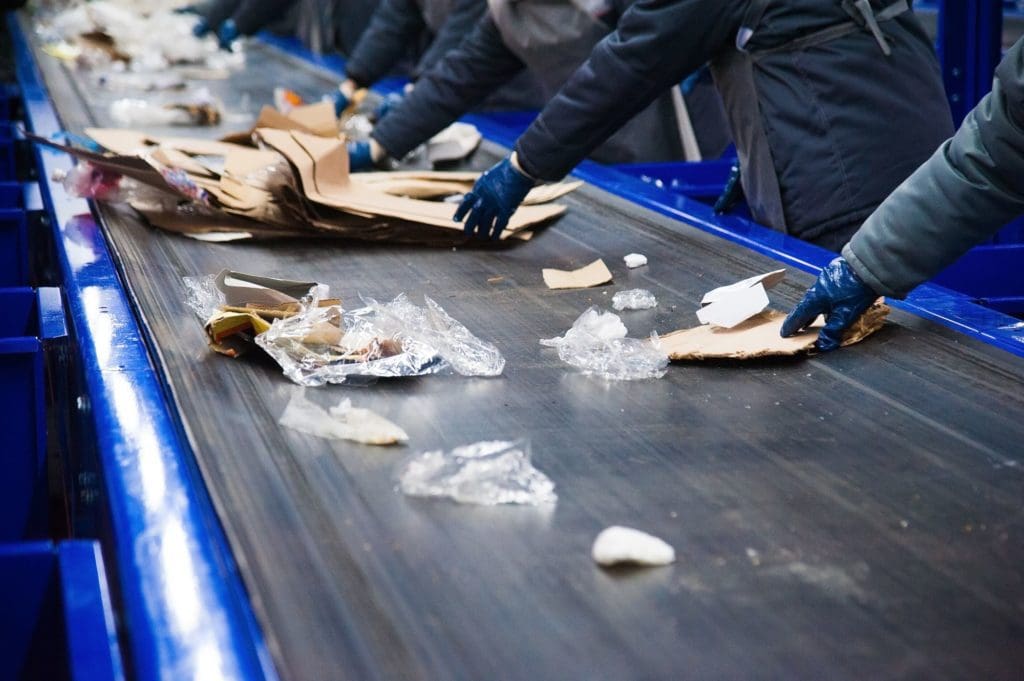 Servicing South Melbourne, Middle Park & Surrounding Suburbs
If you're not in South Melbourne, then no problem! We handle the entire Melbourne metropolitan area, including Hawthorn, St Kilda and Albert Park and so much more! Grab a quote today!
Go Quick. Go Cheap. Go Easy
Enquire today for your fast, no obligation quote with same day booking available.