Enjoy 10% off advanced bookings*
South Yarra Rubbish Removal (3141)
Ensuring that waste is disposed of responsibly in South Yarra is not only about maintaining the cleanliness of your personal space, but also about committing to an eco-friendly neighbourhood. After all, neglected rubbish out in the open can become a breeding ground for pests and diminish the aesthetic appeal of our beautiful suburb.
Whether you're giving your home a makeover, redoing your garden, or have simply gathered more hard waste than you anticipated, Go Easy is at your service to manage your waste promptly and proficiently.
Our loyal clients in South Yarra frequently highlight the advantages of partnering with a reputable rubbish removal firm like Go Easy:
Eliminate the need for multiple runs to the disposal sites.
Confidence in ethical waste disposal methods.
Minimise your carbon footprint.
Avoid potential injuries related to waste handling.
Create a spacious and clutter-free environment. Why wait? Dial us now at 0432 644 510 or use our online enquiry form to make waste management in South Yarra effortless and economical.
What rubbish do we collect from South Yarra?
When you engage Go Easy, you're not simply opting for a team with limited tools and know-how. Instead, you're enlisting a firm that excels across the spectrum of waste management. This ensures we provide a wide range of waste disposal solutions to South Yarra. Among the typical items we handle are:
Some trash talk from our customers
Tessa Walsh
8 September 2023
Great service, quick communication and provided requested services immediately. Would recommend and use again.
Kirsty Wills
7 September 2023
Super quick and easy to arrange. Great service
Loretta Houghton
6 September 2023
Excellent friendly service - reasonable prices - great communication - I will use again
Joanne Chee
5 September 2023
Alex and his team was quick to respond to my Enquiry and got the job done within the same day. They are extremely pleasant people to work with and will definitely recommend their services.
CrizzyCrazy
5 September 2023
They arrived same day and were in and out in under 10 minutes! Super friendly and on time. Highly recommend.
Lee Waller
4 September 2023
Alex and colleague did a great job . I highly recommend the services they provide, I will definitely see them again. 10 our of 10 boys thank you
Kim Wheatley
3 September 2023
Go Easy Rubbish Removal answered my query promptly and were flexible with booking. Thomas and Coksim were punctual and efficient, working hard to manage our huge clean up which included large, heavy items from 2 storeys. These guys provided friendly, courteous and professional service at all times ; we could not have been happier. Thankyou for making our stressful job easier.
Beckie Jolley
27 August 2023
Outstanding service! Fast, friendly & exceeded expectation after a disappointing last minute cancellation. Highly recommended A+ service
Simon von Saldern
26 August 2023
Fast, efficient and good value. Highly recommended
Cristina Monardo
25 August 2023
Alex was fantastic!👍
How to get your rubbish removed in South Yarra

No one appreciates unsightly waste cluttering up their residential or business premises. We're aware of that. Thus, to ease the process, we've designed our rubbish removal services in South Yarra to be hassle-free for you, while we do the heavy lifting. Simply ring us up, and we'll take care of everything.
To get your household or commercial rubbish removed quickly in South Yarra, follow these 4 simple steps:
Step 1 - Enquire online via our website.
To start the process, simply call us on 0432 644 510 or enquire via the contact form below to speak with our rubbish removal experts.
Step 2 - Send us pictures for a free quote.
To help us accurately quote the job, send us pictures or a description of what rubbish you need removing and we will provide an estimate.
Step 3 - Book a collection time that suits you.
Once you have approved the quote, arrange a collection time with our garbage removal experts that suits you. We are flexible, so just ask!
Once the quote and collection time is approved, we will come and collect your rubbish and take it off your hands. It's a simple as that.
It's surprising how discarded items, bulky waste, and old appliances can diminish the visual appeal of your premises. In a lovely suburb like South Yarra, such clutter certainly detracts from its charm. Fortunately, establishments like Go Easy are here to address these challenges.
Browse through some of our before and after photos from South Yarra: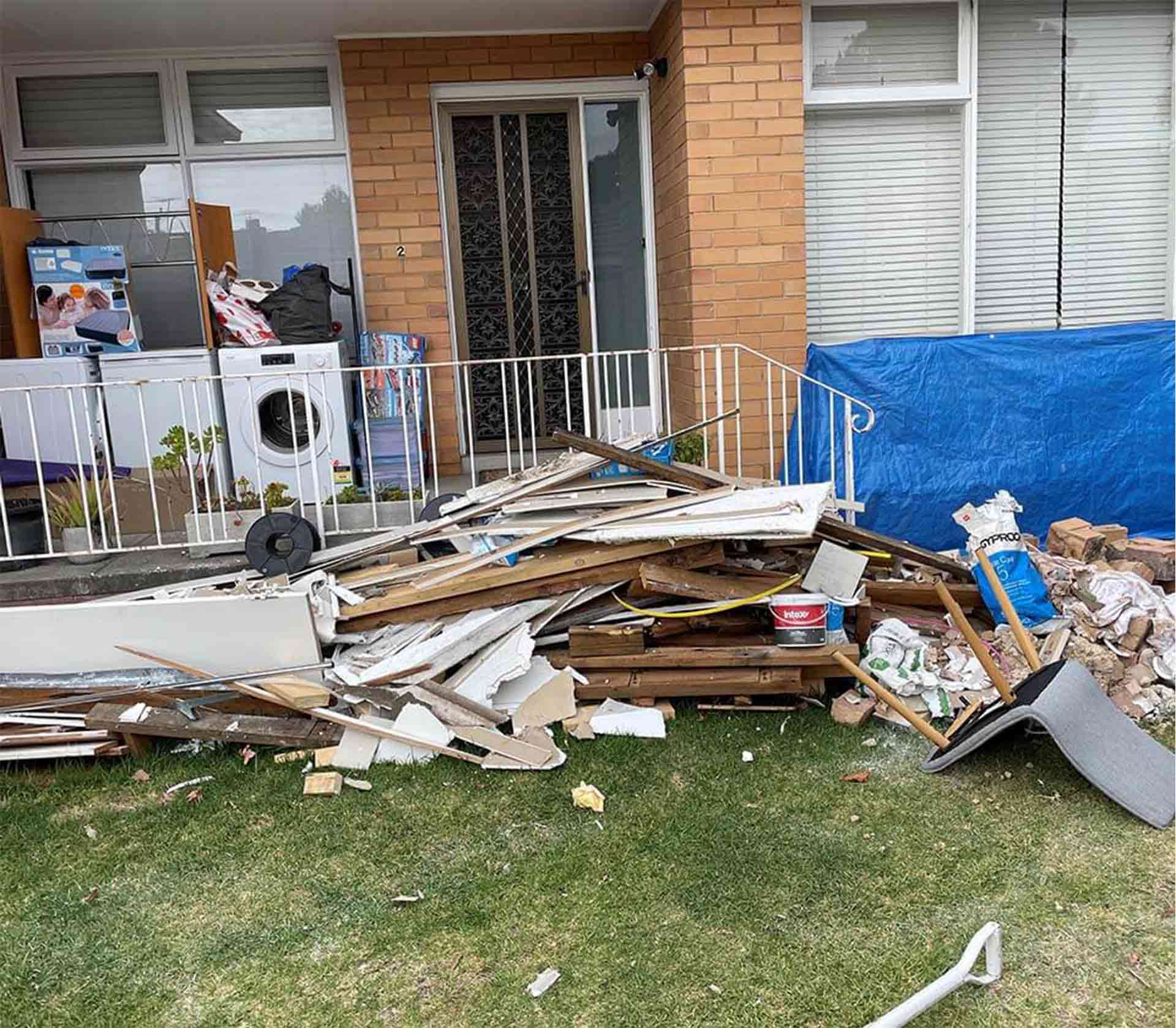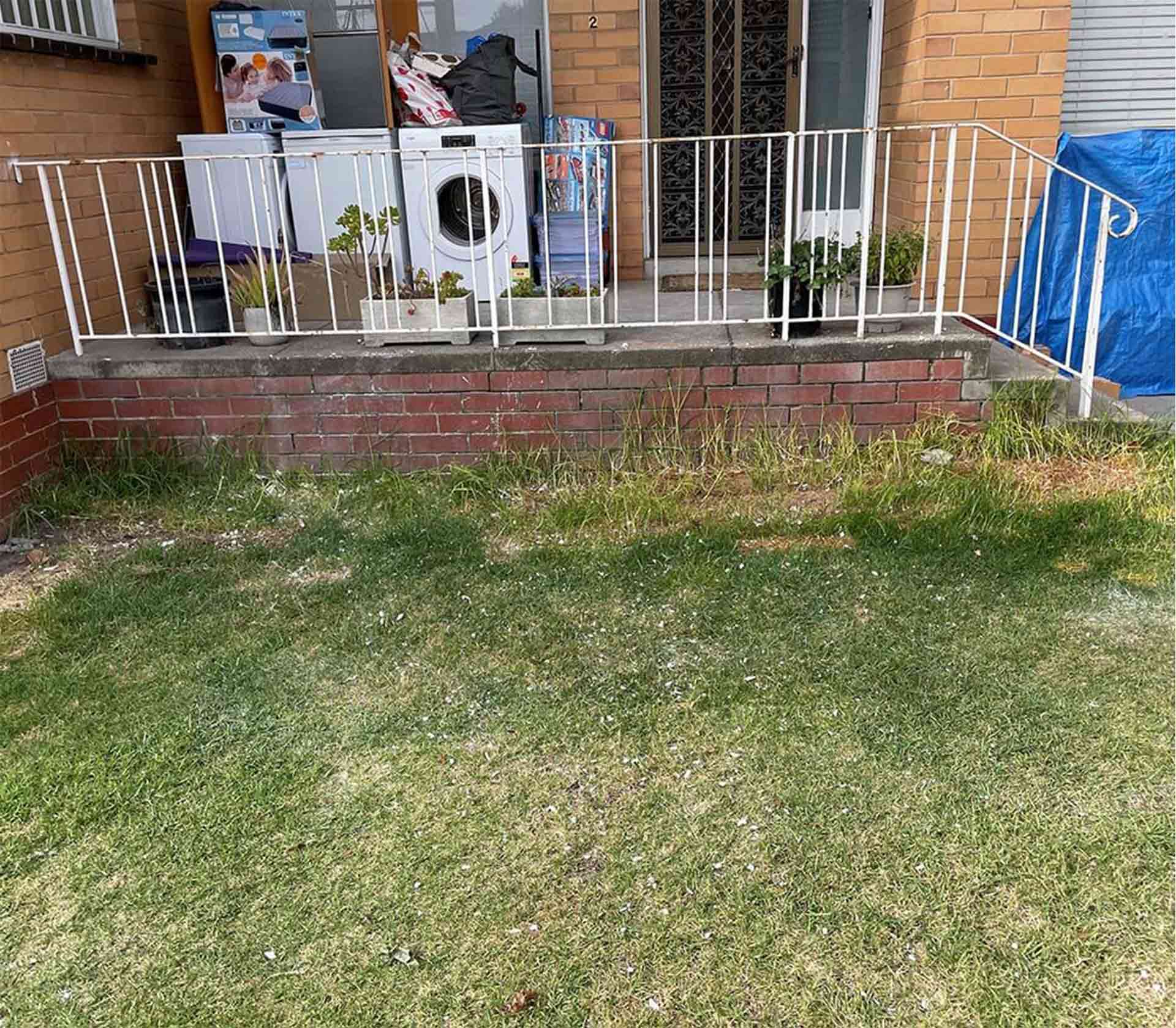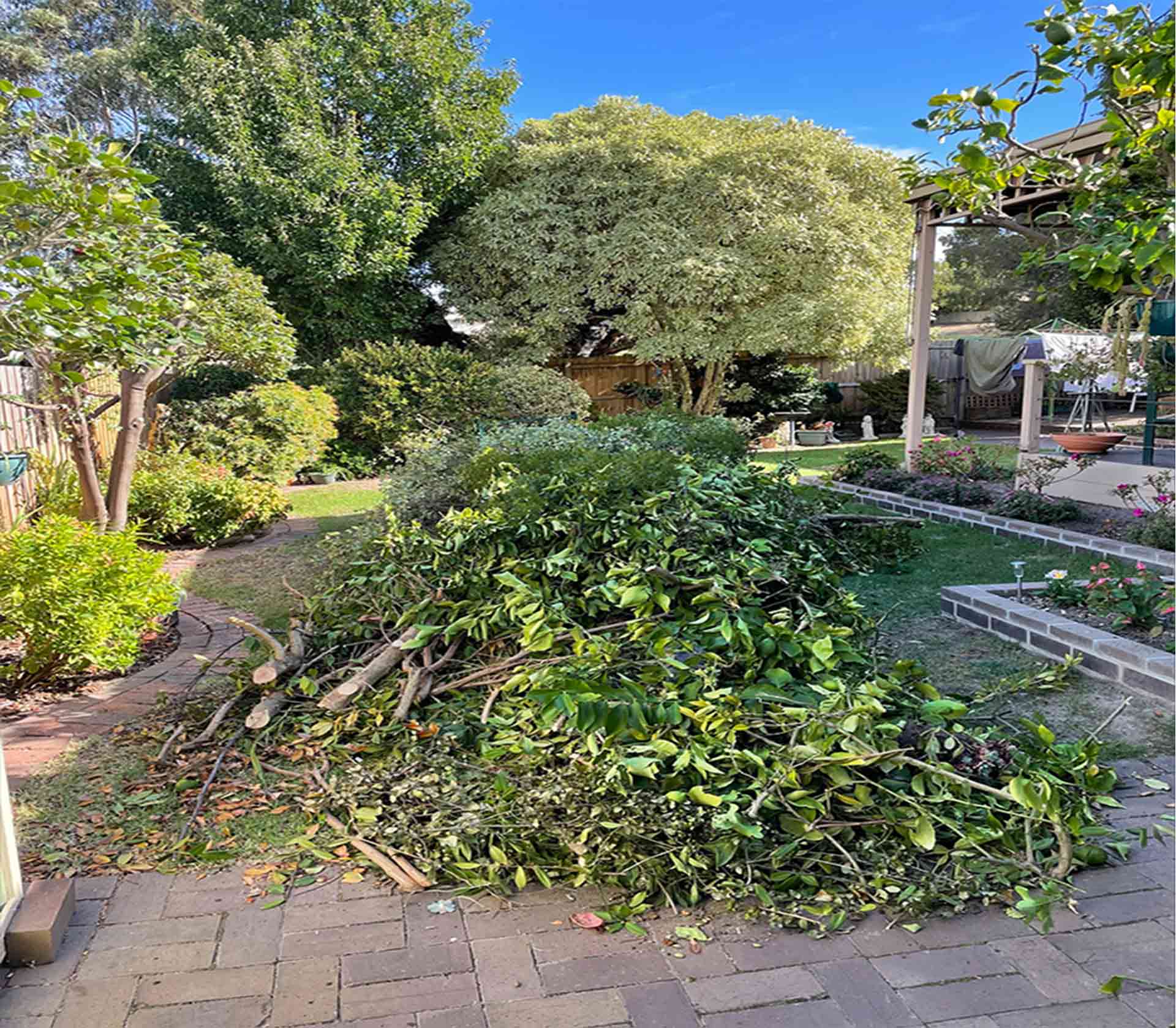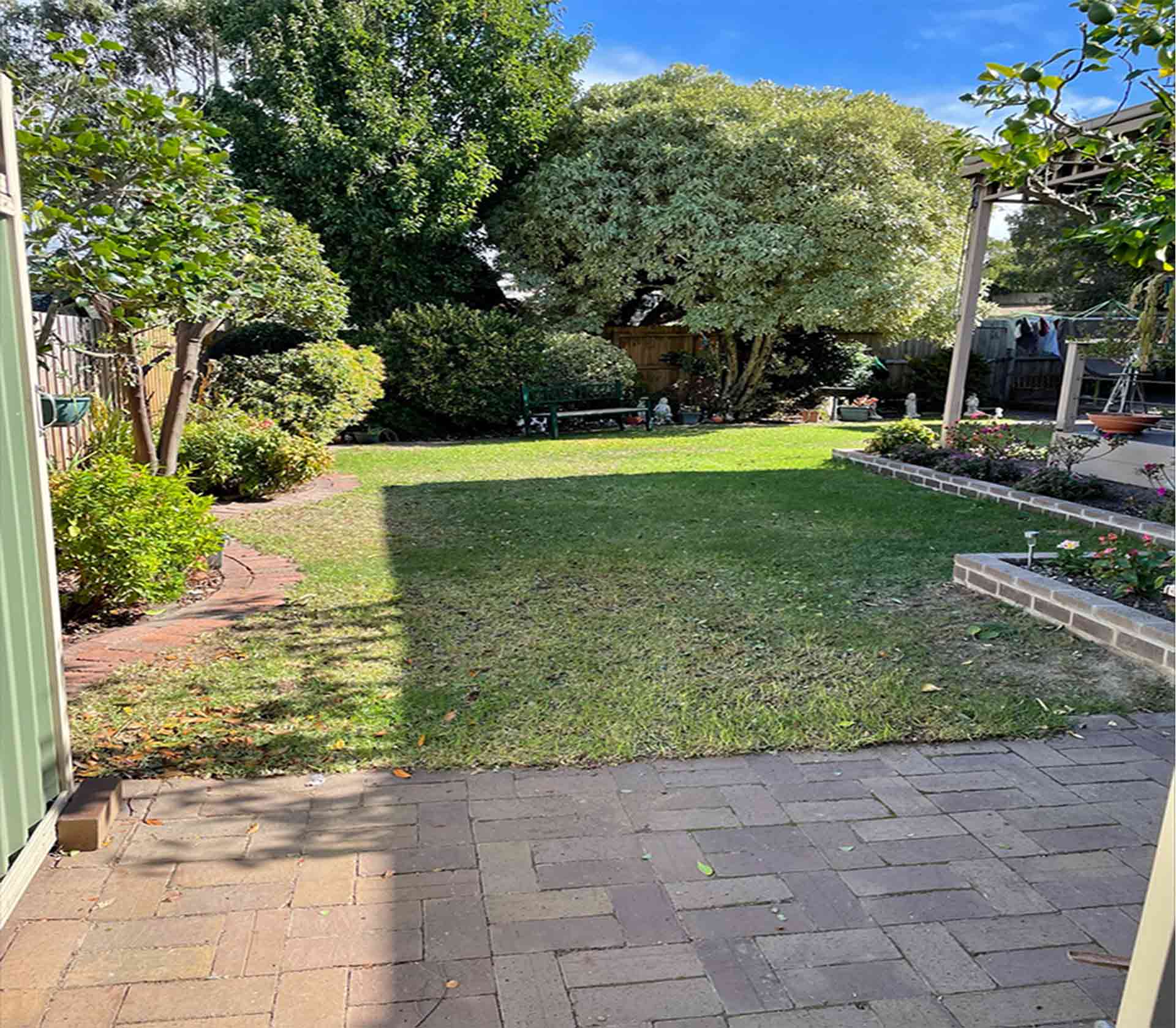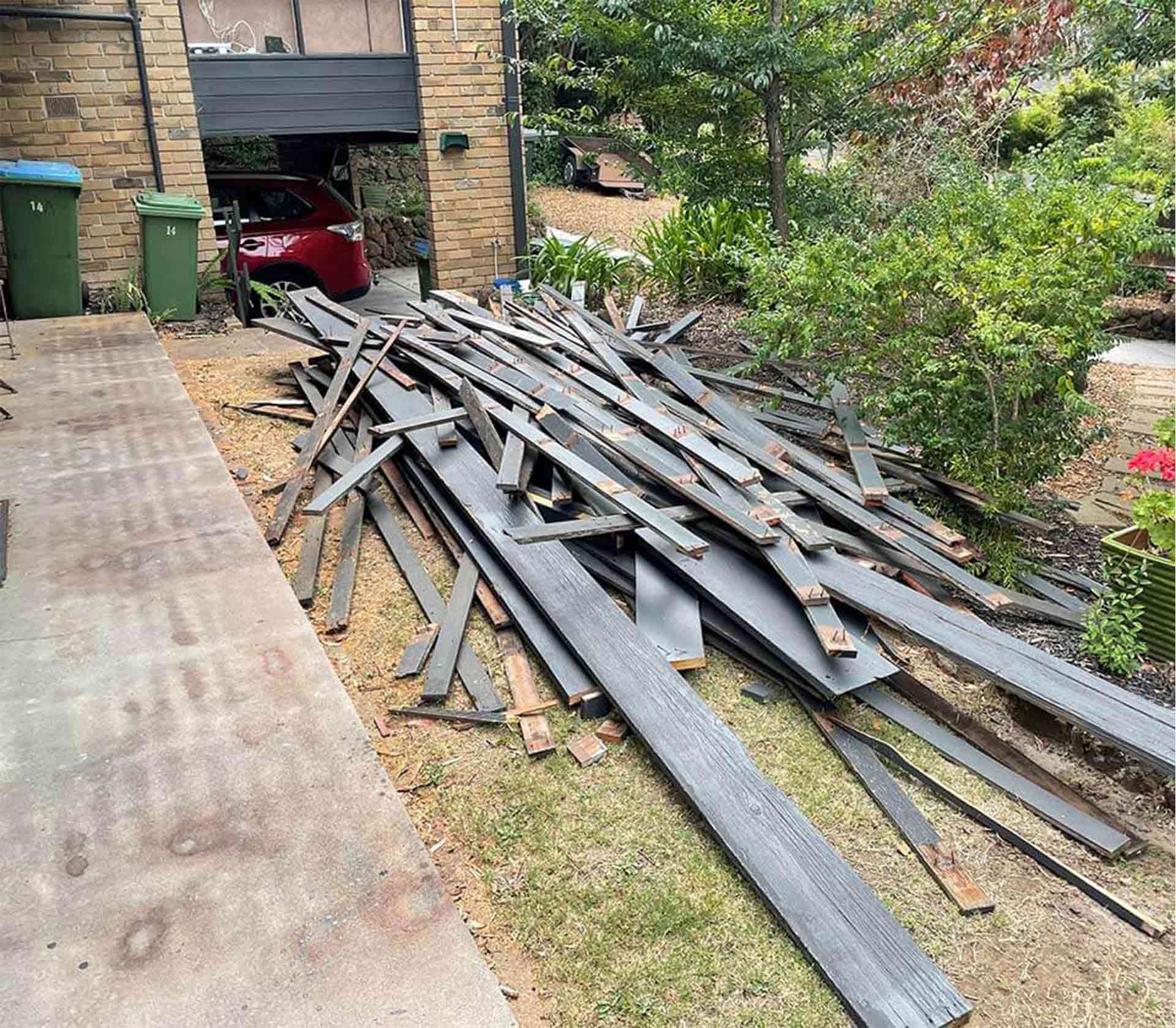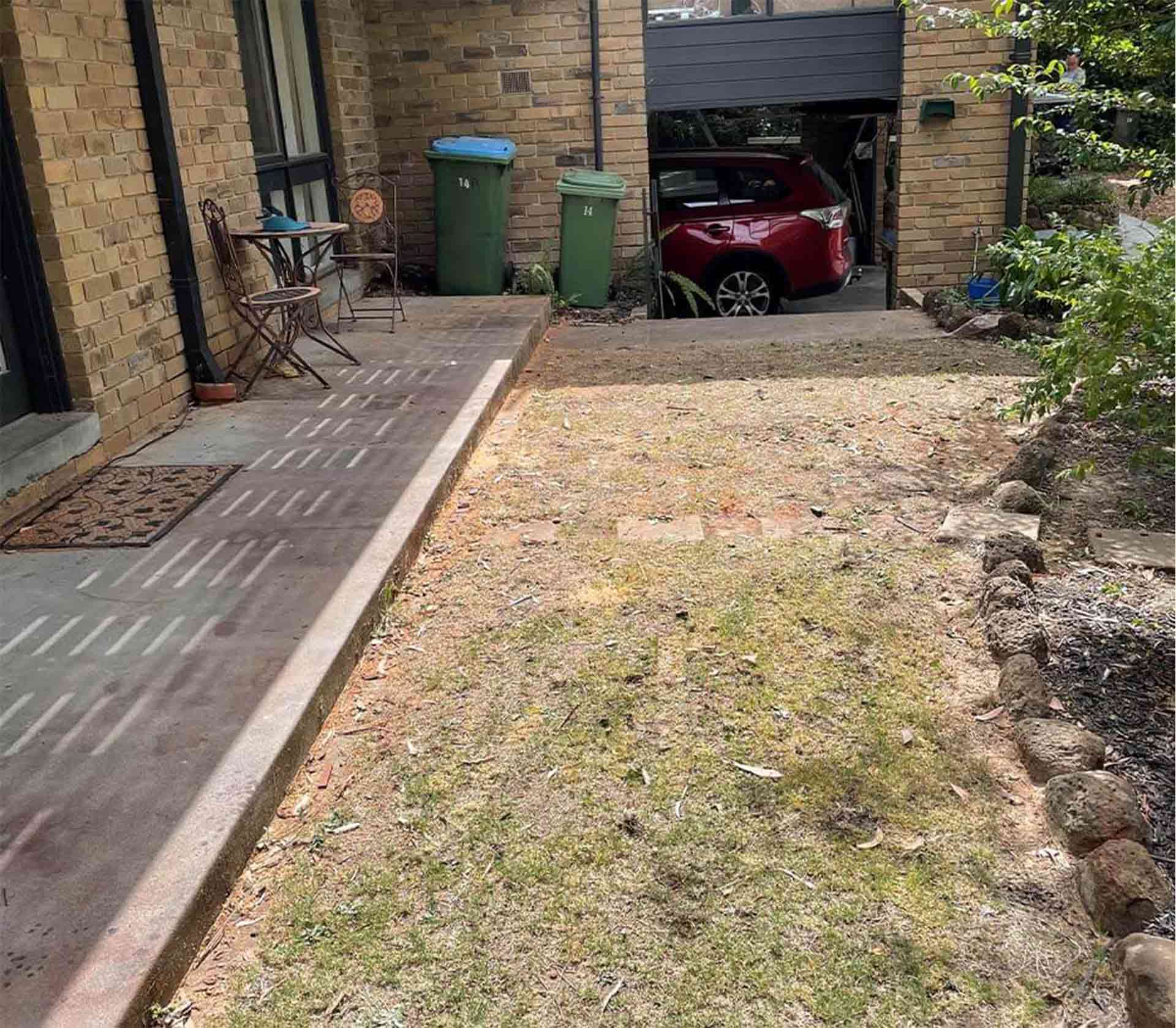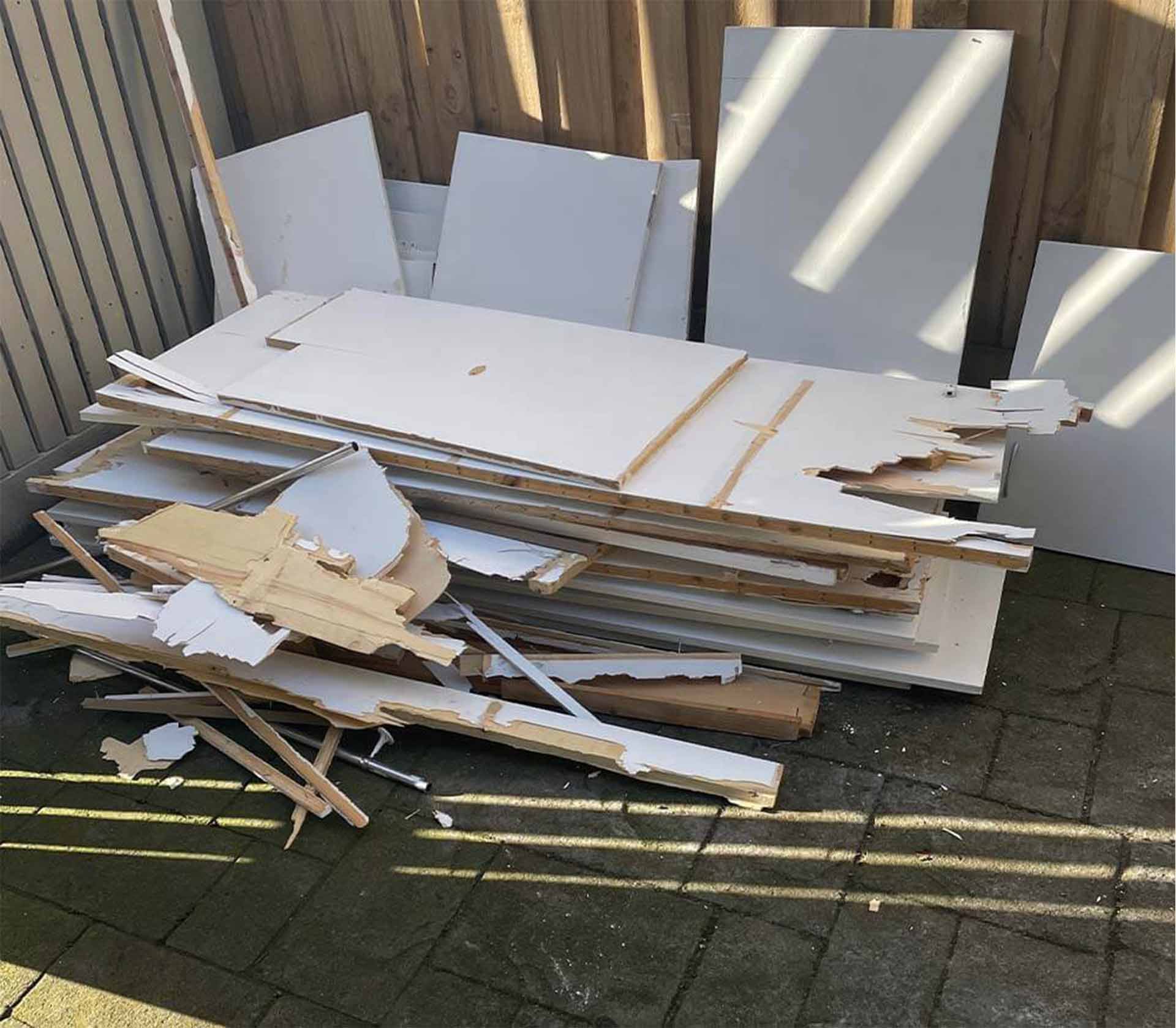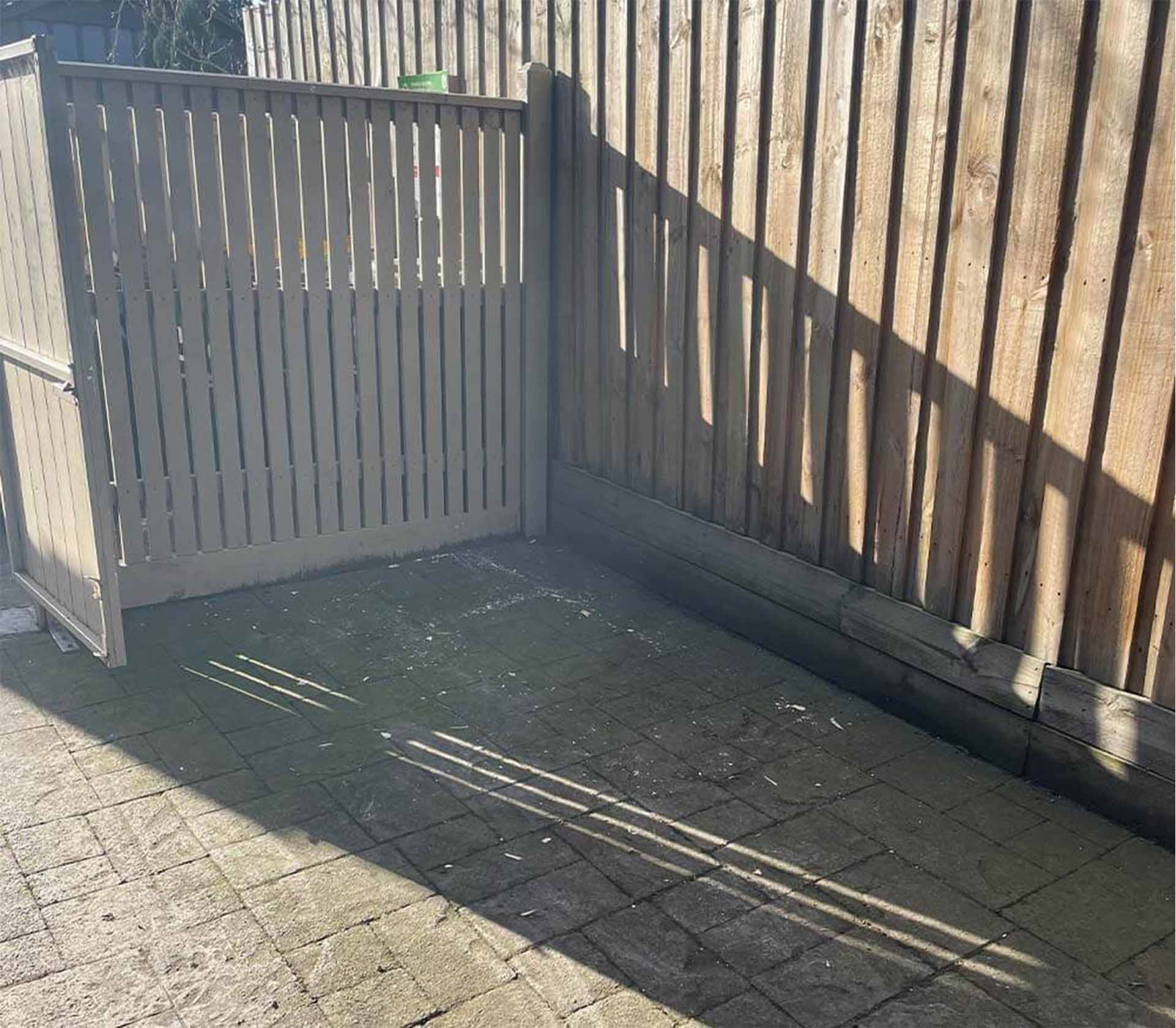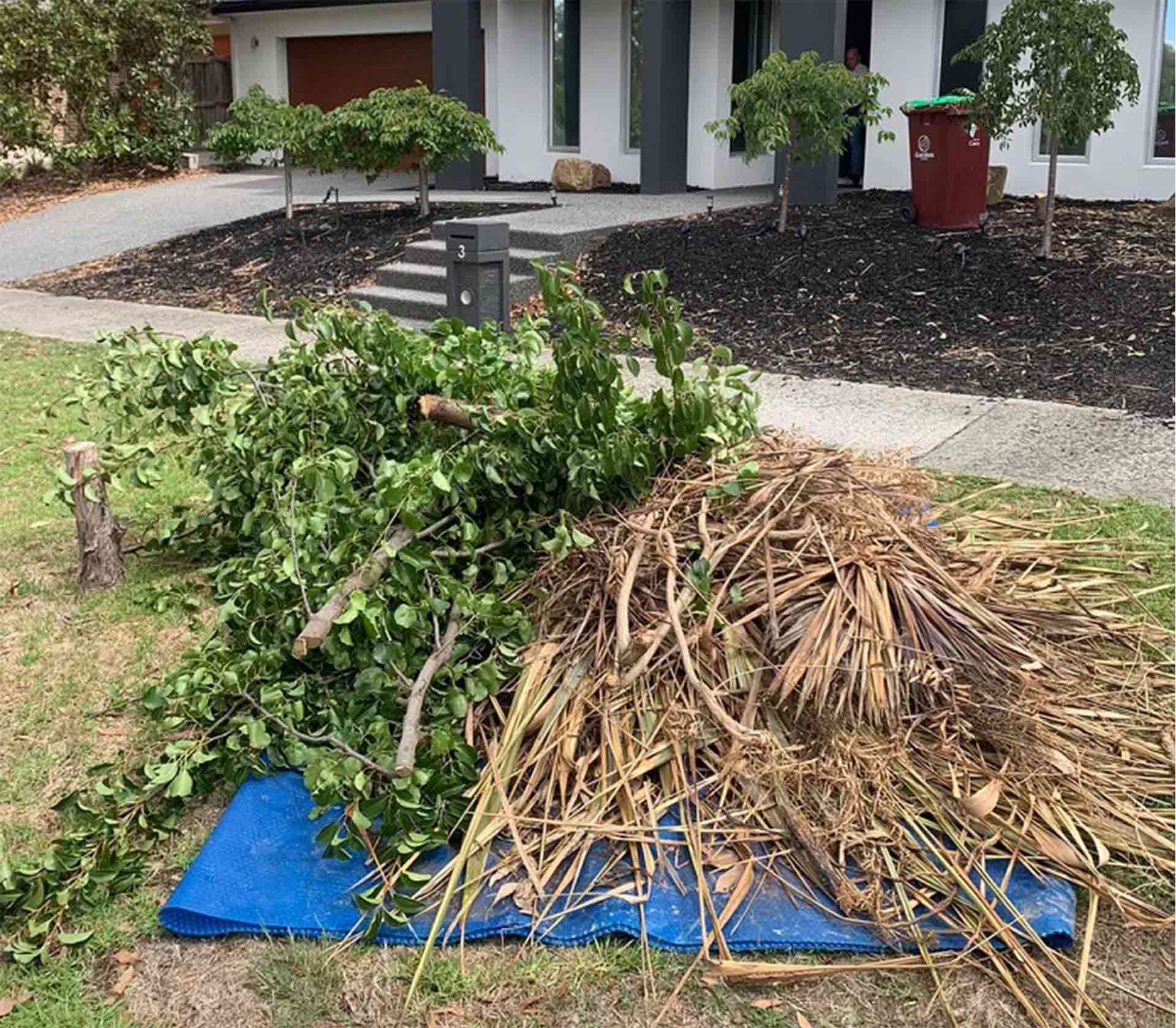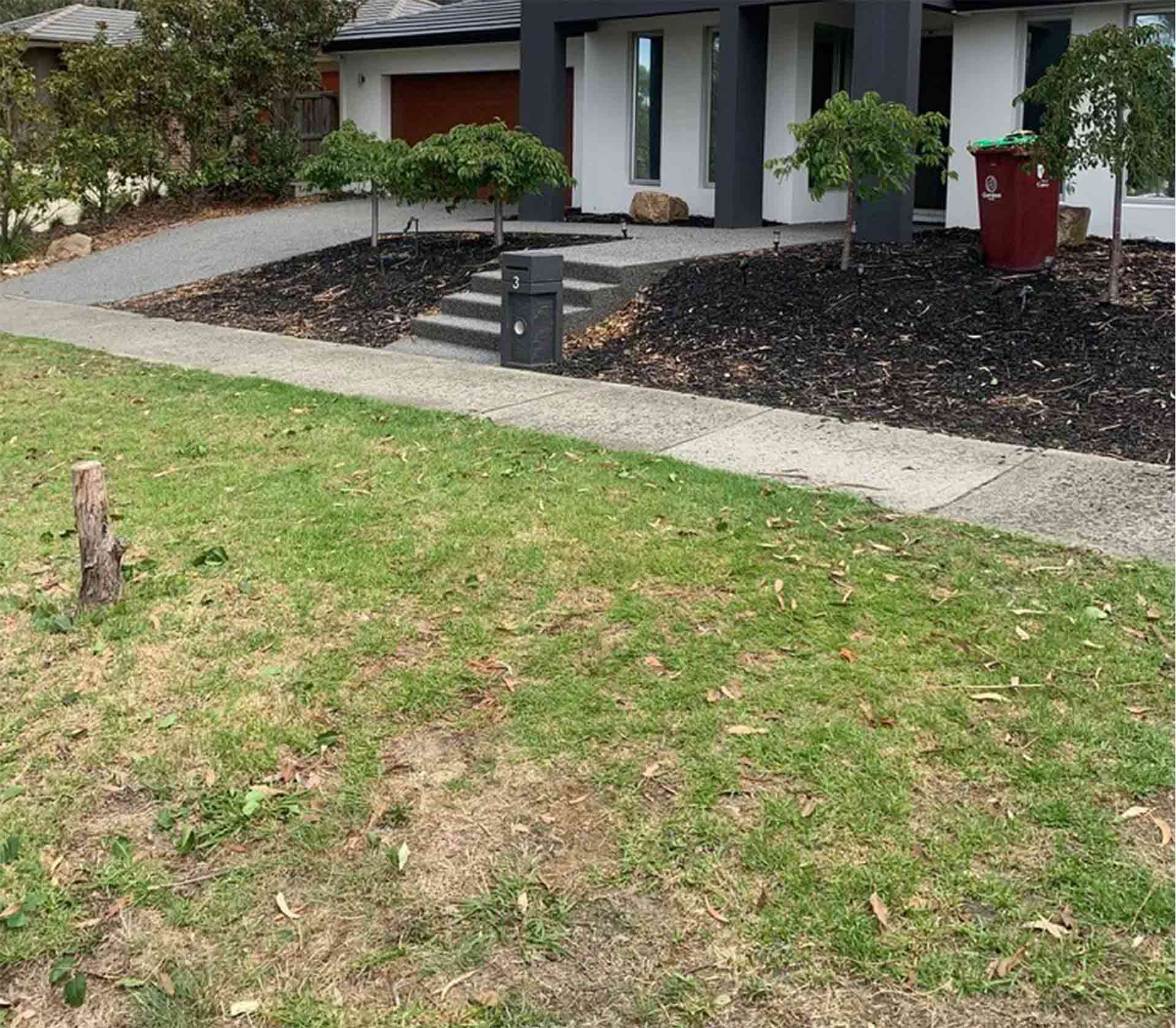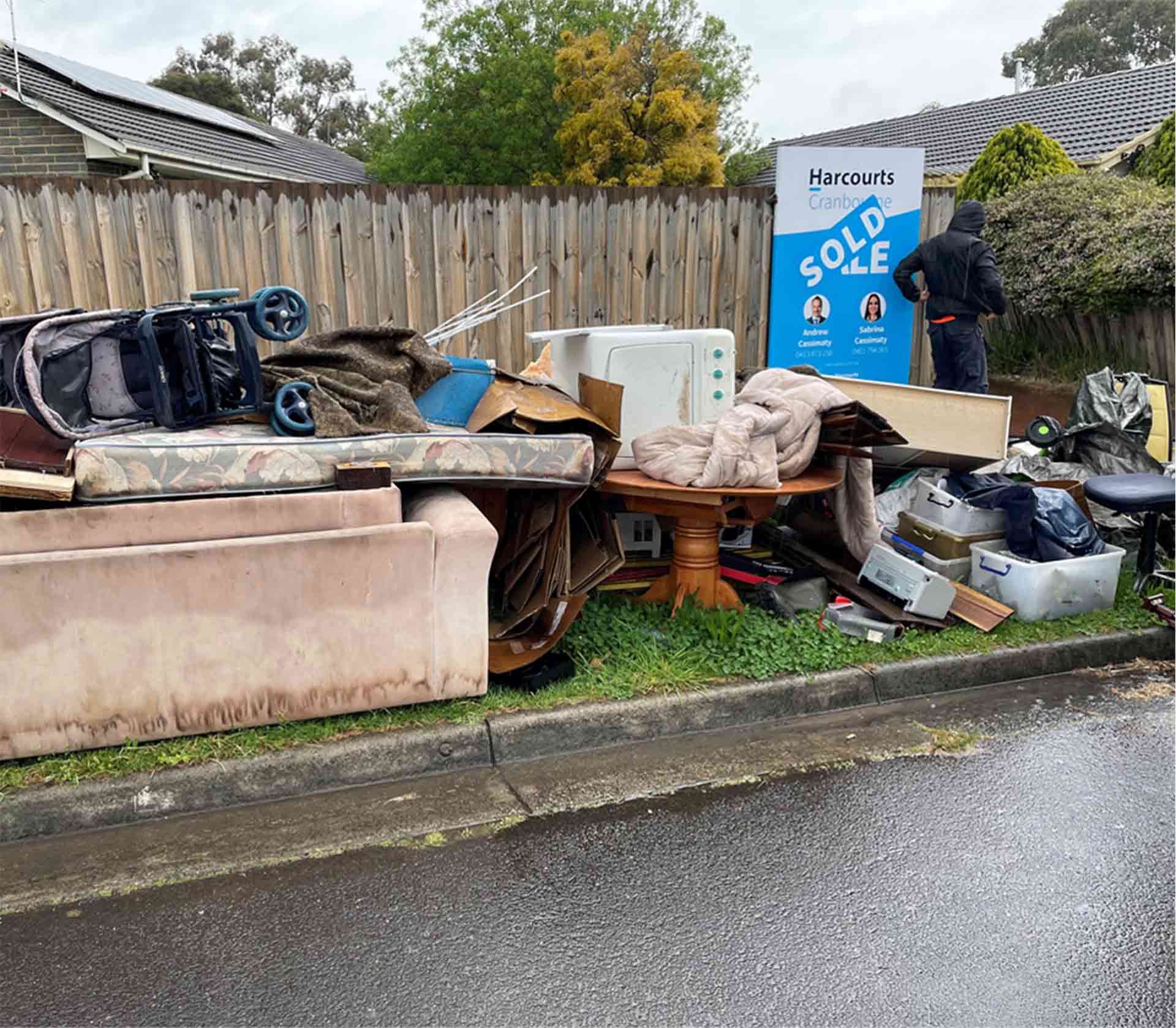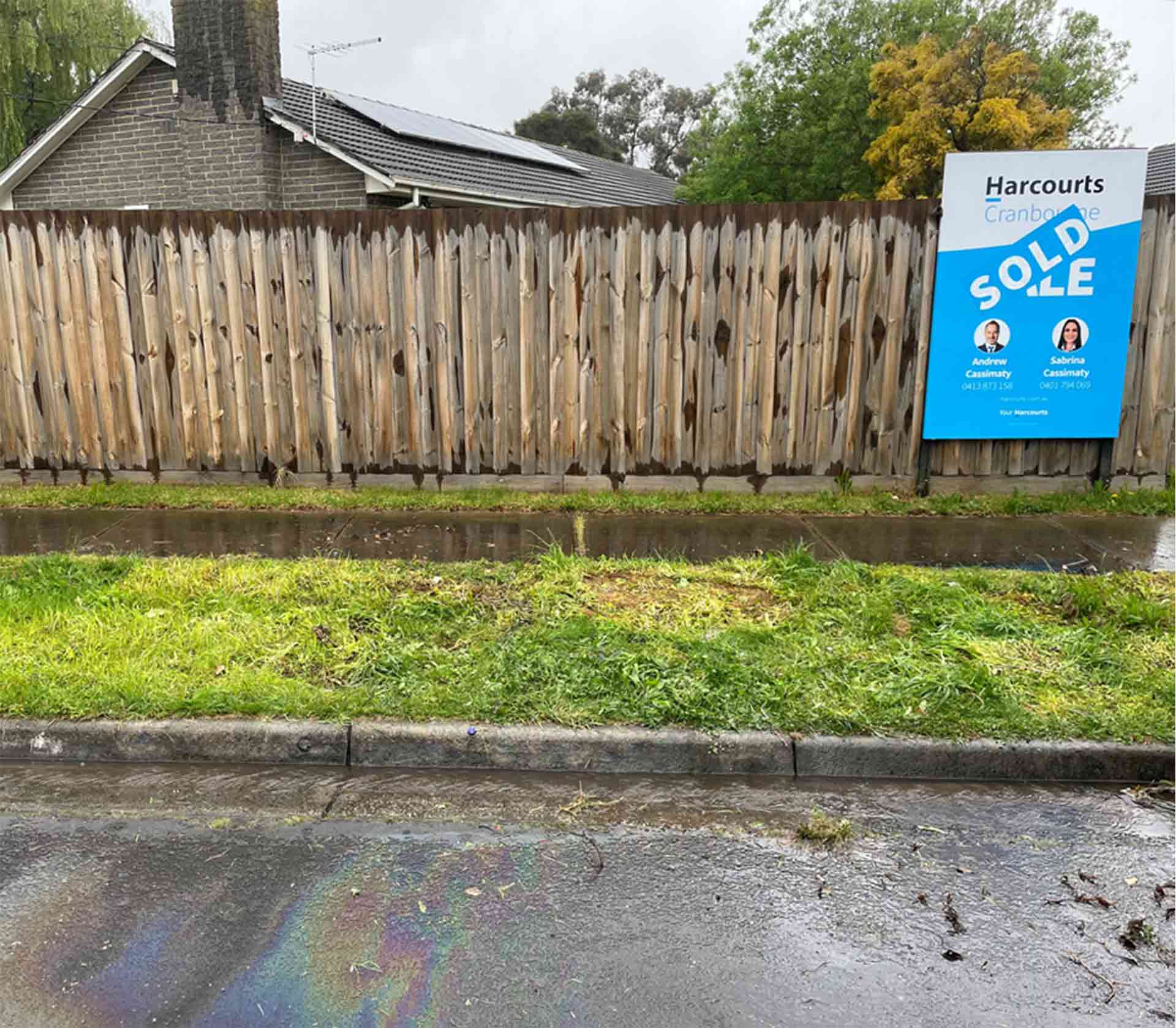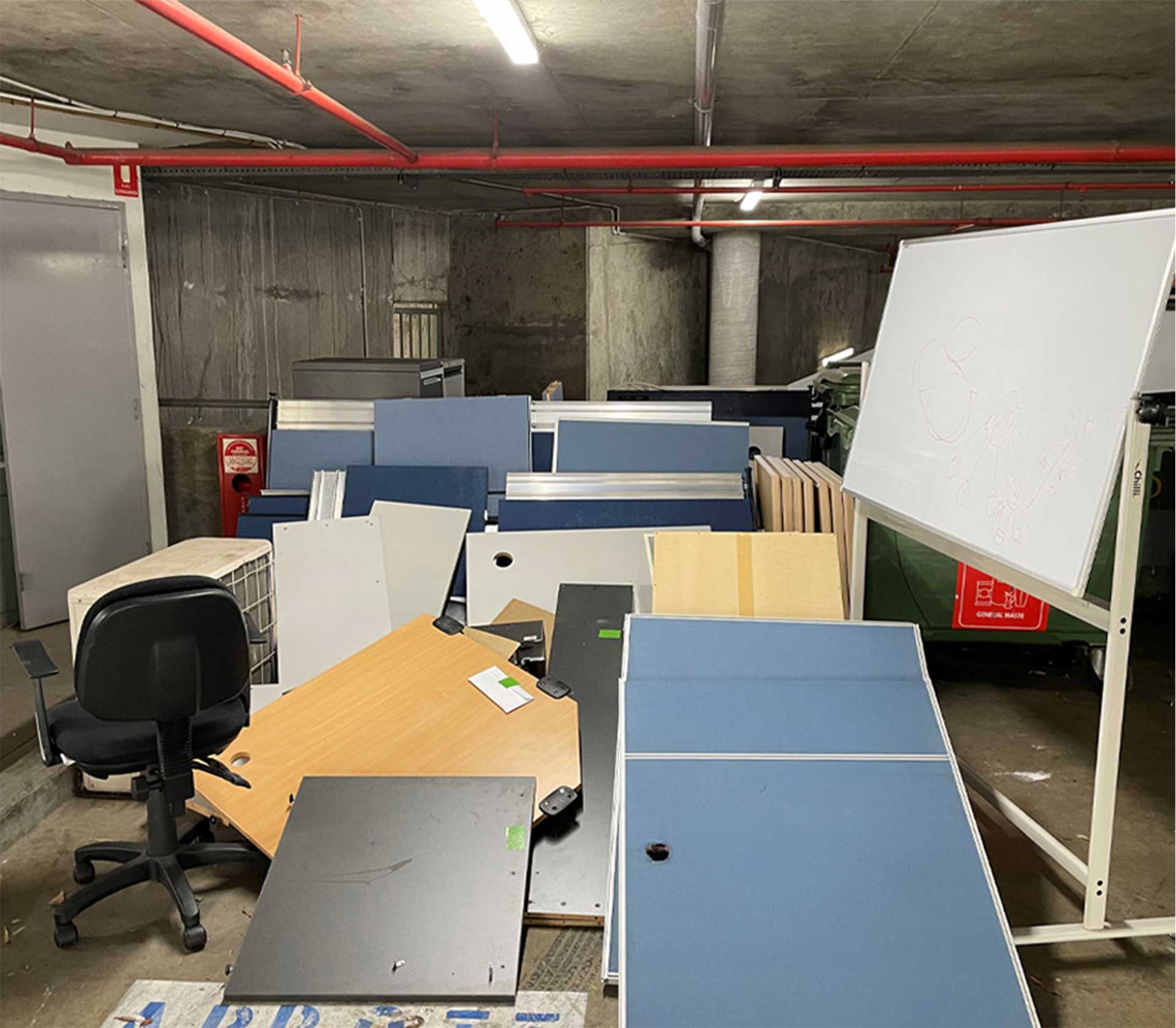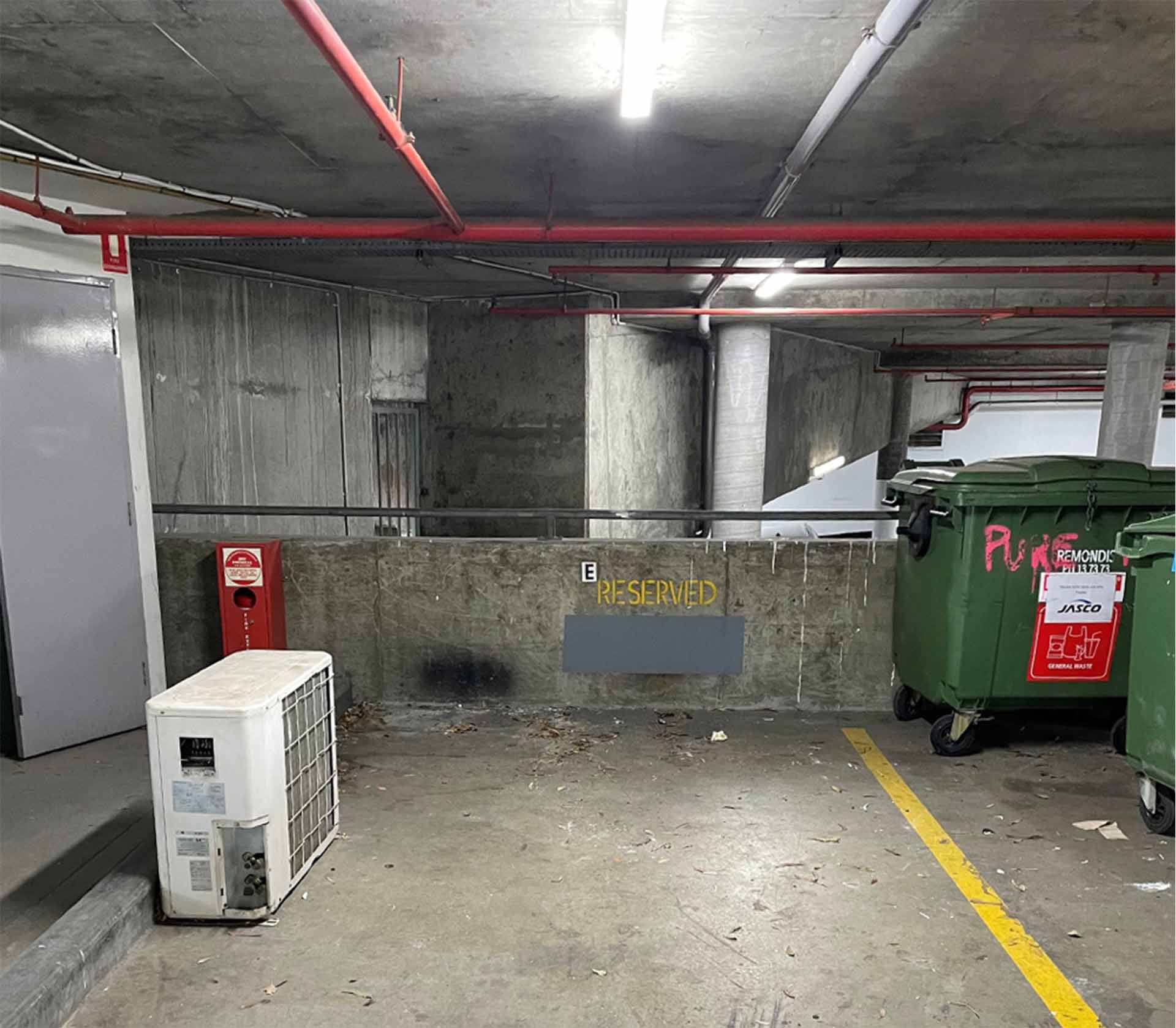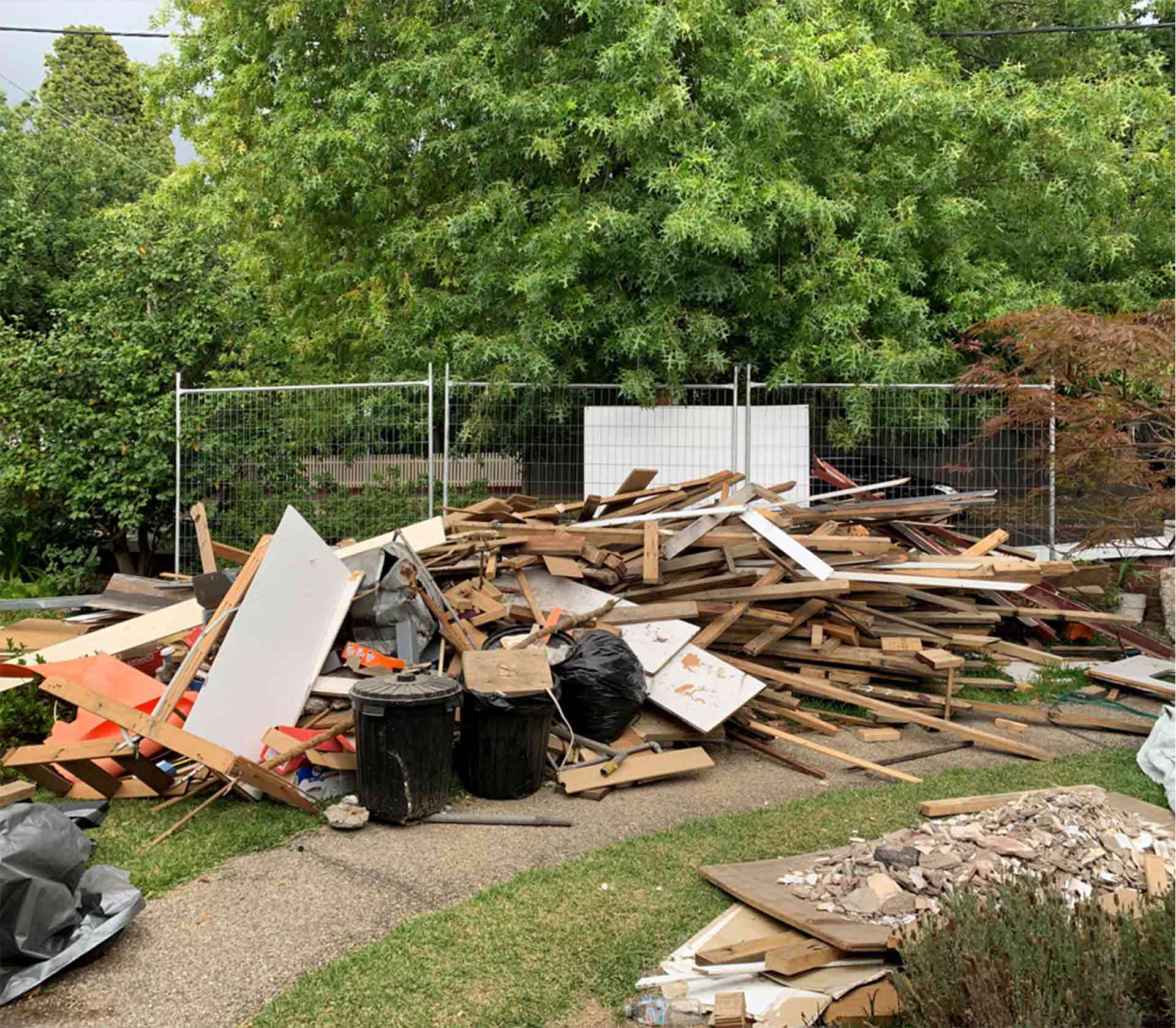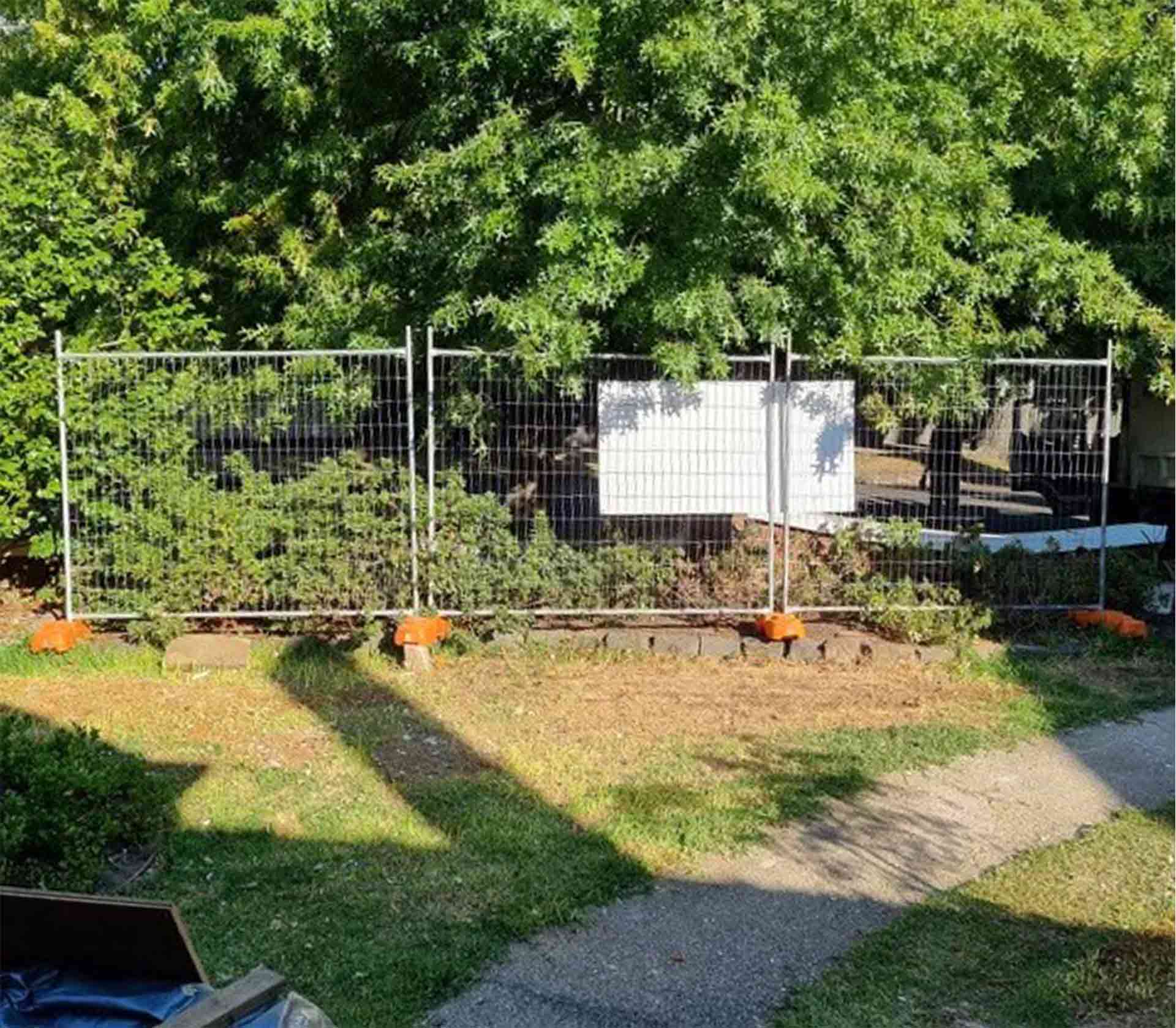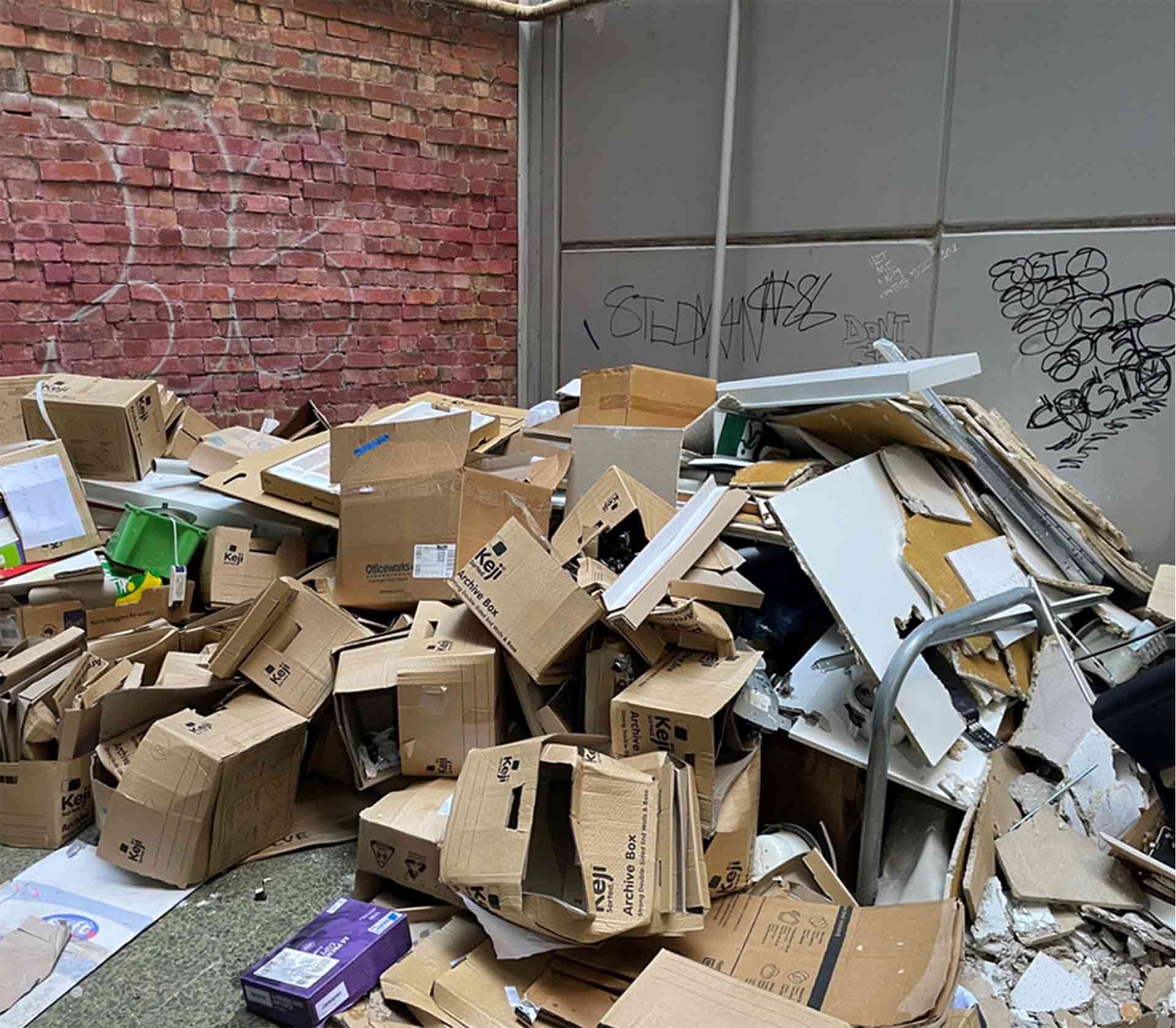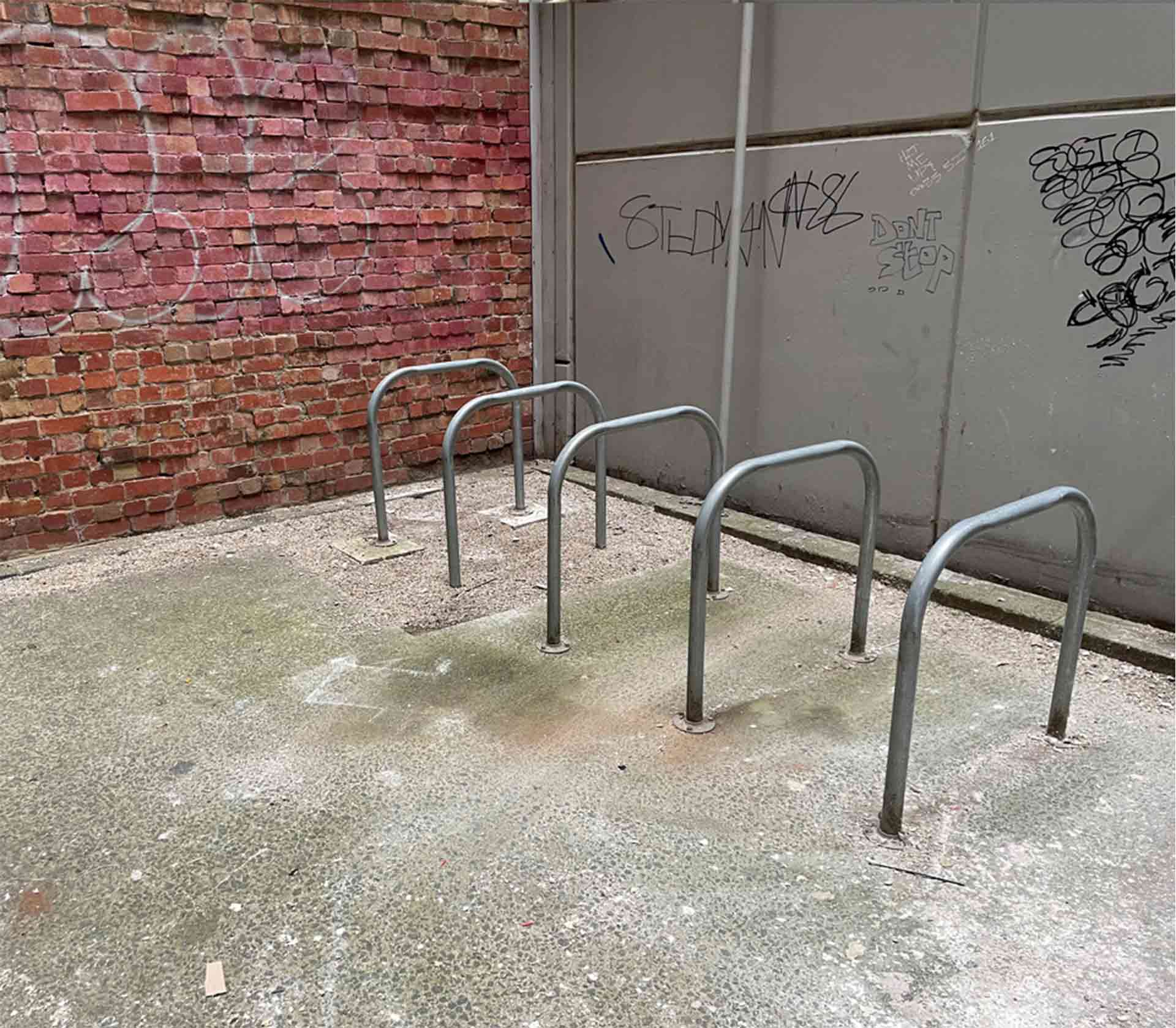 Why Go Easy Rubbish Removal Services?
With a commitment to eco-friendly methods, affordable rates, prompt same-day service, and a 10% discount for pre-scheduled tasks, why wouldn't you consider Go Easy? Here are six reasons why homeowners in South Yarra consistently opt for Go Easy's Rubbish Removal Services:
Get your fast, free quote today.
Enquire today for your fast, no obligation quote with same day booking available.
Environmentally conscious South Yarra Waste Removal​
South Yarra rubbish removal is a tricky enough job without us creating more work for ourselves. We are proud of our service, not only because it's ethical – but because we're one of the more environmentally friendly waste removal services in Melbourne.
Everyone needs a job, but we didn't want our work to contribute to the ongoing climate crisis already in effect. Therefore we swore that we'd do whatever we could to make our own humble difference.
To this end, when we clean a site we are extremely careful in making sure that we sort through all the refuse to separate the rubbish from the recycling. Whatever can't be sorted at the job site comes back with us to our depot where it is further categorised according to its waste type. Anything that can be recycled is sent to recycling/reclamation yards, while the rubbish is disposed of safely with minimal environmental disruption.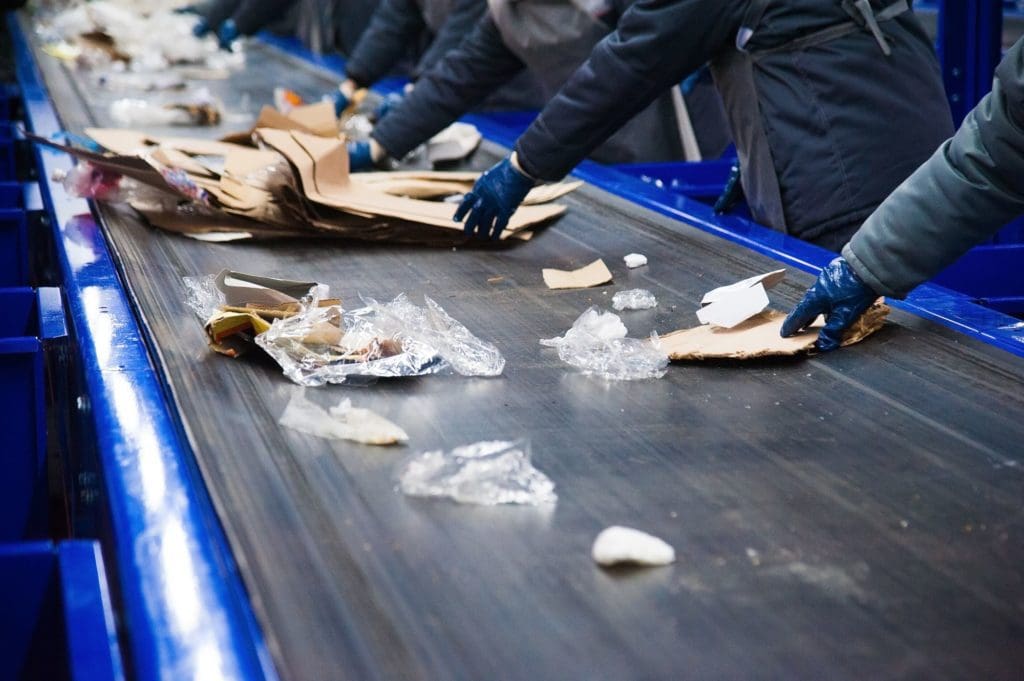 Servicing South Yarra, Middle Park & Surrounding Suburbs
South Yarra is known for its shopping district and premium restaurants that draw in crowds. But big crowds can mean big rubbish. We're excited to be part of South Yarra and to be part of the many businesses that thrive there. And with our services, there's no better rubbish removal business for the area. Our business is quick and reliable, and all our services are same-day. We are expert waste removalists, and our environmental practices set us apart from other waste removal companies in Melbourne.
South Yarra will absolutely love Go Easy Rubbish Removal, especially when we take the greatest care in tidying after ourselves and leaving nothing behind. Engaging our services is easy. All you have to do is either call us on 0432 644 510 or book online with the form above and we will be more than happy to sort out anything that you might need.
Not in South Yarra or its surrounding suburbs such as Richmond, Toorak or Brighton? That's no problem. We service all of metropolitan Melbourne!

Go Quick. Go Cheap. Go Easy
Enquire today for your fast, no obligation quote with same day booking available.
🌟🌼🍃 SPRING CLEANING SPECIAL! 🍃🌼🌟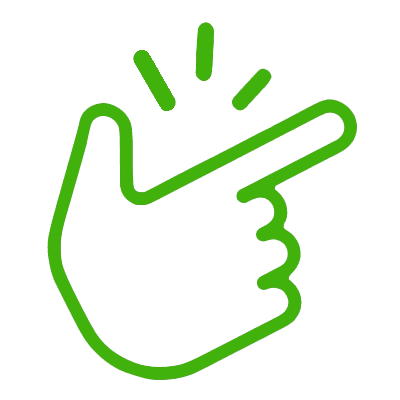 🚛 GET

10%

Off 🚛
*On all Advanced Bookings!* 
☎️👇