Enjoy 10% off advanced bookings*
Mornington Rubbish Removal (3931)
Ensuring that rubbish is ethically disposed of in Mornington isn't merely about maintaining the cleanliness of one's own home. It's about upholding the environmental standards of our beautiful coastal town. Leftover hard rubbish on the streets can become a sanctuary for pests, and undoubtedly, it taints the picturesque charm of our region.
Whether you're giving your home a makeover, revamping your garden, or have simply amassed more hard rubbish than you anticipated, Go Easy stands ready to manage your waste expediently and efficiently in Mornington.
From our interactions with the local community, many residents highlight the advantages of engaging a dedicated rubbish removal service in Mornington:
Avoid the hassle of repeated trips to waste disposal facilities.
Confidence in ethically managed waste disposal.
Minimise your ecological impact.
Prevent potential injuries from mishandling waste.
Free up space in your residence or workspace.
So, if you're in Mornington and require assistance with your rubbish, dial 0432 644 510  or complete our enquiry form. Choose Go Easy and experience a seamless, cost-effective, and environmentally conscious waste removal service.
What rubbish do we collect from Mornington?
When you engage Go Easy for your waste management needs in Mornington, you're not just hiring a team restricted by gear or know-how. Instead, you're partnering with a company that excels across all facets of waste management. Our expansive service offering means we can address a wide range of rubbish removal demands in Mornington. Among the usual items we attend to are:
Some trash talk from our customers
Tessa Walsh
8 September 2023
Great service, quick communication and provided requested services immediately. Would recommend and use again.
Kirsty Wills
7 September 2023
Super quick and easy to arrange. Great service
Loretta Houghton
6 September 2023
Excellent friendly service - reasonable prices - great communication - I will use again
Joanne Chee
5 September 2023
Alex and his team was quick to respond to my Enquiry and got the job done within the same day. They are extremely pleasant people to work with and will definitely recommend their services.
CrizzyCrazy
5 September 2023
They arrived same day and were in and out in under 10 minutes! Super friendly and on time. Highly recommend.
Lee Waller
4 September 2023
Alex and colleague did a great job . I highly recommend the services they provide, I will definitely see them again. 10 our of 10 boys thank you
Kim Wheatley
3 September 2023
Go Easy Rubbish Removal answered my query promptly and were flexible with booking. Thomas and Coksim were punctual and efficient, working hard to manage our huge clean up which included large, heavy items from 2 storeys. These guys provided friendly, courteous and professional service at all times ; we could not have been happier. Thankyou for making our stressful job easier.
Beckie Jolley
27 August 2023
Outstanding service! Fast, friendly & exceeded expectation after a disappointing last minute cancellation. Highly recommended A+ service
Simon von Saldern
26 August 2023
Fast, efficient and good value. Highly recommended
Cristina Monardo
25 August 2023
Alex was fantastic!👍
How to get your rubbish removed in Mornington
Nobody enjoys seeing rubbish accumulating at their residence or business establishment for extended periods. We're keenly aware of this sentiment. That's why we've streamlined our rubbish removal services in Mornington to offload the stress from you and shoulder it ourselves. A simple phone call is all it takes on your part, and we take care of the rest.
To swiftly address your household or commercial rubbish concerns in Mornington, adhere to these 4 uncomplicated steps:
Step 1 - Enquire online via our website.
To start the process, simply call us on 0432 644 510 or enquire via the contact form below to speak with our rubbish removal experts.
Step 2 - Send us pictures for a free quote.
To help us accurately quote the job, send us pictures or a description of what rubbish you need removing and we will provide an estimate.
Step 3 - Book a collection time that suits you.
Once you have approved the quote, arrange a collection time with our garbage removal experts that suits you. We are flexible, so just ask!
Once the quote and collection time is approved, we will come and collect your rubbish and take it off your hands. It's a simple as that.
It's truly remarkable how discarded items, bulky waste, and old appliances can detract from the beauty of a property. In a scenic locality such as Mornington, such clutter stands out even more prominently. However, there's no need for despair; companies like Go Easy are here to address just that.
Browse through some of our before and after photos from Mornington: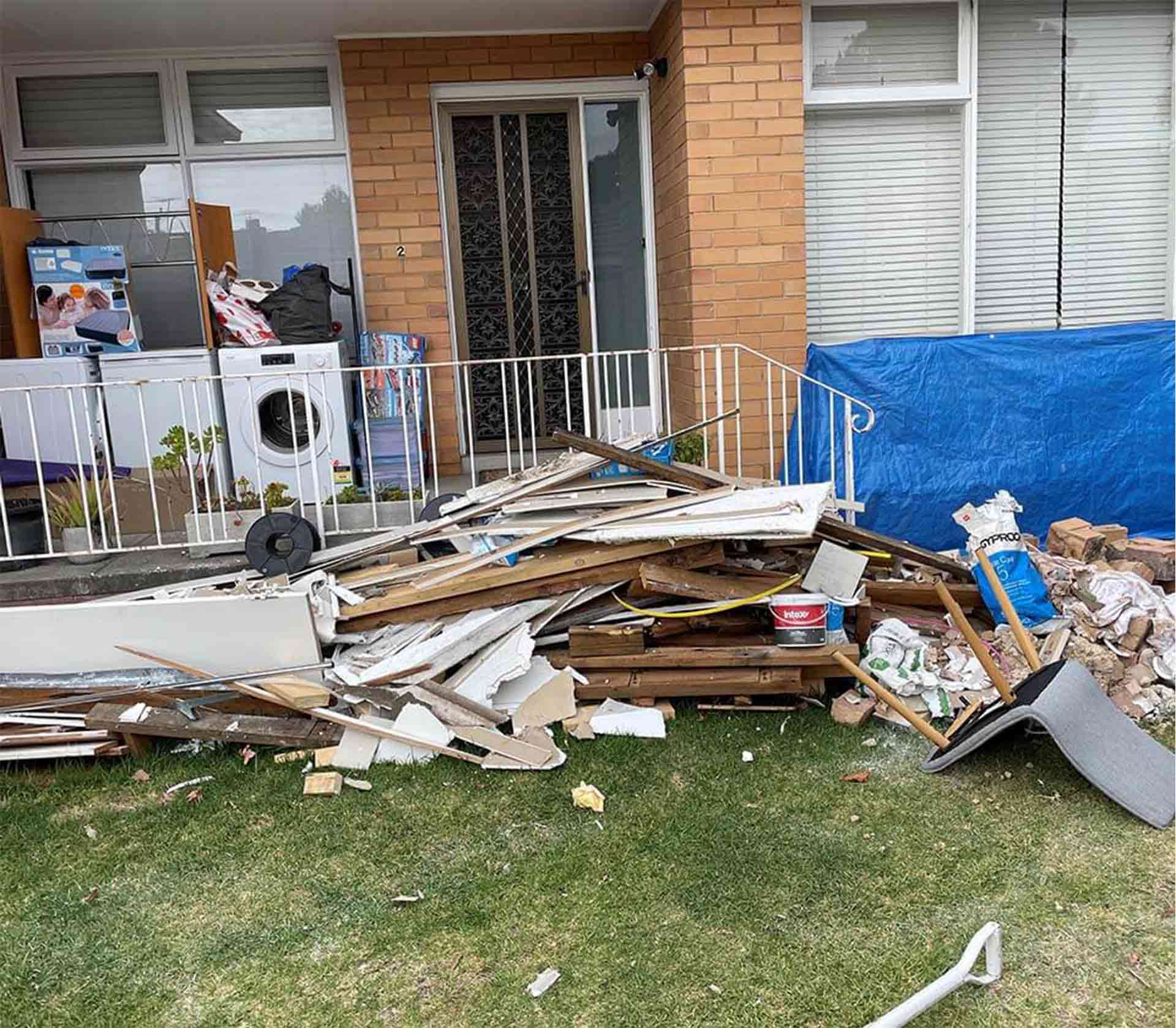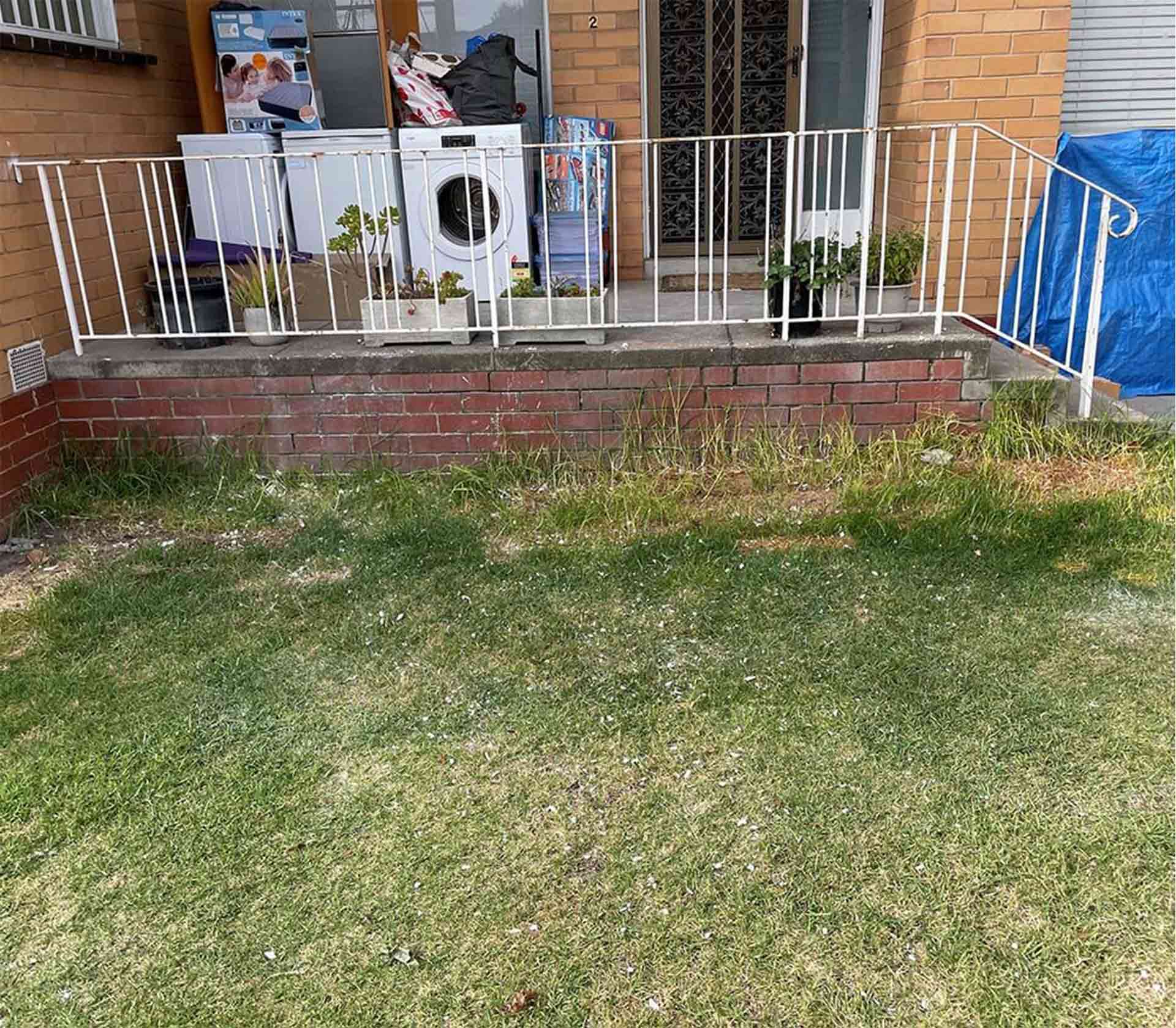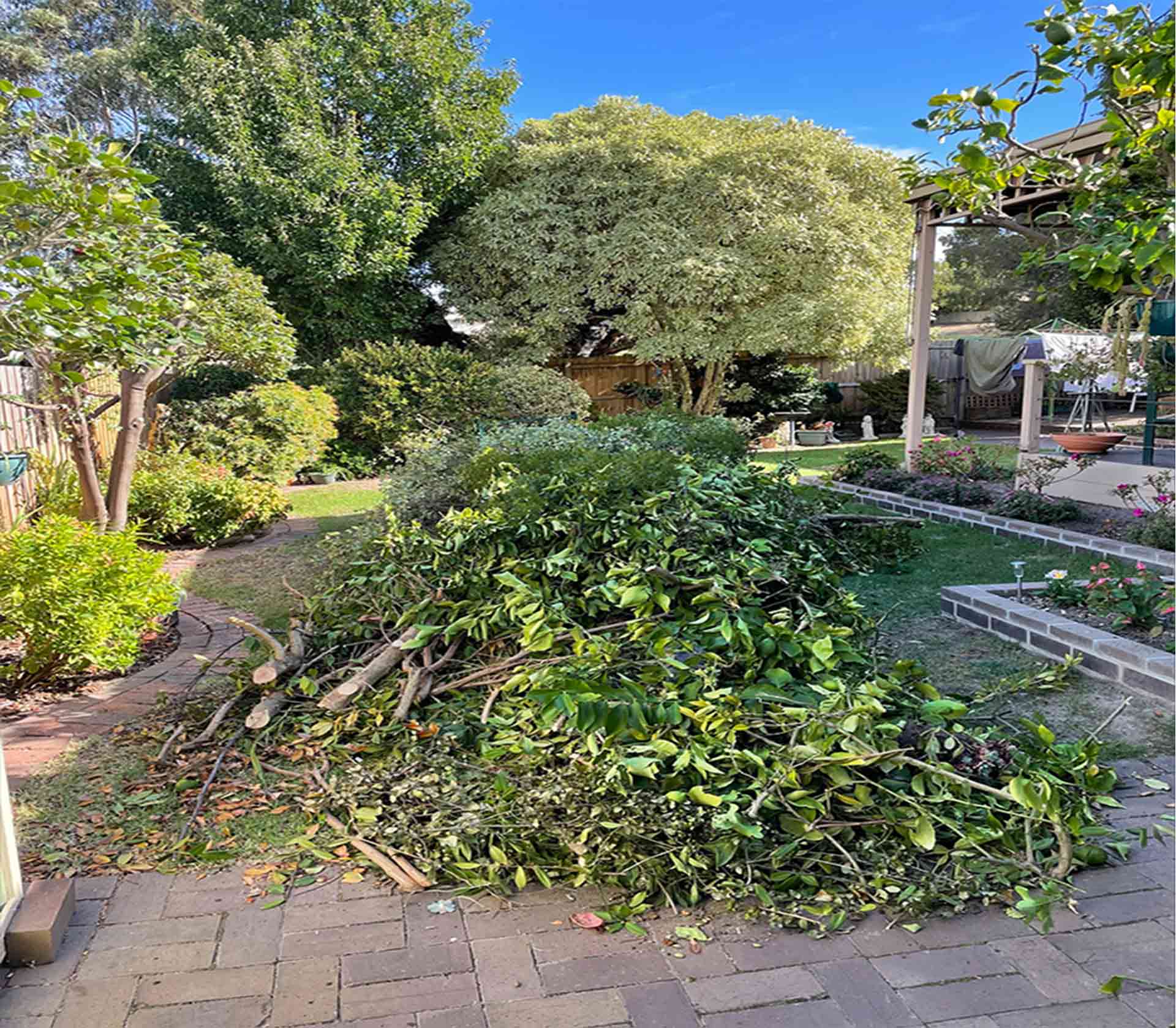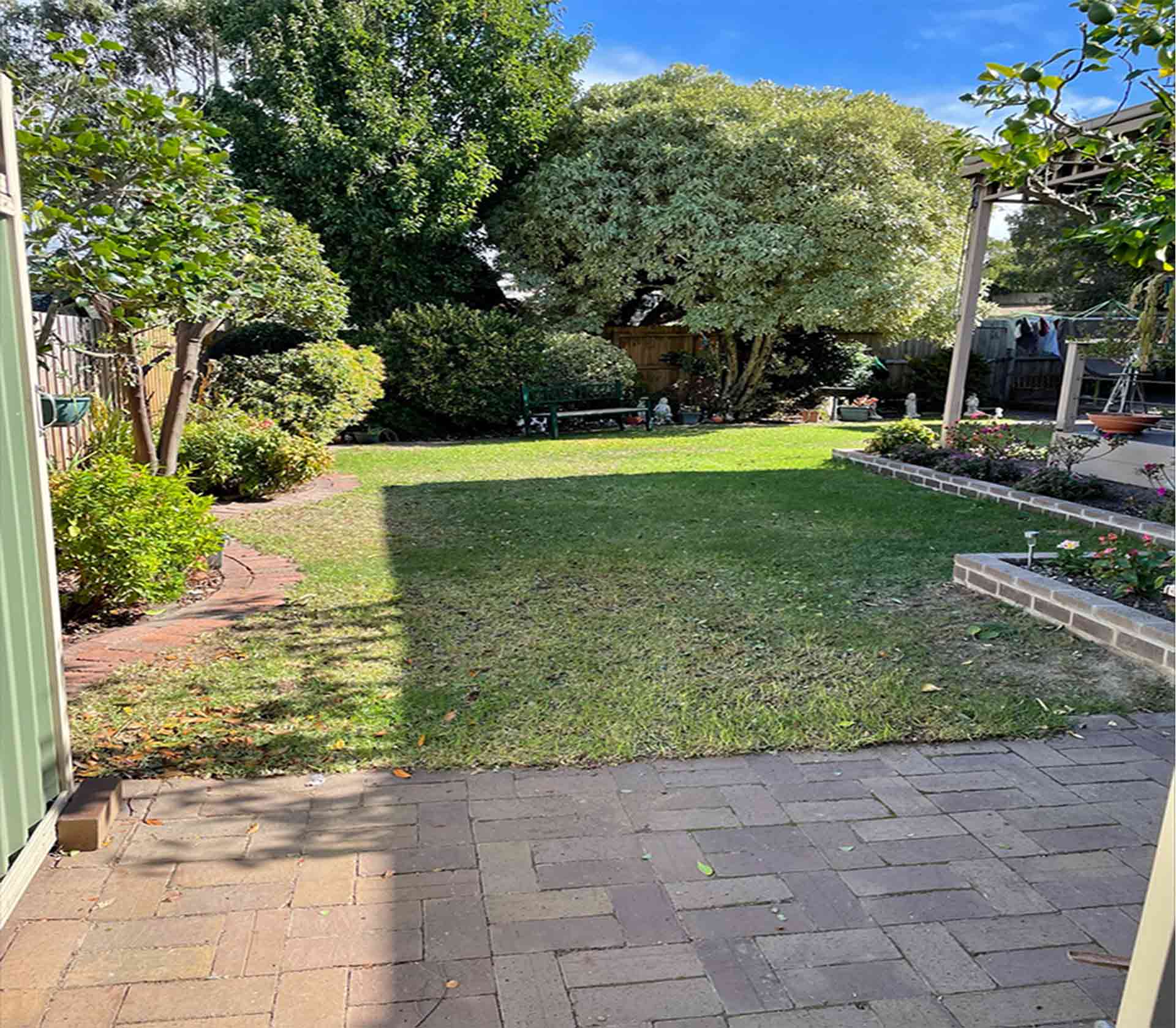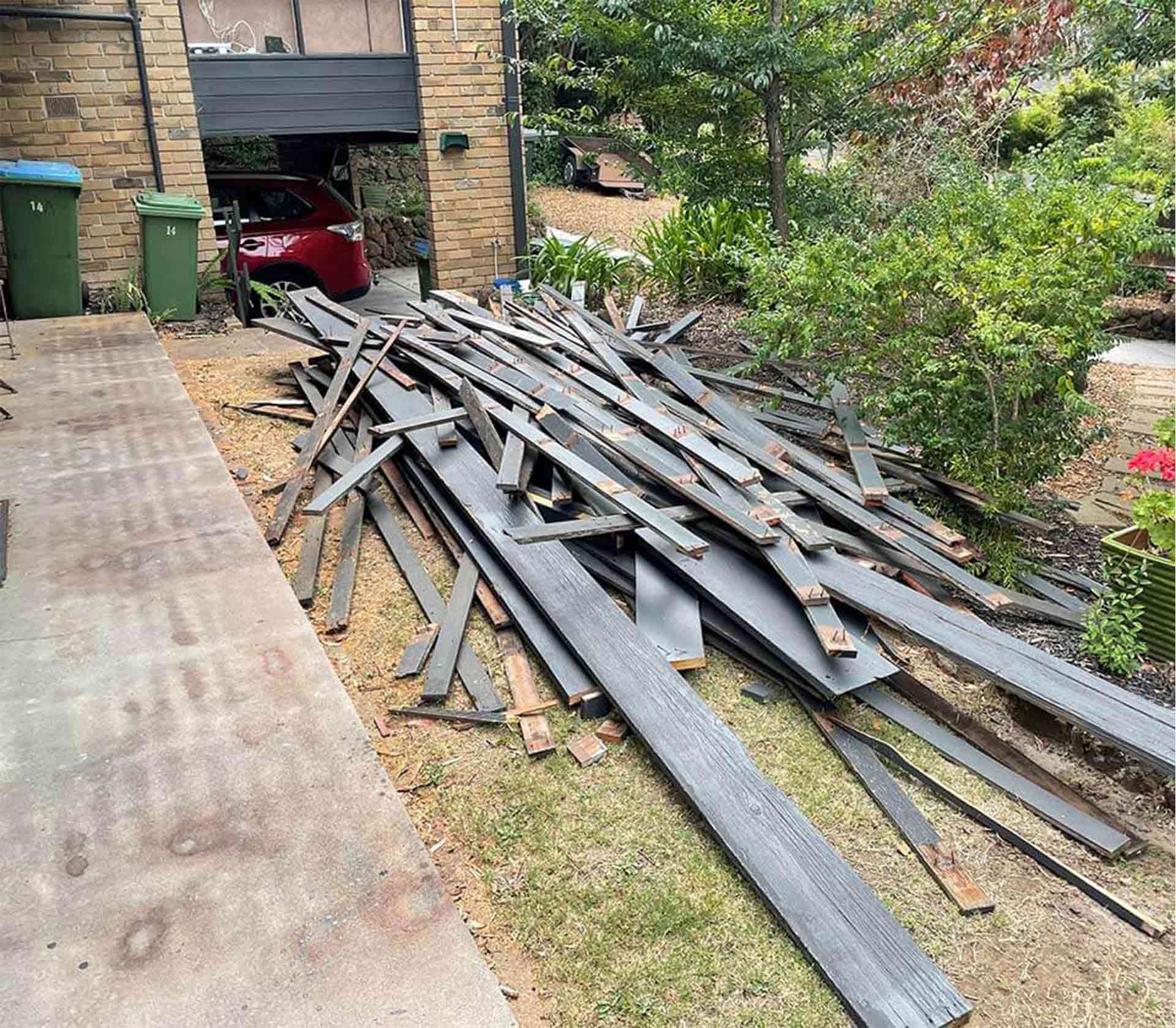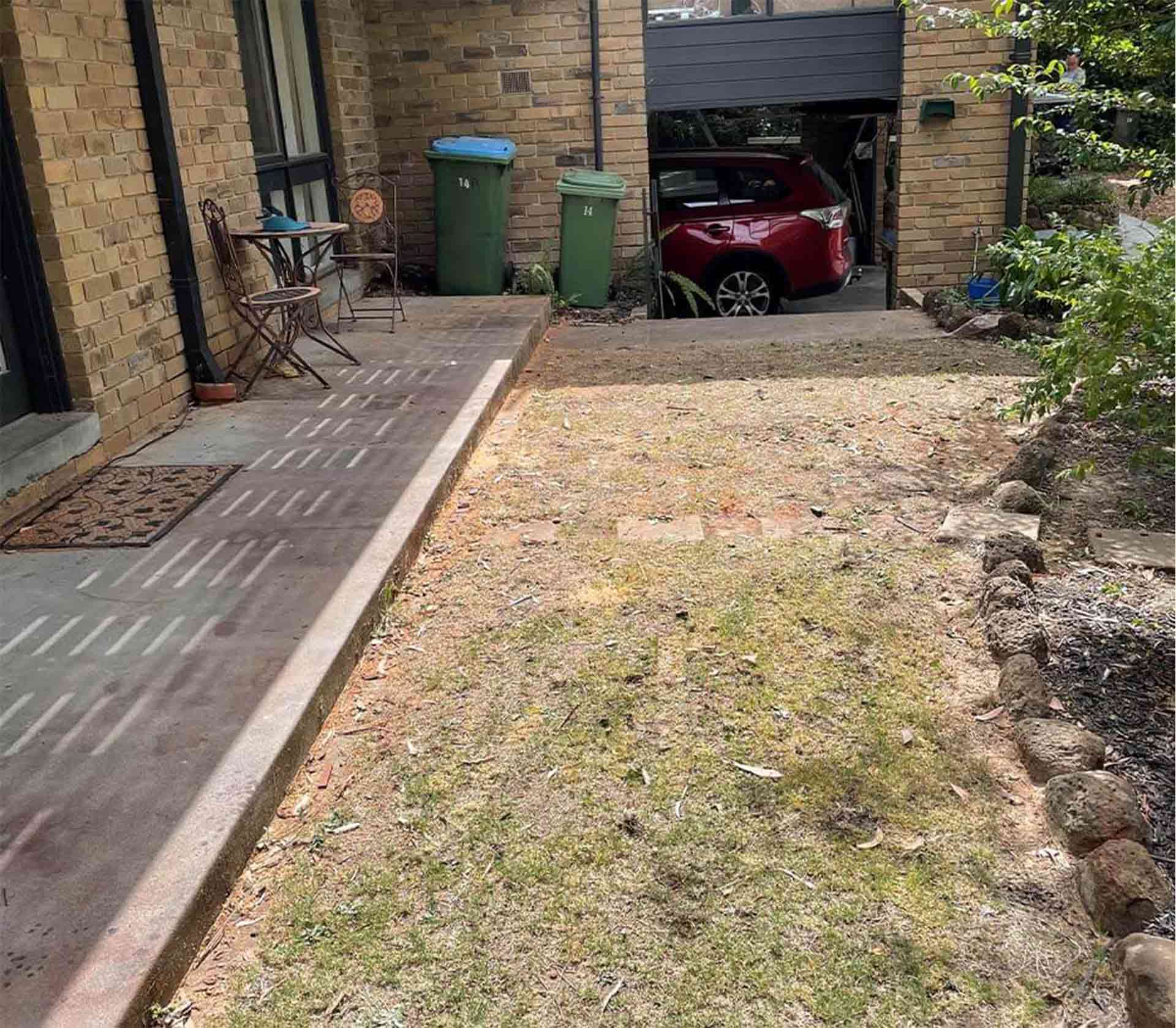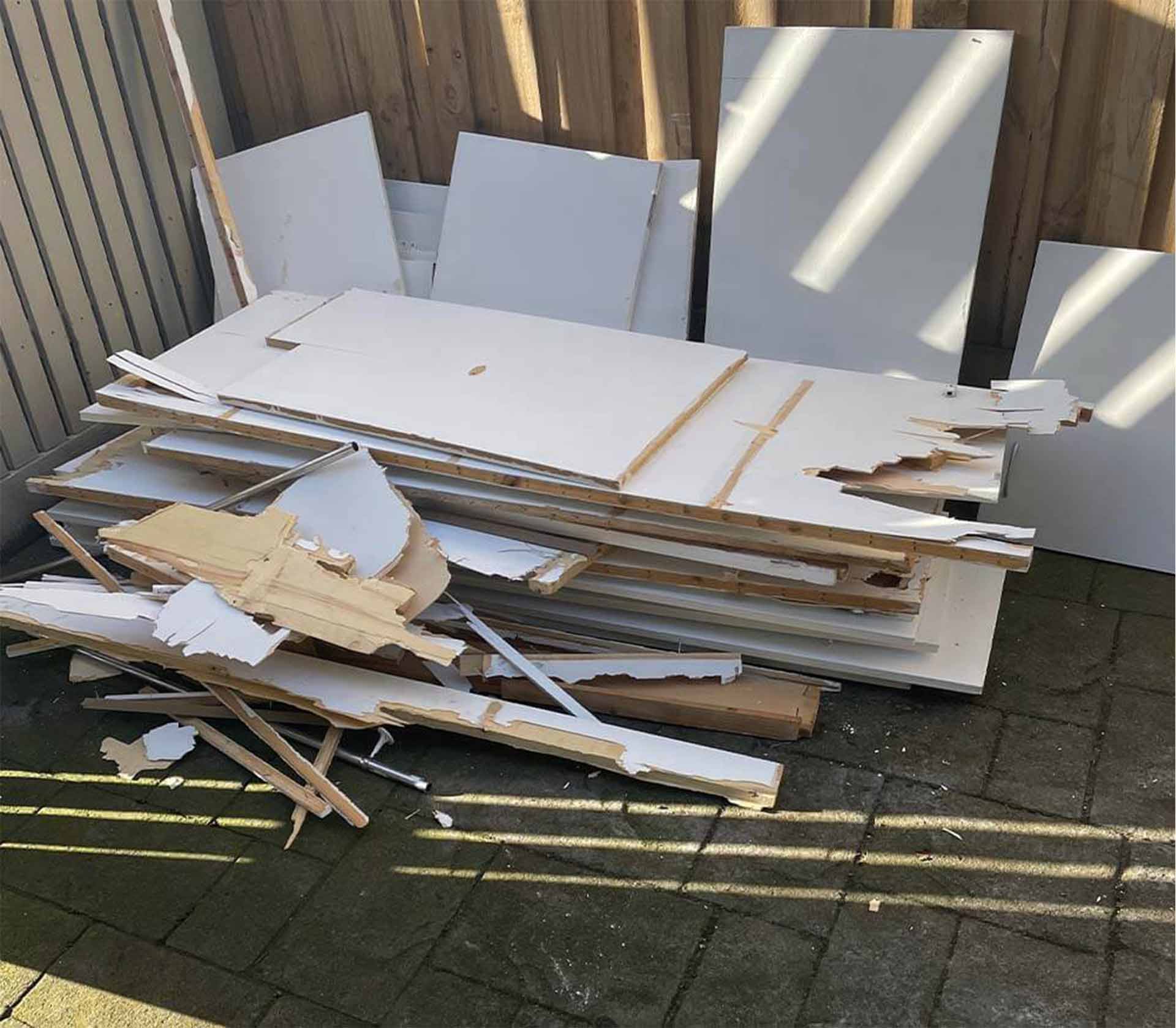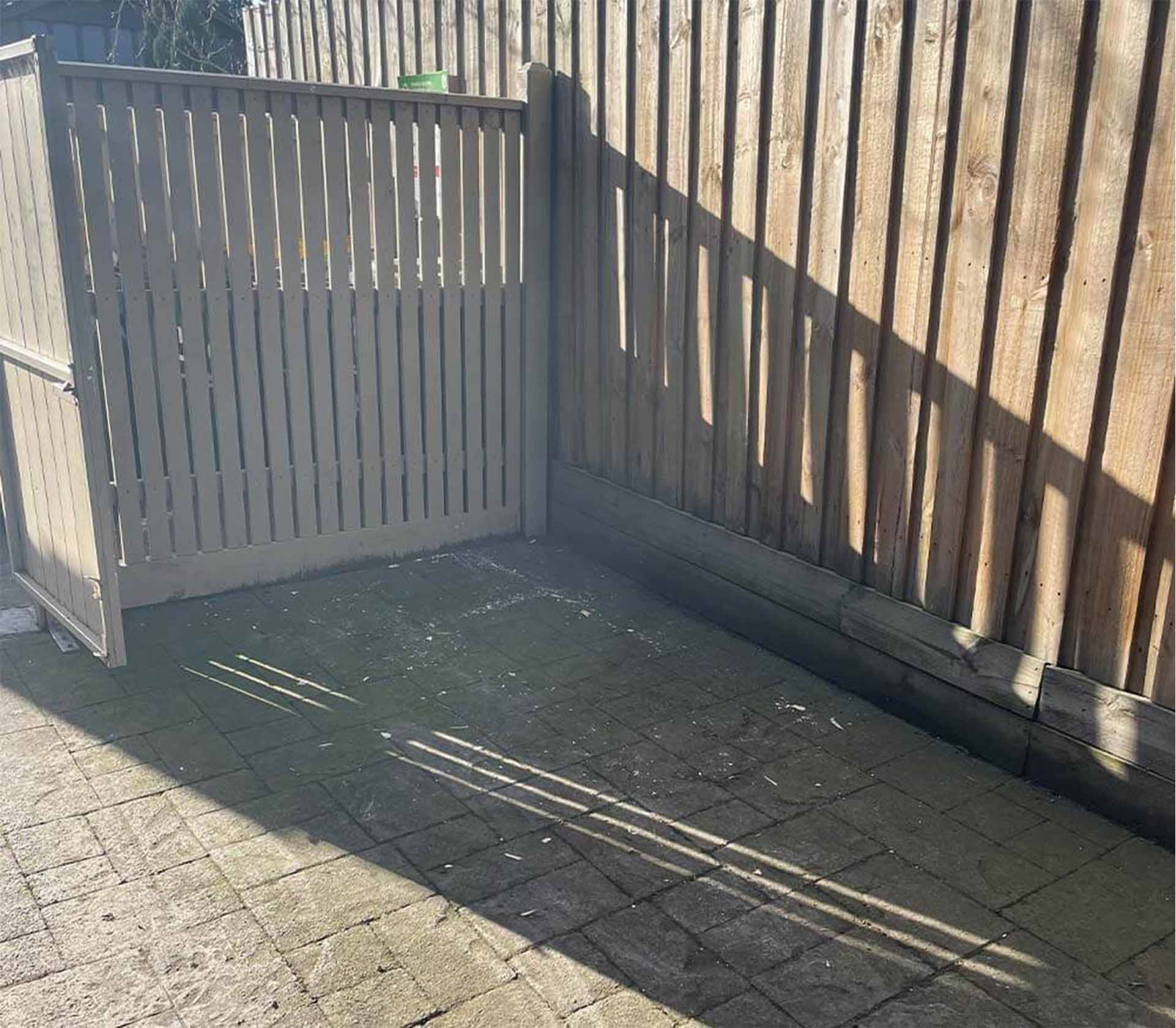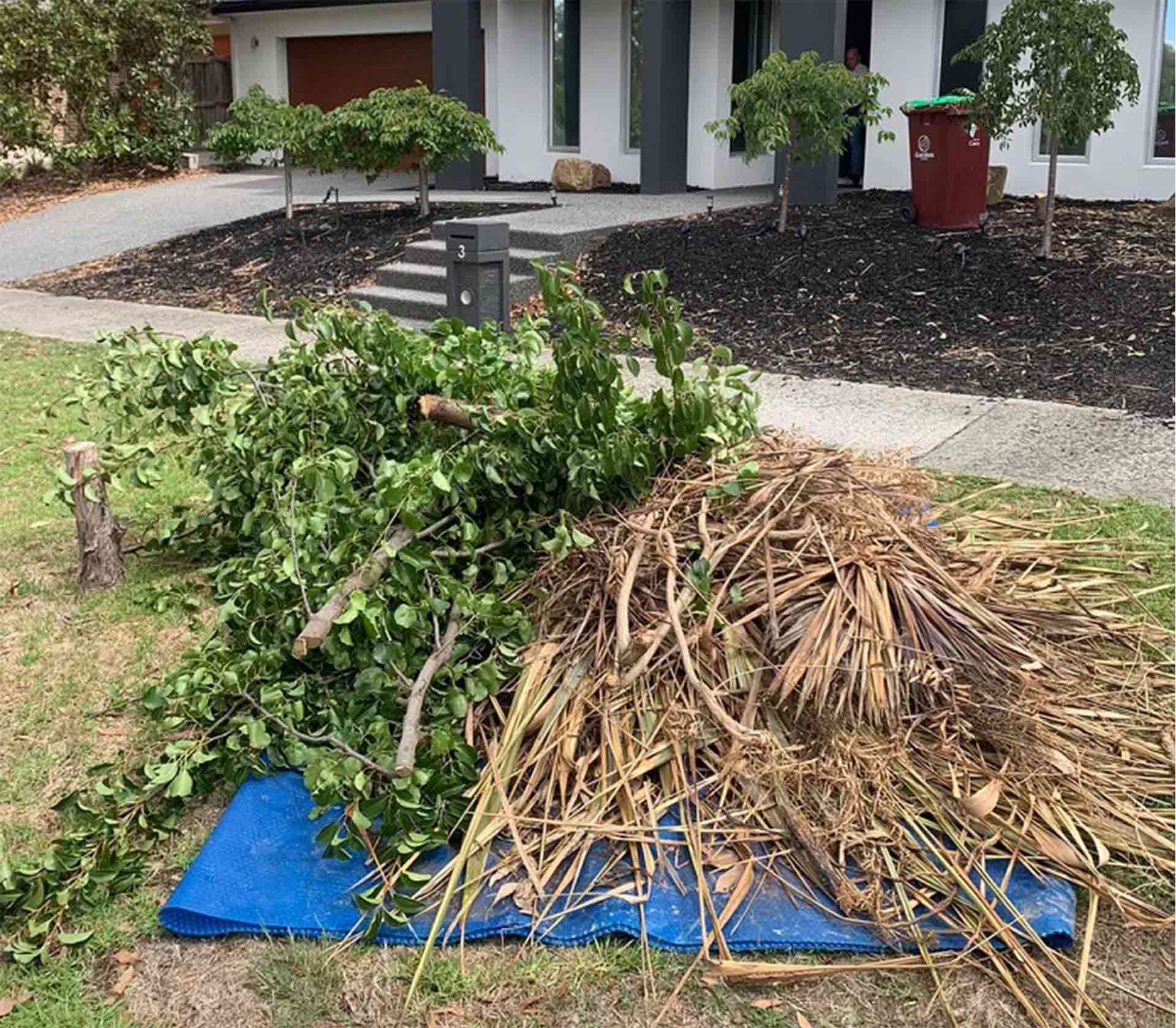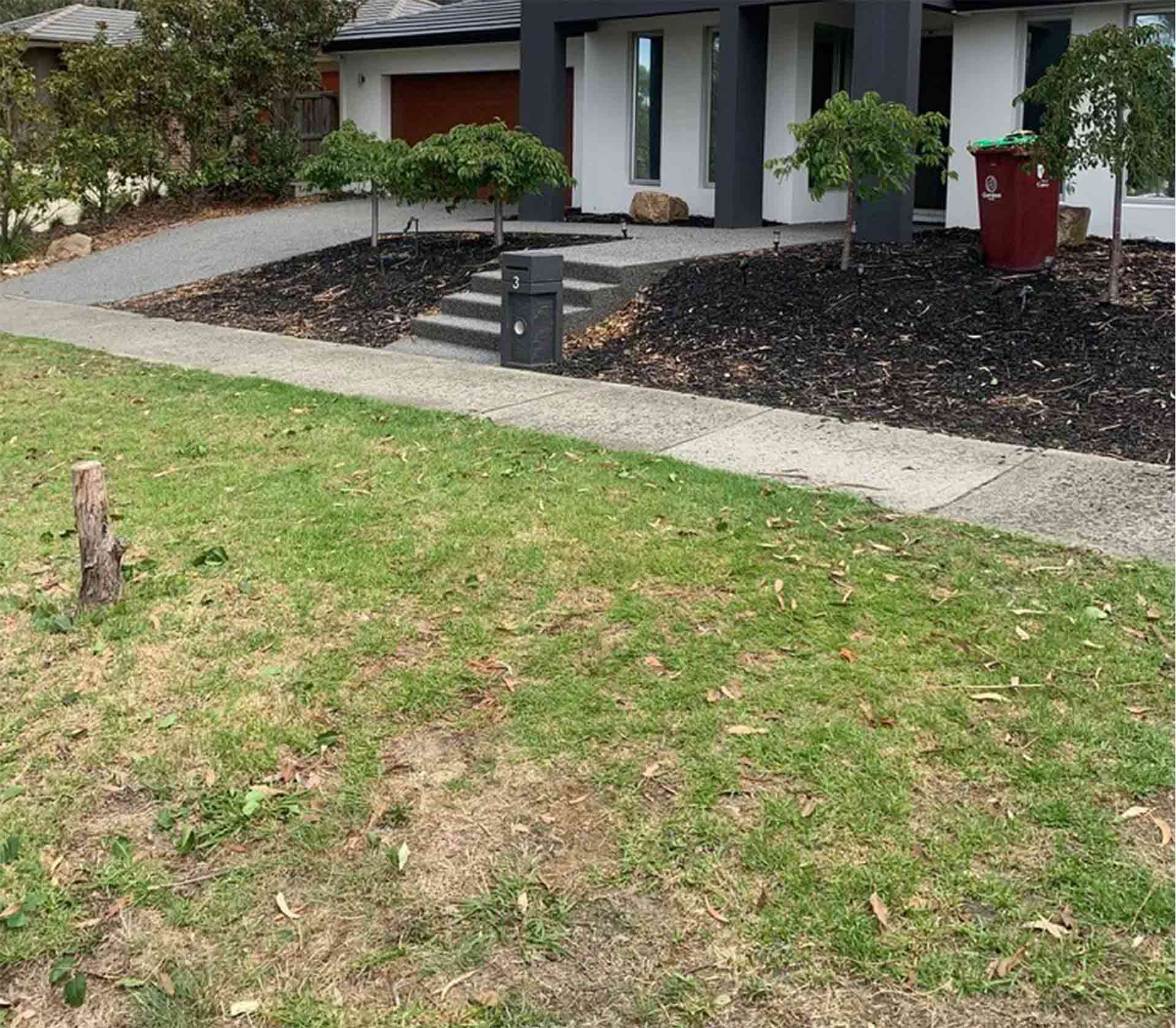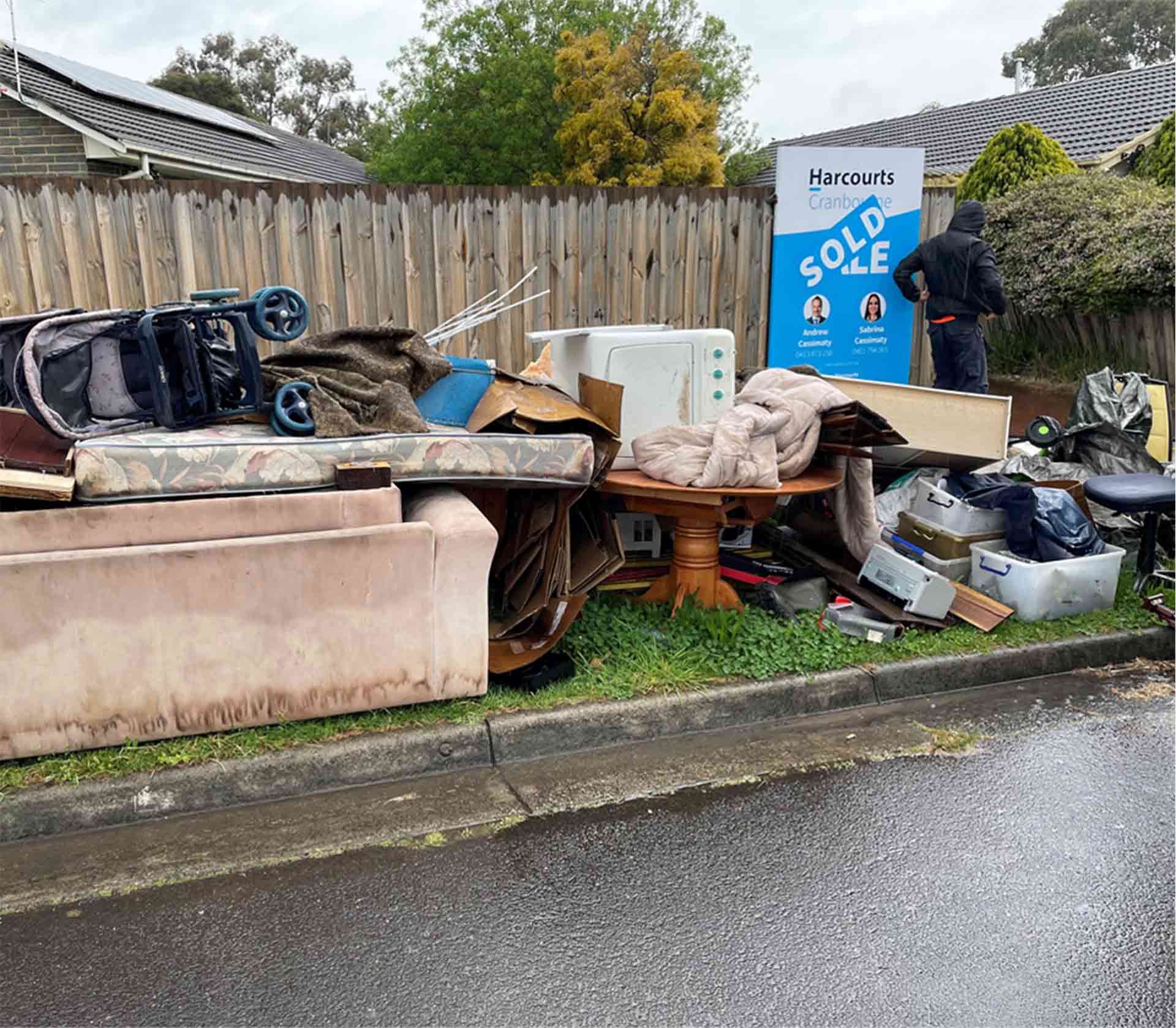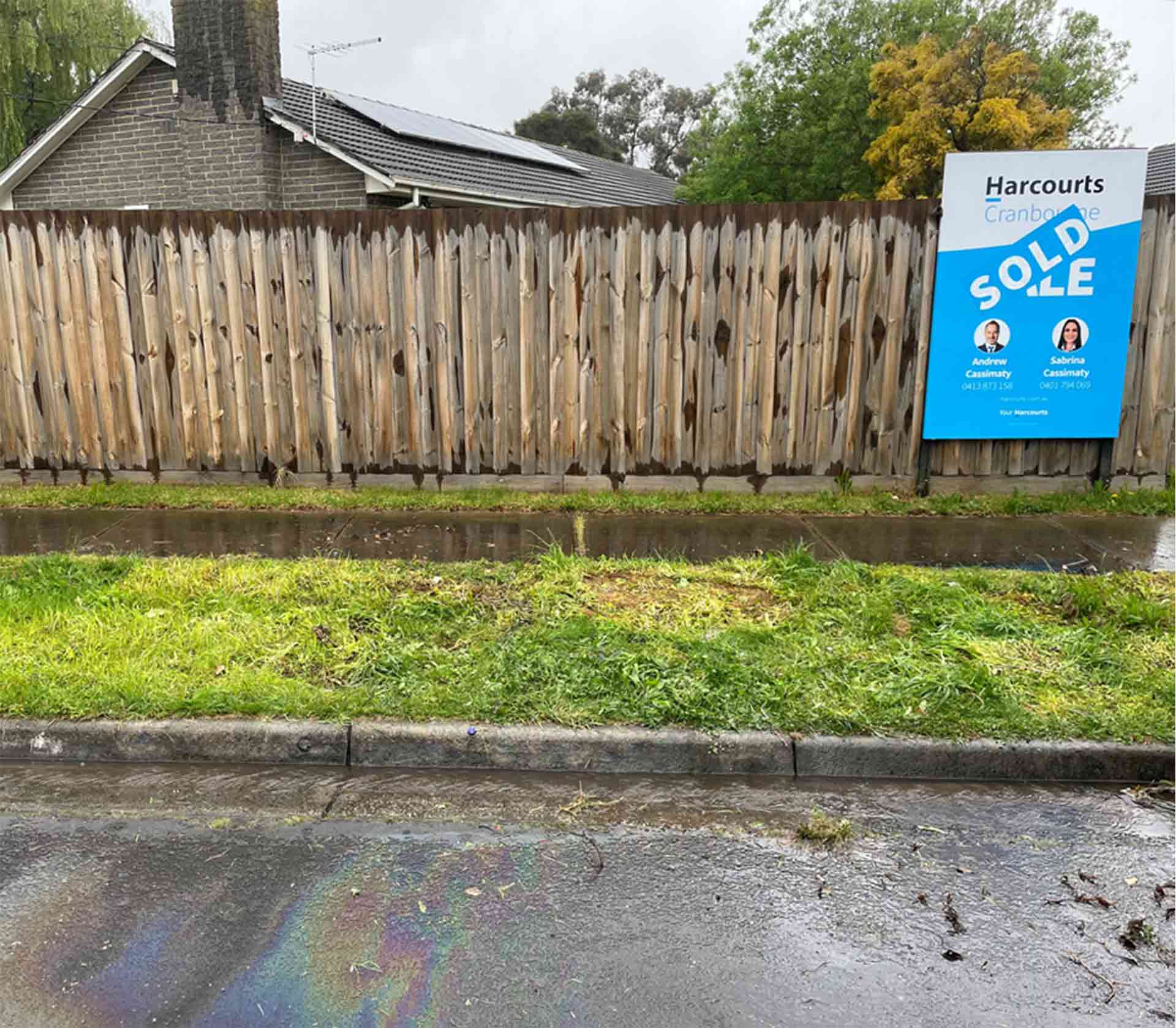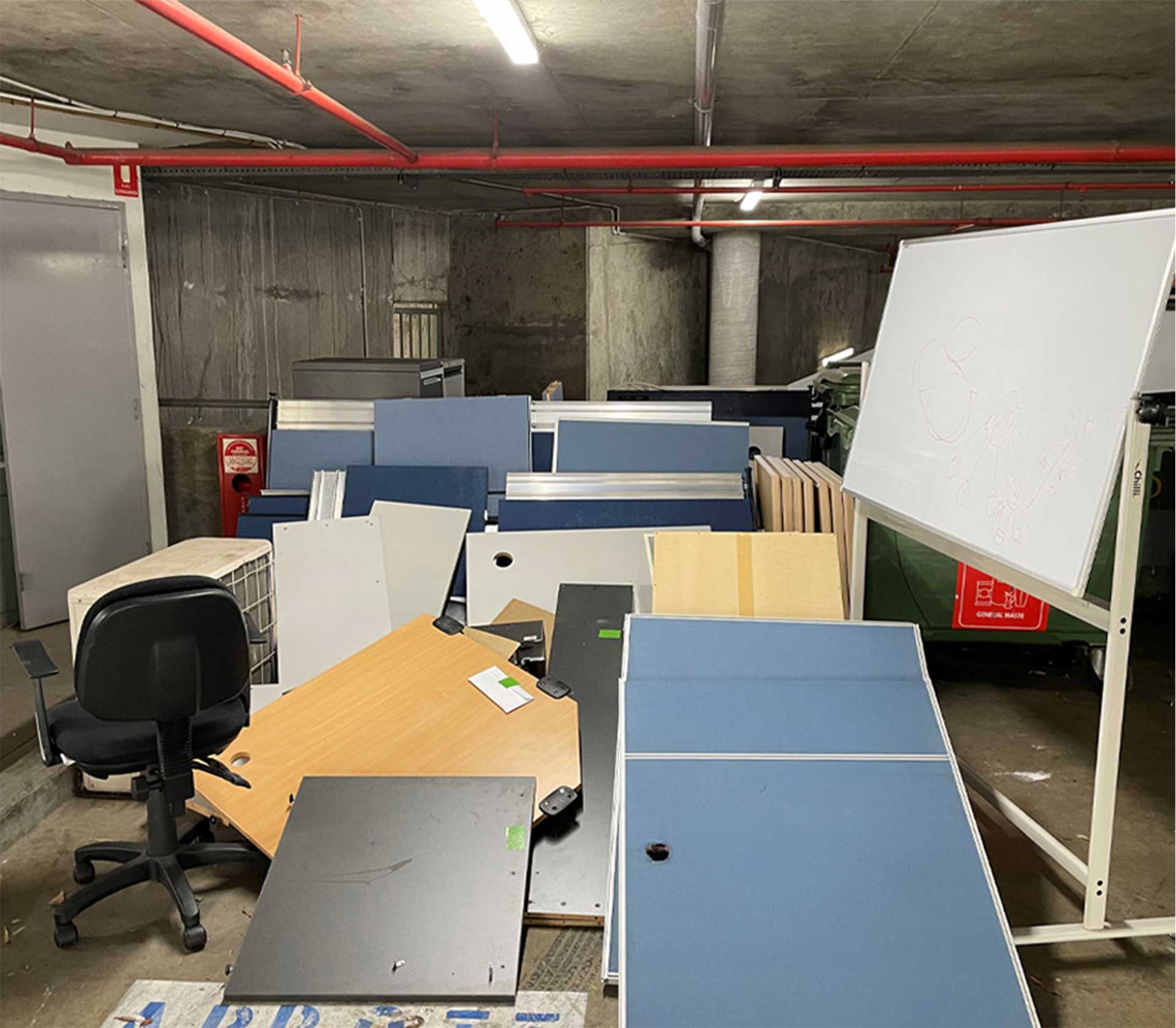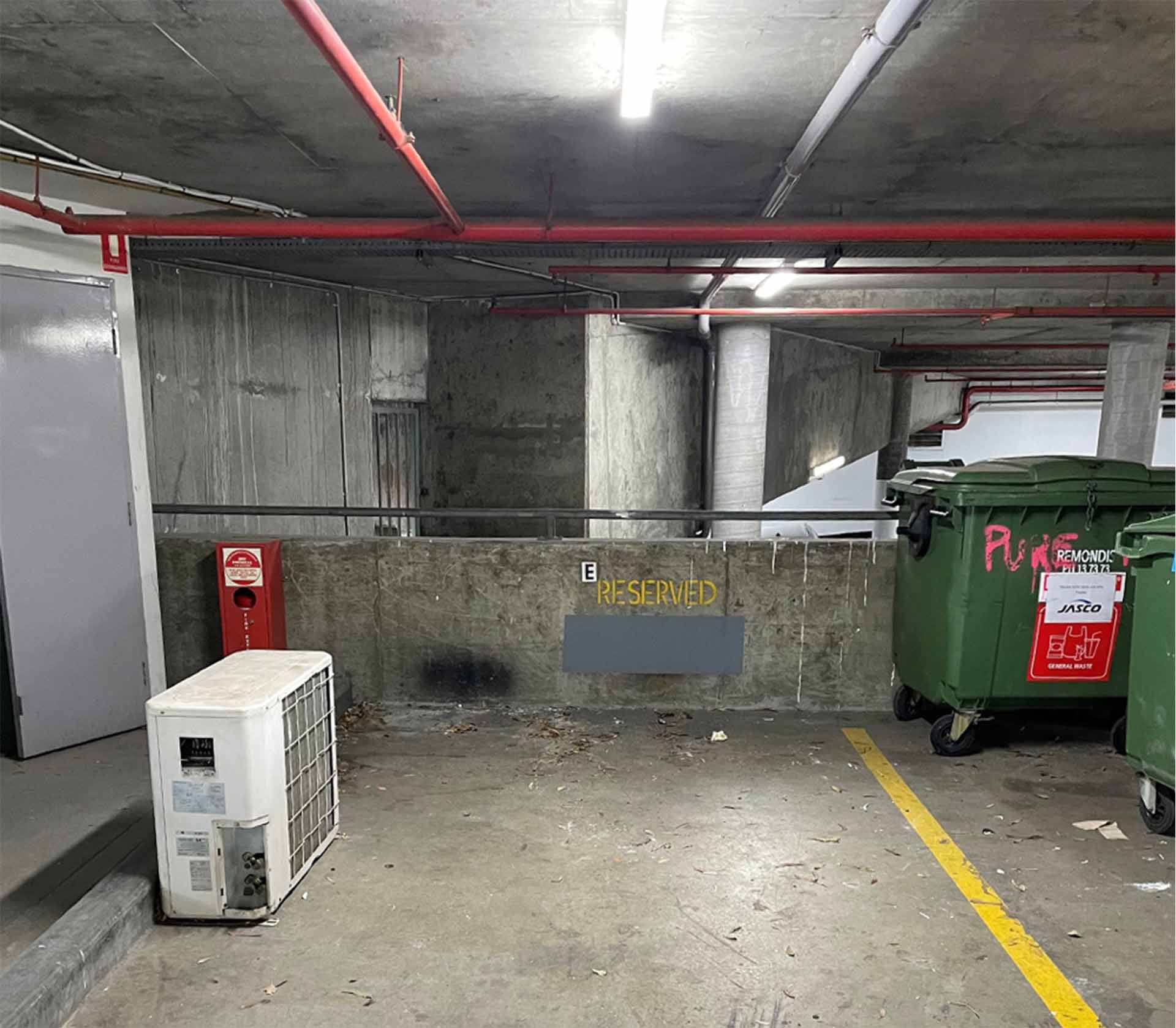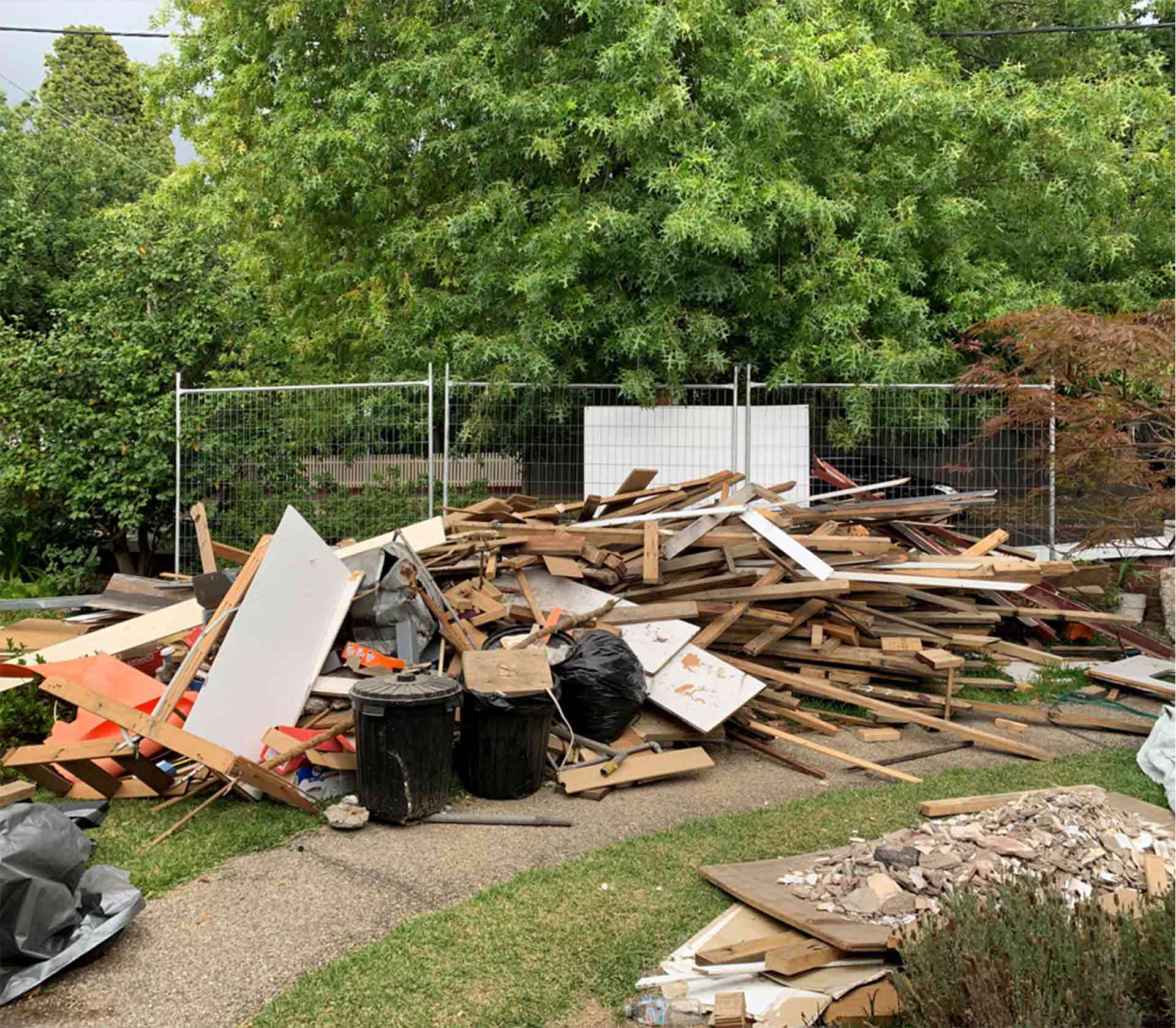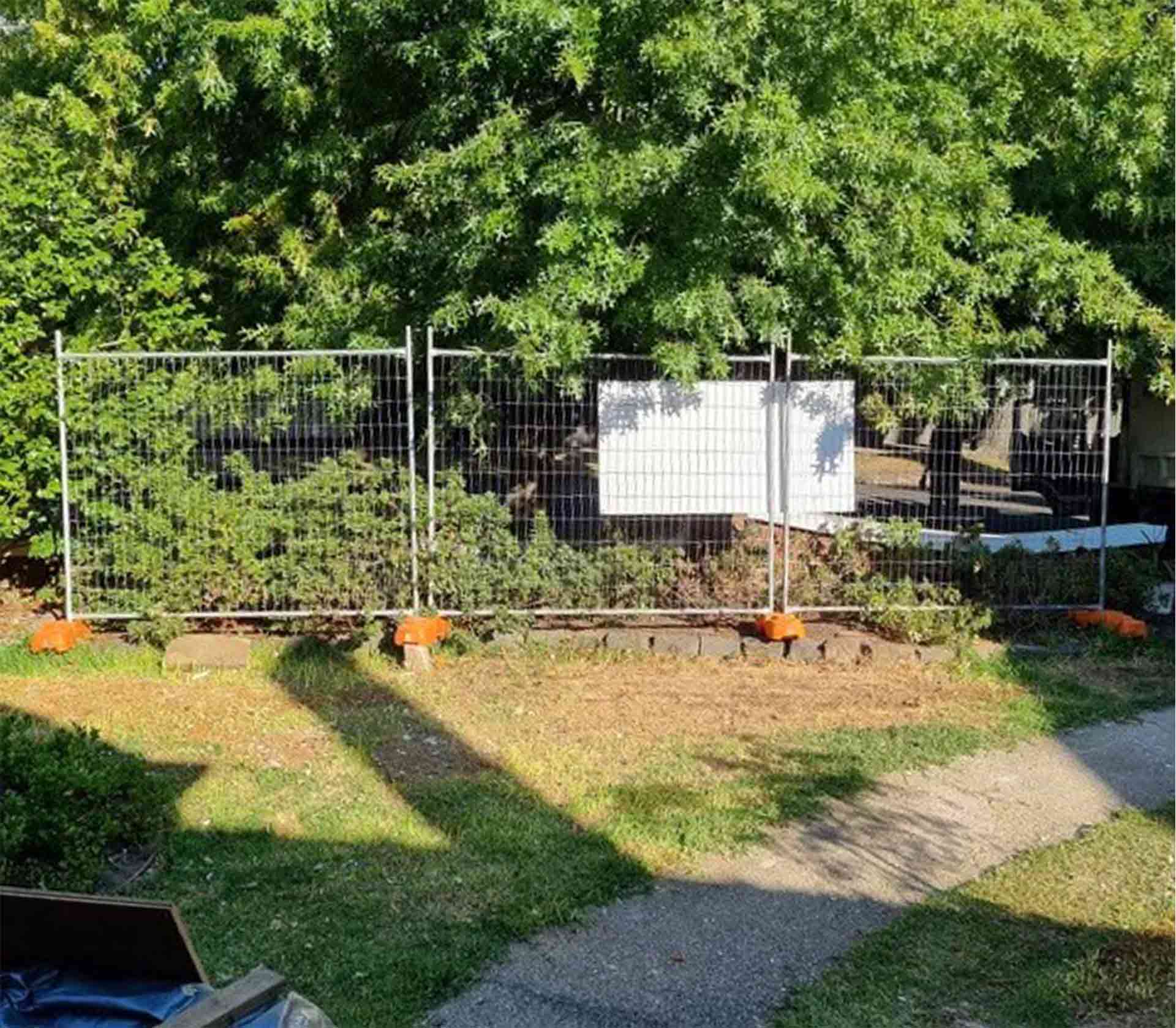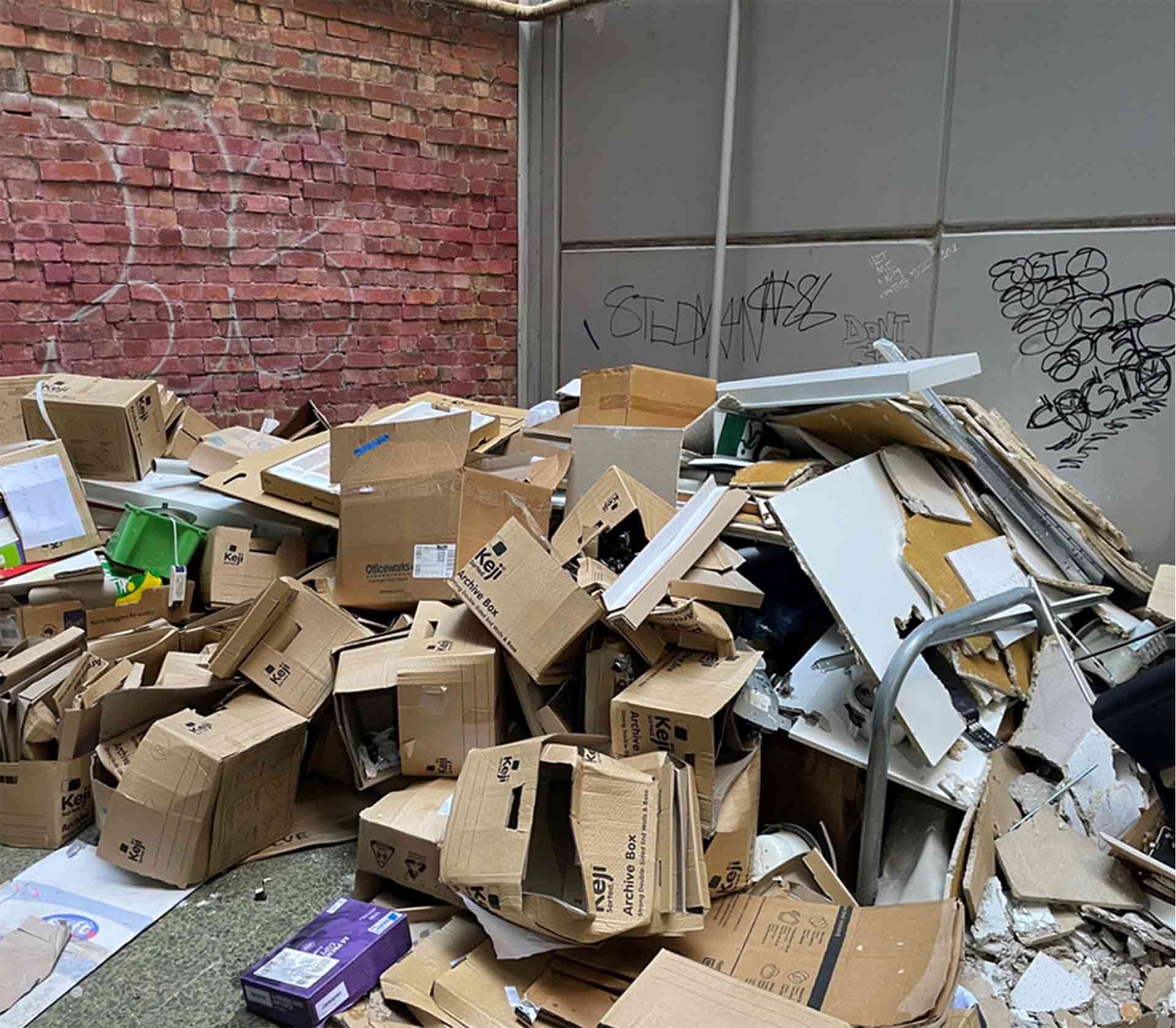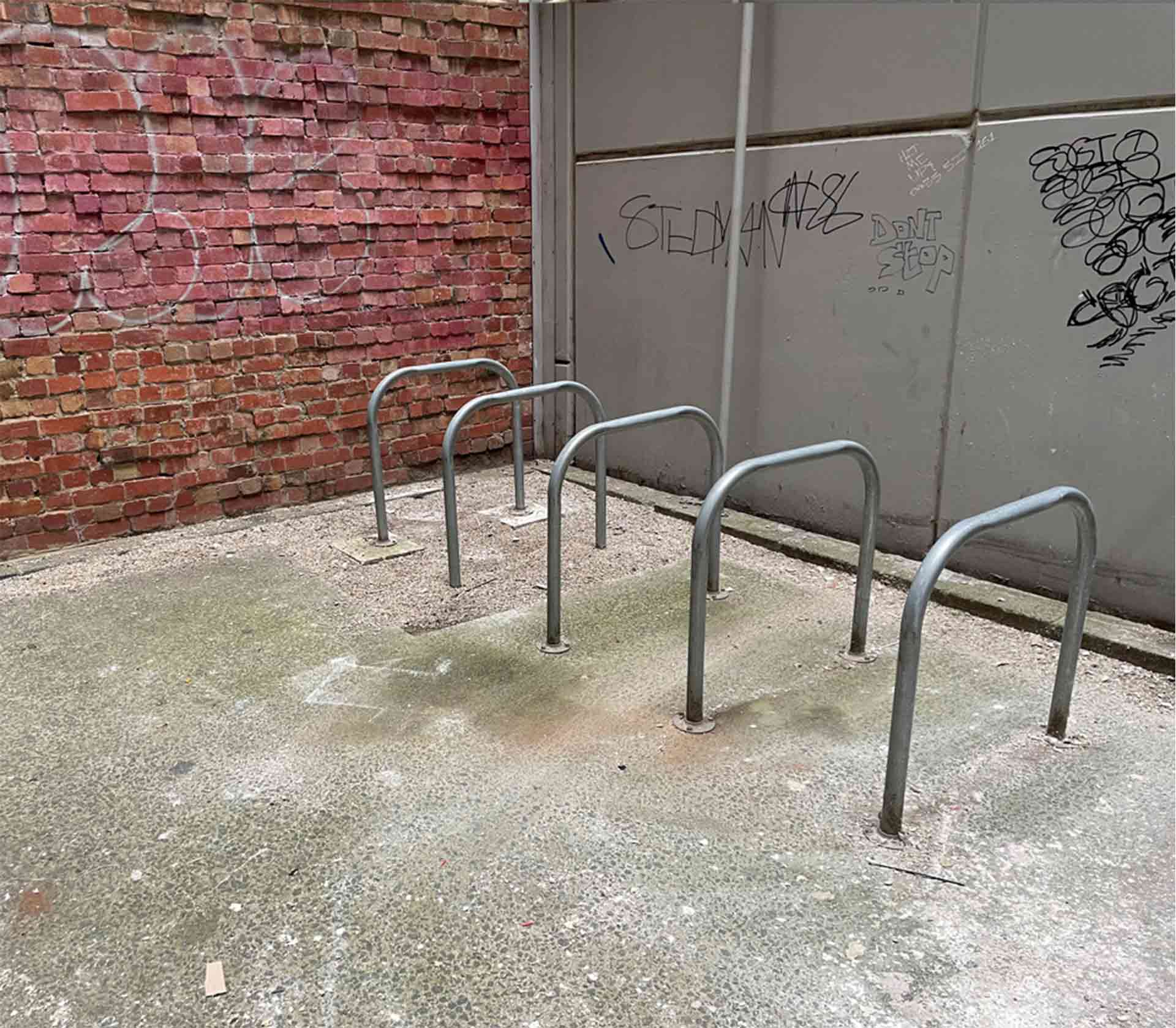 Why Go Easy Rubbish Removal Services?
With an environmentally sustainable approach, competitive pricing, same-day service, and 10% discount for jobs that schedule ahead, is there any reason to not hire Go Easy? Here are 6 reasons why Mornington homeowners choose Go Easy's Rubbish Removal Services:
Get your fast, free quote today.
Enquire today for your fast, no obligation quote with same day booking available.
Mornington Ethical Waste Disposal
Part of what we love about Melbourne is its singularly diverse ecology. All within the same area you have a city, town, bushland, and beach. The Mornington Peninsula represents this beautifully, with its wonderful sunny beach and its great golden sand. So when we hear that Mornington is being overrun with rubbish, it makes us double down on our environmental efforts.
The effects of climate change have been no secret for quite some time now, and when Go Easy was first founded, we knew that it had to be a business that aimed to make a difference, in whatever way it can. To this end we trained our staff in environmentally sustainable protocols and business practices, as well as using energy efficient equipment and machinery. Not only this but we are singularly dedicated to recycling, and reducing the use of landfill.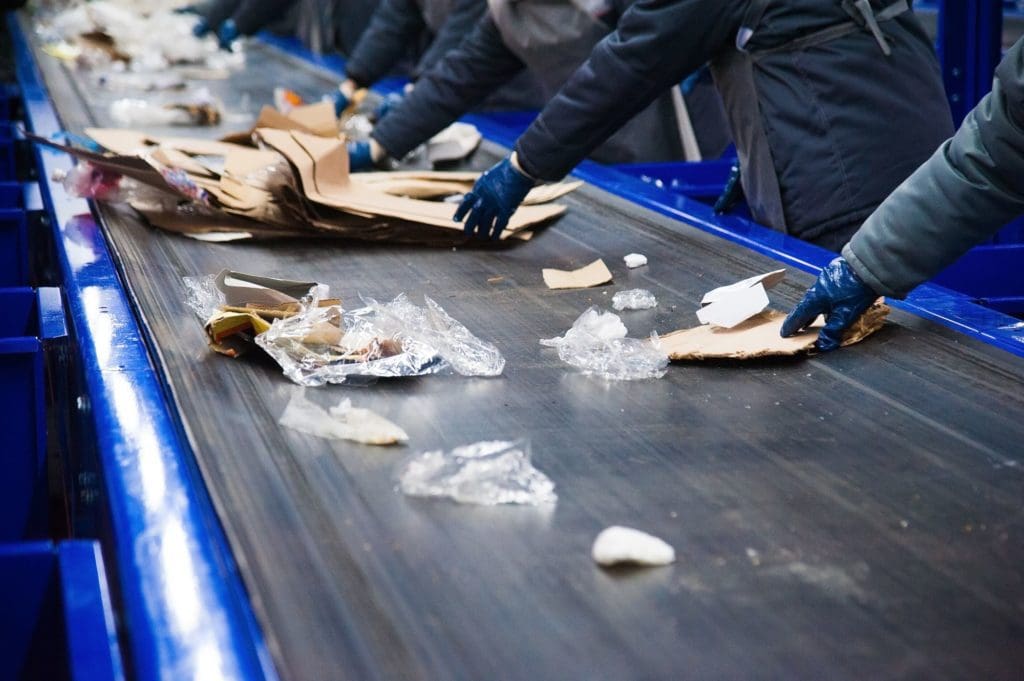 Servicing Mornington, Middle Park & Surrounding Suburbs
We are a Melbourne-based company that offer some of the best rubbish removal services to metro Melbourne, including rubbish collection in Mornington. From the outset we've been dedicated to offering only the best rubbish removal services in Mornington, allowing us to suit any task, anytime anywhere. We have a large, extensive team or experienced removers, and all of our solutions are available on the day of booking.
And if you don't live in Mornington that's no problem. Go Easy is dedicated to the entire metropolitan Melbourne area, including other suburbs such as Caulfield, Carlton, and Hawthorn.

Contact Go Easy here or fill in the form above to book any of our services, or if you have any questions call us on 0432 644 510 and our friendly staff will happily oblige.
Go Quick. Go Cheap. Go Easy
Enquire today for your fast, no obligation quote with same day booking available.