Real Estate Rubbish Removal Melbourne
Whether you're a commercial agent with some inspections booked or a body corporate entity looking for real estate rubbish removal services, Go Easy Rubbish Removal can supply you with the same-day solutions you need in Melbourne.

Enquire and get in touch with us at 0432 644 510 for our real estate rubbish removal Melbourne services, ranging from real estate junk removal, body corporate waste disposal and estate clean ups. With Go Easy Rubbish Removal, you can relax and leave everything to us.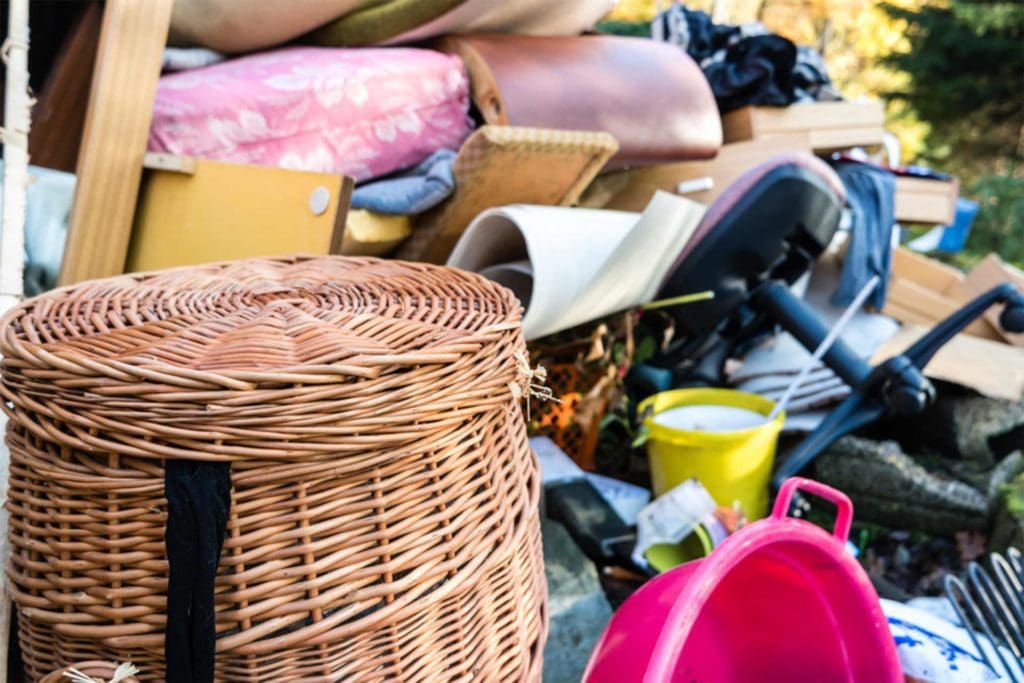 Affordable Real Estate Junk Removal
The stars don't always align when selling a home and unwanted junk can stifle a sale. So, as a real estate agent, it's important that you get the house looking as presentable as possible to increase its wow factor. Sometimes previous tenants or even squatters leave unwanted junk around the home's interior and exterior. Our team can quickly and efficiently remove all junk as well as sort it into appropriate waste and recycling piles to ensure appropriate real estate rubbish removal.
Body Corporate Waste Disposal Specialists
Go Easy Rubbish Removal provides fast and flexible real estate rubbish removal services for body corporate entities. From organised hard-rubbish days to helping new tenants move in or out, Go Easy Rubbish Removal has your back when it comes to body corporate waste disposal. Our nimble team members do all the heavy lifting and have experience with units, townhouses, apartments, rubbish in offices and unwanted rubbish in garages. You can expect efficient and comprehensive service, no matter the size of the operation, whether it is domestic rubbish or commercial rubbish.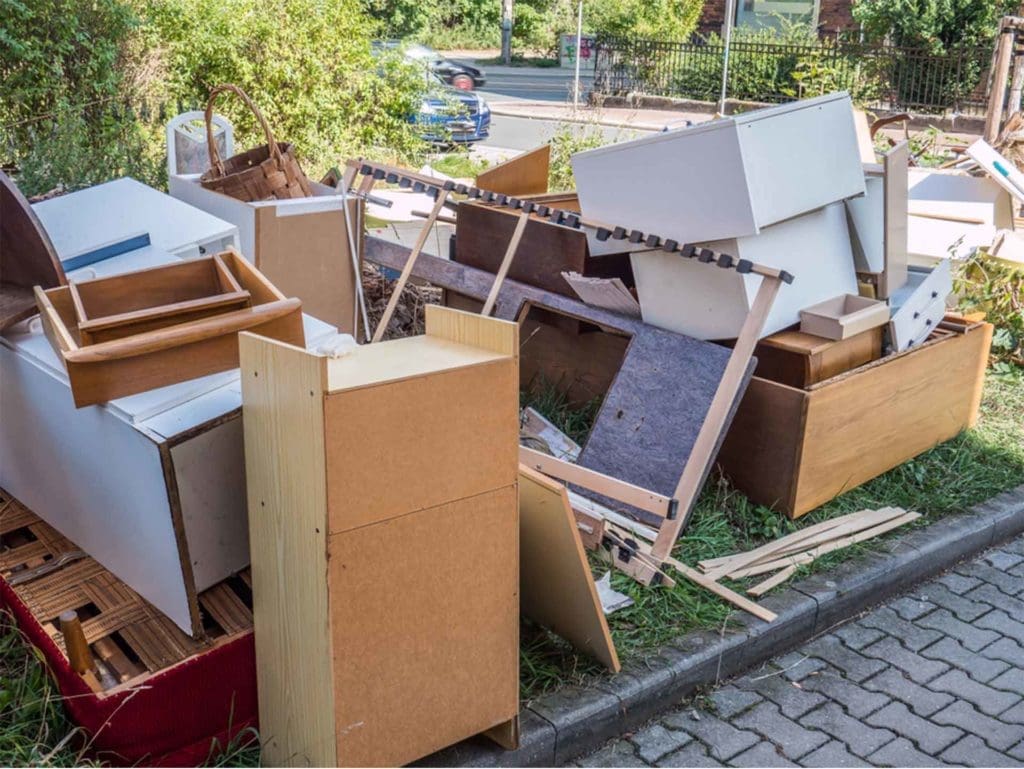 Why Go Easy Rubbish Removal?
Environmentally-Conscious Real Estate Rubbish Removal
There is nothing more important than reducing the environmental impact of our waste production. That is why we strive to recycle everything that we can. Rubbish removal isn't just about taking every item to the tip, there's a lot that can be ethically recycled, such as scrap metal.
We make sure that every piece of waste is sorted properly and given to the right collection centre. Here at Go Easy Rubbish Removal we do our part for the environment by ensuring that all items collected during body corporate rubbish removal are appropriately disposed of in the correct manner, mitigating their environmental impact and our company's overall carbon footprint. We opt for a more conscious approach to our real estate rubbish removal services.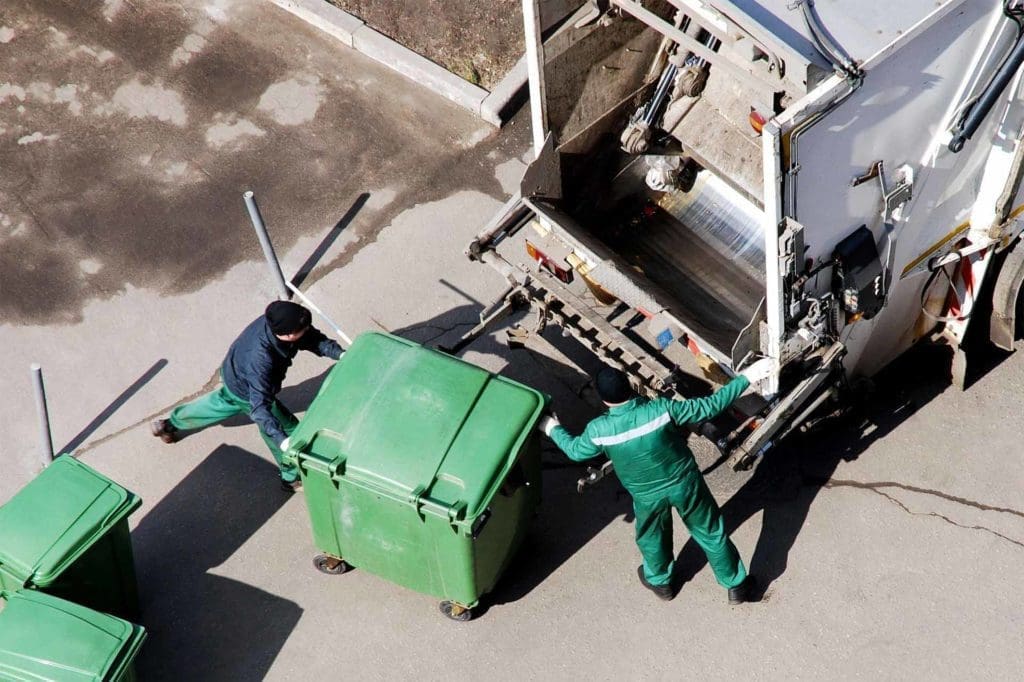 Please note that we do not remove asbestos, medical sharps, used syringes, chemicals and other biohazards waste. 
Premium Real Estate Waste Removal Solutions
Go Easy Rubbish Removal operates seven days a week around Melbourne, so don't hesitate to give us a call on 0432 644 510 or fill out our enquiry form below. We serve all areas of Metro Melbourne (including Hawthorn, Toorak, Richmond, etc). Our services even extend to the Mornington Peninsula. If you're unsure whether your address is included, give us a call today.
We make waste management quick and simple. All rubbish can even be removed while you're away, so you can come home to a waste-free space. For quick and convenient real estate junk removal, get a free quote today!
For a limited time only, we're also offering a 10% discount for bookings made two or more days in advance, so if you know you'll need our services, feel free to get in touch a little earlier for a nice discount.