Enjoy 10% off advanced bookings*
Albert Park Rubbish Removal (3206)
Making sure that rubbish is ethically removed in Albert Park isn't just a question of keeping your own residence clean, it's a matter of keeping your suburb as environmentally friendly as possible. After all, hard rubbish that is left on the streets is a haven for critters; whilst also being a bit of an eye sore.
Whether you're renovating your home, deconstructing your garden or have simply accumulated far more hard rubbish than you can handle, Go Easy is here to discard of your waste as quickly and as efficiently as possible. 
When speaking with our customers, they often say that the benefits of contracting a professional rubbish removal company in Albert Park are:
Save time on multiple trips to waste collection centres.
Be assured that your waste is ethically removed.
Reduce your environmental footprint.
Reduce the risk of injury.
Declutter your living or working areas.
So, give us a call today on 0432 644 510 or fill out the enquiry form to save time, money and hassle with your rubbish in Albert Park.
What rubbish do we collect from Albert Park?
When you hire Go Easy, you're not hiring specialists limited by equipment and expertise. You're hiring a company that are experts in all realms of waste management. This means we can bring a broad scope of rubbish removal services to Albert Park. Some of the common items we collect include:
Some trash talk from our customers
How to get your rubbish removed in Albert Park
Nobody likes to have rubbish lying around their home or commercial property for too long. We know that. So, to make life really simple, we ensure that our rubbish removal services put less strain on you and more strain on us. All you have to do is make the phone call and we will handle the rest.
To get your household or commercial rubbish removed quickly in Albert Park, follow these 4 simple steps:
Step 1 - Enquire online via our website.
To start the process, simply call us on 0432 644 510 or enquire via the contact form below to speak with our rubbish removal experts.
Step 2 - Send us pictures for a free quote.
To help us accurately quote the job, send us pictures or a description of what rubbish you need removing and we will provide an estimate.
Step 3 - Book a collection time that suits you.
Once you have approved the quote, arrange a collection time with our garbage removal experts that suits you. We are flexible, so just ask!
Once the quote and collection time is approved, we will come and collect your rubbish and take it off your hands. It's a simple as that.
It's quite incredible how rubbish, hard waste and unwanted appliances can deteriorate the overall aesthetics of your property. In a suburb as beautiful as Albert Park, waste and rubbish is somewhat of an eyesore. But don't worry, that's why companies like Go Easy exist.
Browse through some of our before and after photos from Albert Park: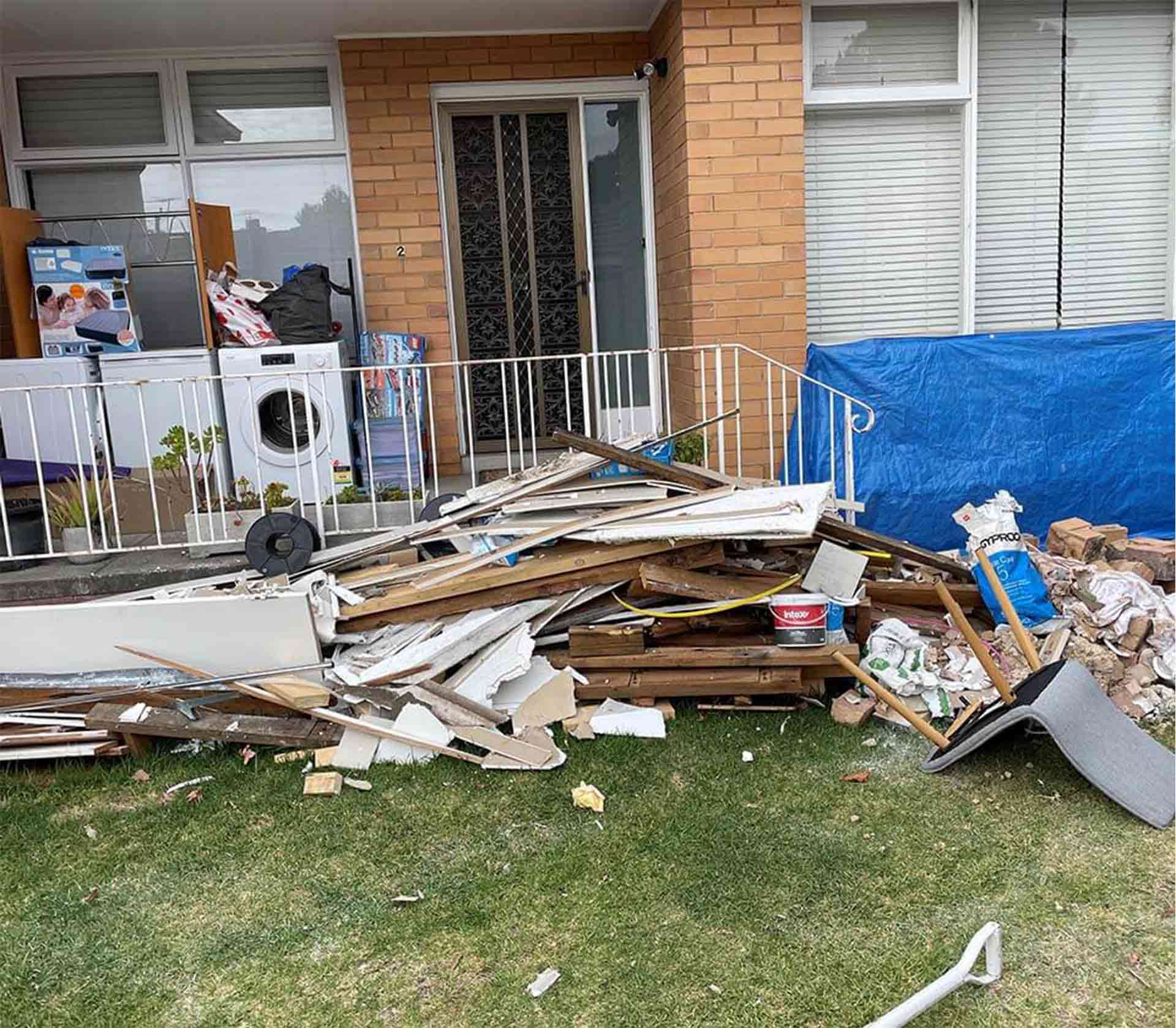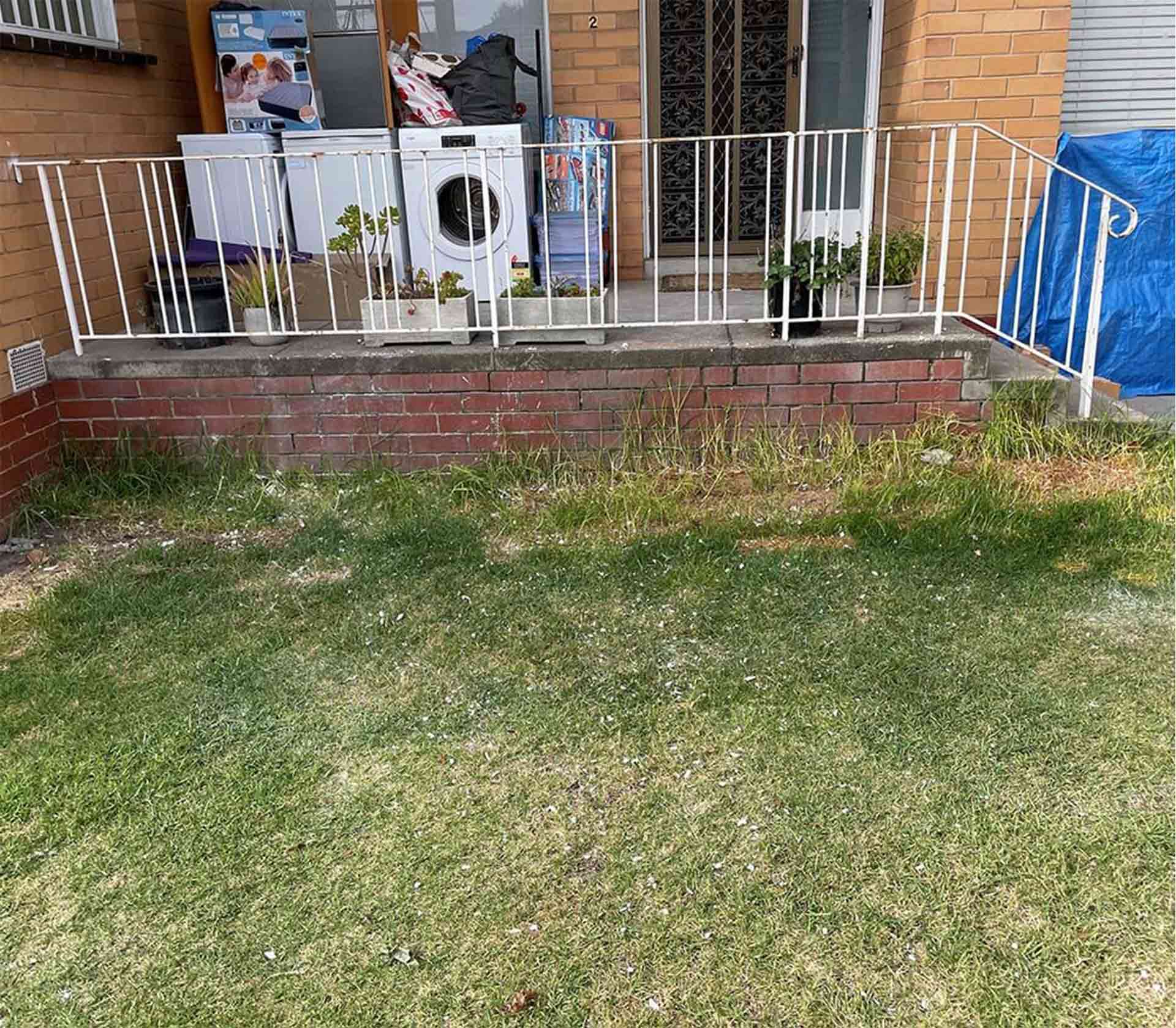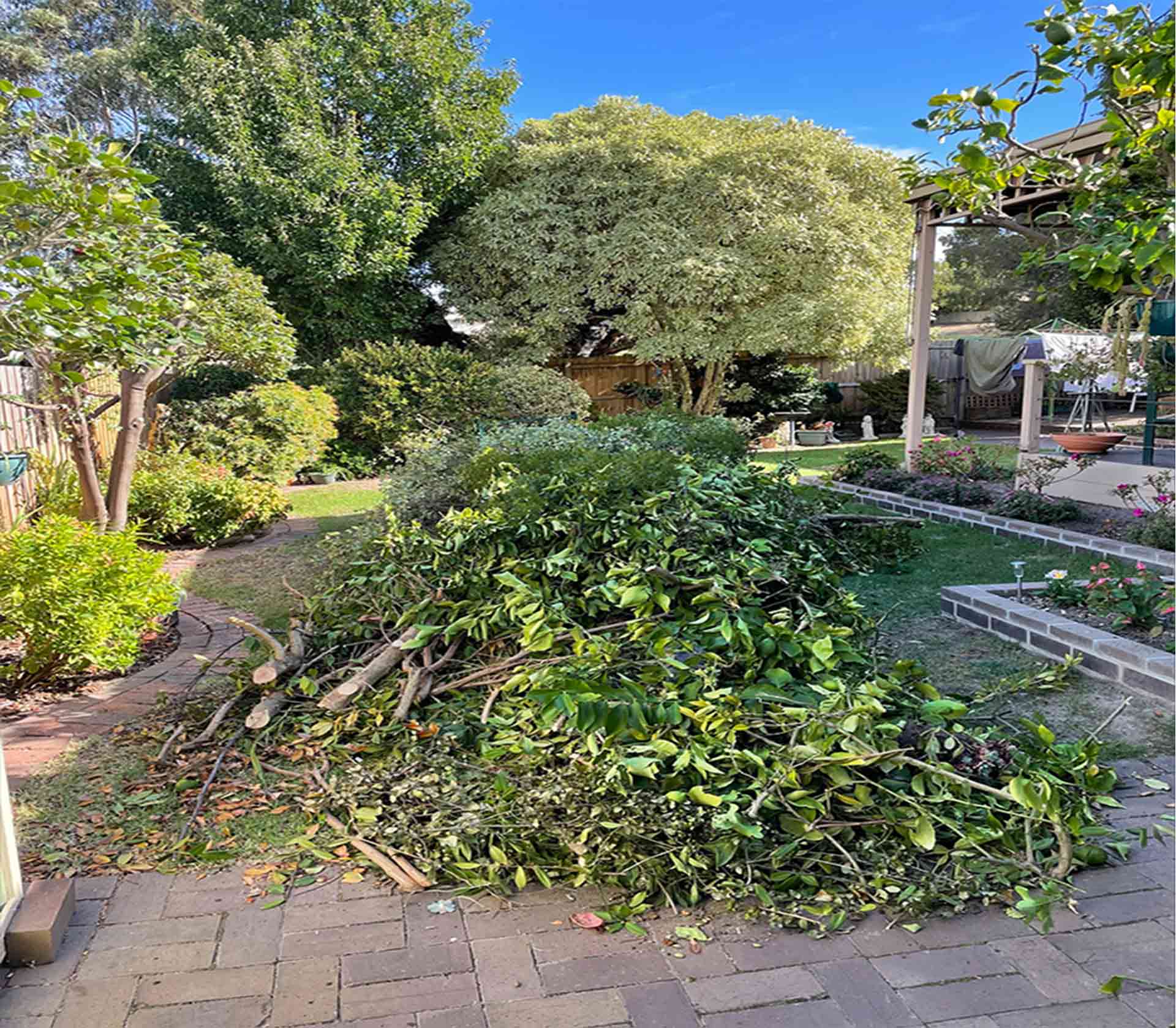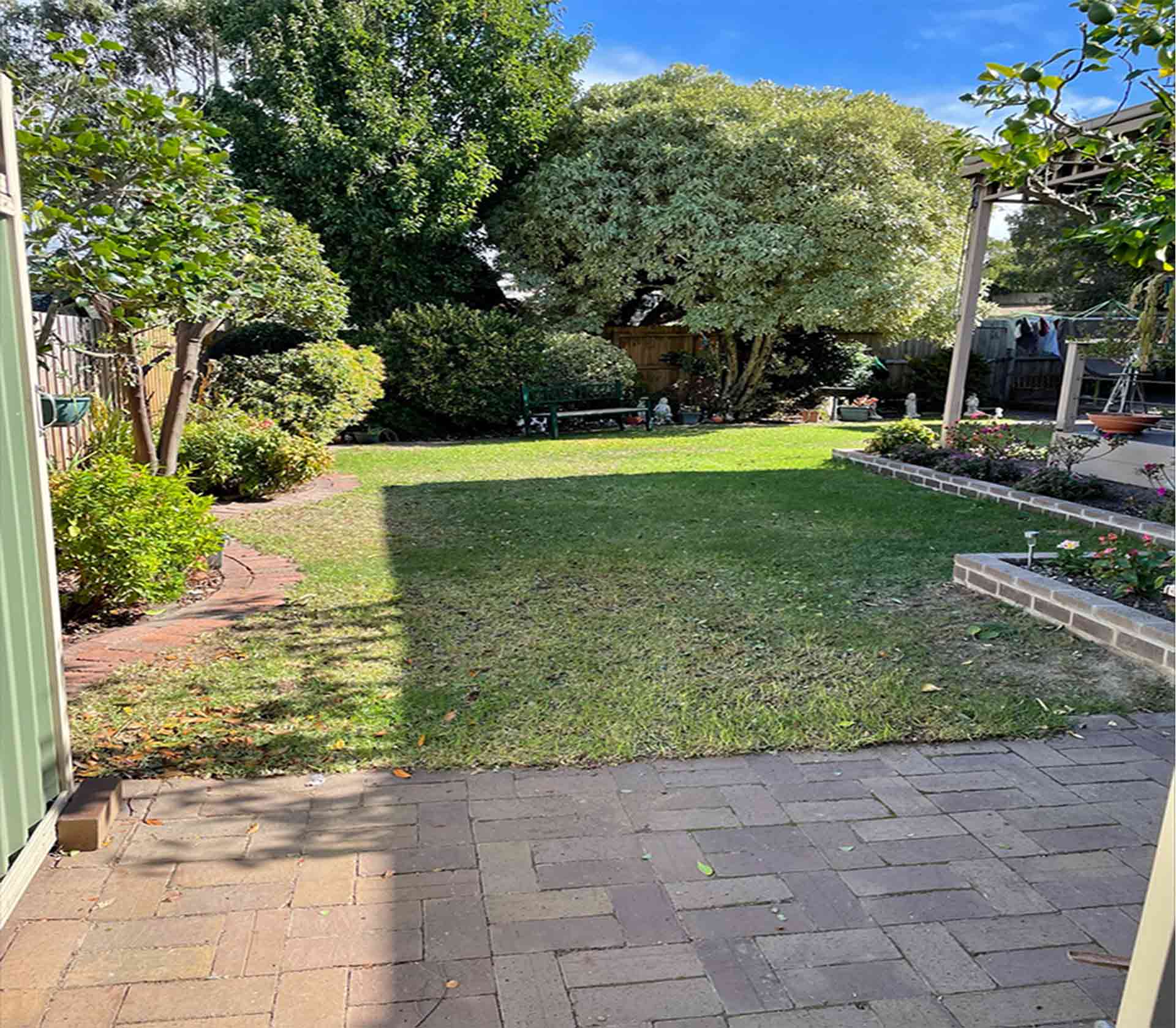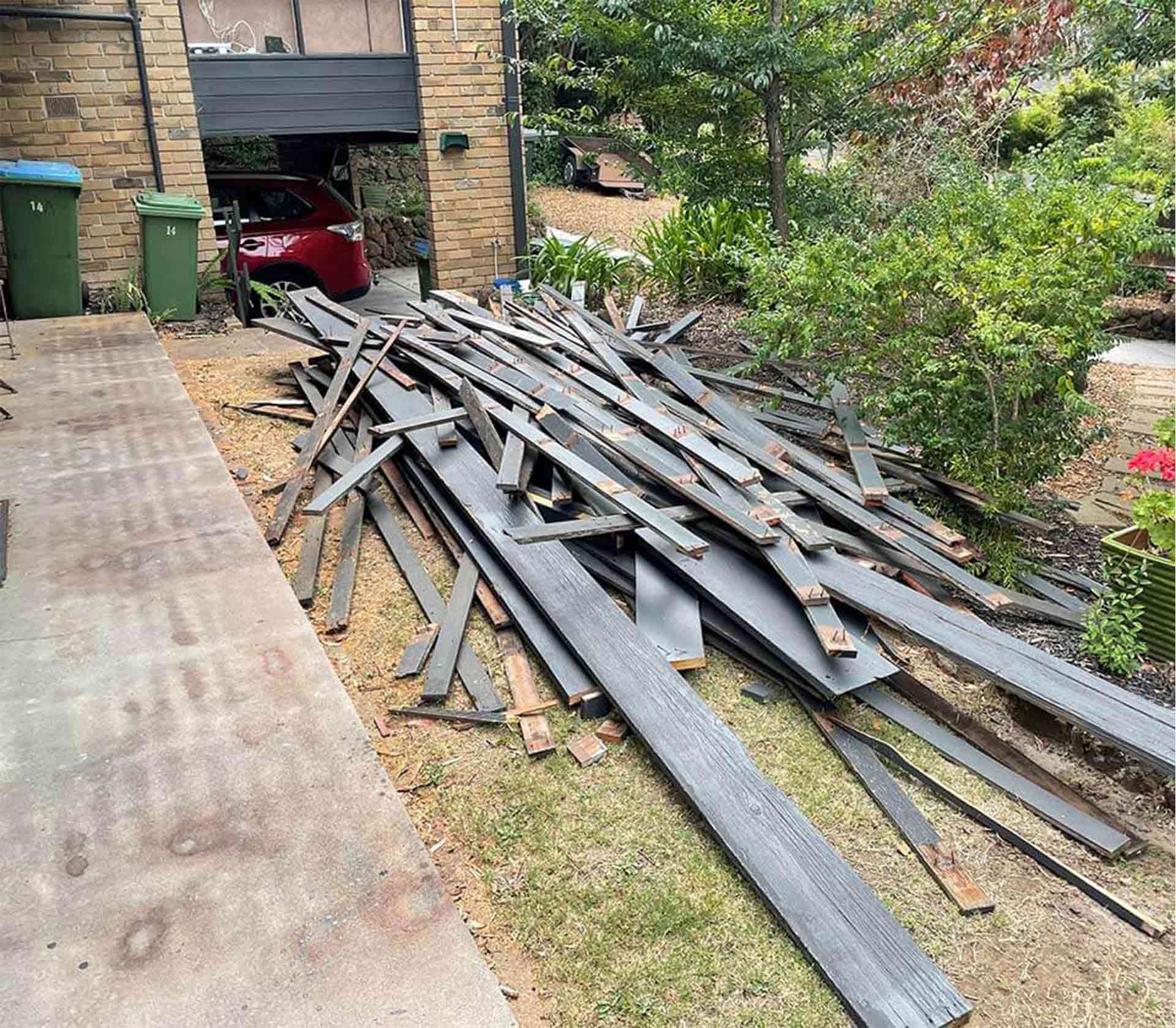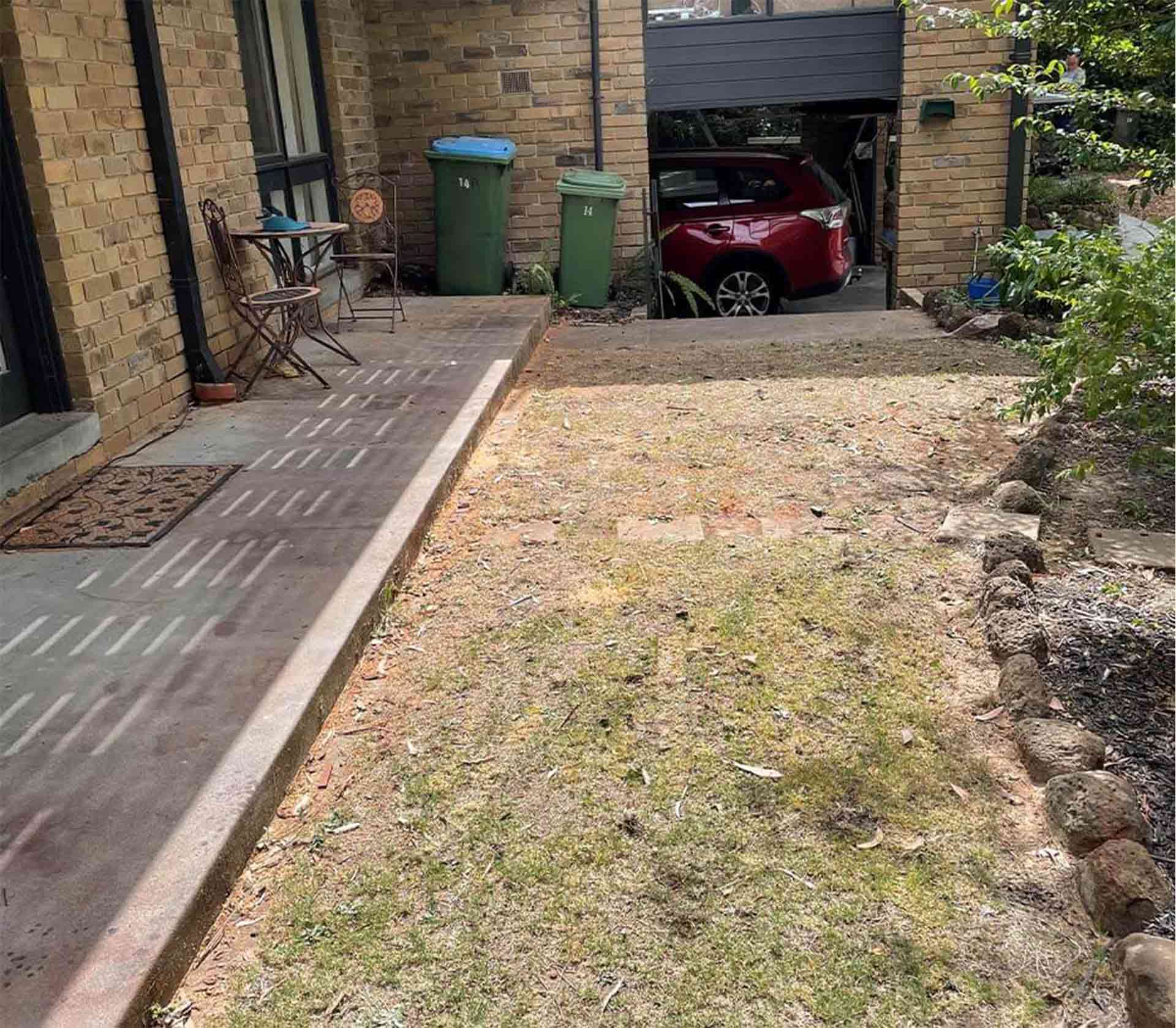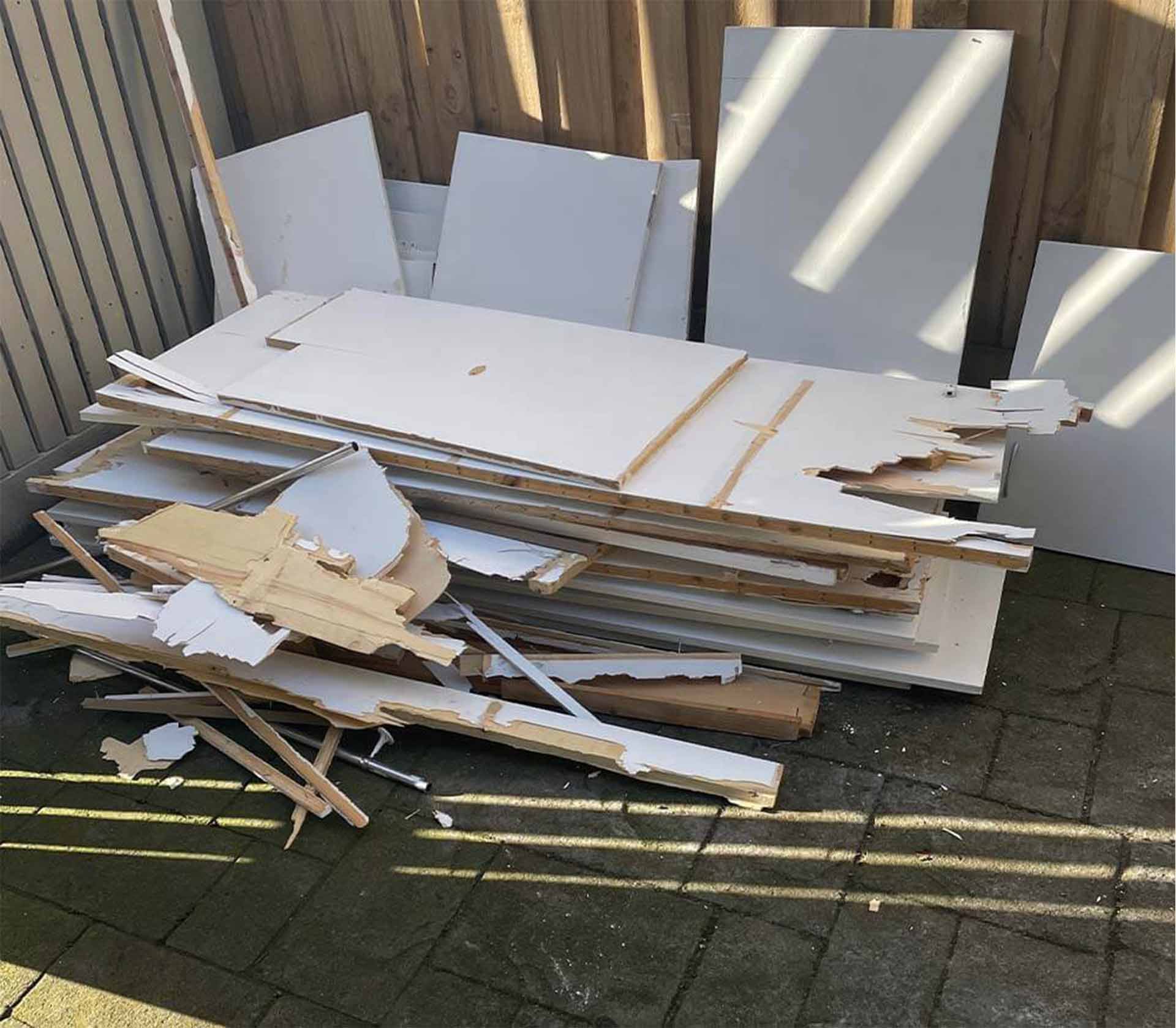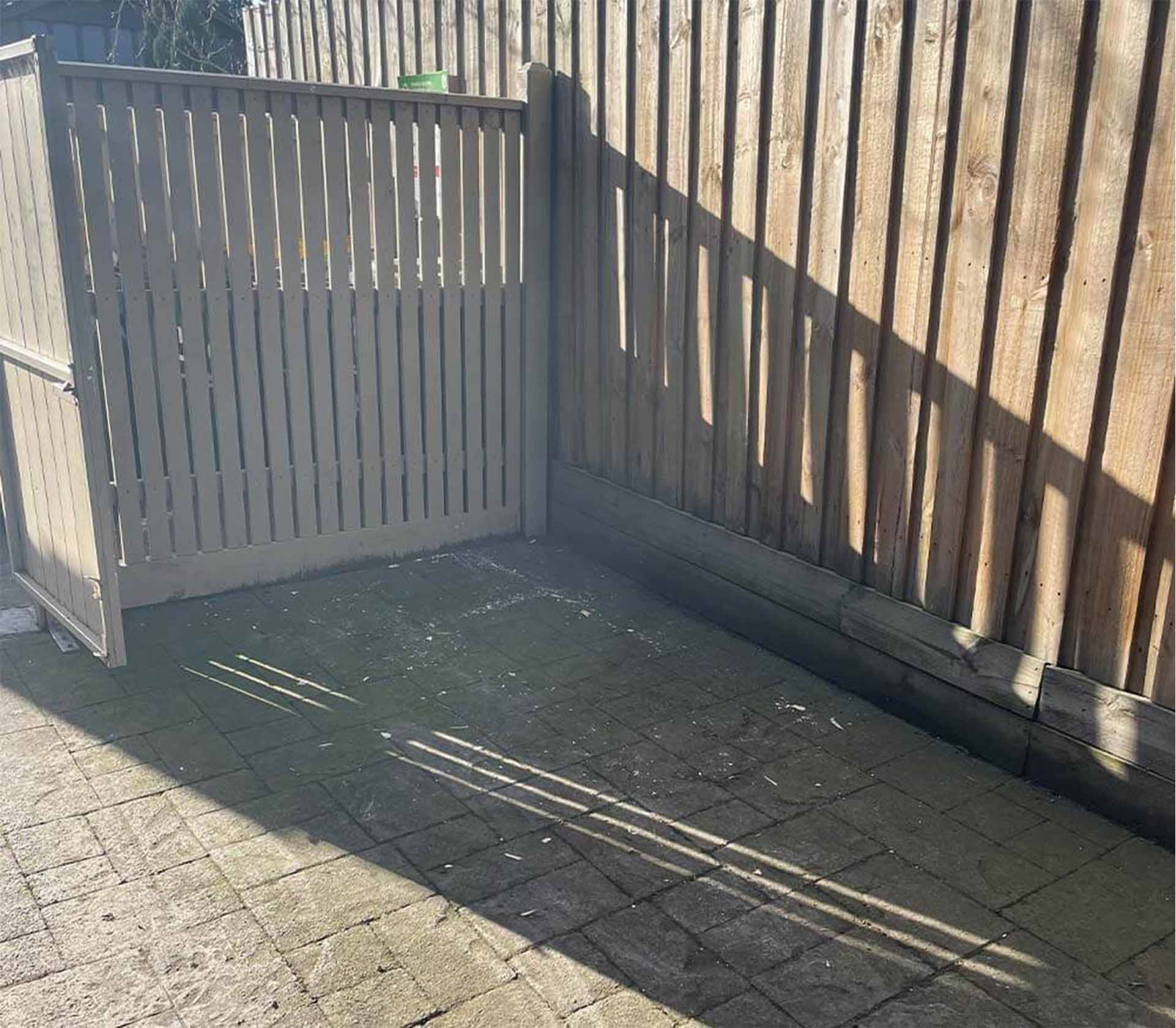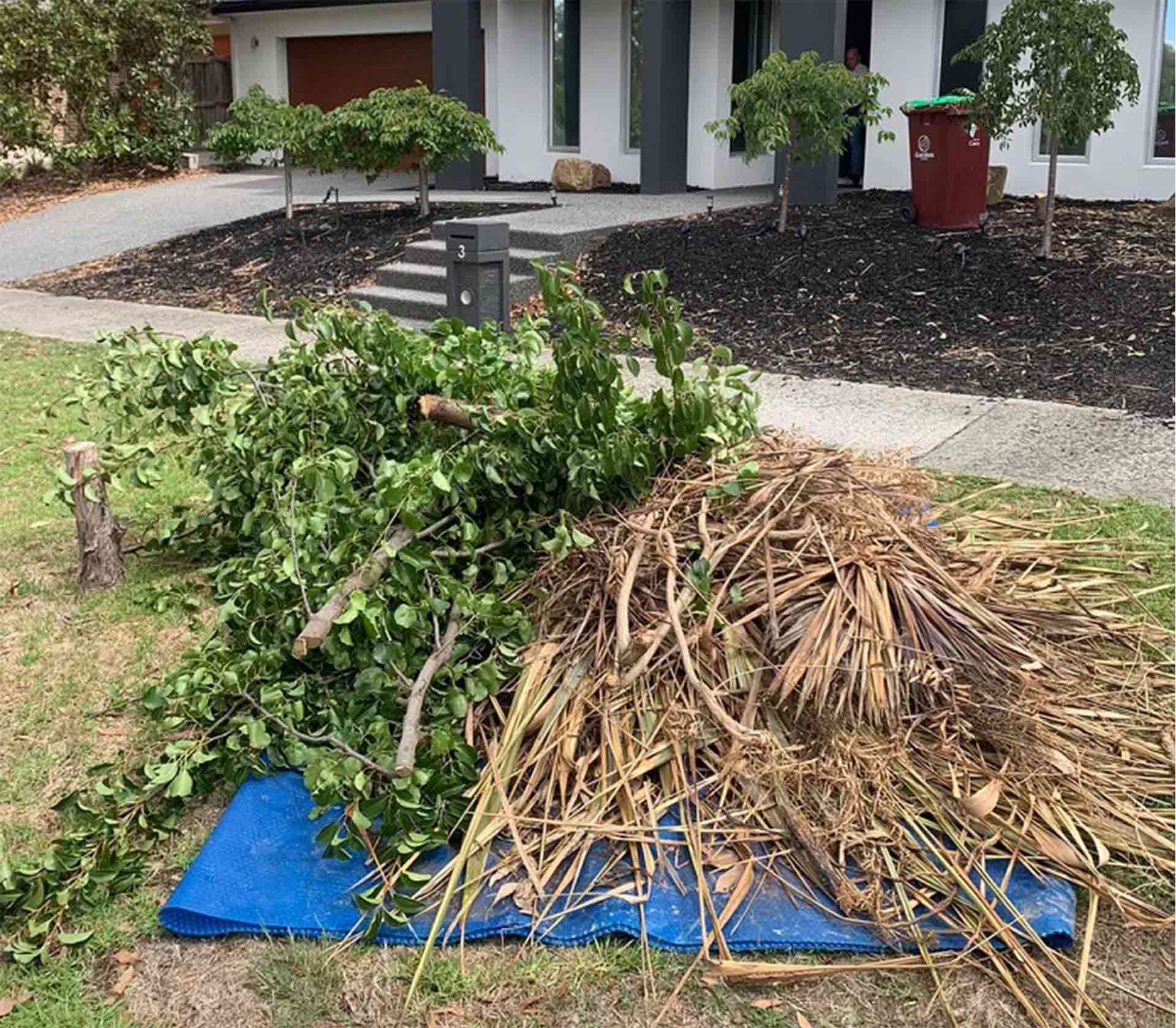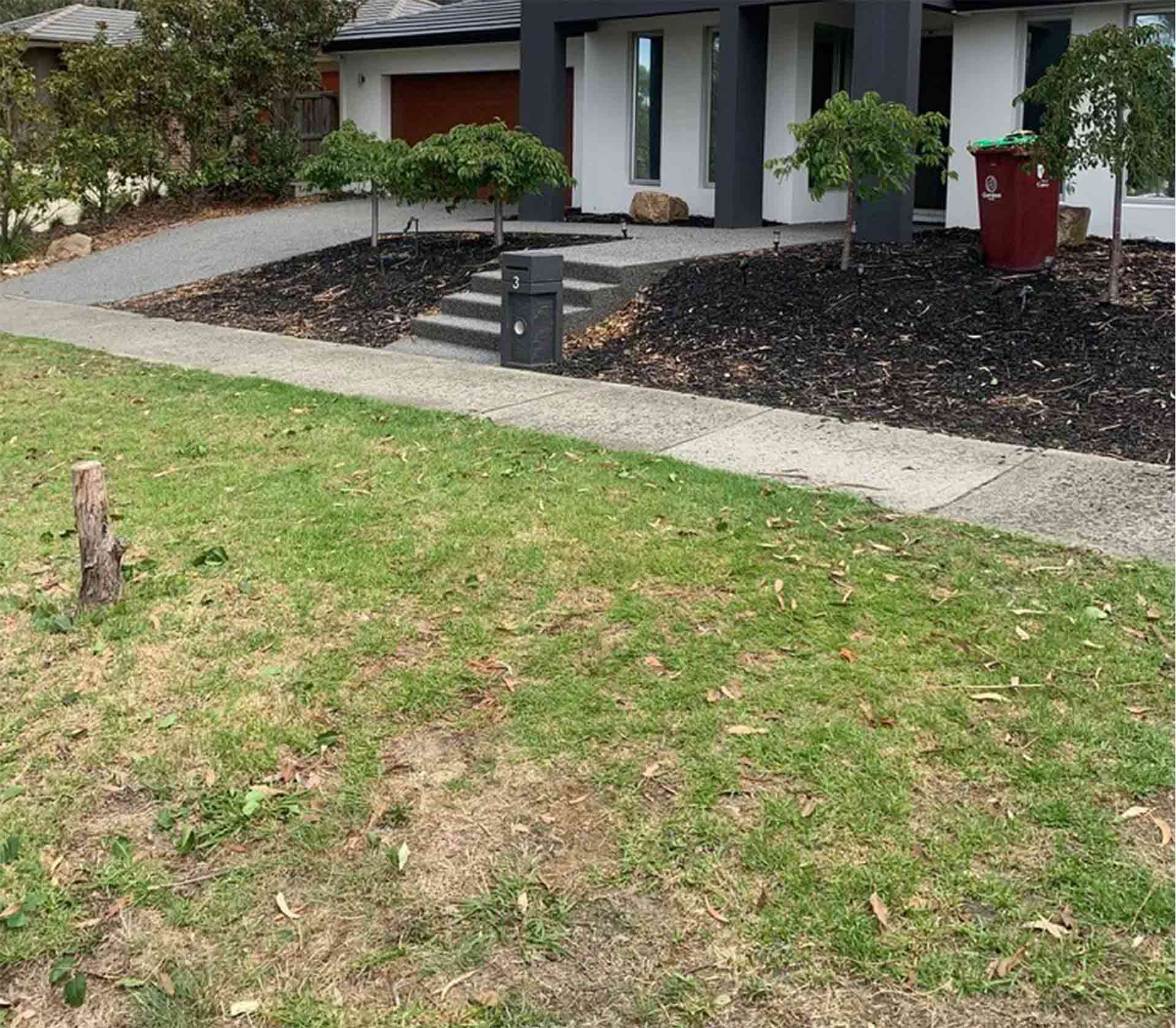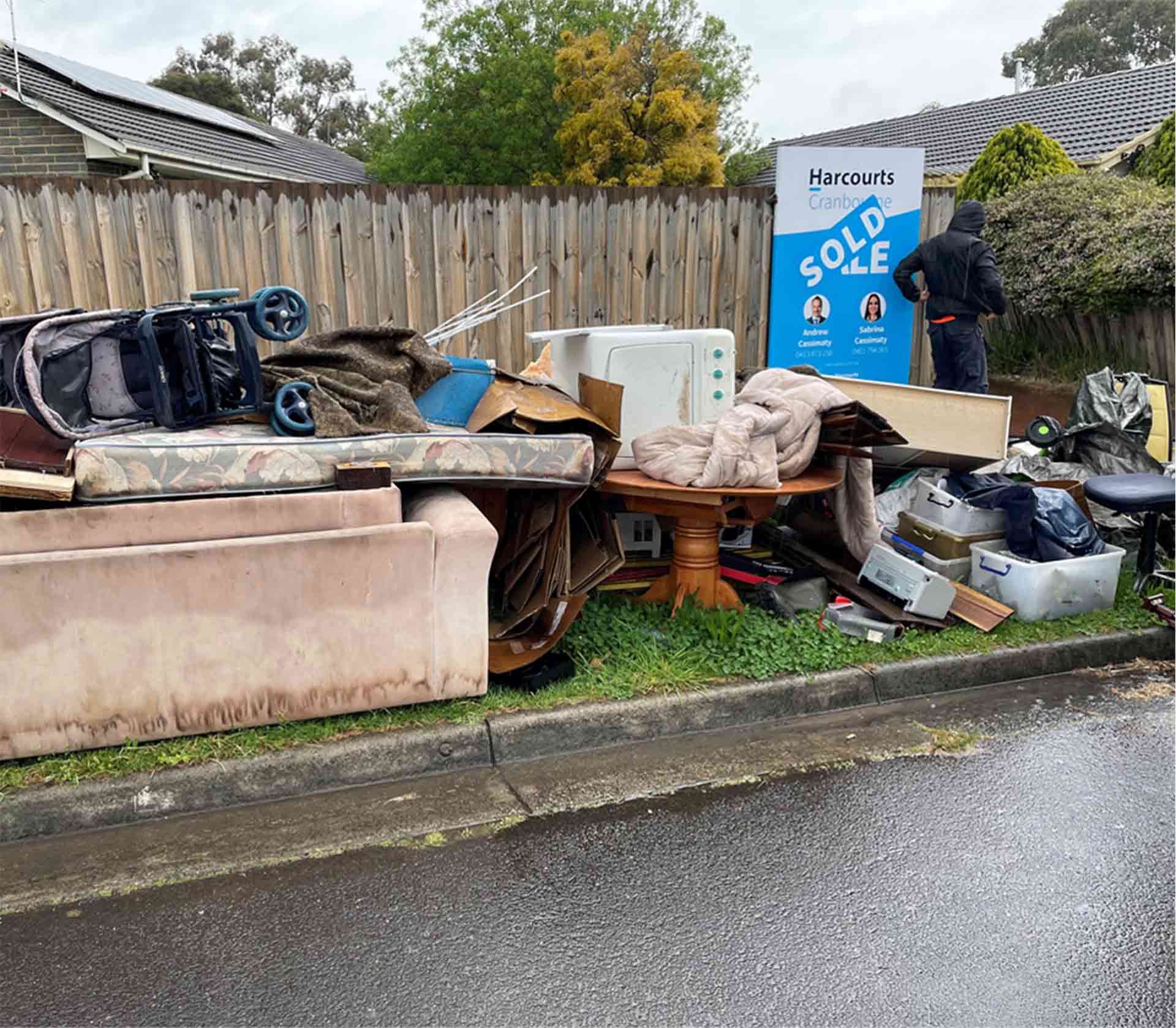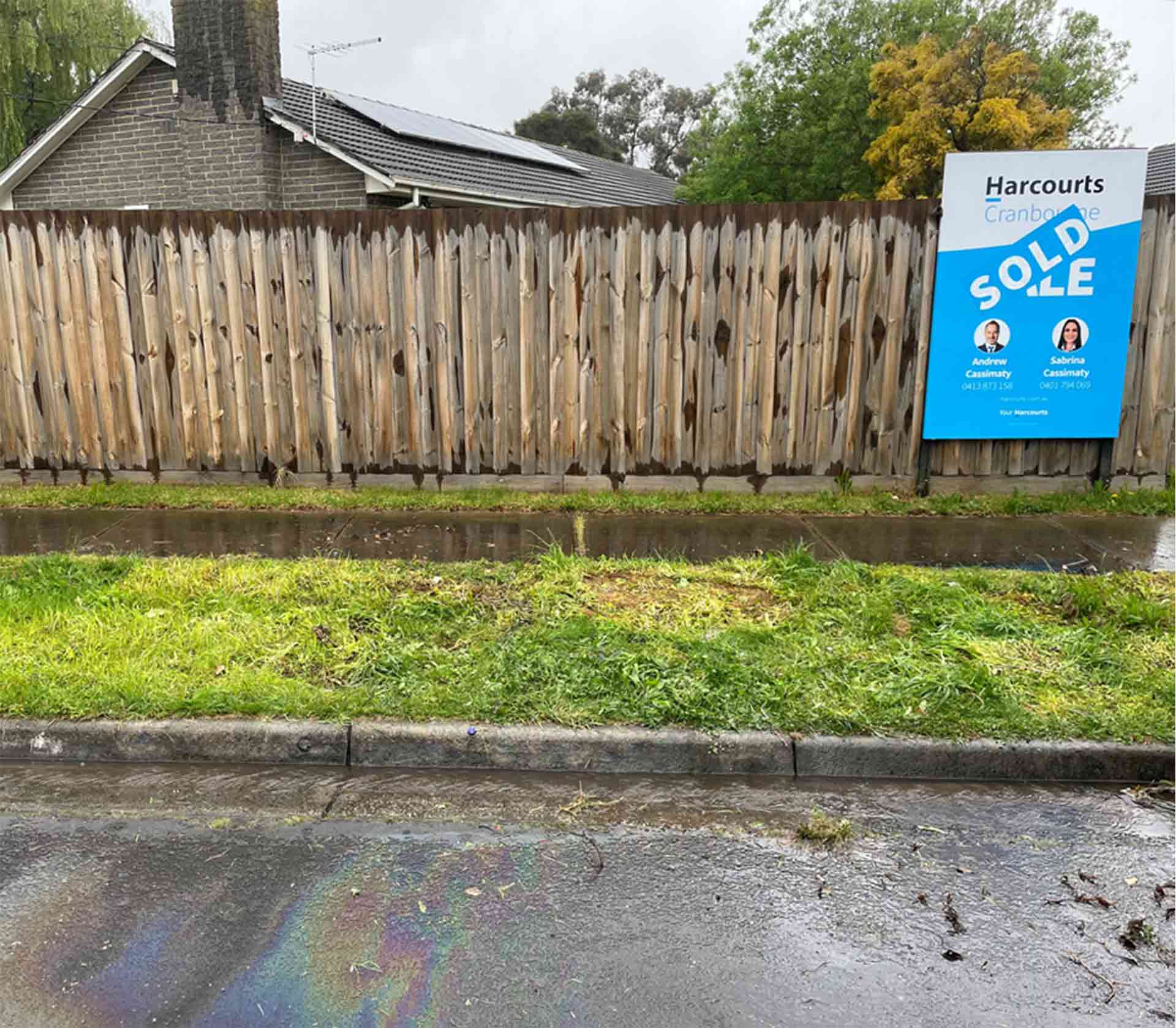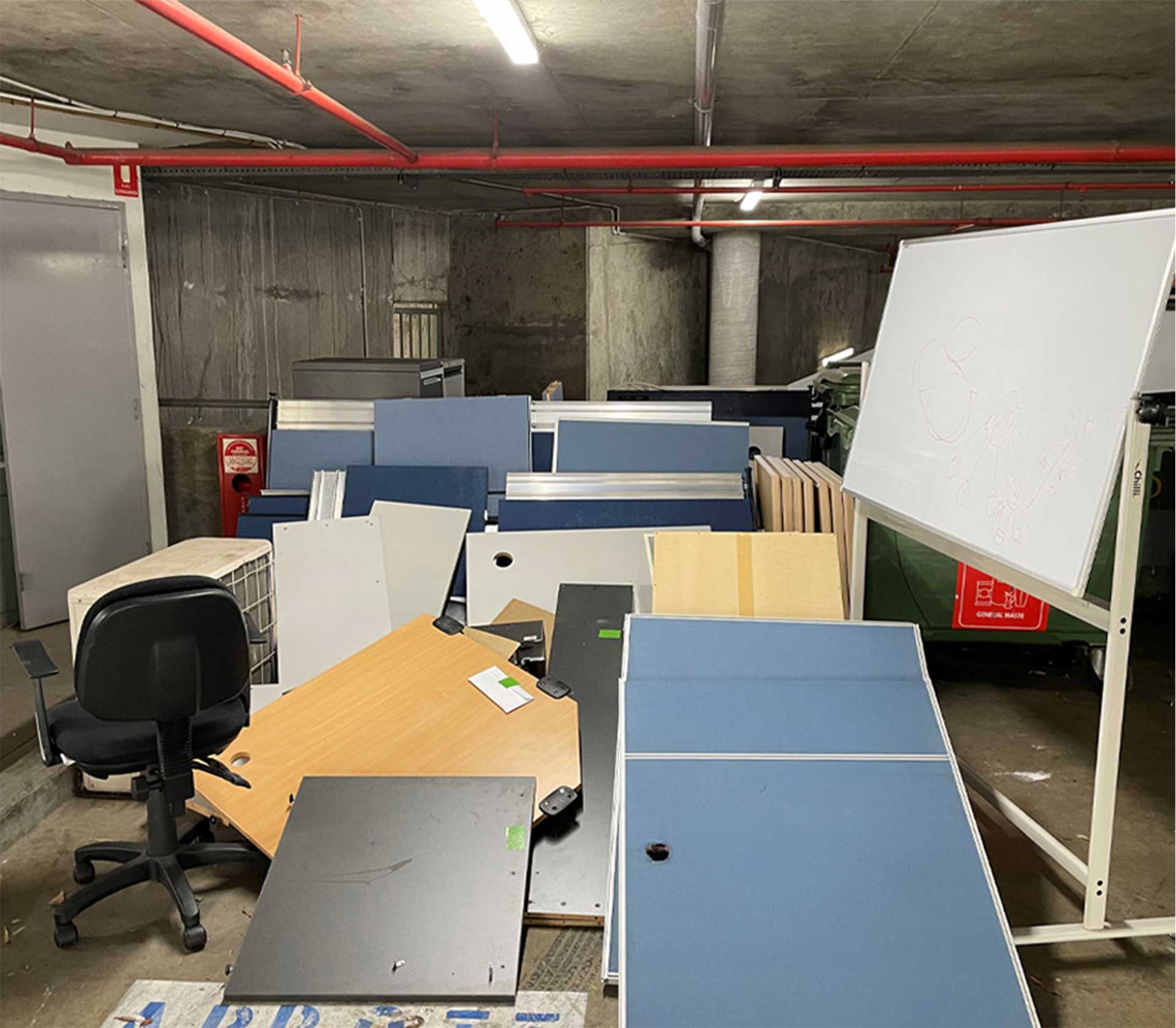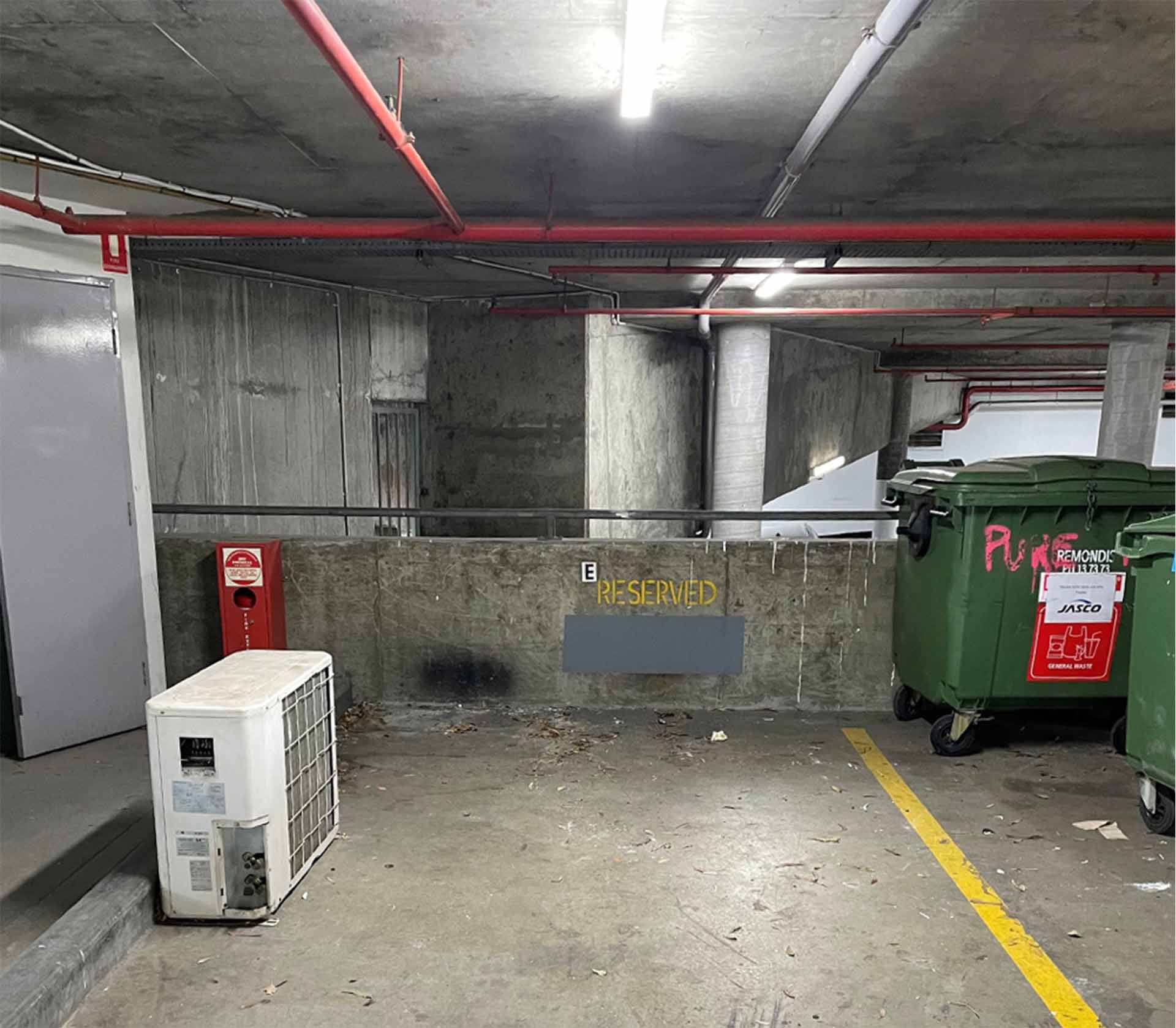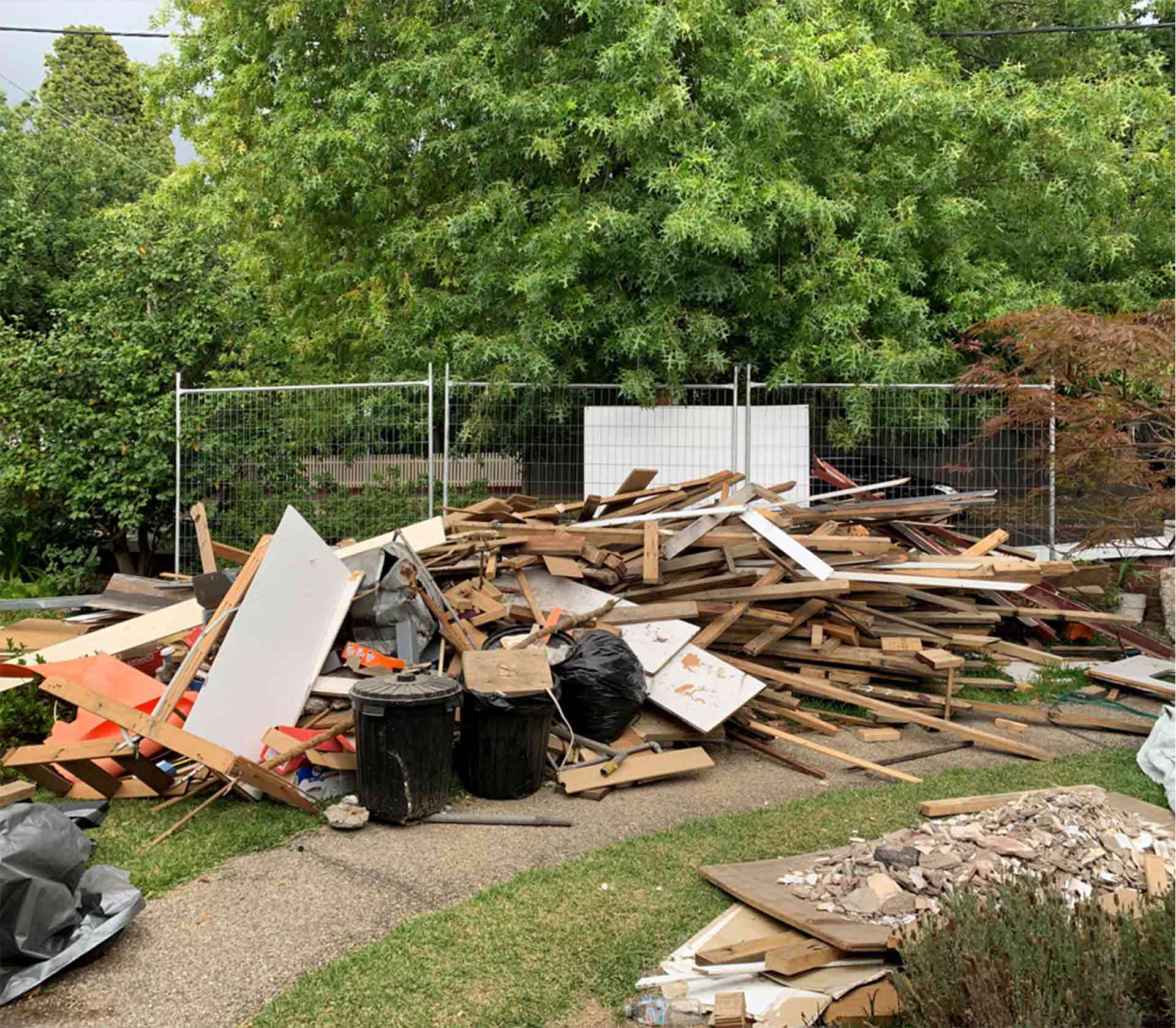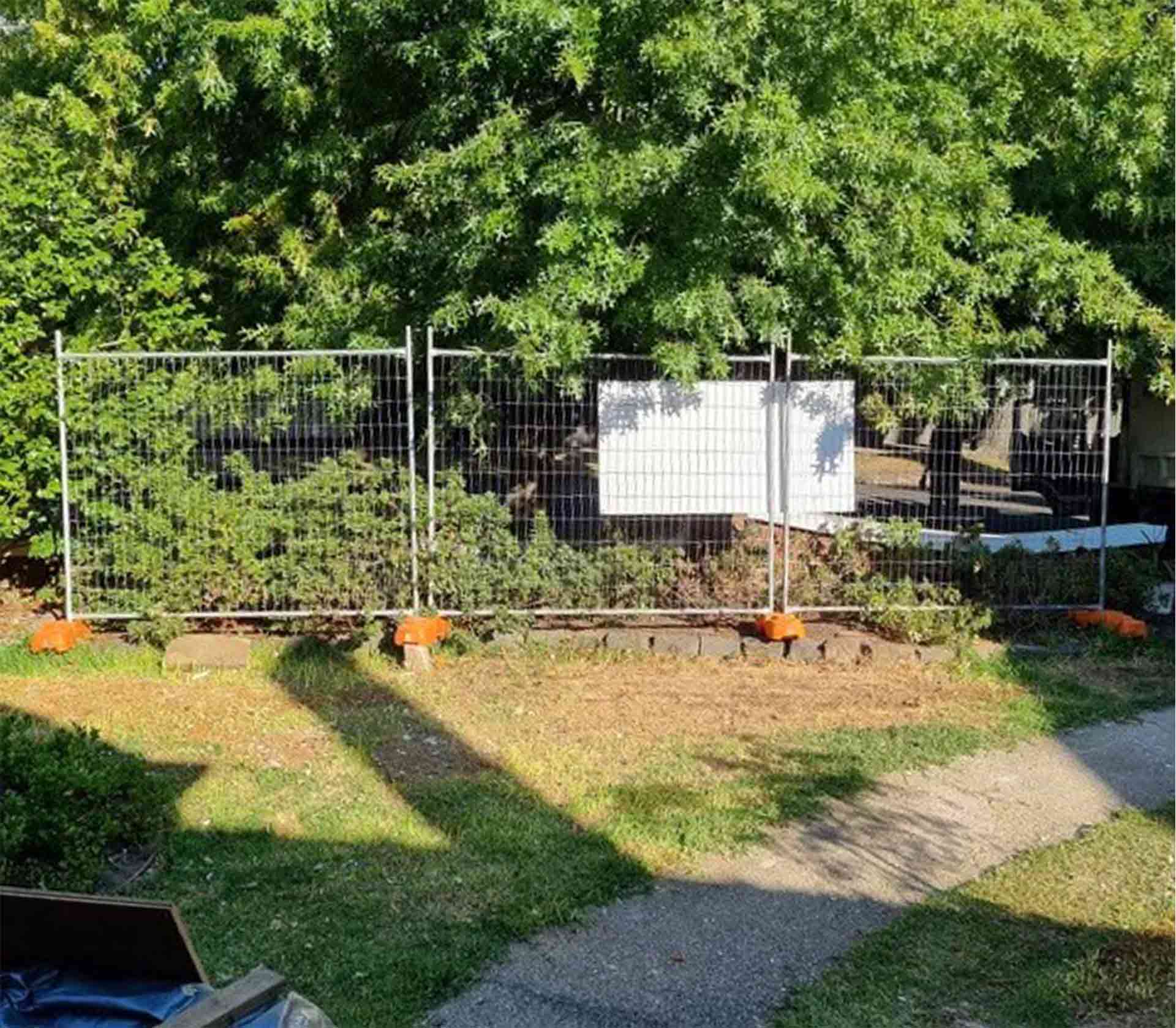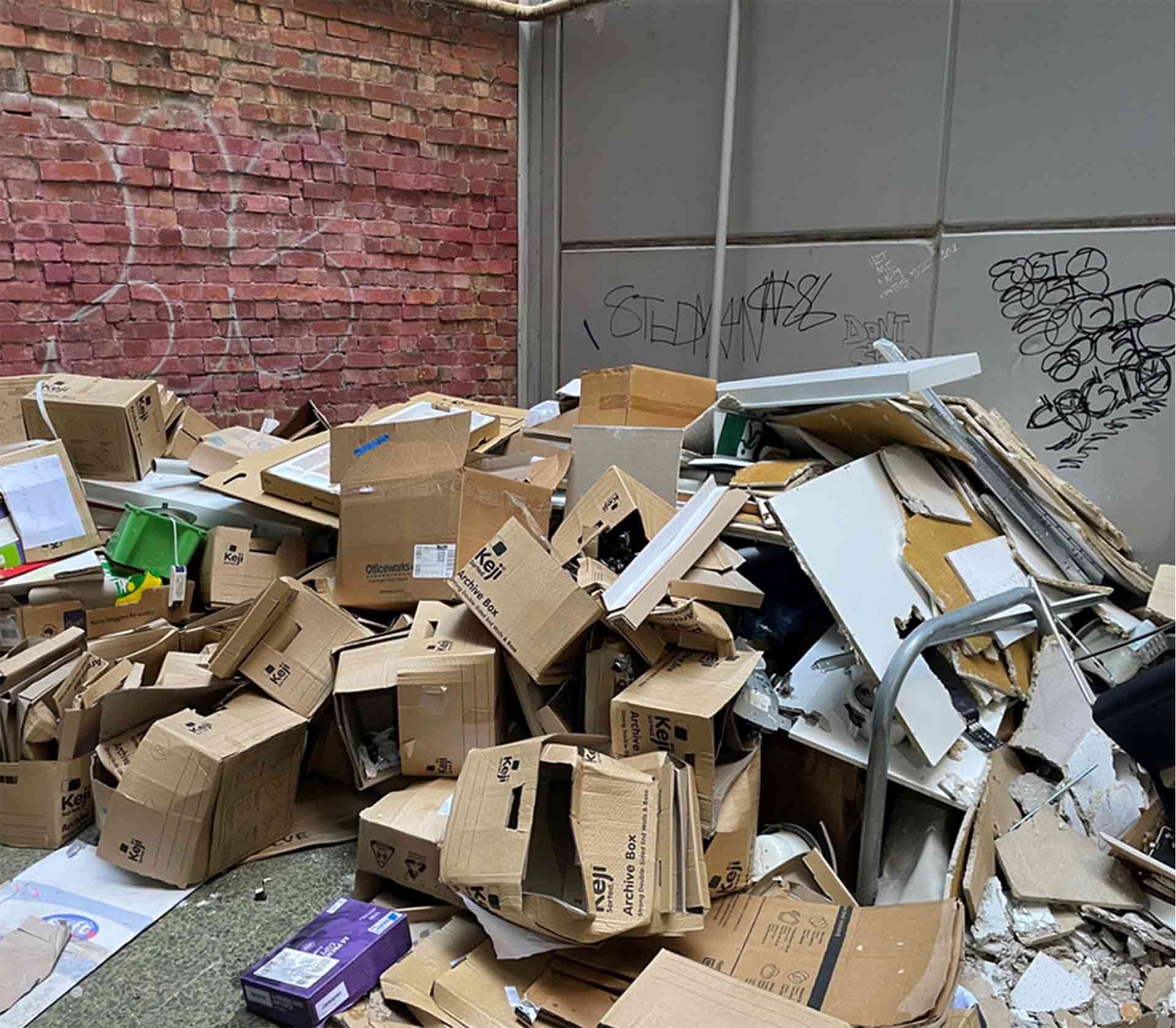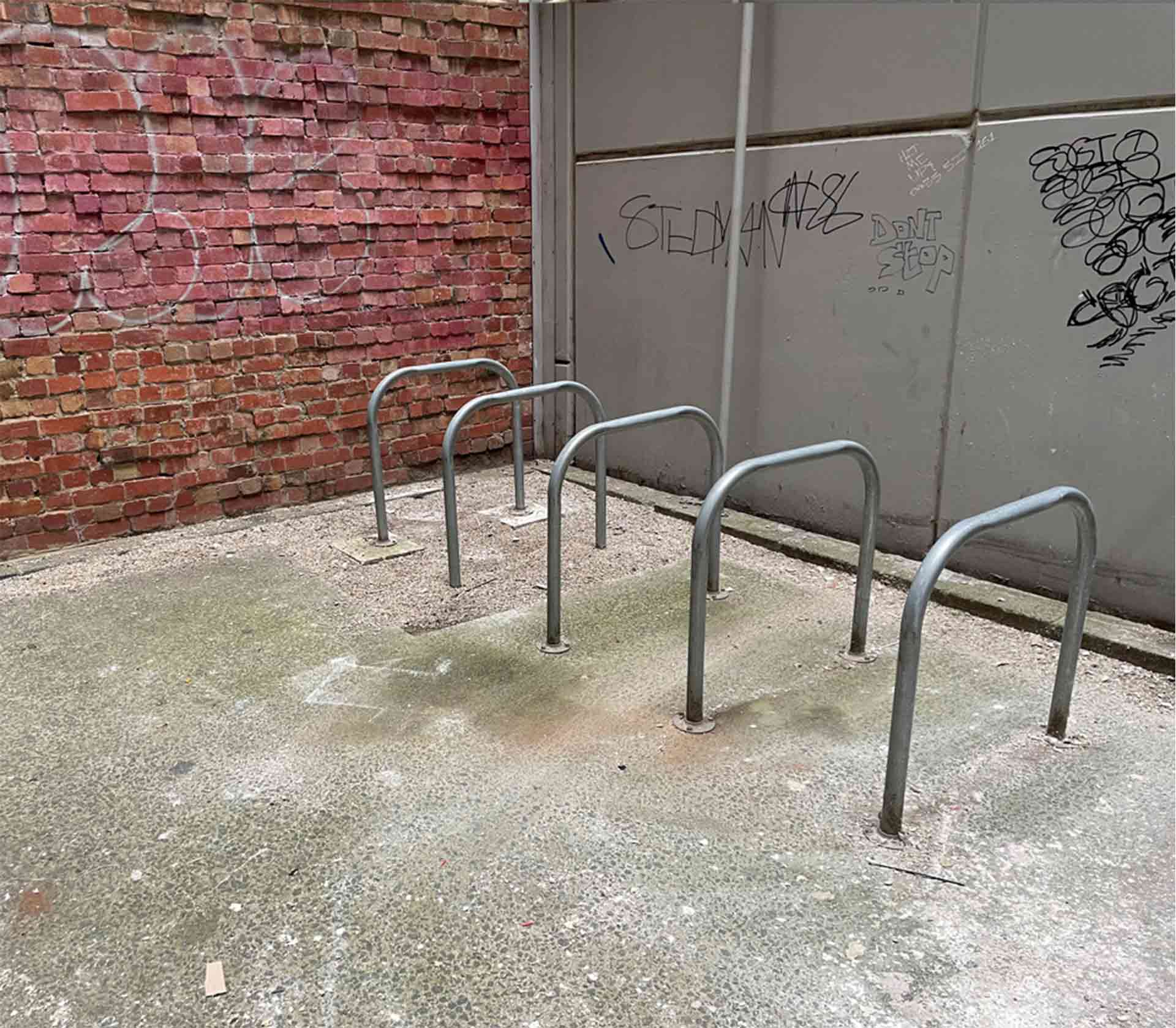 Why Go Easy Rubbish Removal Services?
With an environmentally sustainable approach, competitive pricing, same-day service, and 10% discount for jobs that schedule ahead, is there any reason to not hire Go Easy? Here are 6 reasons why Albert Park homeowners choose Go Easy's Rubbish Removal Services:
Get your fast, free quote today.
Enquire today for your fast, no obligation quote with same day booking available.
Go Easy Rubbish Removal is a rubbish removal company with a strict code of ethics. Our mission has always been to help people keep their towns as clean and free of environmental clutter as possible. We even do our best to help our corporate clients make the switch from standard waste removal to our more environmentally friendly practices.
This is what Go Easy has always wanted to be, part of the solution. The world has enough problems and with our client's climate change situation, it's more imperative than ever to make sure that everyone is doing their part. This comes in the form of recycling, and sustainable, ethical practices.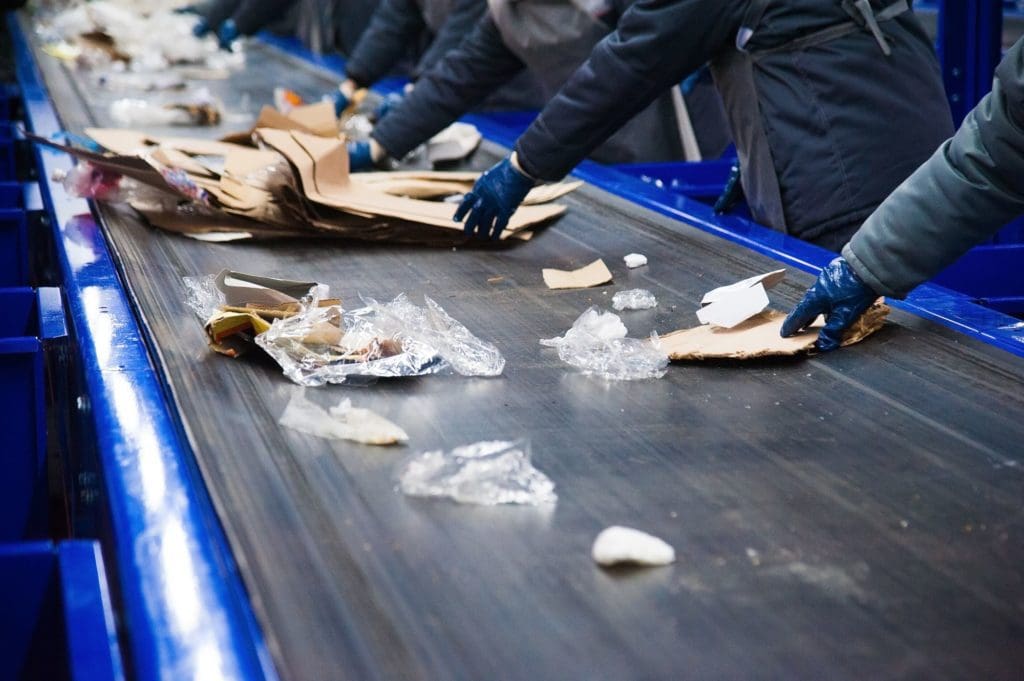 Servicing Albert Park, Middle Park & Surrounding Suburbs
Whilst we love a good trip down Albert Park Road, Go Easy Rubbish Removal Services operates across the entirity of Melbourne CBD (3000) and surrounding suburbs. From Prahan to St Kilda, Carlton to Clayton, we love Victoria. Take a look at our area map to see which suburbs we have recently relieved homeowners from their hard household rubbish!
Go Quick. Go Cheap. Go Easy
Enquire today for your fast, no obligation quote with same day booking available.