Construction Waste Removal & Building Waste Disposal Melbourne
Whether it's debris from renovating a home, commercial waste or office rubbish left over from a building, Go Easy Rubbish Removal is more than ready to be the construction waste removal service you need. We pick up, sort and safely remove all of your site's construction garbage for building waste disposal.
From homes to office buildings, there's always going to be masses of construction waste, and rather than having your team stay on-site longer to remove it, wouldn't it be better to outsource to a professional team that can schedule a regular construction rubbish removal routine throughout the building process?

Enquire today or give us a call at 0432 644 510 for more information about our construction rubbish removal services in Melbourne. We specialize in safely and responsibily removing construction waste and dangerous materials onsite. At Go Easy, we are the efficient removalist you can trust for your onsite projects.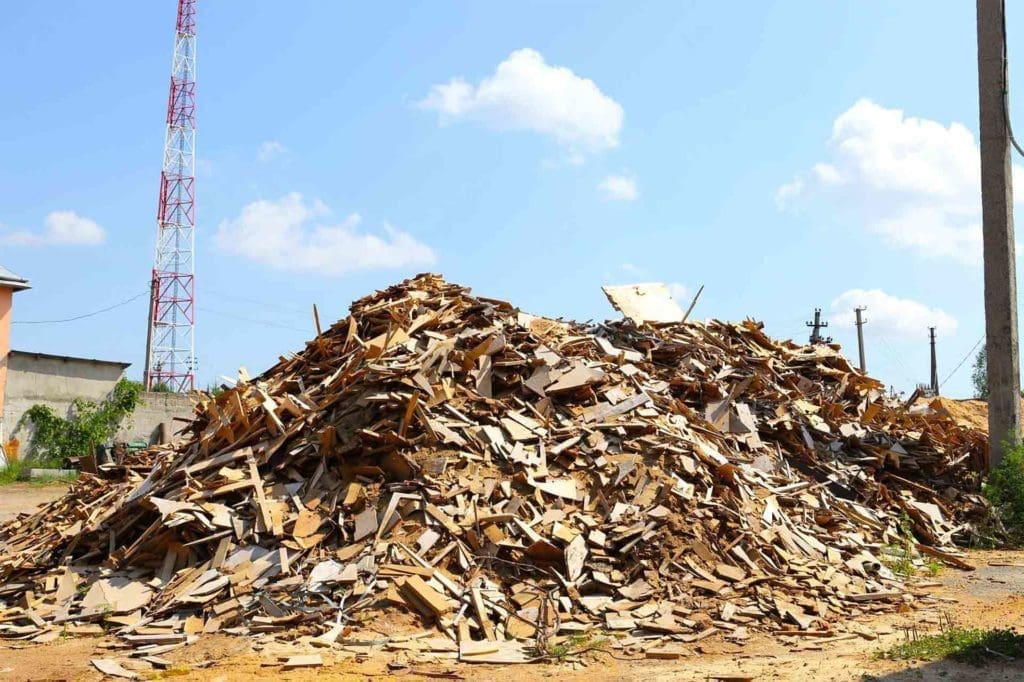 Efficient Construction Waste Removal Services
Whether you have a large or small pile of onsite waste needed for removal, our team acts fast and efficiently to guarantee a smooth and satisfactory service. We can even organise a weekly construction waste disposal pick-up schedule to ensure the work site is cleared of garbage and debris before it becomes unmanageable. Our complete building waste disposal service is designed for convenience so you don't have to worry about a thing on your end.
Building Waste Disposal Specialists
We understand the ever-changing landscape of a construction site, where projects, productivity and deadlines must be on schedule and completed in a timely fashion. The last thing you would be thinking about is commercial junk. So rest assured, we pride ourselves on our professional experience and efficiency in building waste disposal and demolition waste removal services.
While construction waste removal is manageable with a professional removalist by your side, construction waste generated on-site is widely diverse and needs to be handled appropriately with the utmost care. However, the possibility of dangerous materials can pose a significant risk to your well-being and the safety of your worksite. So, let the Go Easy Rubbish Removal team be the solution to your construction rubbish removal concerns and take care of the tedious process that comes with building rubbish removal.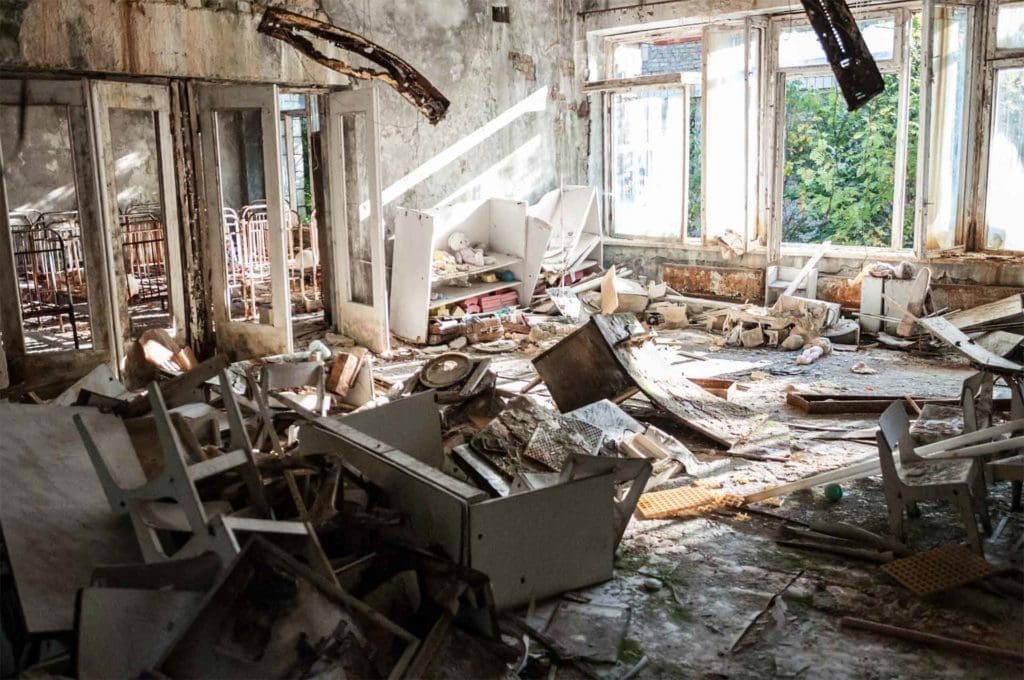 Why Go Easy Rubbish Removal?
Environmentally-Conscious Construction Debris Removal
Building waste removal isn't just about taking every item to the tip, and when it comes to construction waste, there's a lot that can be ethically recycled, such as scrap metal. Here at Go Easy Rubbish Removal, we do our part for the environment by ensuring that all items are appropriately disposed of in the correct manner, mitigating their environmental impact and our company's overall carbon footprint. We opt for a more conscious approach to our construction debris removal services.
Especially as the world moves toward environmental sustainability, construction waste removal must strive and follow this pursuit as much as possible. By carefully sorting out and recycling through our building rubbish removal services, we take a step closer to reducing its carbon footprint and recyclable materials to landfill.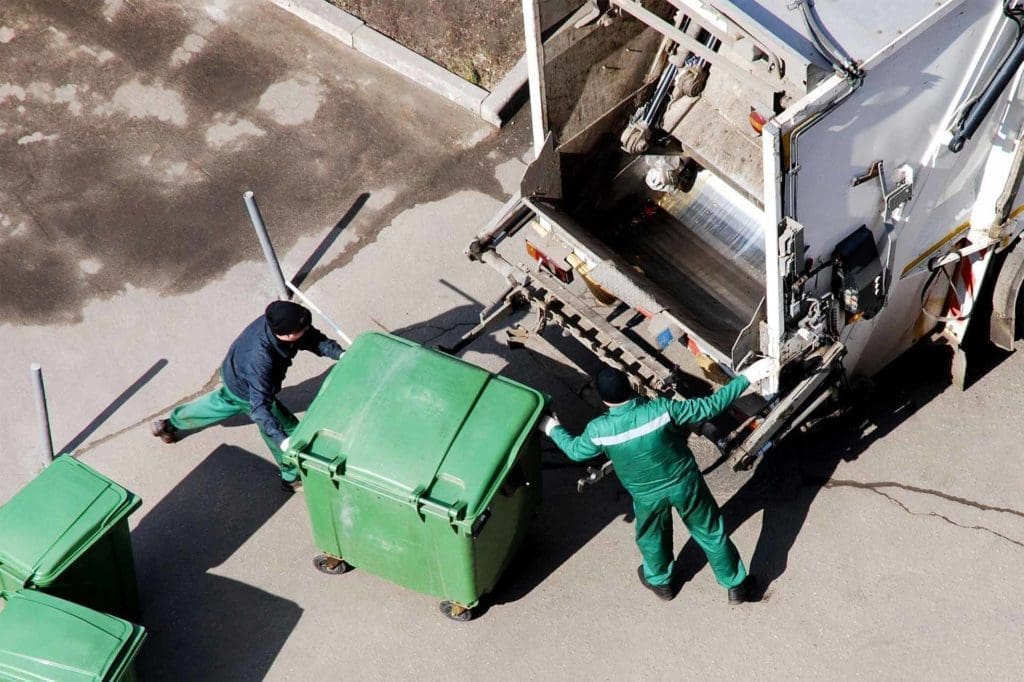 Please note that we do not remove asbestos, medical sharps, used syringes, chemicals and other biohazards waste. 
Construction Rubbish Removal Services in Melbourne
Go Easy Rubbish Removal provides construction waste removal services to construction sites for your convenience seven days a week. We serve all areas of Metro Melbourne (including Hawthorn, Toorak, Richmond, etc). Our services even extend to the Mornington Peninsula. If you're unsure whether your address is included, give us a call today.
We make building waste disposal quick and easy. Whether you are onsite or you're away, we are a construction waste removal company built for service and convenience. We are also offering for a limited time, a 10% discount if you book two or more days in advance.
Call us today on 0432 644 510 or fill out our enquiry form to get in touch as soon as possible. 
Building Rubbish Removal FAQs