Enjoy 10% off advanced bookings*
Deceased Estate Rubbish Removal Services In Melbourne
Clearing the estate of a loved one is a task that is not only physically taxing but also emotionally. Even those who feel best prepared to handle the job can feel unexpectedly overwhelmed by the memories of their friend or family member. So hiring a team of deceased estate rubbish removals professionals to assist you during this time is a necessary step.
Go Easy will undertake this removal with understanding and ensure that the task is completed in a timely manner. Not only do we provide affordable rates but we offer on-the-spot invoices so that you can easily handle the transaction without dragging the process on for too long. We simply want to ensure that this situation is as easy for you as possible, so Call Go Easy today at 0432 644 510, visit the contact page or fill out the enquiry form.
When speaking with our customers, the benefits of contracting a professional end of life removal company in Melbourne are:
Save time on multiple trips to waste collection centres.
Be assured that your waste is ethically removed.
Reduce your environmental footprint.
Reduce the risk of injury.
Peace of mind.
So, give us a call today on 0432 644 510 or fill out the enquiry form to save time, money and hassle with deceased waste clear outs in Melbourne.
What rubbish do we collect?
When you hire Go Easy, you're hiring specialists who are unlimited by equipment and expertise. When dealing with a deceased estate clean up there are a number of aspects to take care of and sometimes this can feel too overwhelming. At Go Easy, we want to handle this situation with empathy and care which means we do not require that you be onsite. If you need to remove yourself at any point from the premises, all we need is access and we can deal with the rest.
The most common deceased estate waste we remove include:
Some trash talk from our customers
Tessa Walsh
8 September 2023
Great service, quick communication and provided requested services immediately. Would recommend and use again.
Kirsty Wills
7 September 2023
Super quick and easy to arrange. Great service
Loretta Houghton
6 September 2023
Excellent friendly service - reasonable prices - great communication - I will use again
Joanne Chee
5 September 2023
Alex and his team was quick to respond to my Enquiry and got the job done within the same day. They are extremely pleasant people to work with and will definitely recommend their services.
CrizzyCrazy
5 September 2023
They arrived same day and were in and out in under 10 minutes! Super friendly and on time. Highly recommend.
Lee Waller
4 September 2023
Alex and colleague did a great job . I highly recommend the services they provide, I will definitely see them again. 10 our of 10 boys thank you
Kim Wheatley
3 September 2023
Go Easy Rubbish Removal answered my query promptly and were flexible with booking. Thomas and Coksim were punctual and efficient, working hard to manage our huge clean up which included large, heavy items from 2 storeys. These guys provided friendly, courteous and professional service at all times ; we could not have been happier. Thankyou for making our stressful job easier.
Beckie Jolley
27 August 2023
Outstanding service! Fast, friendly & exceeded expectation after a disappointing last minute cancellation. Highly recommended A+ service
Simon von Saldern
26 August 2023
Fast, efficient and good value. Highly recommended
Cristina Monardo
25 August 2023
Alex was fantastic!👍
When dealing with a deceased estate clean up there are a number of aspects to take care of and sometimes this can feel too overwhelming. At Go Easy, we want to handle this situation with empathy and care which means we do not require that you be onsite if you find it too overwhelming, or if you need to remove yourself at any point from the premise.
All we require in order to be at the location without you is clear access to the site so that our driver is able to enter without your physical presence. From there, we'll confirm all of the details and assess such factors as pricing and any services that may be required before the deceased estate rubbish removal process commences. 
To ensure rubbish is ethically removed from the estate, follow these 4 simple steps:
Step 1 - Enquire online via our website.
To start the process, simply call us on 0432 644 510 or enquire via the contact form below to speak with our rubbish removal experts.
Step 2 - Send us pictures for a free quote.
To help us accurately quote the job, send us pictures or a description of what rubbish you need removing and we will provide an estimate.
Step 3 - Book a collection time that suits you.
Once you have approved the quote, arrange a collection time with our garbage removal experts that suits you. We are flexible, so just ask!
Once the quote and collection time is approved, we will come and collect your rubbish and take it off your hands. It's a simple as that.
It's quite incredible how rubbish, hard waste and unwanted appliances acumulate over time. Removing this rubbish even with a clear mind is a big enough challenge, let alone when you're emotionally drained from recent events. But don't worry, that's why companies like Go Easy exist. As an example of the quality of our workmanship, we've shared a handful of before and after images for your right here.
Browse through some of our before and after photos in Melbourne: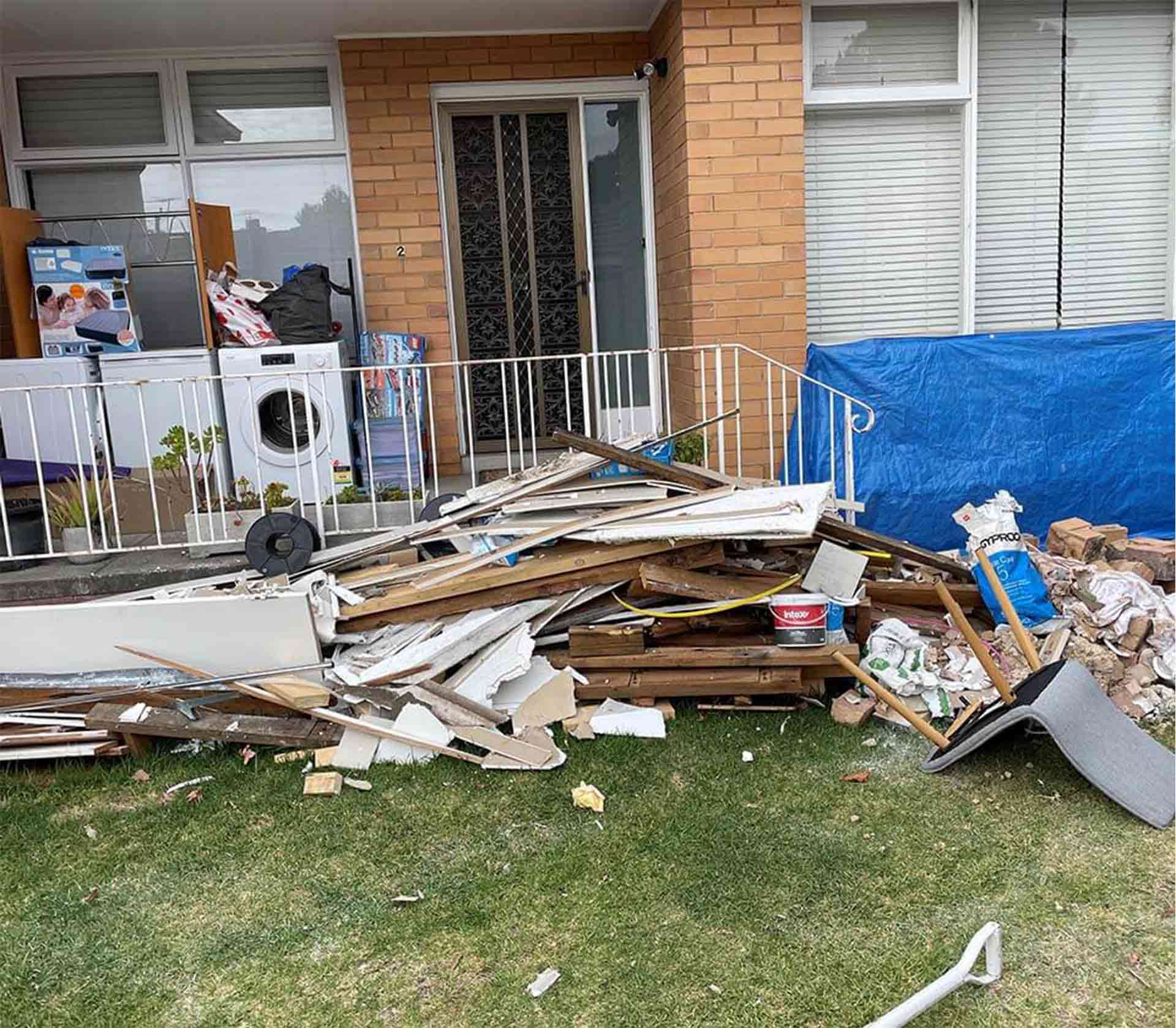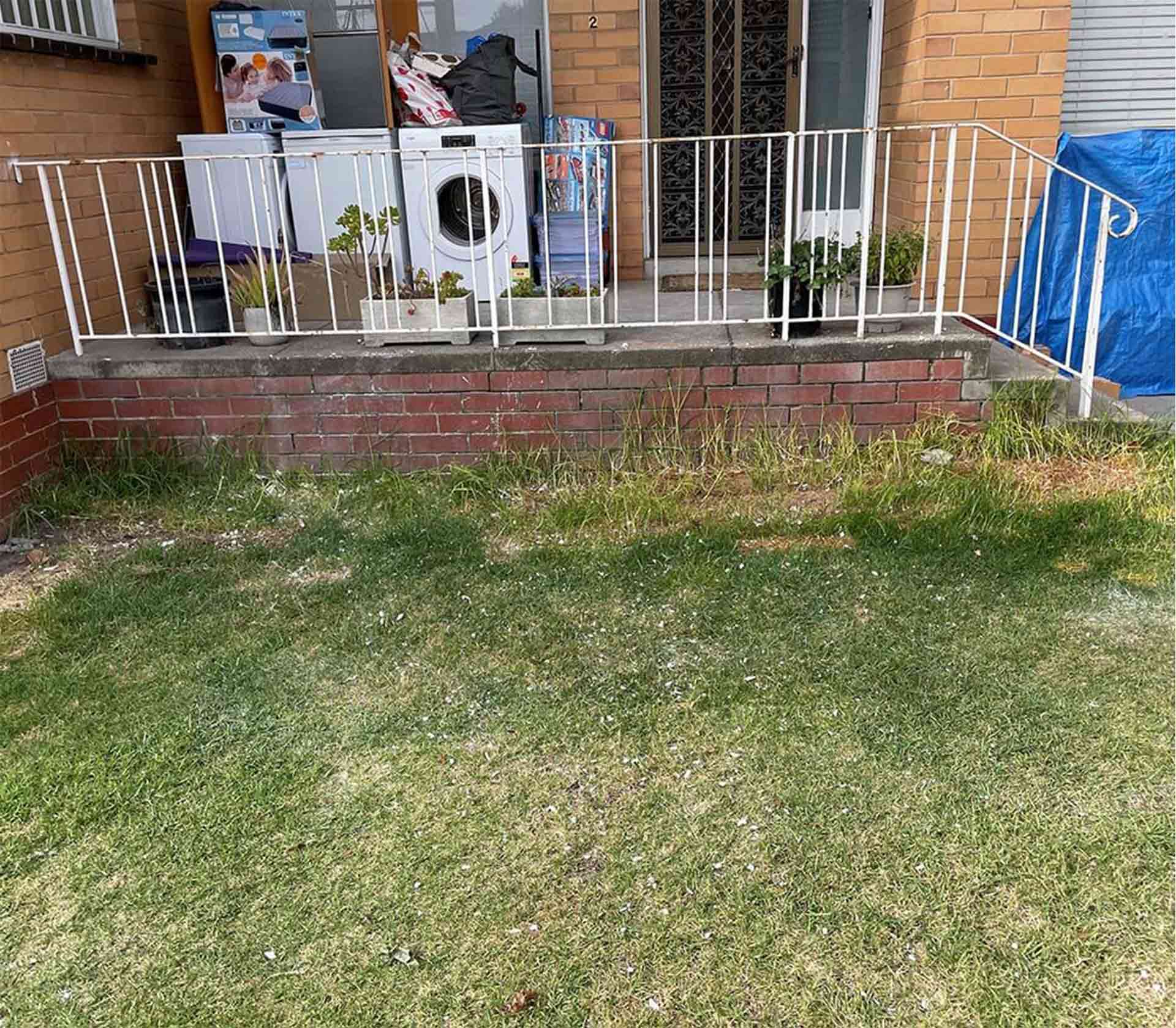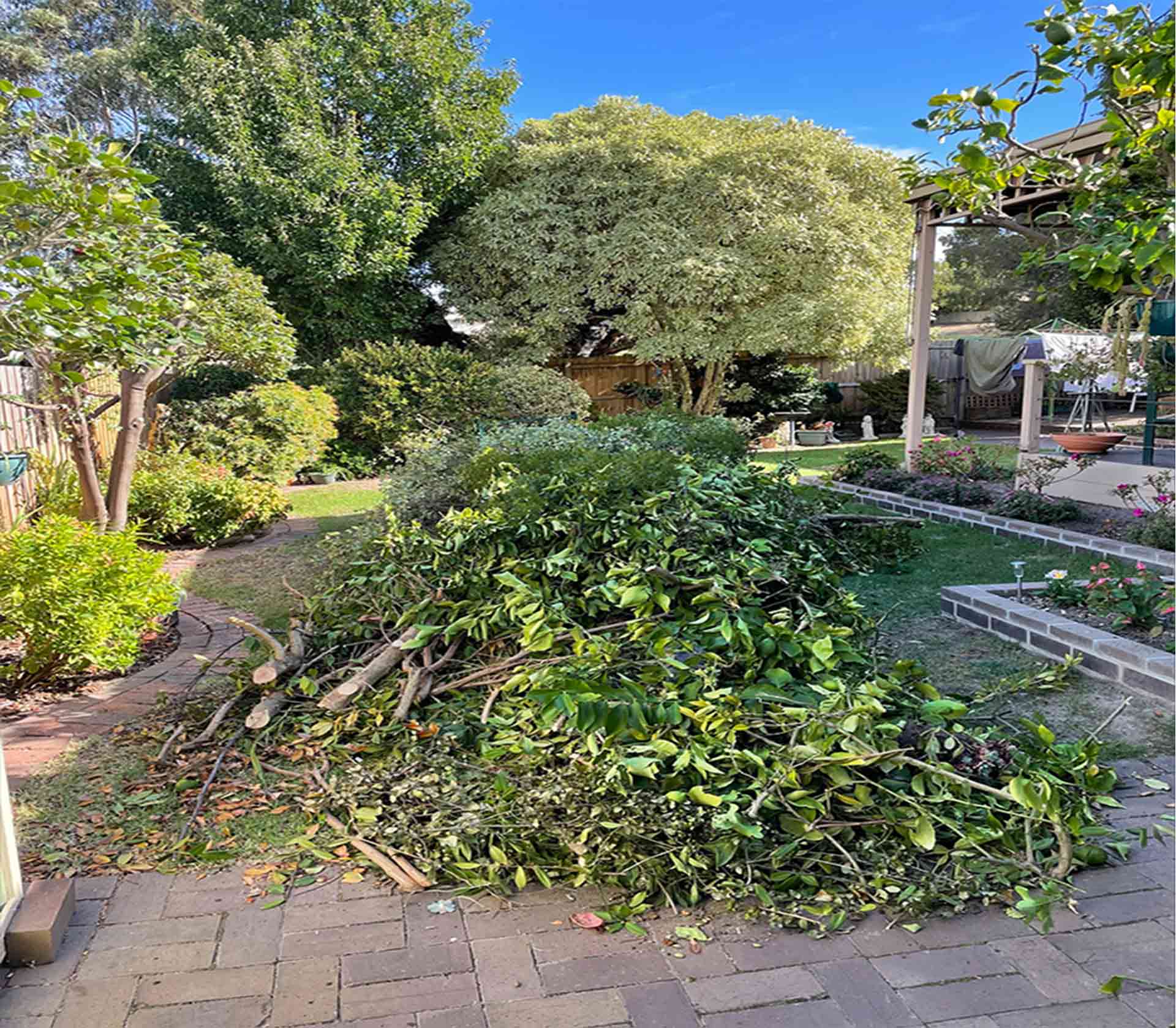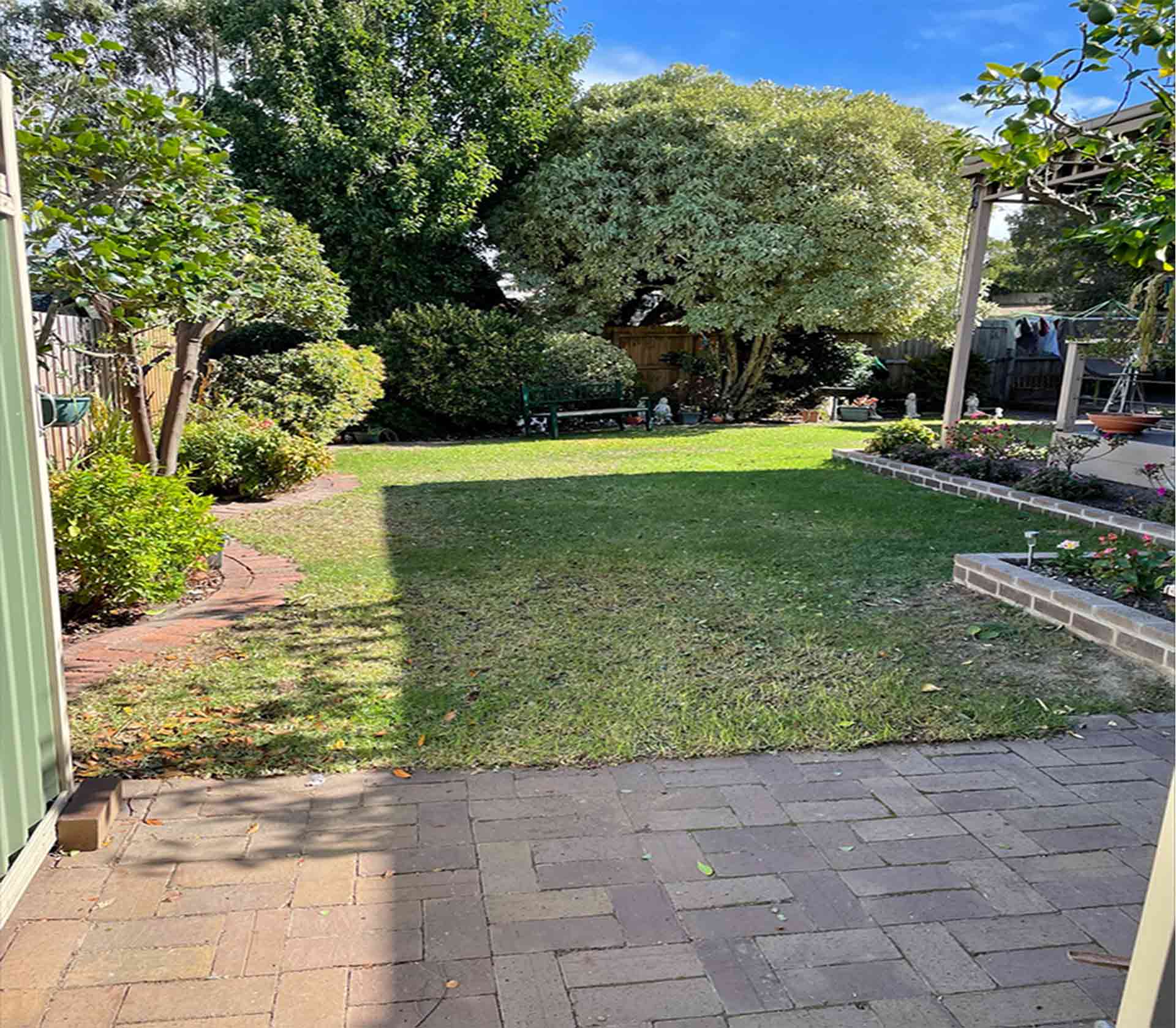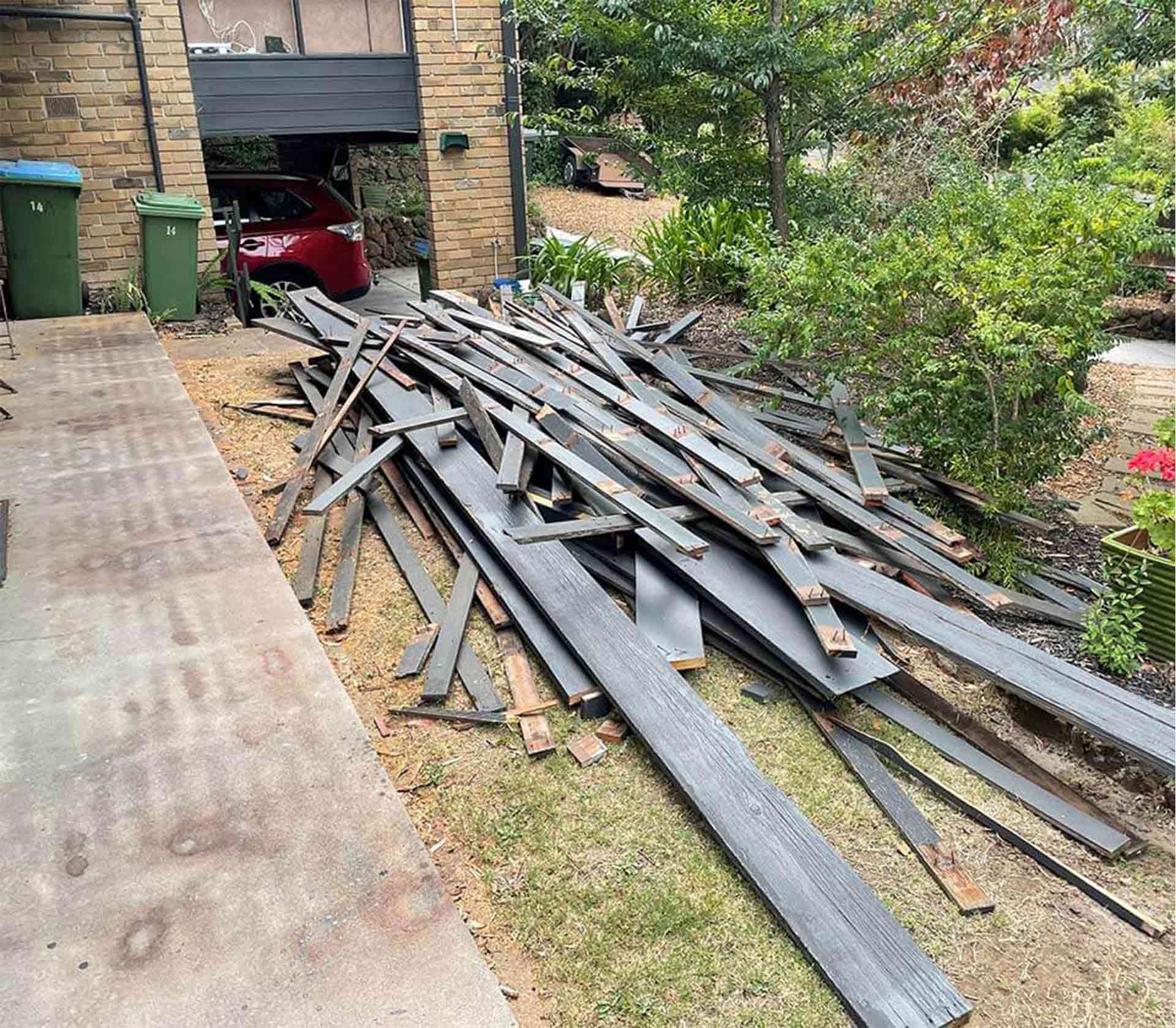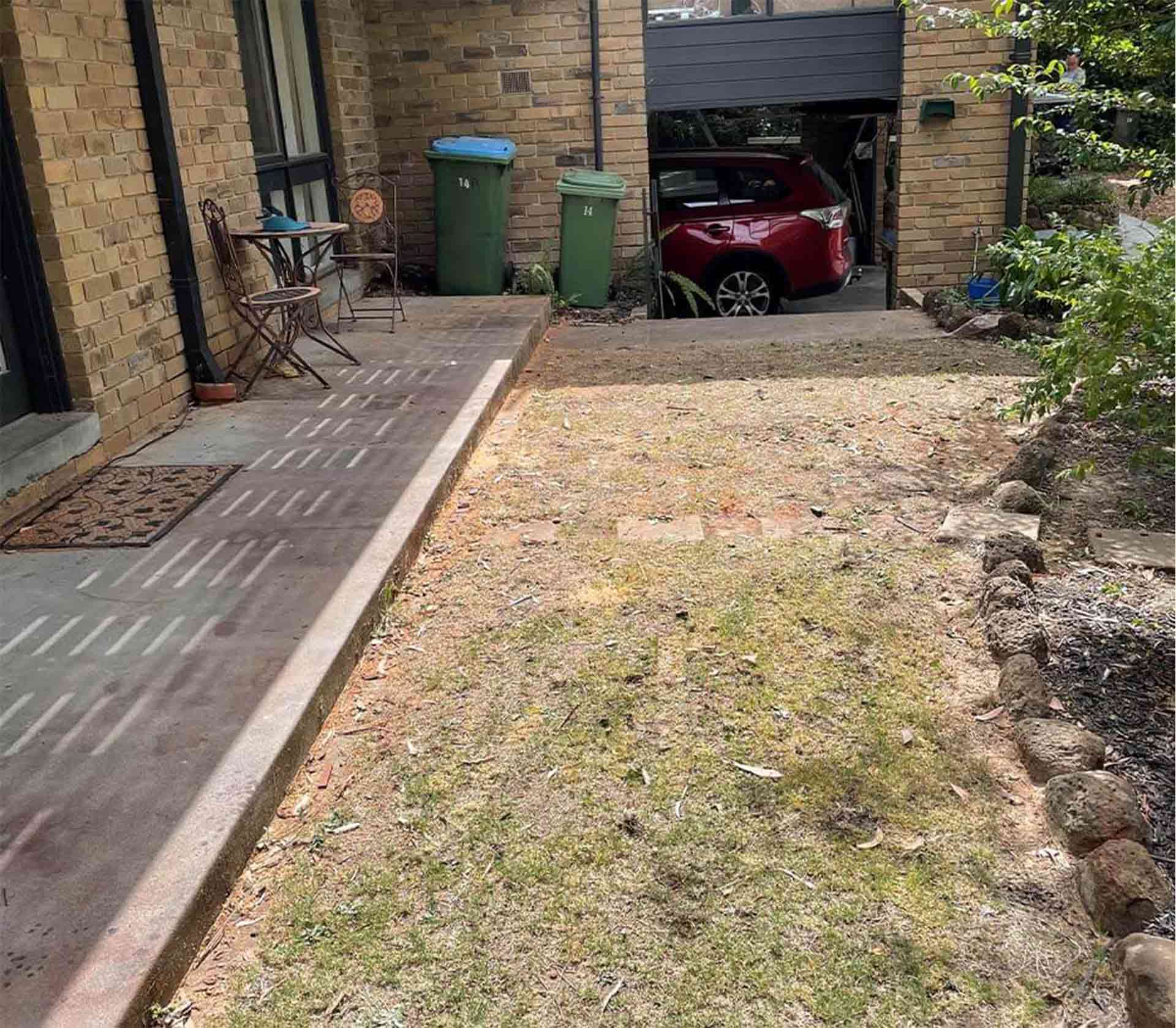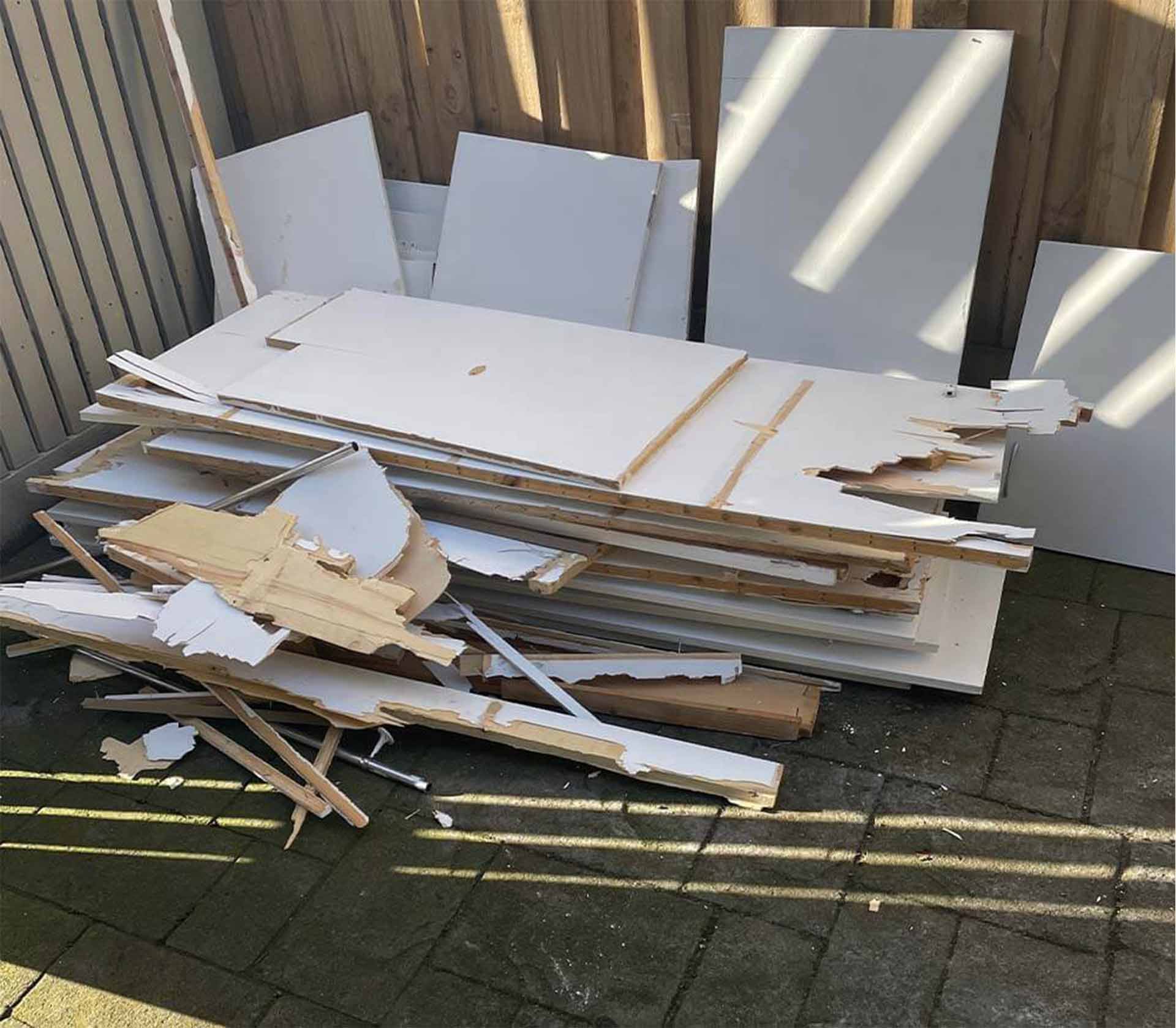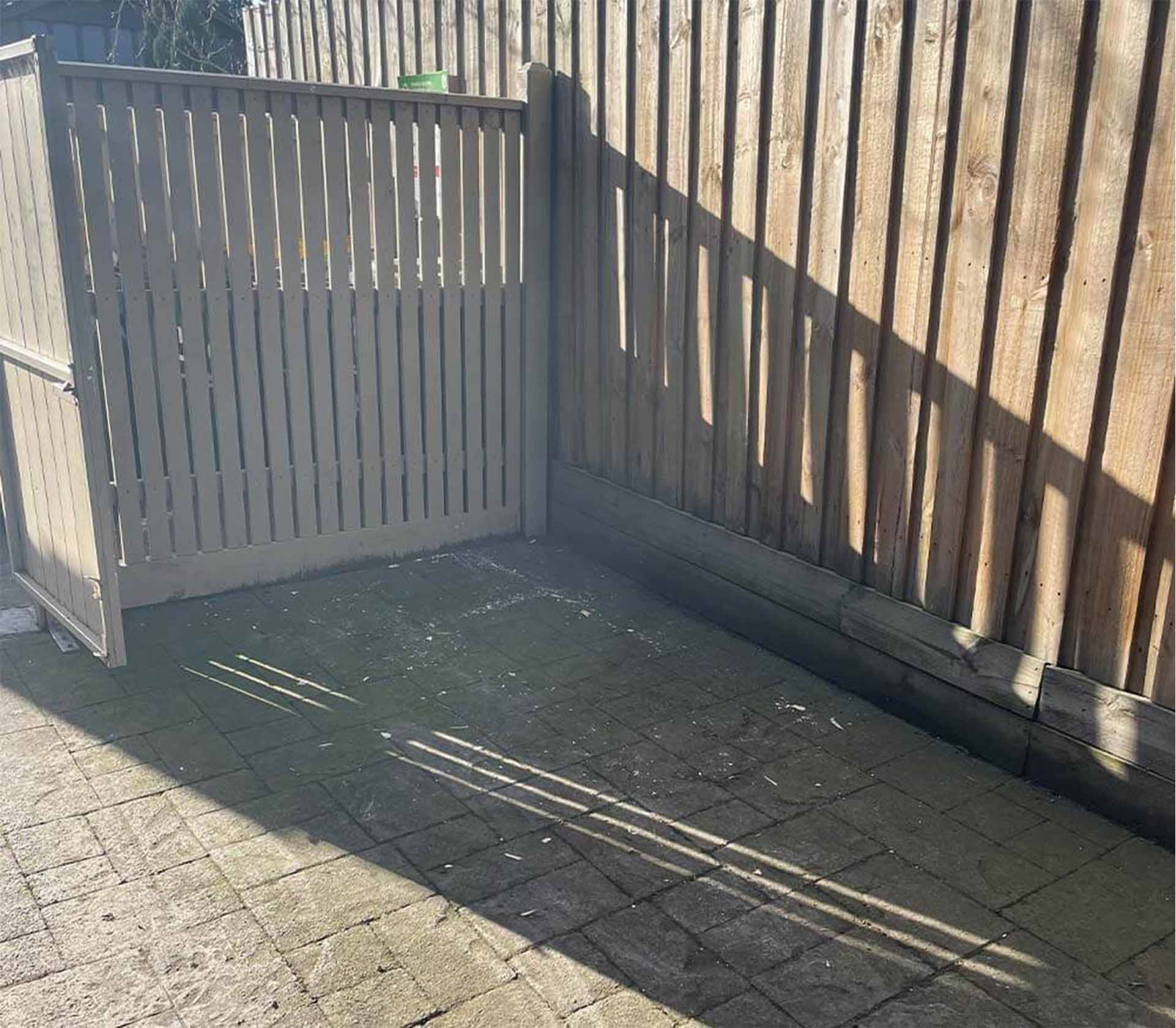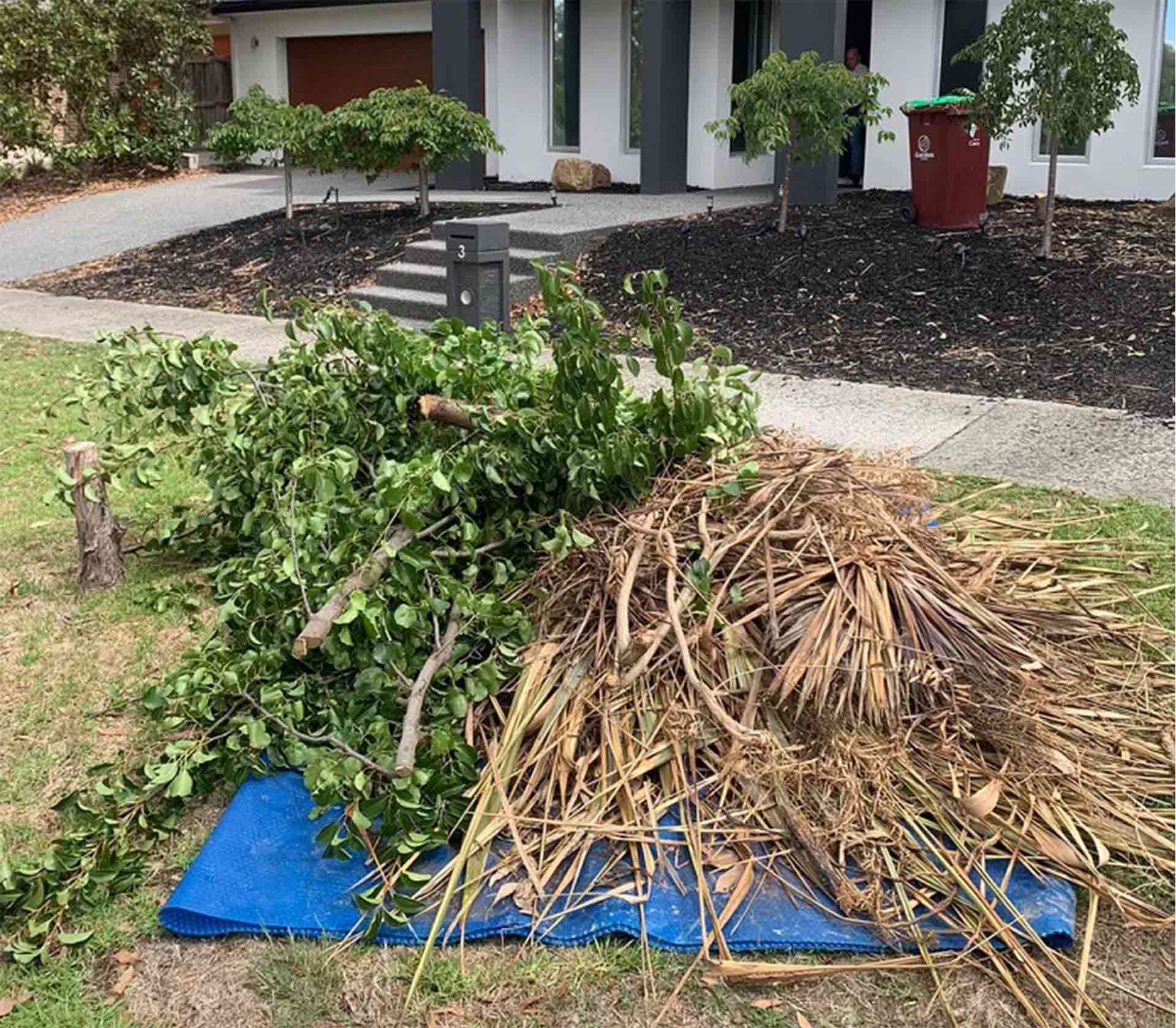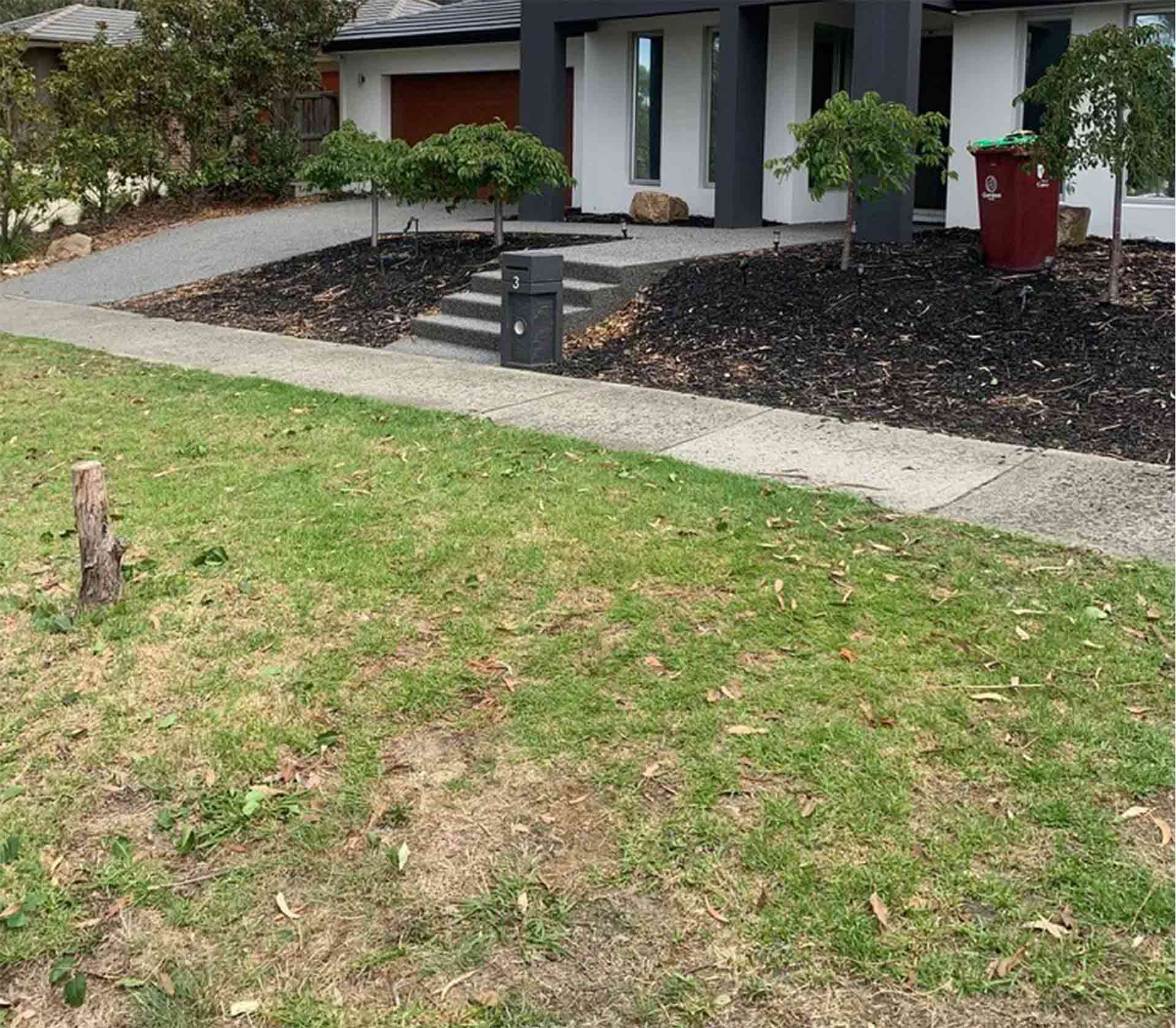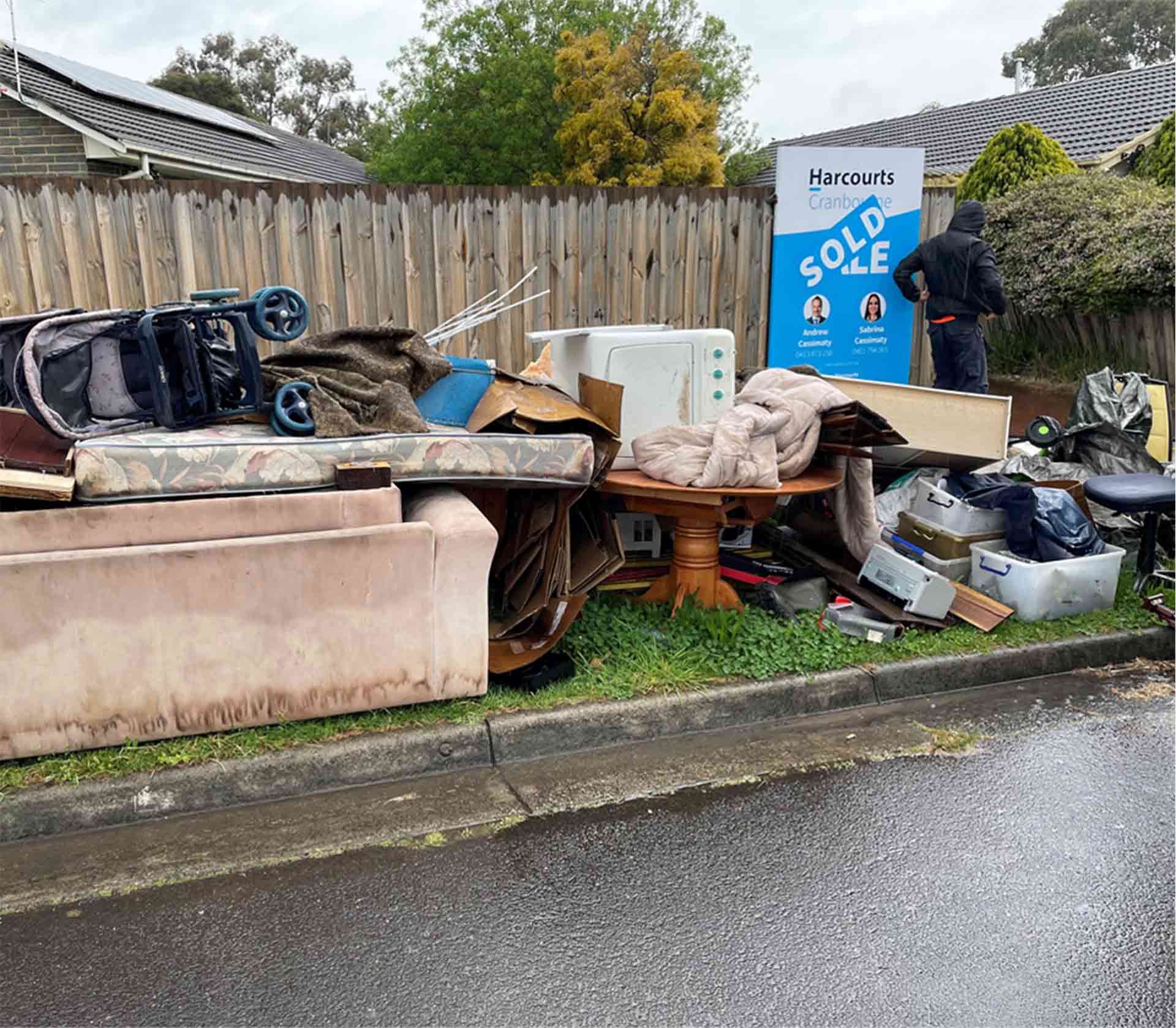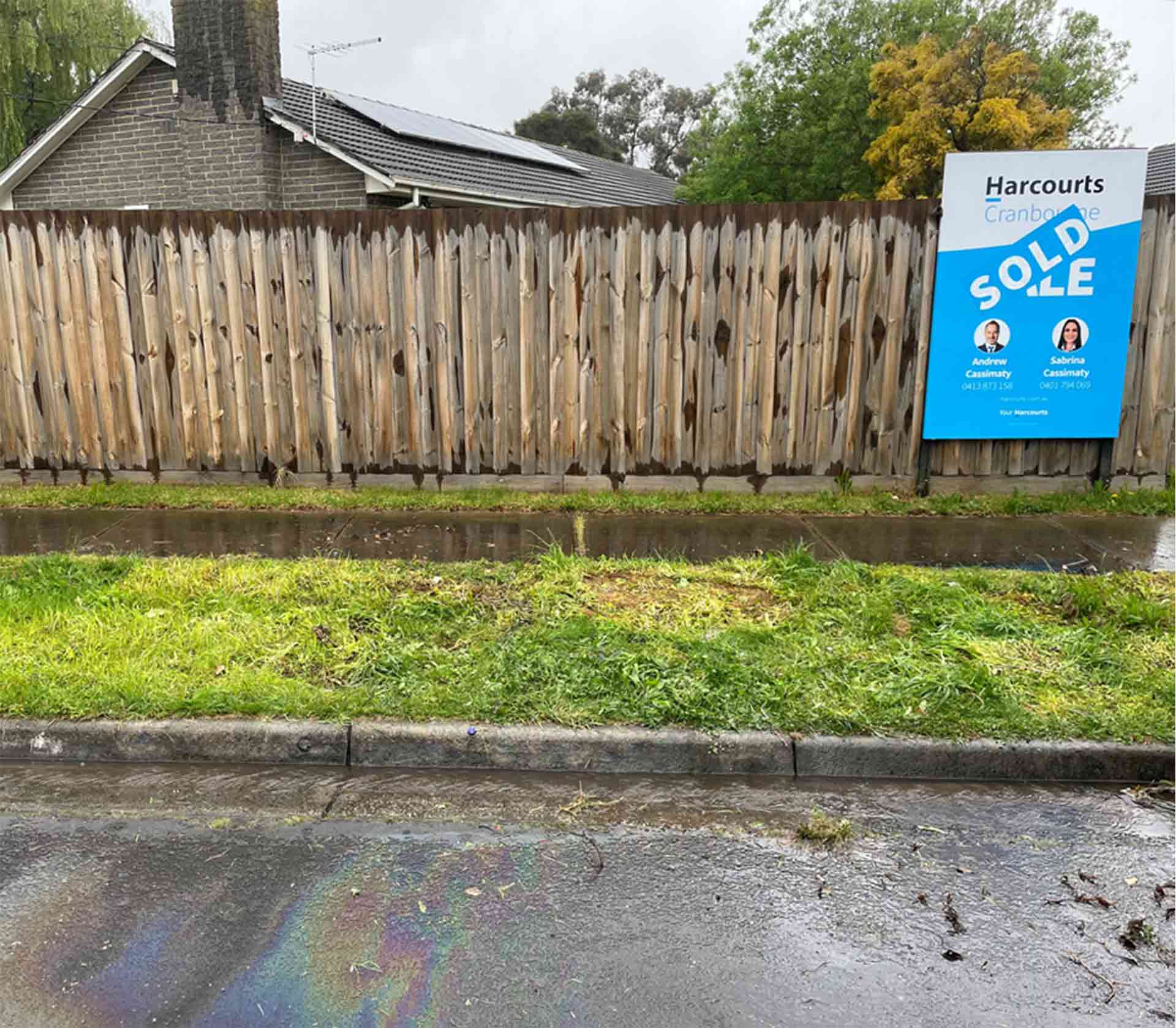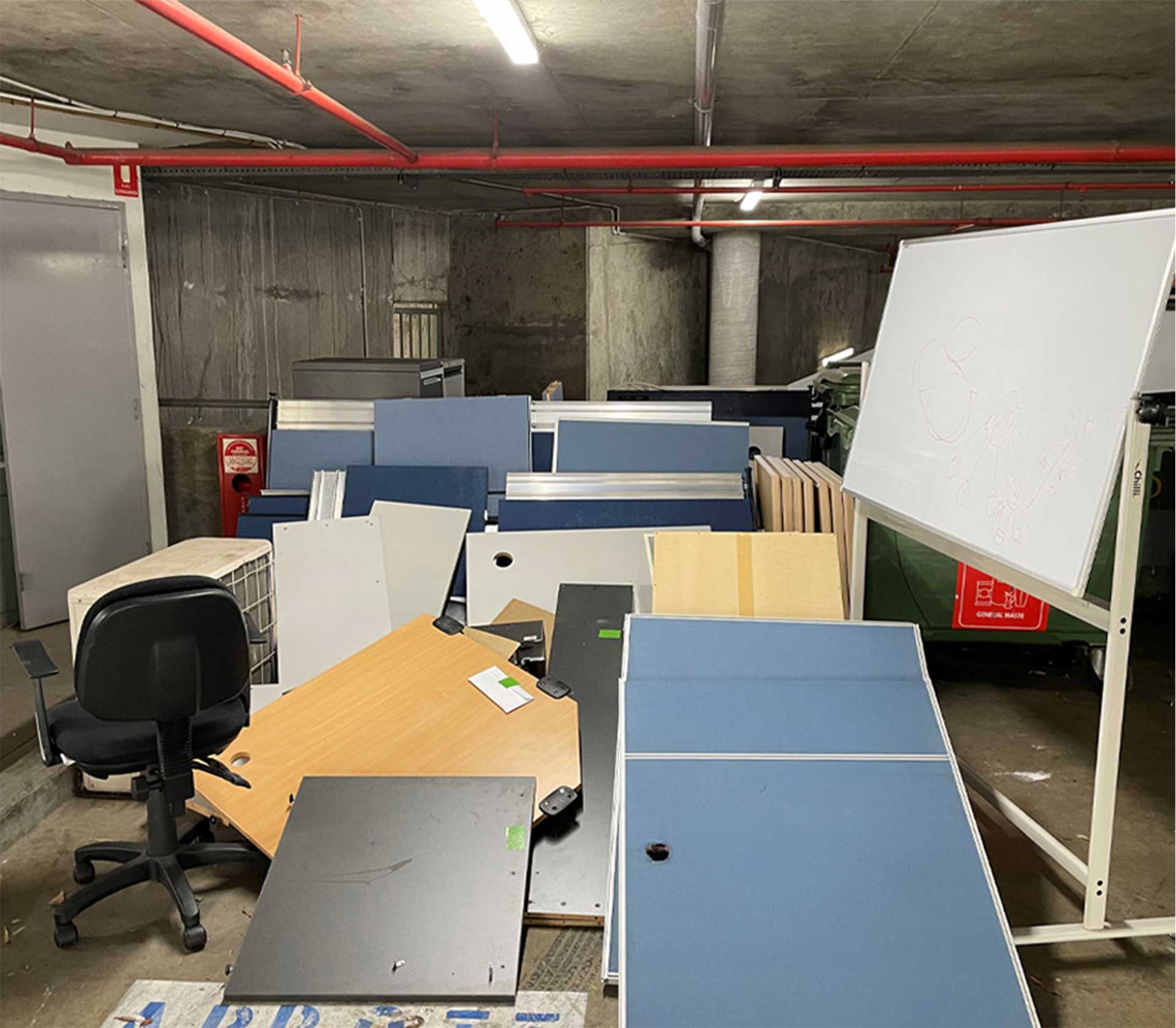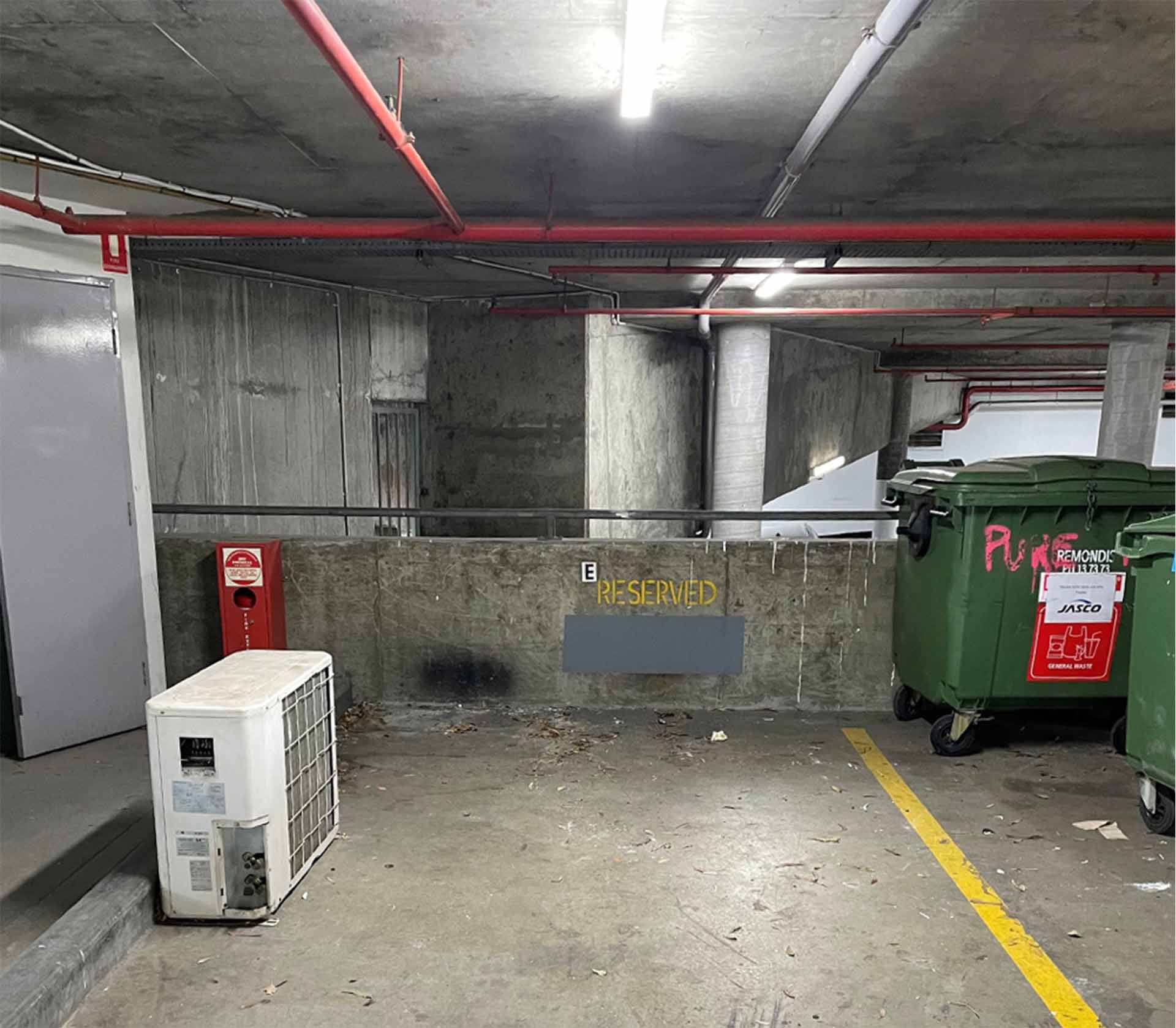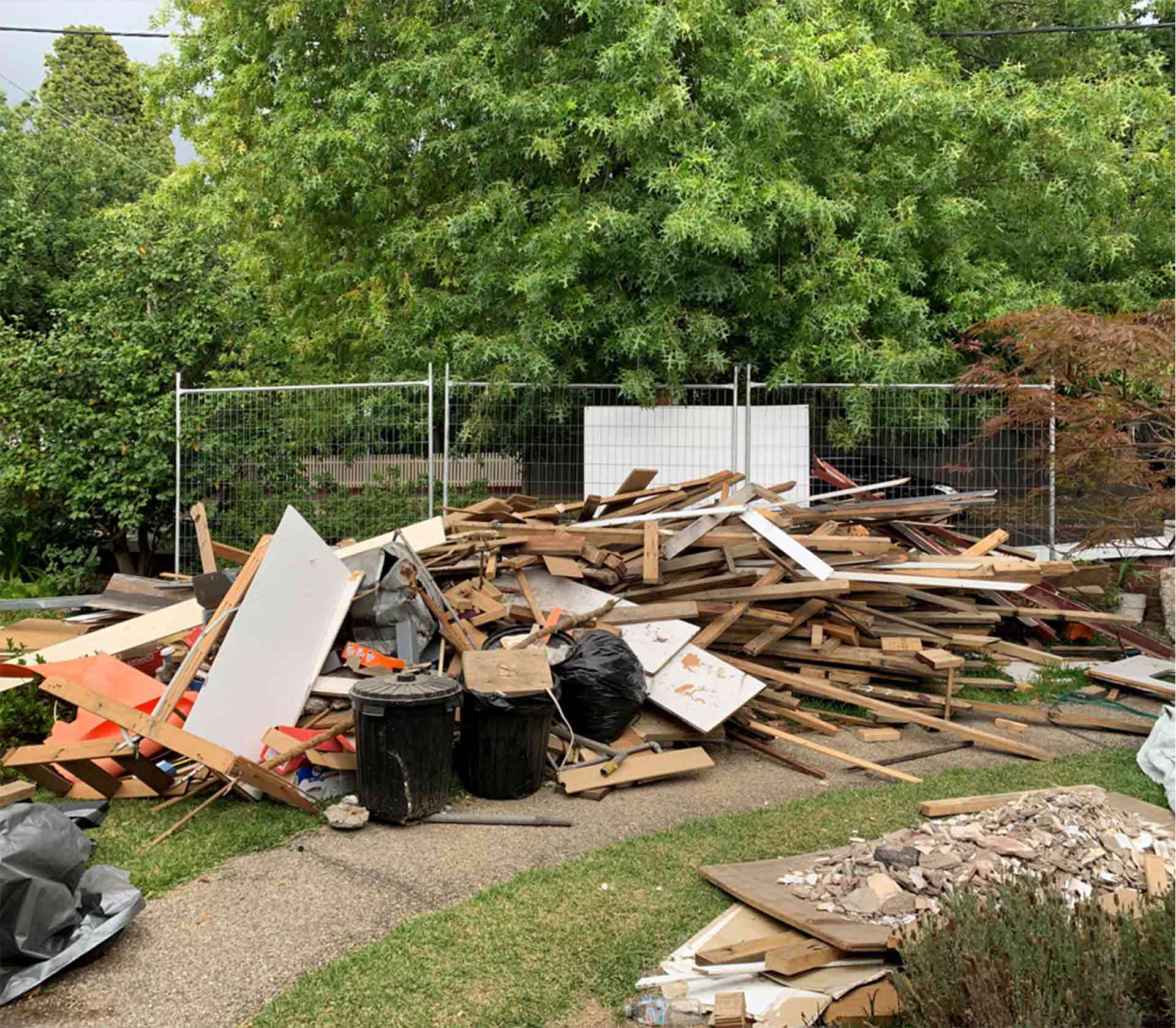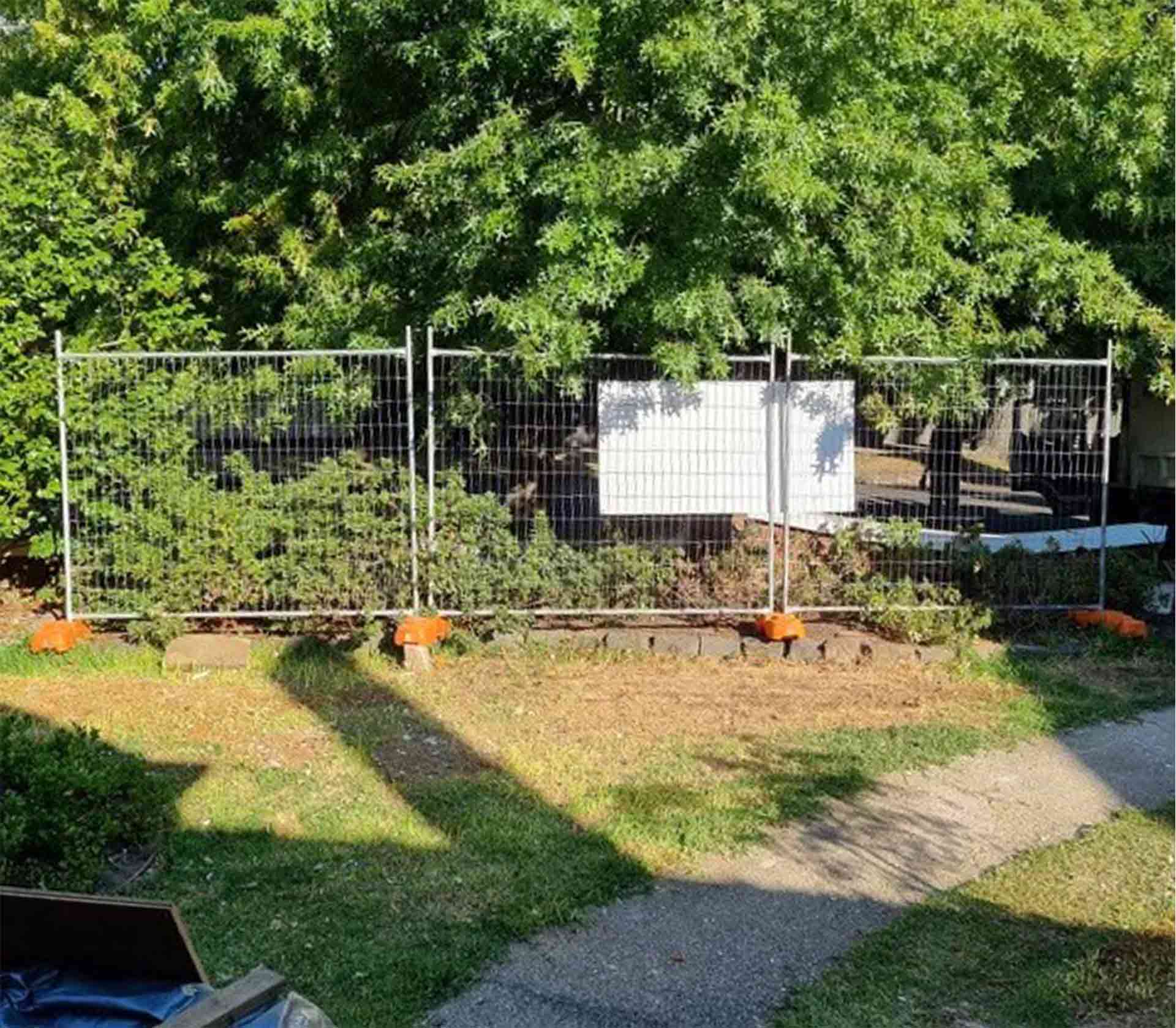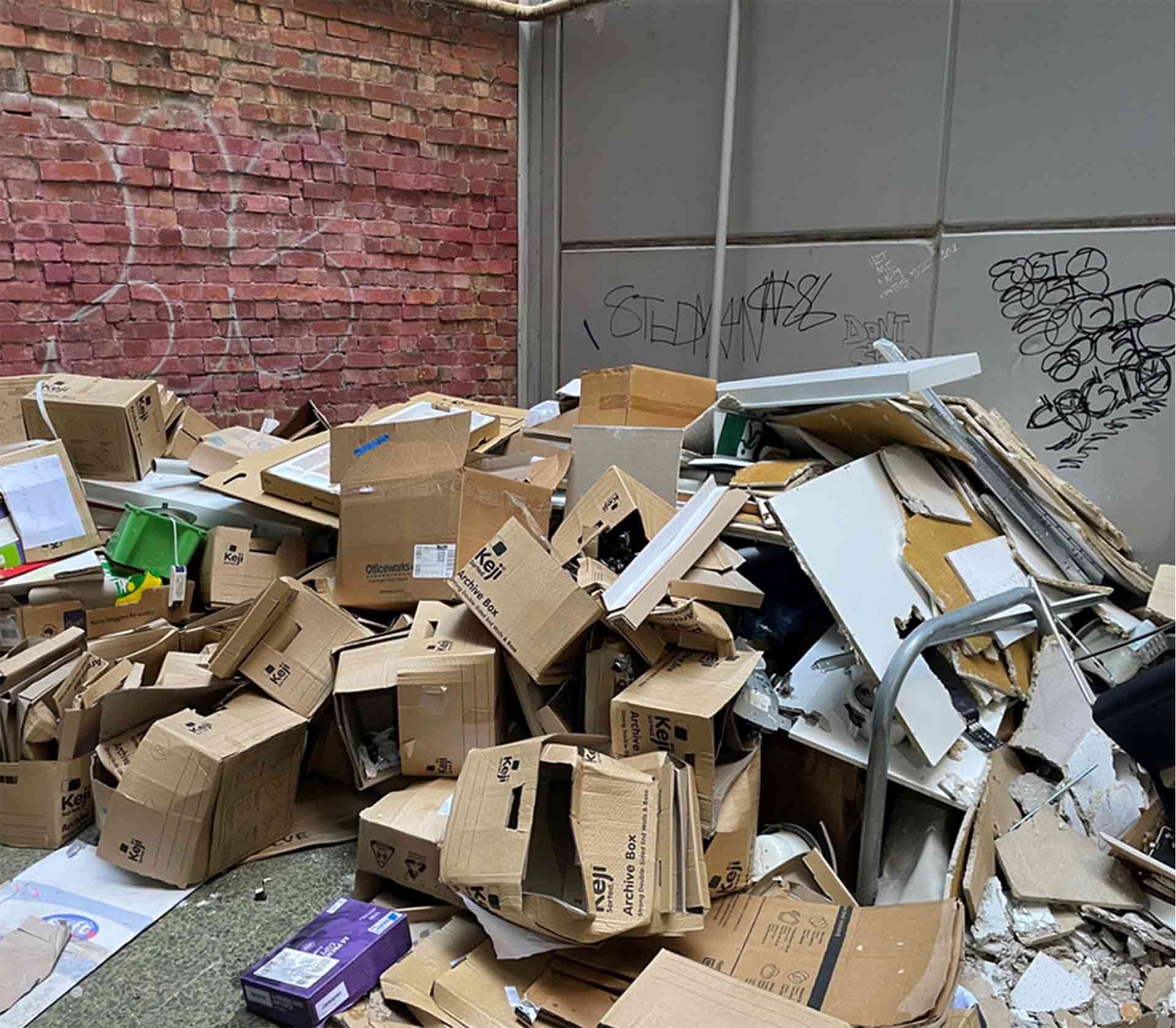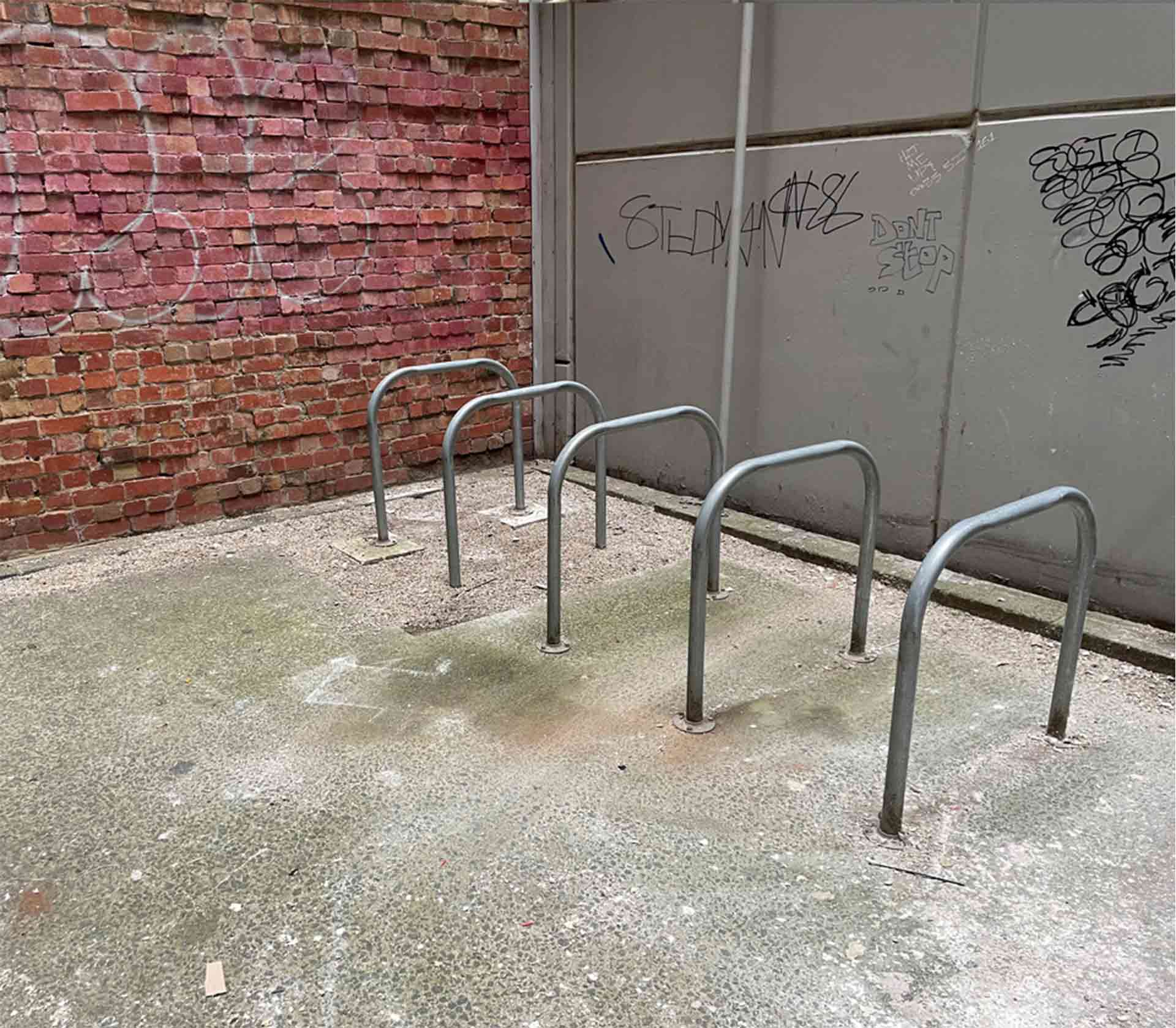 Why Go Easy Rubbish Removal Services?
When it comes to the removal of items belonging to a deceased loved one, it can understandably be an incredibly difficult and painful time. Therefore it is imperative that you find the right deceased estate clean up service that will assist you in the clearing of these possessions with dignity and understanding during what is likely a sensitive period. Our expert team provides an affordable and efficient solution to your deceased estate rubbish removal needs, ensuring that we handle this sensitive time with all of the respect and dignity required. We service all of Metro Melbourne. Enquire today on 0432 644 510 to discuss deceased estate rubbish removal in Melbourne with us.
Here are 6 reasons why customers choose our deceased estate removal services:
Get your fast, free quote today.
Enquire today for your fast, no obligation quote with same day booking available.
An already sensitive situation can be escalated into a highly stressful affair when your deceased loved one's estate happens to be in poor condition. Whether the home of your loved one has been left absent after they passed away, or the space itself has been left in decay, this can feel overwhelming and difficult to handle. However, it can also be potentially hazardous to your health with decaying unwanted furniture often developing mould and bacteria. Without a professional removalist trained in how to handle this delicate situation, you could end up harming yourself unwittingly harming yourself.
When we take on a deceased estate clean up in Melbourne, we will not only clear the home with a high level of competence but all of the waste we rid from the space is disposed of ethically and safely. For example, when we remove items such as old mattresses we ensure they are recycled so as not to contribute to landfill.
Our team of professionals are extremely competent and we want to ensure that the deceased estate clean-up is as painless and efficient as possible, in line with Australian recommendations. We want to make certain you've found the right provider, so we will treat the job with the dignity and respect it deserves. There will be no haphazard throwing away of sentimental items, nor will you be made to handle the entire task on your own. Not only are we here to assist you, but we're here to support you during this delicate time, as well.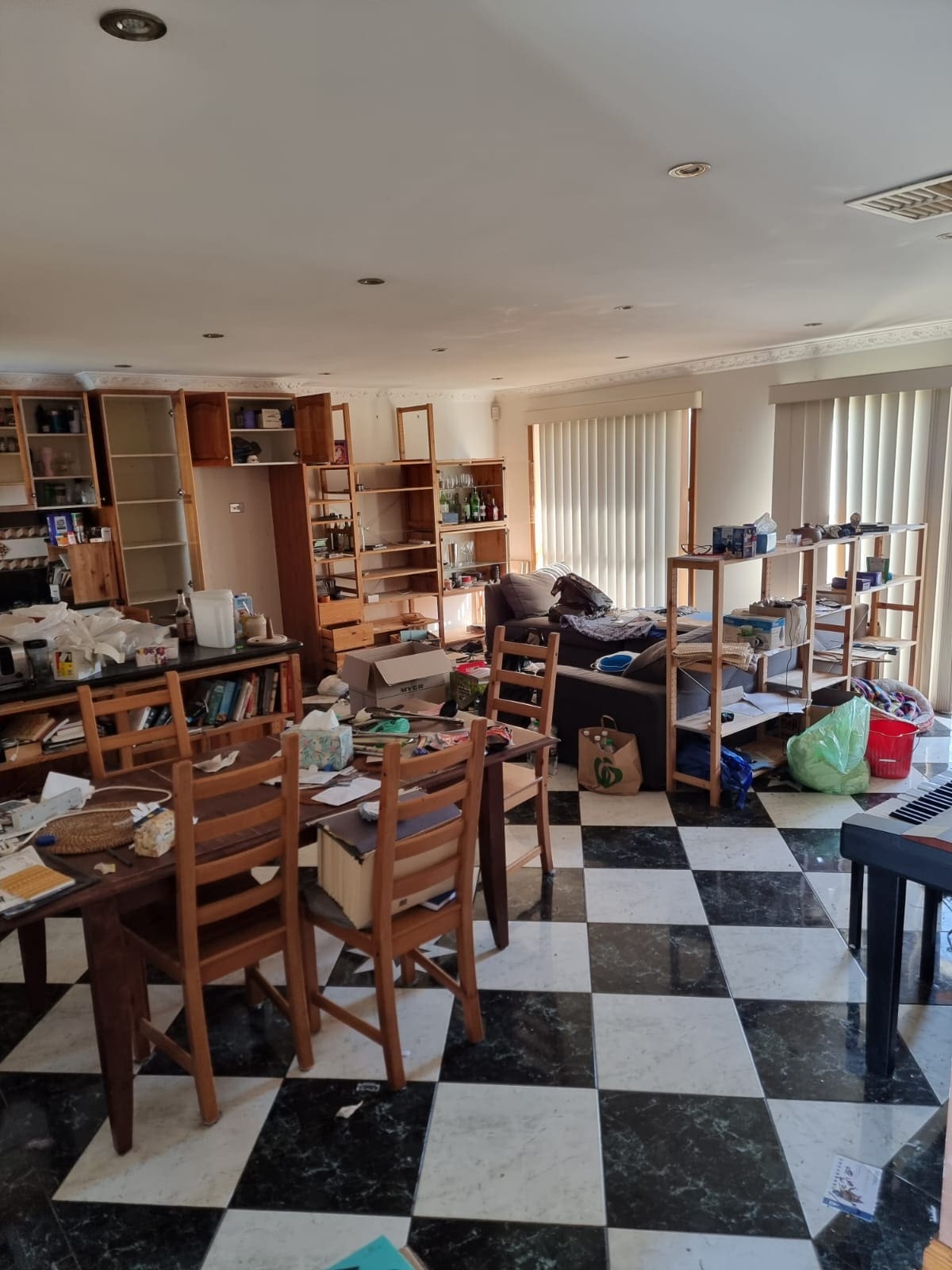 Servicing Melbourne CBD & Greater Melbourne
Operating across Melbourne CBD (3000) and greater Victoria, Go Easy Rubbish Removal provides our deceased estate removal services across the larger part of Melbourne. You'll find our team in Mornington, Caulfield, Cheltenham, Epping and beyond. Take a look at our area map to see which suburbs we have recently relieved homeowners from their hard household rubbish!
Go Quick. Go Cheap. Go Easy
Enquire today for your fast, no obligation quote with same day booking available.