Enjoy Our $75 OFF Spring Clean Offer*
Frankston Rubbish Removal (3199)
Go Easy is renowned for top-tier rubbish removal in Frankston 3199, skillfully handling varied waste types, from household to building debris. Whether it's old furniture or garden waste, we are well-equipped and ready.
With an illustrious array of positive reviews, we assure satisfaction, and also accommodate urgent bookings. Pre-book 48 hours for a 10% reduction on comprehensive cleanups!
Frankston 3199 residents enjoy:
No multiple trips to waste dumps.
Guaranteed ethical waste disposal.
Sustainable environmental practices.
Reduced injury threats.
Reinvigorated, spacious surroundings.
Reach 0432 644 510 or complete the enquiry form, making rubbish handling in Frankston 3199 impeccable!
What rubbish do we collect from Frankston?
Employing Go Easy in Frankston 3199 signifies securing a service unconfined by equipment and expertise. We excel across all facets of waste management, offering a comprehensive catalogue of rubbish removal services. In Frankston 3199, we typically gather items like:
Some trash talk from our customers
How to get your rubbish removed in Frankston
In Frankston 3199, availing our rubbish removal service is hassle-free. Just place a call, inform us about the waste type and amount, and get a no-obligation quote swiftly. Our prompt team will appear on the scene, manage all the rubbish, and ensure a thorough cleanup, leaving your space pristine and waste-free!
To get your household or commercial rubbish removed quickly in Albert Park, follow these 4 simple steps:
Step 1 - Enquire online via our website.
To start the process, simply call us on 0432 644 510 or enquire via the contact form below to speak with our rubbish removal experts.
Step 2 - Send us pictures for a free quote.
To help us accurately quote the job, send us pictures or a description of what rubbish you need removing and we will provide an estimate.
Step 3 - Book a collection time that suits you.
Once you have approved the quote, arrange a collection time with our garbage removal experts that suits you. We are flexible, so just ask!
Once the quote and collection time is approved, we will come and collect your rubbish and take it off your hands. It's a simple as that.
It's astonishing how quickly rubbish, heavy waste, and unused appliances can encroach upon and diminish the aesthetic charm of your property. In a coastal suburb as attractive as Frankston 3199, such clutter becomes an unwelcome spectacle. But there's no need to stress – Go Easy is on hand to proficiently handle all waste removal, restoring your property's aesthetic appeal.
Browse through some of our before and after photos Frankston: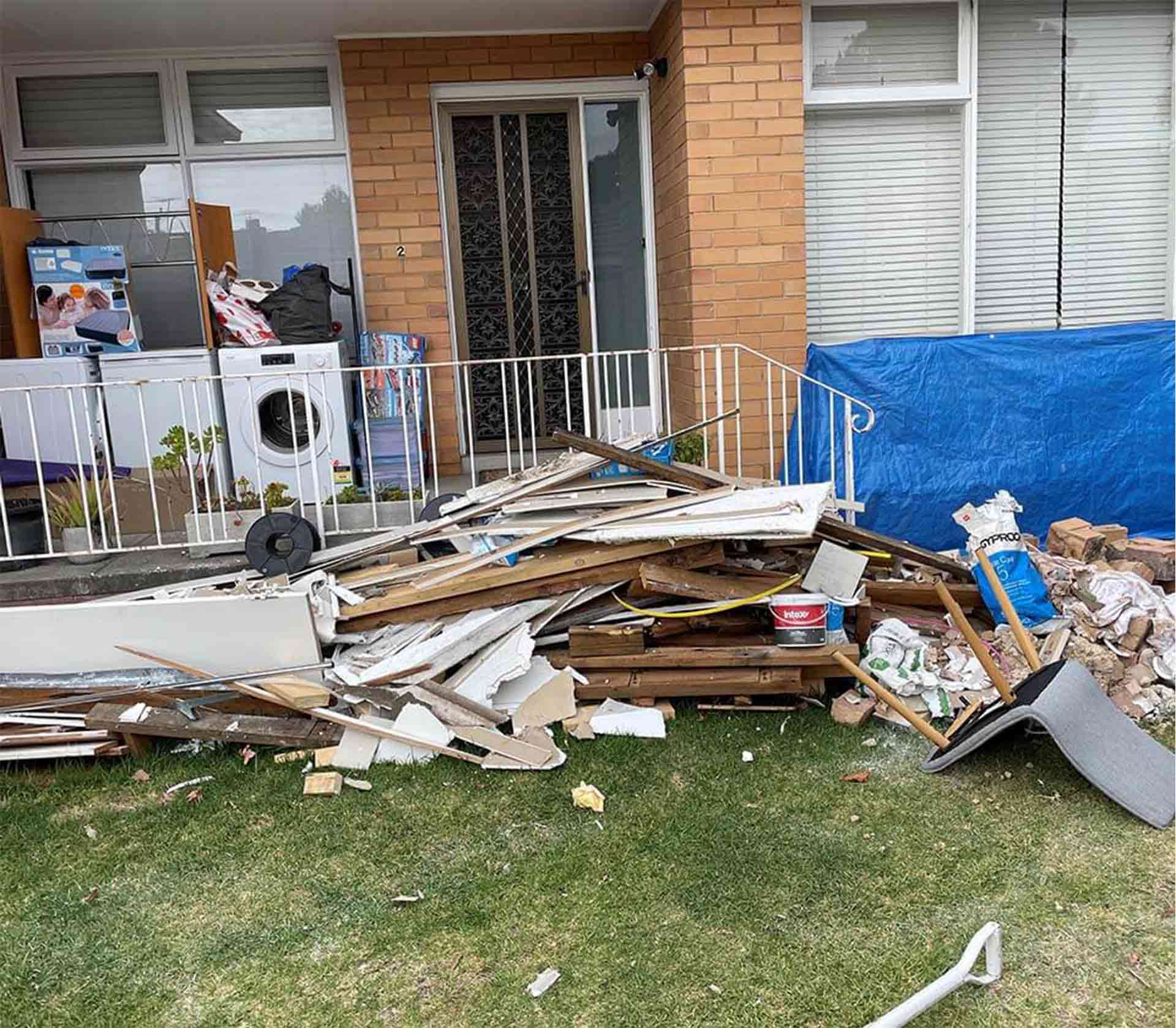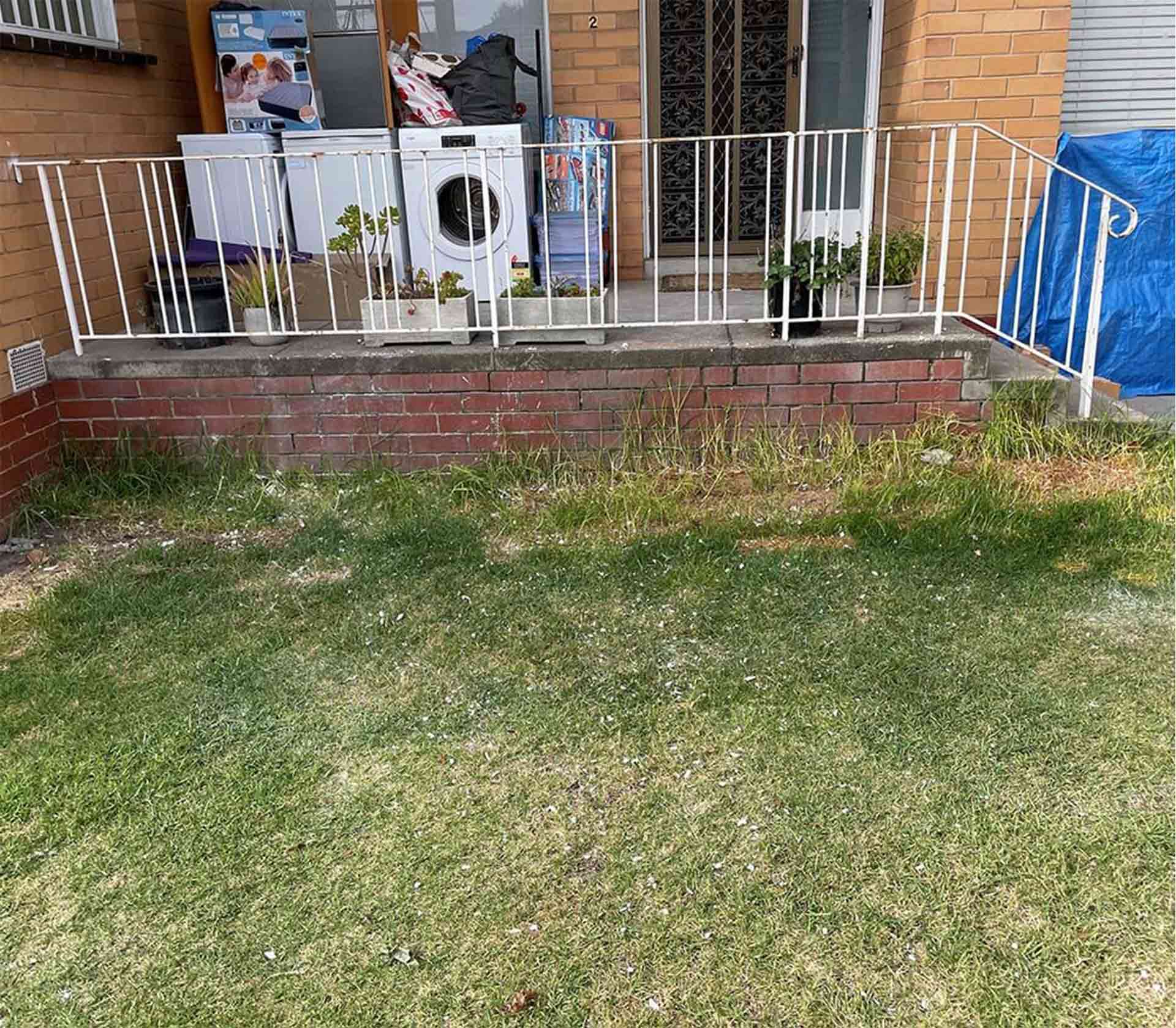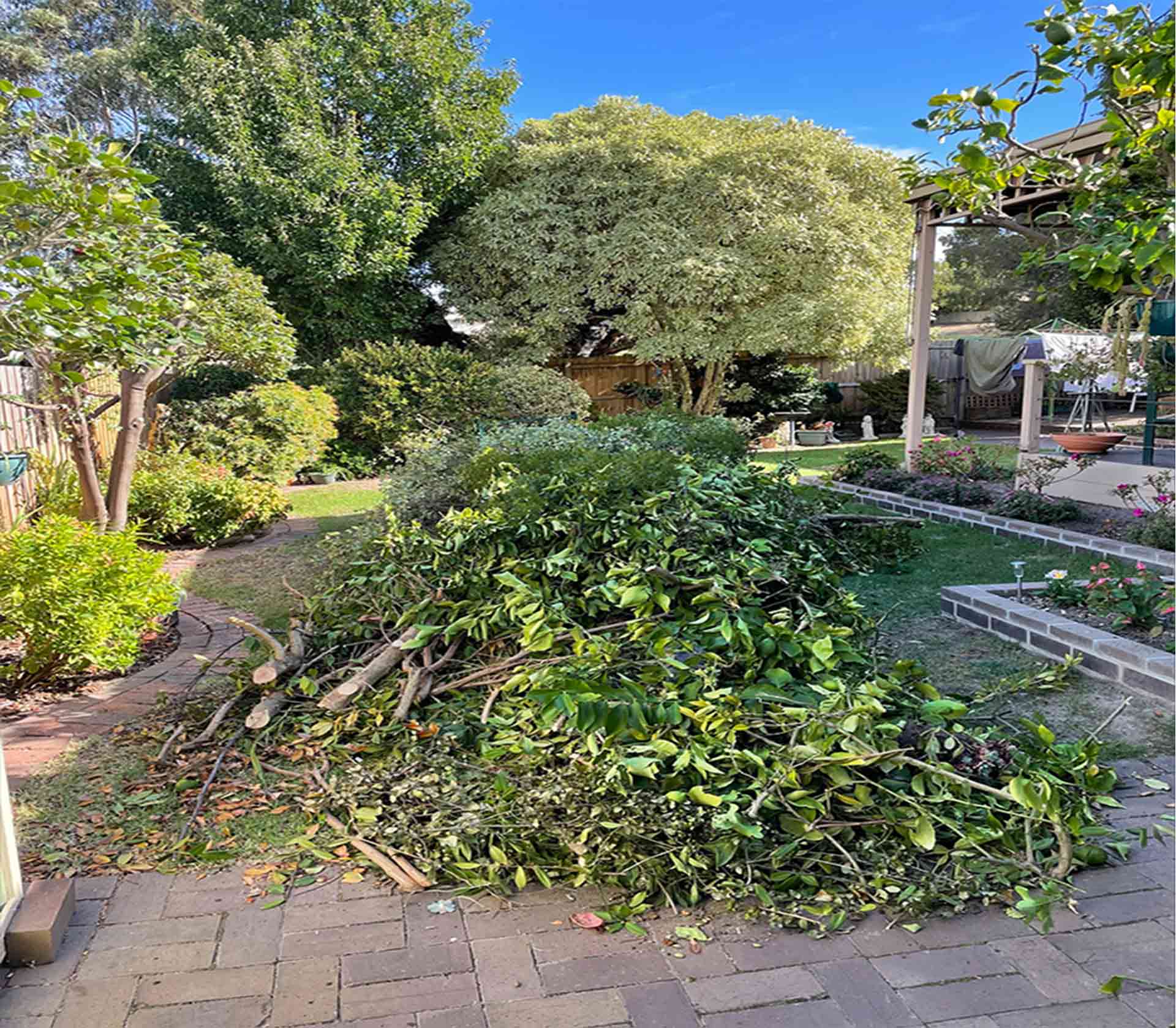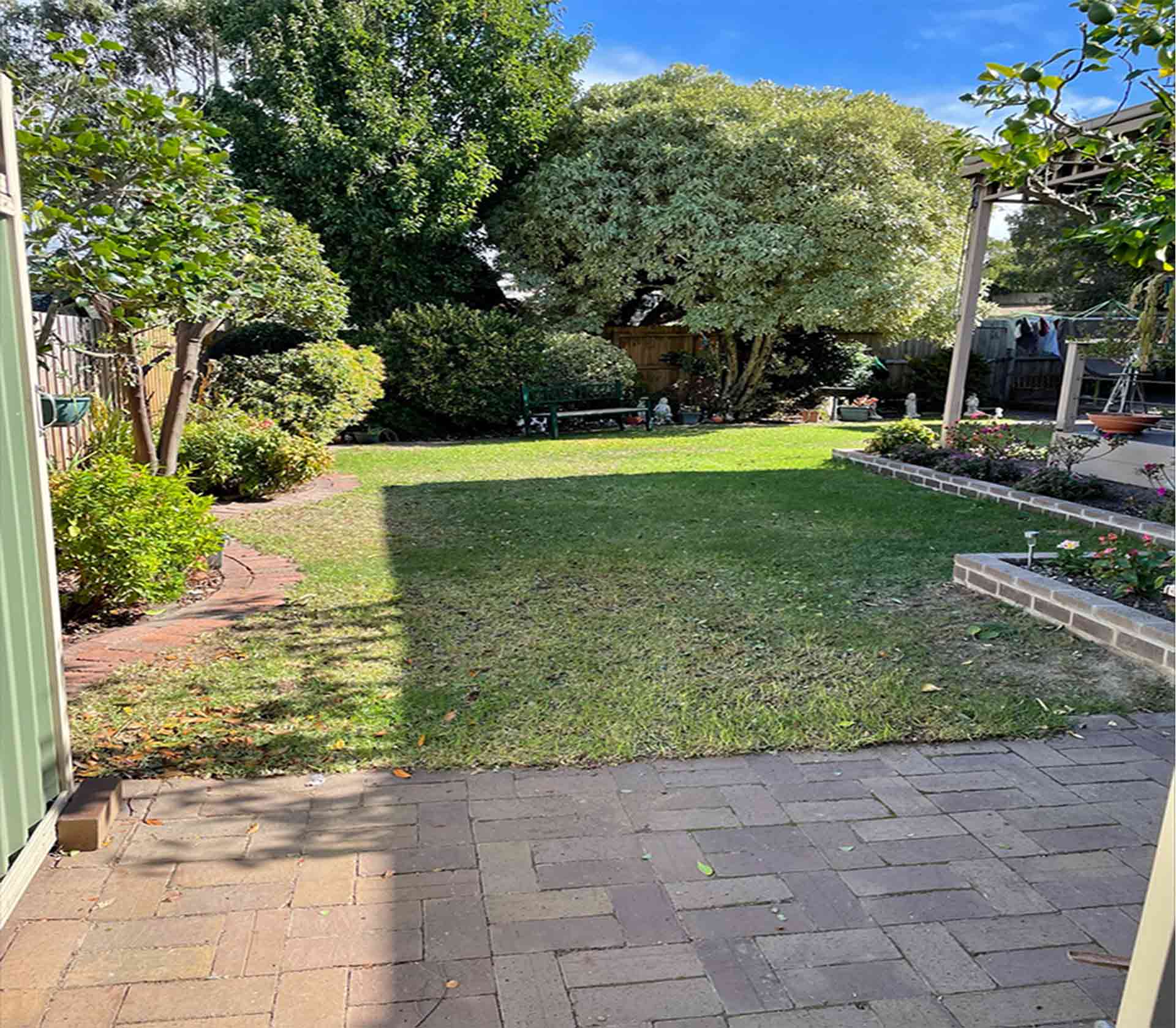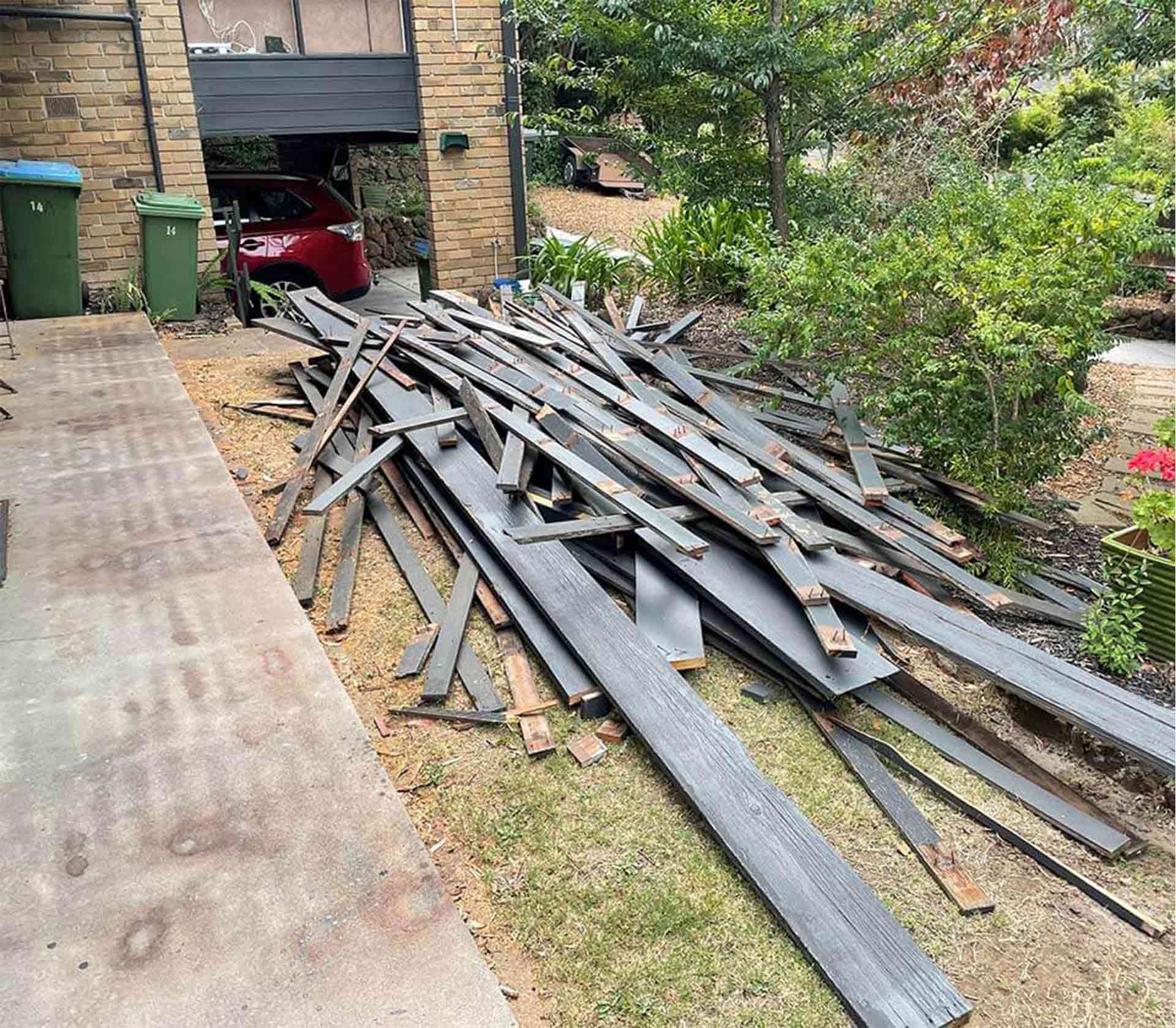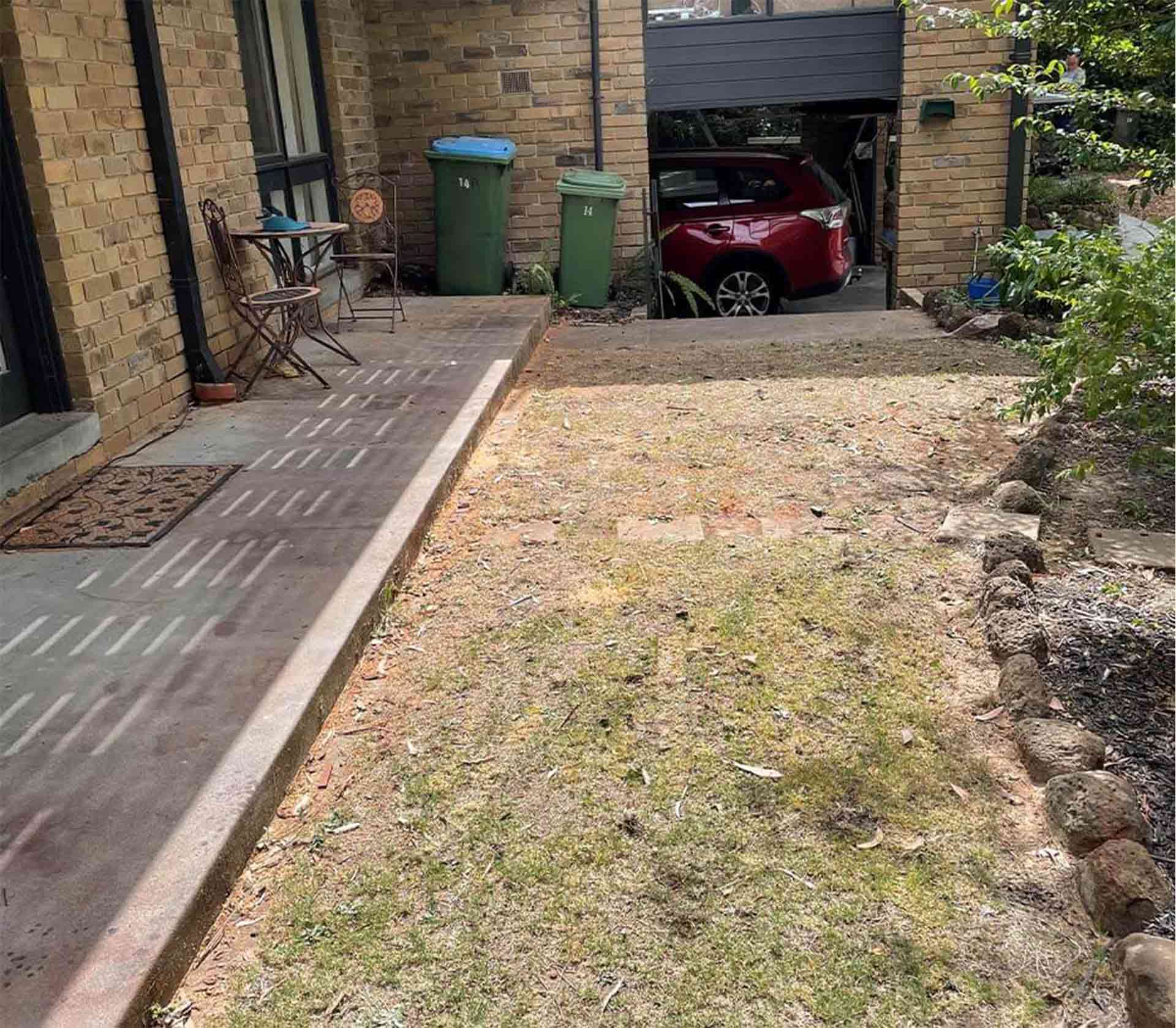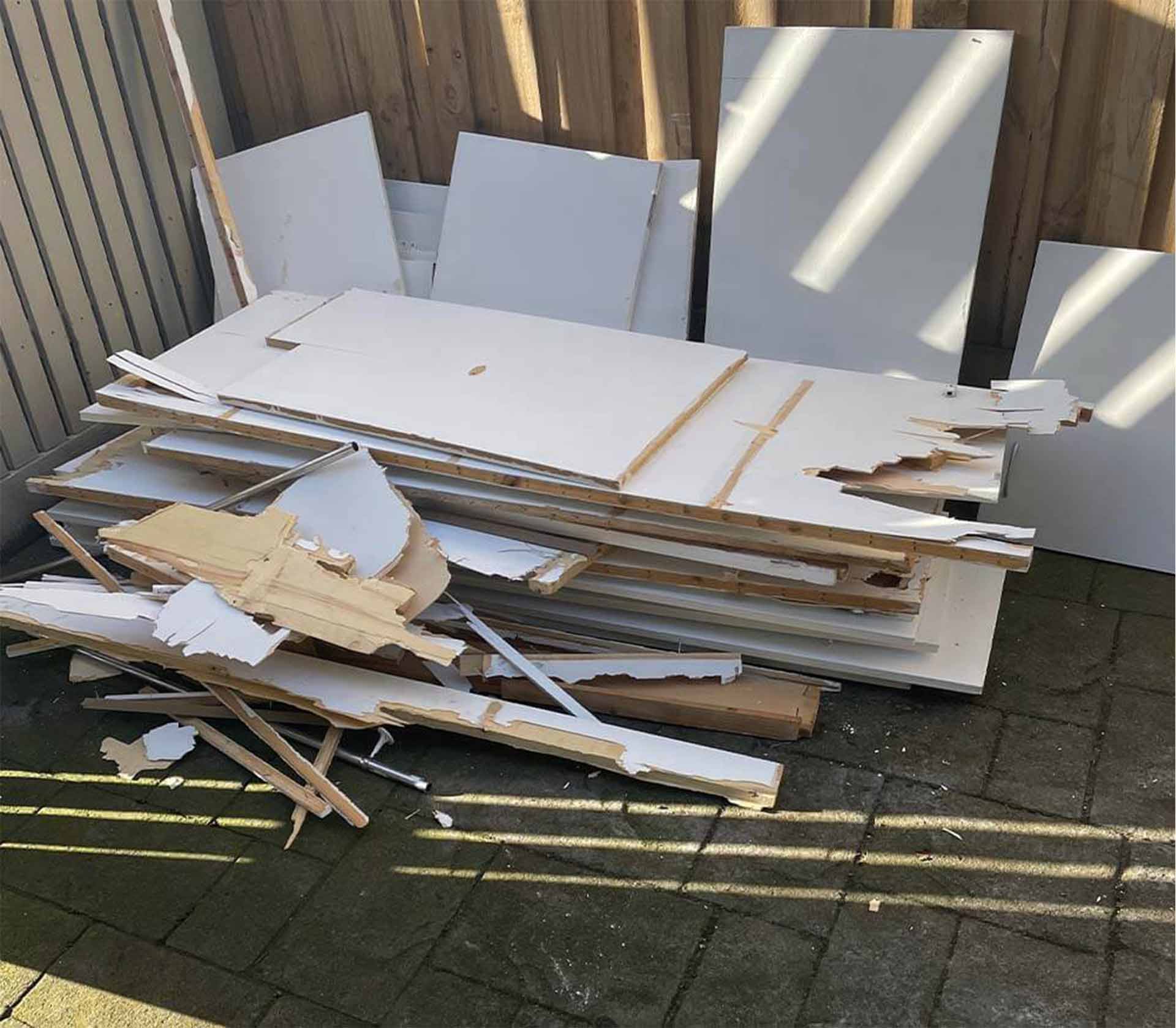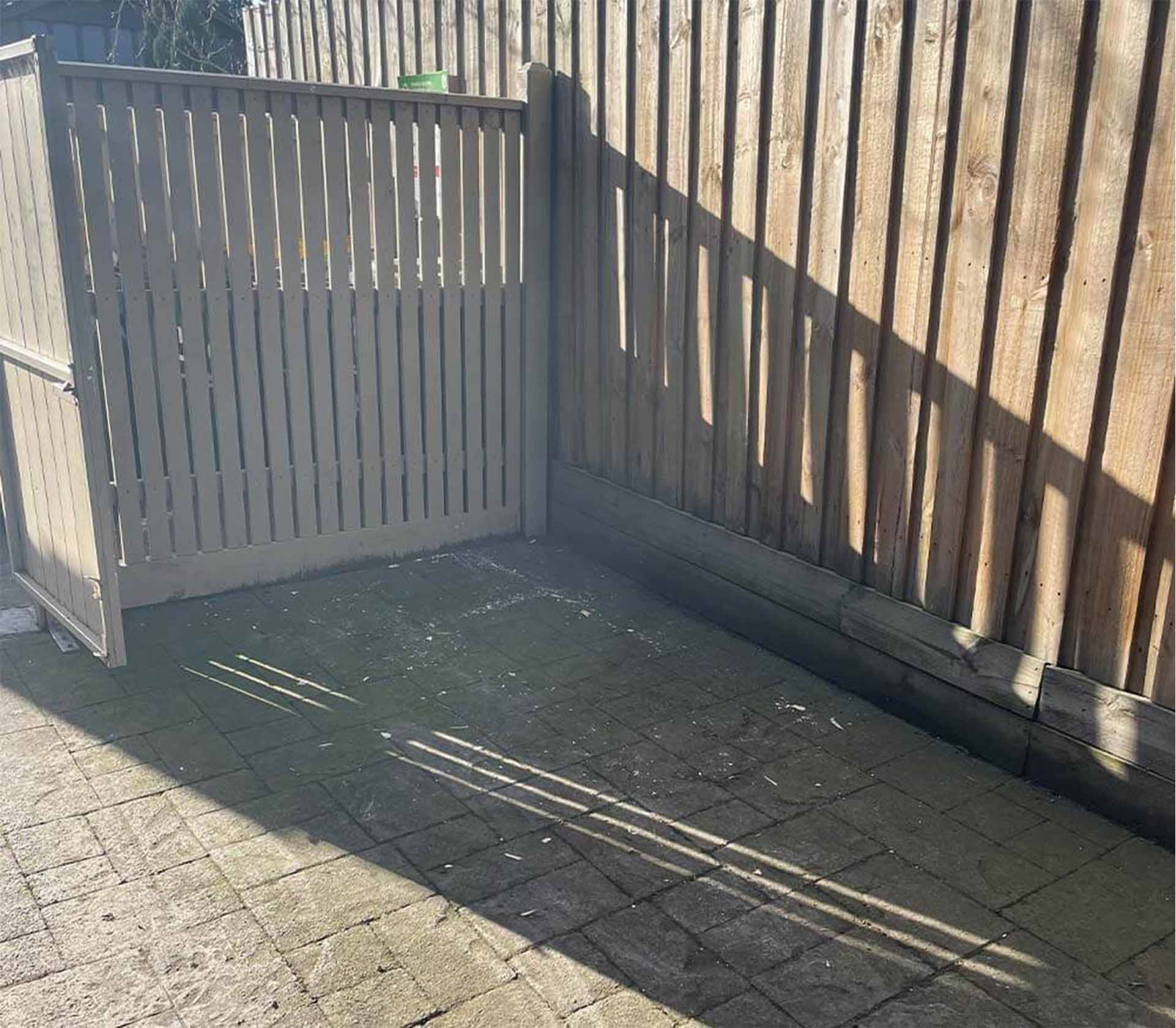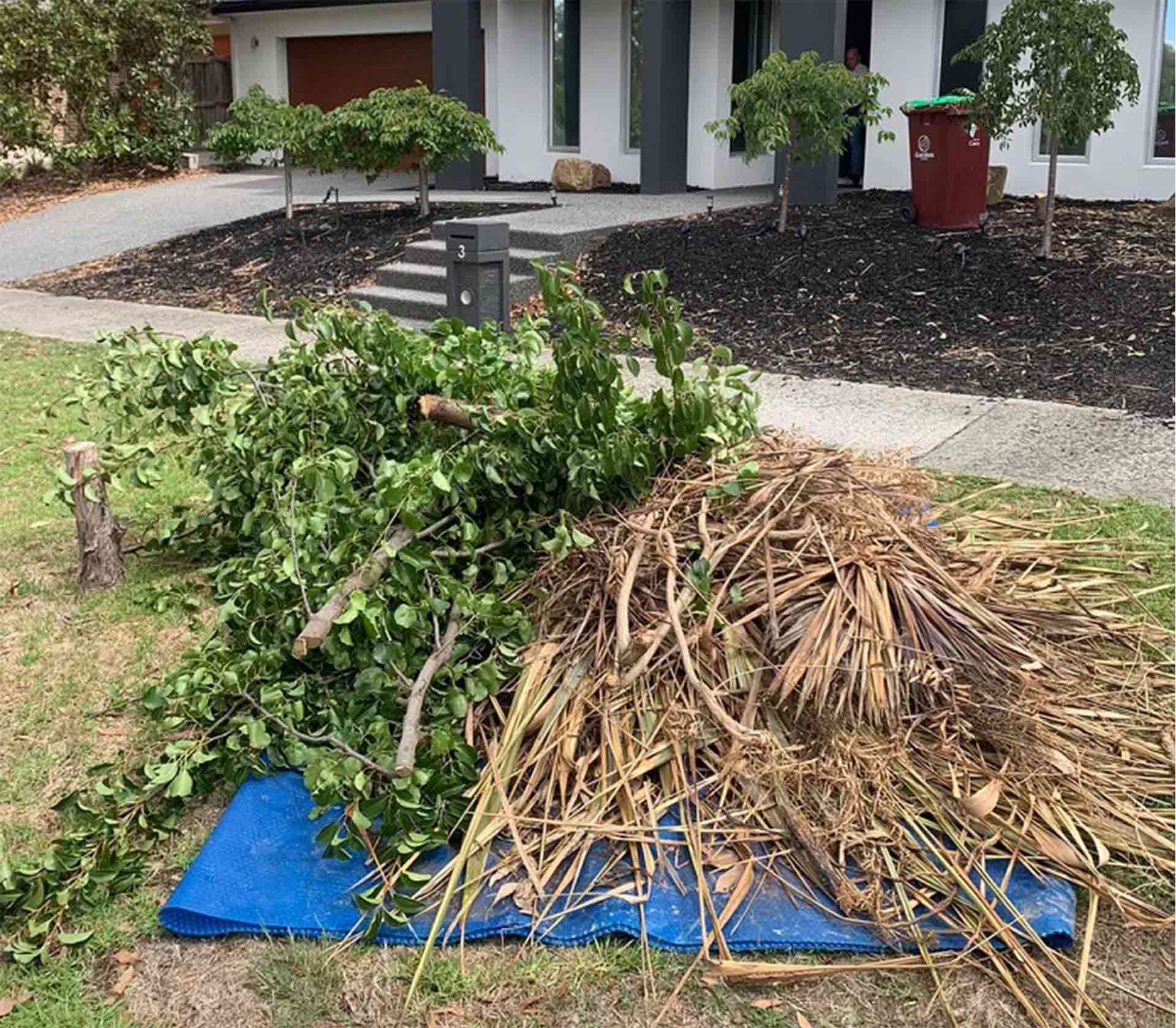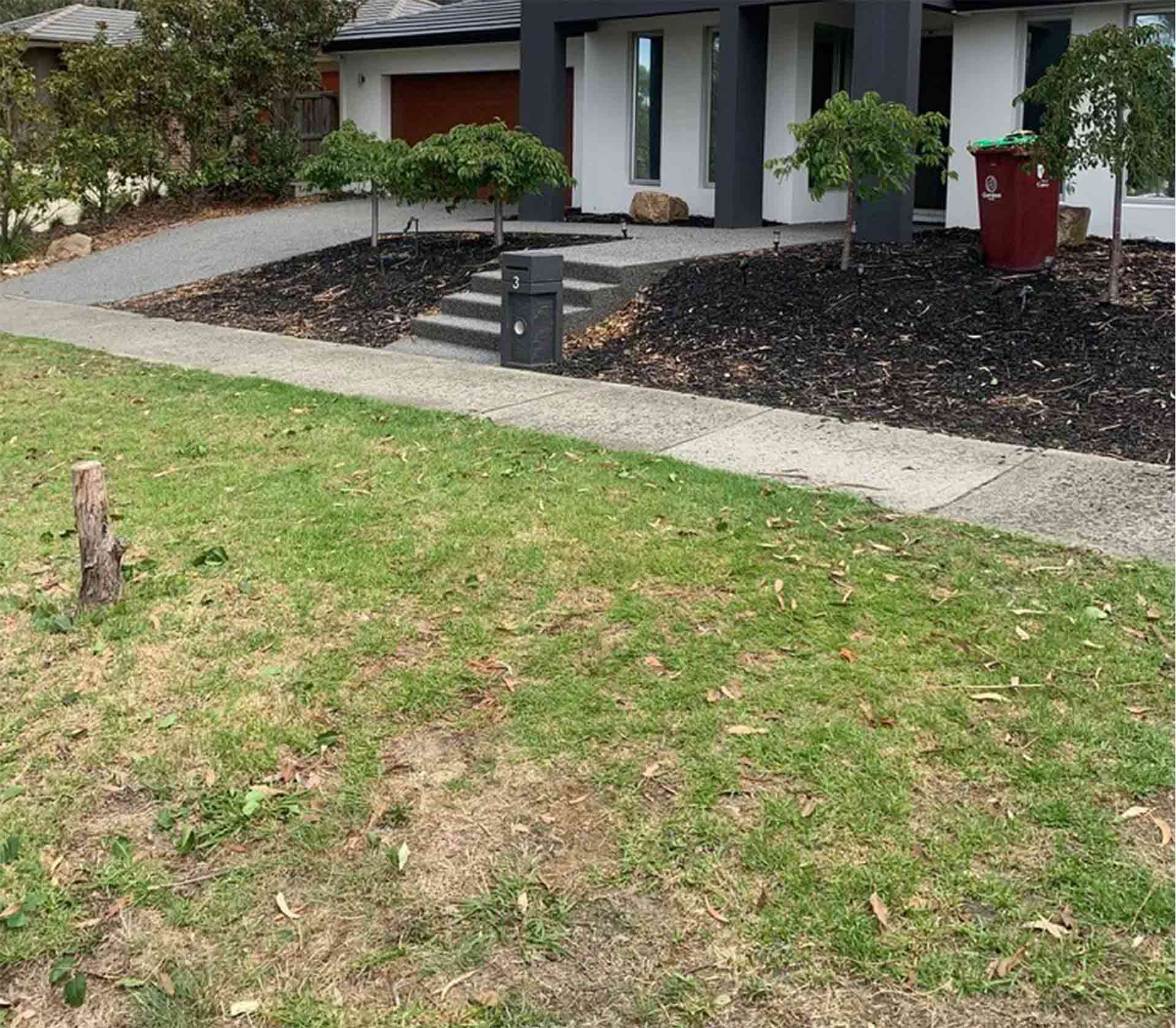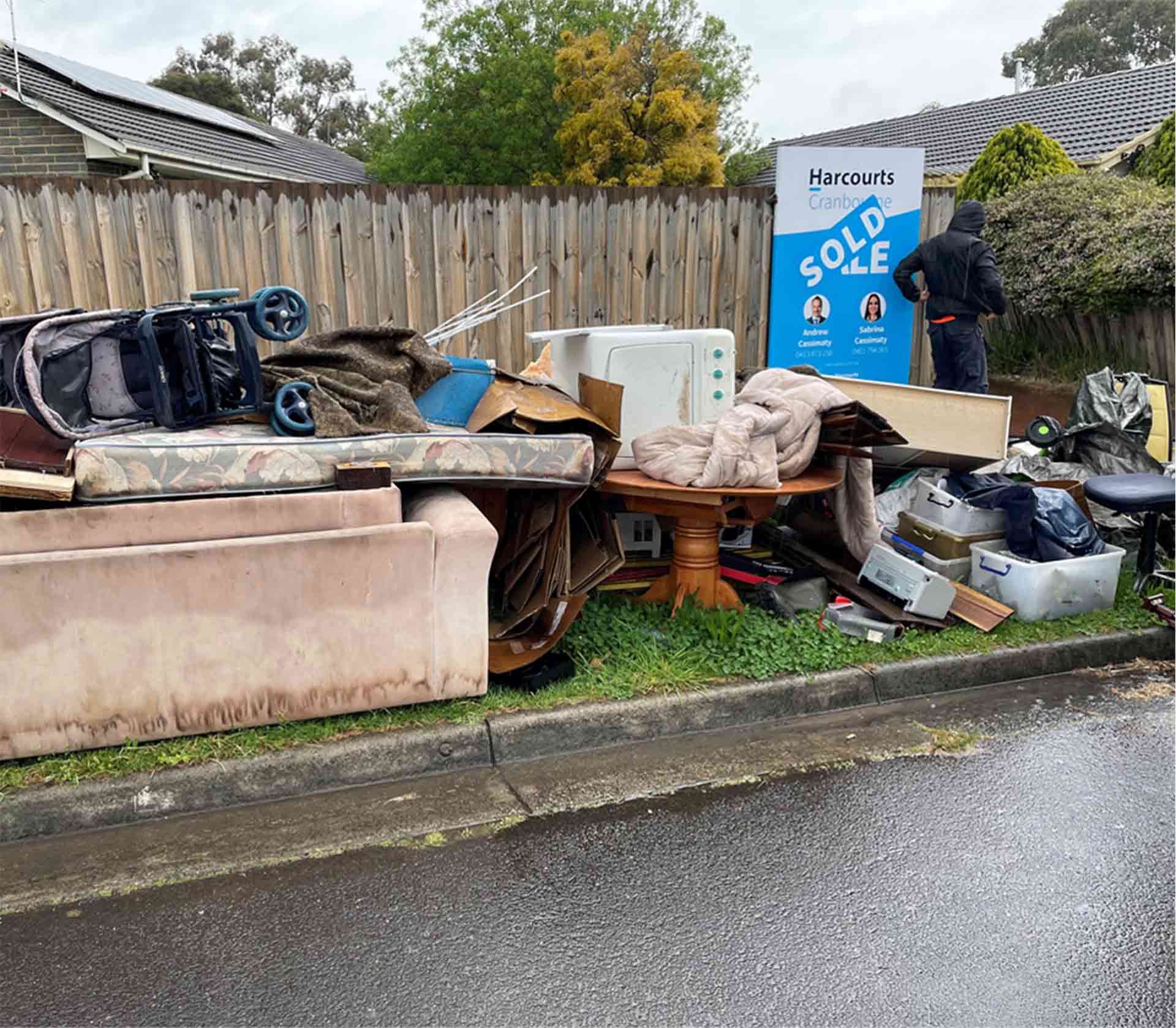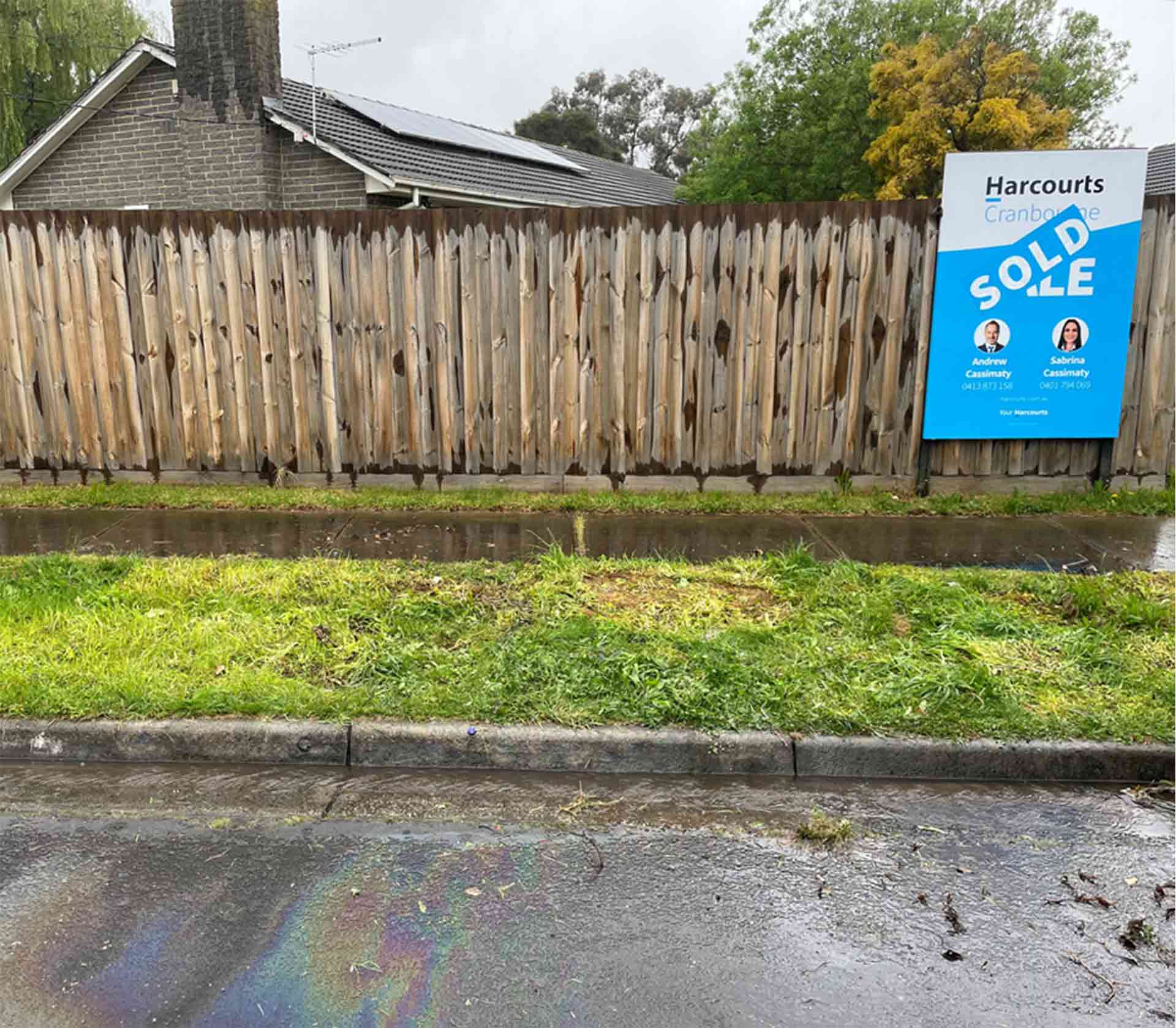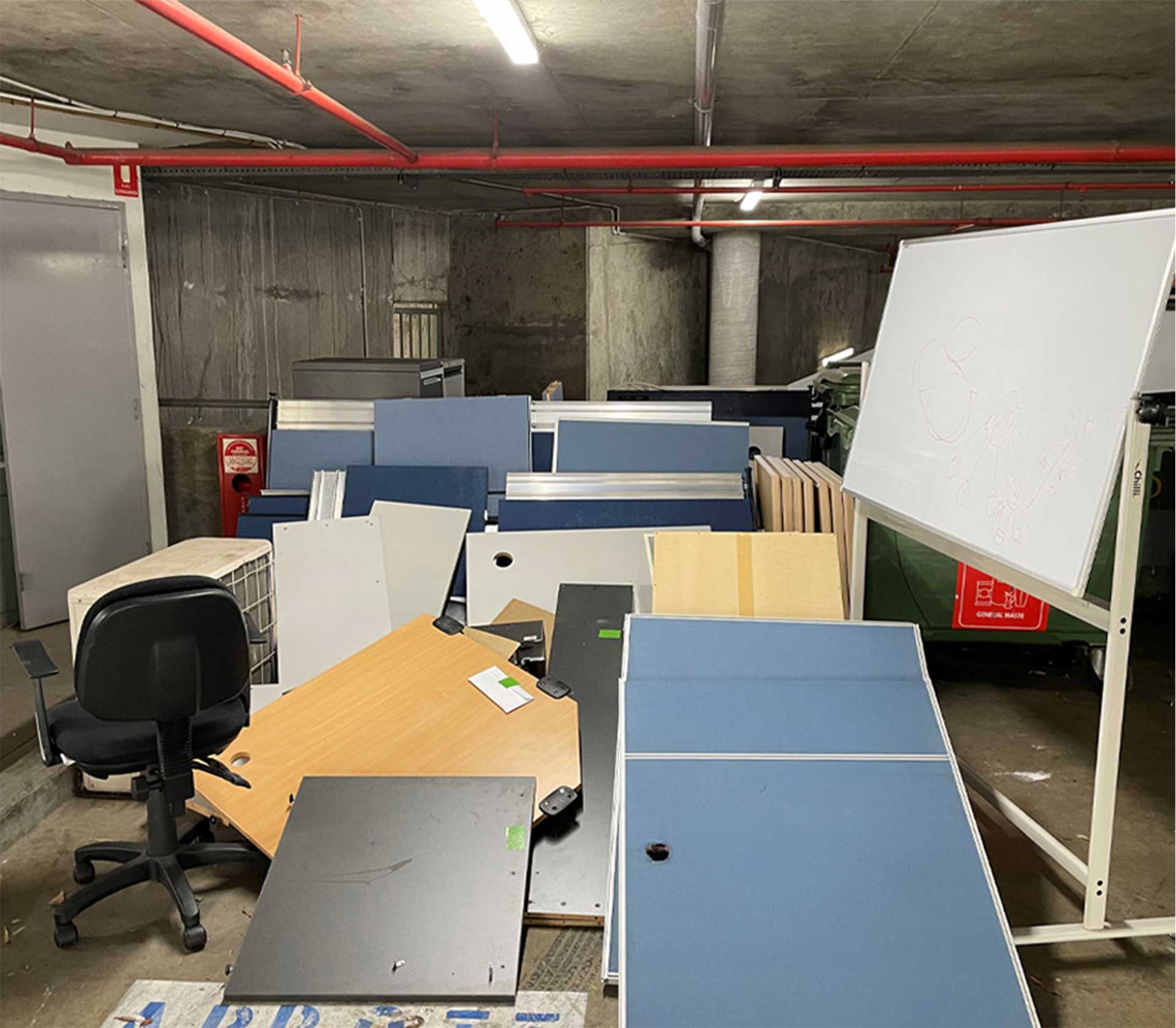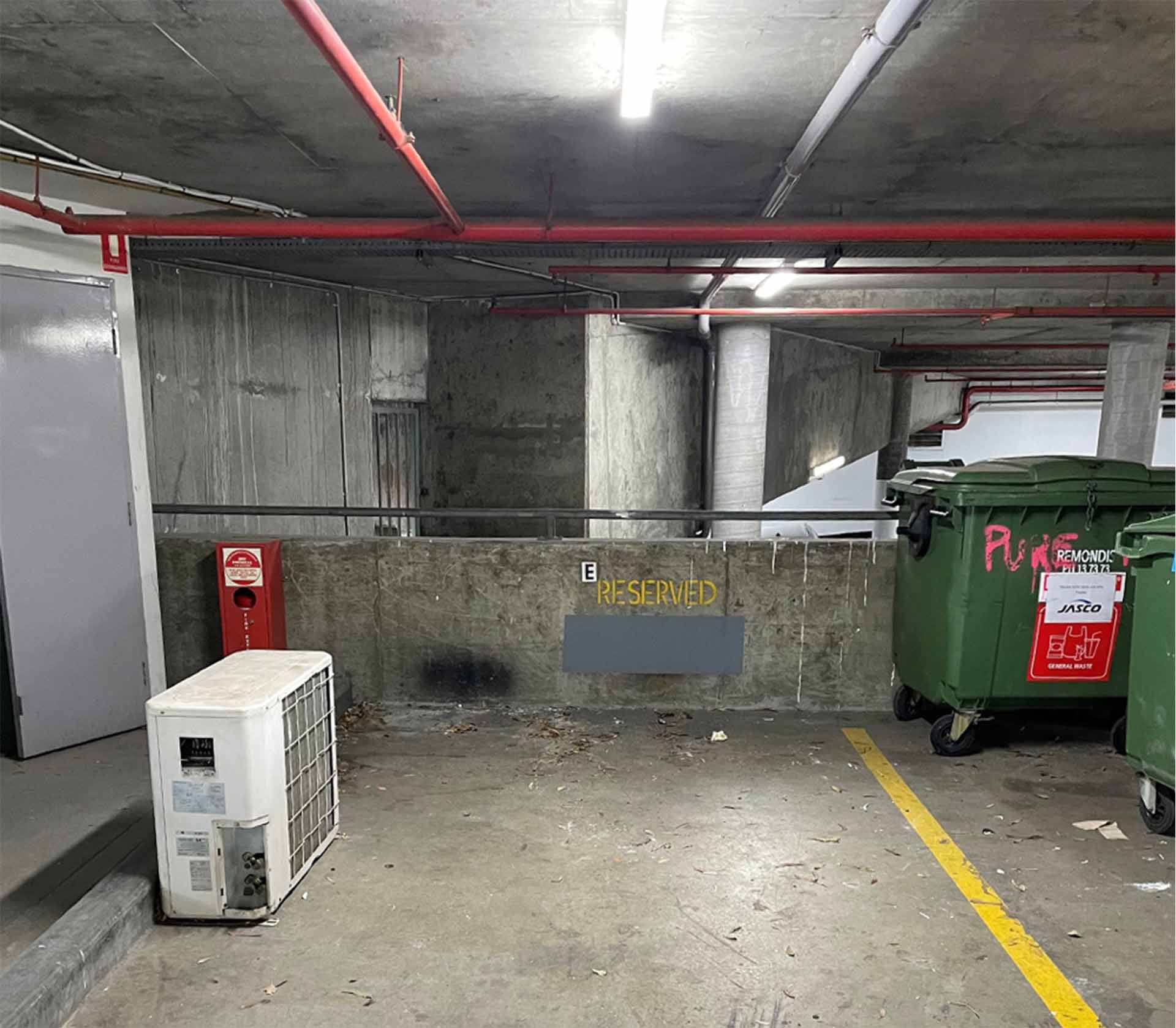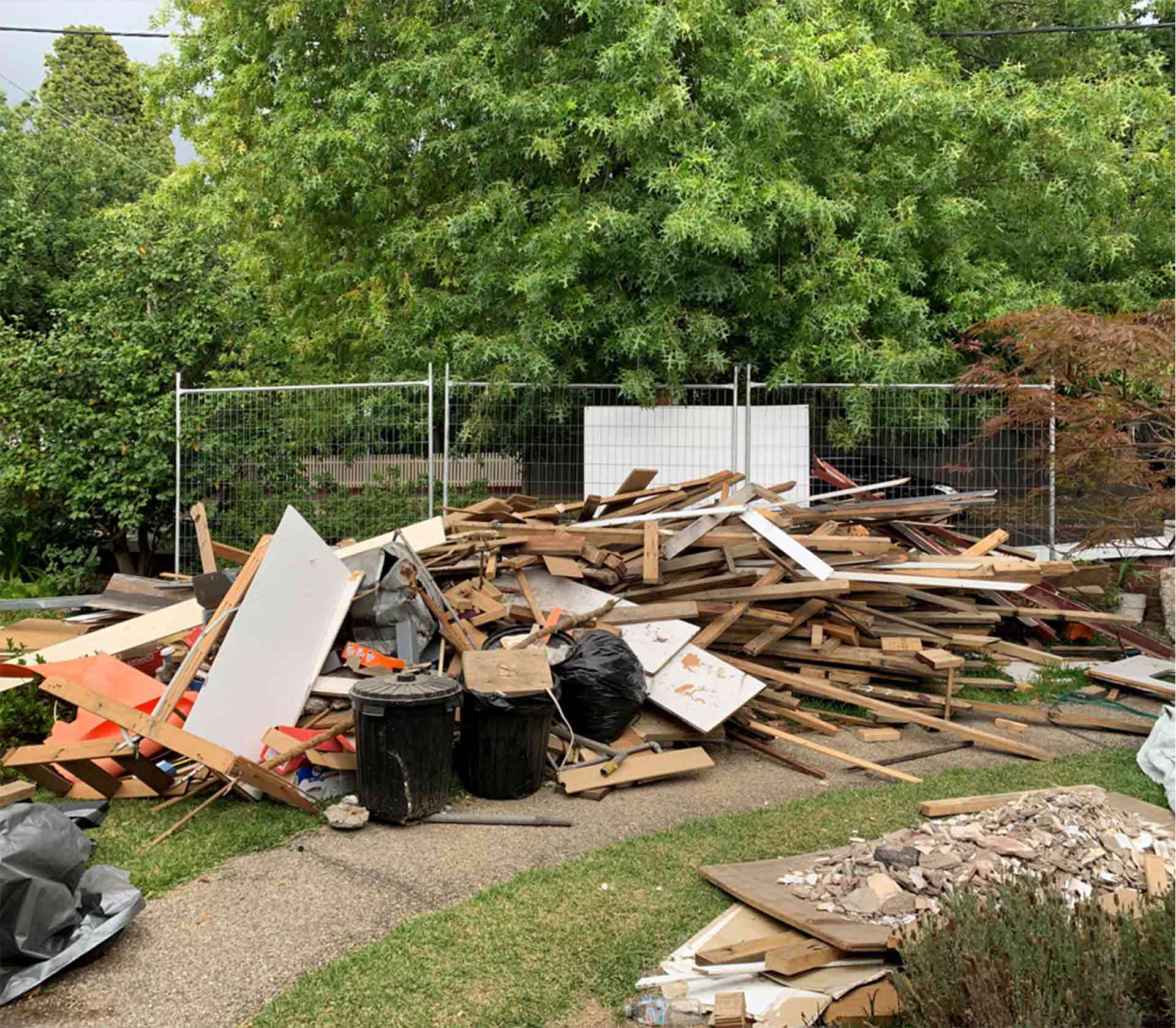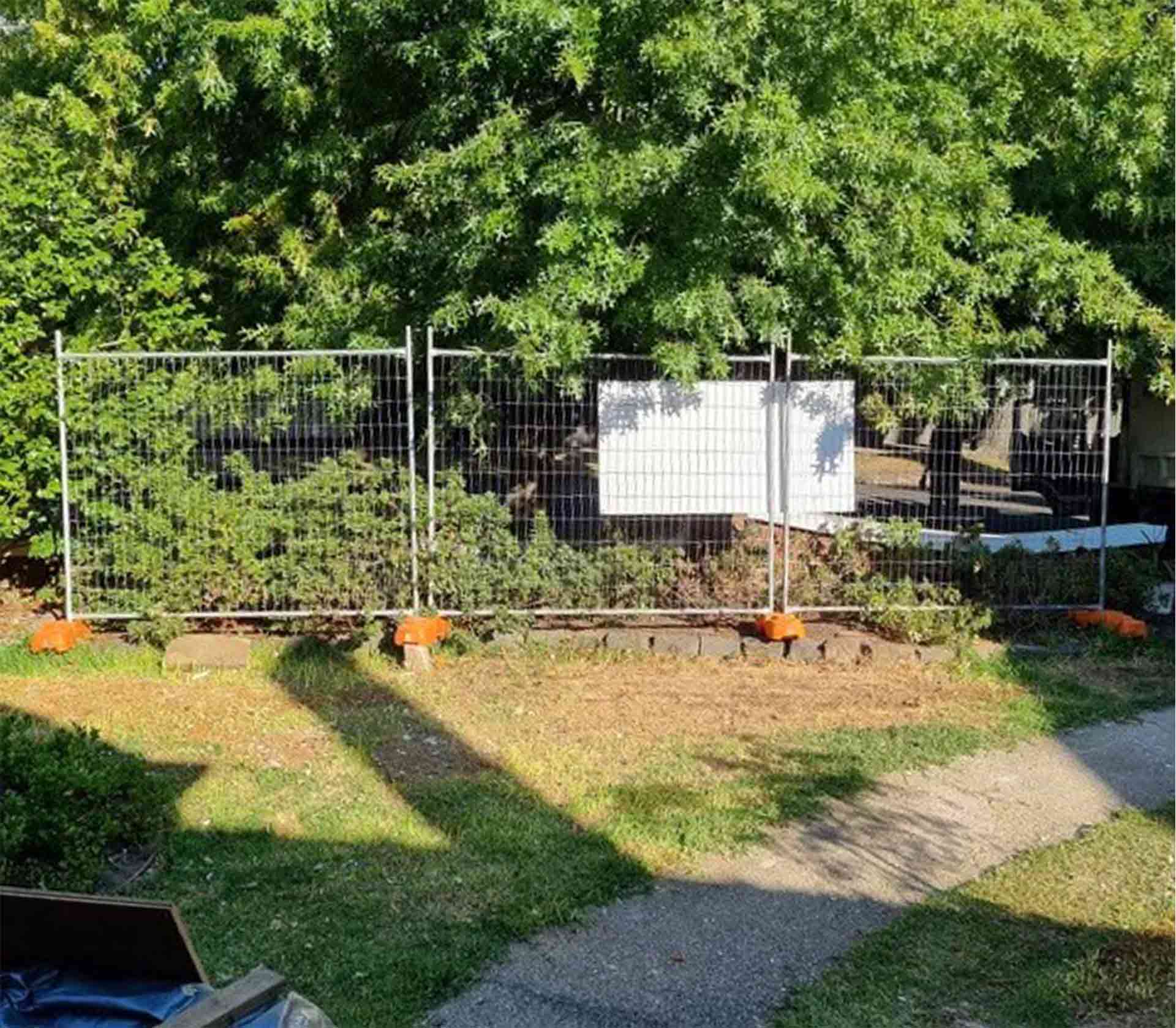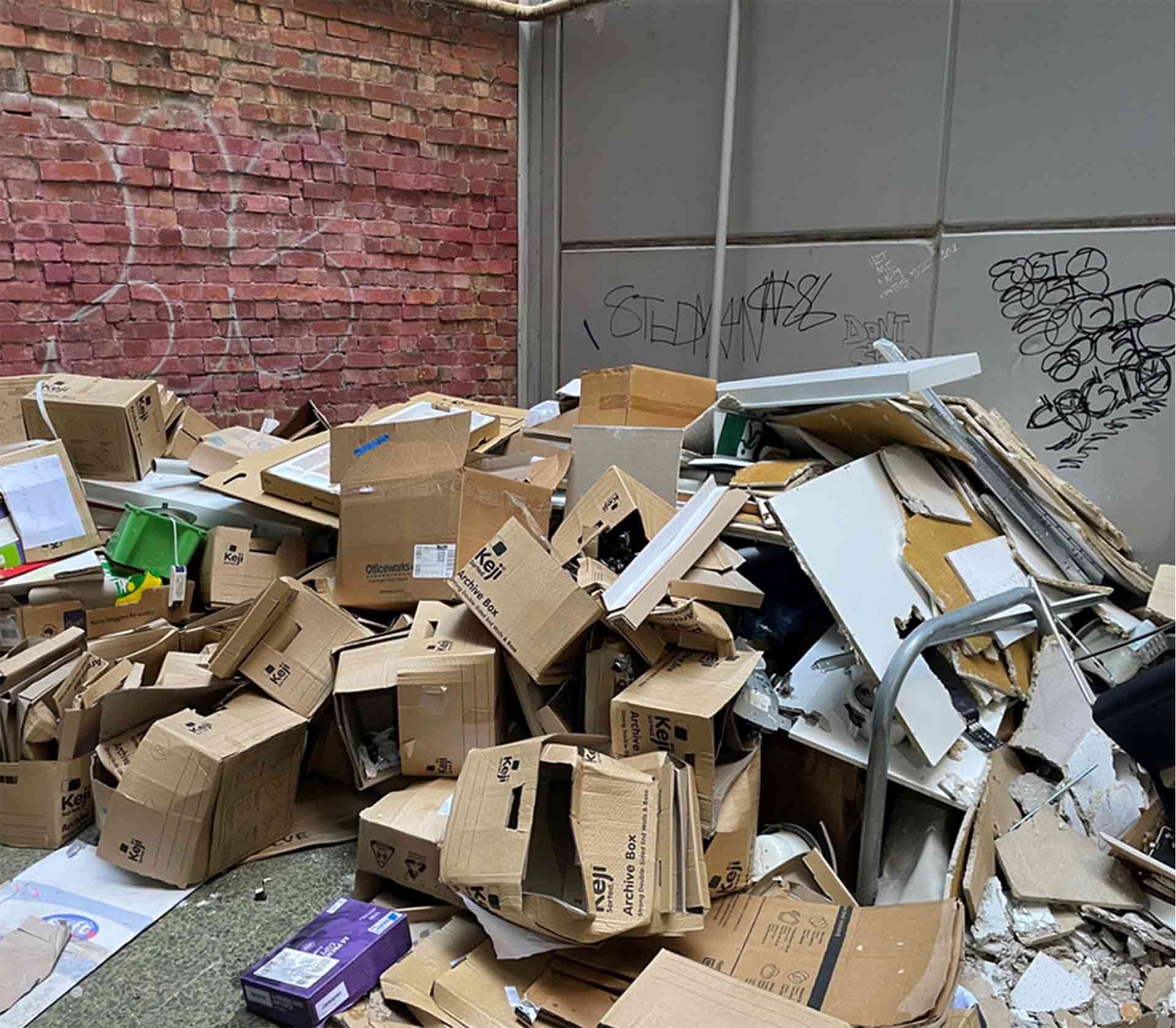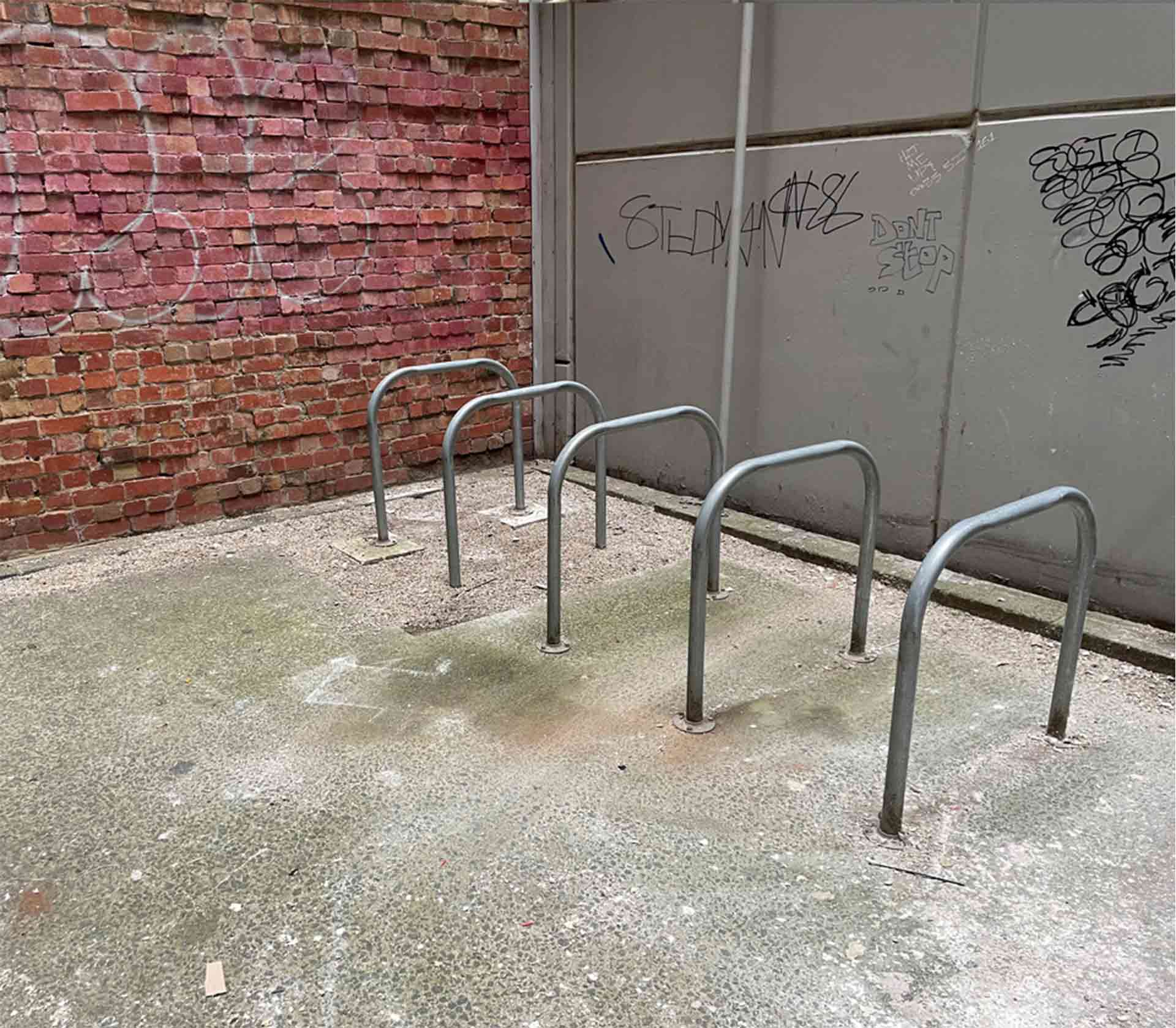 Why Go Easy Rubbish Removal Services?
Combining green disposal practices, fair pricing, instant responses, and a 10% discount for pre-planned jobs, Go Easy is the obvious choice. Here are six persuasive reasons Frankston 3199 homeowners consistently select Go Easy's Rubbish Removal Services:
Get your fast, free quote today.
Enquire today for your fast, no obligation quote with same day booking available.
In Frankston 3199, Go Easy Rubbish Removal Services epitomises the gold standard in ethical and green waste management. We are steadfast in aiding the community to ensure spaces that echo cleanliness and ecological harmony. Our endeavour to shift the narrative to eco-friendly waste disposal extends to every stakeholder.
Being instrumental in fostering an eco-conscious ethos is intrinsic to Go Easy's mission. In a world grappling with environmental issues, we are adamant about adopting and promoting recycling and sustainable waste management practices. For Frankston 3199 residents, partnering with Go Easy guarantees that your waste contributes to an ecological balance.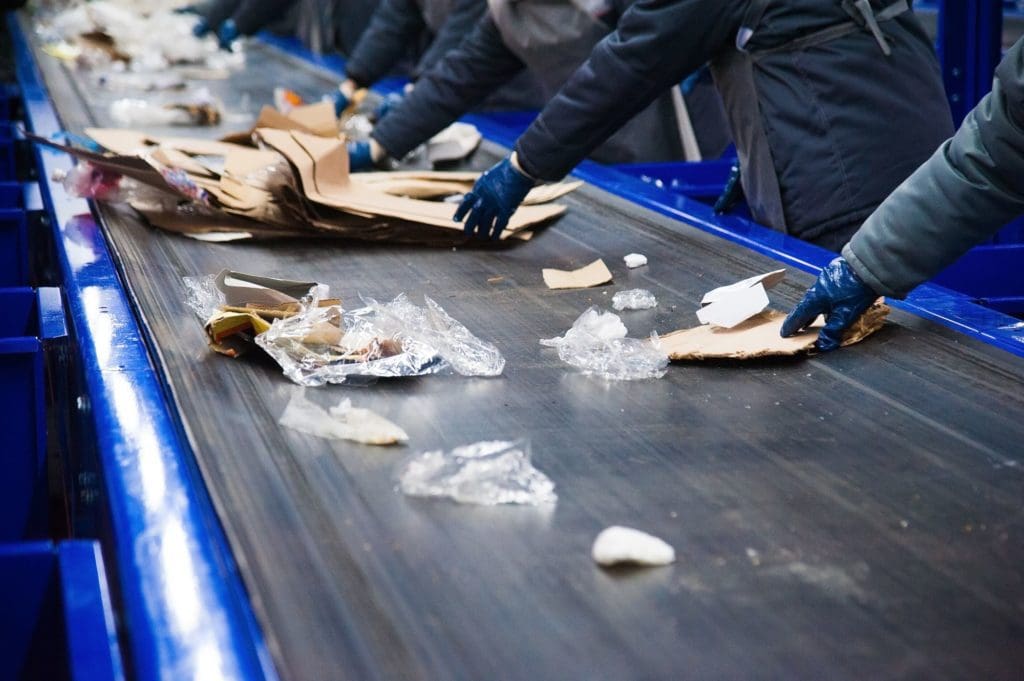 Servicing Frankston & Surrounding Suburbs
Go Quick. Go Cheap. Go Easy
Enquire today for your fast, no obligation quote with same day booking available.