Enjoy Our $75 OFF Spring Clean Offer*
Cheltenham Rubbish Removal (3192)
In Cheltenham, Go Easy delivers exceptional rubbish removal, proficiently dealing with home to office waste. We're masters in handling electronic, garden waste, and more. For every waste challenge, we're your dependable partner.
Backed by hundreds of positive reviews, we offer quality and provide instant bookings. Reserve 48 hours ahead and avail a 10% off on extensive removals!
Cheltenham's benefits:
Bypass frequent journeys to disposal centres.
Assured ethical waste treatment.
Environmentally friendly disposal.
Less risk of accidents.
Tidy, clutter-free environments. Dial
Call 0432 644 510 or complete our enquiry form for the most reliable waste solutions in Cheltenham!
What rubbish do we collect from Cheltenham?
In Cheltenham, opting for Go Easy implies selecting a team with no restrictions in equipment and know-how. We are connoisseurs in various waste management sectors, delivering an extensive range of rubbish removal services in Cheltenham. Commonly collected items include:
Some trash talk from our customers
How to get your rubbish removed in Cheltenham

Securing our rubbish removal expertise in Cheltenham is as easy as pie. A simple call to detail your waste type and quantity is all we need, following which we'll give you a no-pressure quote. Our reliable team will be there as scheduled, take care of all the waste, and clean up meticulously, ensuring you're left with a tidy space!
To get your household or commercial rubbish removed quickly in Albert Park, follow these 4 simple steps:
Step 1 - Enquire online via our website.
To start the process, simply call us on 0432 644 510 or enquire via the contact form below to speak with our rubbish removal experts.
Step 2 - Send us pictures for a free quote.
To help us accurately quote the job, send us pictures or a description of what rubbish you need removing and we will provide an estimate.
Step 3 - Book a collection time that suits you.
Once you have approved the quote, arrange a collection time with our garbage removal experts that suits you. We are flexible, so just ask!
Once the quote and collection time is approved, we will come and collect your rubbish and take it off your hands. It's a simple as that.
Unwanted rubbish, bulky waste, and discarded appliances can noticeably tarnish the visual elegance of any property. In a delightful suburb such as Cheltenham, such clutter is particularly conspicuous. But rest easy – Go Easy is ever ready to step in, ensuring all unwanted waste is efficiently cleared, and the scenic beauty of your property is immaculately restored.
Browse through some of our before and after photos from Cheltenham: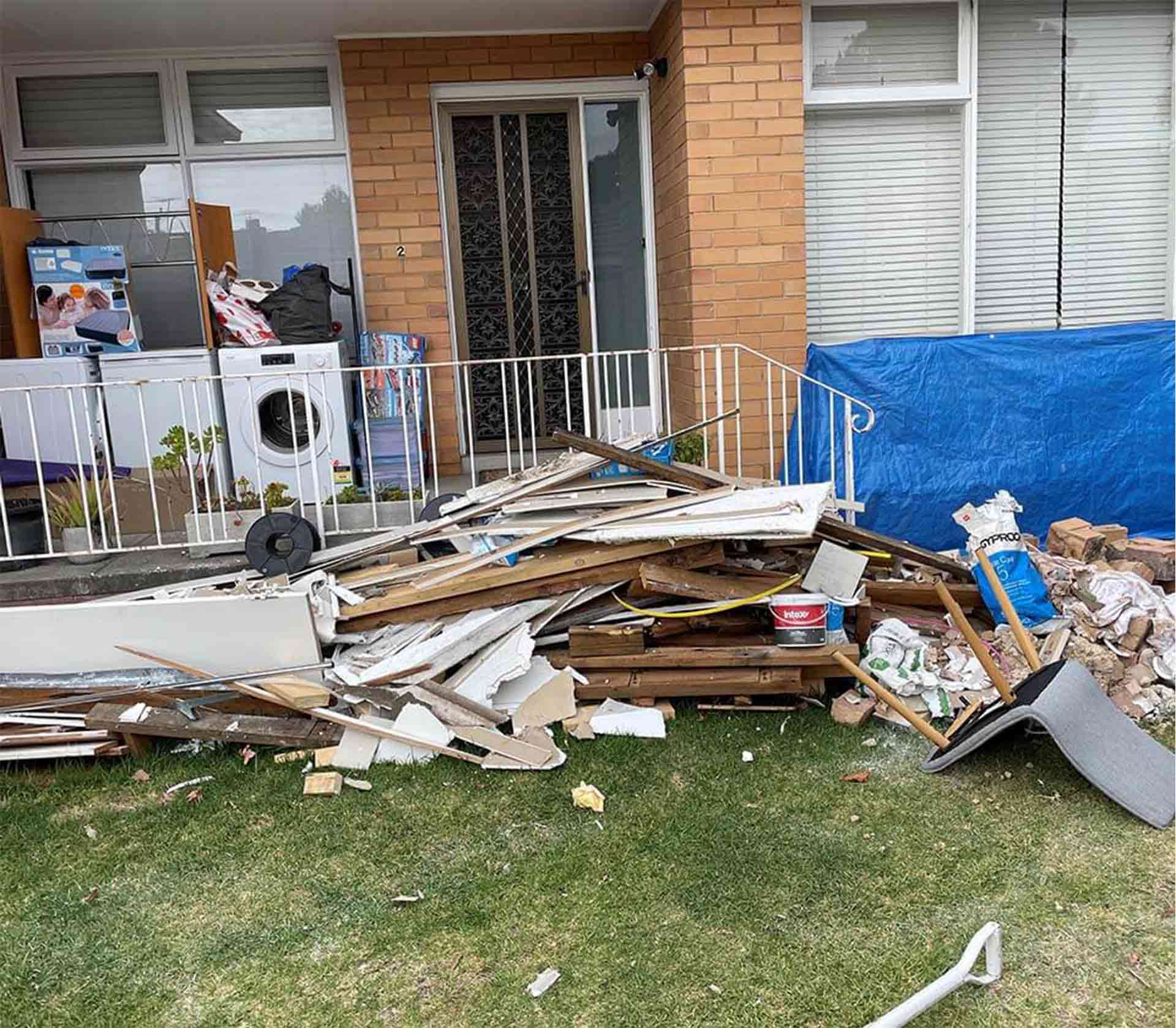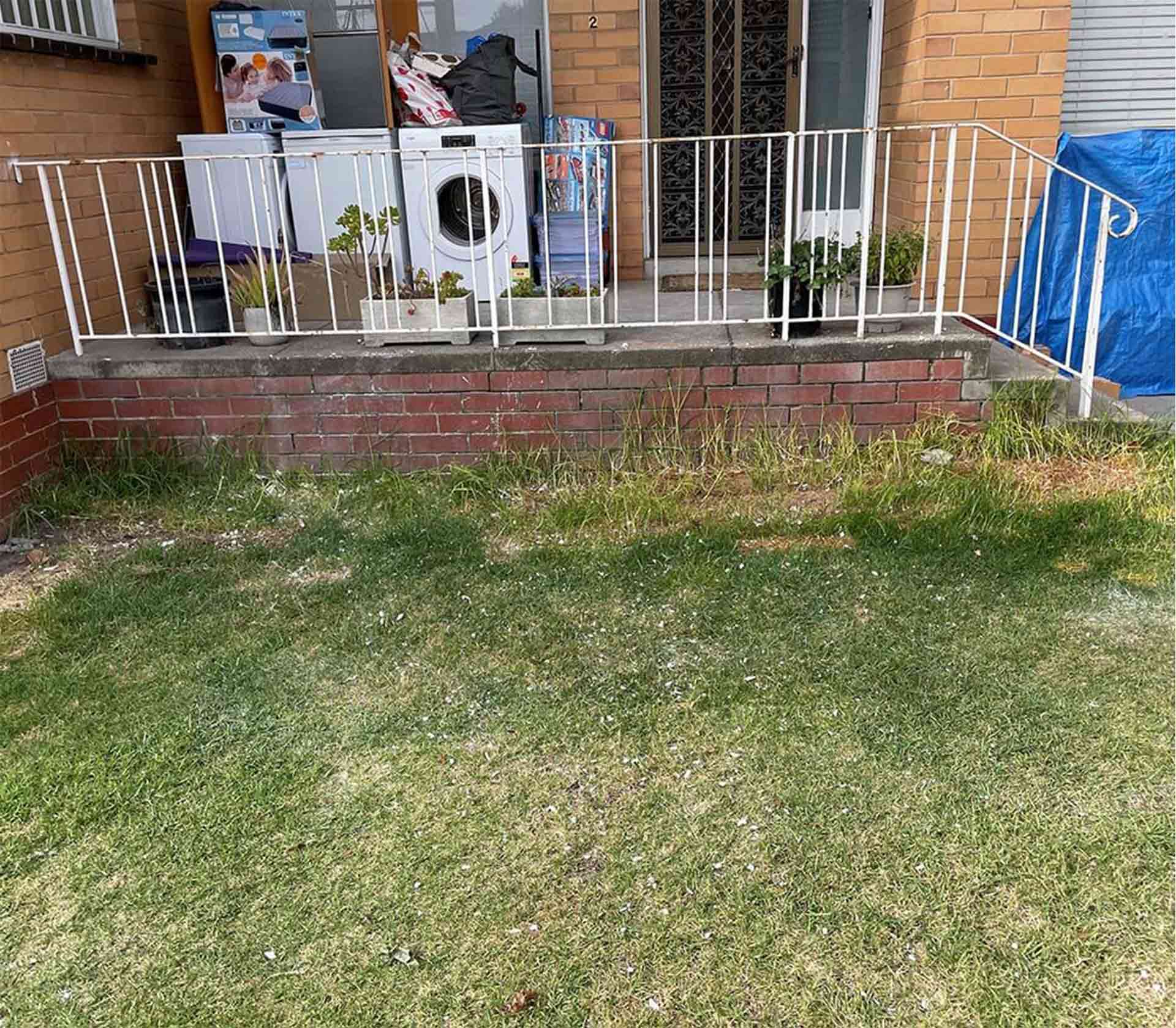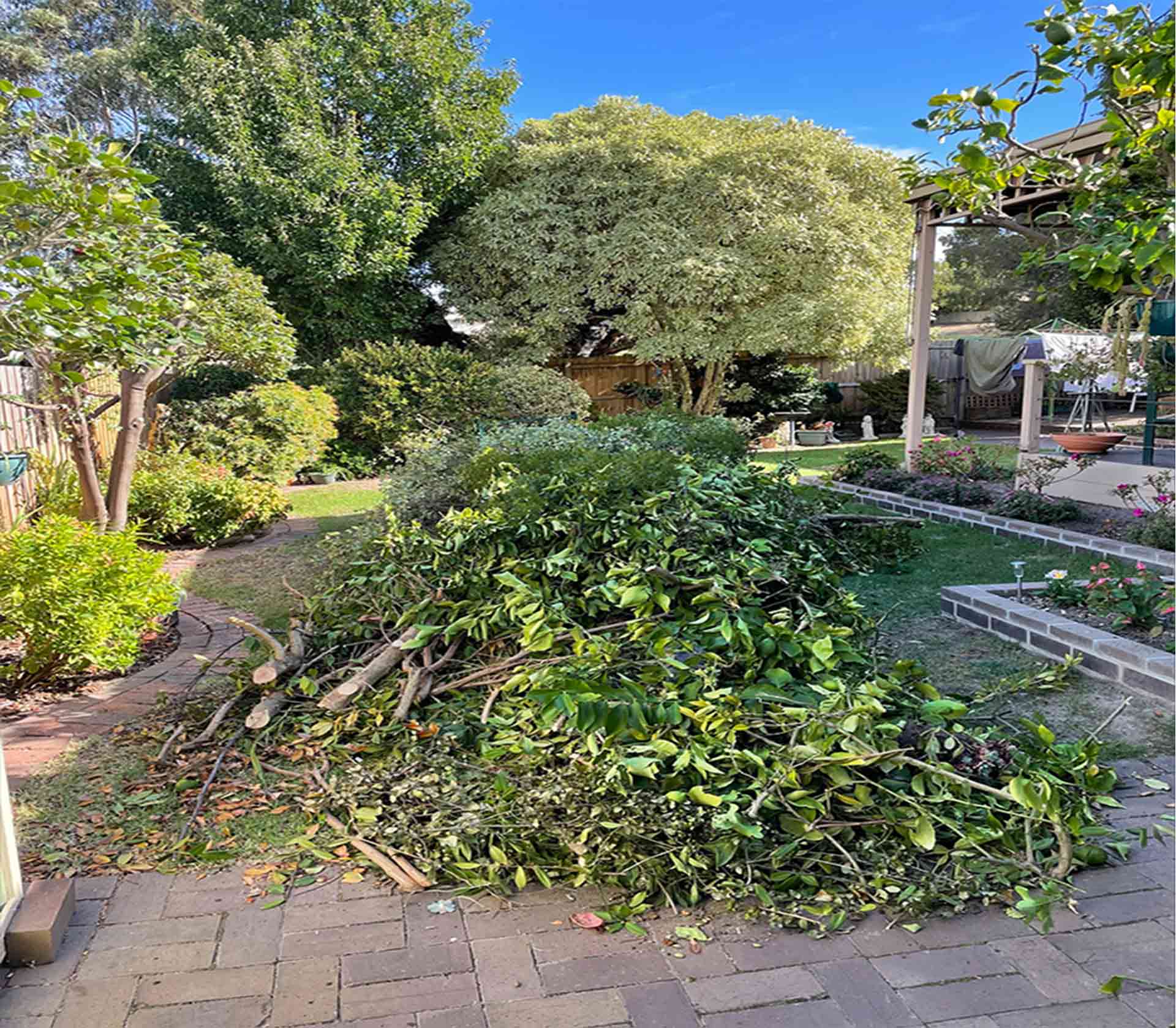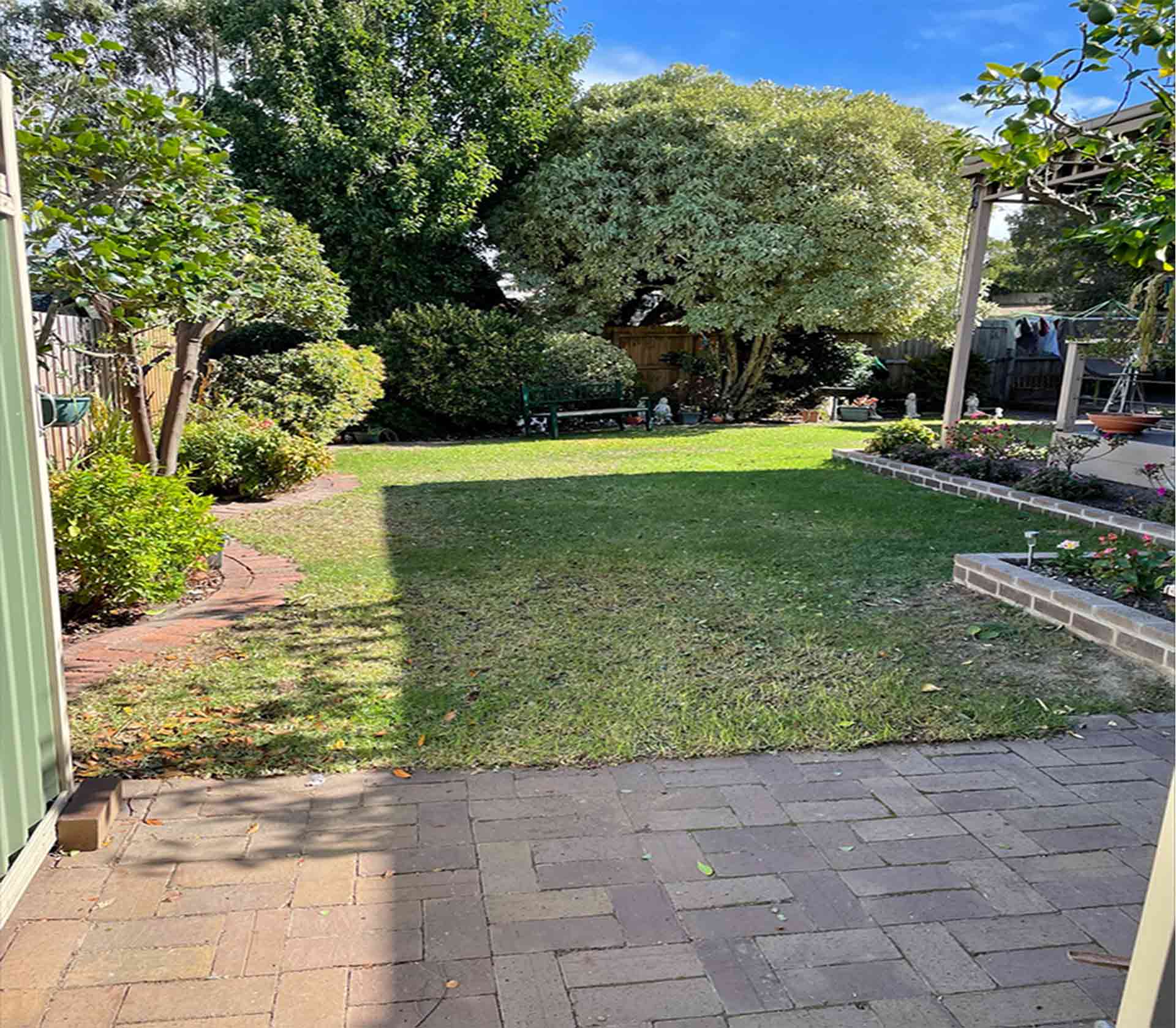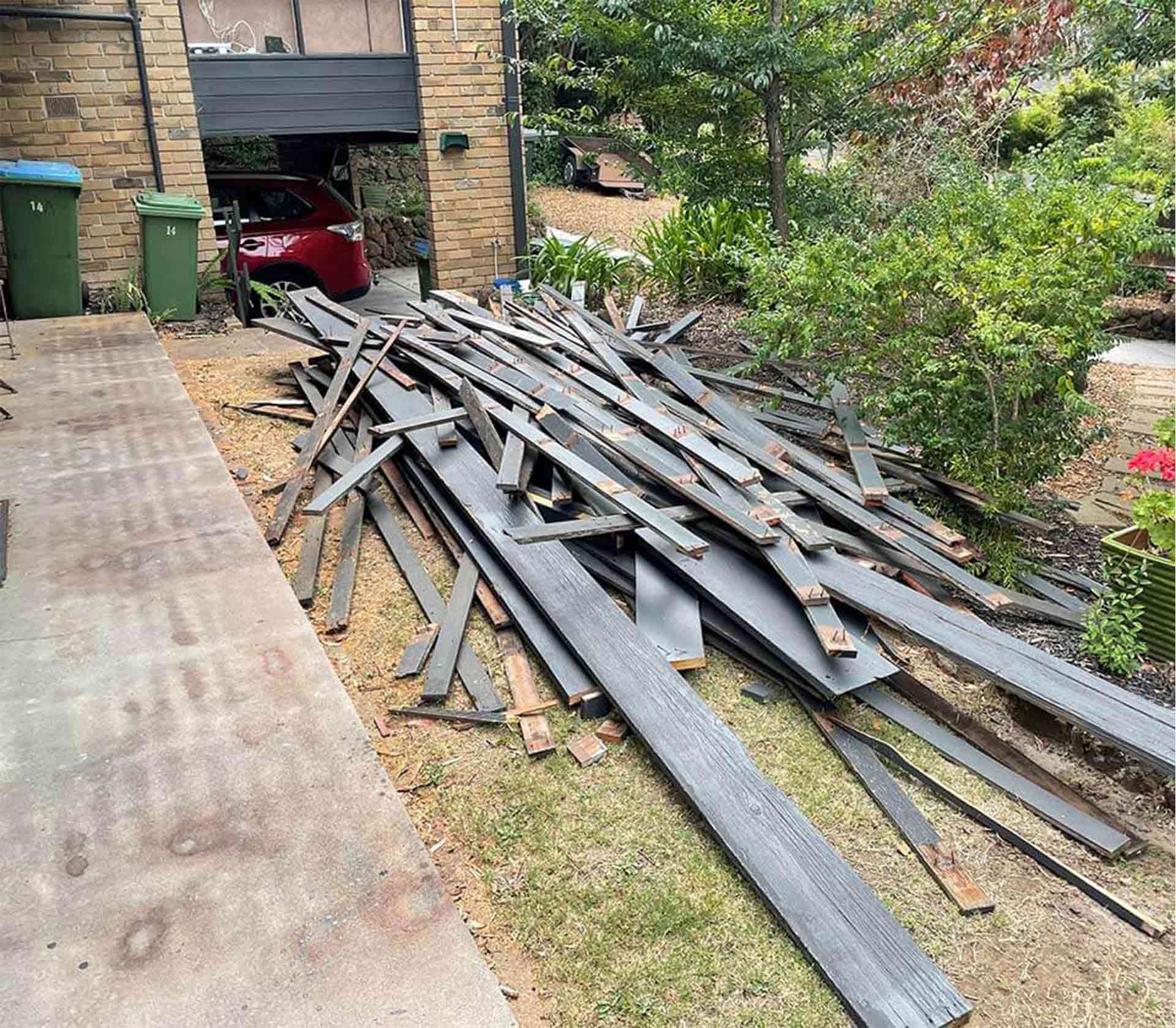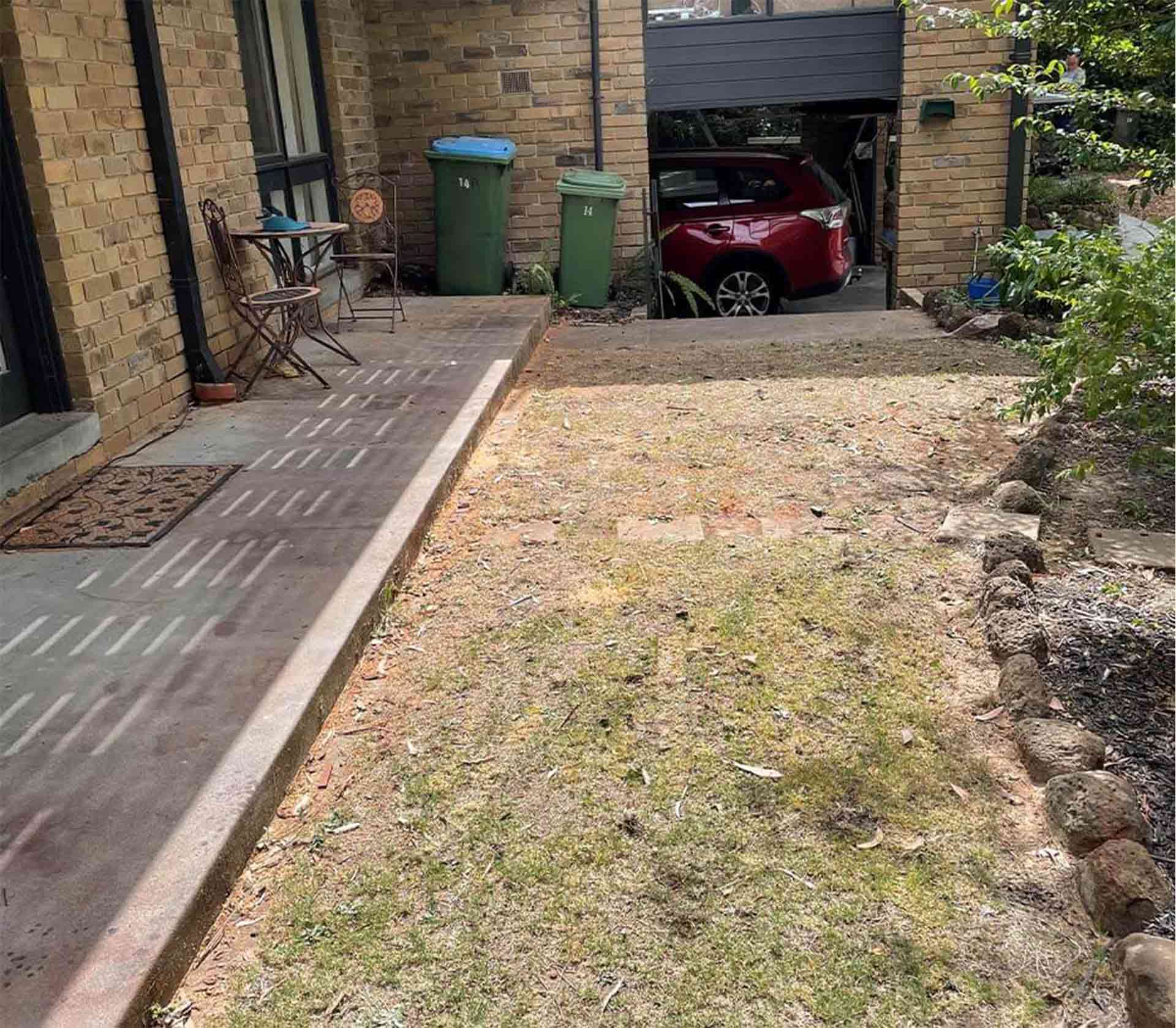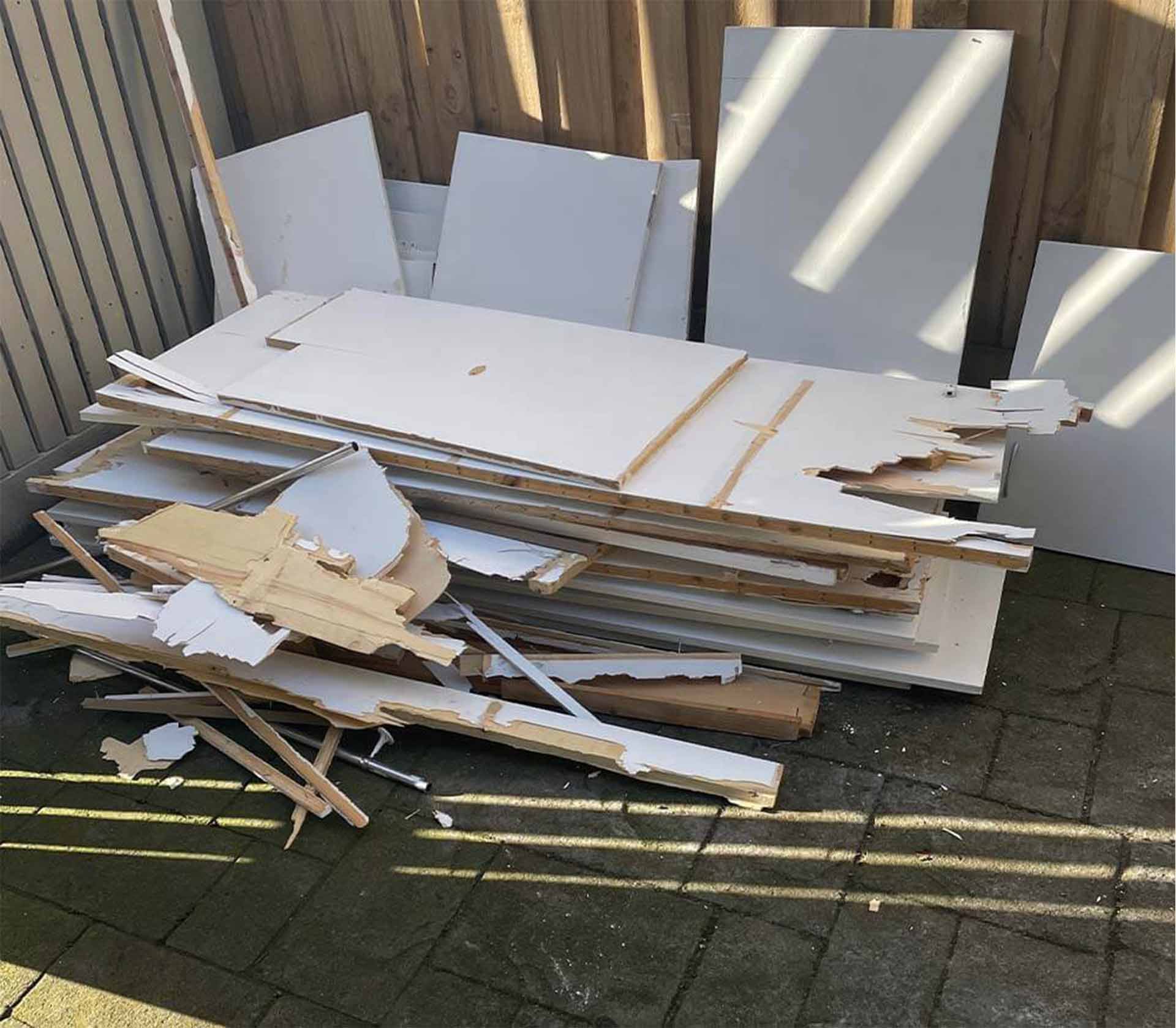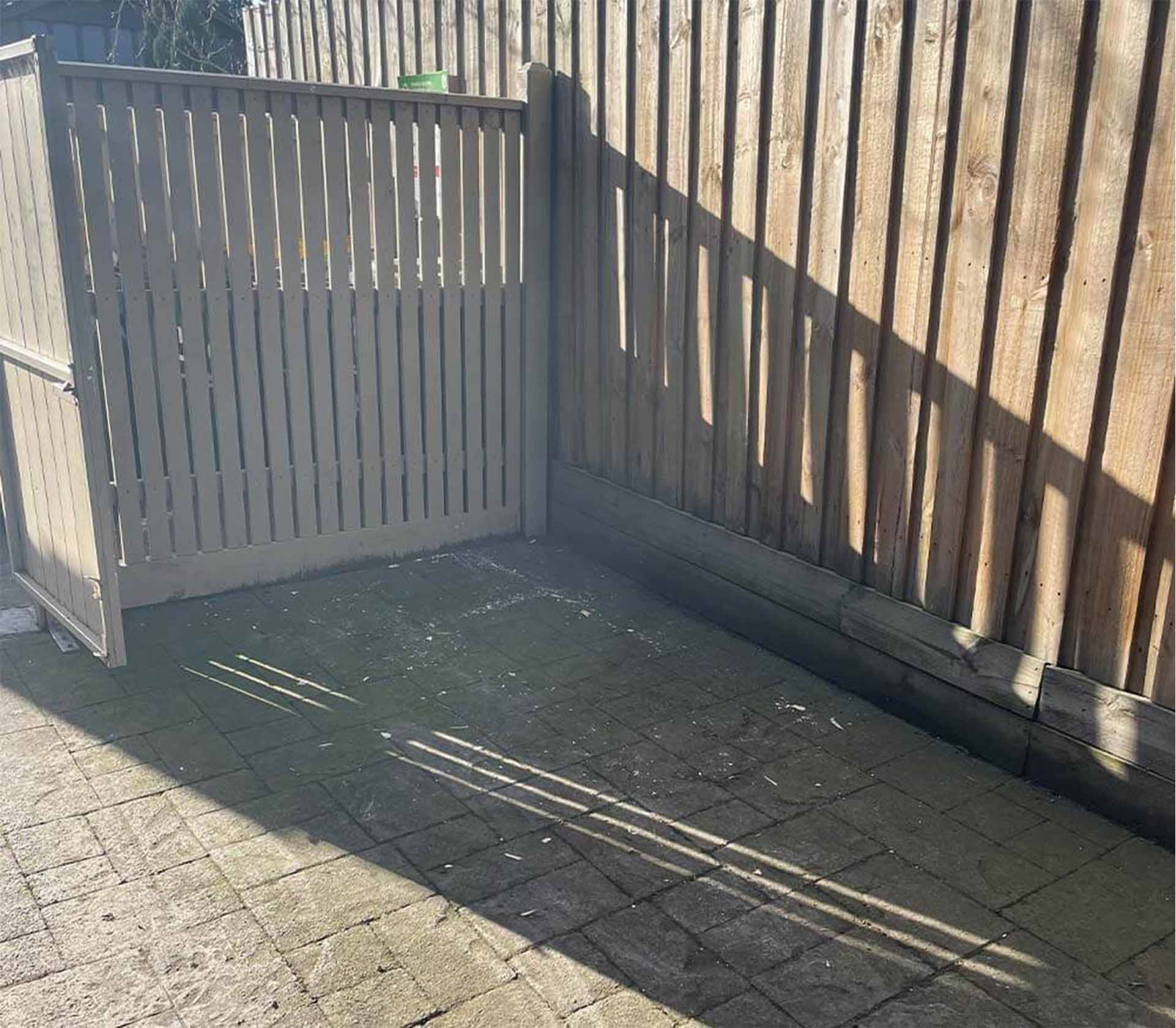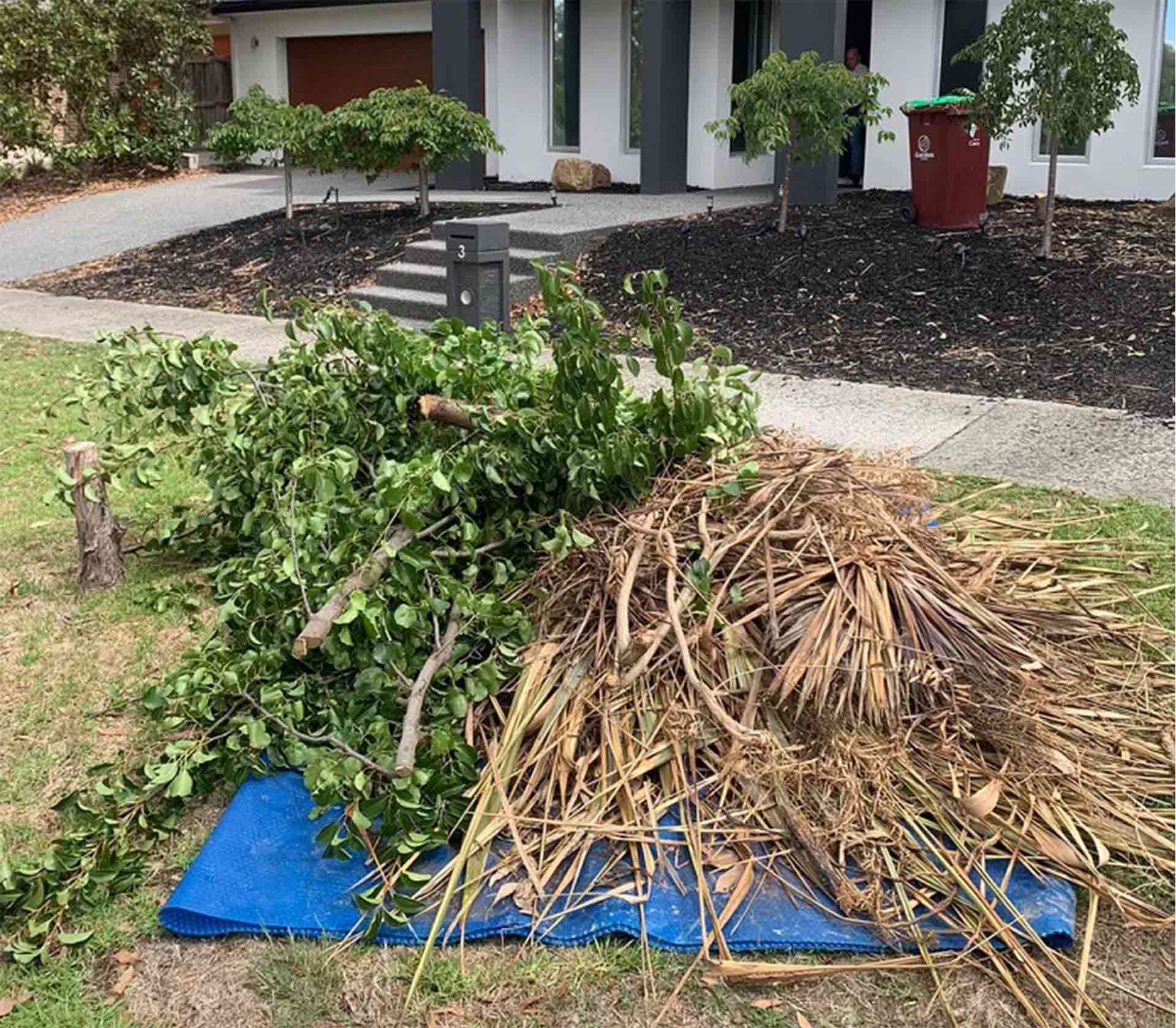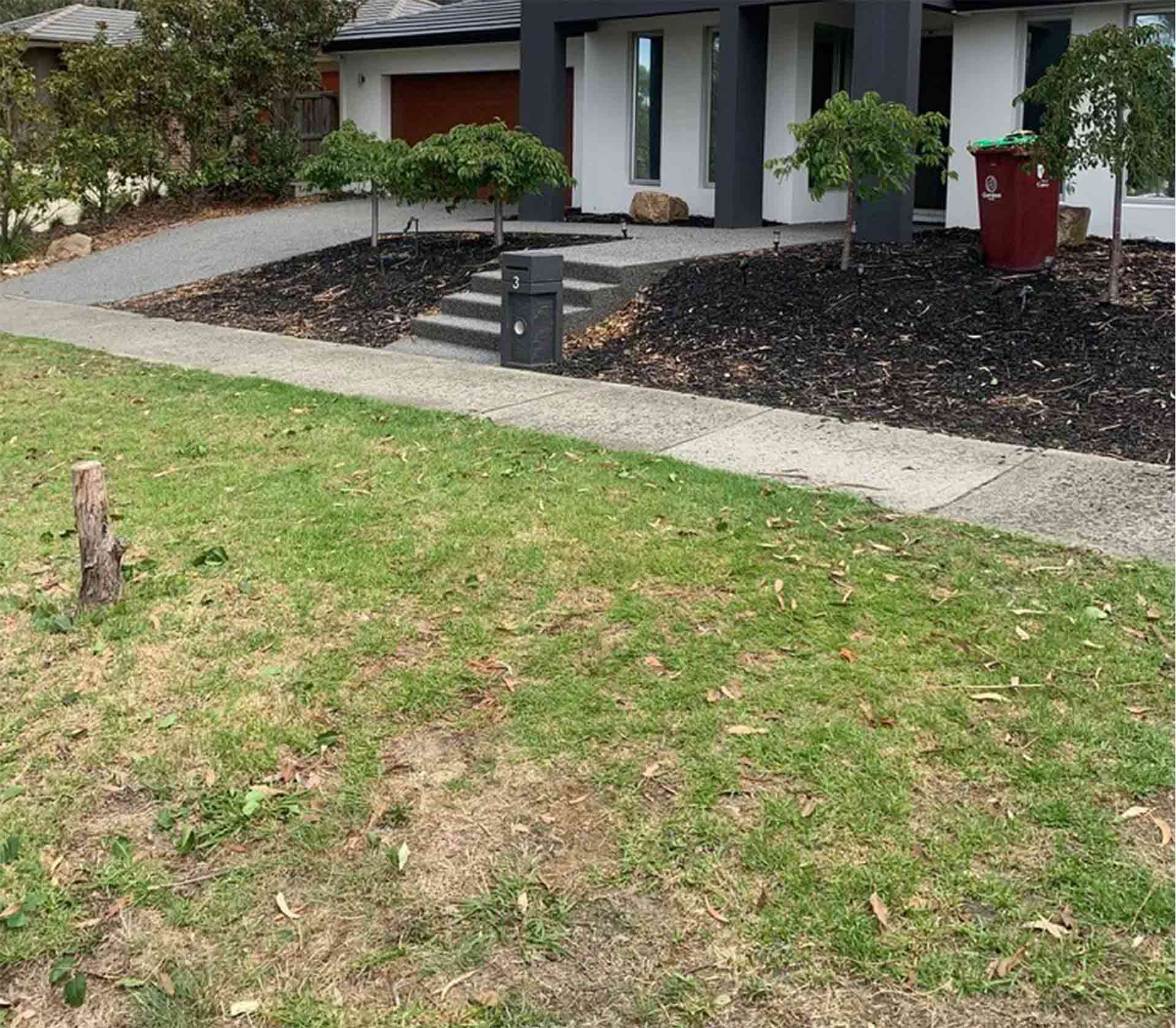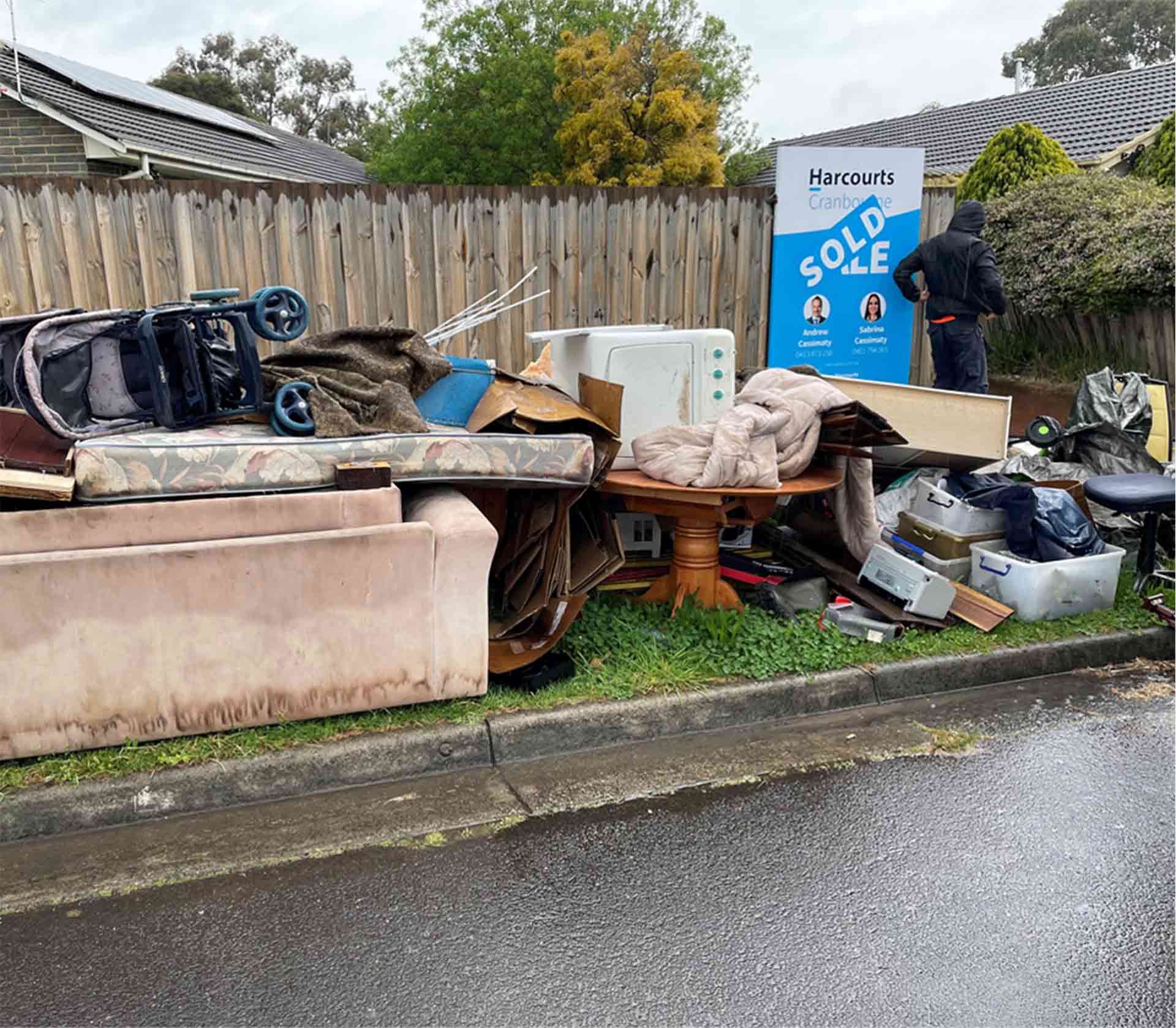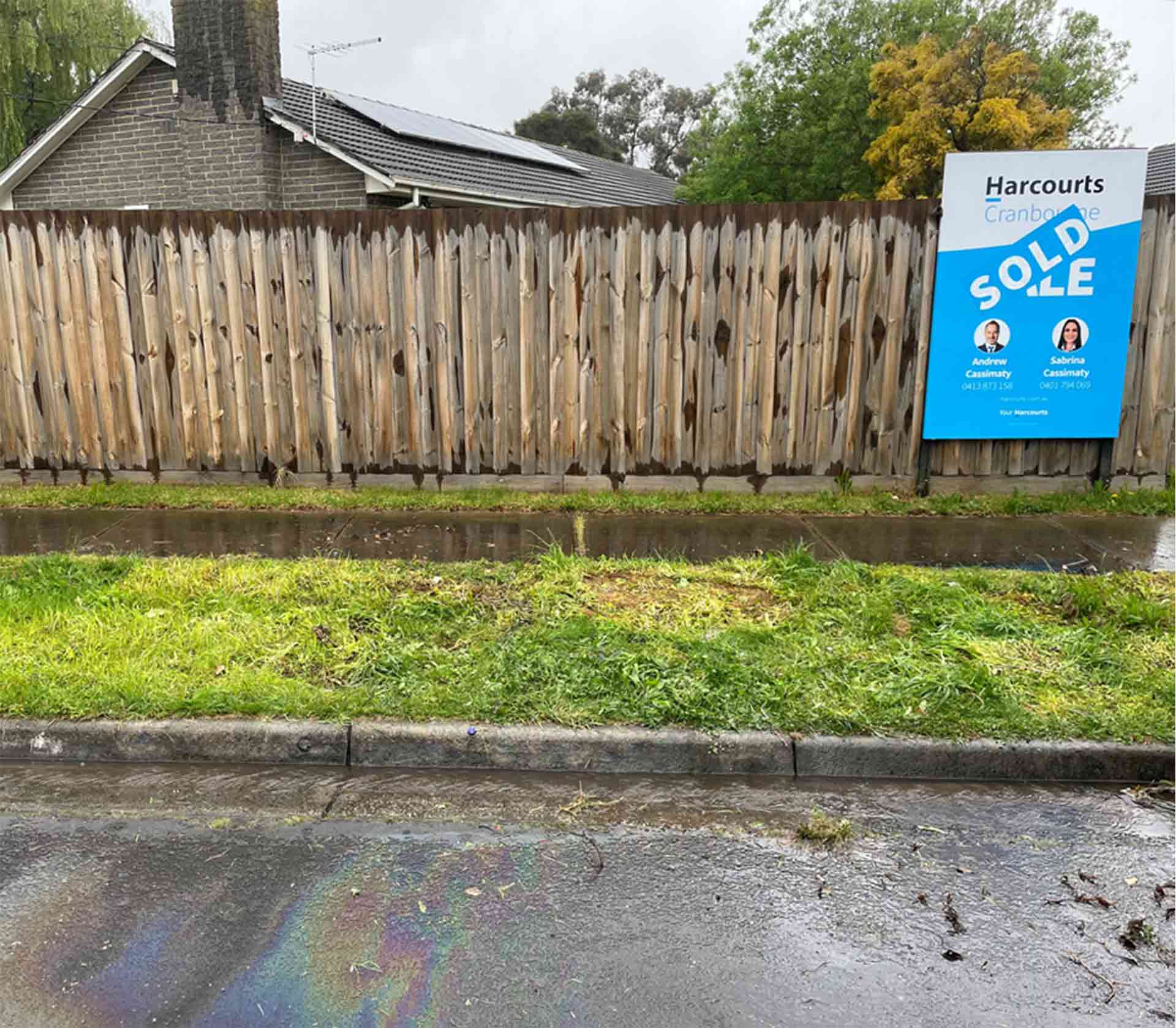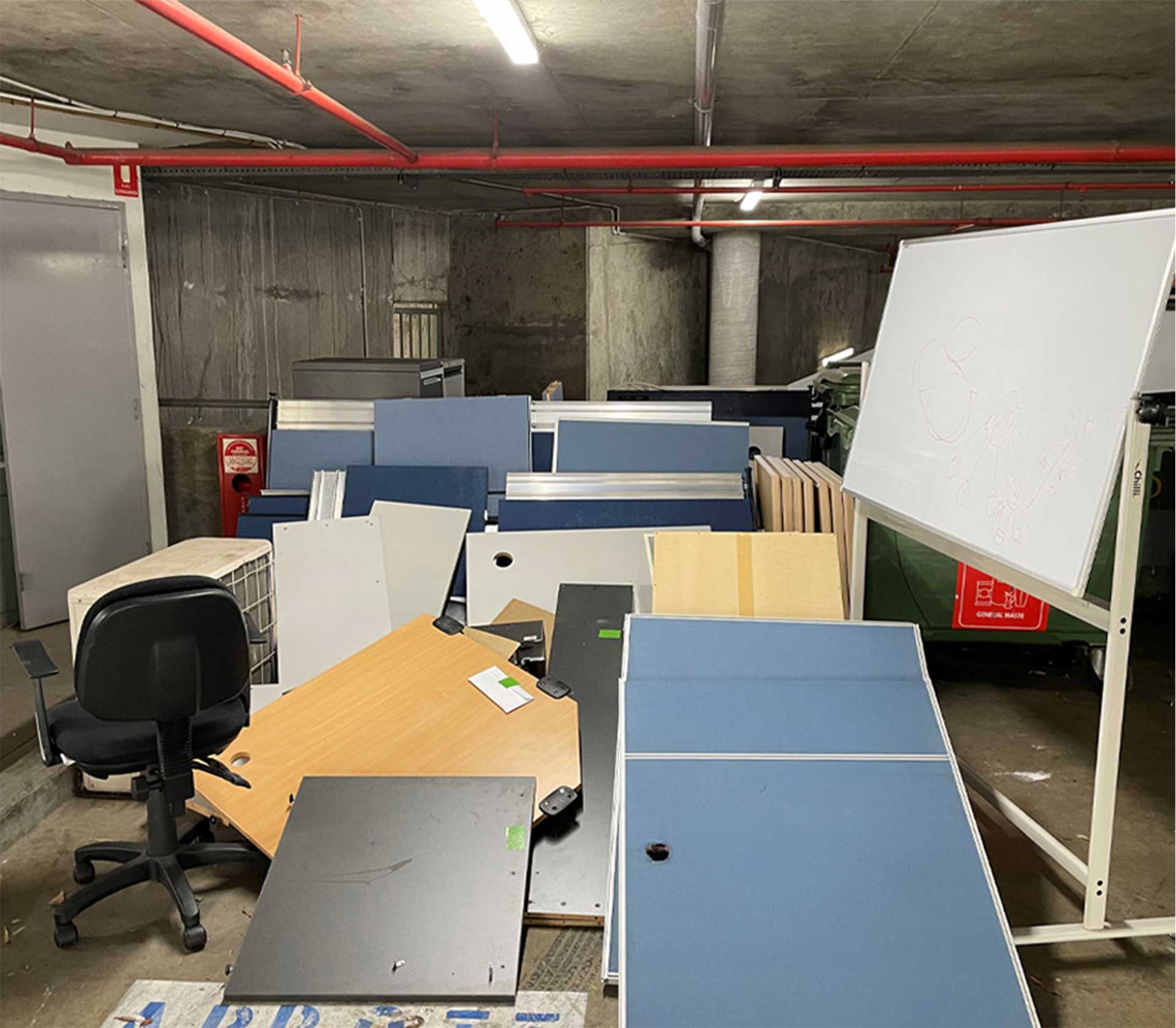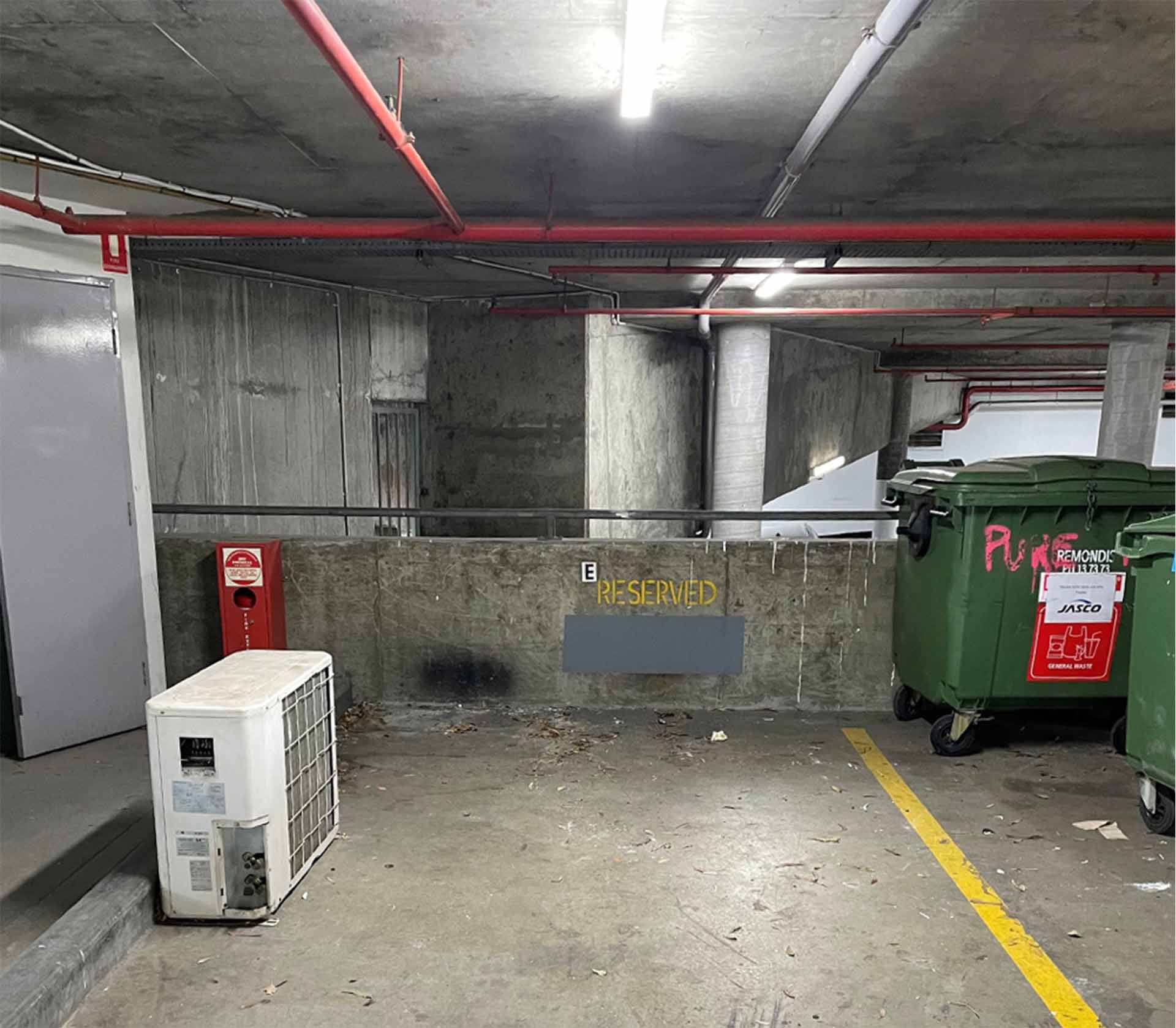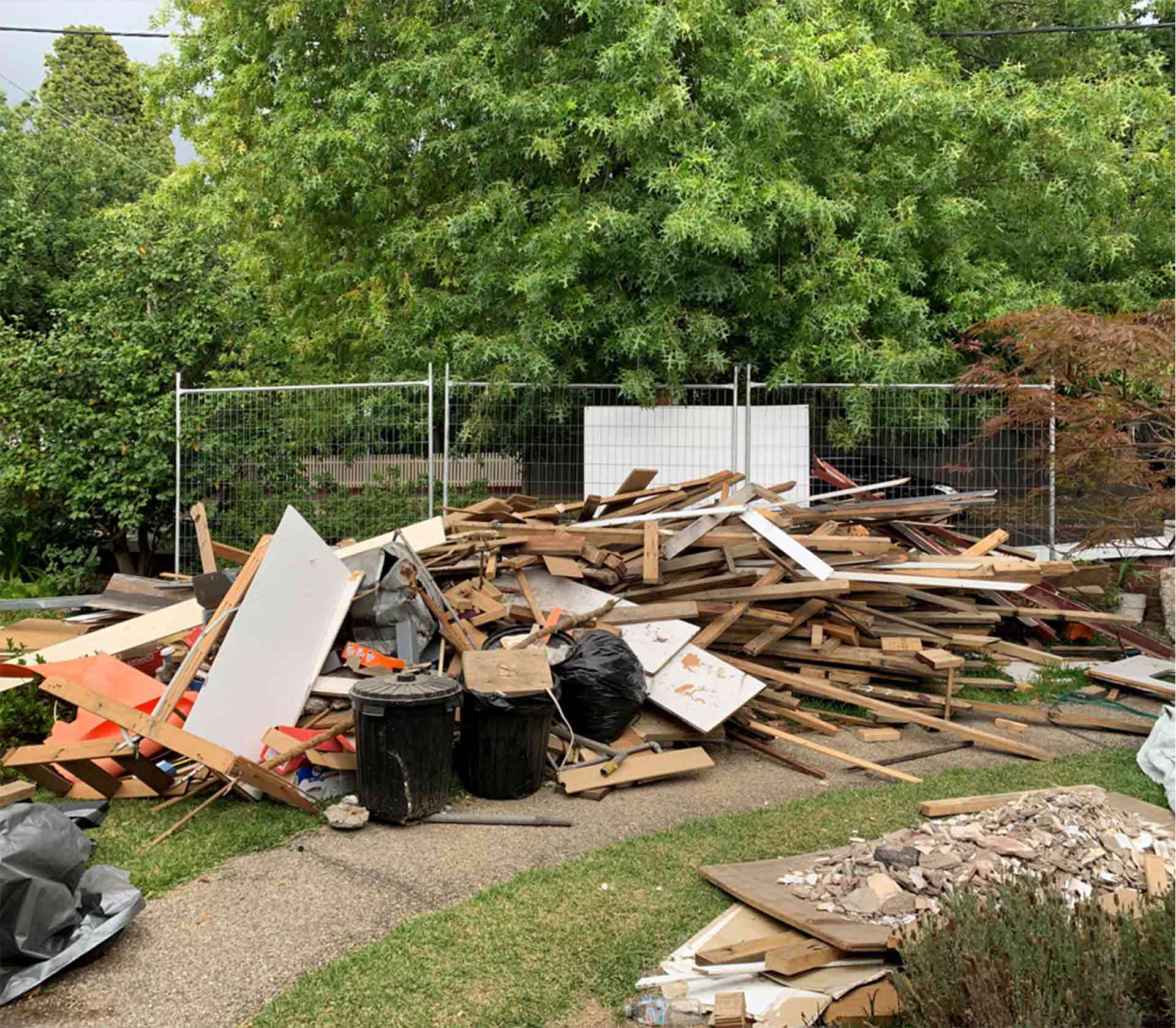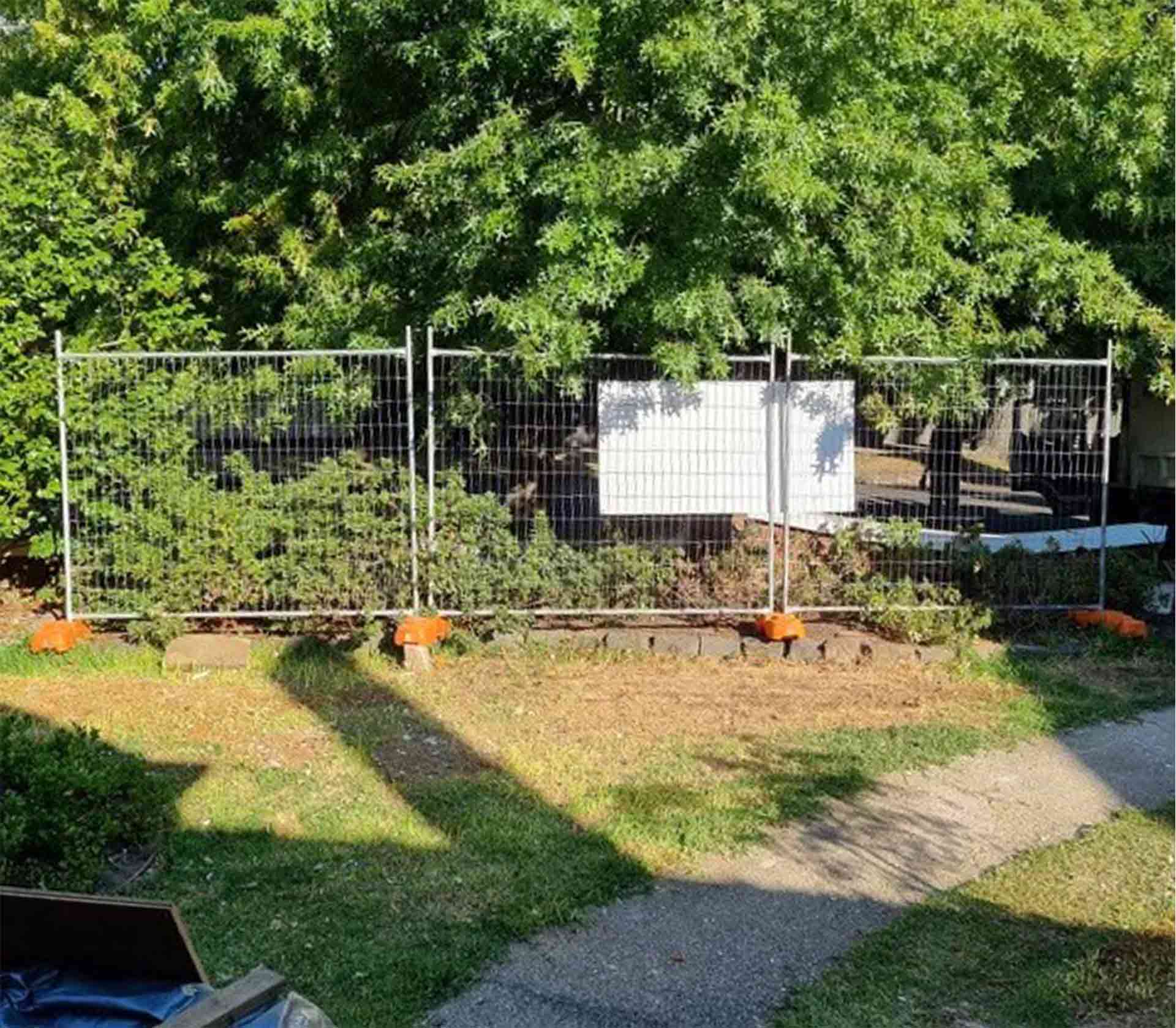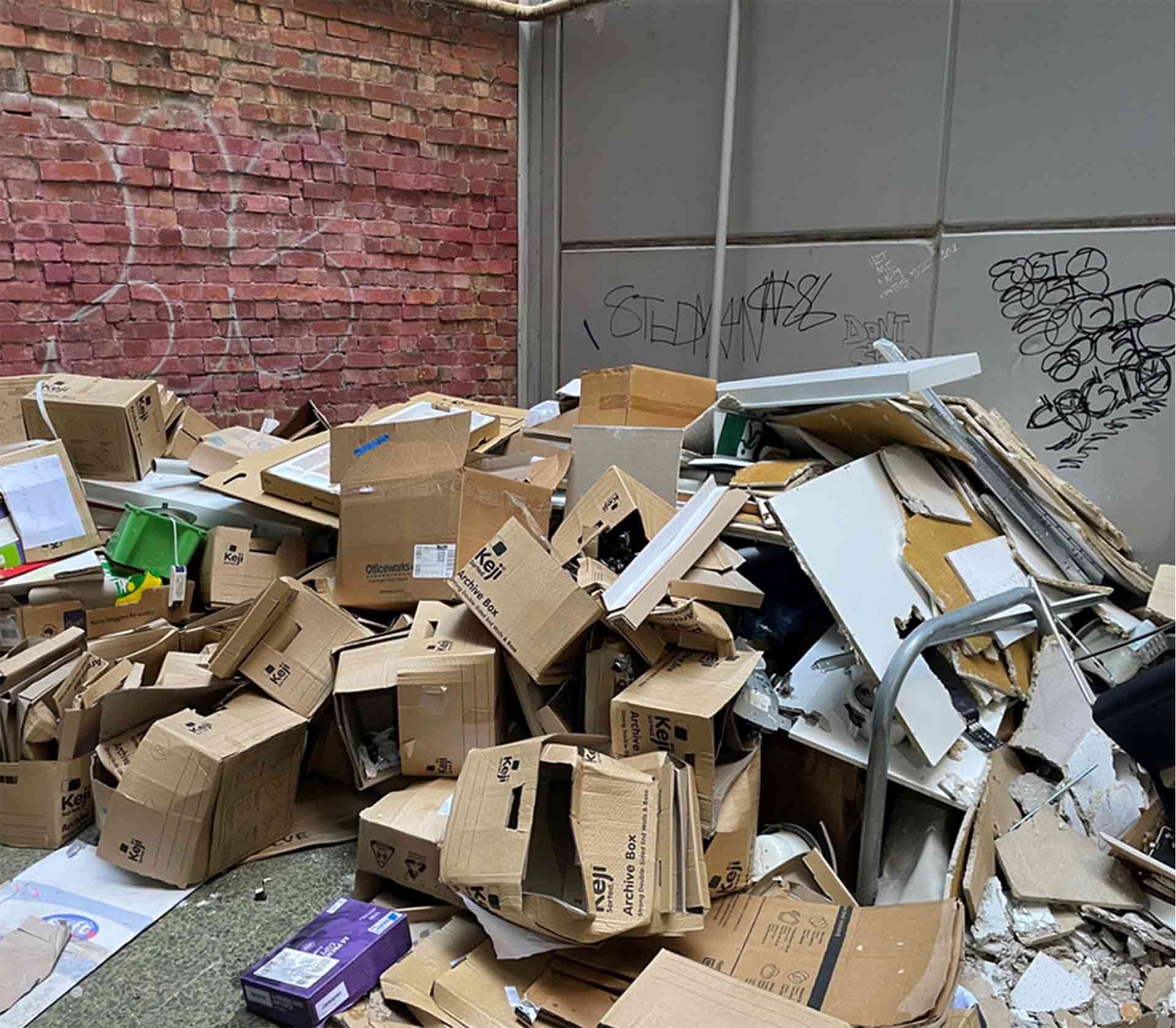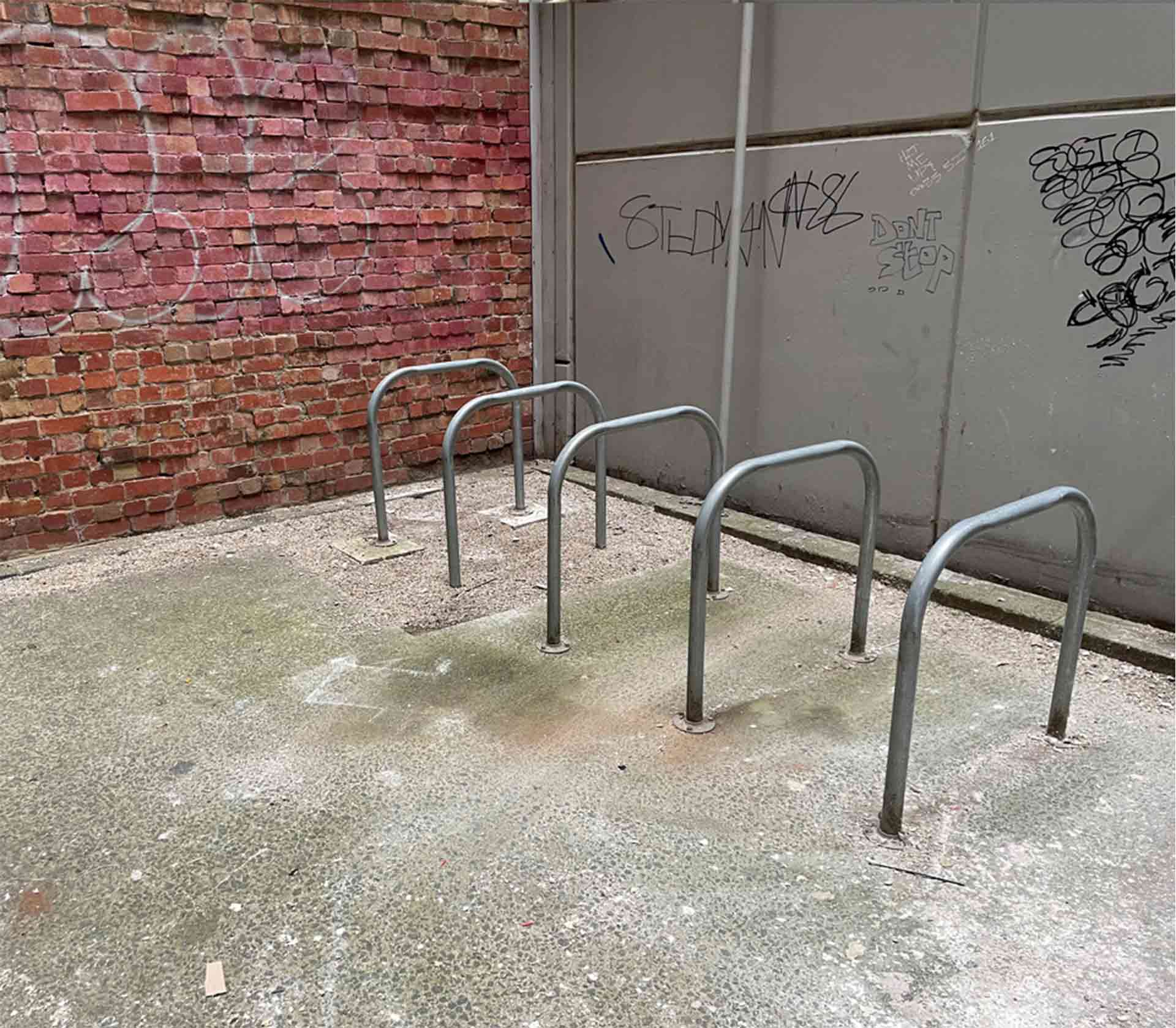 Why Go Easy Rubbish Removal Services?
Balancing environmental stewardship, cost-effectiveness, immediate response, and 10% savings for jobs booked ahead, Go Easy emerges as the preferred choice. Here are six reasons Cheltenham homeowners unfailingly choose Go Easy's Rubbish Removal Services:
Get your fast, free quote today.
Enquire today for your fast, no obligation quote with same day booking available.
Go Easy Rubbish Removal Services in Cheltenham is synonymous with ethical waste disposal. Our foundational principles are rooted in contributing to a cleaner and greener community. We don't just offer services; we inspire a movement towards sustainable waste management, influencing our partners to make the green shift.
Being forerunners of eco-friendly change is integral to Go Easy. Facing the ongoing environmental adversities, we're committed to ensuring every piece of waste we handle is processed with utmost eco-responsibility. Residents of Cheltenham can be confident that with Go Easy, every item of rubbish is a step towards a greener planet.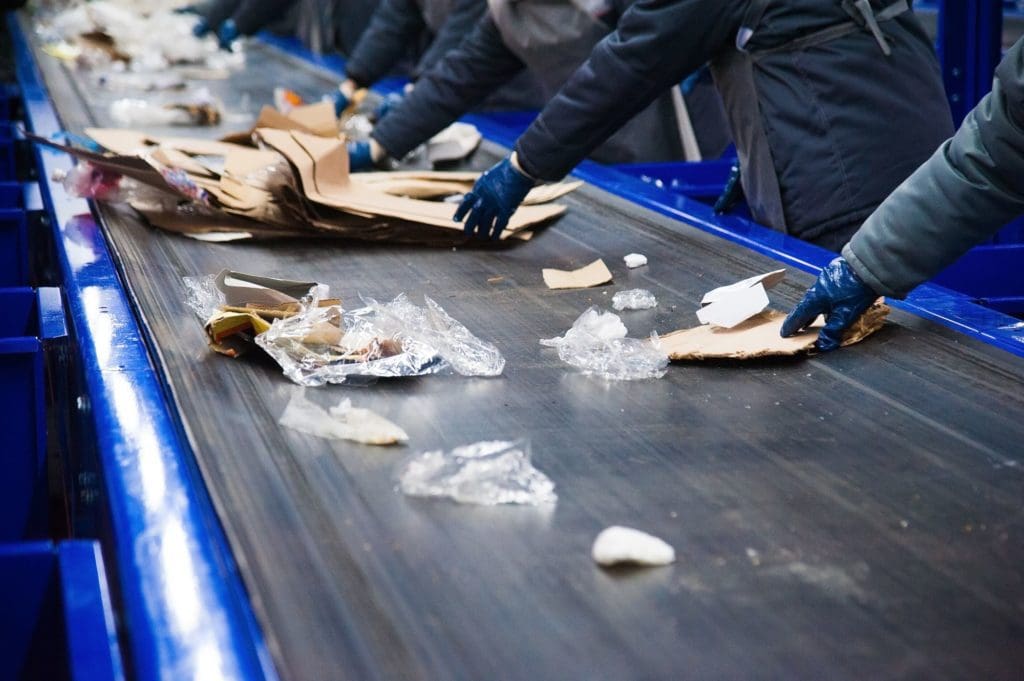 Servicing Cheltenham & Surrounding Suburbs
Go Quick. Go Cheap. Go Easy
Enquire today for your fast, no obligation quote with same day booking available.