Household Rubbish Removal Melbourne
Identifying which household items you don't need anymore is the easy part, but getting rid of it is the harder part. Don't let unwanted junk pile up in your yard, enlist professionals today for household rubbish removal that is both safe and efficient. 
Whether you're in spring-cleaning mode or are moving to a new location, Go Easy's household and hard rubbish removal service is exactly what you need to get rid of all that unwanted junk. No matter where you are in Melbourne, our specialists will deliver unobtrusive and efficient household rubbish removal services seven days a week, to ensure an easy and satisfactory experience.
Enquire and call us today at 0432 644 510 for our residential or commercial removal services, and let us take care of all of your rubbish problems.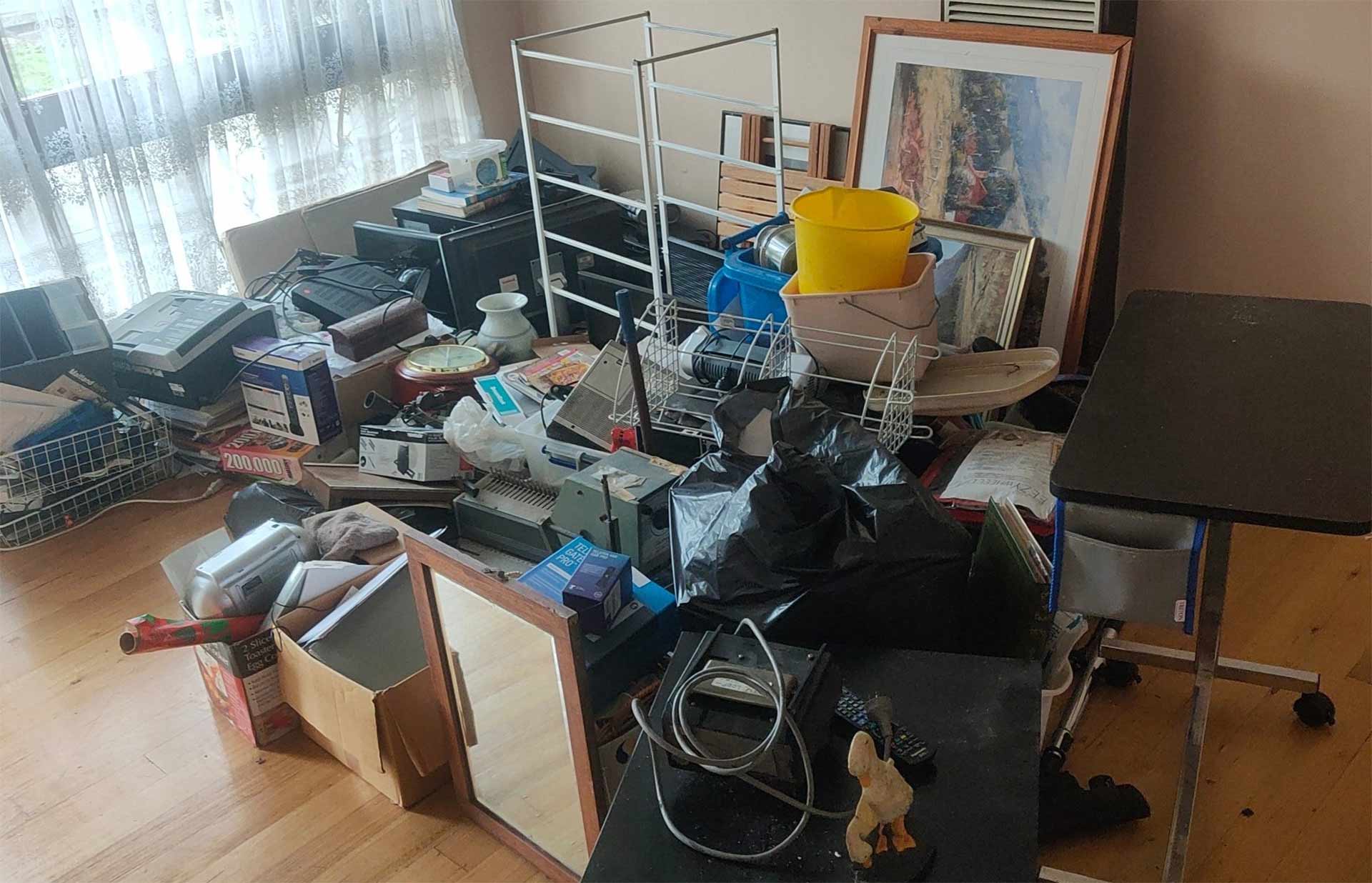 Premium Household Rubbish Removalists in Melbourne
Once you employ one of our teams, you won't have to worry about a thing. As part of our full-service household rubbish removal service, we do all the heavy lifting and the best part is, you don't even have to be home for any of it! Provided we have clear access to the site, you can come home to a clean and beautiful house.
We collect everything you need gone from your home, as well as home renovation junk, deceased estate clean up, and real estate rubbish. This includes general clutter to more difficult items, such as heavy furniture removal, bulky garage rubbish and electronic waste. Don't leave your home hazardous and prone to household bugs, let us get rid of it easily for you.
Why Go Easy Rubbish Removal?
Environmentally-conscious Household Rubbish Removal
Rubbish removal isn't just about taking every item to the tip, and here at Go Easy Rubbish Removal, we do our part for the environment by ensuring that all items are appropriately disposed of in the correct manner, mitigating their environmental impact and our company's overall carbon footprint. We opt for a more conscious approach to our hard rubbish removal services.
Household waste can cause pollution if not disposed of properly. That's why our rubbish is sorted appropriately and recycled where possible. You can have peace of mind that your household waste is being reused, rather than left to rot at a tip. For fast and professional rubbish removal, give us a call today.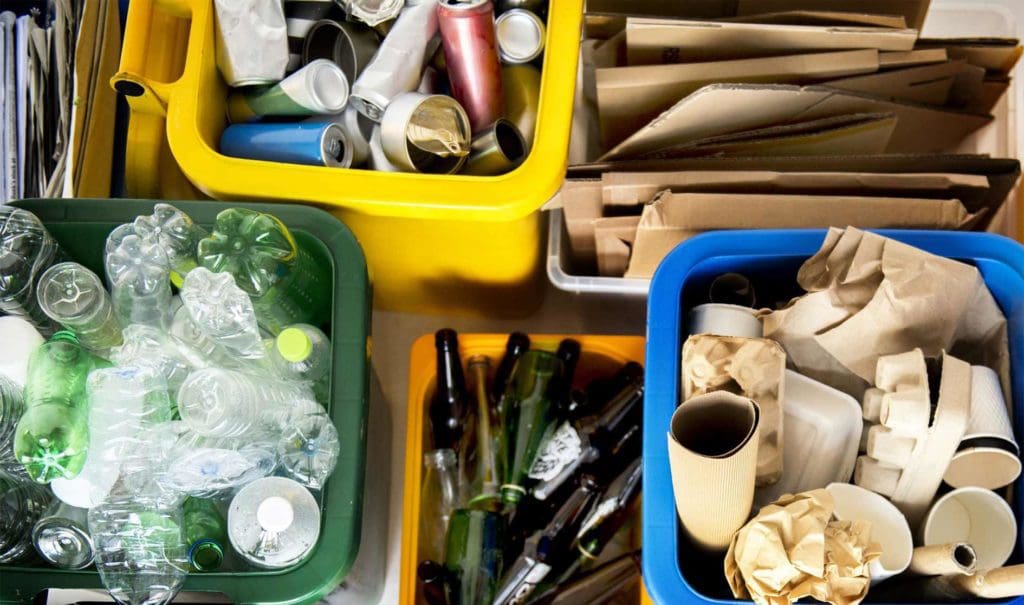 Please note that we do not remove asbestos, medical sharps, used syringes, chemicals and other biohazards waste. 
The Professional Hard Rubbish Removalists In Melbourne
When you call Go Easy Rubbish Removal, you know you'll be receiving outstanding service and exceptional customer care. Our team of professionals pride themselves on efficiency, ensuring quick household and hard rubbish removal. We will never let you down in quality. If you have a domestic or commercial rubbish removal problem in metro Melbourne (including but not limited to Hawthorn, Sandringham and Kew), call us for a free, no obligation quote. Our services are affordable and, for a limited time, we're offering a 10% discount for those who book two days or more in advance. So, what are you waiting for?
Give us a call today on 0432 644 510 or fill out our enquiry form above for a callback.