Enjoy 10% off advanced bookings*
Carlton Rubbish Removal (3053)
Ensuring that rubbish is responsibly discarded in Carlton is not only about maintaining the cleanliness of your property, but also about preserving the eco-friendliness of the suburb. After all, unwanted items left unchecked can build up over time and attract pests in which it can tarnish your Carlton area.
If you're looking to renovate your home, revitalise your garden or are simply overwhelmed with unwanted clutter. Then, Go Easy is more than ready to get rid of your waste swiftly and proficiently as soon as possible.
From our discussions with customers, some highlighted advantages of hiring a professional rubbish removal company in Carlton include:
Saving time by avoiding multiple trips to waste collection sites. 
Trust in knowing your waste is responsibly discared with the utmost care.
Minimising your ecological impact.
Lowering injury risks.
Clearing and organising your personal or professional spaces.
With over 200 positive Google reviews, we ensure prompt service with same-day bookings for those pressing needs. Furthermore, if you give us notice of 48 hours or more in advance, we're delighted to offer a 10% discount on bigger assigments.
So, don't wait any longer! Give us a call today on 0432 644 510 or fill out the enquiry form to simplify your rubbish removal in Carlton.
What rubbish do we collect from Carlton?
When you hire Go Easy, you're not hiring specialists limited by equipment and expertise. You're hiring a company that are experts in all realms of waste management. We can bring a broad scope of rubbish removal services to Carlton. Some of the common items we collect include:
Some trash talk from our customers
How to get your rubbish removed in Carlton
No one appreciates lingering waste at their residential or business premises. We understand that. So to make things a lot more simpler, we streamline the process. We've designed our waste removal services to be hassle-free for you, while we do the heavy lifting. Just give us a call, and we'll take care of everything else.
To get your household or commercial rubbish removed quickly in Carlton, follow these 4 simple steps:
Step 1 - Enquire online via our website.
To start the process, simply call us on 0432 644 510 or enquire via the contact form below to speak with our rubbish removal experts.
Step 2 - Send us pictures for a free quote.
To help us accurately quote the job, send us pictures or a description of what rubbish you need removing and we will provide an estimate.
Step 3 - Book a collection time that suits you.
Once you have approved the quote, arrange a collection time with our garbage removal experts that suits you. We are flexible, so just ask!
Once the quote and collection time is approved, we will come and collect your rubbish and take it off your hands. It's a simple as that.
It's honestly amazing at how discarded items and unwanted gadgets can diminish the appeal of your space. In a suburb like Carlton, such debris stands out in contrast against it's vibrant reputation. Thankfully, services like Go Easy are more than happy to help.
Check out our Before & After transformation gallery across Carlton, North Carlton & Fitzroy: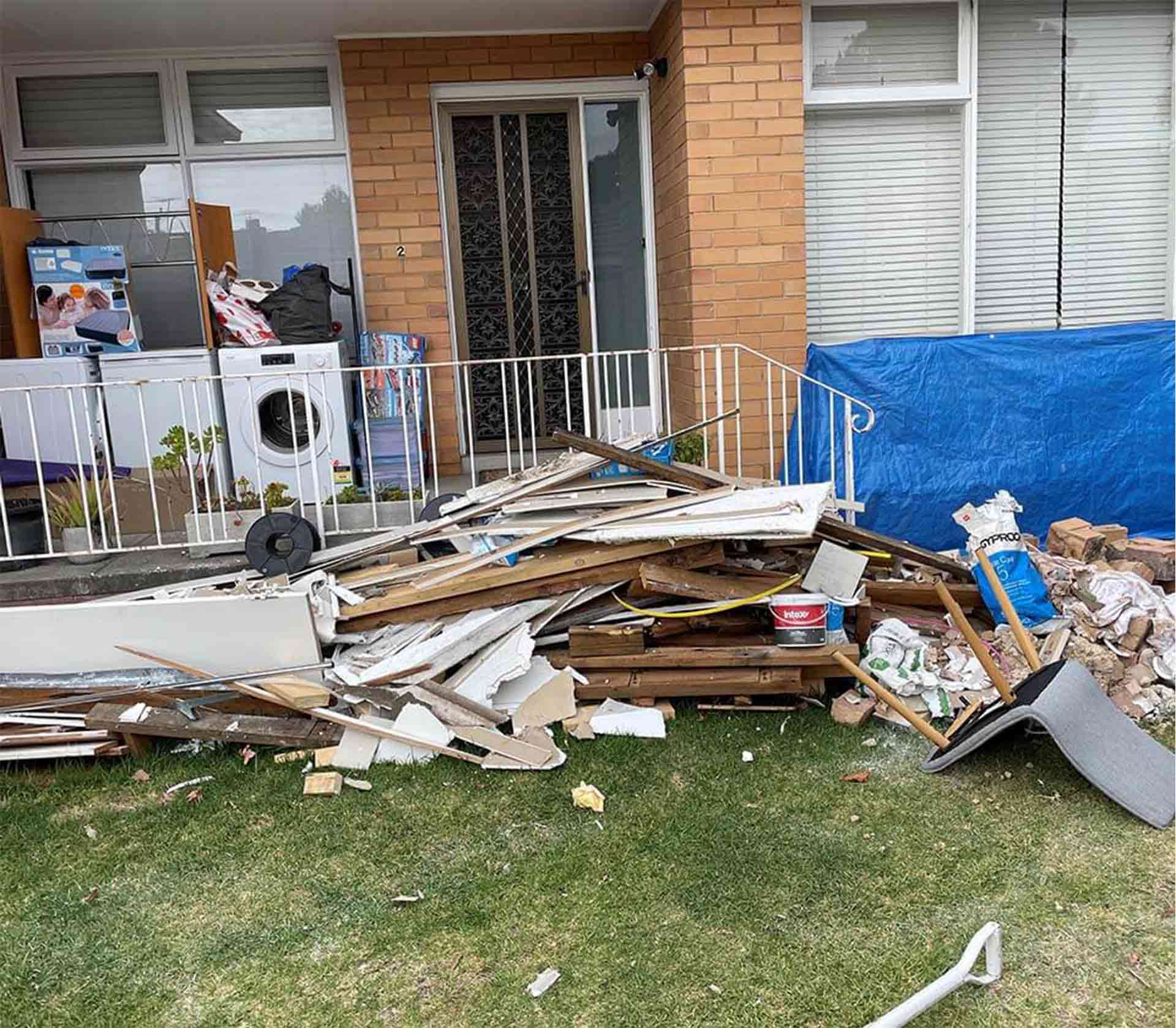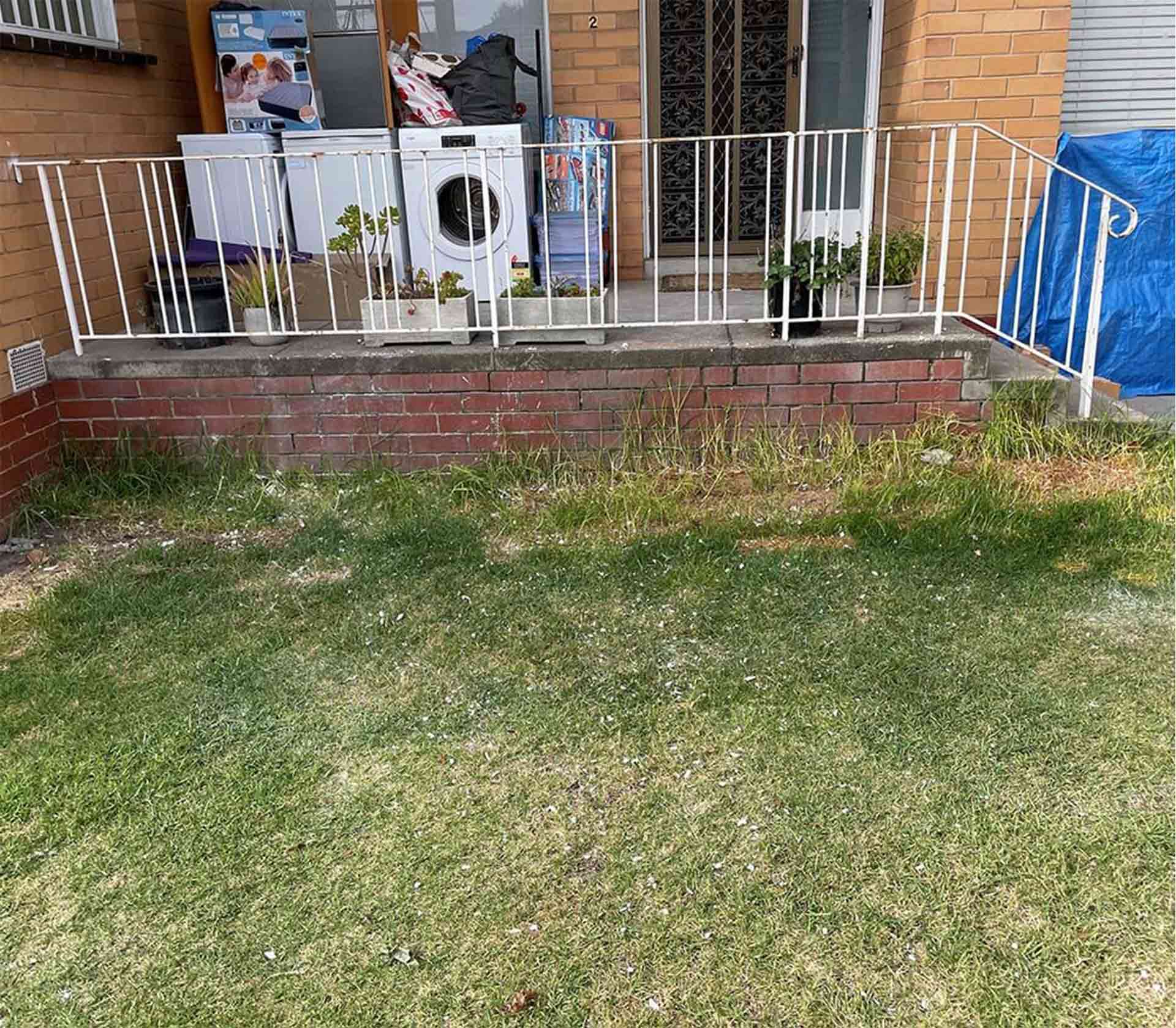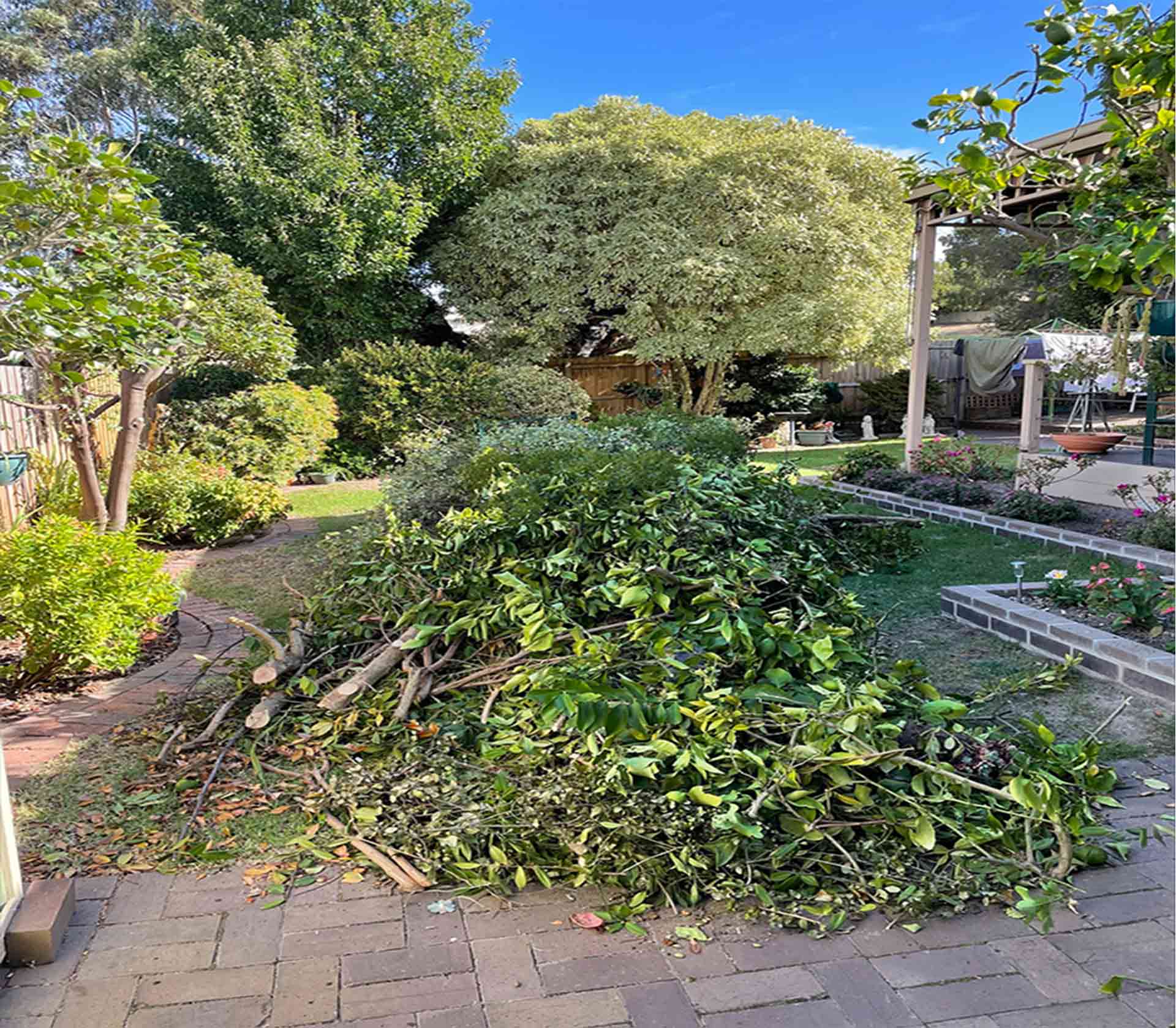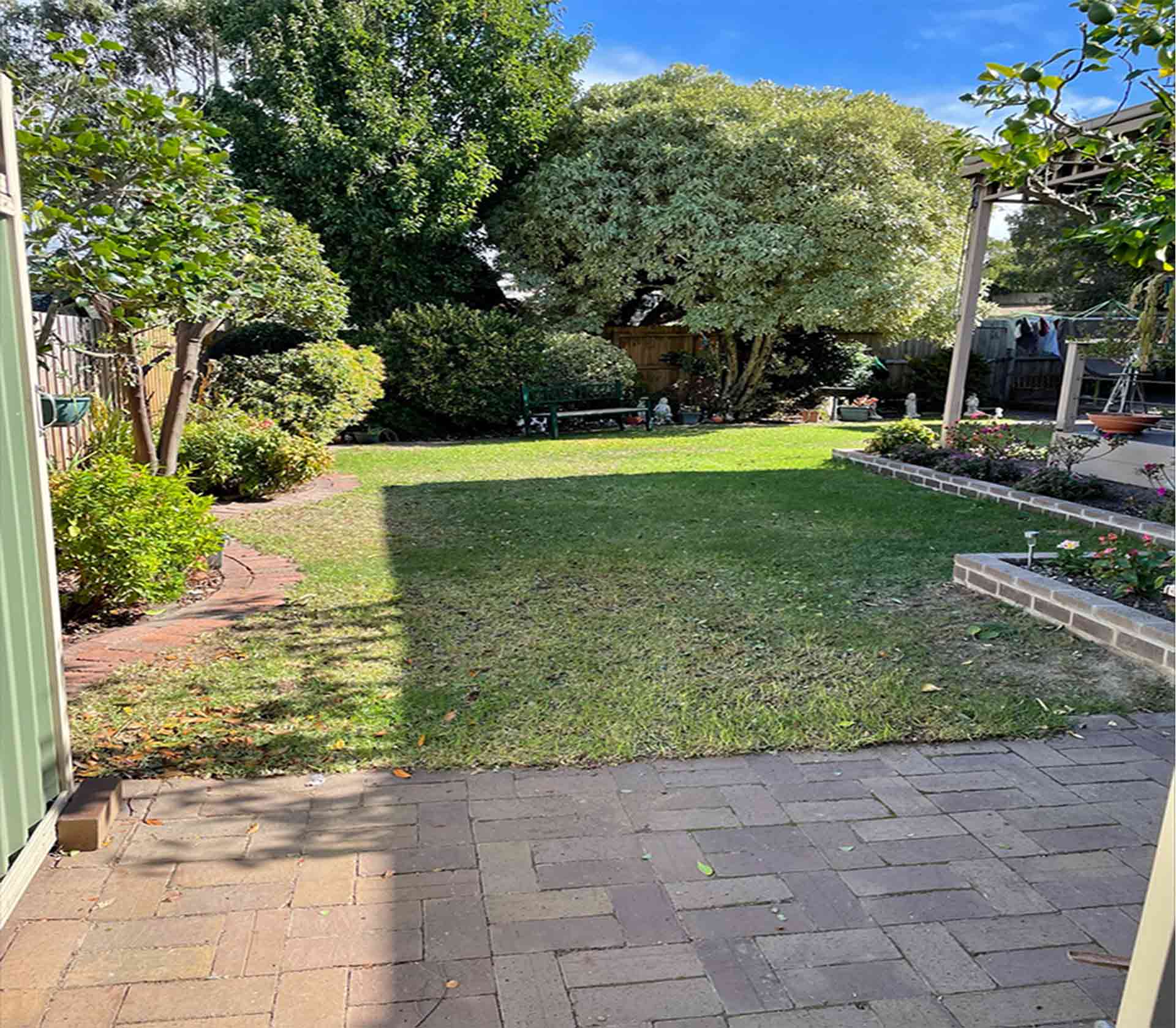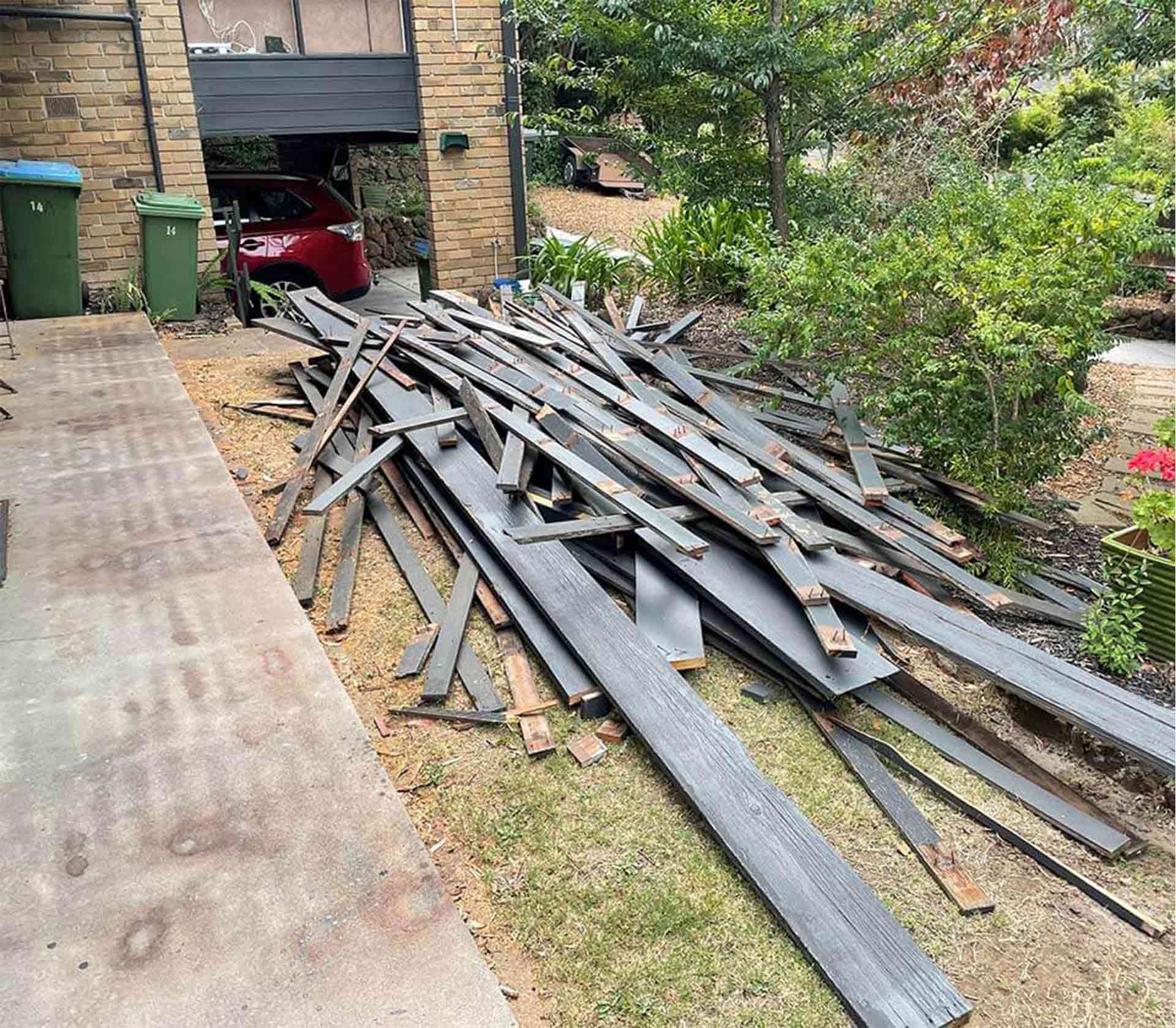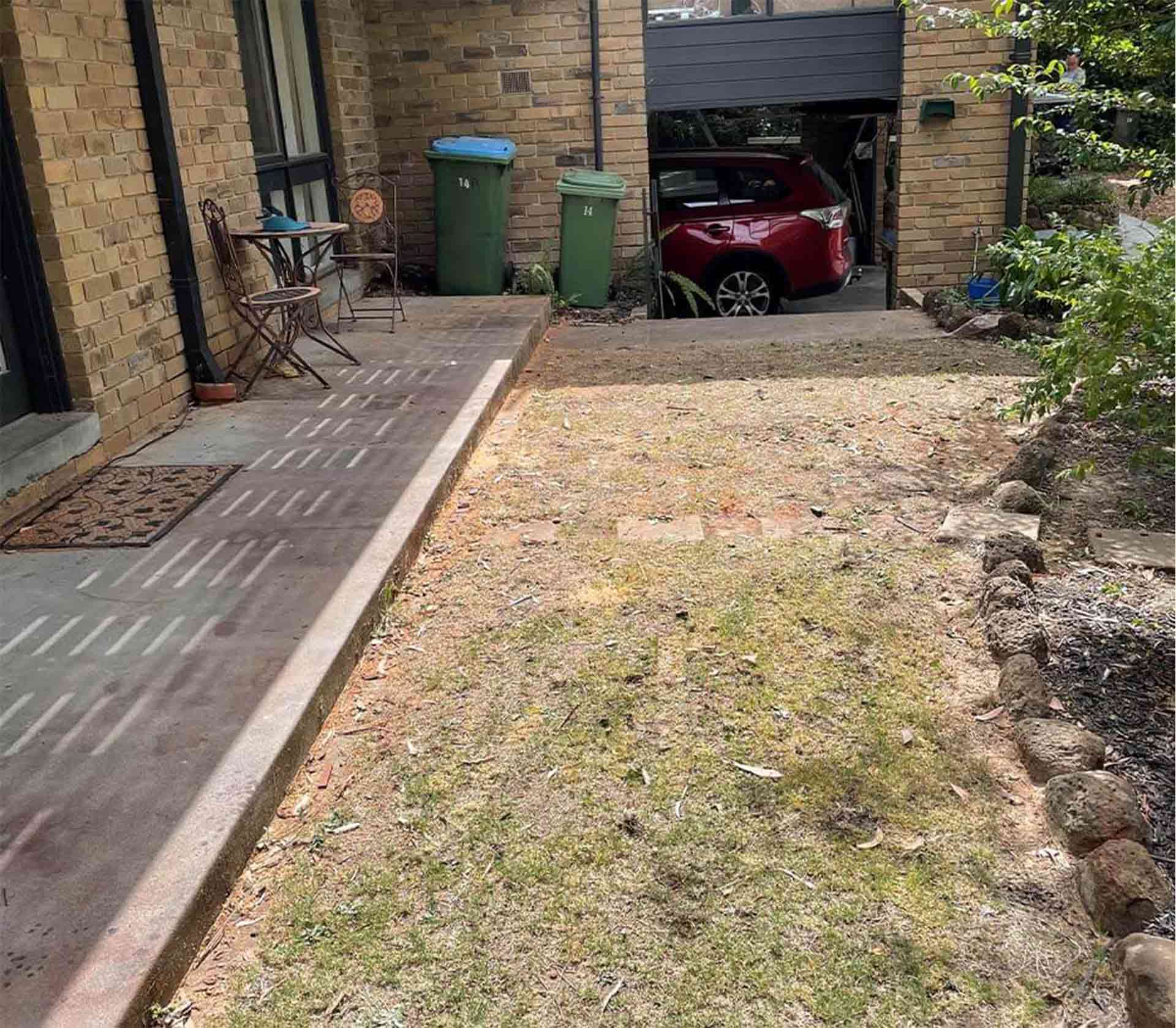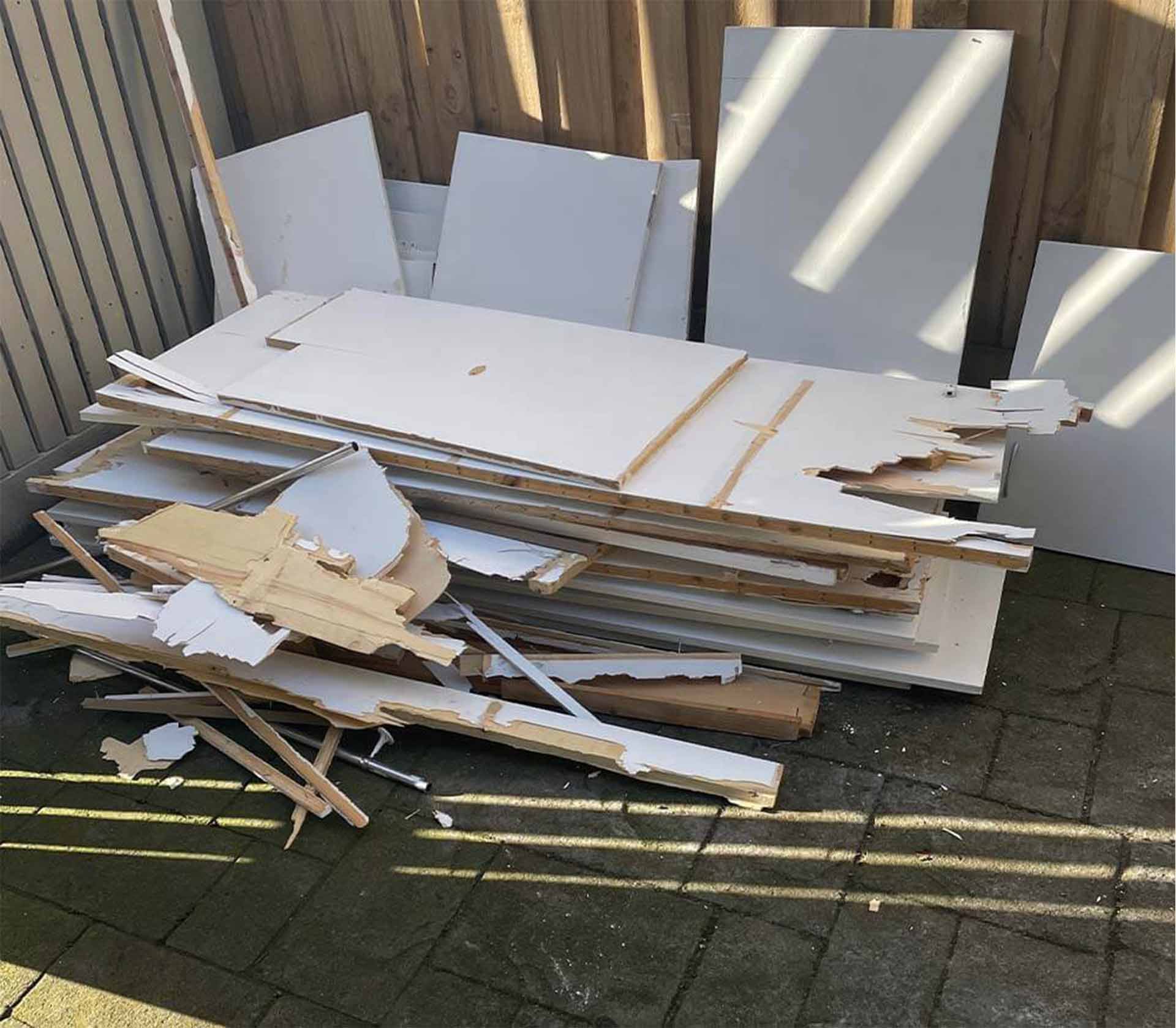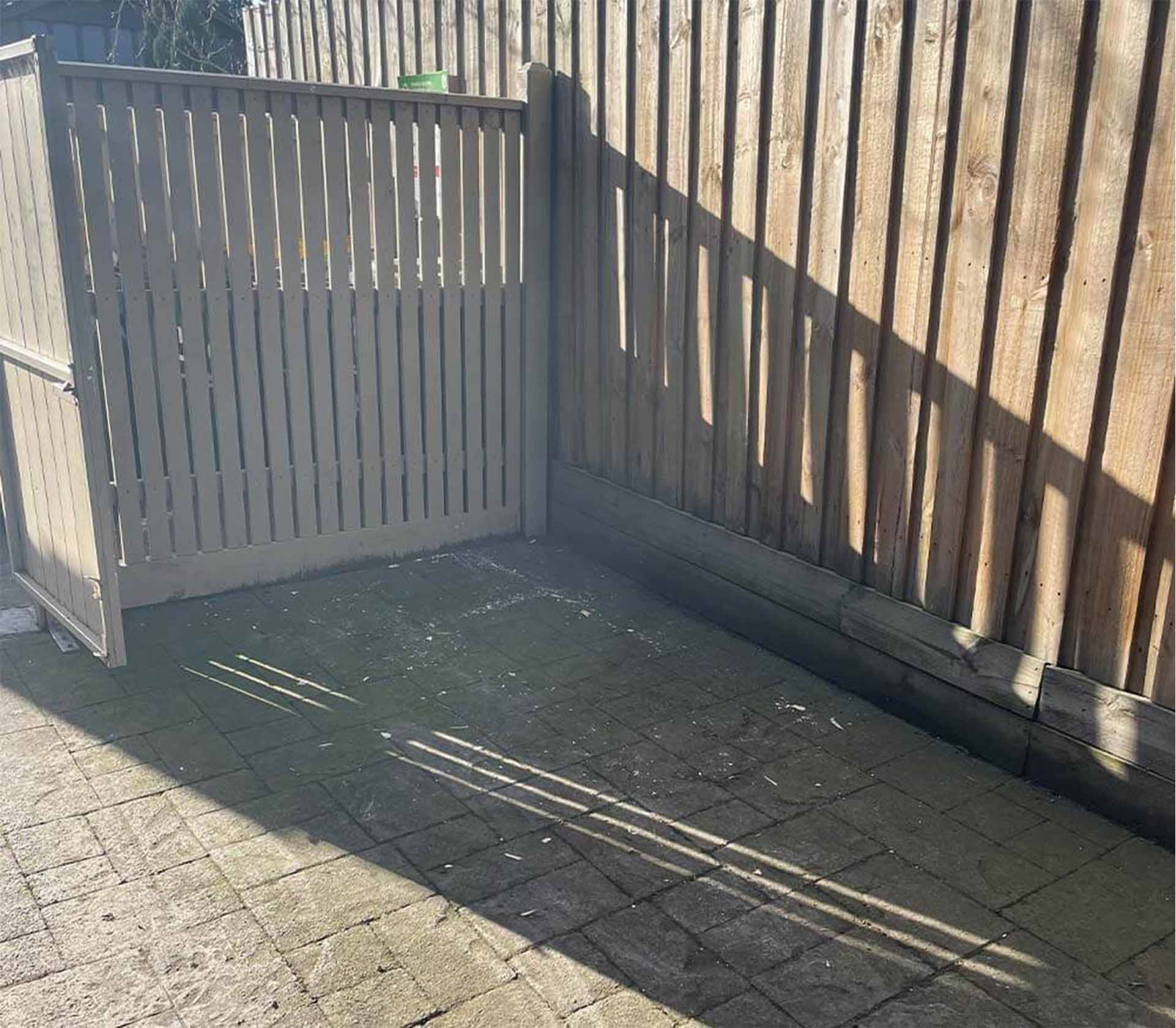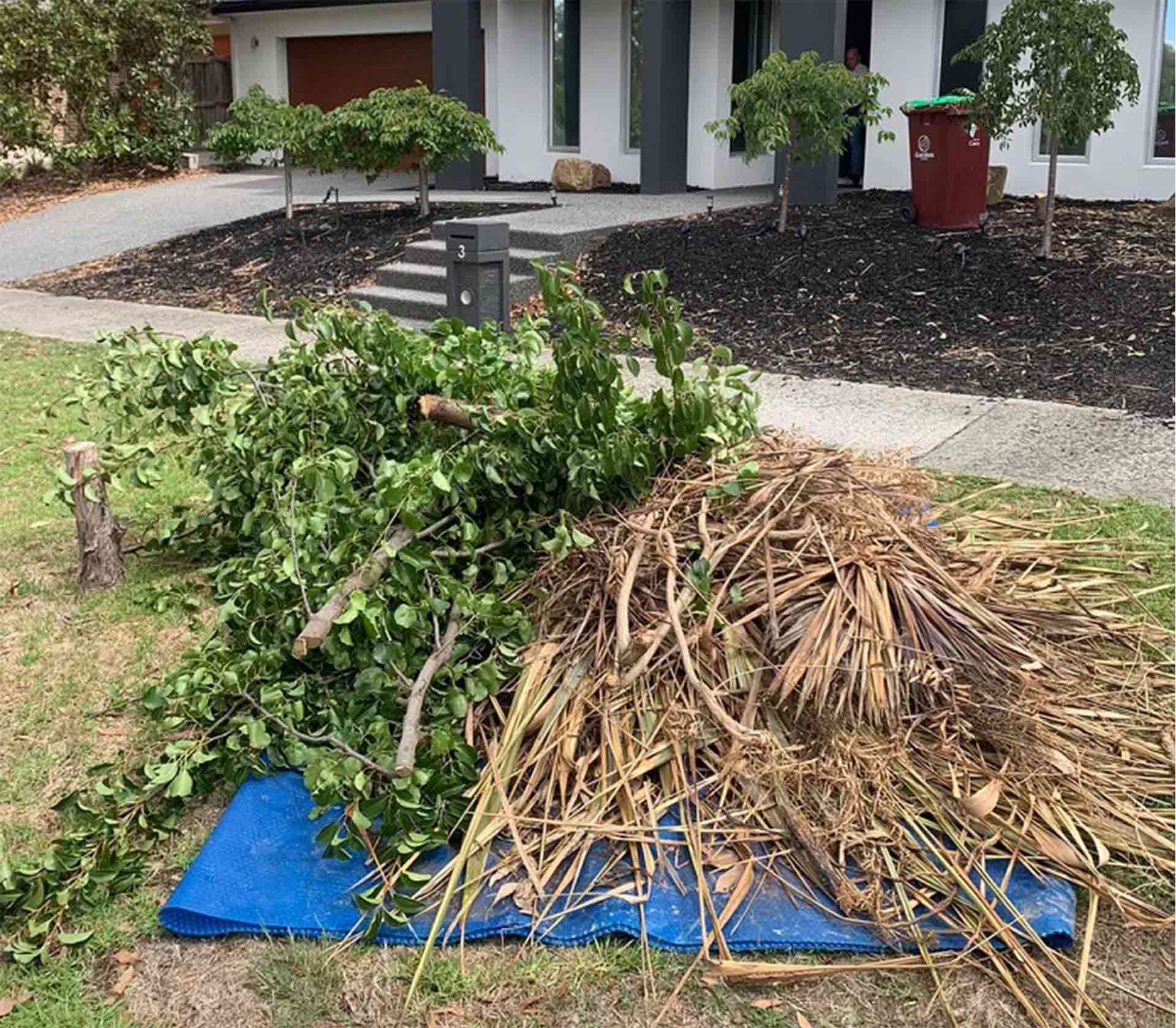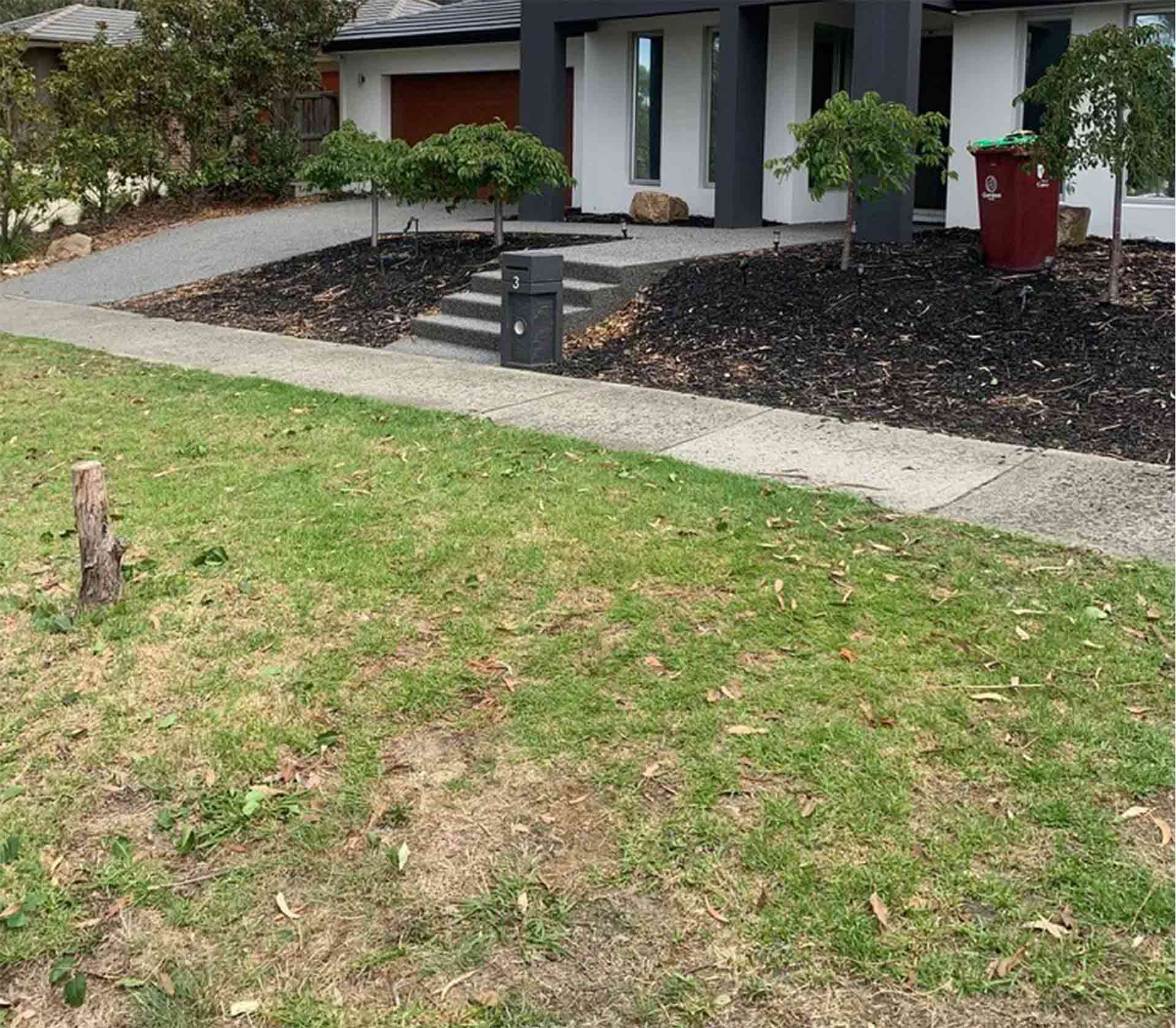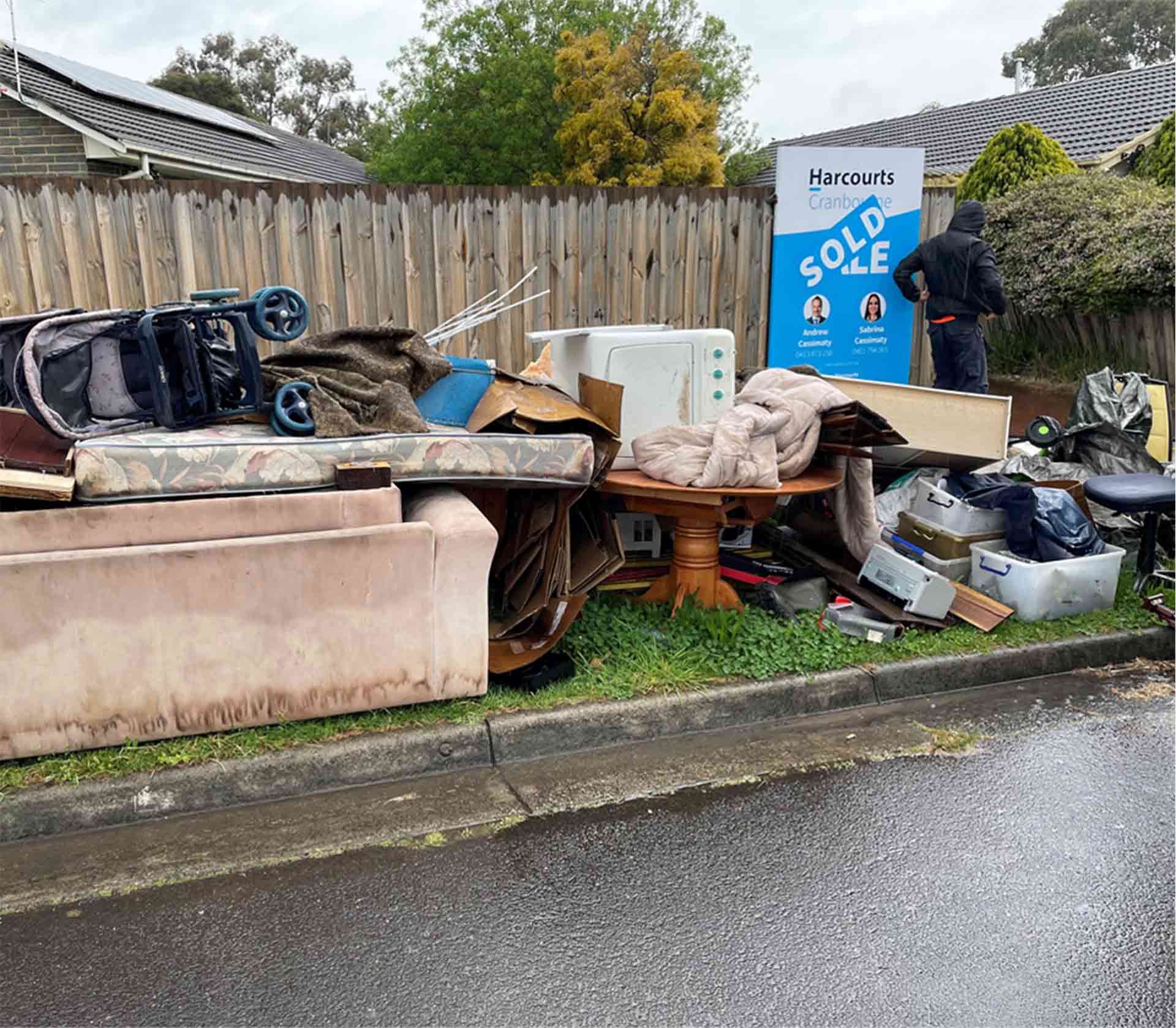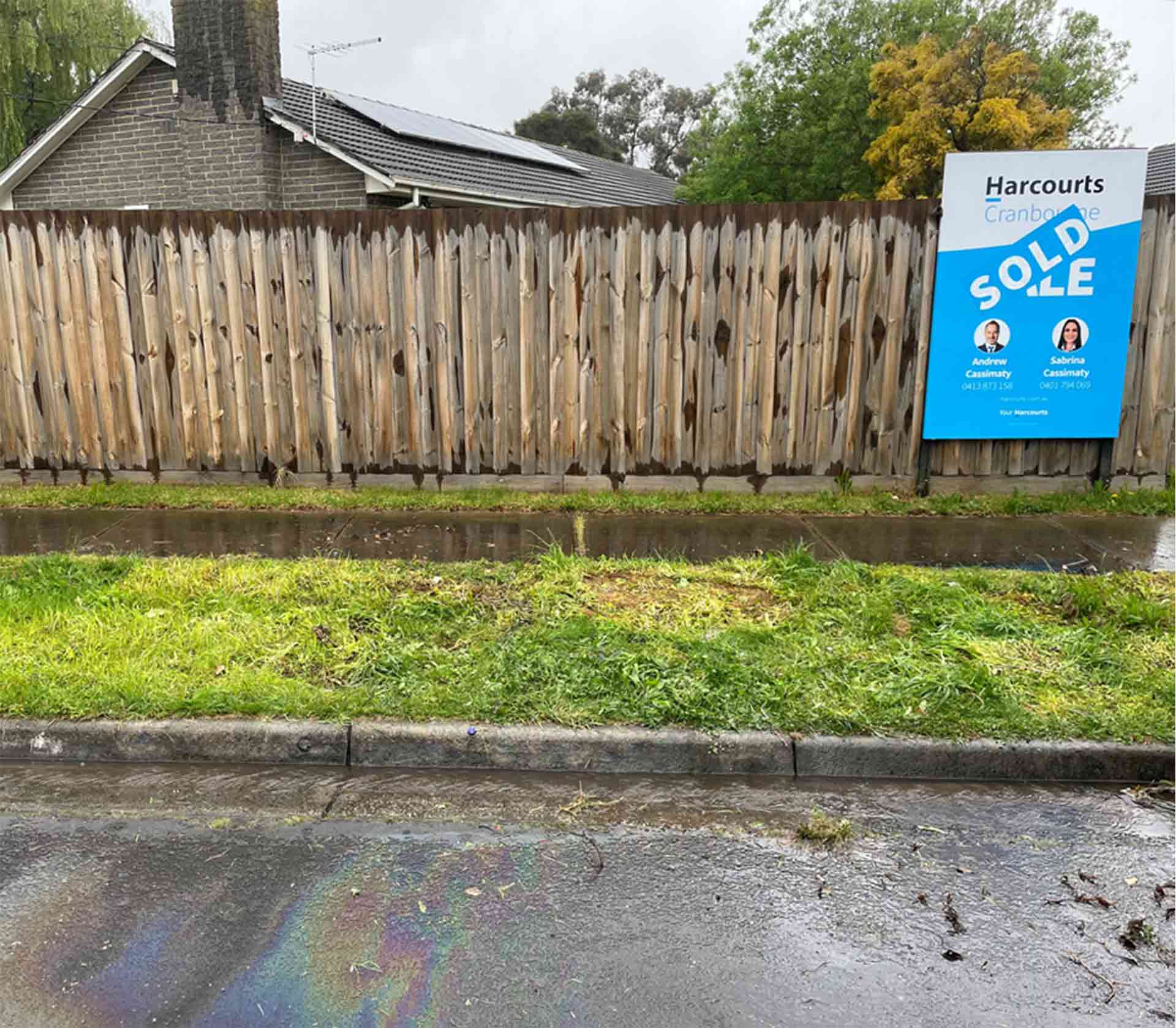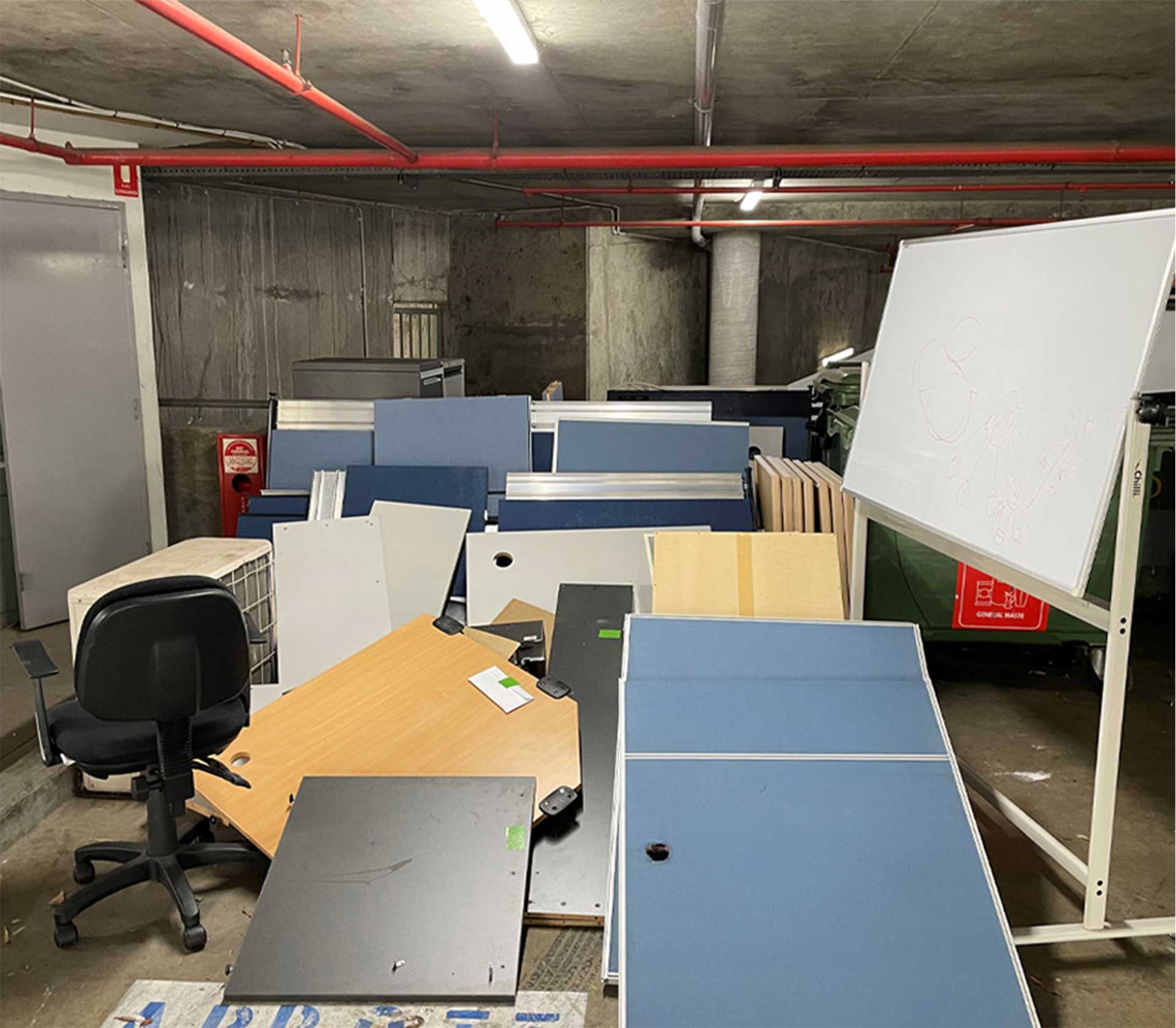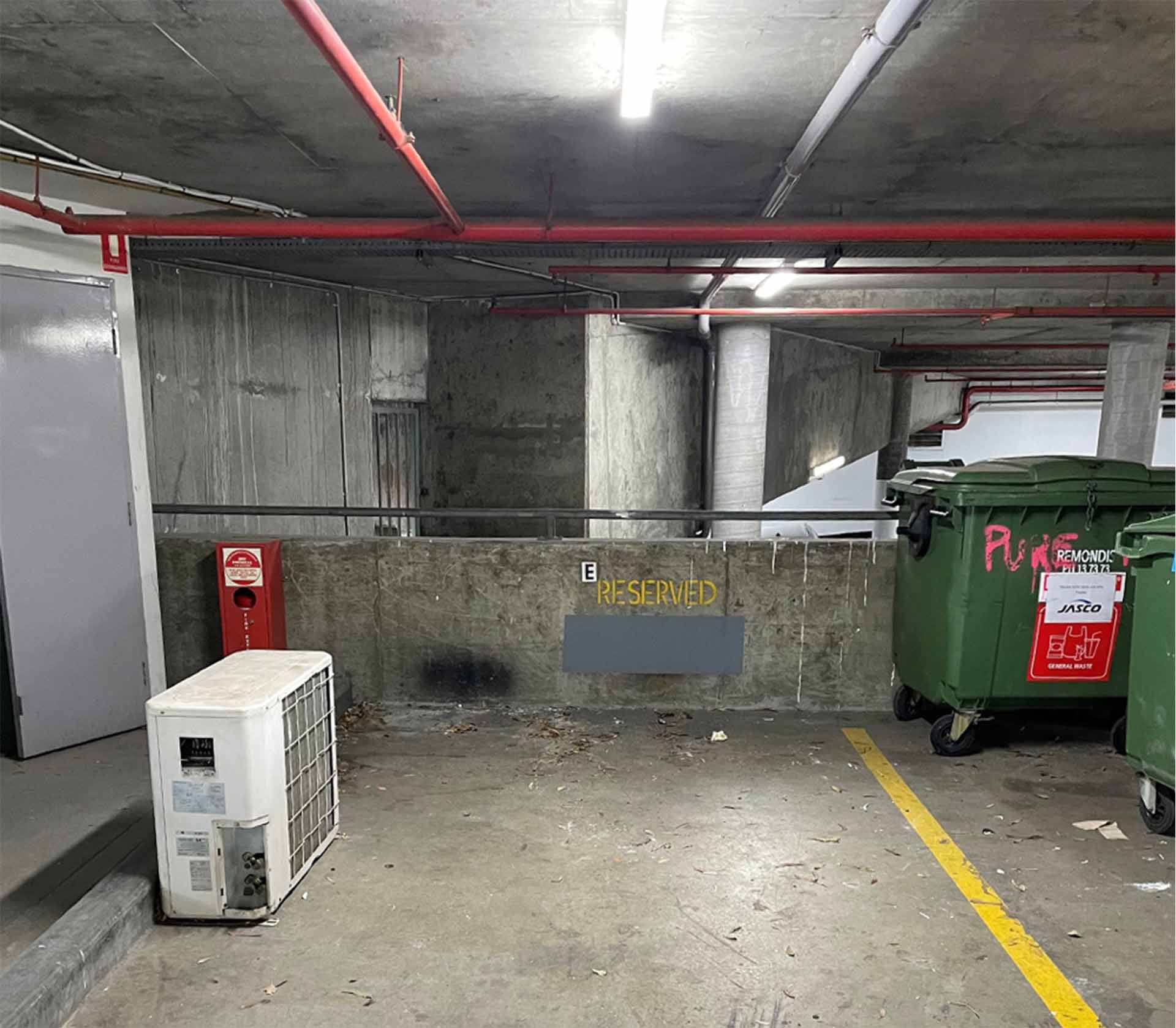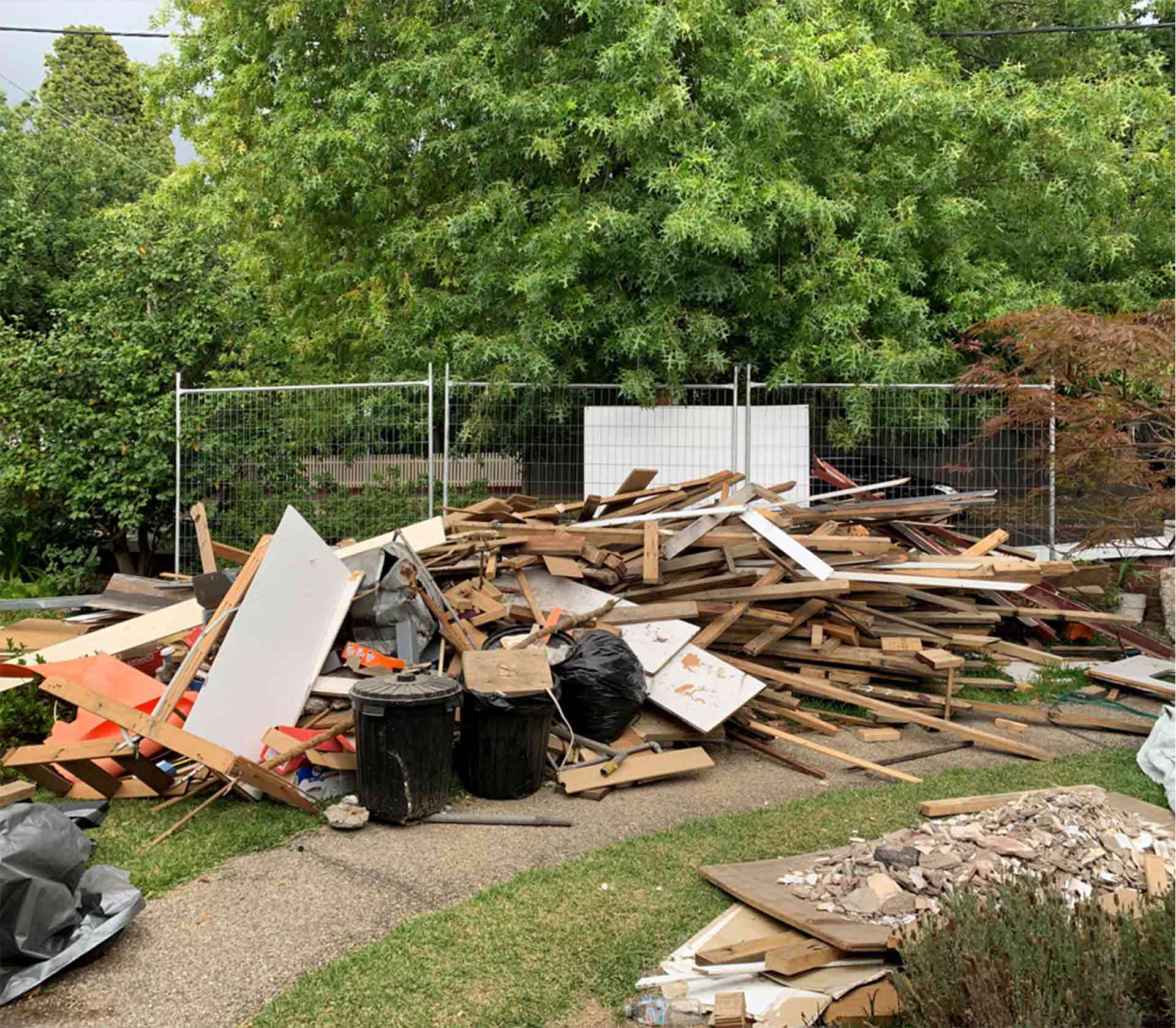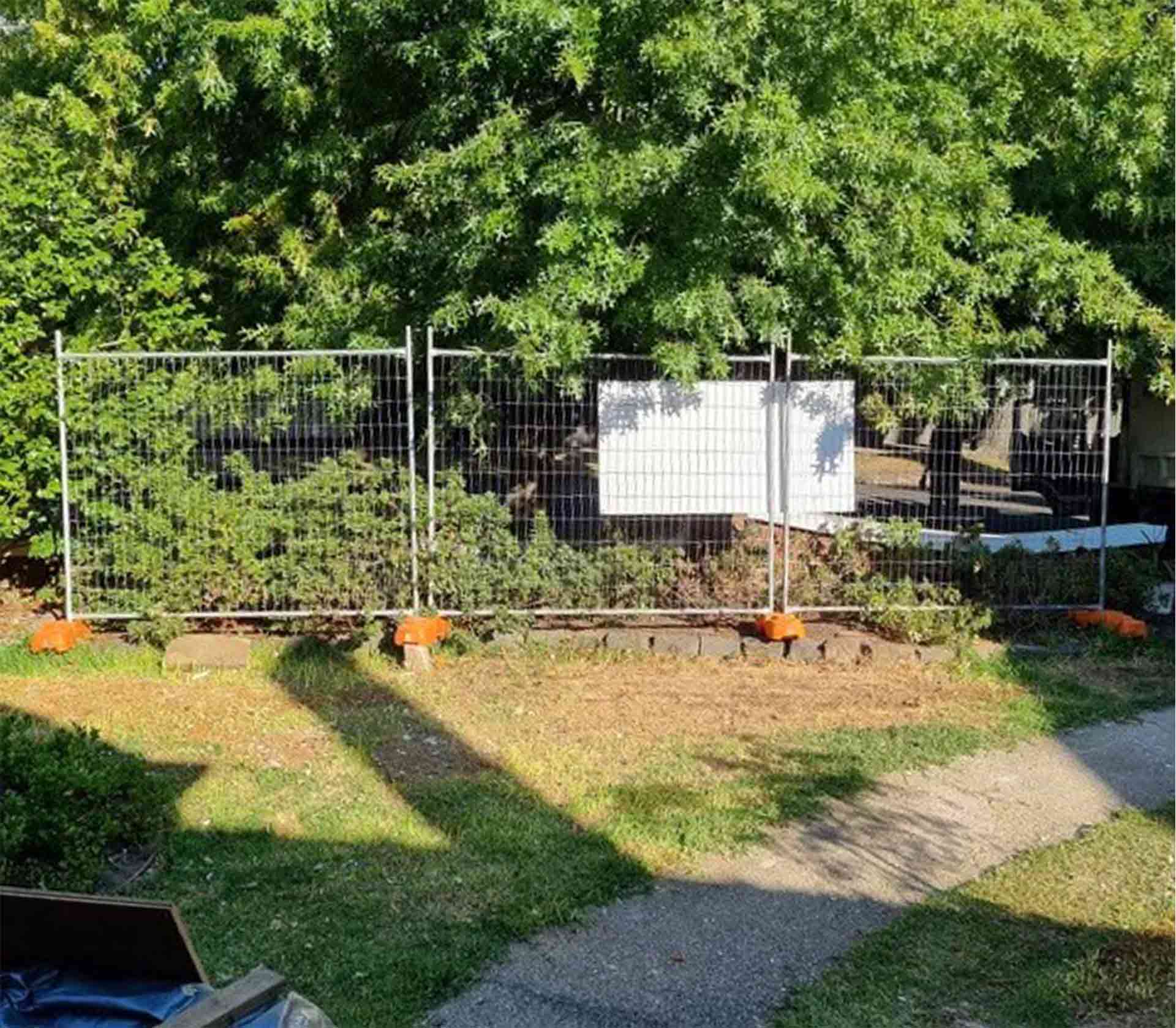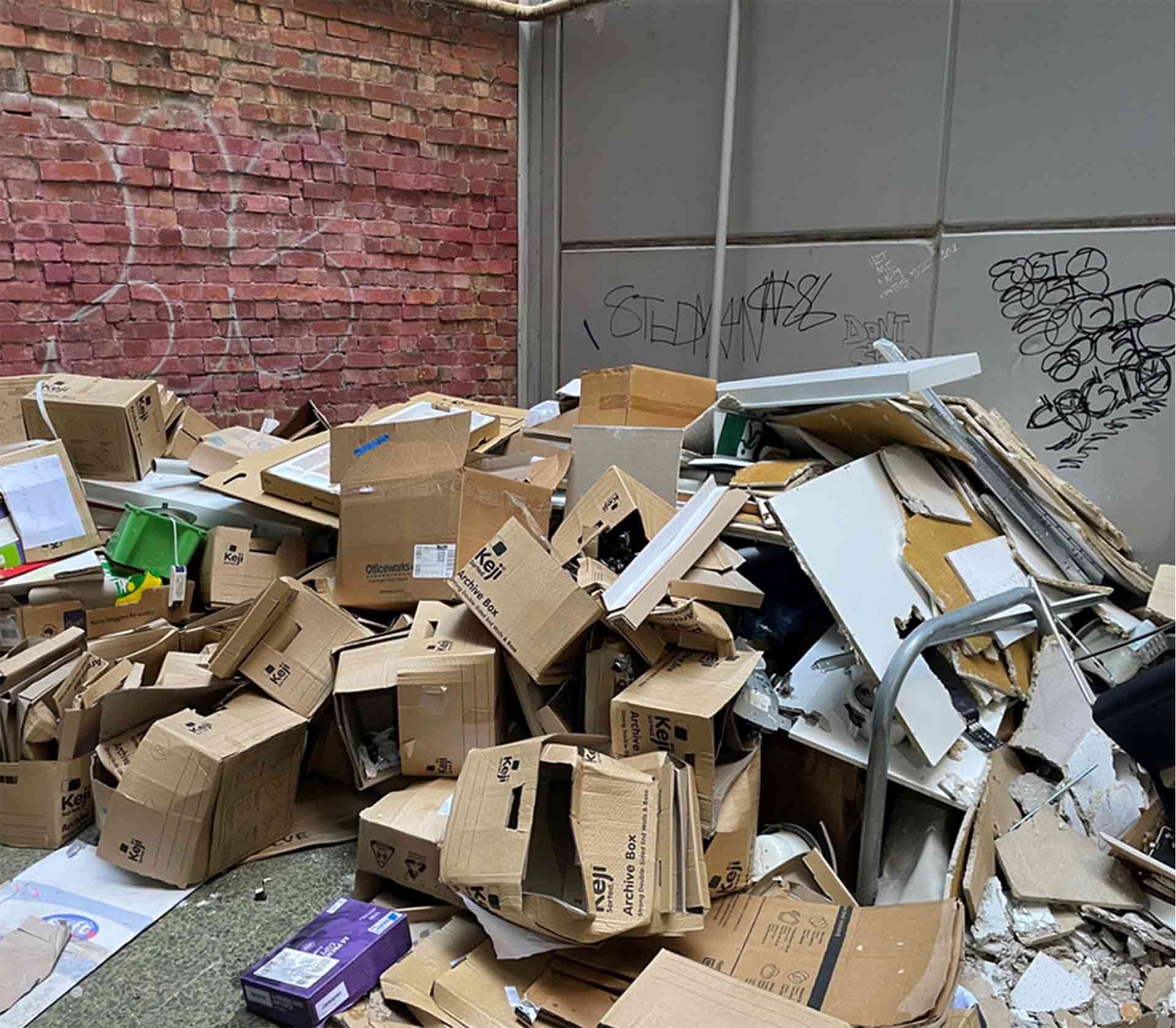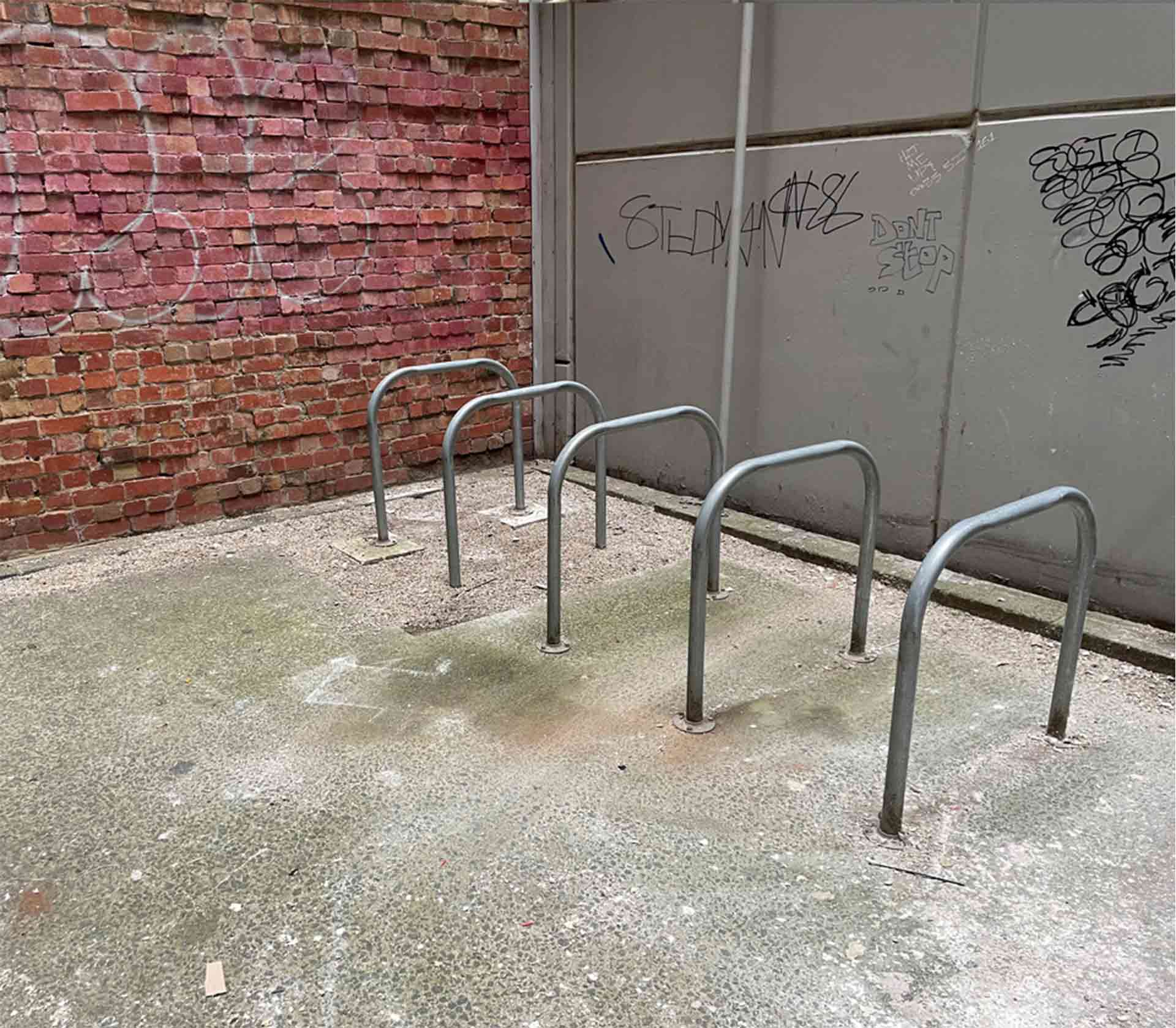 Why Go Easy Rubbish Removal Services?
With a focus on eco-friendly methods, affordable rates, immediate service, and a 10% discount for advanced bookings, why wouldn't you choose Go Easy? Here are 6 reasons Carlton residents trust Go Easy for their waste removal needs::
Get your fast, free quote today.
Enquire today for your fast, no obligation quote with same day booking available.
Our Eco-Friendly Carlton Waste Dispoal Approach
Go Easy Rubbish Removal is is committed to maintaining a strong ethical stance when it comes to waste management. Our mission has always been to help people keep their towns as clean and free of environmental clutter as possible. We're even actively assisting our business clients in transitioning from traditional waste management to greener alternatives.
This is what Go Easy has always wanted to be, part of the solution. Considering the current challenges our planet faces, particularly with climate change, it's crucial now more than ever for everyone to step up. This means embracing recycling and adopting sustainable, responsible practices. This comes in the form of effective cleanup, and sustainable, ethical practices.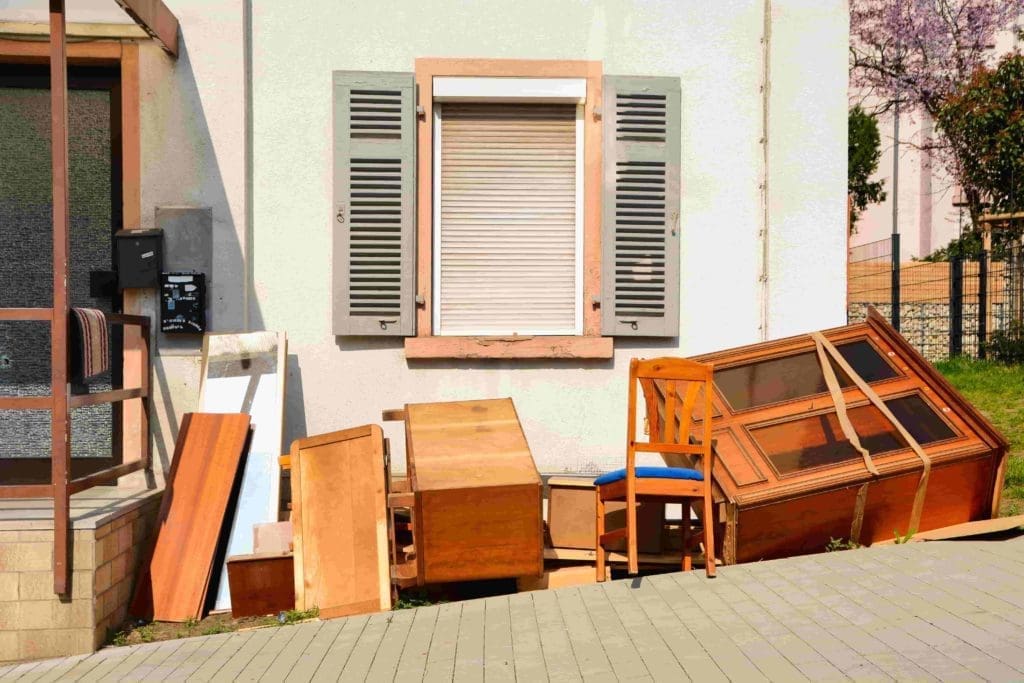 Servicing Carlton, Carlton North, Fitzroy & Surrounding Suburbs
While we always enjoy our visits to the Carlton area. Whether we are driving pass the University of Melbourne or the Melbourne Musem. Go Easy Rubbish Removal serves the whole of Melbourne CBD (3000) and its surrounding areas. From Richmond (3121), South Yarra (3141), St Kilda (3182) and Northcote (3070), our passion for Victoria shines through. Take a look at our coverage map to discover the Melbourne wide suburbs where we assisted homeowners in clearing out their unwanted residential and commercial items!
Go Quick. Go Cheap. Go Easy
Enquire today for your fast, no obligation quote with same day booking available.