Commercial Rubbish Removal Melbourne
It's not just construction sites, offices and restaurants that accrue a lot of waste – the commercial business world can also get pretty messy. If you have a building full of staff and customers, paper, cardboard, cans, retail packaging, and food wrappers are bound to pile up. And before you know it, you're in need of commercial rubbish removal services in Melbourne. 
But don't worry, Go Easy Rubbish Removal is here to help. We have a team of professional commercial waste disposal and commercial junk removal experts ready to help you with all your rubbish needs.
Enquire and call us today at 0432 644 510 for our old commercial rubbish removal Melbourne services, whether it is for old heavy equipment, broken furniture, or large sums of paper & carboard waste. At the end of the day, let Go Easy Rubbish Removal take care of everything.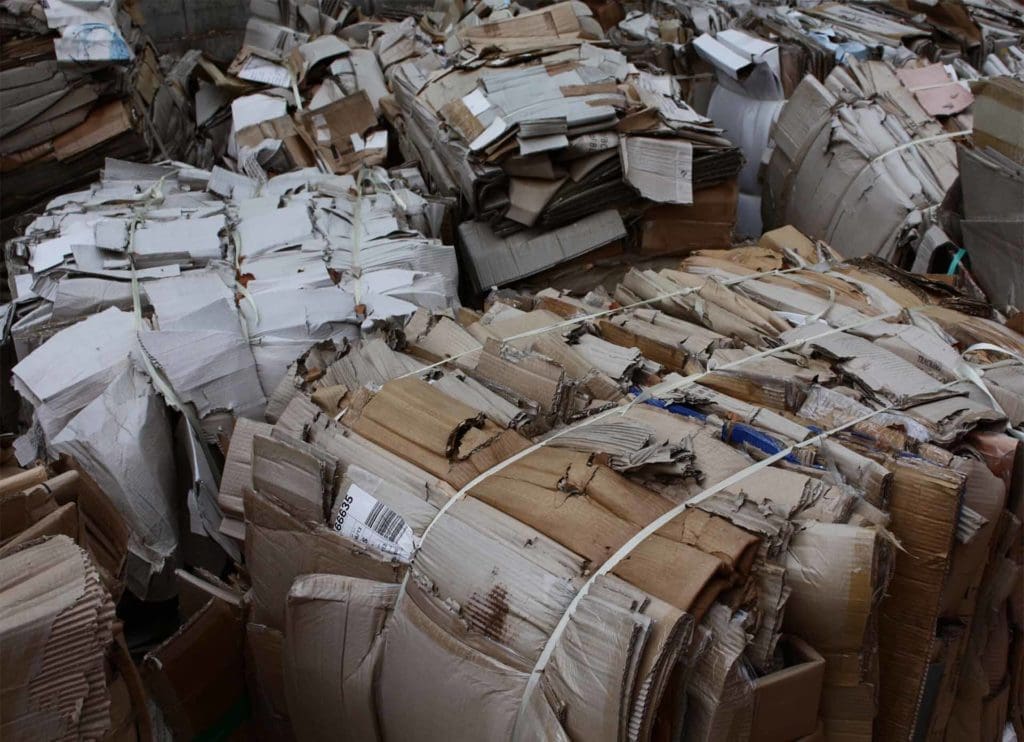 We Are Experienced Commercial Junk Removal Specialists
We understand that your time is valuable, and there are better things you could be doing than sorting, transporting and disposing of commercial waste. 
Servicing the metro Melbourne area, Go Easy Rubbish Removal takes the stress out of commercial waste collection. We provide fast and reliable same-day commercial waste removal services, so any unwanted clutter will be collected and out of your way in no time. 
Our team of experienced professionals are on hand to take care of all of your commercial waste before it becomes a problem.
So if you're in need of commercial rubbish collection services in Melbourne, look no further than Go Easy Rubbish Removal.
Why Go Easy Rubbish Removal?
Environmentally-conscious Commercial Rubbish Removal
Commercial waste is one of the most common types of rubbish that is disposed of incorrectly. That's why at Go Easy Rubbish Removal, we pride ourselves on implementing an environmentally-conscious approach to commercial waste removal. 
We're doing our part for the environment by ensuring that all items are appropriately sorted and disposed of correctly to help mitigate any impact on the environment and reduce our company's overall carbon footprint. We opt for a more conscious approach to our commercial rubbish collection services.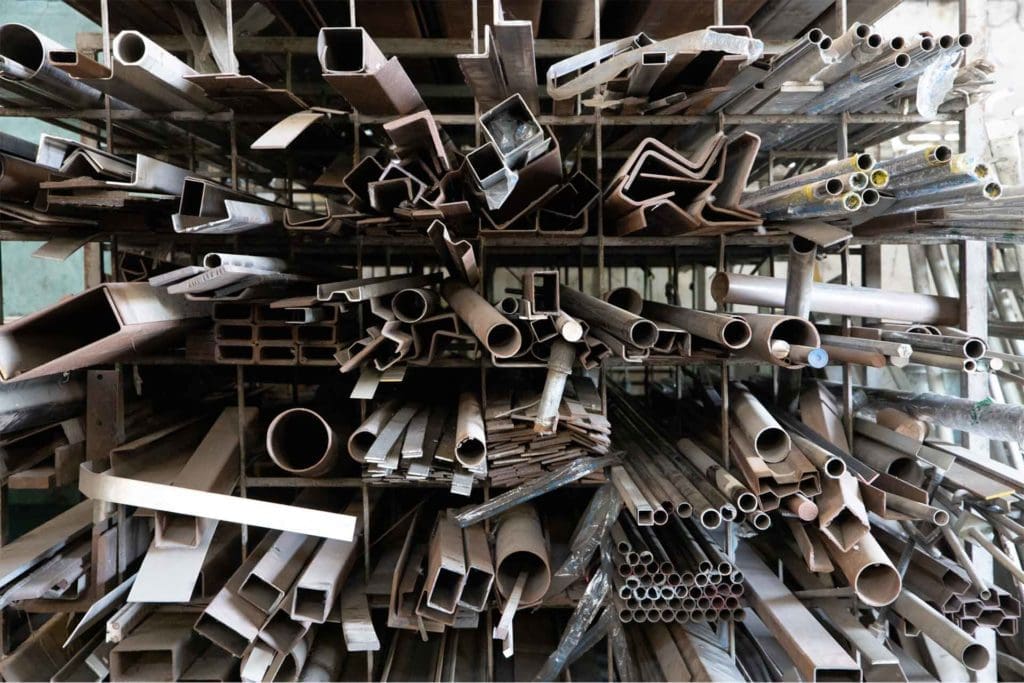 Please note that we do not remove asbestos, medical sharps, used syringes, chemicals and other biohazards waste. 
Efficient Commercial Waste Removal In Melbourne
When you call Go Easy Rubbish Removal, you know you'll be receiving outstanding service and exceptional customer care for household rubbish removal, office furniture removal and commercial rubbish collection in Melbourne. For a limited time, we're offering a 10% discount for those who book two days or more in advance. So, what are you waiting for?
Give us a call today on 0432 644 510 or fill out our enquiry form below for a callback for our commercial rubbish removal Melbourne services.
Commercial Rubbish Collection FAQs