Enjoy 10% off advanced bookings*
Brighton Rubbish Removal (3186)
Go Easy provides versatile rubbish removal services in Brighton, handling anything from household clutter to construction waste. Our services include furniture disposal, green waste, food waste, and mattress removal. Be it a home makeover, garden overhaul, or simply an overwhelming accumulation of hard waste, Go Easy stands ready to manage your trash disposal swiftly and efficiently.
With over 200 five-star reviews on Google, we guarantee customer satisfaction and offer same-day bookings for those moments when you are in a hurry. In addition, if you can afford to give us a 48-hour notice or more, you'll enjoy a 10% discount on larger jobs too!
Feedback from our clients indicate the benefits of using our dedicated rubbish removal service in Brighton include:
Spare yourself multiple trips to waste disposal facilities.
Rest easy knowing your waste is handled with integrity.
Minimize your ecological impact.
Lessen potential injury hazards.
Refresh and organize your personal or business spaces.
So, why wait? Reach out to us today at 0432 644 510 or complete the enquiry form. Let the rubbish removal experts at Go Easy simplify your rubbish management in Brighton; saving you both time and resources.
What rubbish do we collect from Brighton & Brighton East?
When you hire Go Easy, you're not hiring specialists limited by equipment and expertise. You're hiring a company that are experts in all realms of waste management. This means we can bring a broad scope of rubbish removal services to Brighton. Some of the common items we collect include:
Some trash talk from our customers
How to get your rubbish removed in Brighton
It's amazingly simple to hire our rubbish removal experts. Just give us a call detailing how much and what kind of waste we're dealing with, we'll give provide you with a no obligation quote. Then, simply wait for our team to show up on time and we'll take everything off your hands; cleaning up after ourselves in the process!
To get your household or commercial rubbish removed quickly in Brighton, follow these 4 simple steps:
Step 1 - Enquire online via our website.
To start the process, simply call us on 0432 644 510 or enquire via the contact form below to speak with our rubbish removal experts.
Step 2 - Send us pictures for a free quote.
To help us accurately quote the job, send us pictures or a description of what rubbish you need removing and we will provide an estimate.
Step 3 - Book a collection time that suits you.
Once you have approved the quote, arrange a collection time with our garbage removal experts that suits you. We are flexible, so just ask!
Once the quote and collection time is approved, we will come and collect your rubbish and take it off your hands. It's a simple as that.
It's quite incredible how rubbish, hard waste and unwanted appliances can deteriorate the overall aesthetics of your property. In a beachside suburb as beautiful as Brighton, waste and rubbish is somewhat of an eyesore. But don't worry, that's why companies like Go Easy exist.
Browse through some of our before and after photos from Brighton: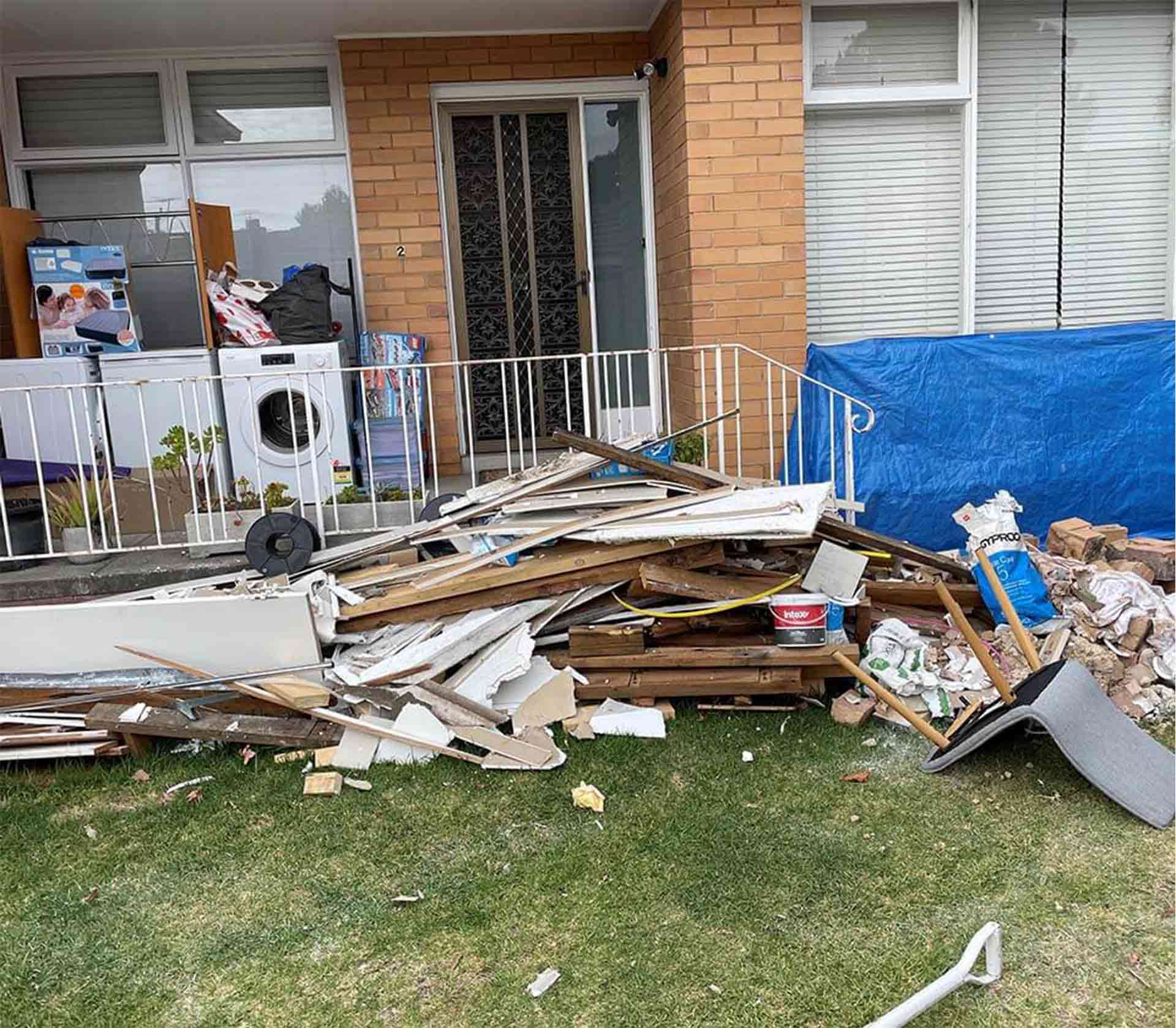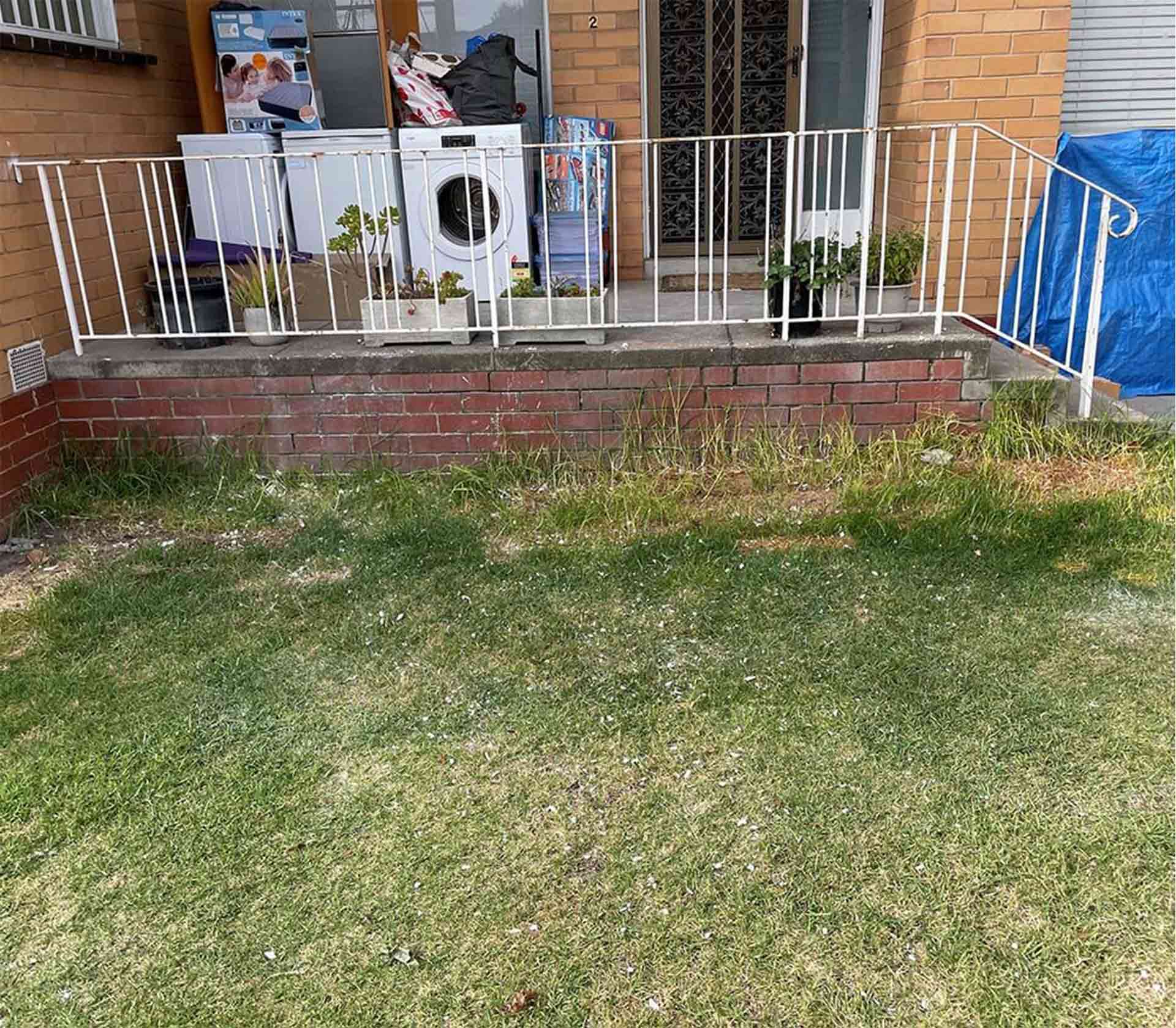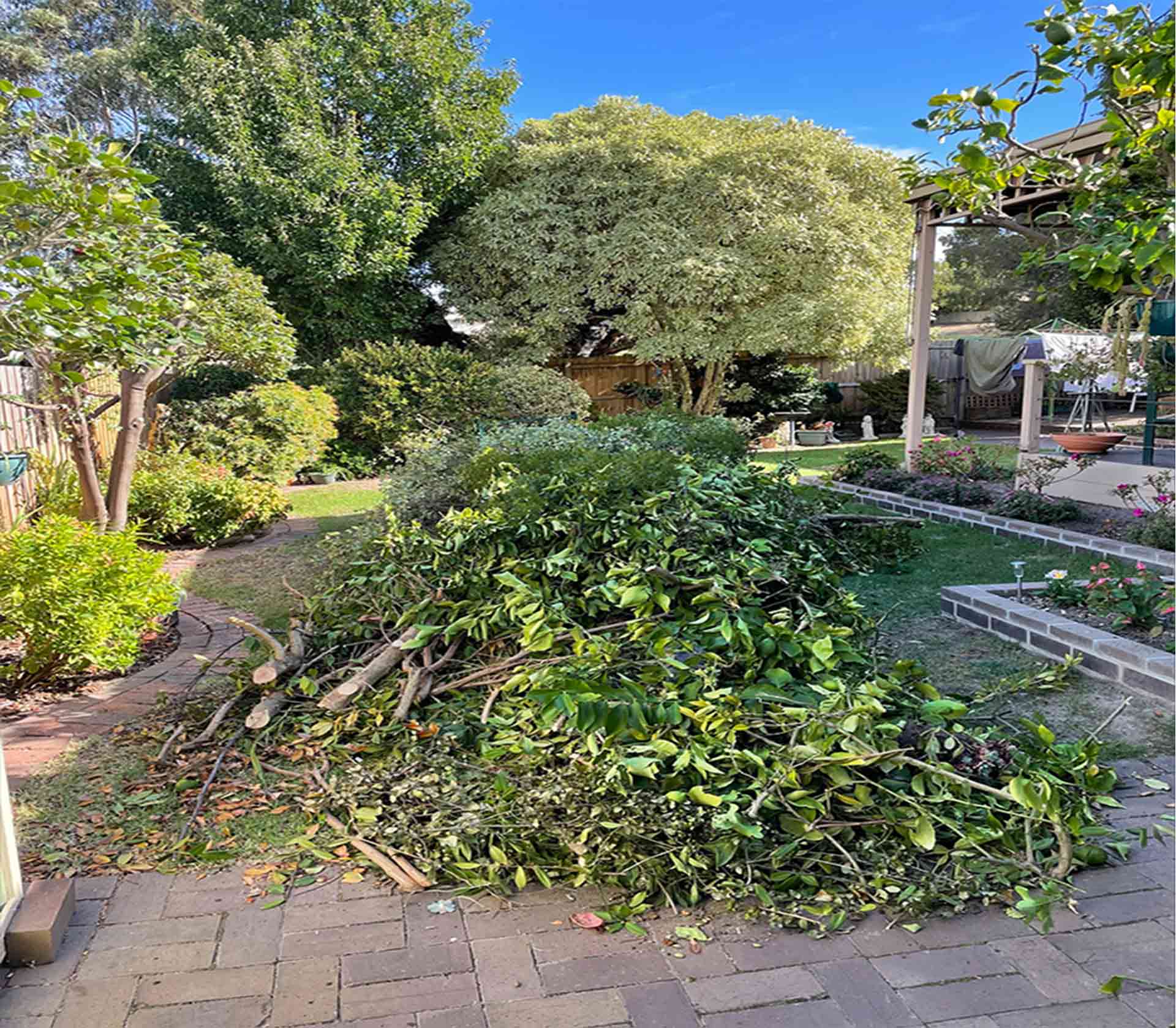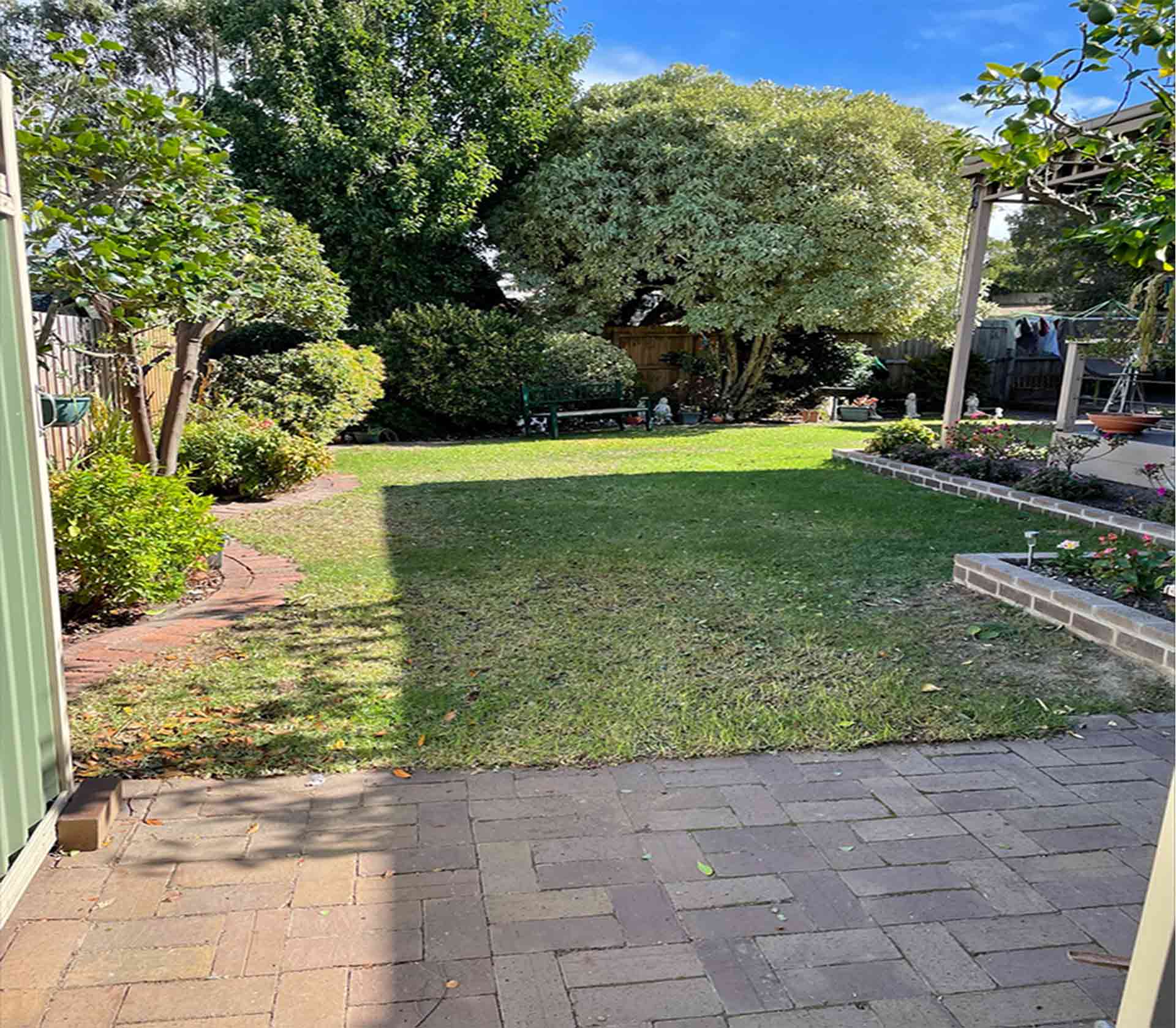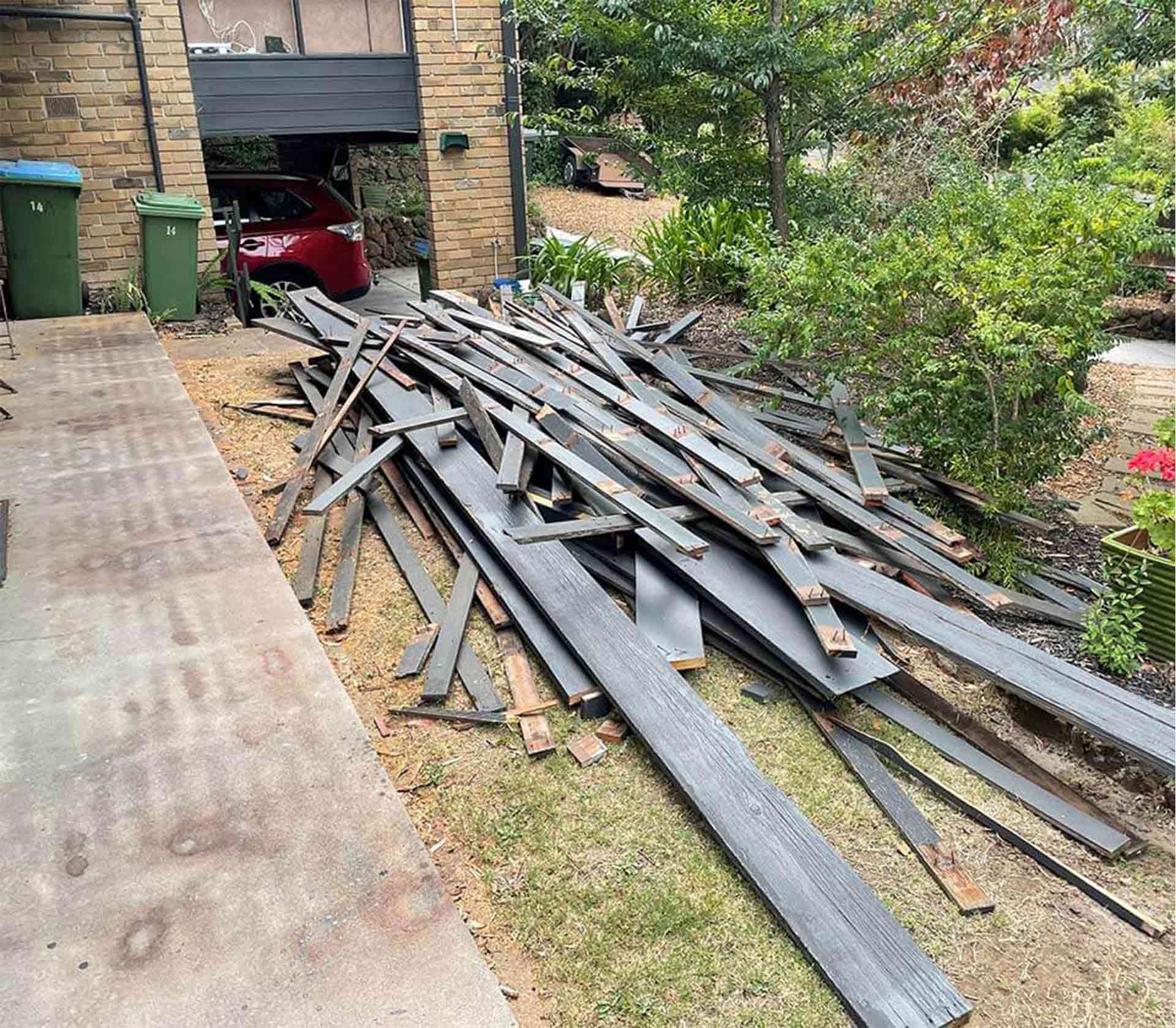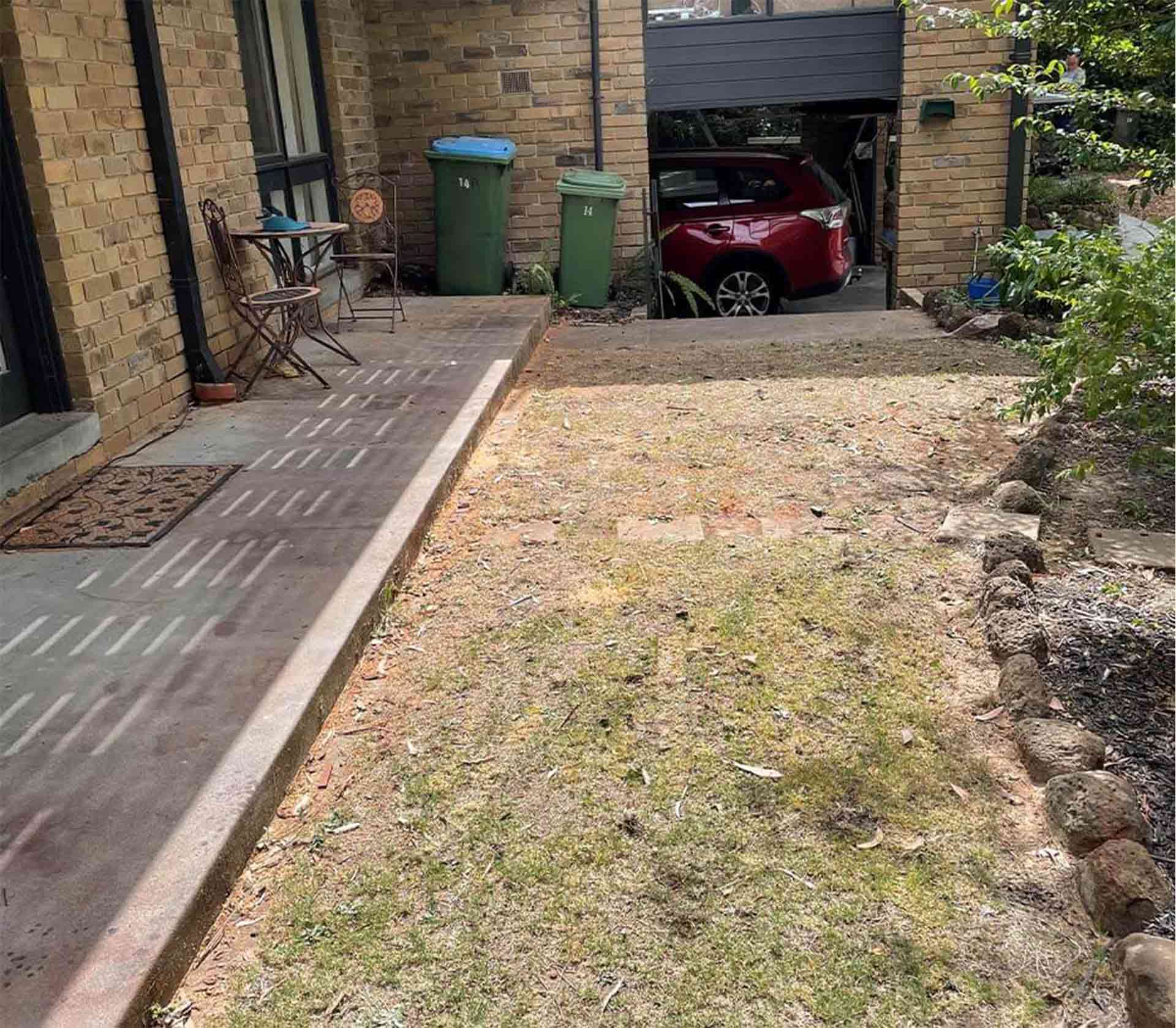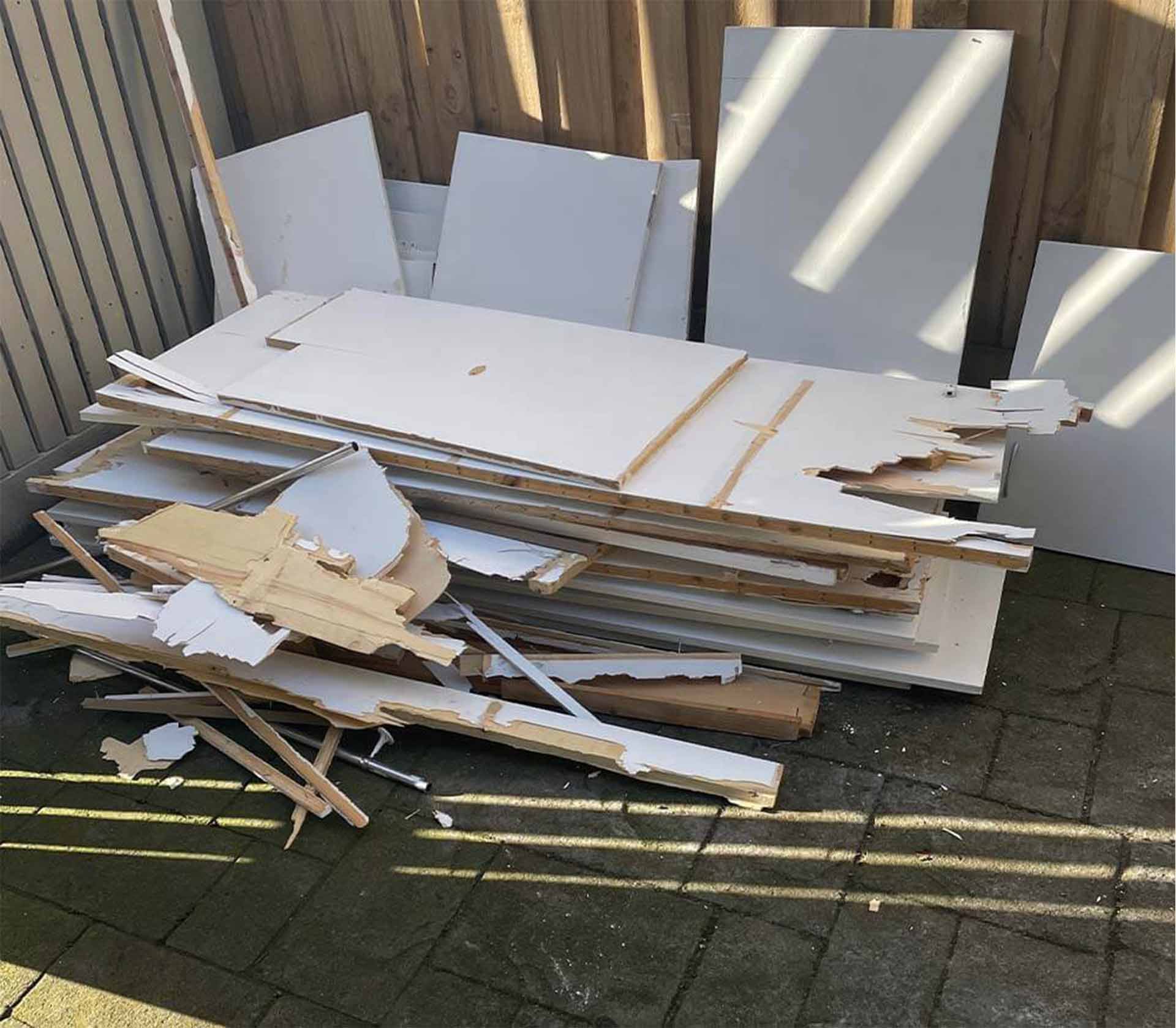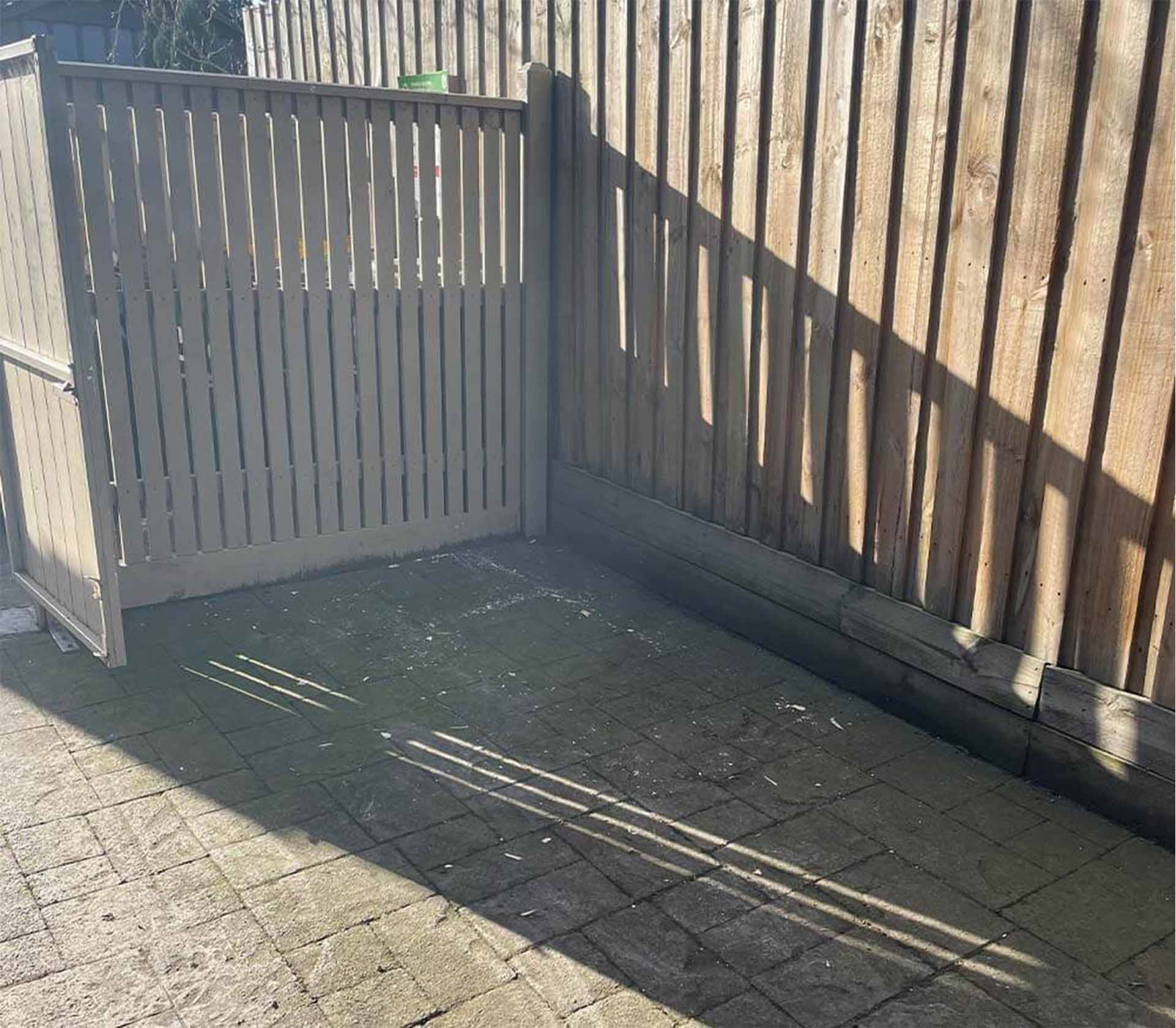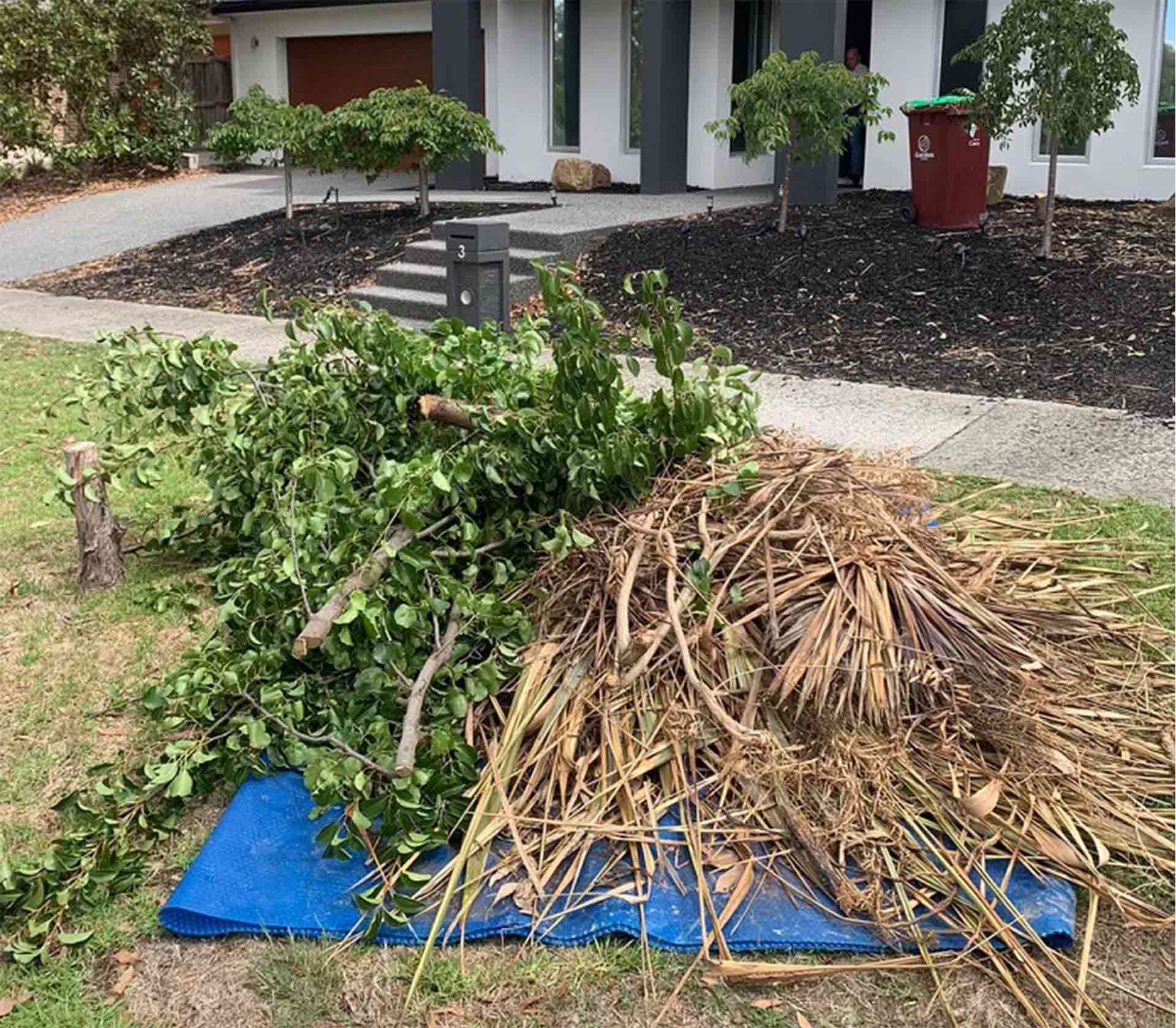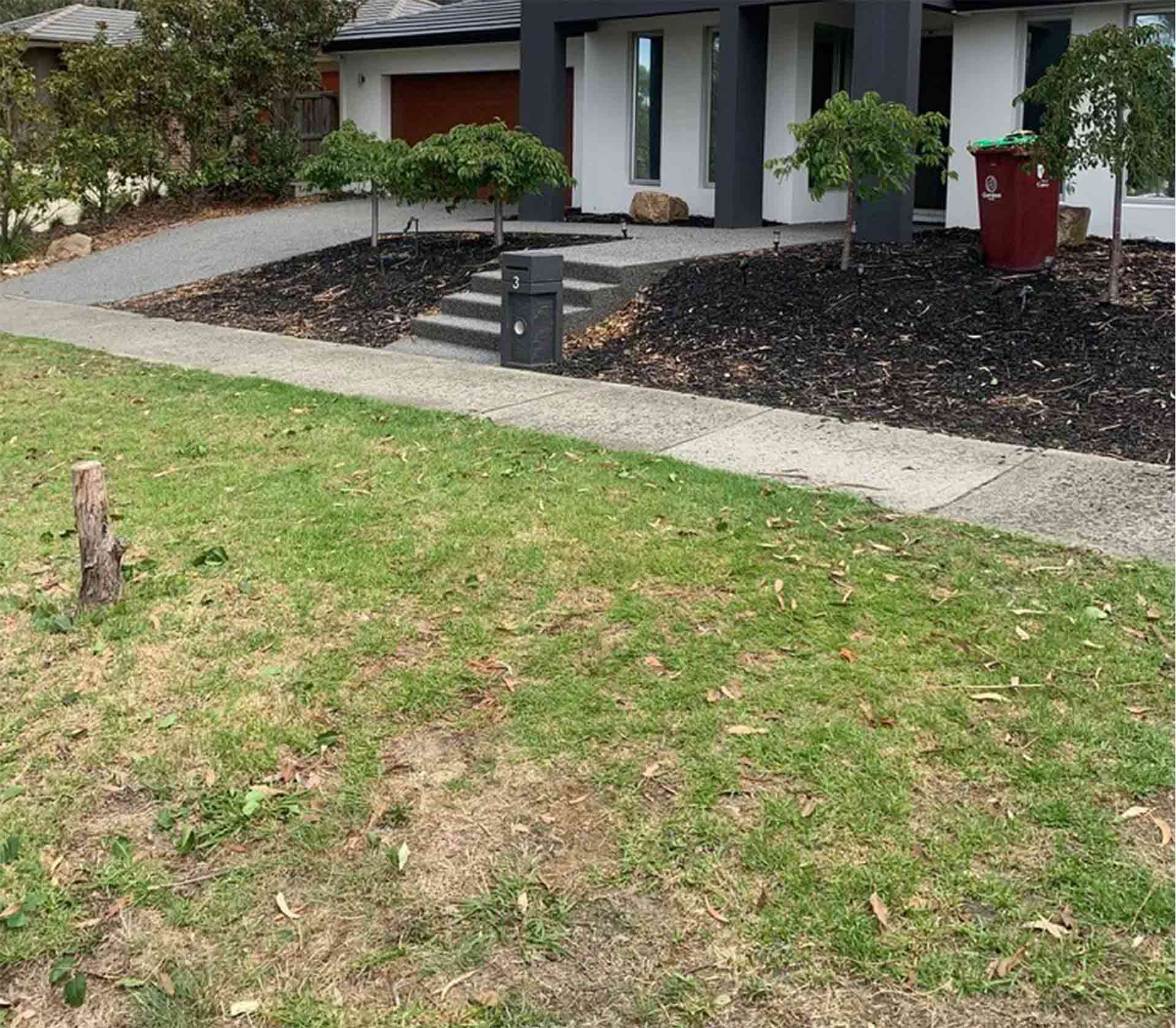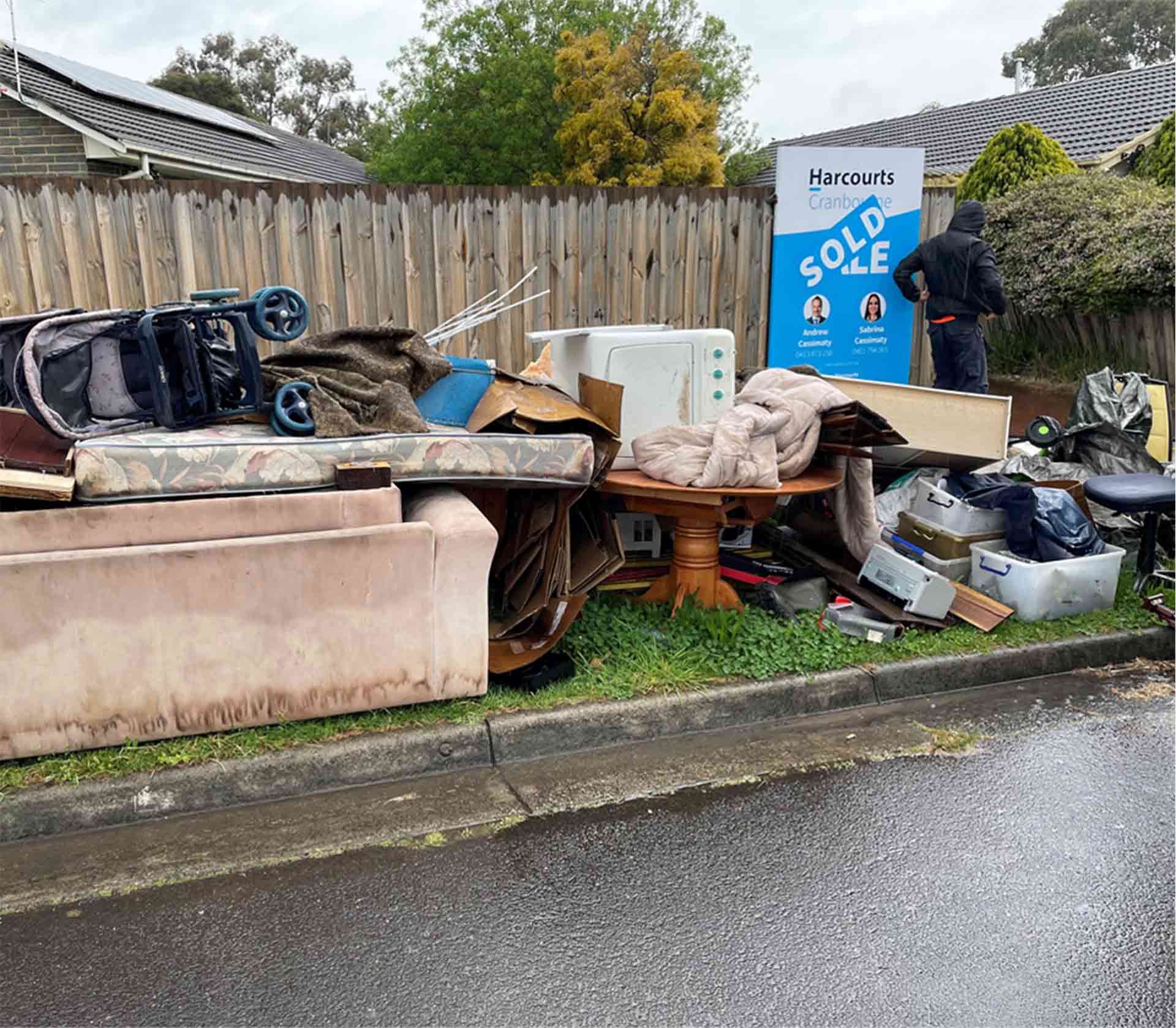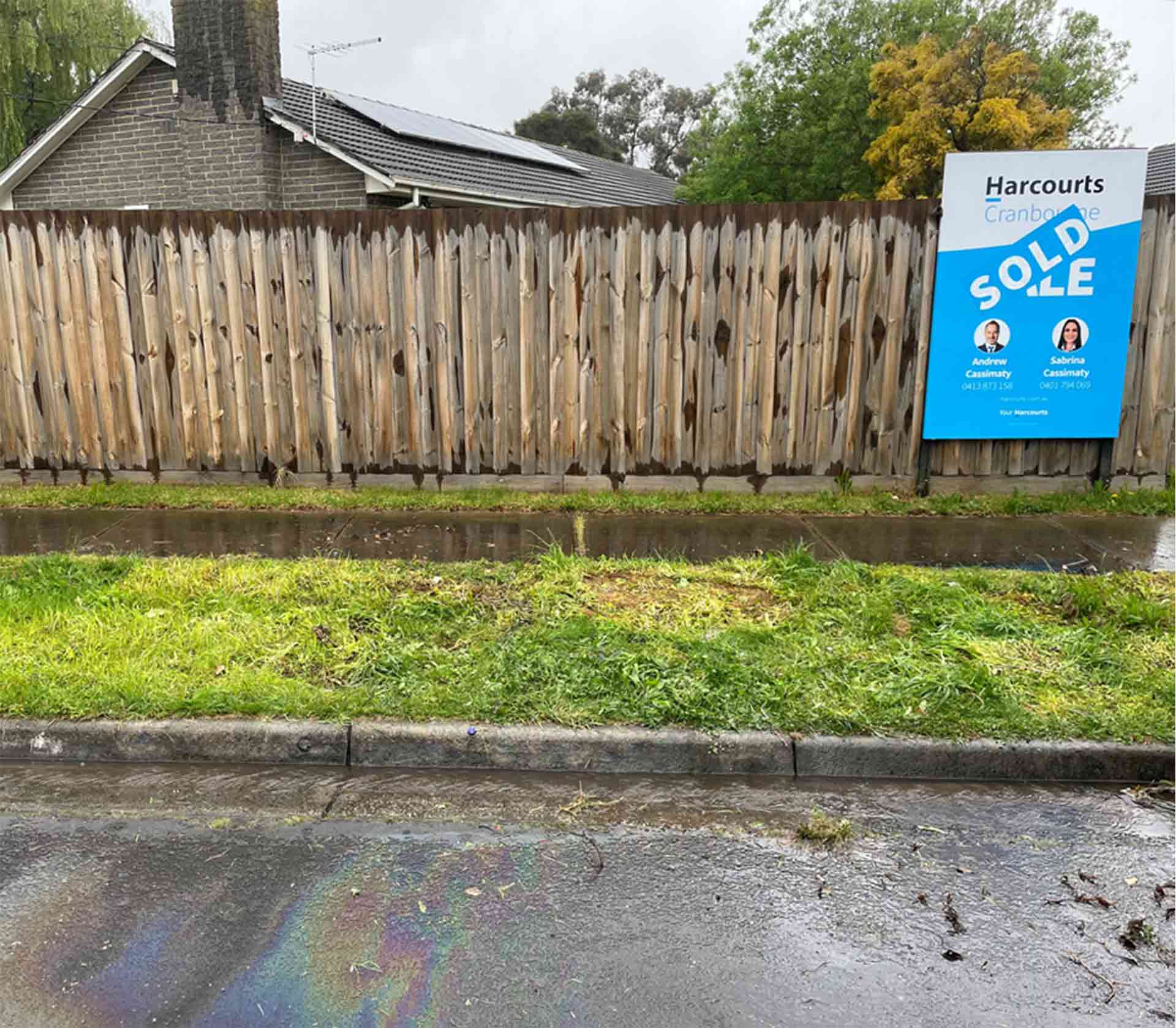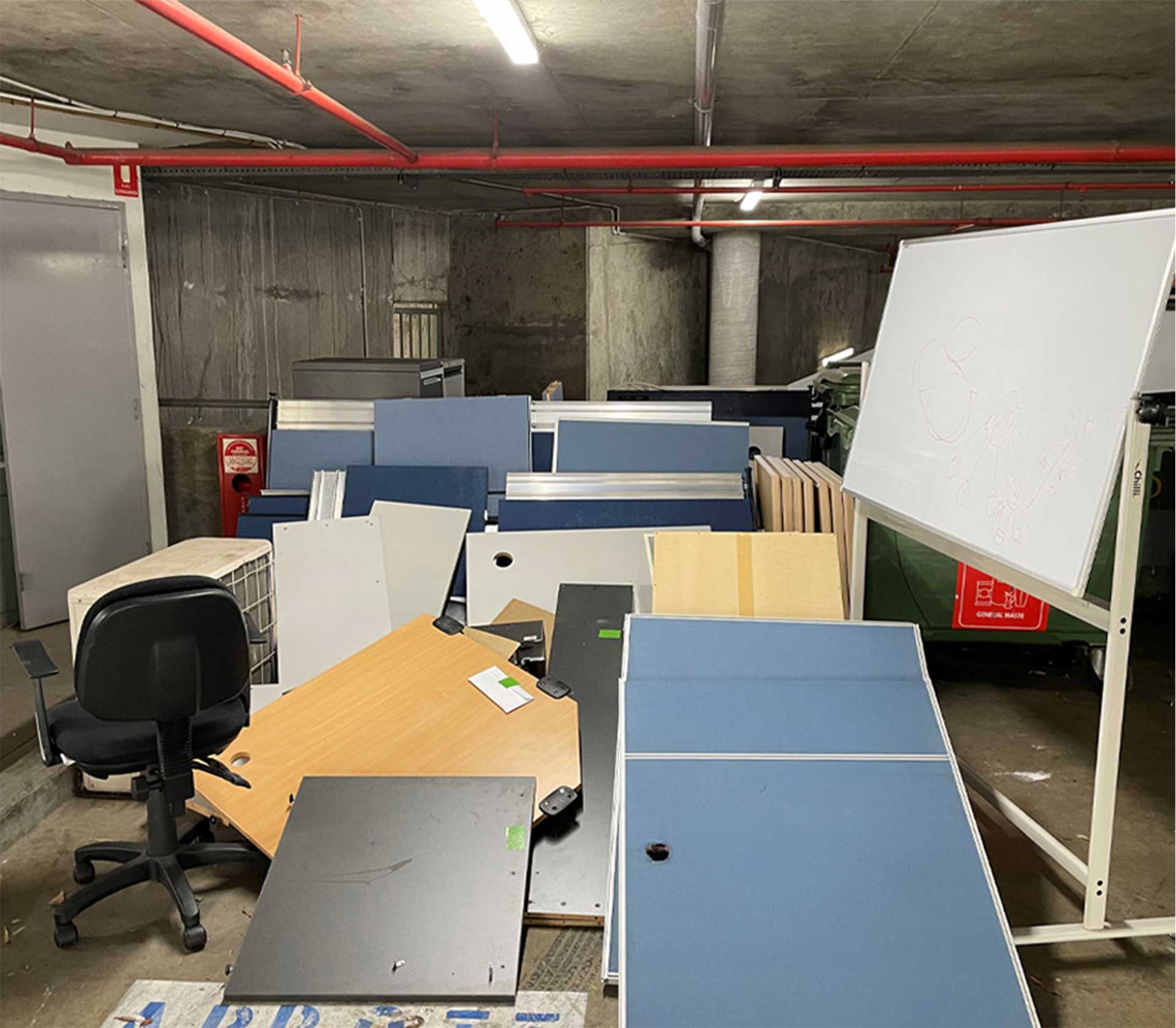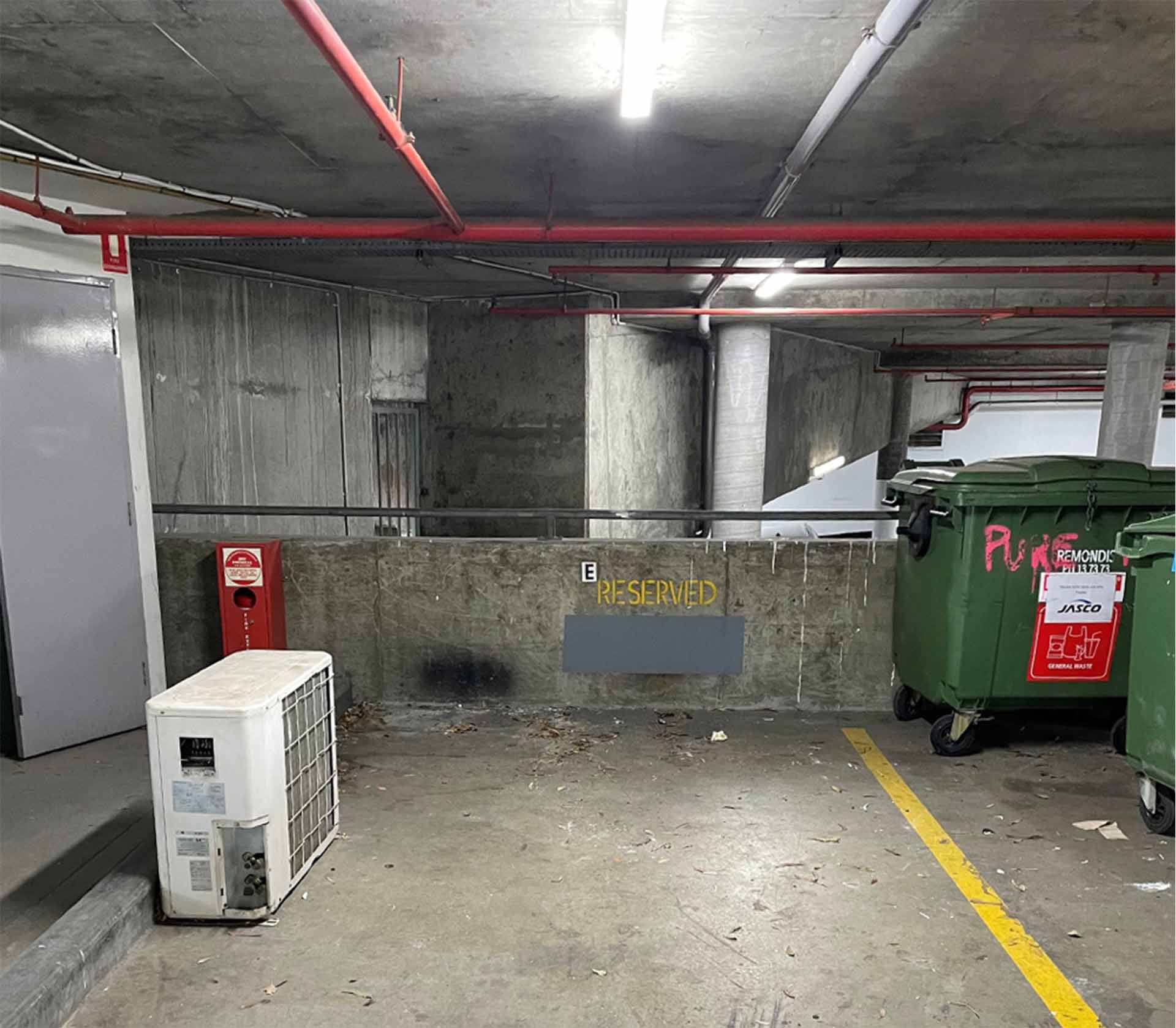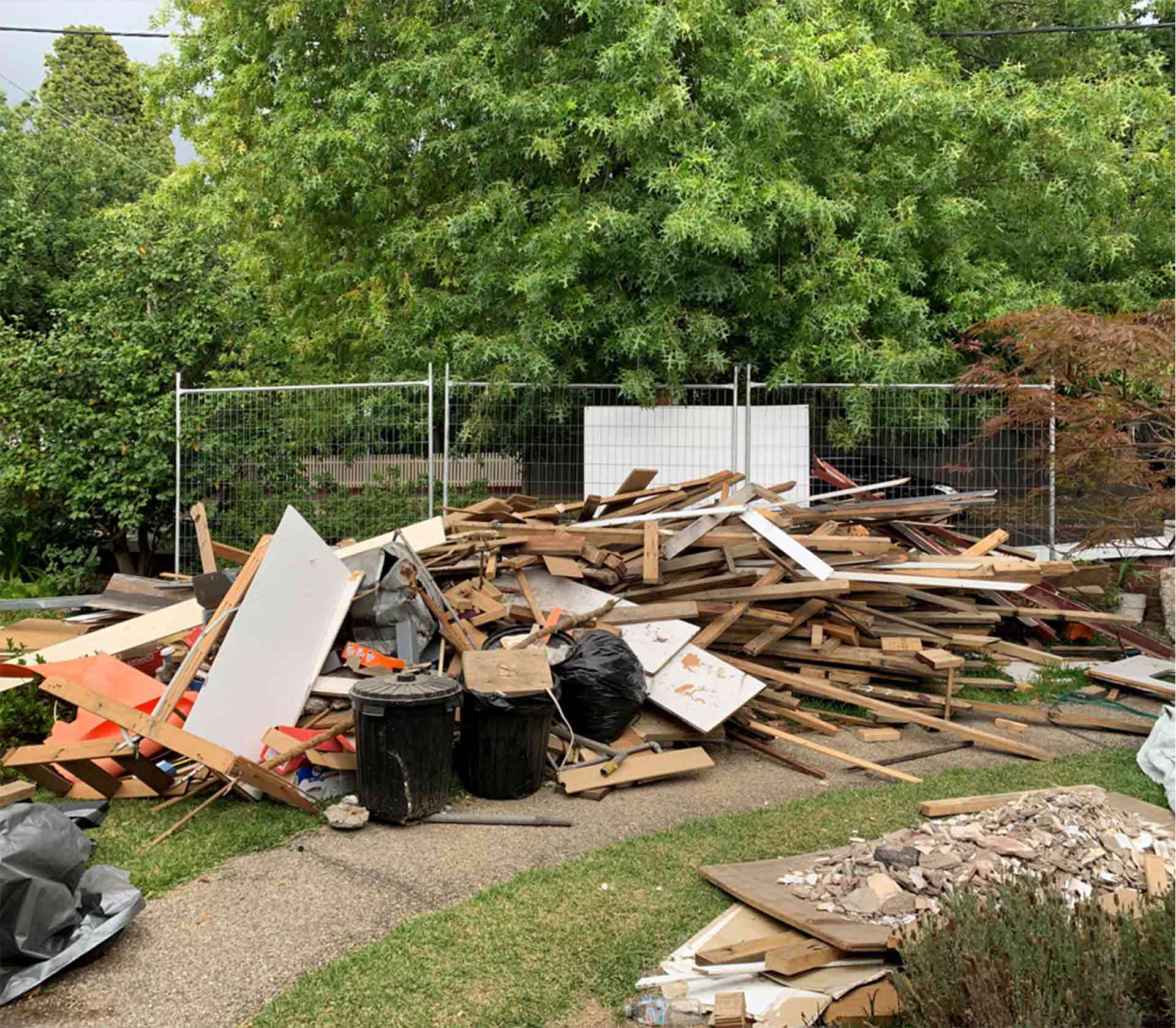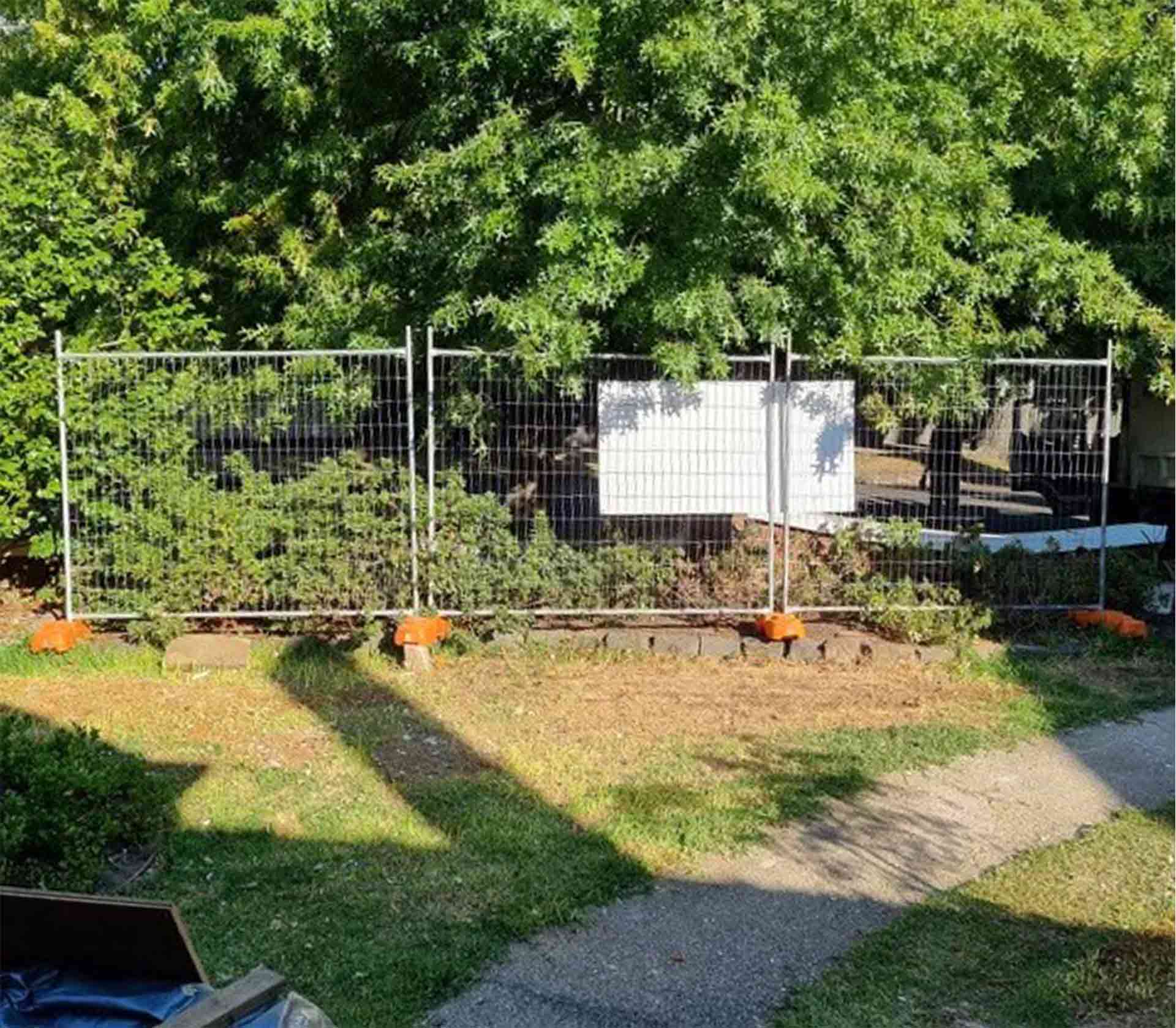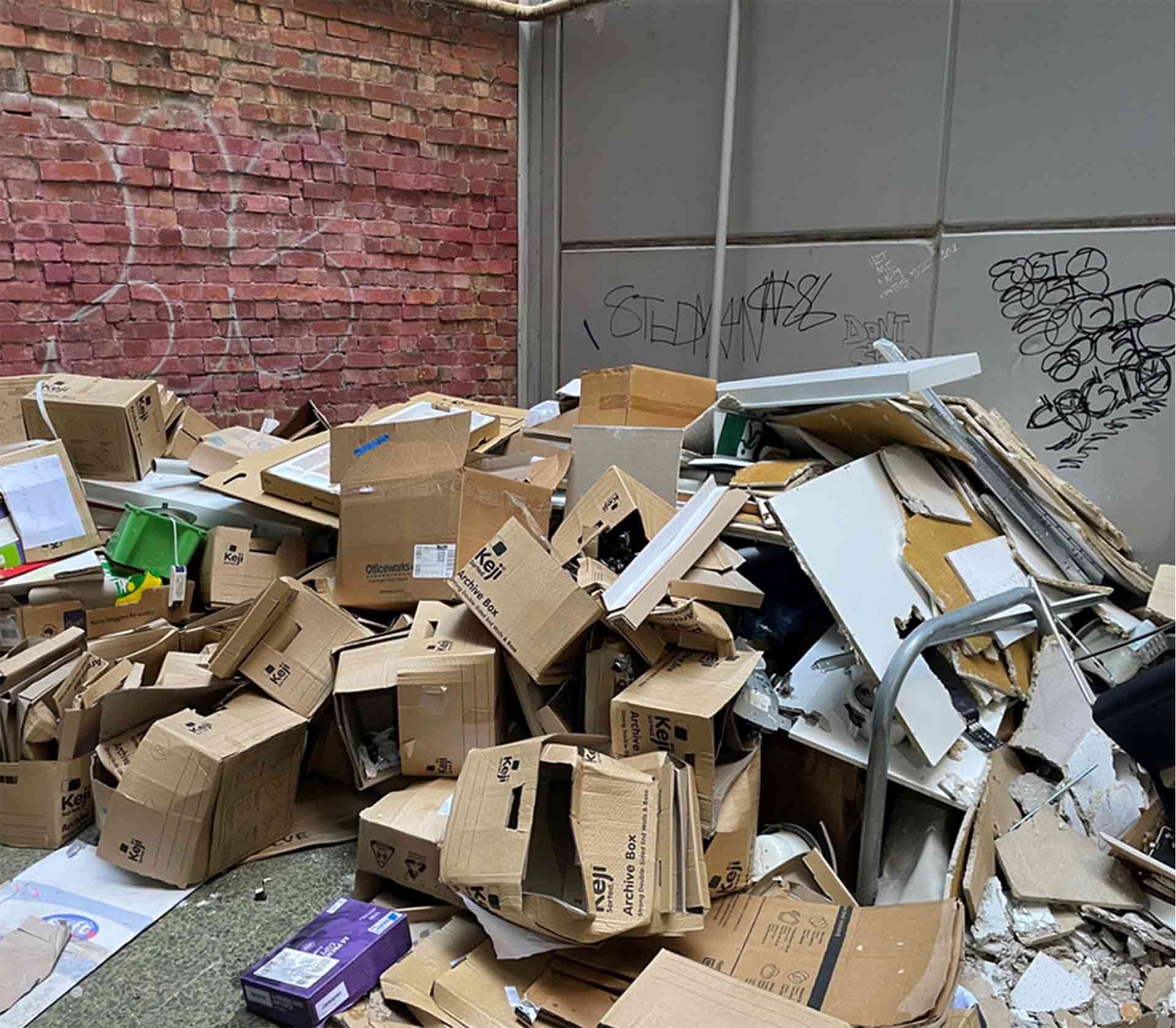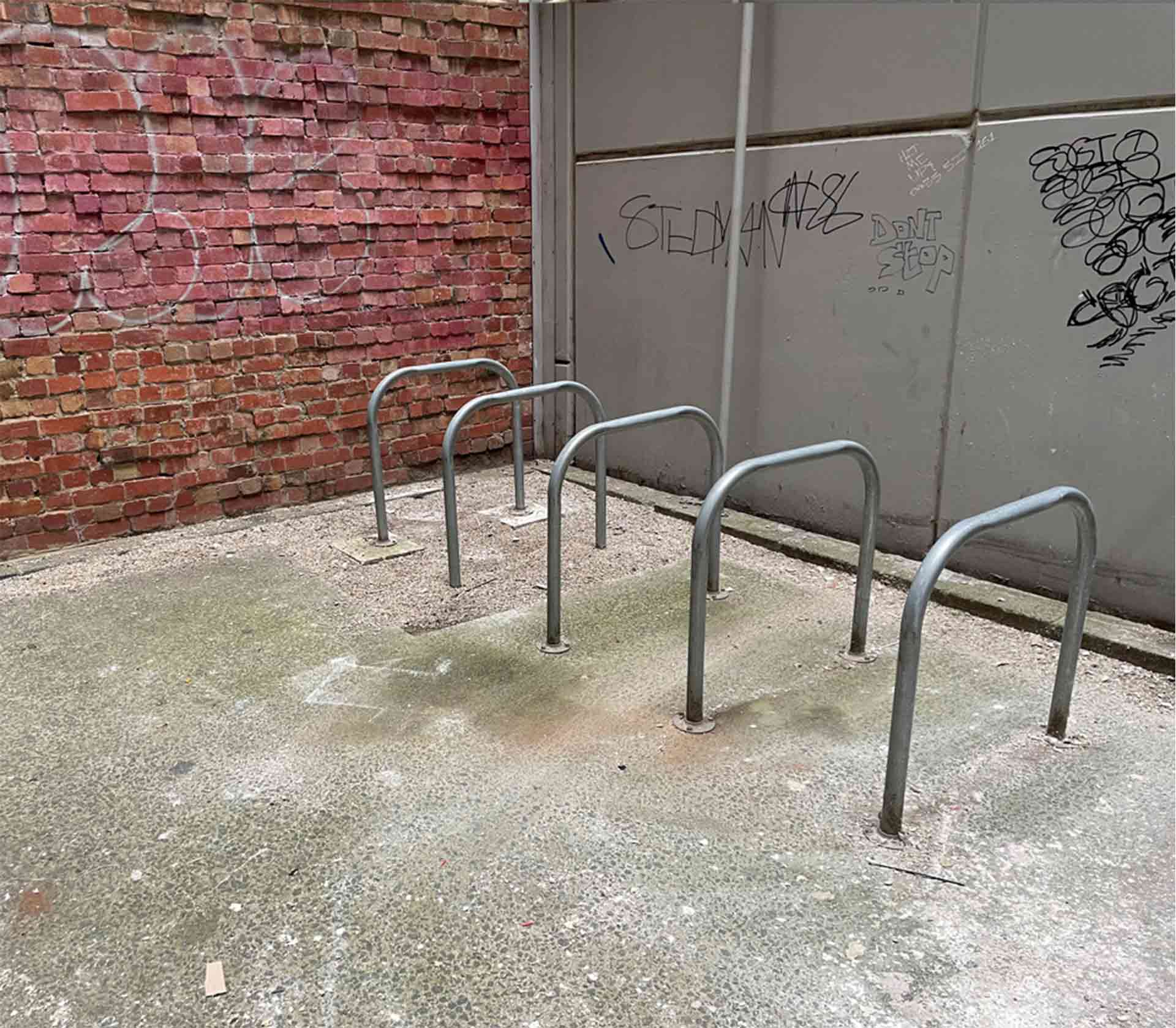 Why Go Easy Rubbish Removal Services?
Beyond providing environmentally sustainable waste removal, extremely competitive pricing and a same-day rubbish collection service with 10% discounts available for bookings scheduled ahead of time, here are 6 other reasons why Brighton & Brighton East homeowners choose Go Easy Rubbish Removal Services:
Get your fast, free quote today.
Enquire today for your fast, no obligation quote with same day booking available.
At Go Easy Rubbish Removal Services, our core values revolve around maintaining ethical waste management protocols. We're devoted to aiding the Brighton and Brighton East community in ensuring their spaces remain pristine and devoid of environmental hazards. Moreover, we passionately encourage our business partners to transition from conventional waste disposal methods to our eco-friendly alternatives.
Being a catalyst for positive change has always been Go Easy's ambition. Given the pressing environmental challenges our planet faces, it's crucial now more than ever for everyone to contribute actively. This means embracing recycling and committing to sustainable and responsible actions. So, rest assured, the rubbish and waste that we clear from your property will always wind up being dealt via the appropriate channels.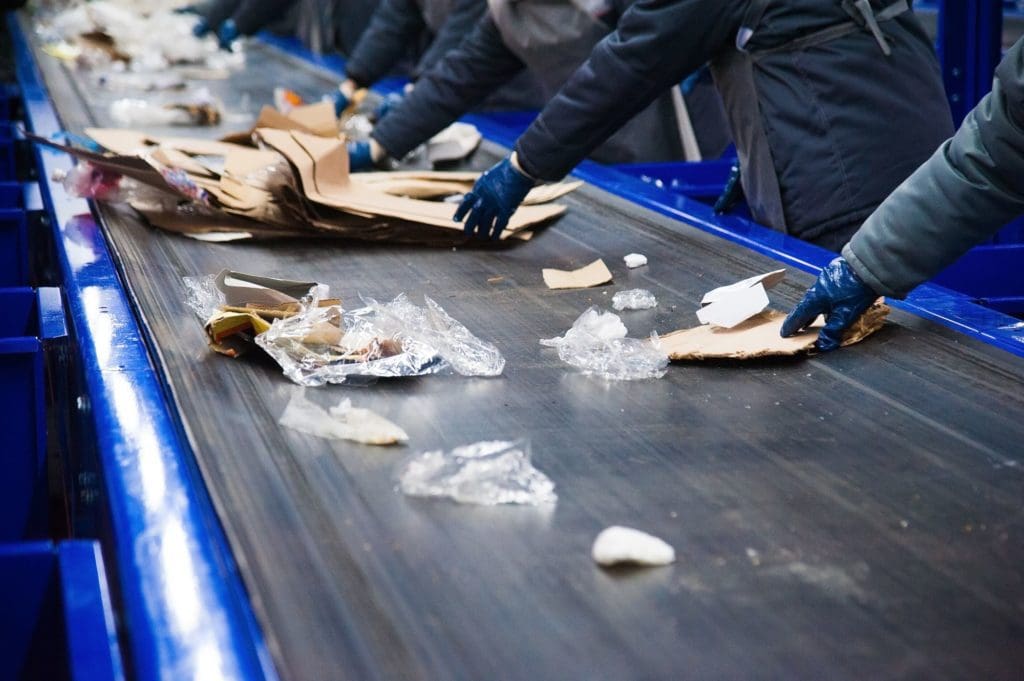 Servicing Brighton, Brighton East & Surrounding Suburbs
Taking a leisurely drive down Hampton Road in Brighton always brings us joy. Yet, Go Easy Rubbish Removal Services proudly serves the heart of South Melbourne and its nearby locales. From the lively streets of Caulfield (3162) and Sandringham (3191) to the beach vibes of Brighton (3186) and Brighton East, our love for keeping Victoria clear of rubbish knows no bounds. Curious about whether we service your area? Check our service map to discover all the areas we have cleared rubbish from recently.
Go Quick. Go Cheap. Go Easy
Enquire today for your fast, no obligation quote with same day booking available.