Prahran rubbish removal will always be needed for the known town of Prahran. After all, Prahran is a proud suburb of the arts. The sprawling greater Melbourne town is home to many cafes, bars, music and theatre venues, and more. Prahran is a great place to be, boasting an unrivalled culture and hustling nightlife with one of Melbourne's most well-known clubs, Revolver.
However, just like any suburb, it can get untidy and unkempt if not managed properly, and while most residents like to do their bit in keeping their town clean, sometimes there's just that unavoidable situation where you need to put out a pile of hard rubbish for professionals to come and pick up. That someone could be us, Go Easy Rubbish Removal. If you call us on 0430 644 510 or contact us here, our wide array of exceptional rubbish removal in Prahran will keep your suburb sparkling!
If you're in need of Prahran rubbish removal services, then read on for more information – or book online with the form below.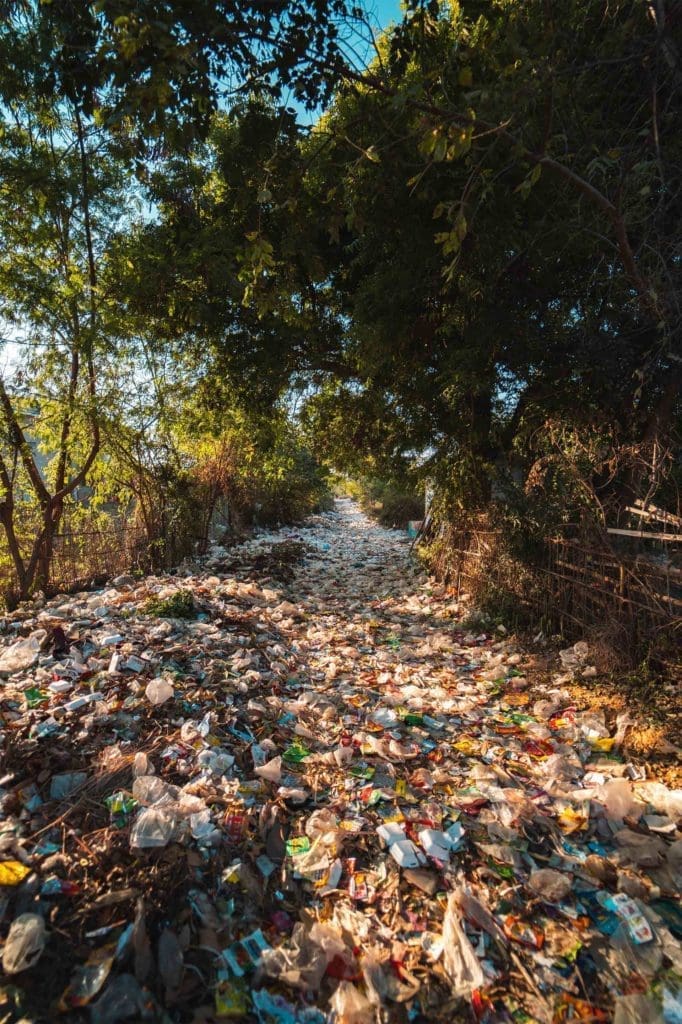 Premium Prahran Rubbish Removal
Prahran is a friendly neighbourhood with a pretty chill atmosphere. People find it an attractive suburb due to the sheer abundance of cafes and restaurants, the wonderful Prahran market, variety of festivals, proximity to the city, as well its prominent club scene, and a plethora of cultural events. However as nice as Prahran is, it's sad to say that there's not much in the way of nature strips there – which means there are not many places to put out refuse for hard rubbish pick up.
Fortunately, Go Easy is here to help. We offer a huge range of services that will definitely be able to sort out any rubbish removal Prahran needs to be done. Furthermore, we have personnel that are highly experienced and have the expertise to get the job done whilst creating a memorable experience our clients can look back on fondly. 
When it comes to Prahran rubbish removal, we're the solution to all of your rubbish removal needs. We love coming and being of service to the suburb of Prahran. Once we complete our objective, we ensure your space or area is left in pristine condition because we live up to our slogan – Quick, Cheap & Easy, Rubbish Removal Made Simple.
Why Go Easy Rubbish Removal?
Environmentally Sustainable For Prahran Rubbish Removal
For premium rubbish removal in Prahran, every company has something different they bring to the table. Something that sets them apart from the rest. When it comes to Go Easy, we pride ourselves on being the outliers when it comes to quality service and ethics. We aren't your standard hard rubbish collection company (though we do meet all Australian standards required for the job), we are the company you come to when you want top-quality service and sustainable practices.
Since Go Easy's inception, we've aimed to offer only the best in terms of scope of services offered, worth ethic, and environmental sustainability, especially for the sake of Prahran rubbish removal. We decided we wanted to be part of the solution to the global climate crisis, and with this in mind we have established strict environmentally friendly practices, involving recycling and effectively disposing of green and organic waste, ensuring that no excess carbon emissions are being released into our atmosphere.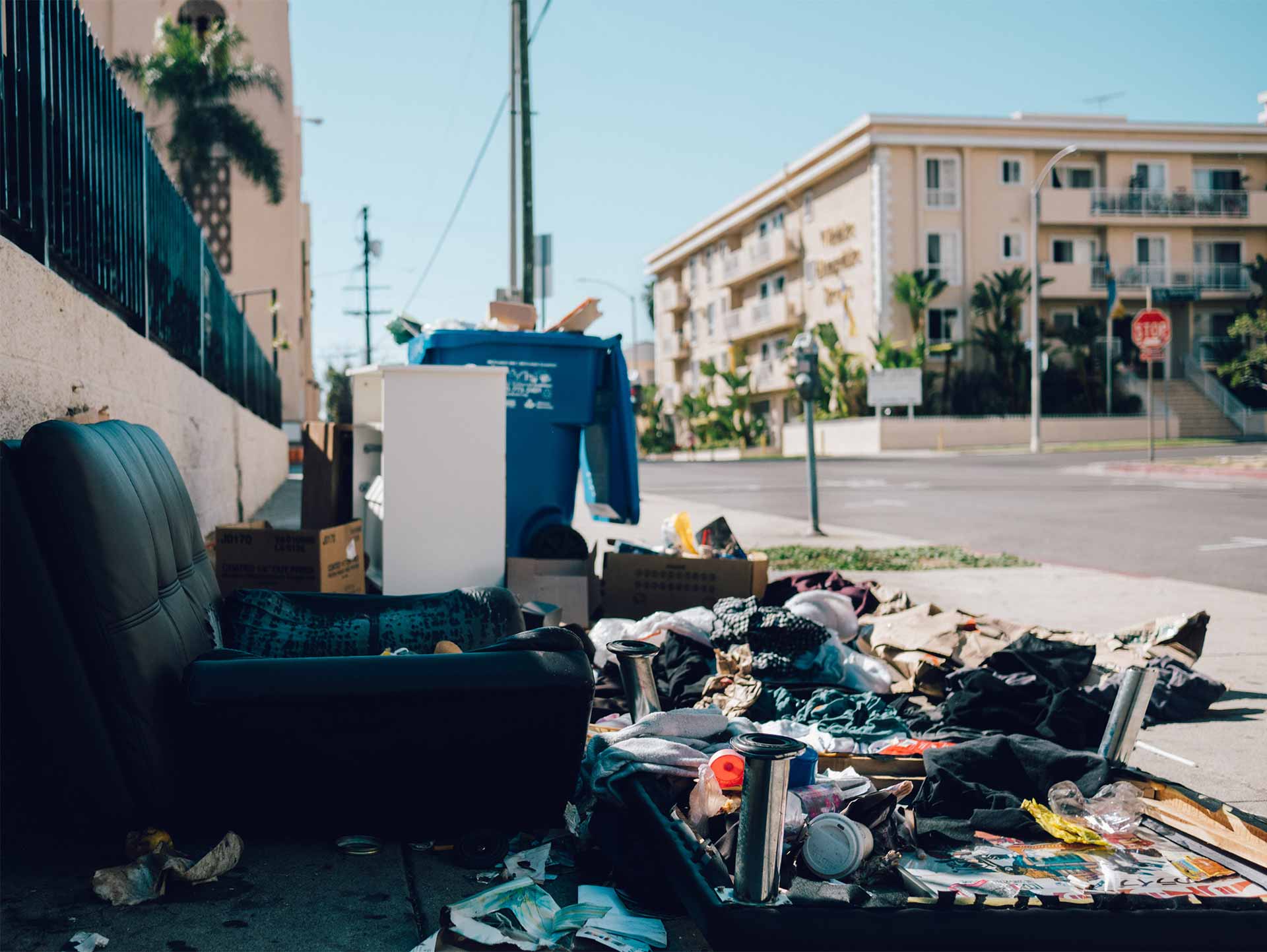 How We Help With Rubbish Removal In Prahran
When it comes to Prahran rubbish removal, we said that we offered a range of services and we meant it. When you hire Go Easy, you have access to same-day service on all of the following (though you will get a 10% discount should you book work in advance):
Please note that we do not remove asbestos, medical sharps, used syringes, chemicals and other biohazards waste. 
A Distinguished Prahran Rubbish Removal Company You Can Trust
With our sheer range of services, our affordable pricing for scheduled jobs, same-day service, and our experience, we guarantee you won't find anyone better than Go Easy to handle your rubbish removal. At Go Easy Rubbish Removal pride ourselves on our trustworthiness and determination, separated from other removalists in Melbourne by our expertise as waste removalists and environmental practices. 
All you have to do is either call us at 0430 644 510 or book online with the form above and we will be there, the Prahran rubbish removal service you've been searching for sort out and remove any waste that needs to be dealt with professionally.
As a quick reminder, clients who give us a notice in advance of 48 hours or more will be eligible for a 10% discount off our already competitive prices!
Not in Prahran or its surrounding suburbs such as St Kilda, South Yarra, Toorak or Richmond? That's no problem. We service all of metropolitan Melbourne!