Enjoy Our $75 OFF Spring Clean Offer*
Reservoir Rubbish Removal (3335)

For the residents of Reservoir, Go Easy is the premier choice for efficient rubbish removal, handling everything from household rubbish to industrial waste. Our expertise includes disposal of electronics, garden waste, and others. Facing a massive cleanup? We're on standby.
With 300+ positive reviews, we're dedicated to satisfaction, offering immediate appointments. Book 48 hours early and receive a 10% discount on larger tasks!
Benefits for Reservoir include:
Eliminate frequent visits to waste facilities.
Trustworthy waste handling.
Minimised environmental damage.
Reduced injury potential.
Cleaner, organised surroundings.



Contact us at 0432 644 510 or fill in the enquiry form for effortless rubbish management in Reservoir!
What rubbish do we collect from Reservoir?
Engaging Go Easy in Reservoir means accessing a team that transcends the ordinary limits of equipment and skill. Our expertise embraces every aspect of waste management, offering an expansive array of rubbish removal solutions to the Reservoir community. We are adept at collecting a range of items such as:
Some trash talk from our customers
How to get your rubbish removed in Reservoir
The presence of waste, hefty rubbish, and abandoned appliances can significantly blemish the aesthetic grace of your property. Especially in a picturesque suburb like Reservoir, these unsightly elements can become glaringly prominent. However, there's no cause for concern – Go Easy is here to efficiently eradicate all waste, reinstating the allure of your surroundings.
To get your household or commercial rubbish removed quickly in Reservoir, follow these 4 simple steps:
Step 1 - Enquire online via our website.
To start the process, simply call us on 0432 644 510 or enquire via the contact form below to speak with our rubbish removal experts.
Step 2 - Send us pictures for a free quote.
To help us accurately quote the job, send us pictures or a description of what rubbish you need removing and we will provide an estimate.
Step 3 - Book a collection time that suits you.
Once you have approved the quote, arrange a collection time with our garbage removal experts that suits you. We are flexible, so just ask!
Once the quote and collection time is approved, we will come and collect your rubbish and take it off your hands. It's a simple as that.
It's quite incredible how rubbish, hard waste and unwanted appliances can deteriorate the overall aesthetics of your property. In a suburb as beautiful as Albert Park, waste and rubbish is somewhat of an eyesore. But don't worry, that's why companies like Go Easy exist.
Browse through some of our before and after photos from Reservoir: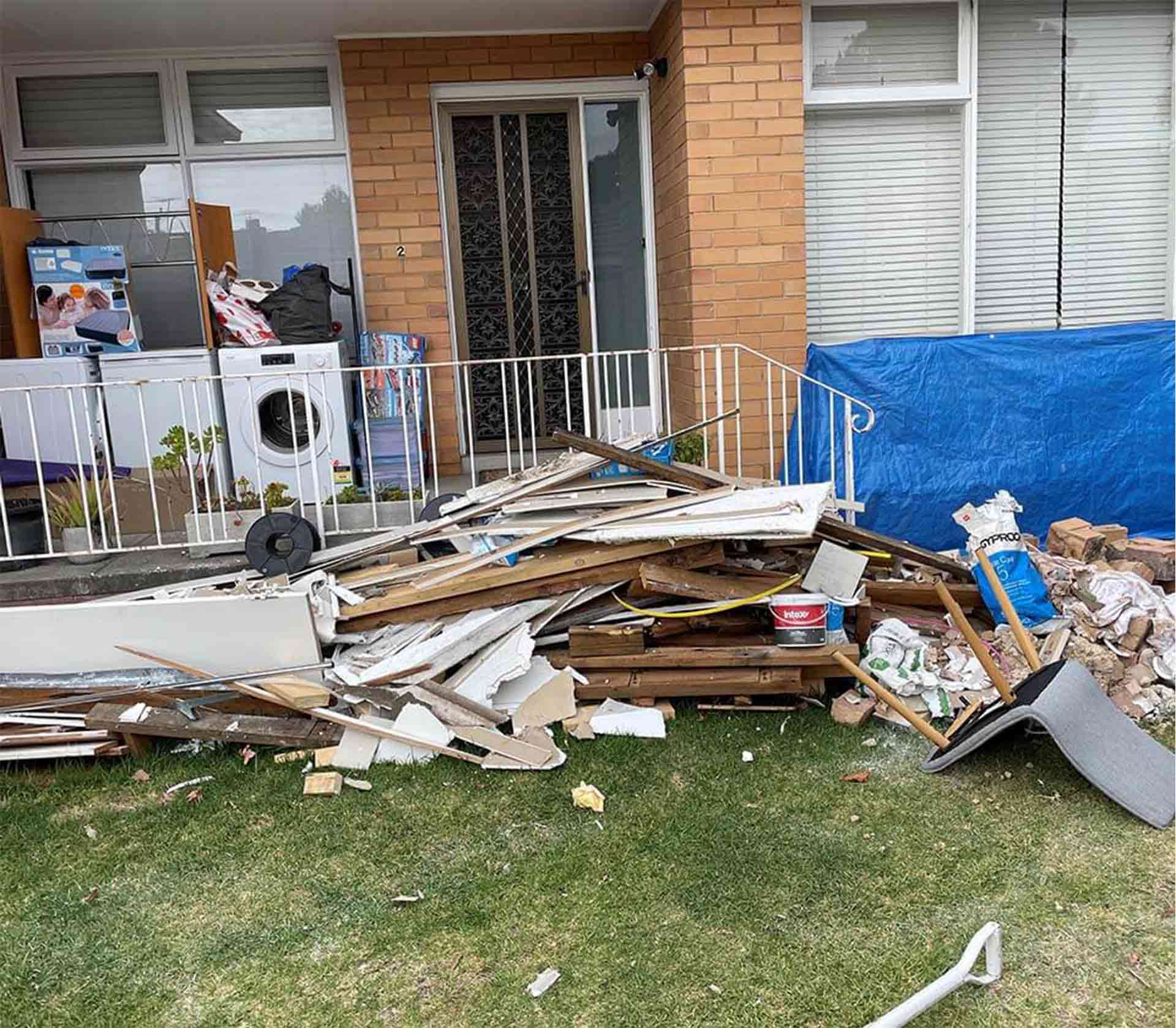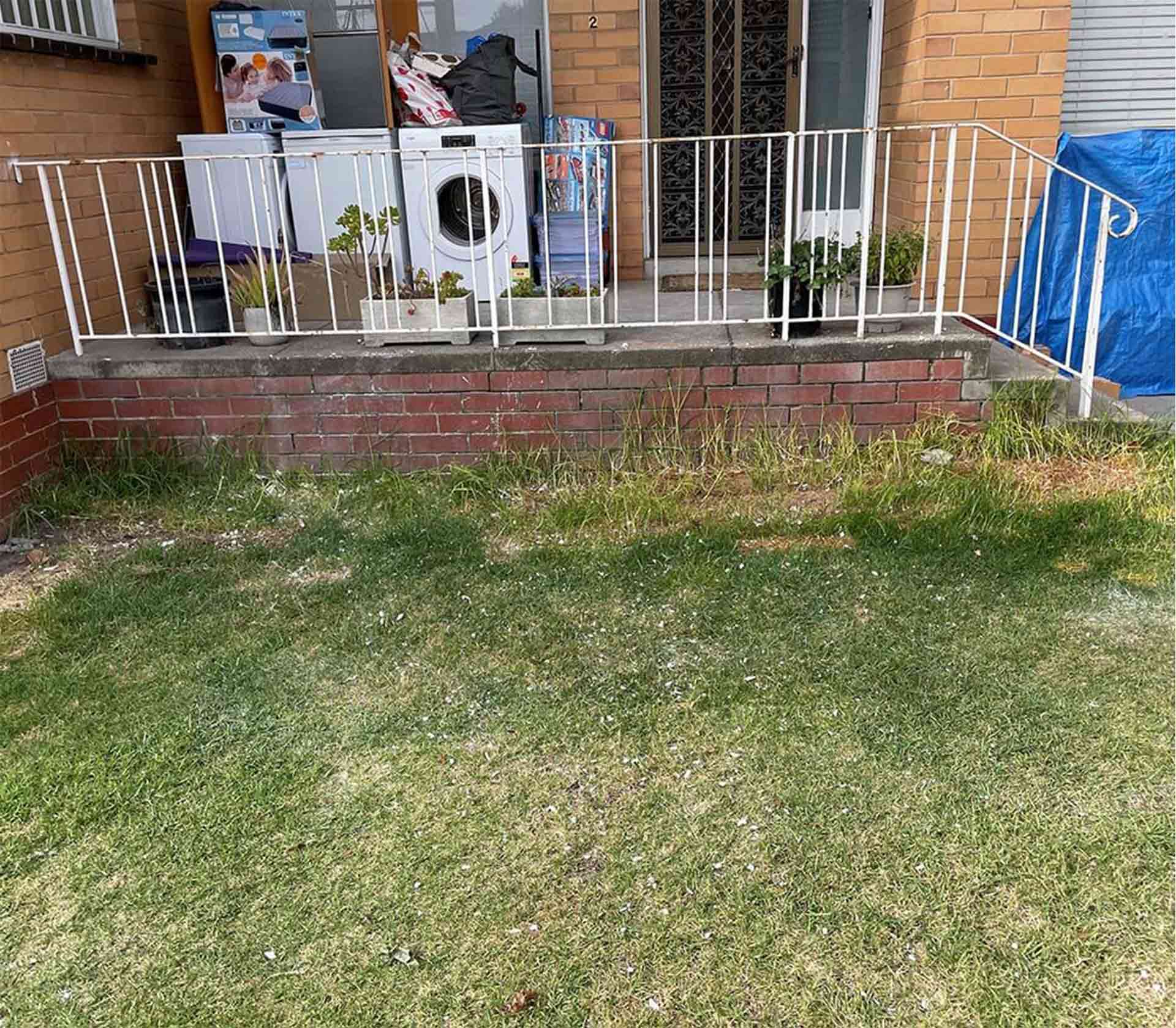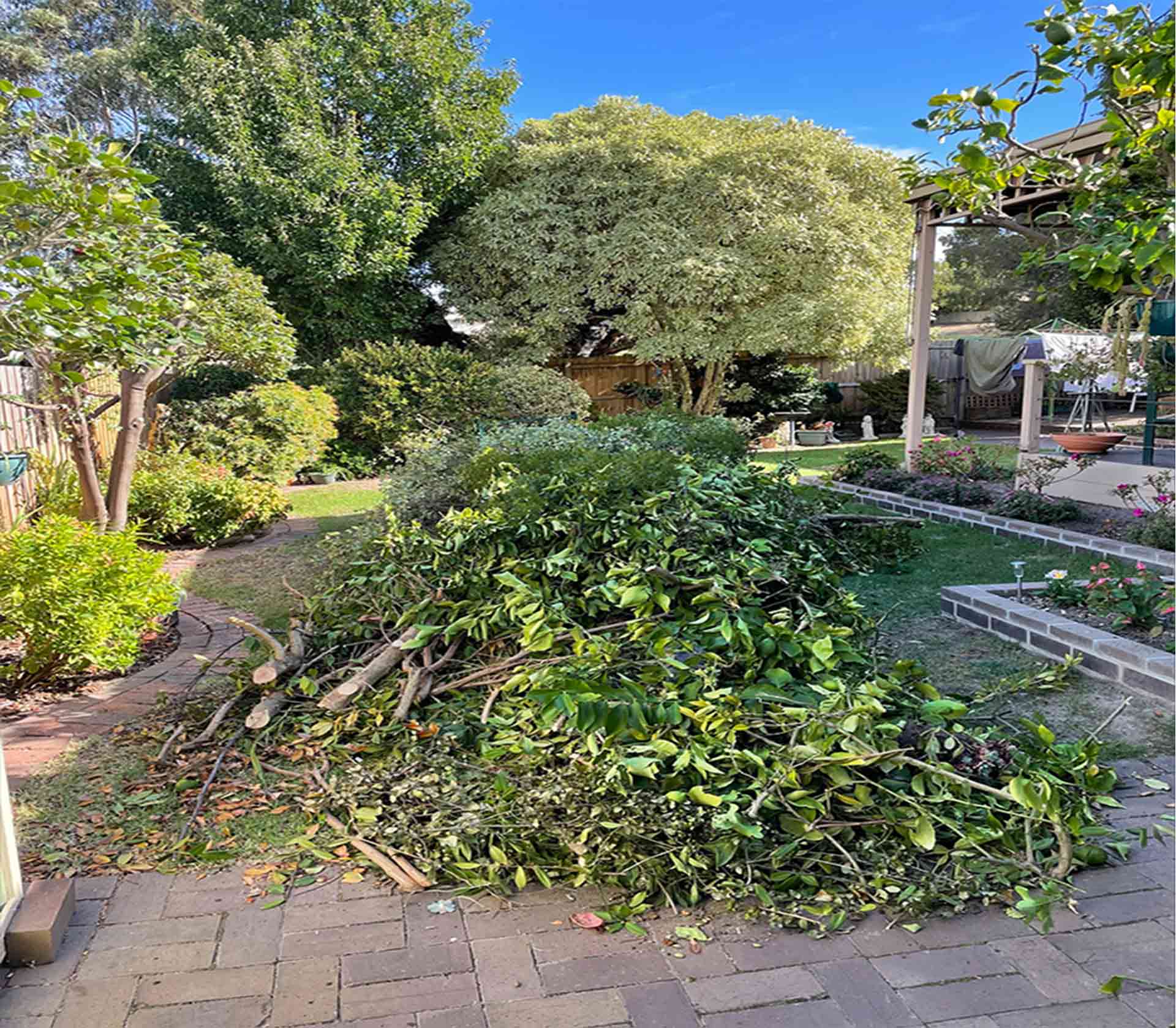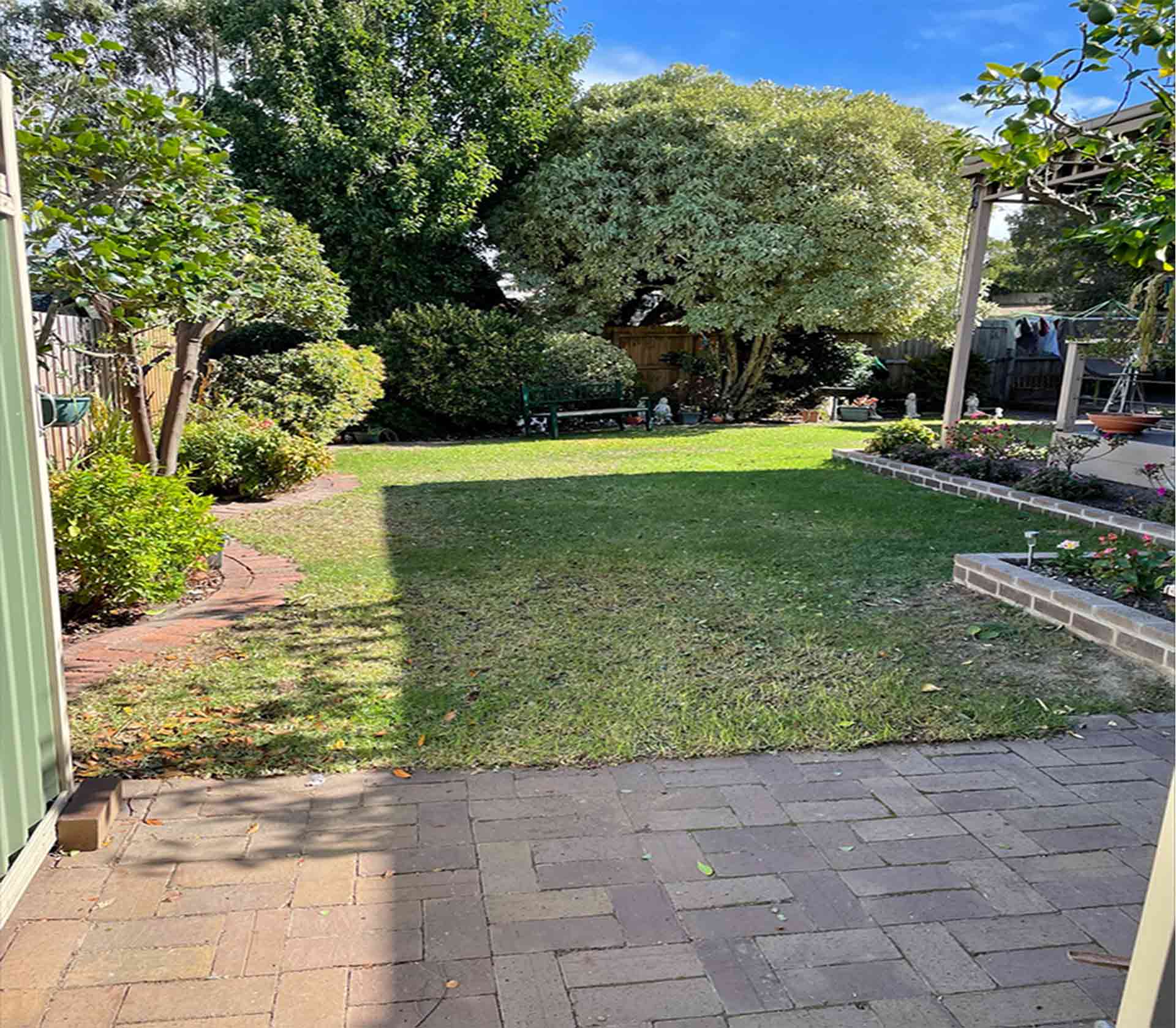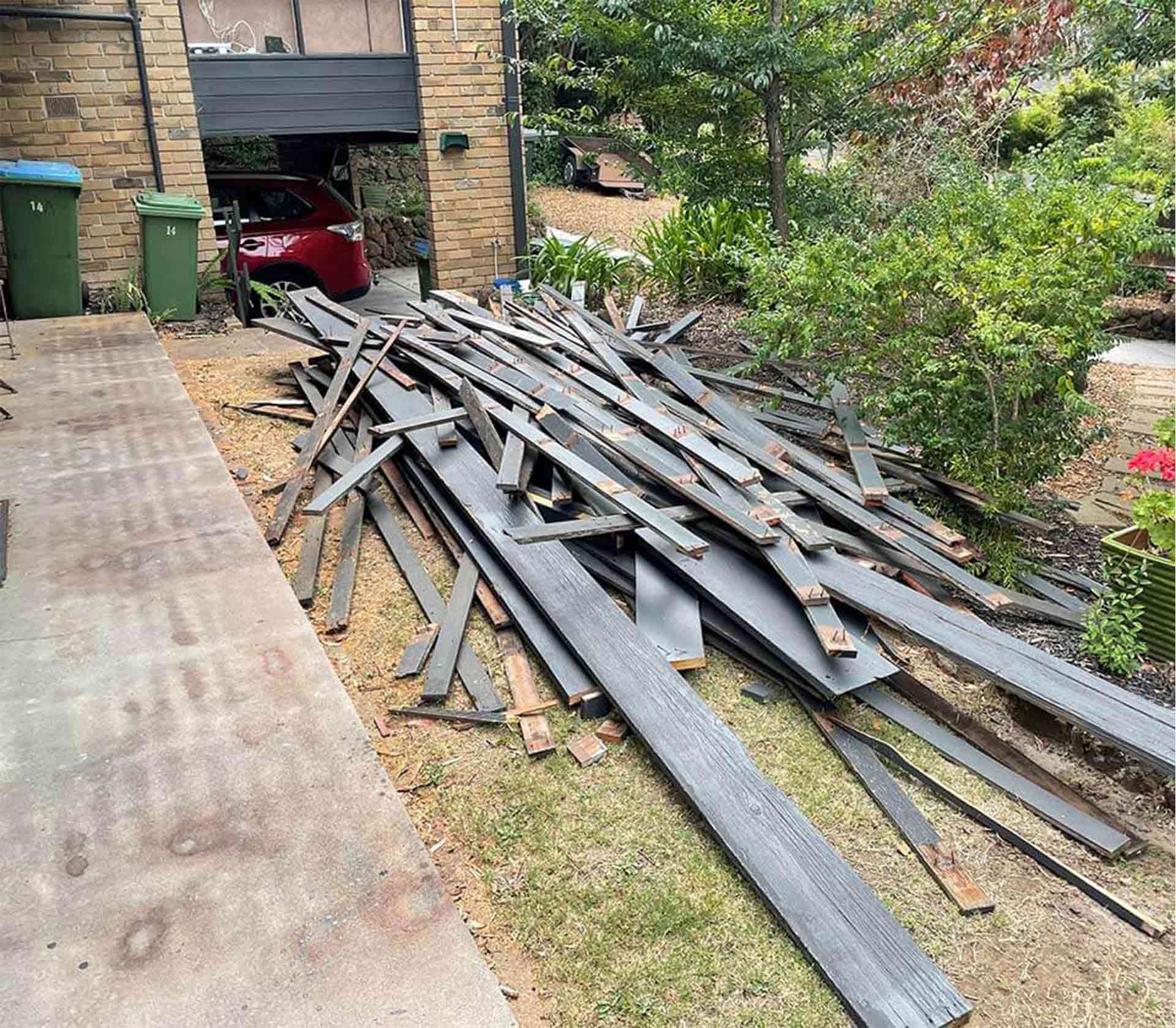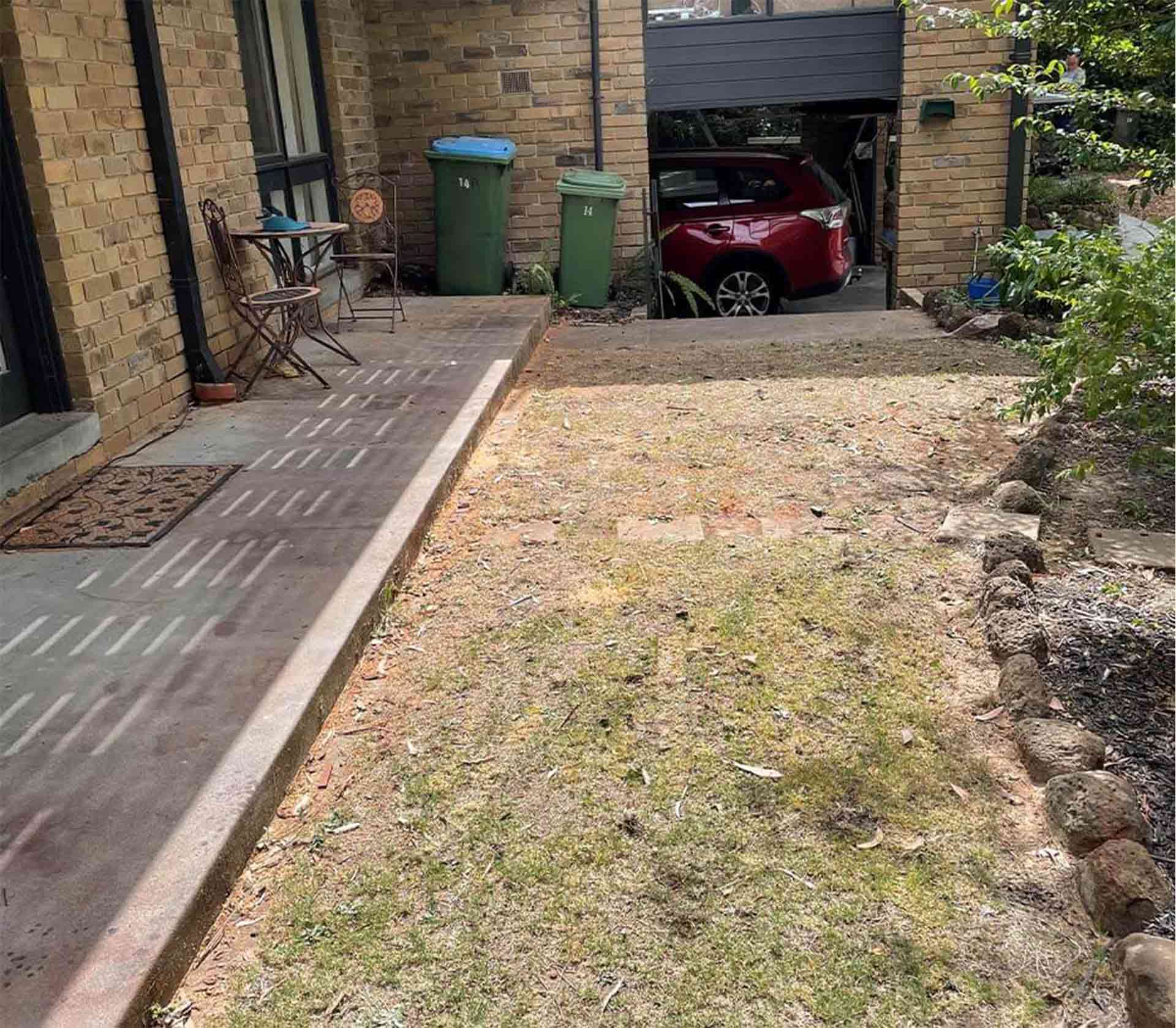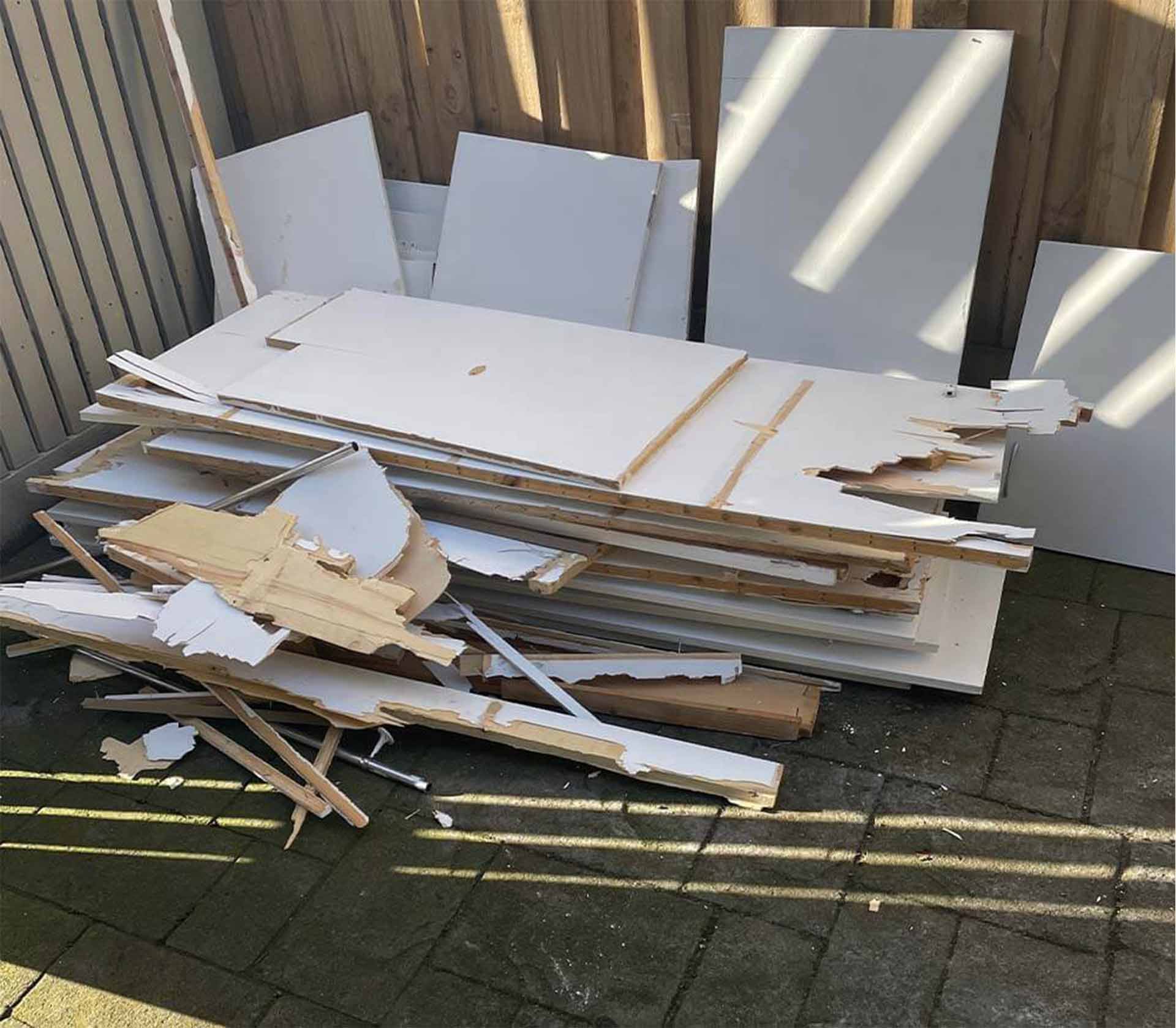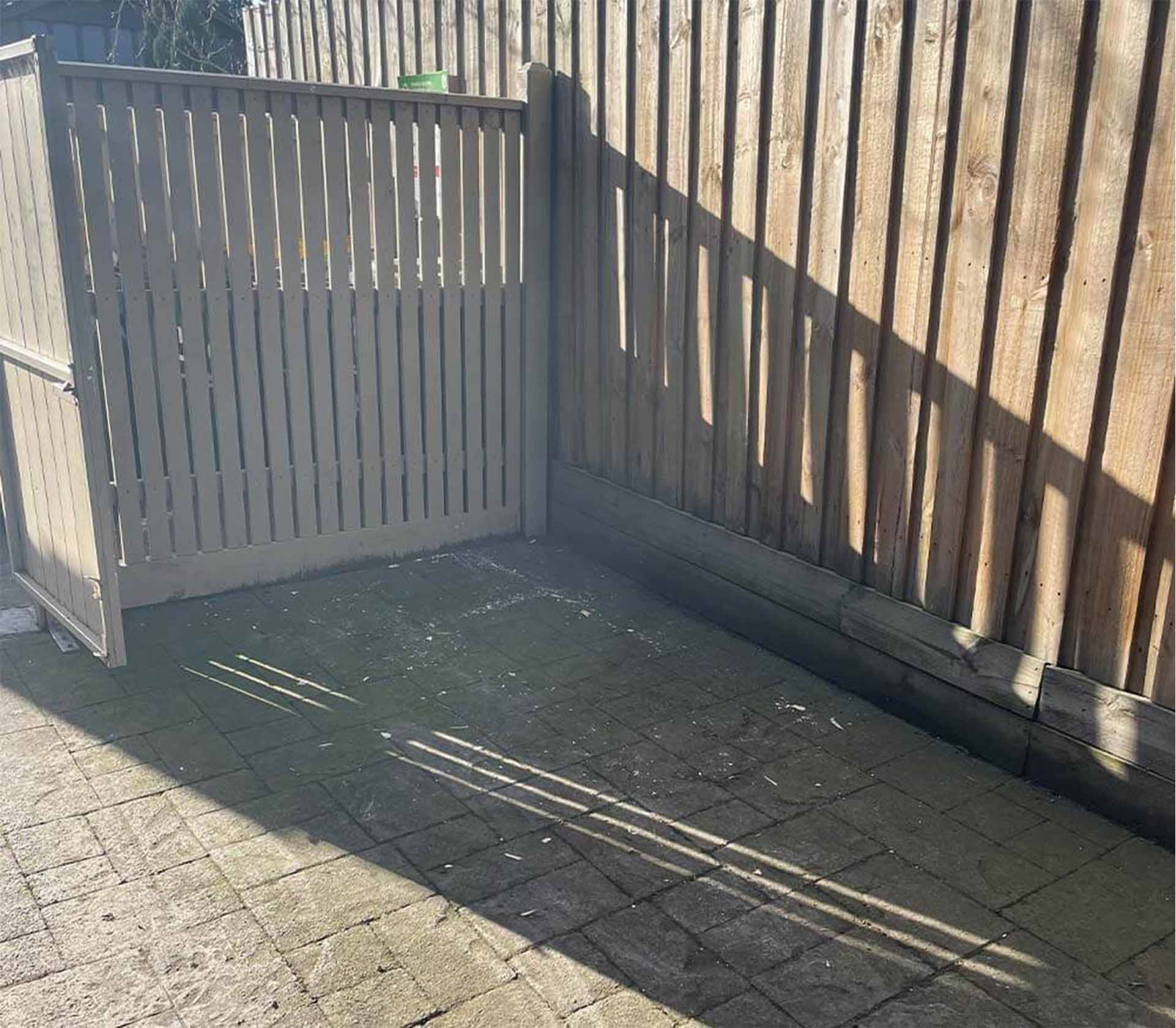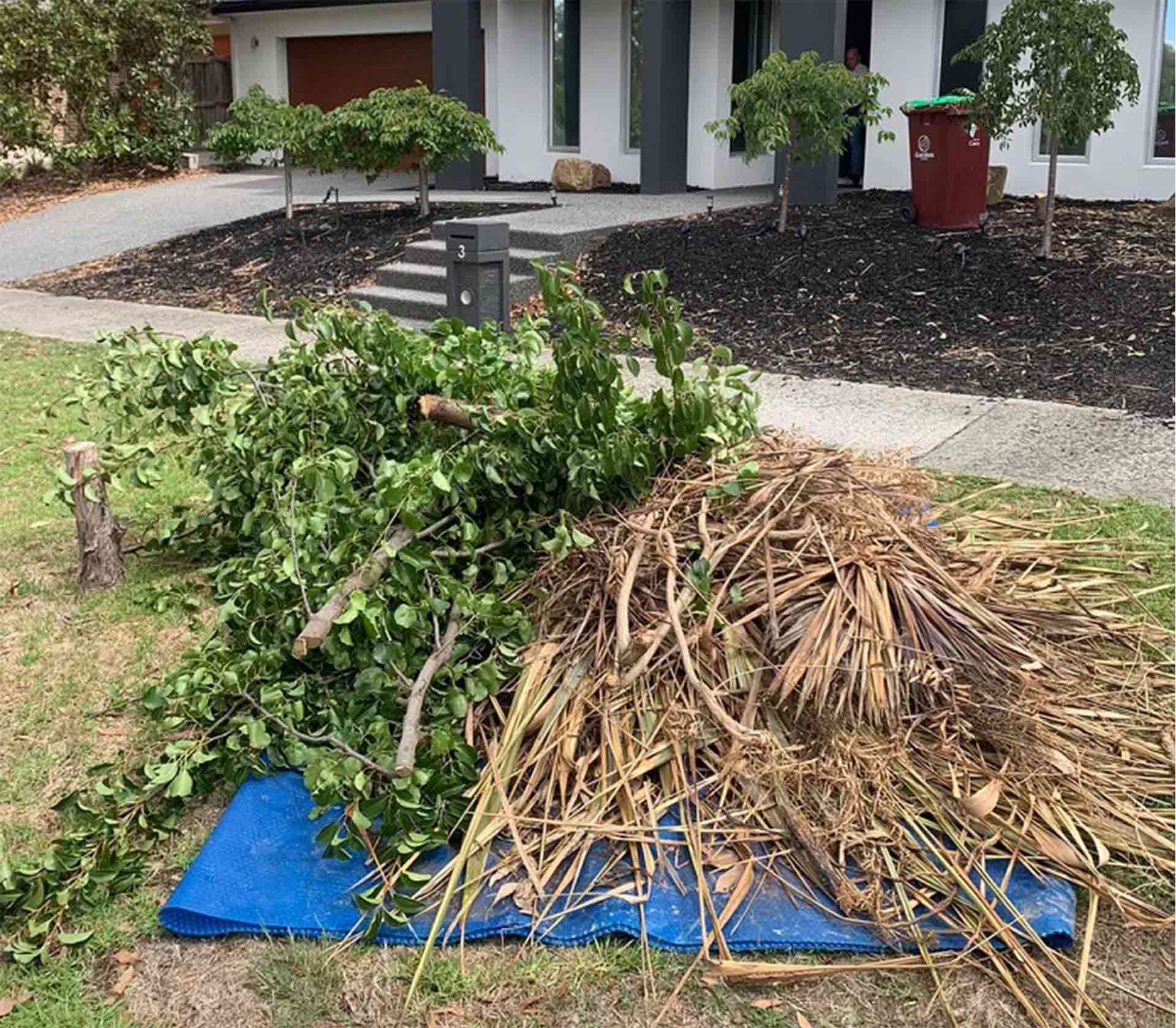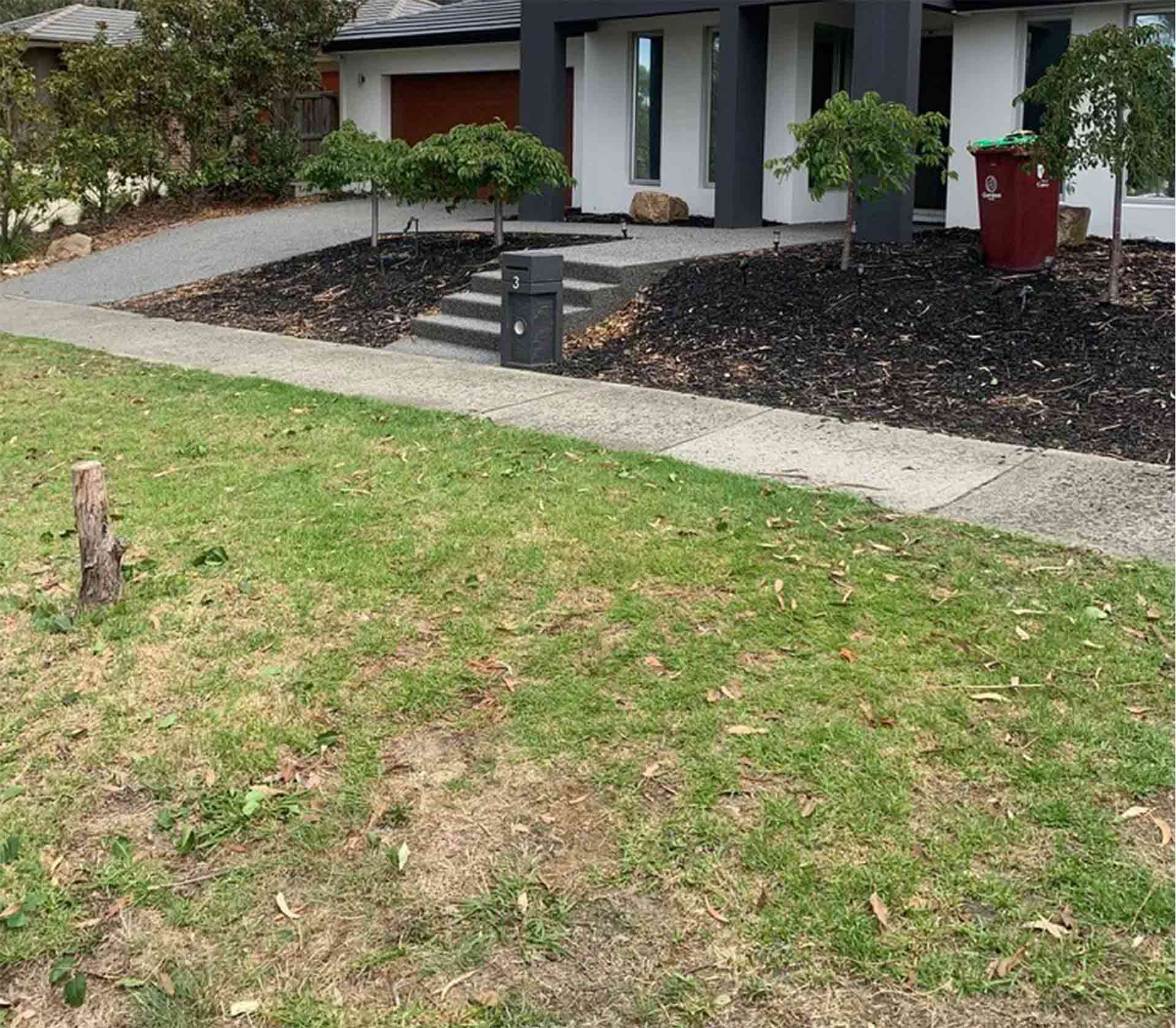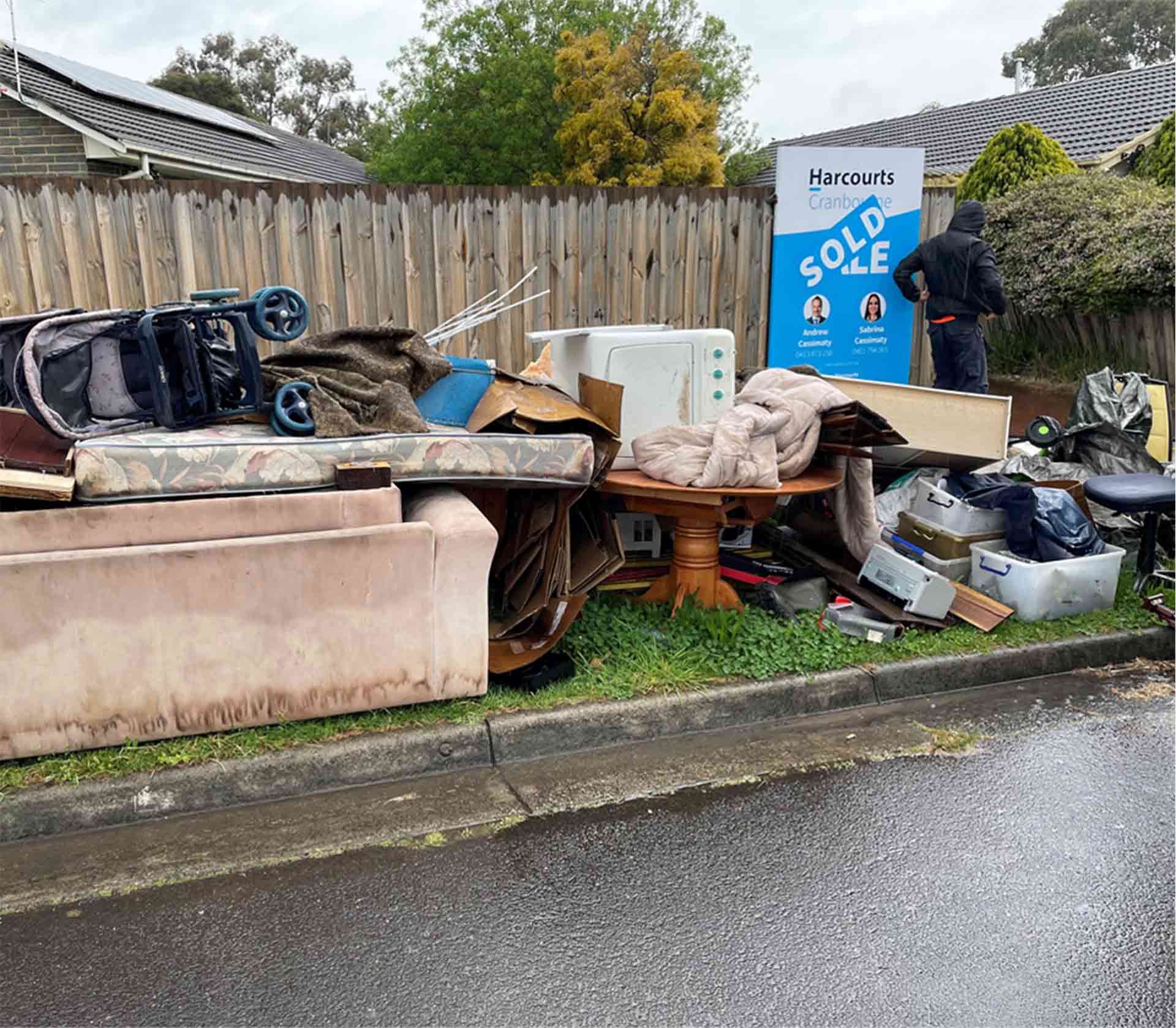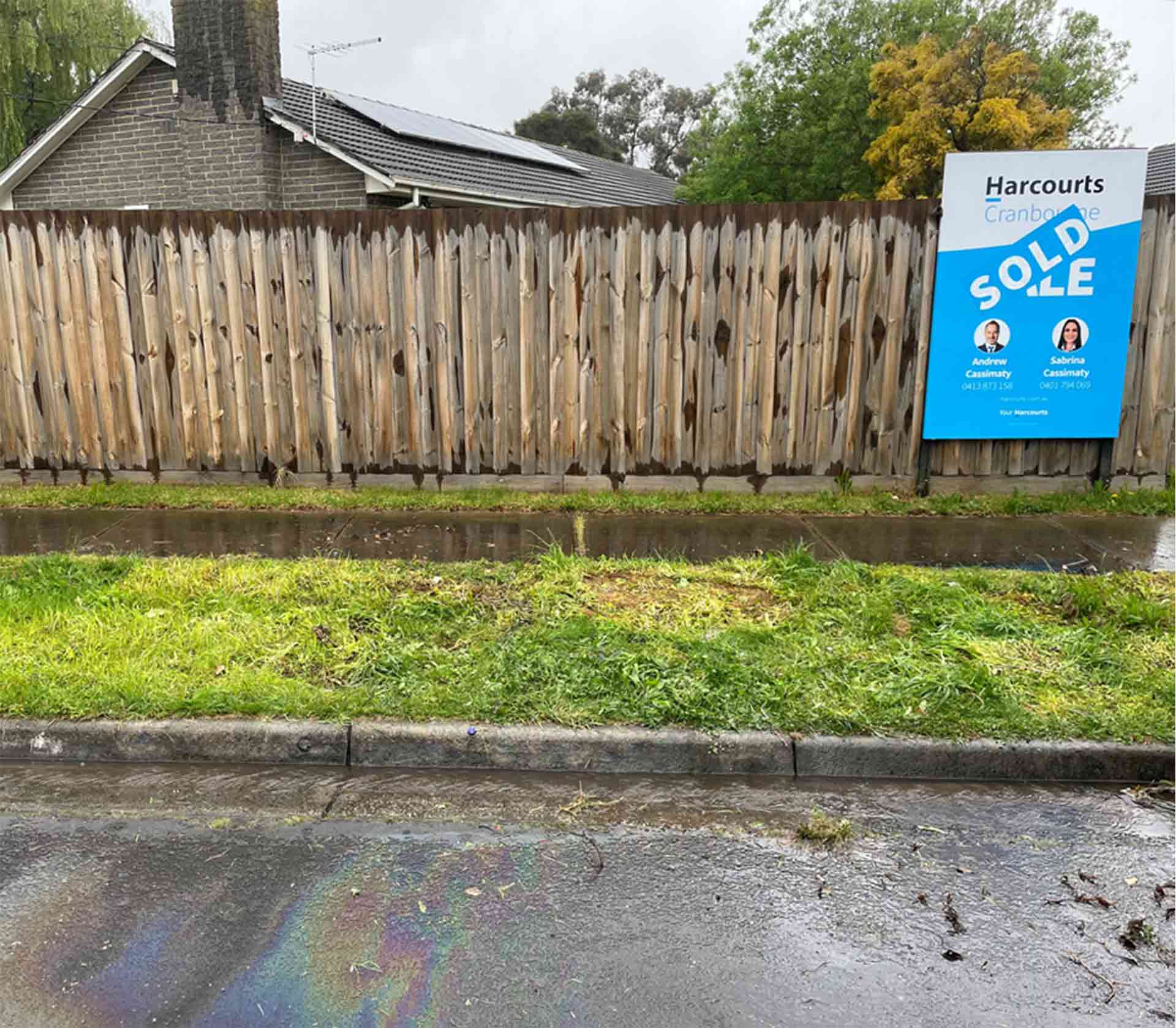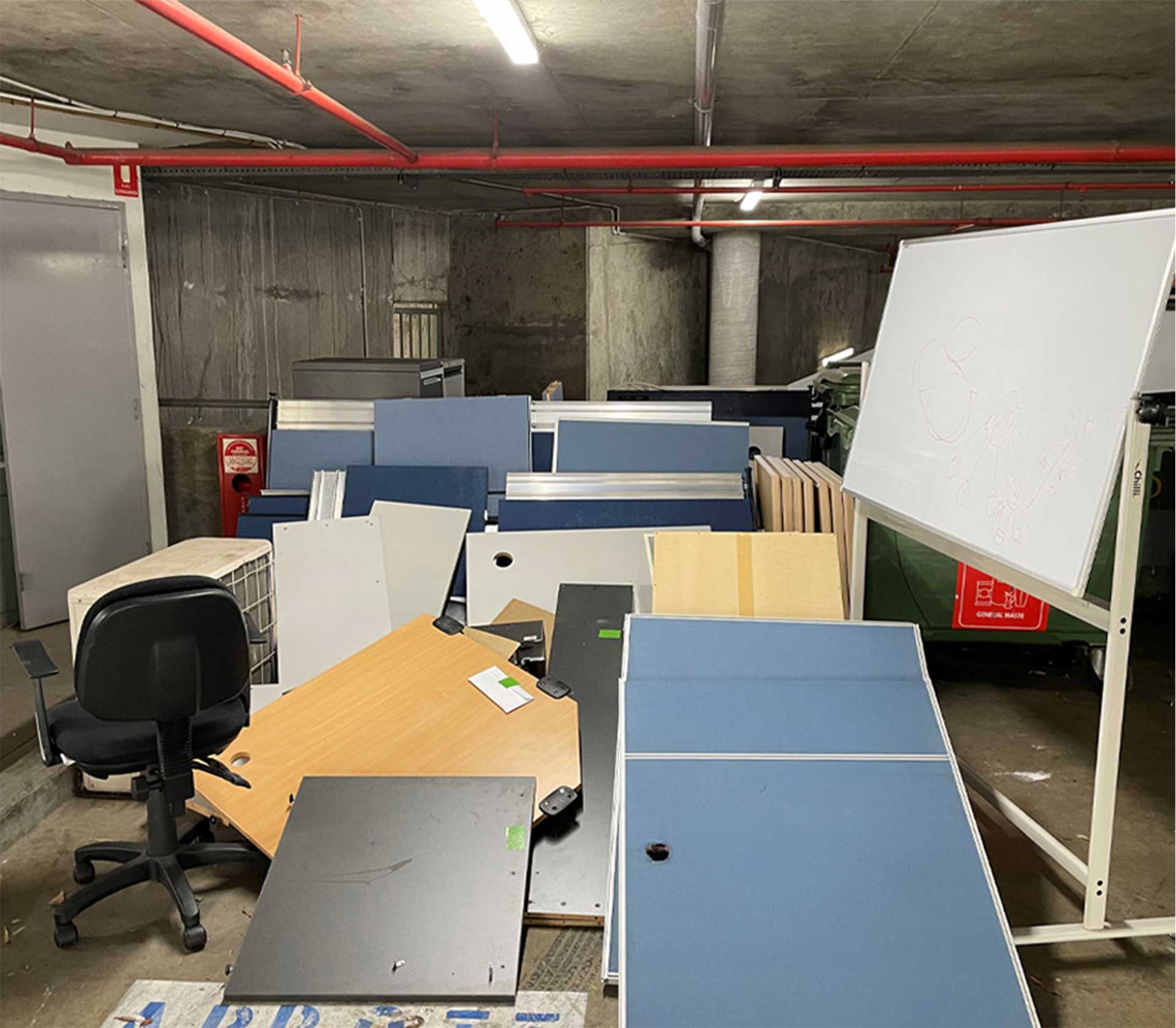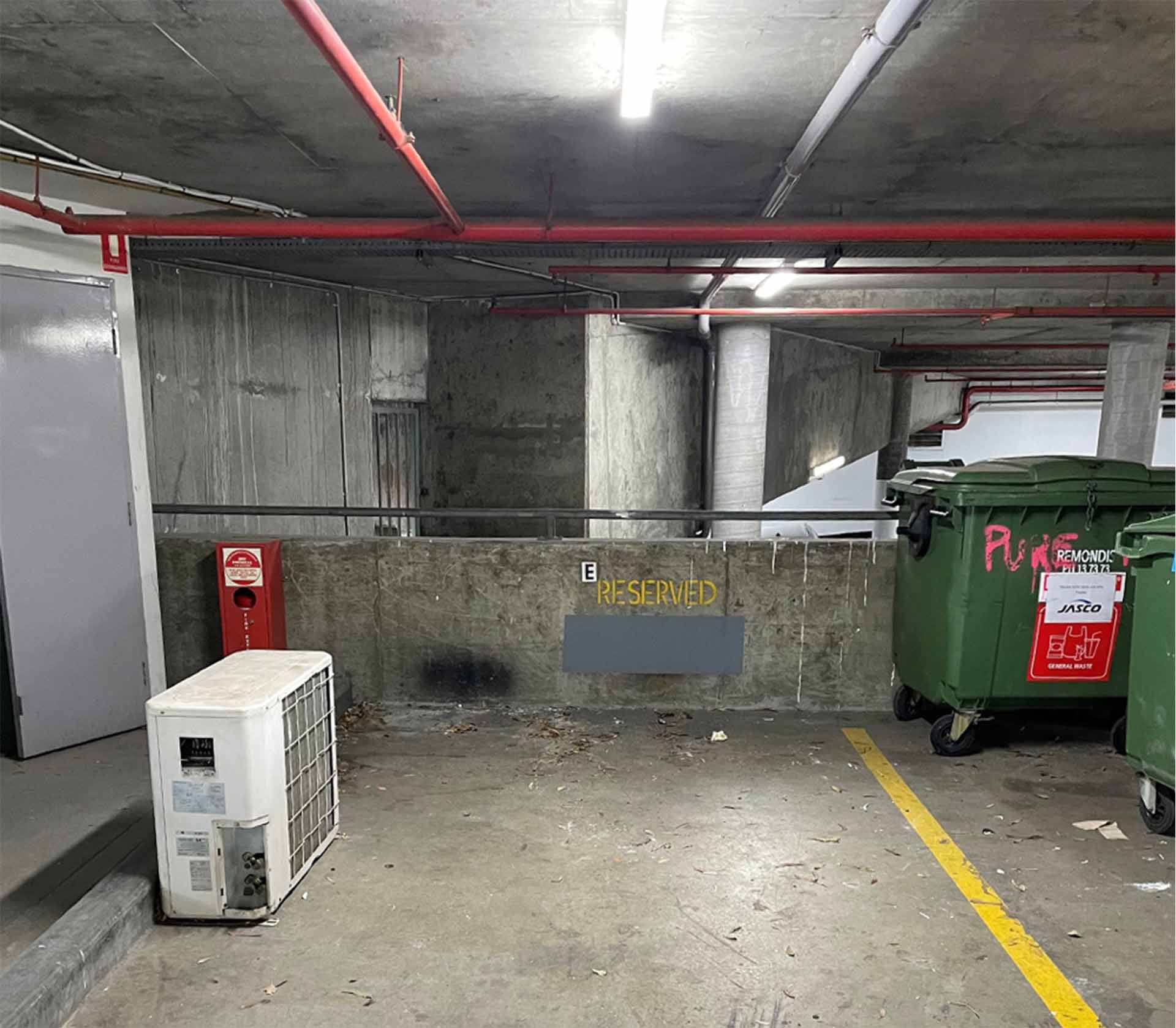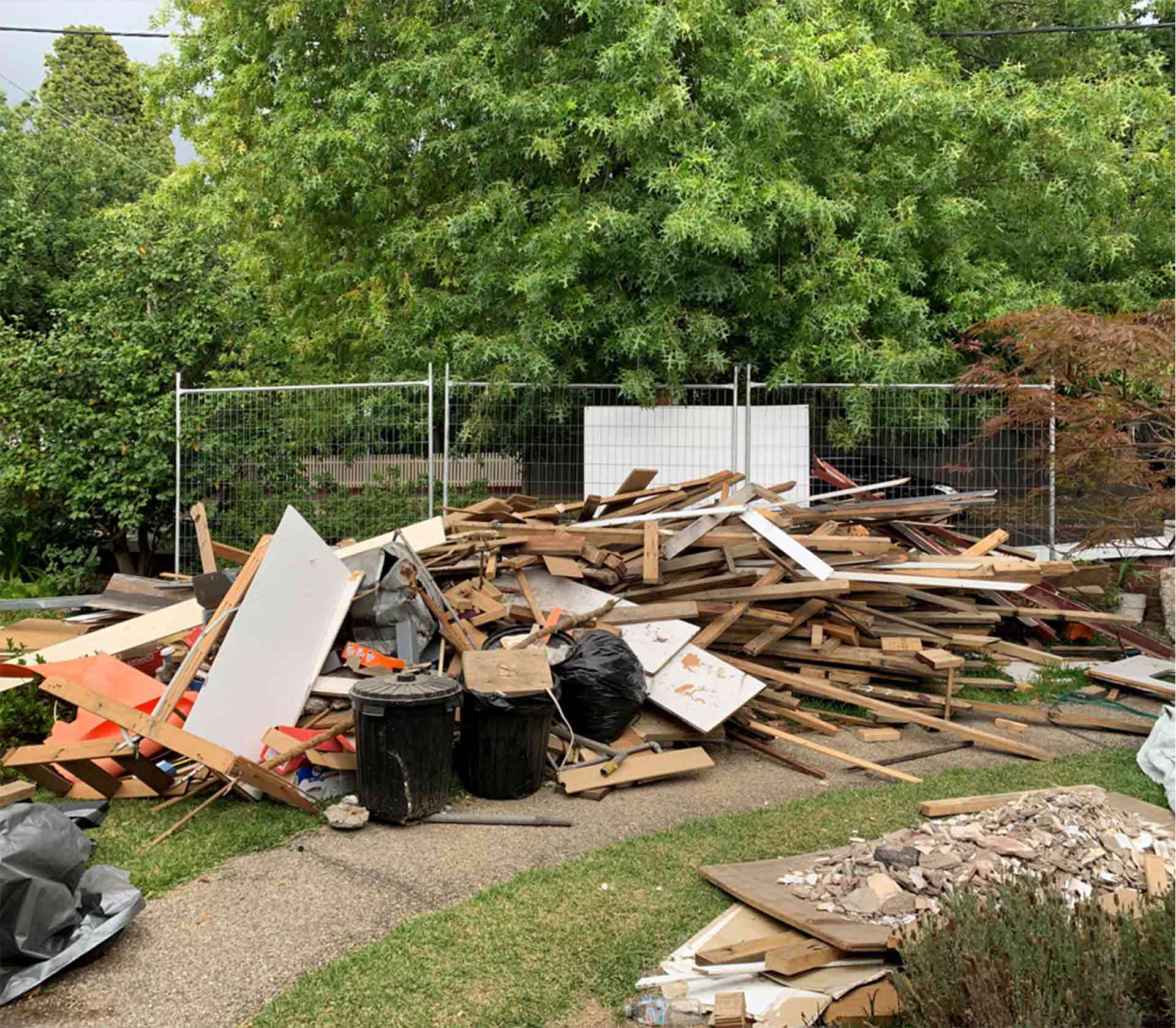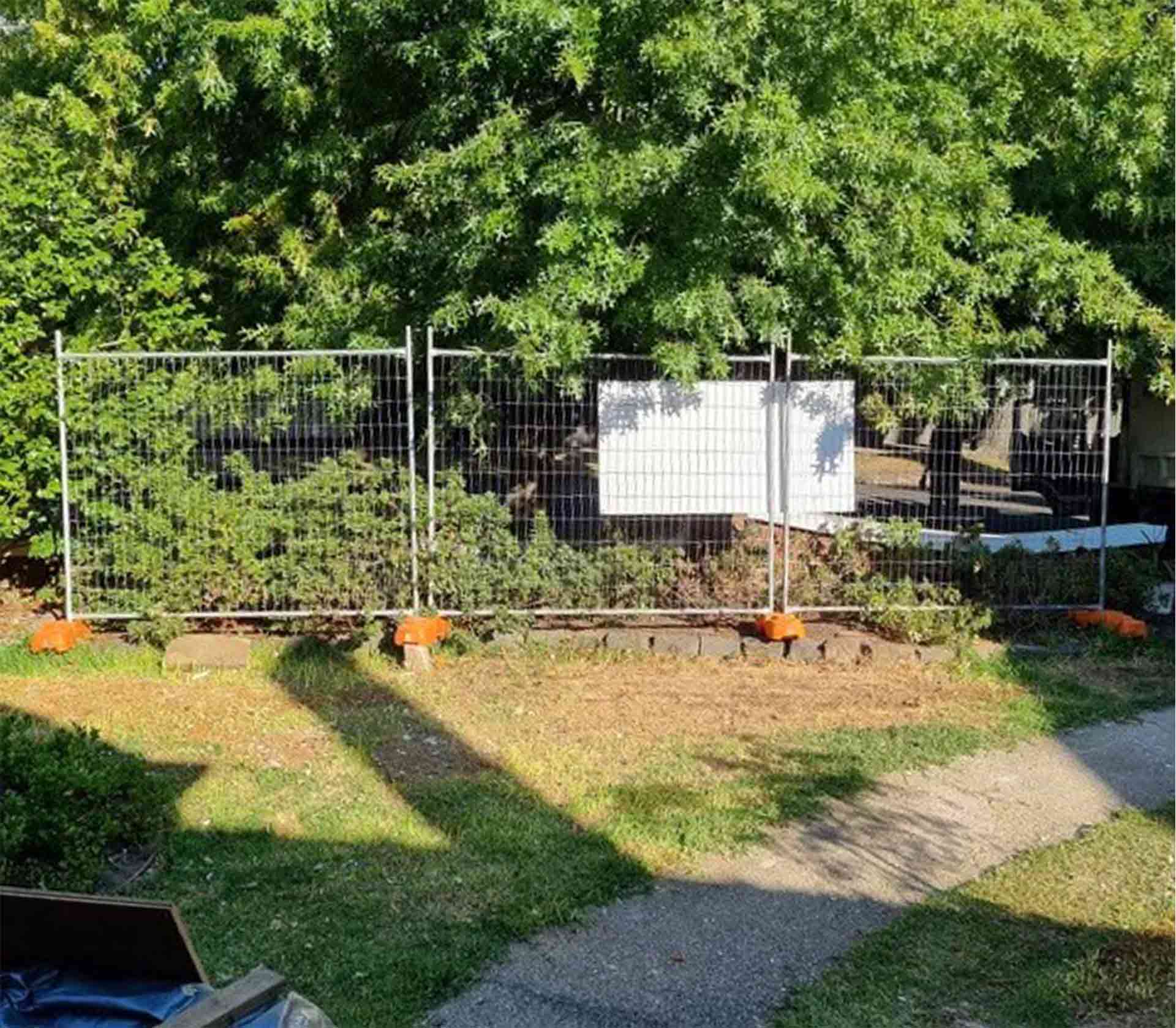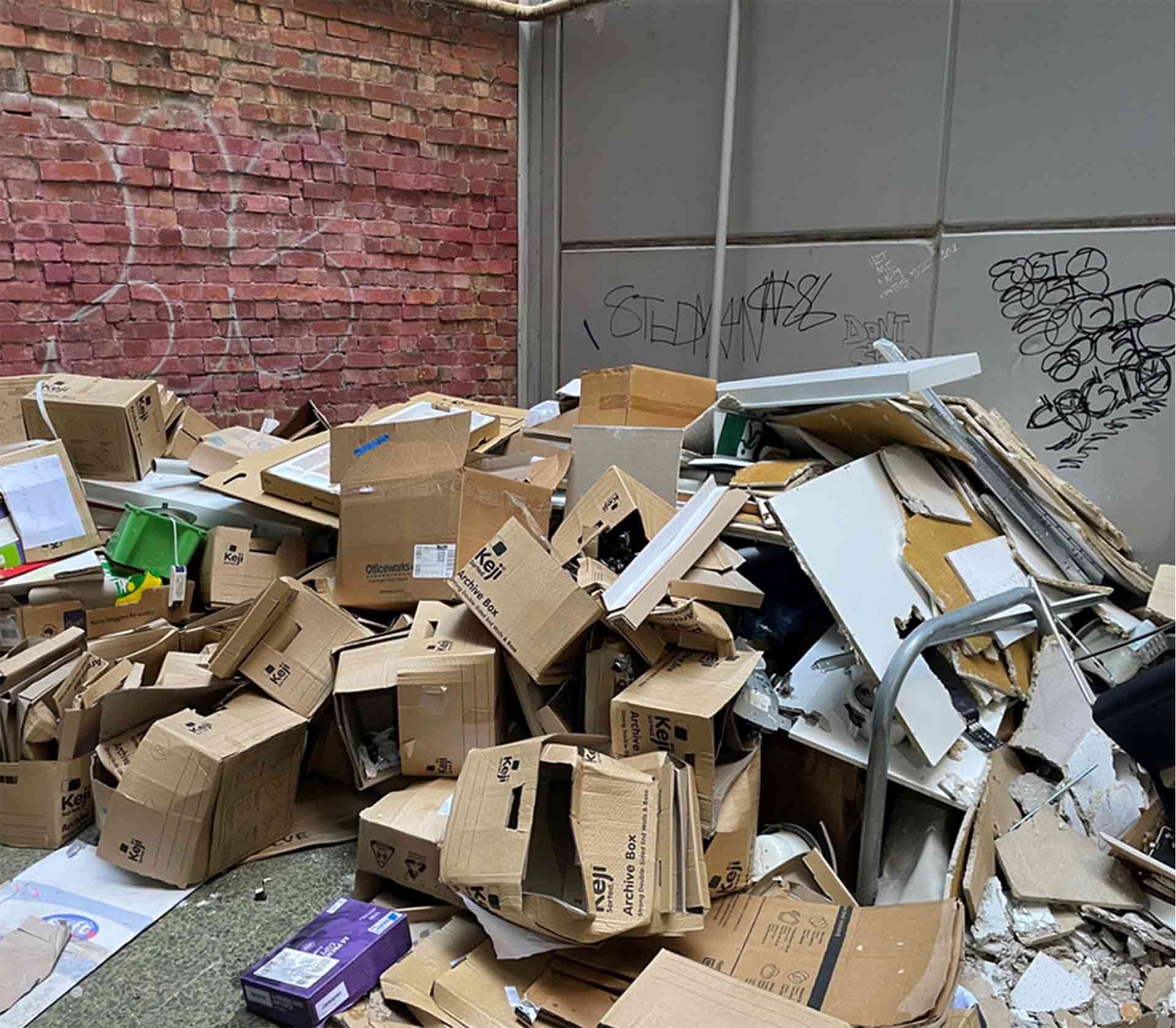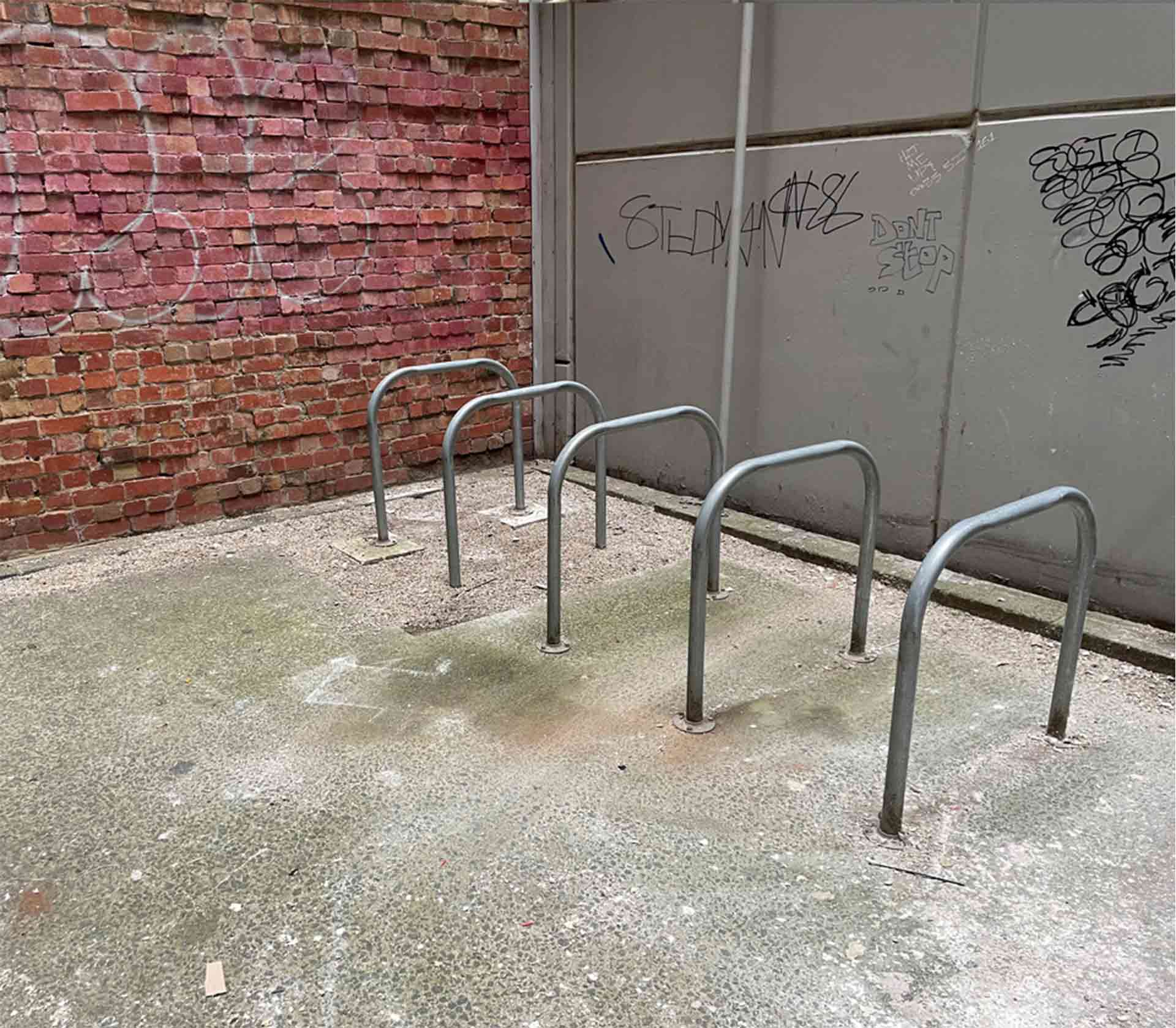 Why Go Easy Rubbish Removal Services?
With our commitment to environmental sustainability, attractive pricing, immediate service availability, and a 10% discount for early scheduling, Go Easy stands as the go-to option. Here are six reasons Reservoir homeowners consistently trust Go Easy's Rubbish Removal Services:
Get your fast, free quote today.
Enquire today for your fast, no obligation quote with same day booking available.
Go Easy Rubbish Removal Services is committed to upholding the highest standards in ethical waste management in Reservoir. We are your allies in ensuring your spaces are not only clean but also eco-friendly. We actively promote the adoption of green waste disposal methods amongst our associates and clients alike.
Our mission transcends conventional waste management; we aim to be harbingers of environmental well-being. In the contemporary landscape marred by ecological challenges, every waste item we collect from your premises in Reservoir is treated and disposed of with an accent on environmental preservation and sustainability.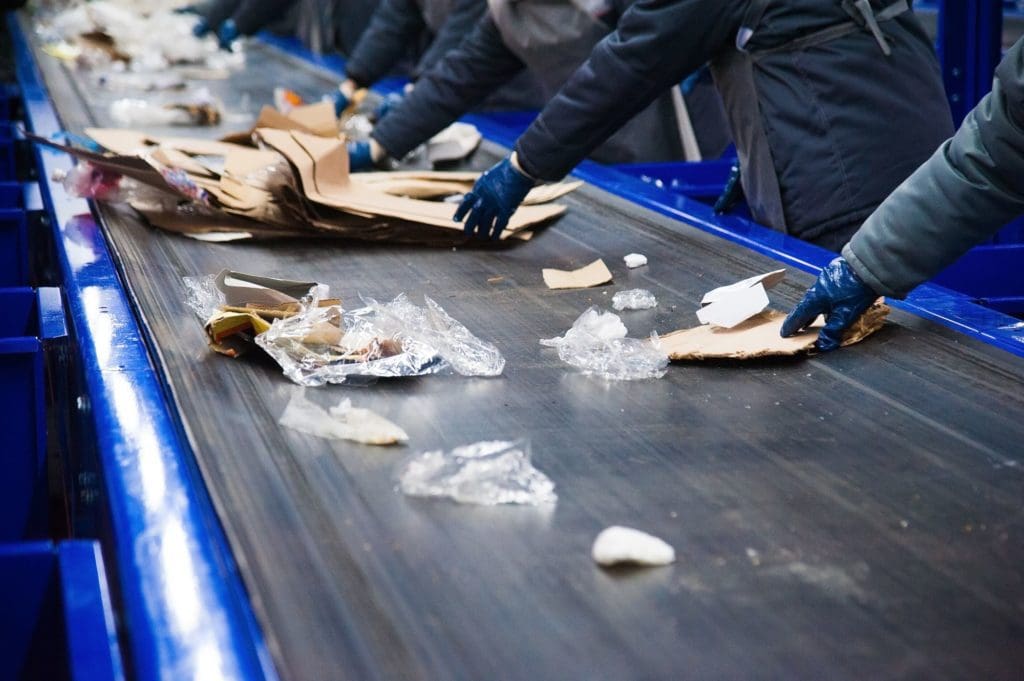 Servicing Reservoir & Surrounding Suburbs
Go Quick. Go Cheap. Go Easy
Enquire today for your fast, no obligation quote with same day booking available.