Enjoy Our $75 OFF Spring Clean Offer*
Malvern Rubbish Removal (3144)

Go Easy brings top-notch rubbish removal services to Malvern, handling an array of waste from household to construction. Specialising in appliances, garden waste, and more, no job is too big or small.
Accredited by 300+ outstanding Google reviews, we're committed to your contentment, offering rapid bookings. Arrange our services 48 hours prior and enjoy a 10% saving on significant tasks!
Malvern clients appreciate:
Avoiding repetitive trips to waste facilities.
Reliable waste management.
Lesser environmental strain.
Diminished injury dangers.
Spruced up, orderly areas.
Call 0432 644 510 or drop your details in our form; your rubbish management in Malvern just got easier!
What rubbish do we collect from Malvern?
Hiring Go Easy in Malvern equips you with a team unbounded by equipment and expertise. We are masters in diverse waste management areas, extending a vast suite of rubbish removal services to Malvern. Our collection routinely features items like:
Some trash talk from our customers
How to get your rubbish removed in Malvern

In Malvern, hiring our rubbish removal specialists is a breeze. Just ring us, provide details of the waste quantity and type, and we'll offer a no-commitment quote. Upon your approval, await our timely team who will efficiently clear all waste, leaving your space immaculately clean!
To get your household or commercial rubbish removed quickly in Malvern, follow these 4 simple steps:
Step 1 - Enquire online via our website.
To start the process, simply call us on 0432 644 510 or enquire via the contact form below to speak with our rubbish removal experts.
Step 2 - Send us pictures for a free quote.
To help us accurately quote the job, send us pictures or a description of what rubbish you need removing and we will provide an estimate.
Step 3 - Book a collection time that suits you.
Once you have approved the quote, arrange a collection time with our garbage removal experts that suits you. We are flexible, so just ask!
Once the quote and collection time is approved, we will come and collect your rubbish and take it off your hands. It's a simple as that.
In a charming suburb like Malvern, the accumulation of rubbish, large waste, and neglected appliances can sharply contrast the natural beauty, undermining the aesthetic value of properties. But worry not – Go Easy is at your beck and call, ready to swiftly and effectively remove all unsightly waste, restoring the aesthetic harmony of your environment.
Browse through some of our before and after photos from Malvern: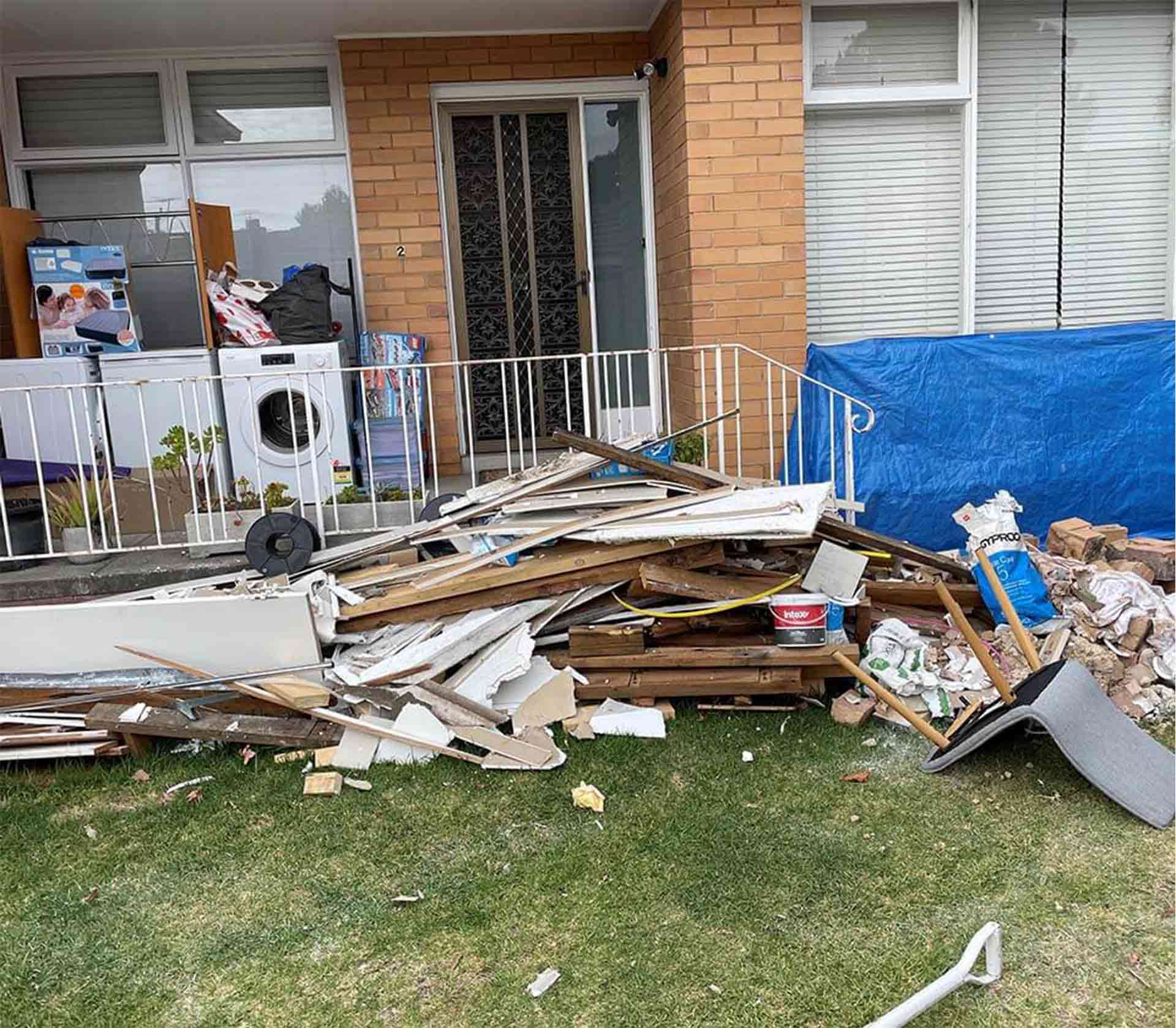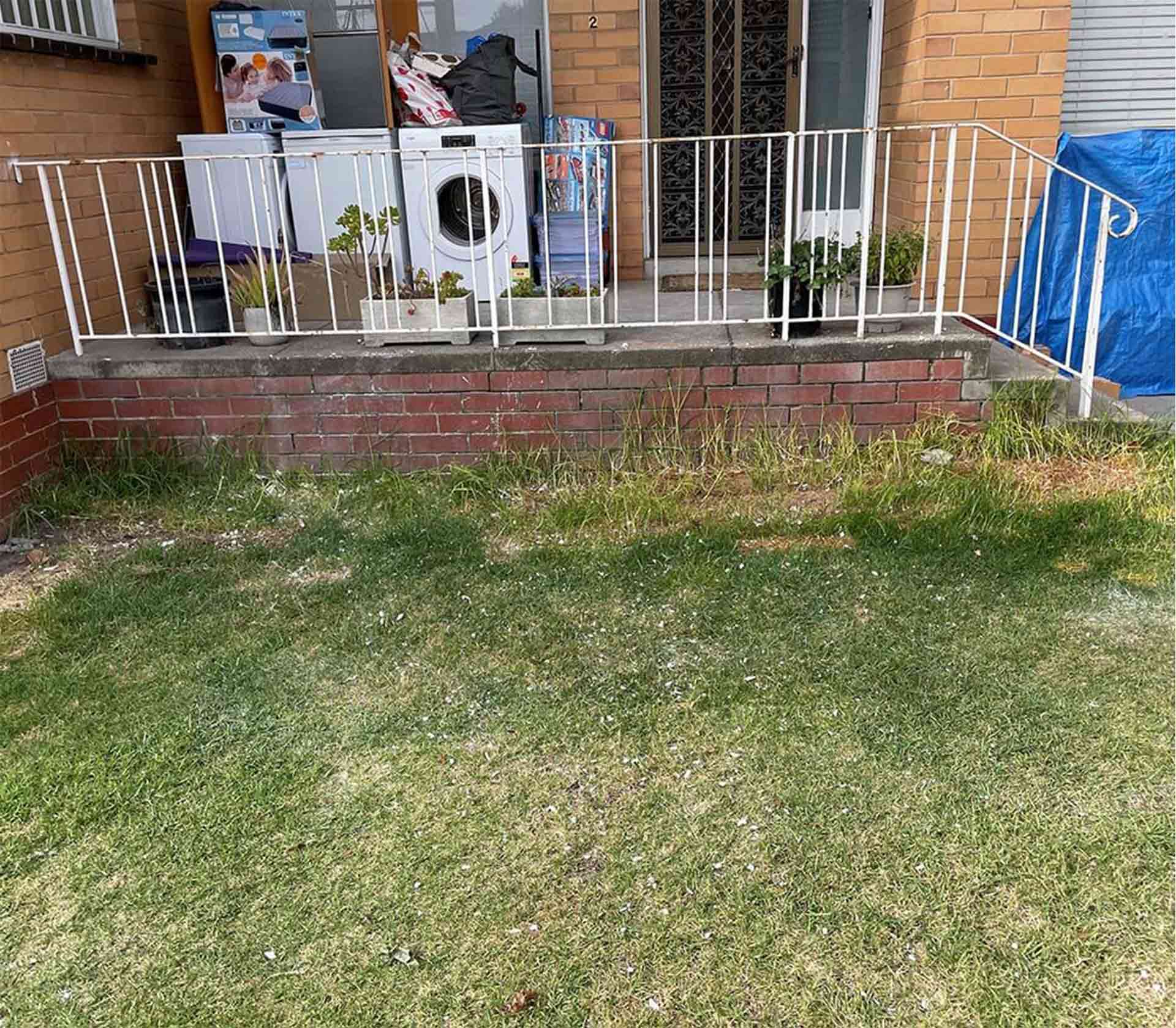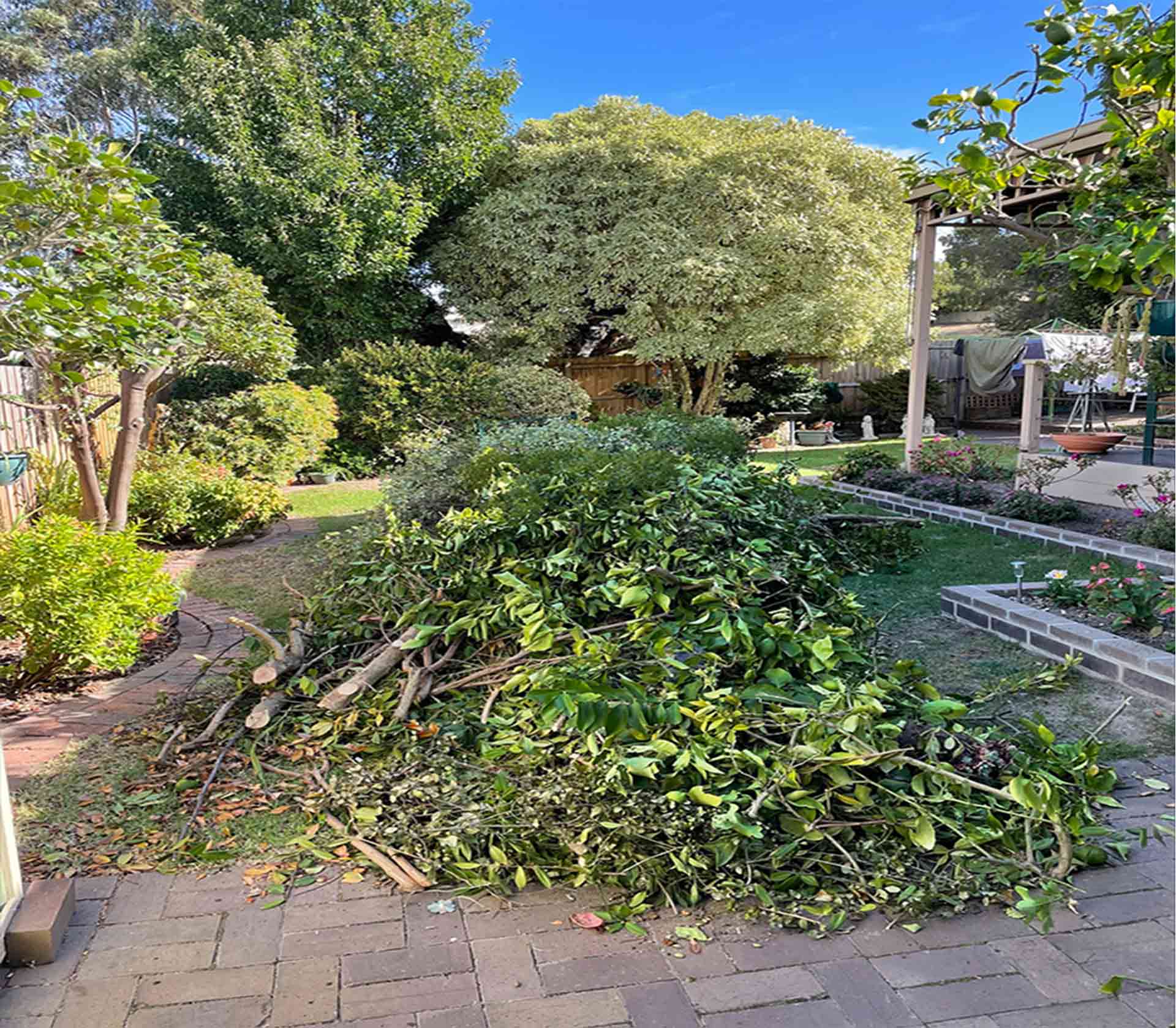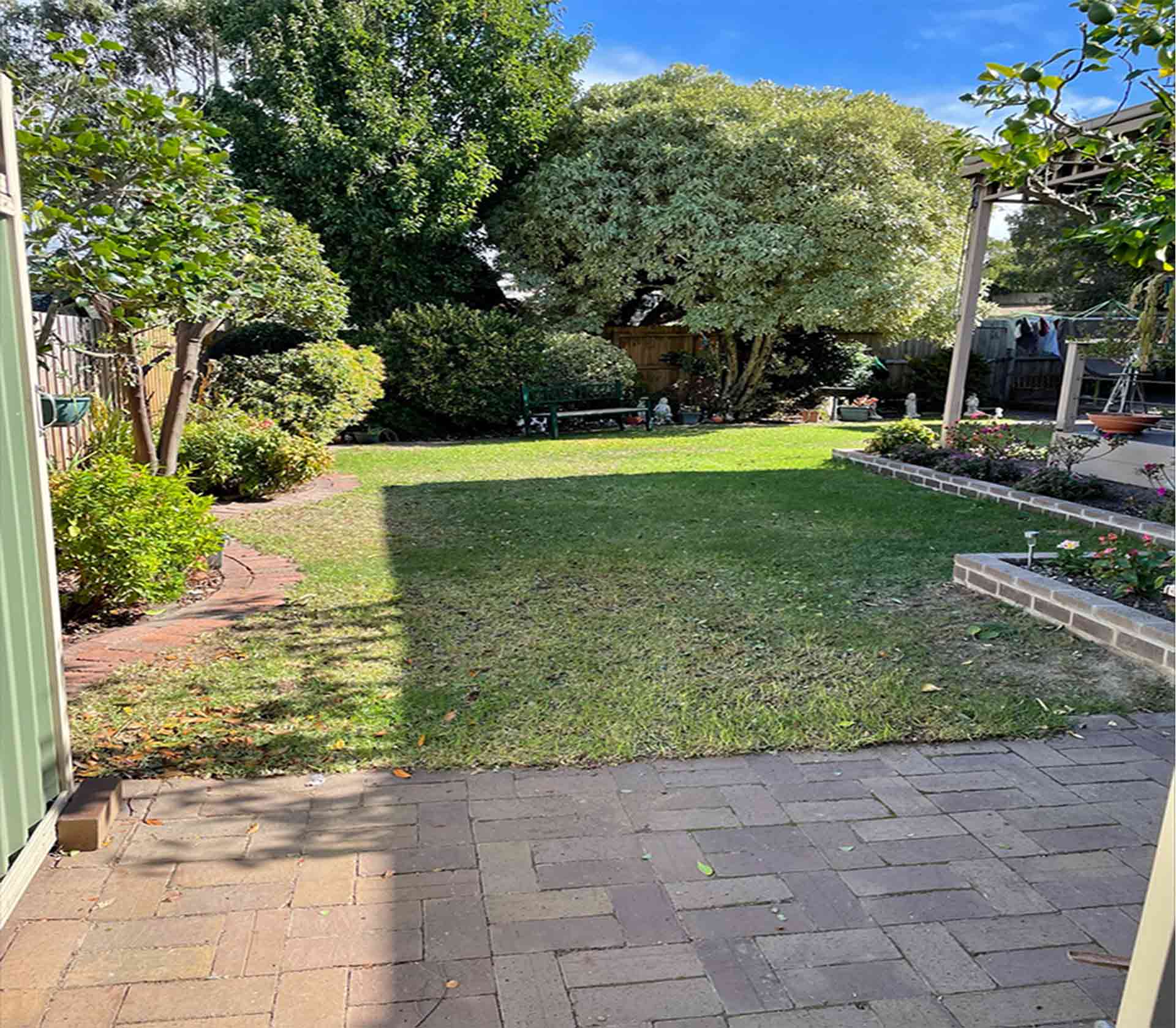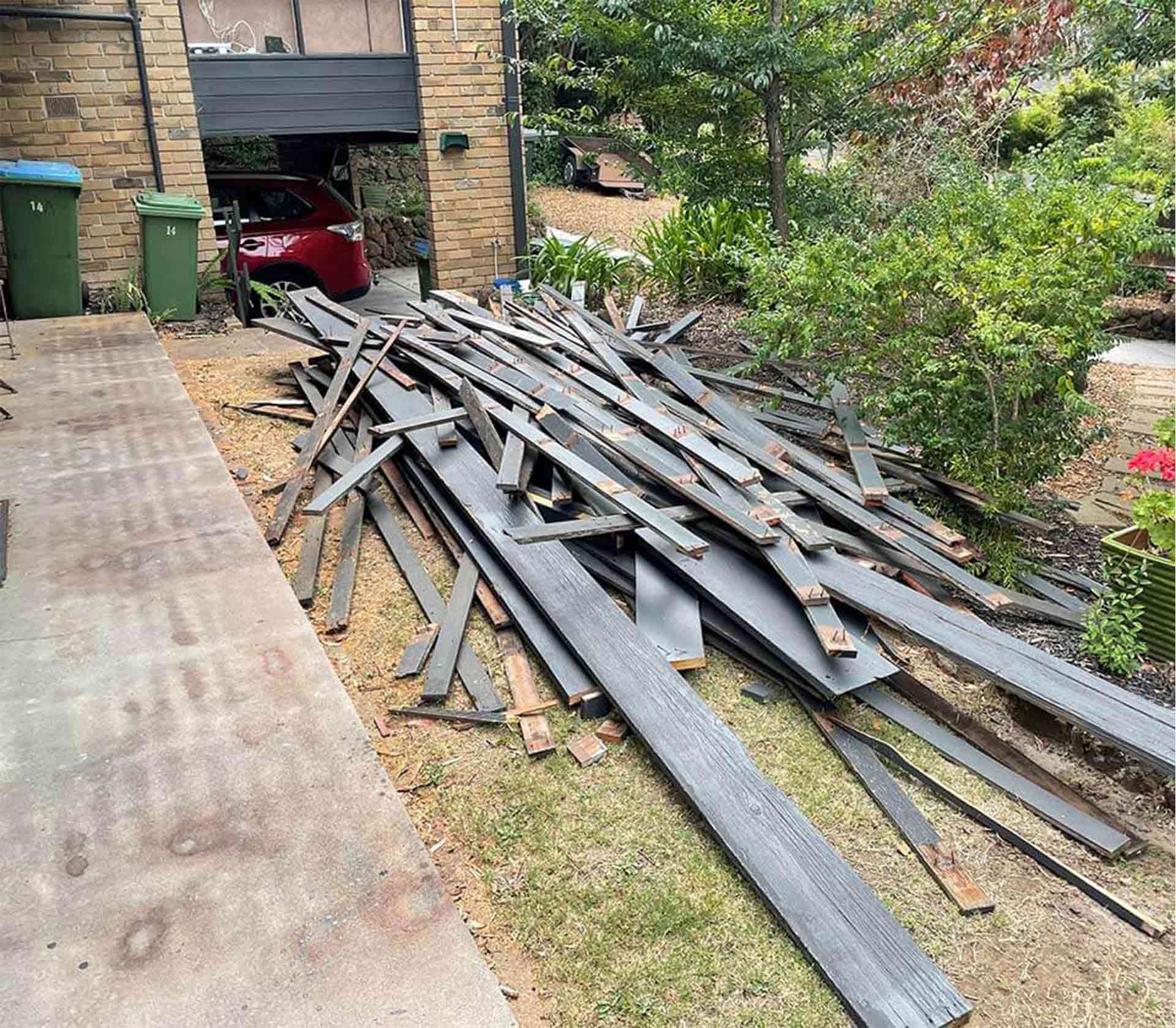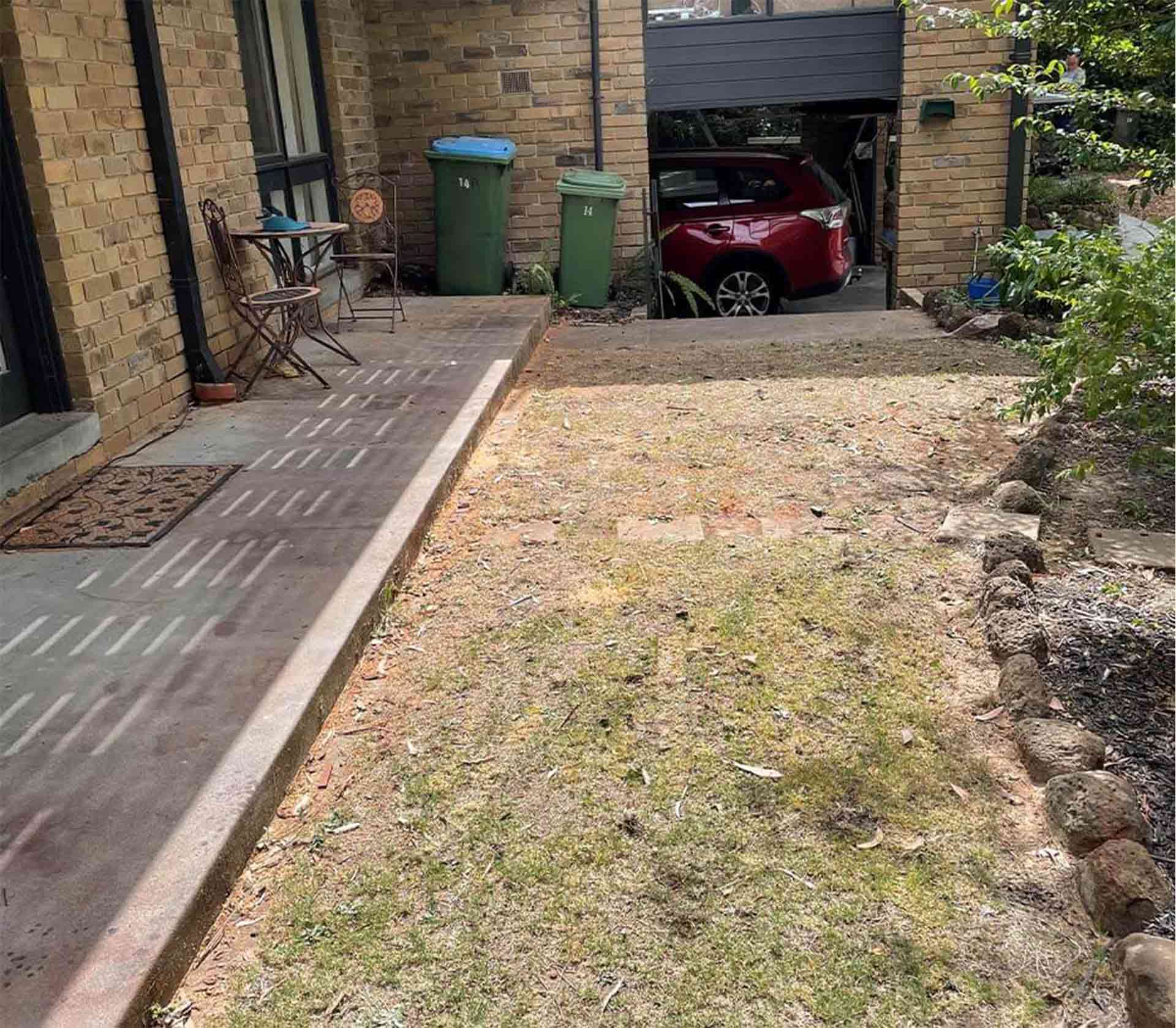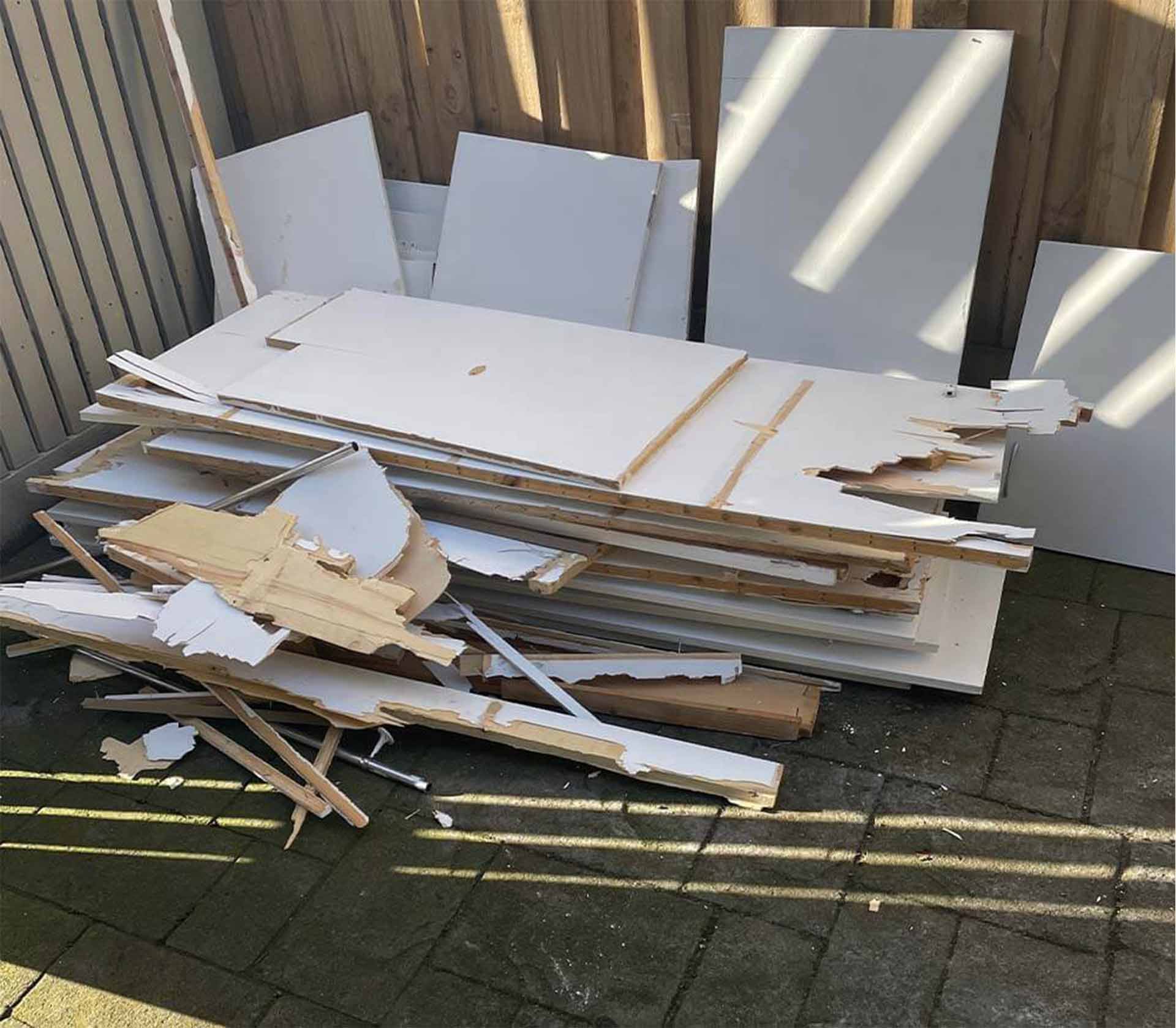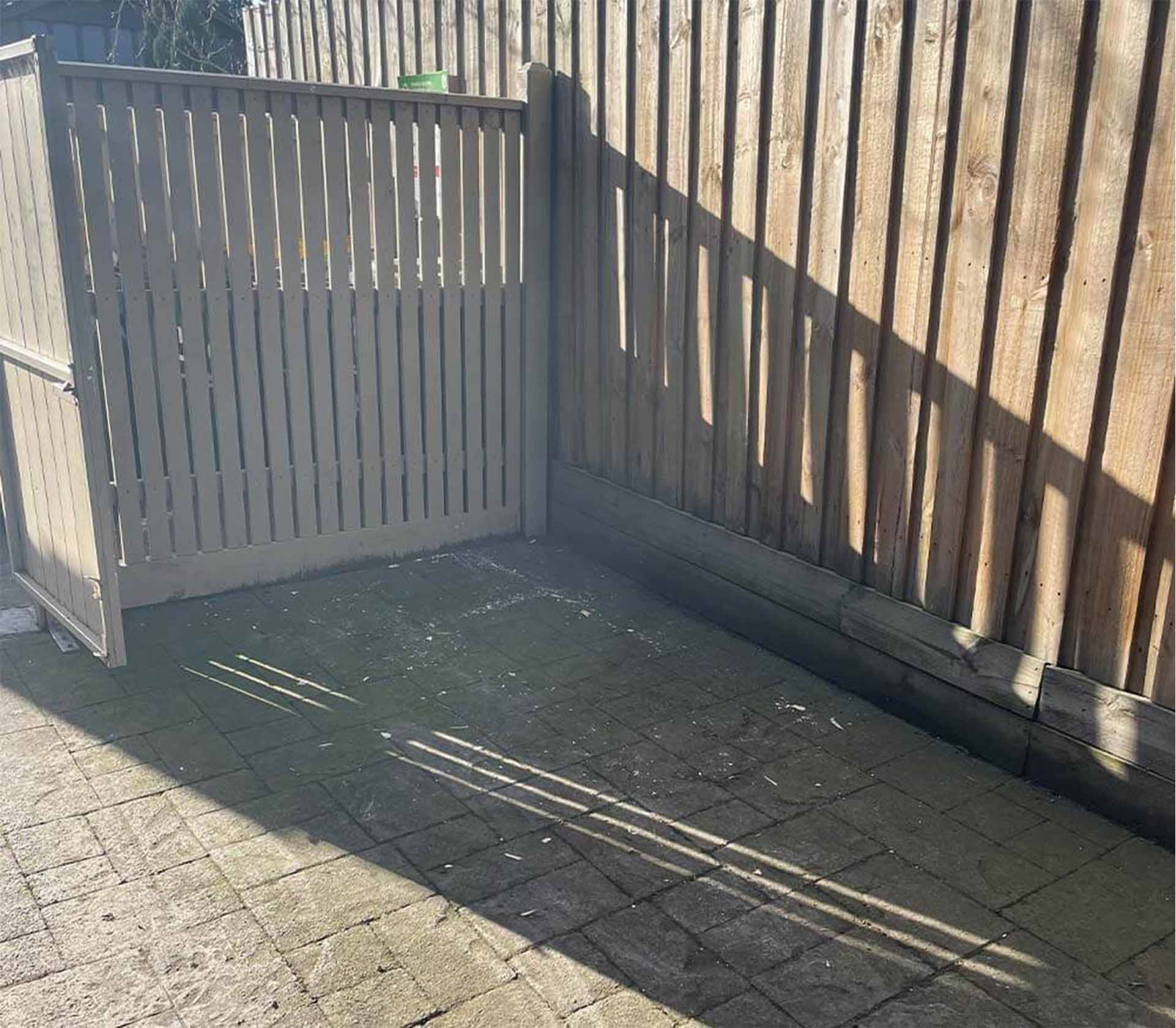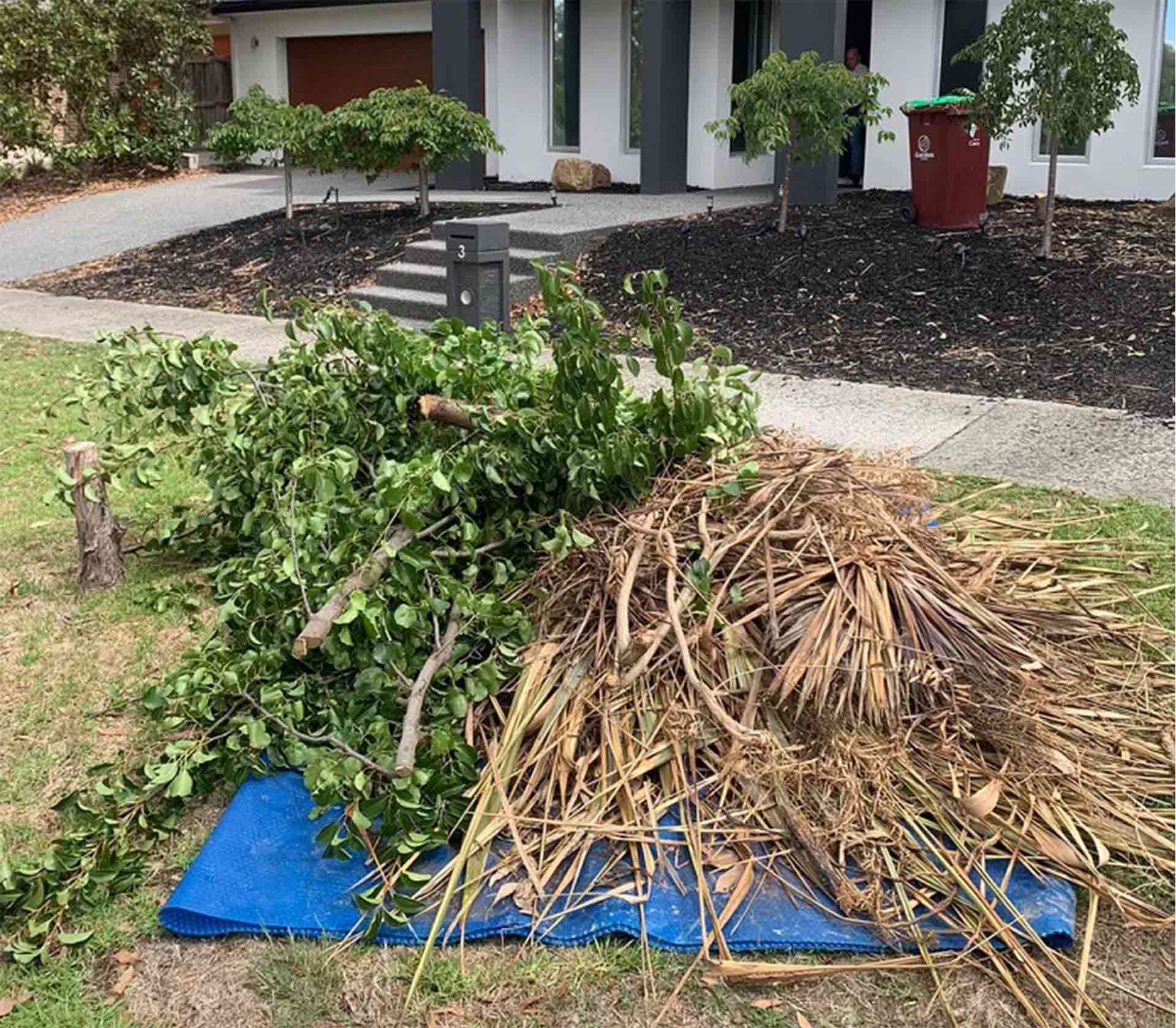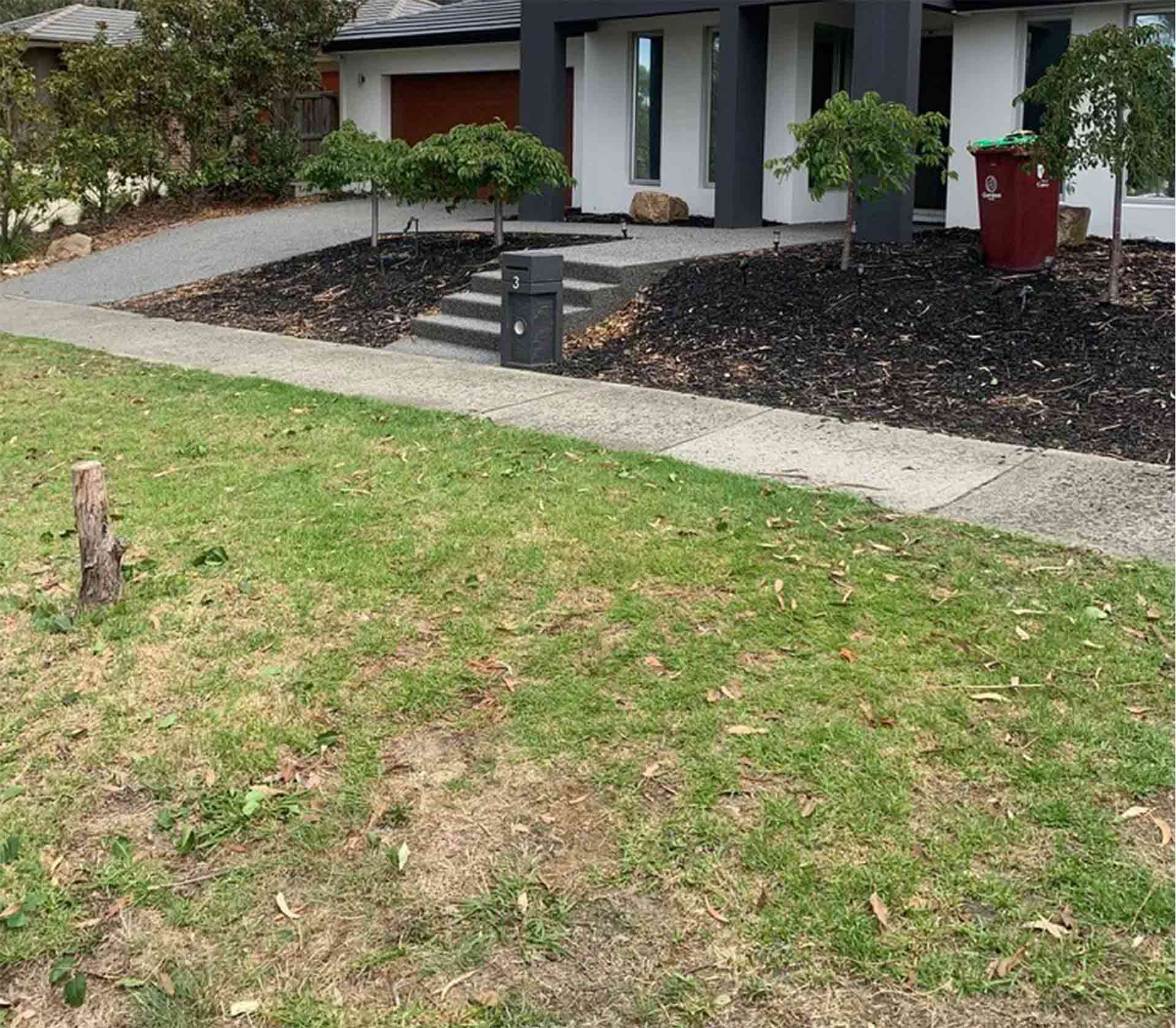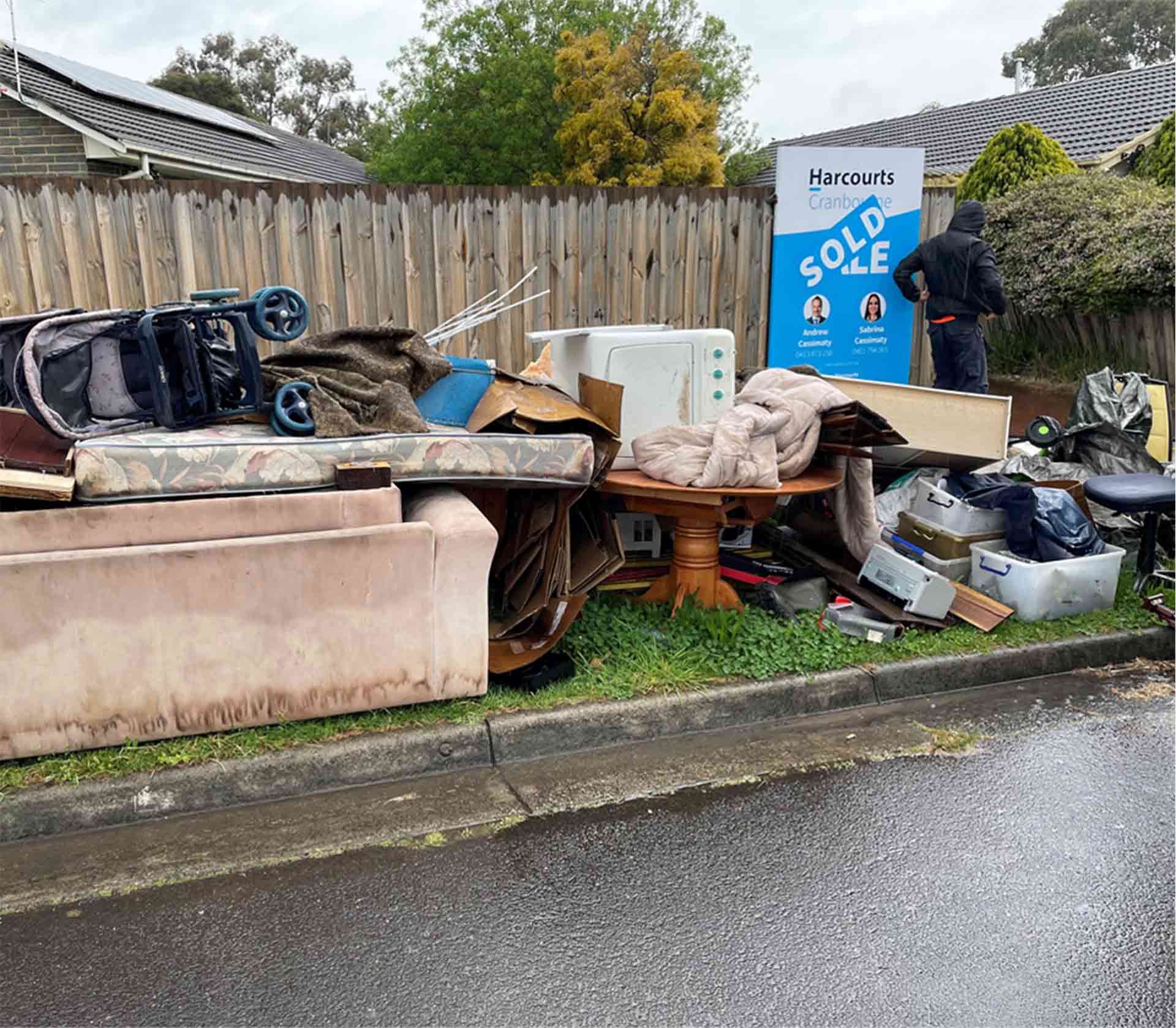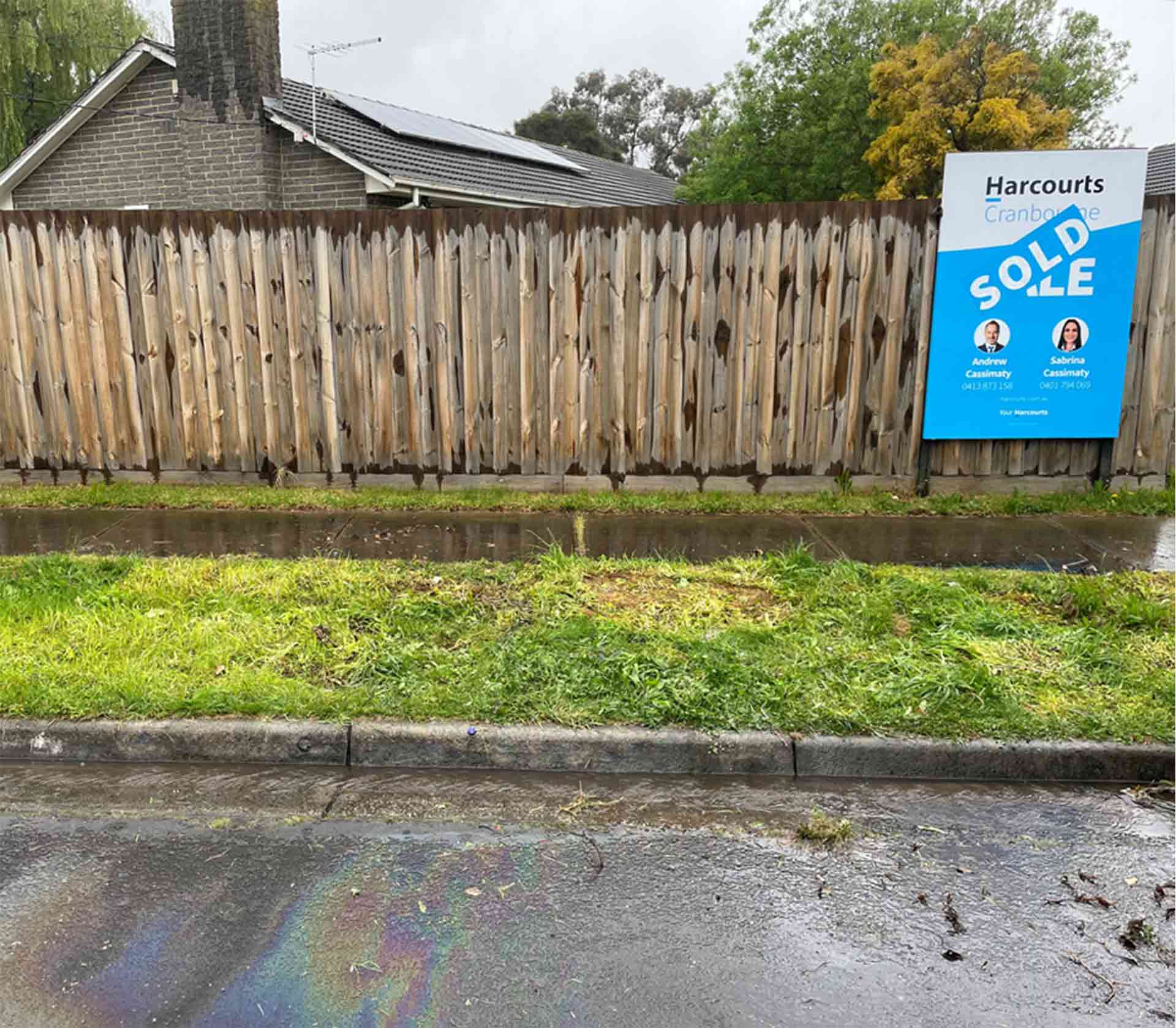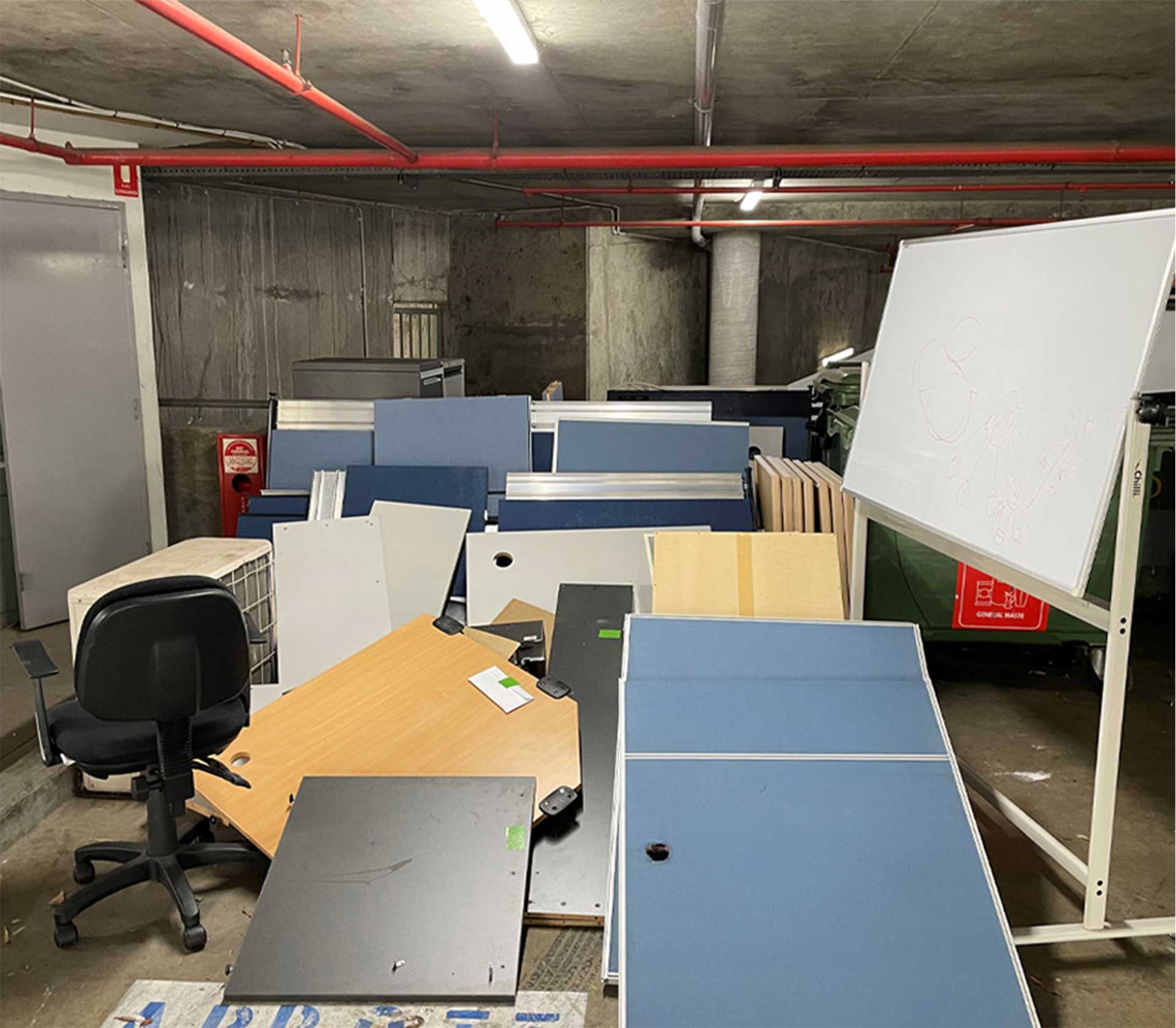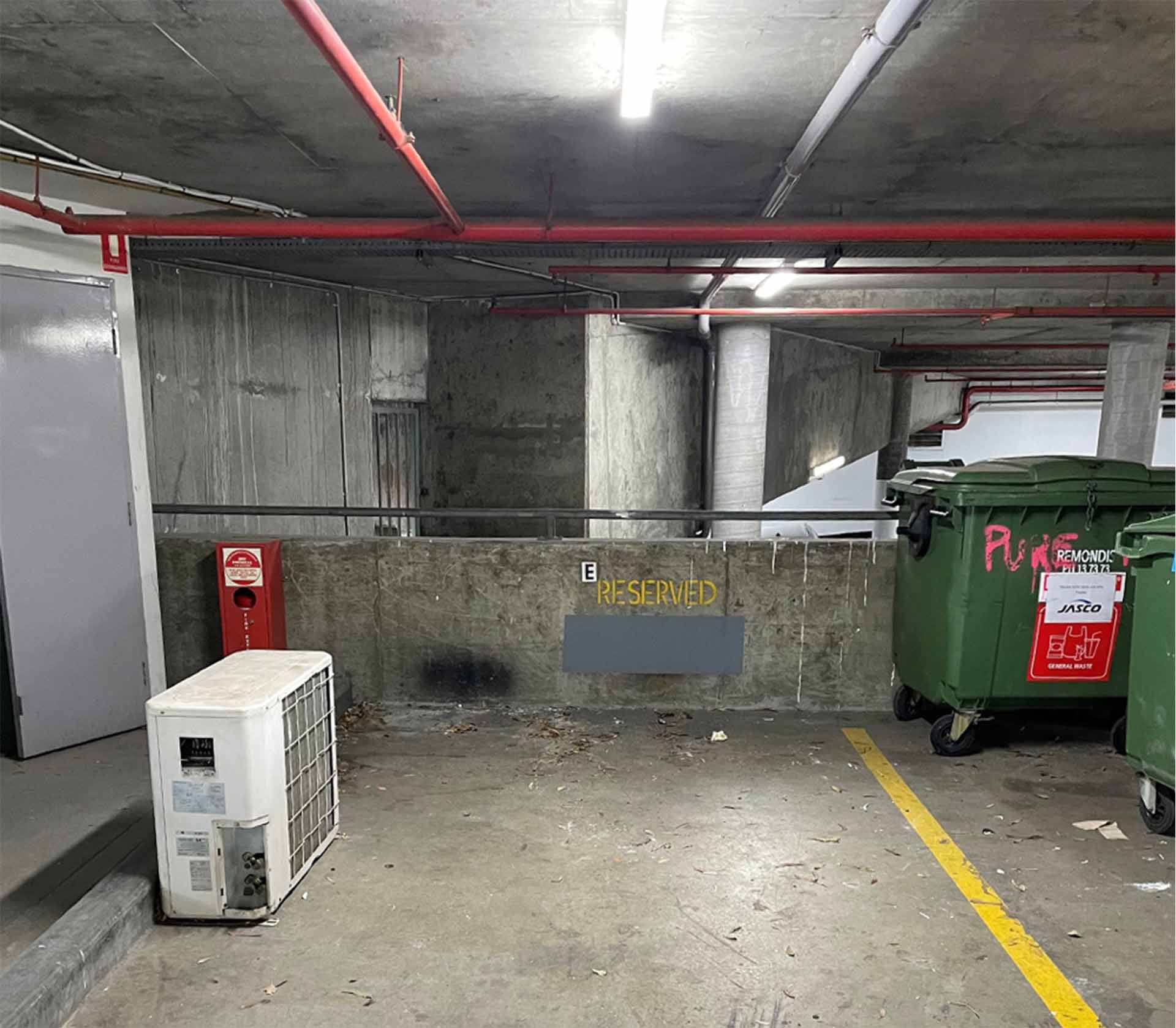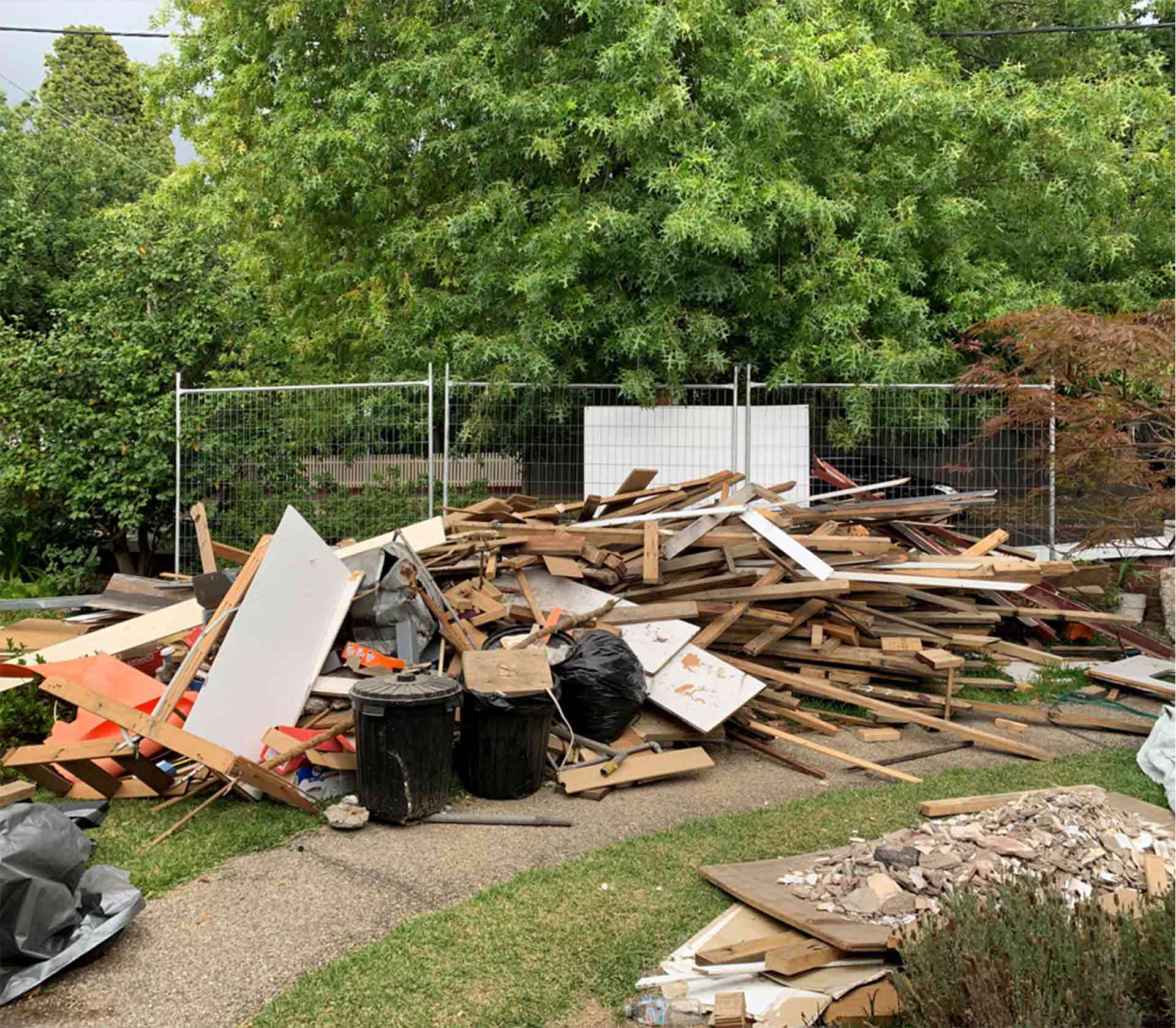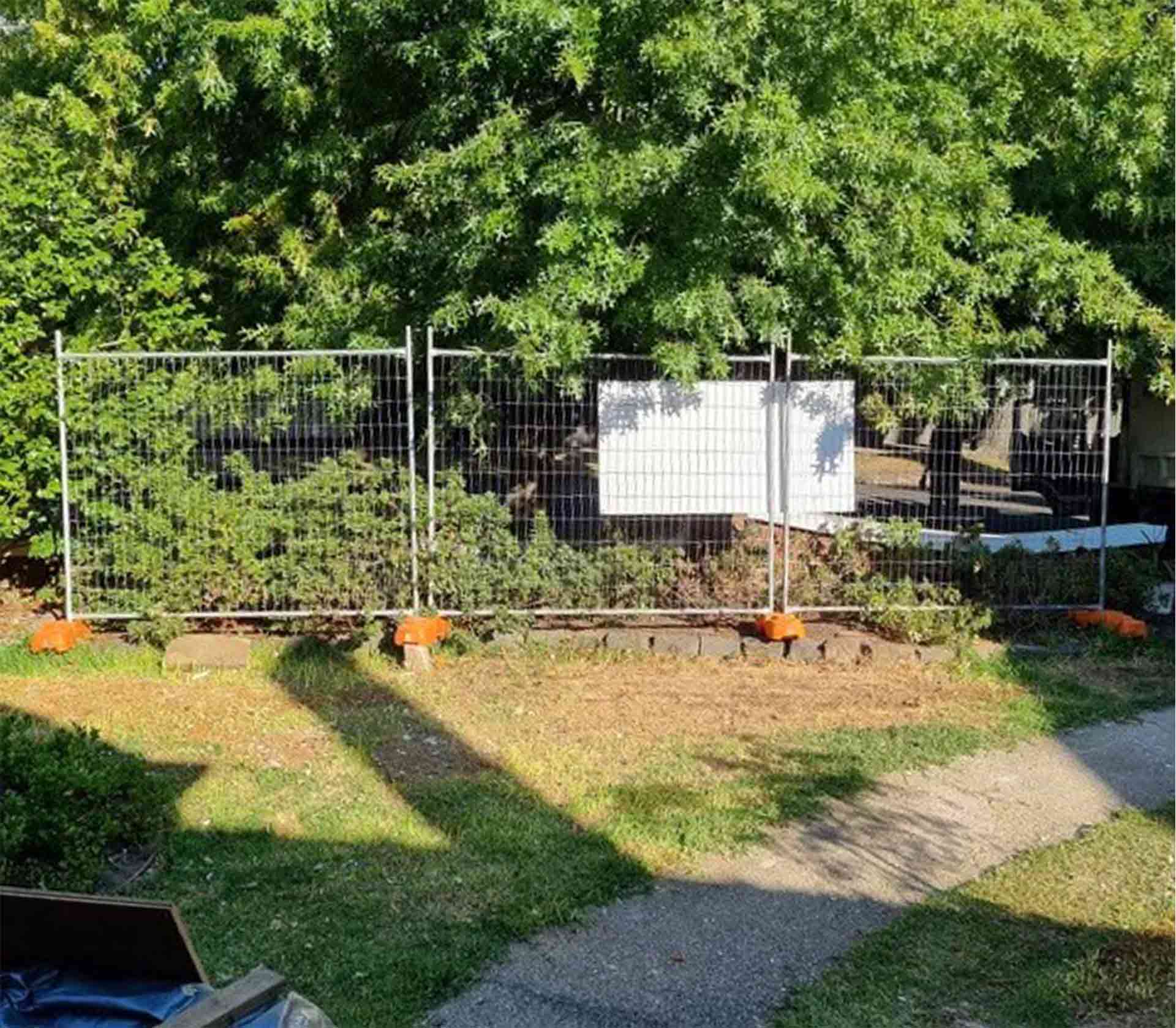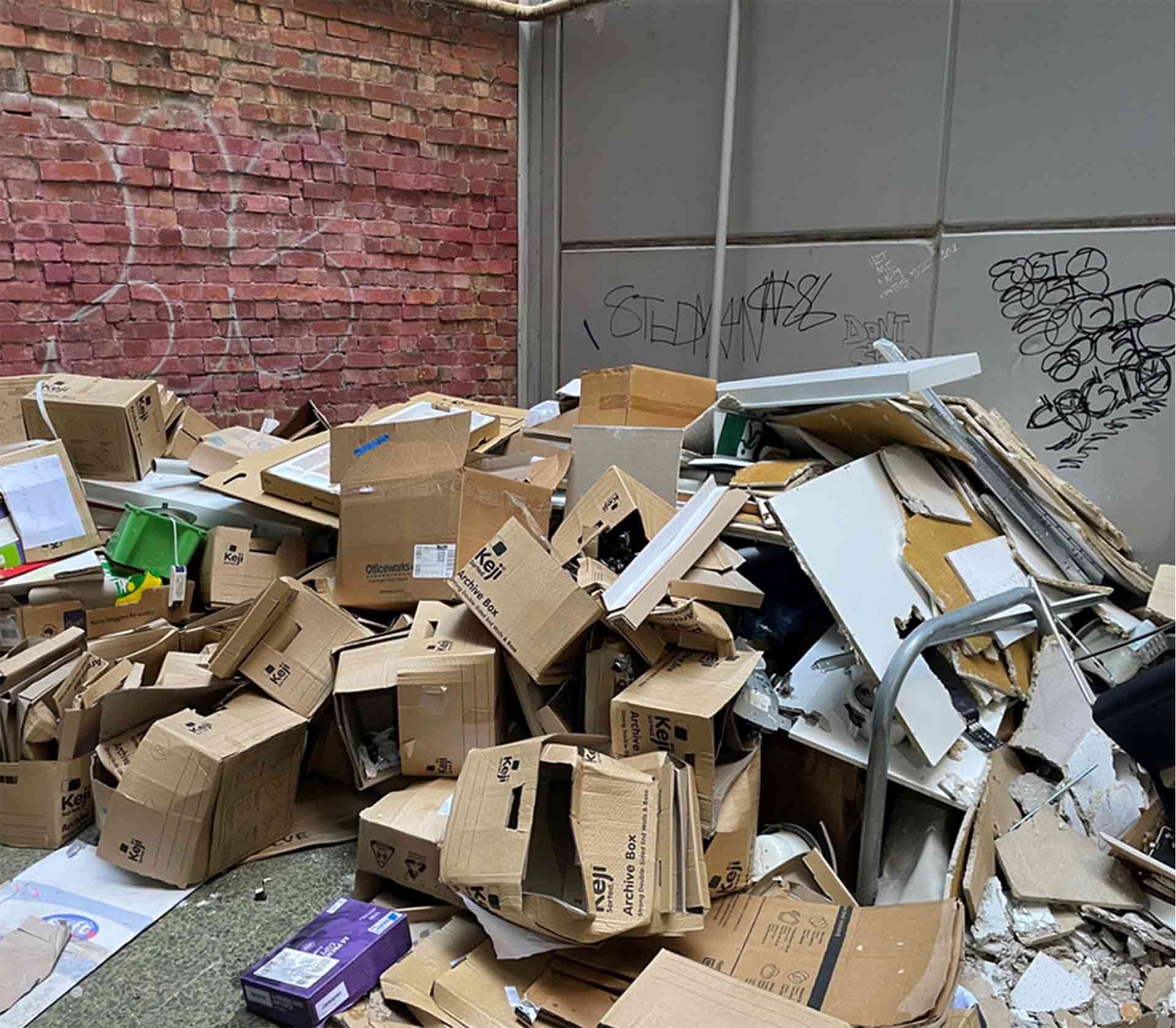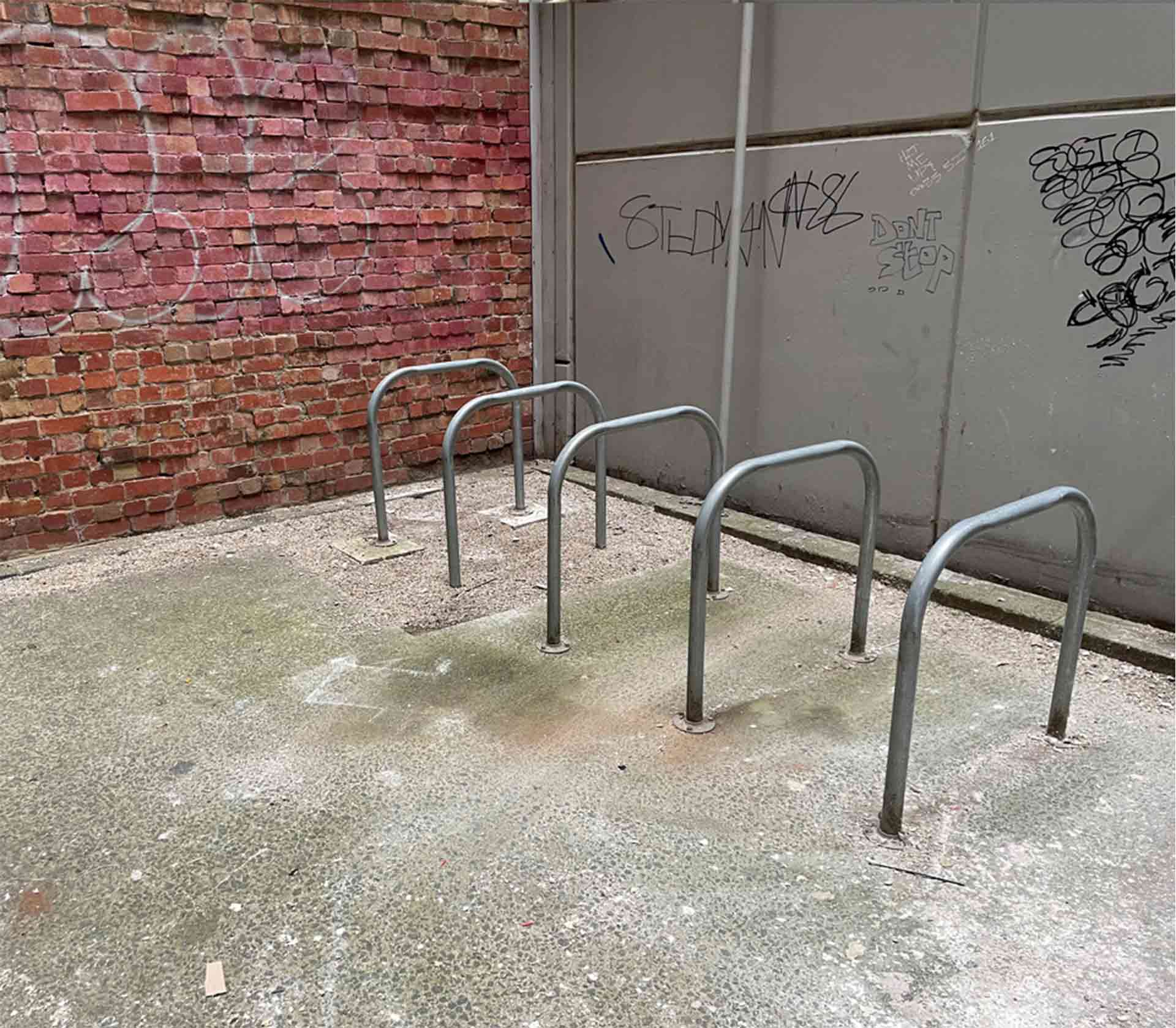 Why Go Easy Rubbish Removal Services?
Our eco-sensitive practices, competitive rates, immediate availability, and 10% off for jobs scheduled ahead make Go Easy an unbeatable choice. Discover six reasons Malvern homeowners consistently enlist Go Easy's Rubbish Removal Services:
Get your fast, free quote today.
Enquire today for your fast, no obligation quote with same day booking available.
In Malvern, Go Easy Rubbish Removal Services embodies the ethos of responsible and ethical waste management. We are unwavering in our effort to assist the local community in maintaining spaces that are both immaculate and eco-friendly. Our advocacy for green waste management extends to our partners and collaborators.
Our aspiration is to be agents of transformative eco-friendly practices. With the escalating environmental crises globally, every step towards eco-conscious waste management counts. Residents in Malvern can trust that waste collected by Go Easy is always processed with environmental integrity and responsibility.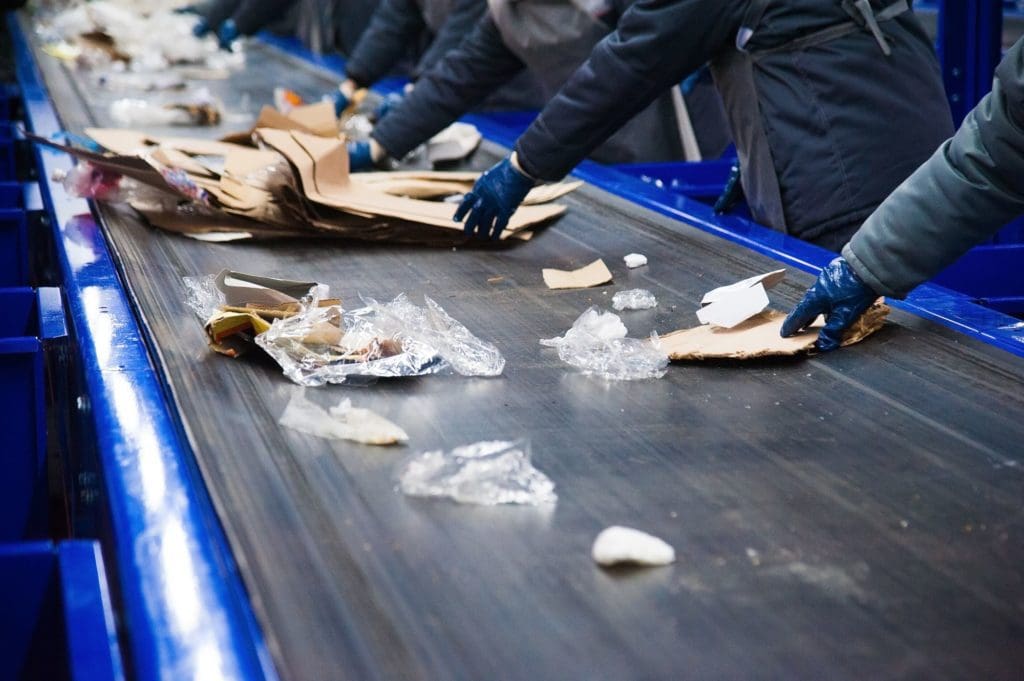 Servicing Malvern & Surrounding Suburbs
Go Quick. Go Cheap. Go Easy
Enquire today for your fast, no obligation quote with same day booking available.