Enjoy 10% off advanced bookings*
Carnegie Rubbish Removal (3163)
Go Easy Rubbish Removal offers comprehensive rubbish removal solutions in Carnegie, tackling everything from everyday household junk to renovation debris. Our suite of services encompasses the removal of old furniture, e-waste, old apparel, organic waste, food leftovers, and worn-out mattresses. At Go Easy, we treat every job as important as the next. From large-scale construction waste to leftover garden clippings, Go Easy is committed to promptly taking care of the job with proper waste recycling to leave your property squeaky clean.
Boasting over 200 outstanding ratings on Google, we offer same-day bookings for more urgent matters. Moreover, should you provide us with a heads-up of 48 hours or longer, we're happy to extend a 10% reduction for more substantial tasks!
From the voices of our clientele, here are some advantages of choosing Go Easy Rubbish Removal for your waste management in Carnegie:
Eliminate the hassle of repeated trips to disposal sites.
Gain peace of mind knowing your rubbish is managed responsibly.
Reduce your environmental footprint.
Decrease potential risks of injuries.
Revitalise and declutter your residential or commercial areas.
Don't delay! Connect with us now at 0432 644 510 or fill in our contact form. Trust in the waste management processes of Go Easy to streamline your rubbish handling in Carnegie.
What rubbish do we collect from Carnegie?
With Go Easy on your side, you're not just getting any waste management team. Instead, you're partnering with a firm that excels across the spectrum of waste disposal. This enables us to offer a diverse range of rubbish clearance services in Carnegie. Among the typical items we handle are:
Some trash talk from our customers
How to get your rubbish removed in Carnegie
Hardly anyone welcomes the presence of garbage lingering within their residence or business premises for extended periods. Let us handle it for you instead. Your only task entails initiating a phone call, and from that point forward, we shoulder the entire responsibility.
For the swift elimination of domestic or commercial waste in Carnegie, adhere to these four straightforward instructions:
Step 1 - Enquire online via our website.
To start the process, simply call us on 0432 644 510 or enquire via the contact form below to speak with our rubbish removal experts.
Step 2 - Send us pictures for a free quote.
To help us accurately quote the job, send us pictures or a description of what rubbish you need removing and we will provide an estimate.
Step 3 - Book a collection time that suits you.
Once you have approved the quote, arrange a collection time with our garbage removal experts that suits you. We are flexible, so just ask!
Once the quote and collection time is approved, we will come and collect your rubbish and take it off your hands. It's a simple as that.
The impact of trash, bulky refuse, and undesired appliances on the visual appeal of your property is truly astonishing. In a charming suburb like Carnegie, the presence of waste and litter can certainly mar the scenery. Nevertheless, there's no need for concern, as this is precisely why Go Easy is here,
Take a glimpse at a selection of our pre-transformation and post-transformation images captured in Carnegie: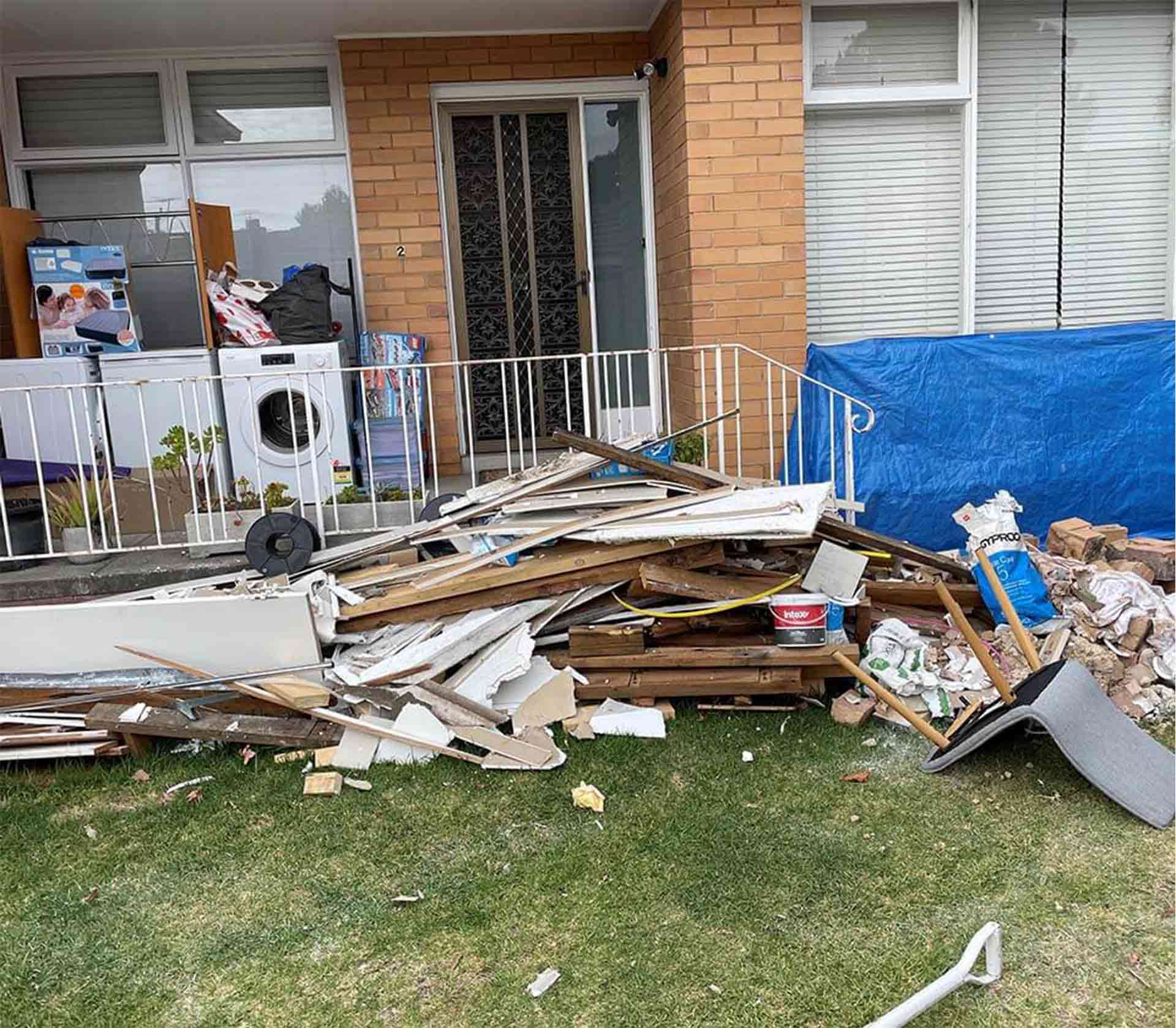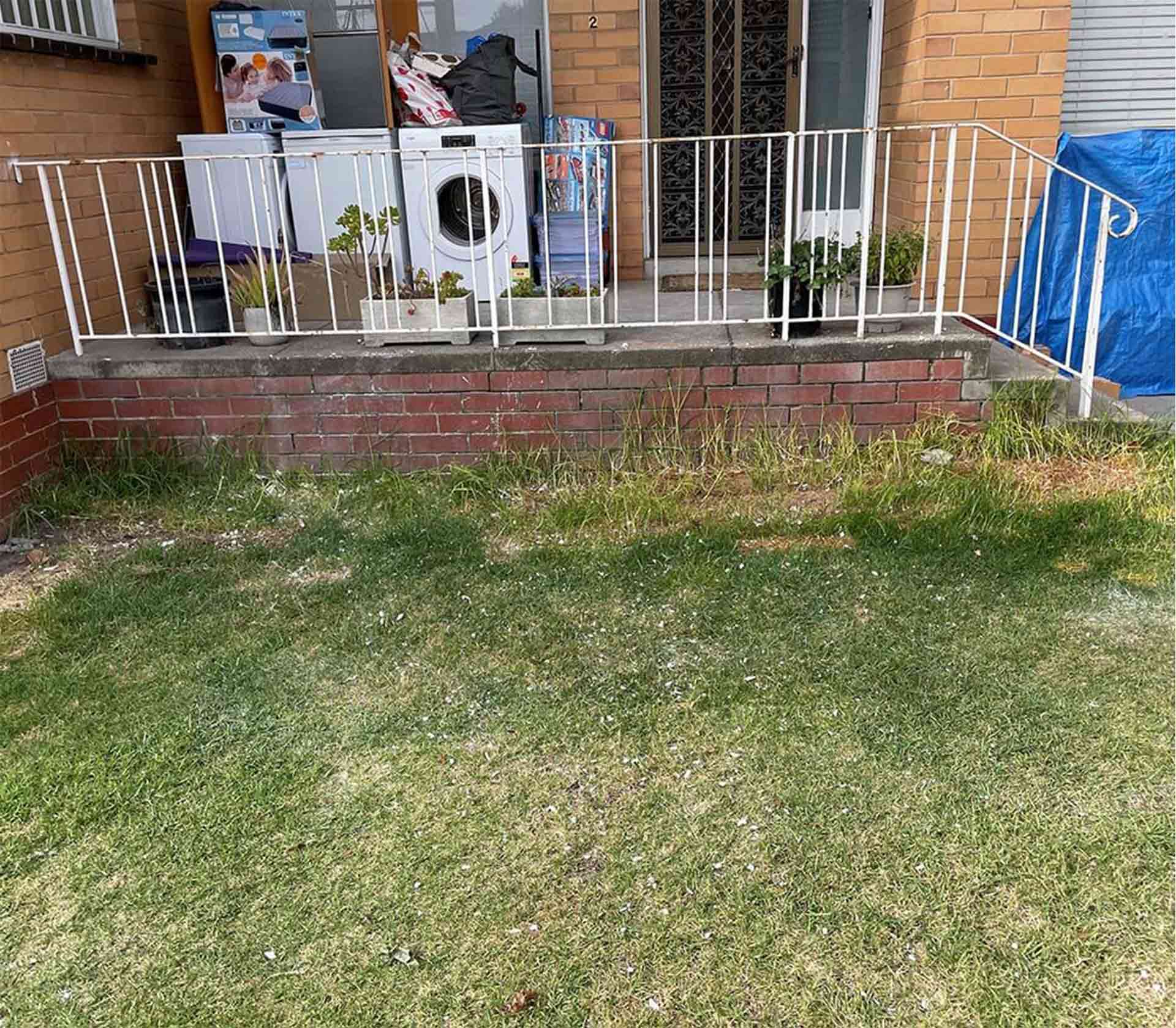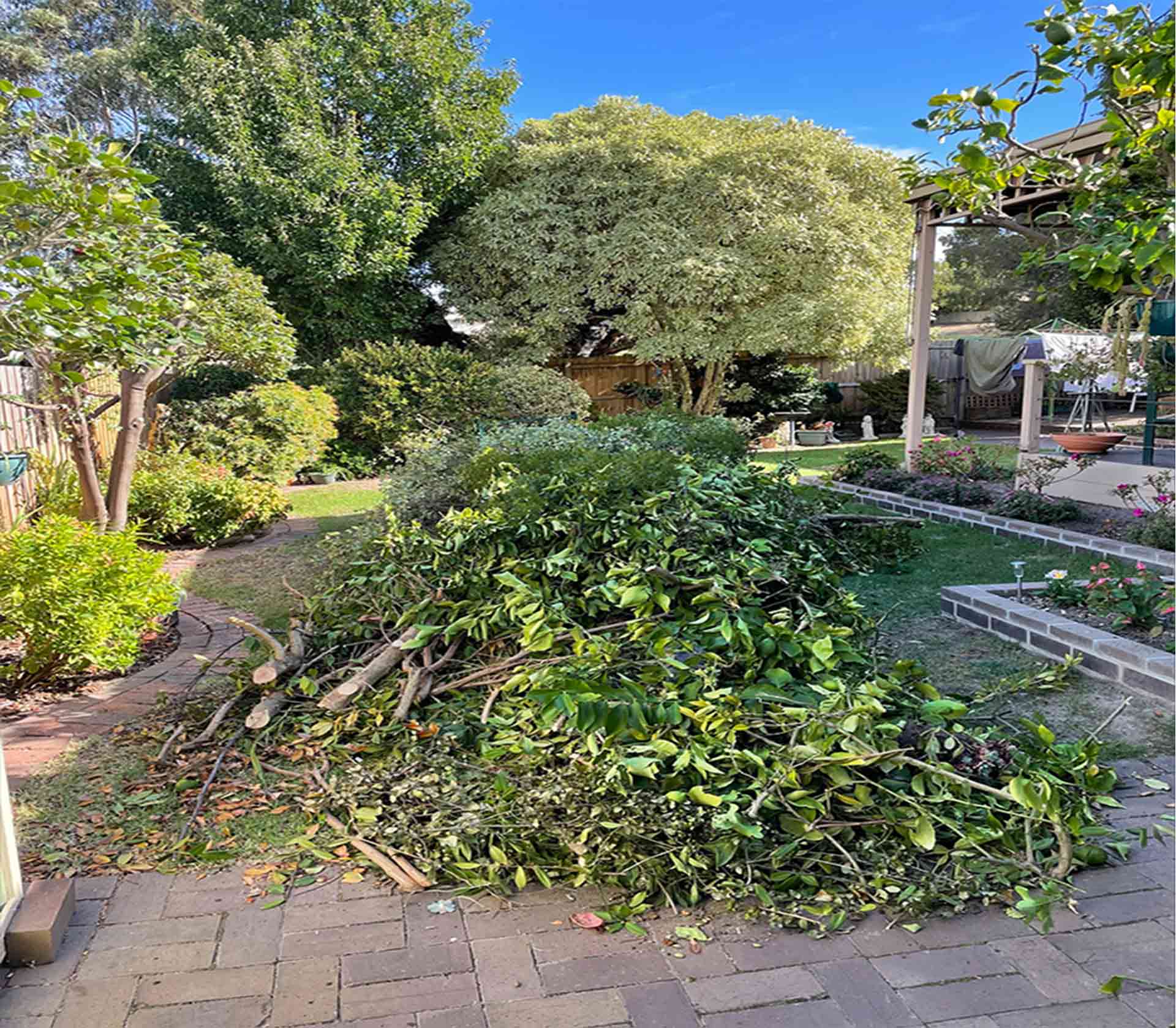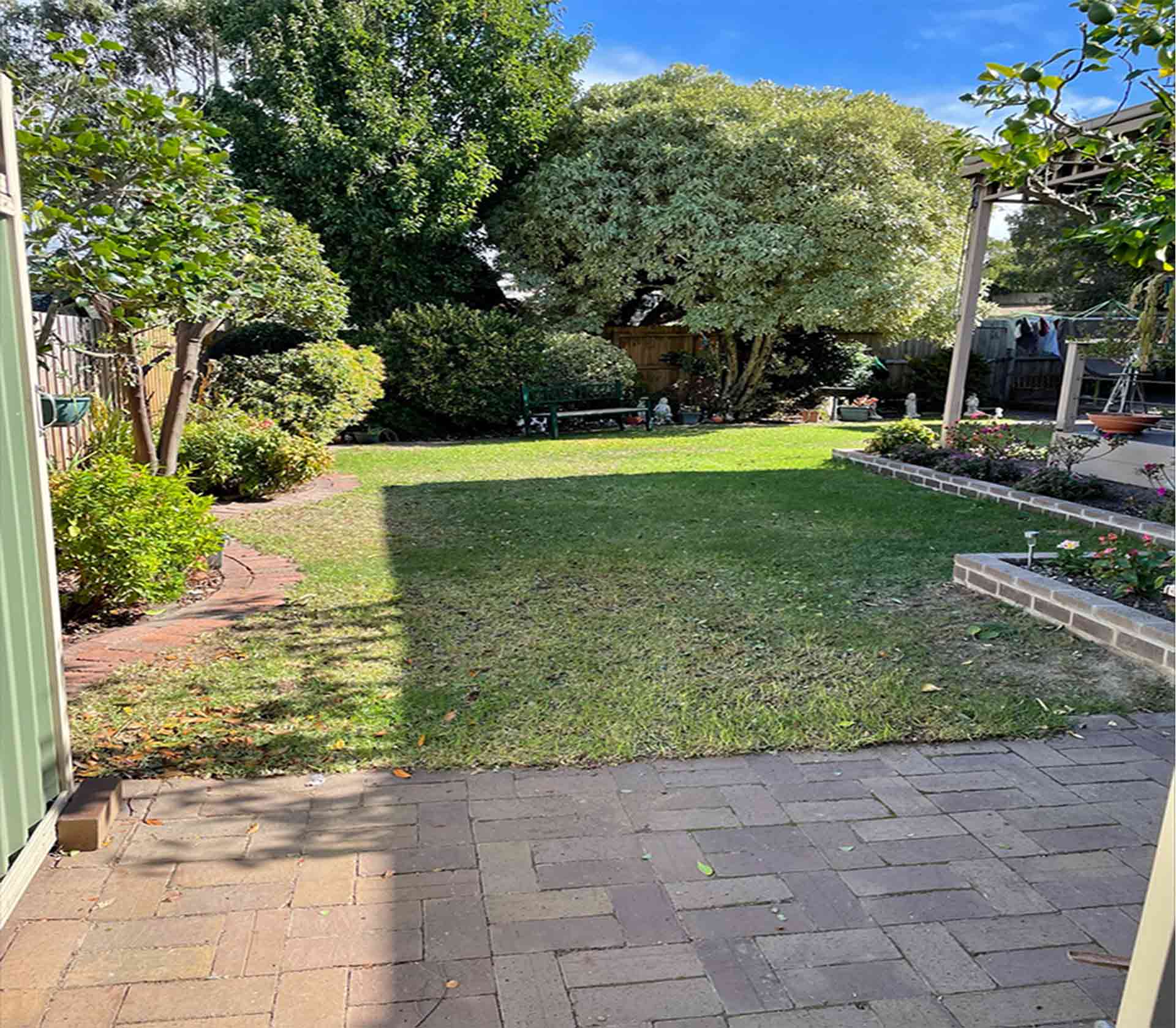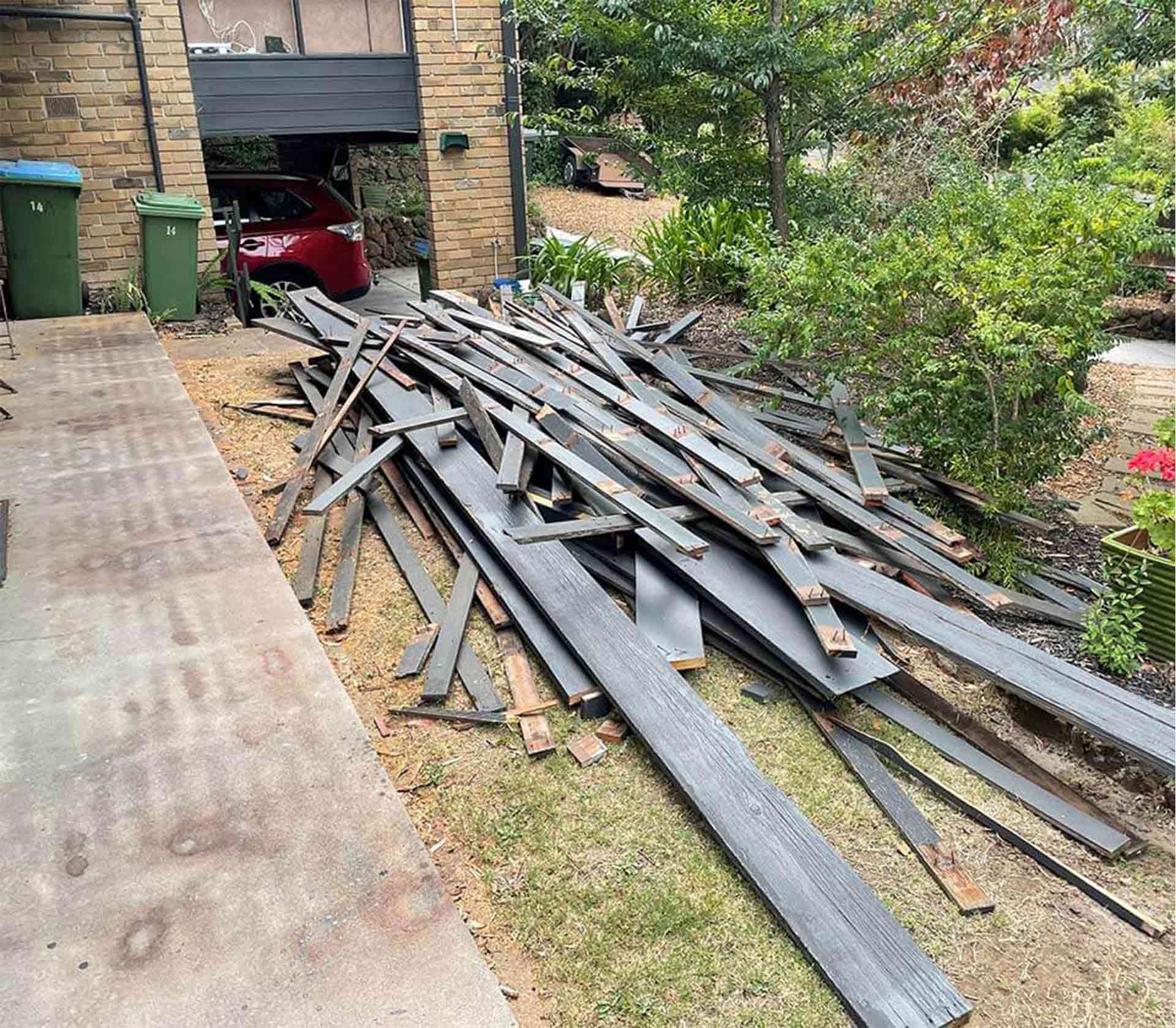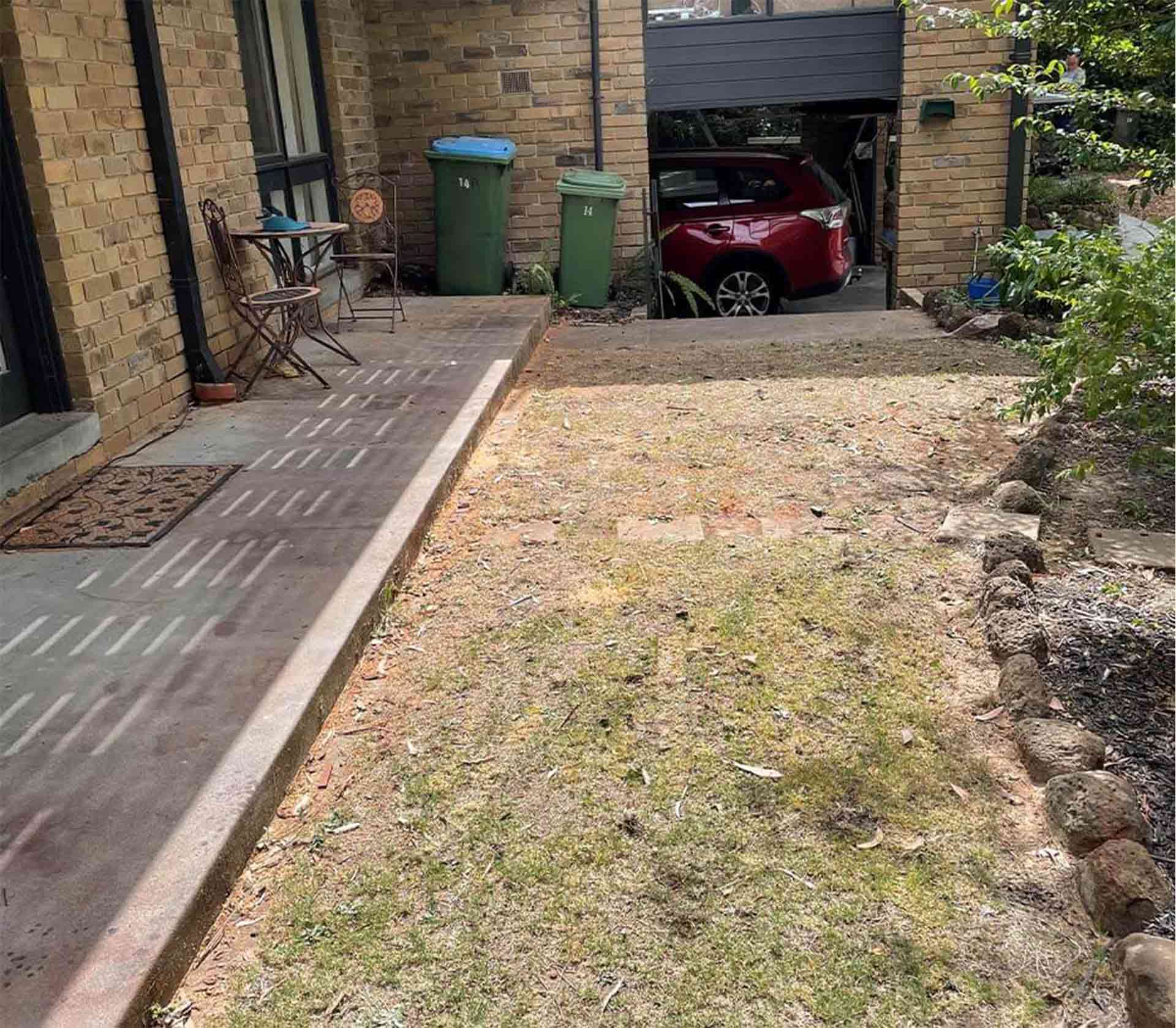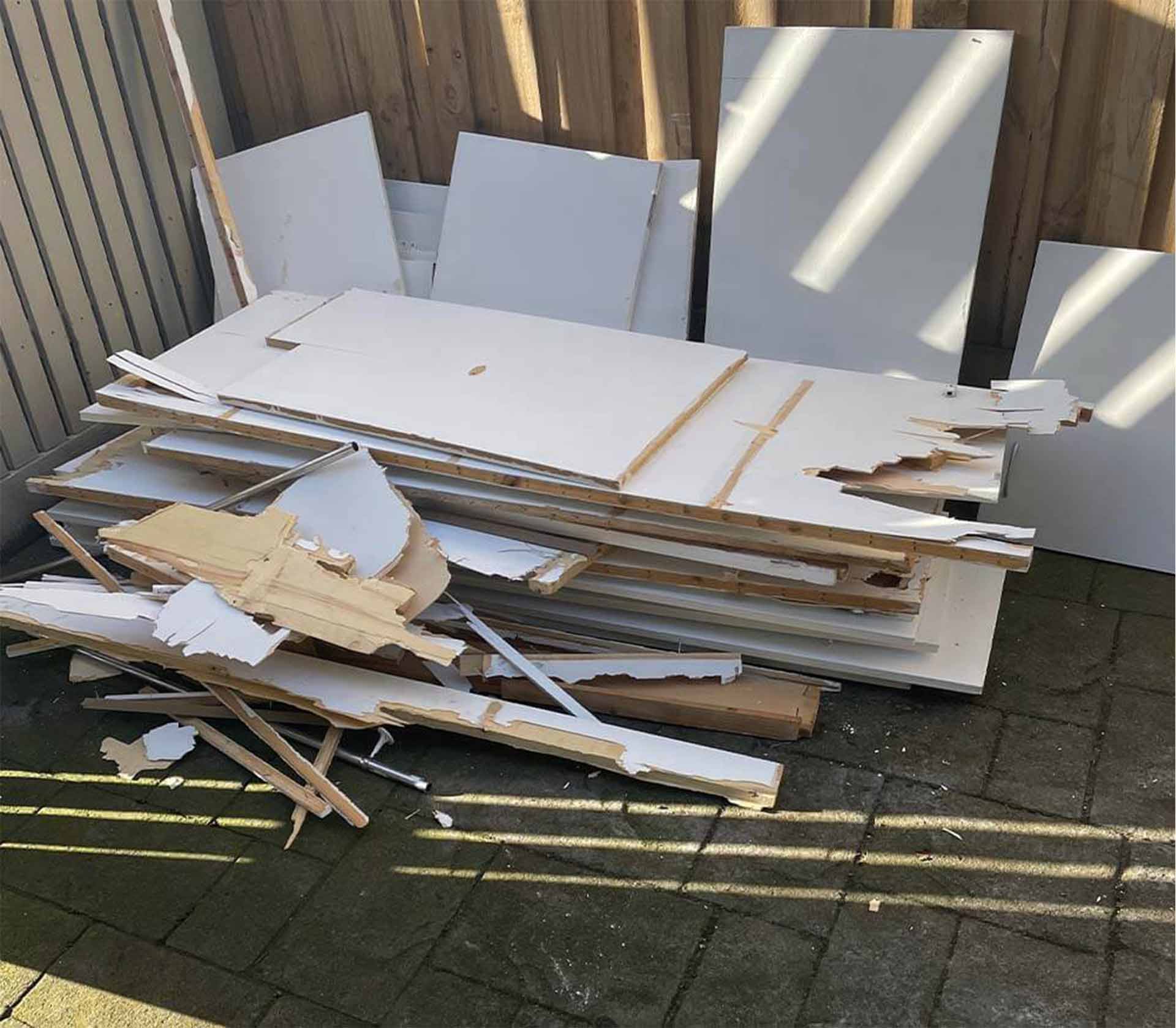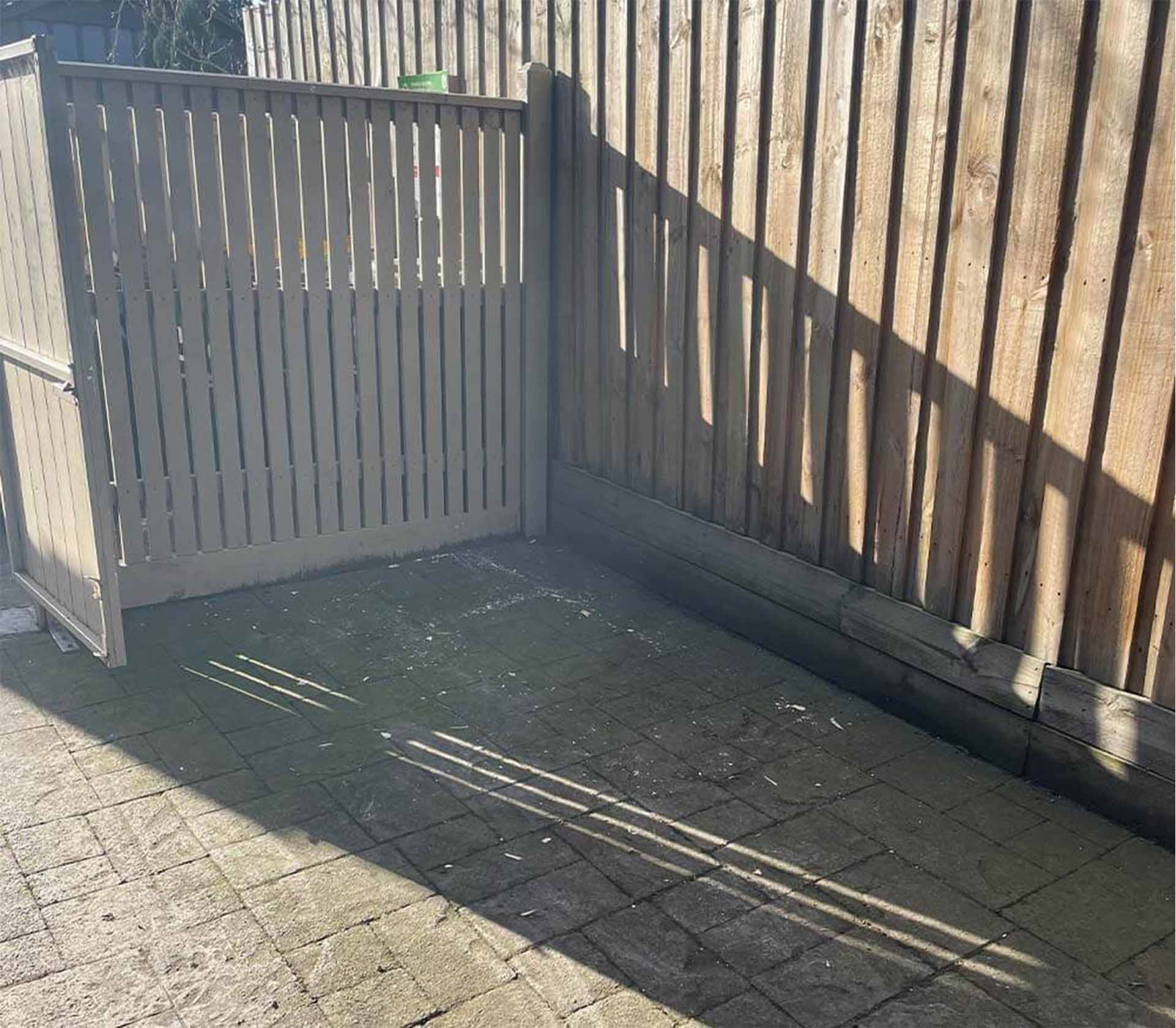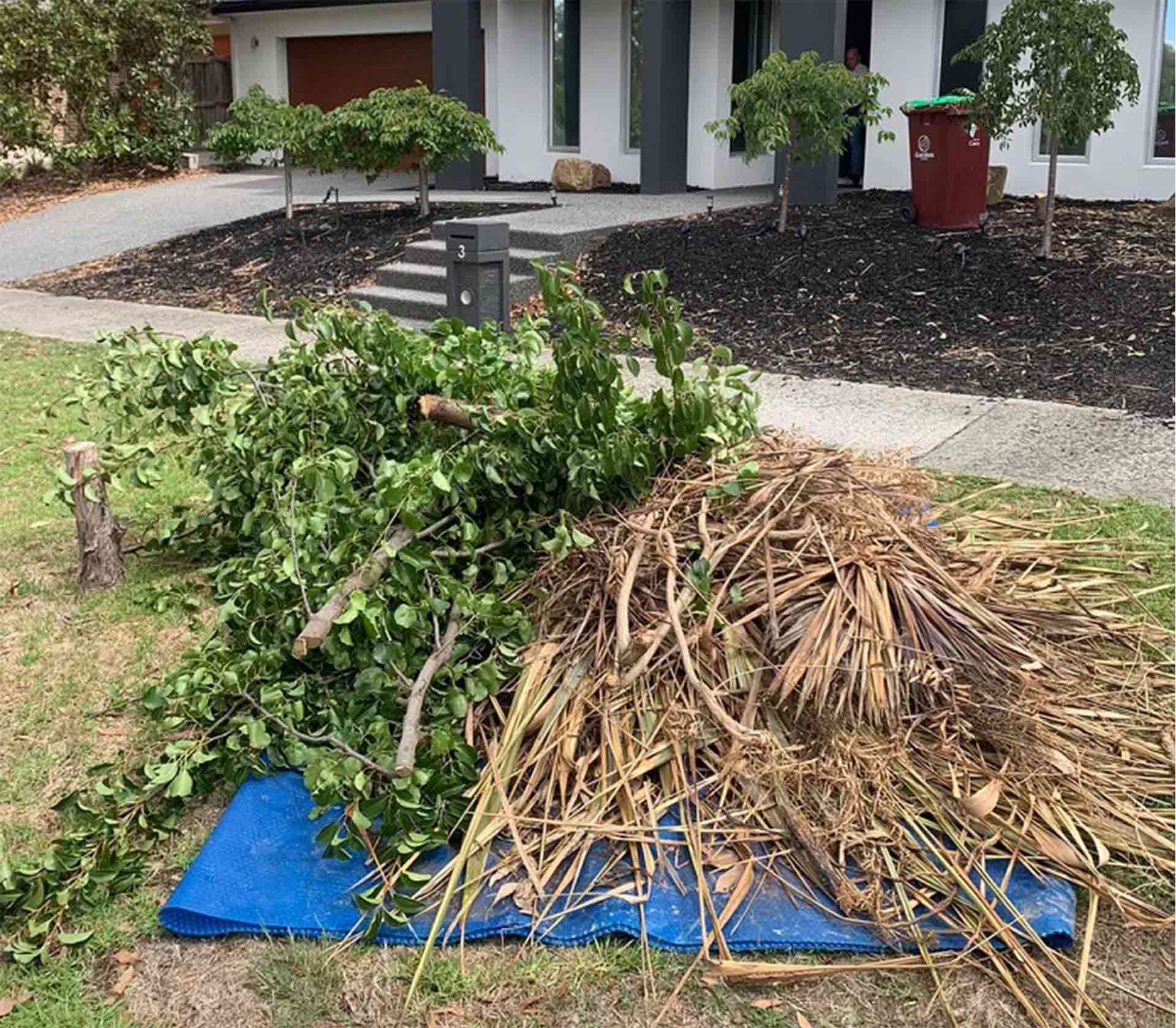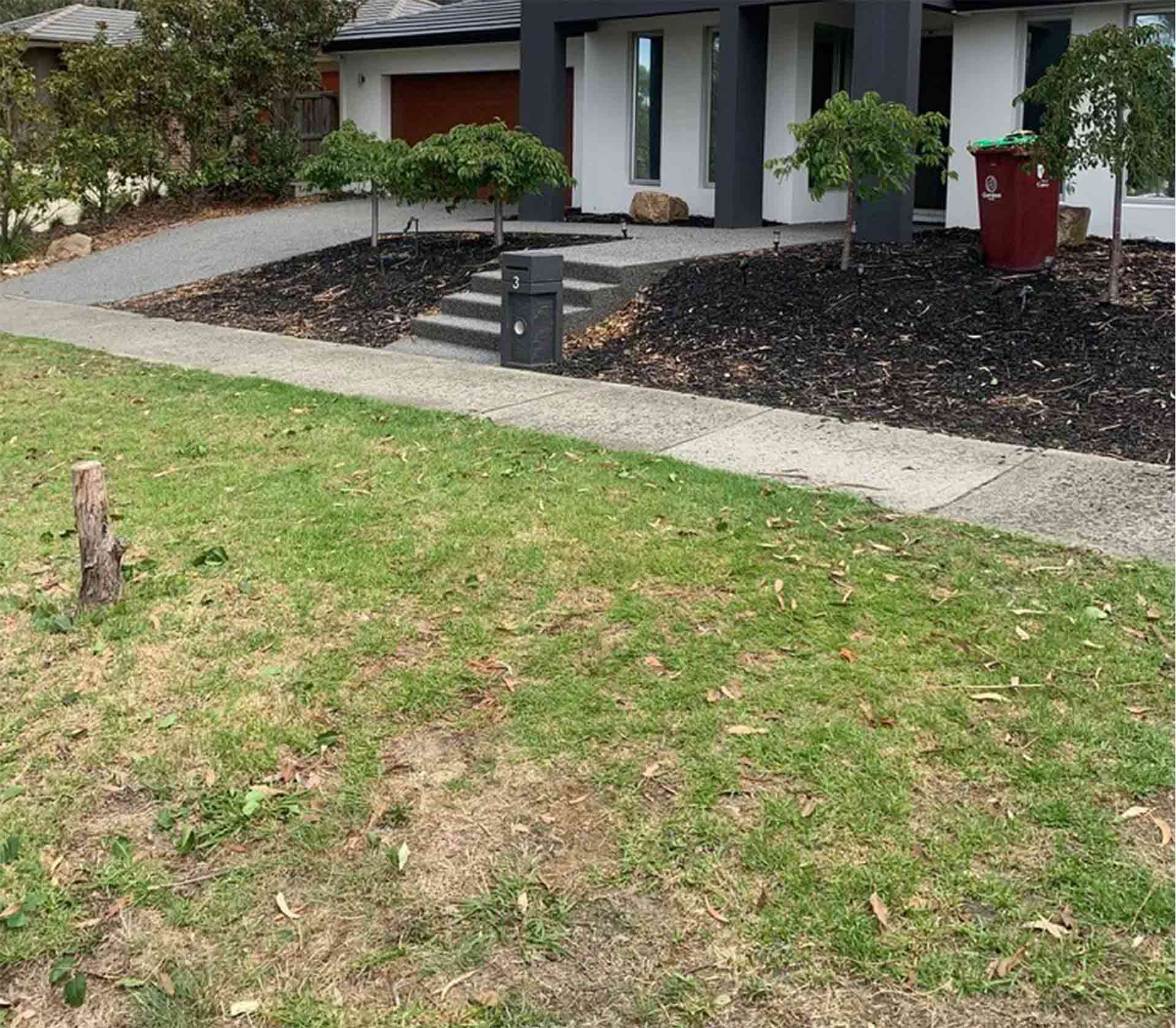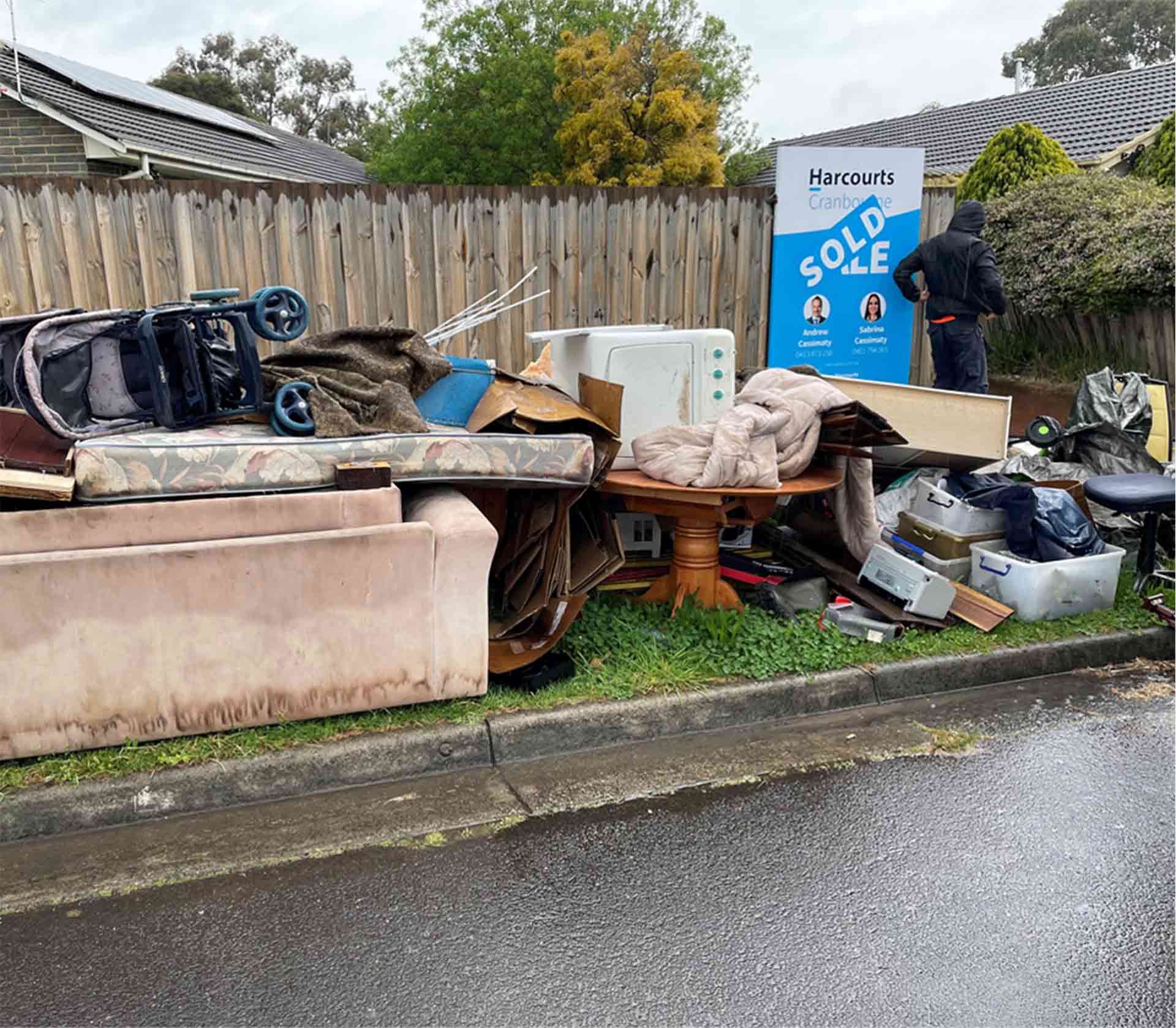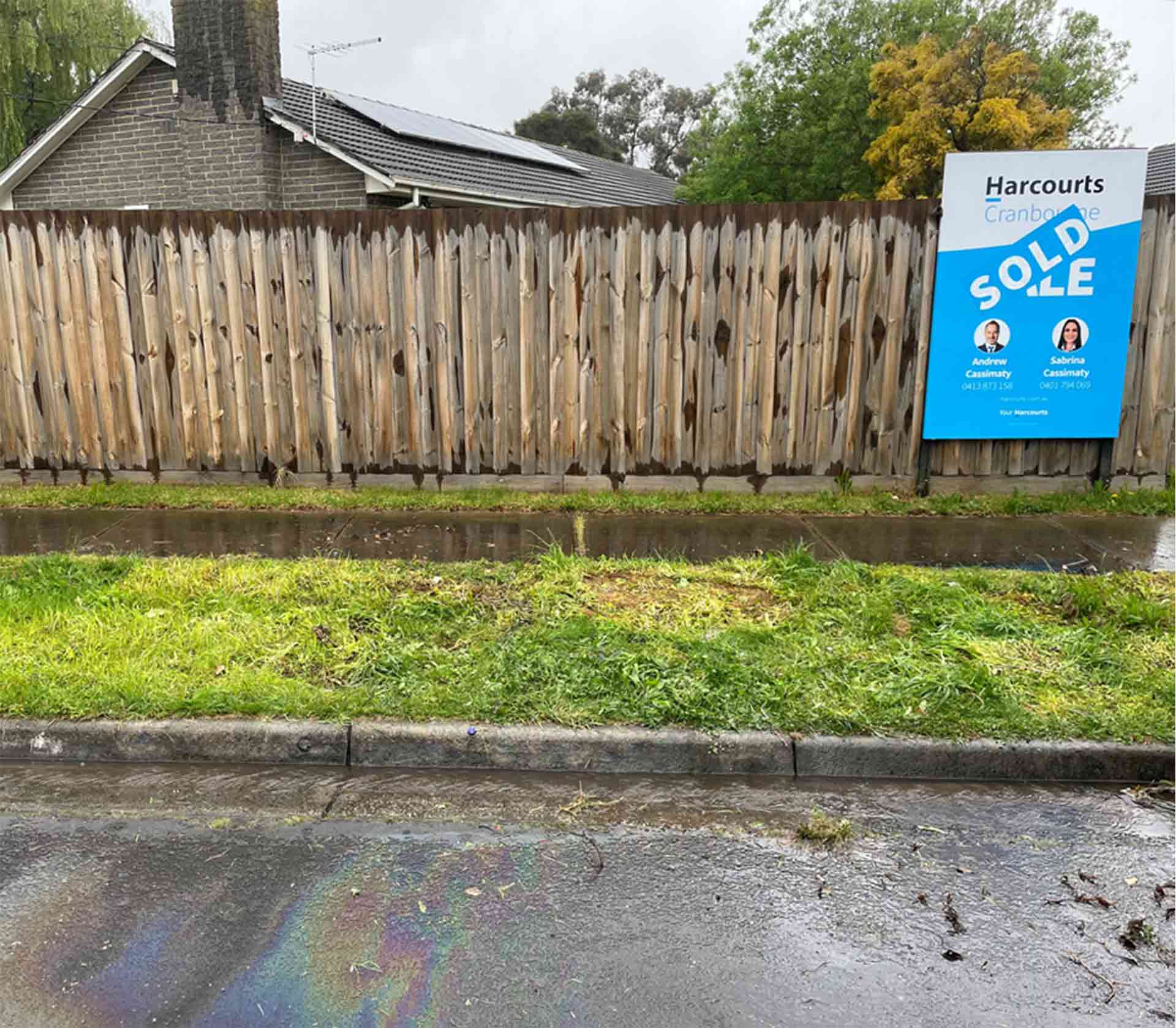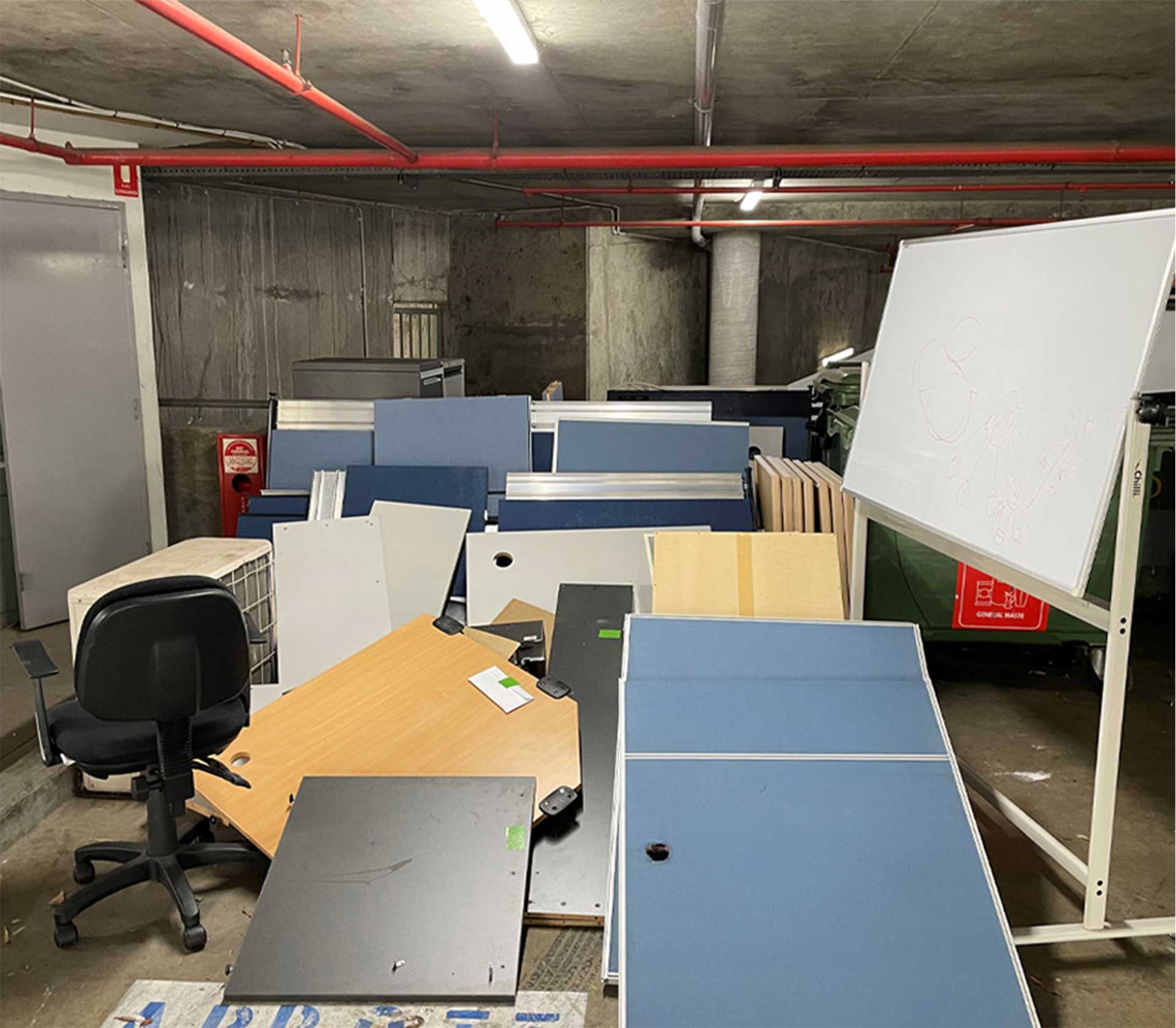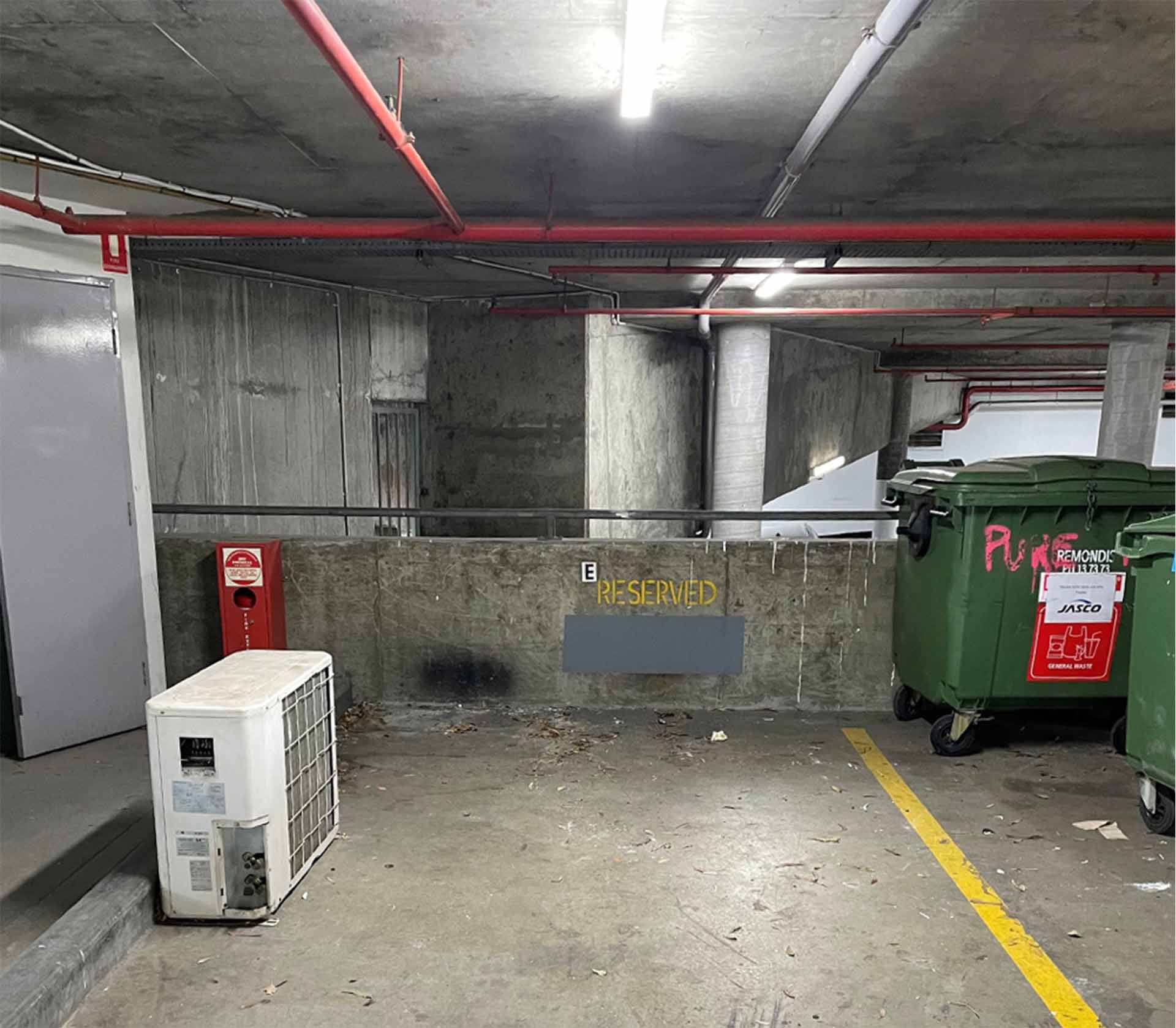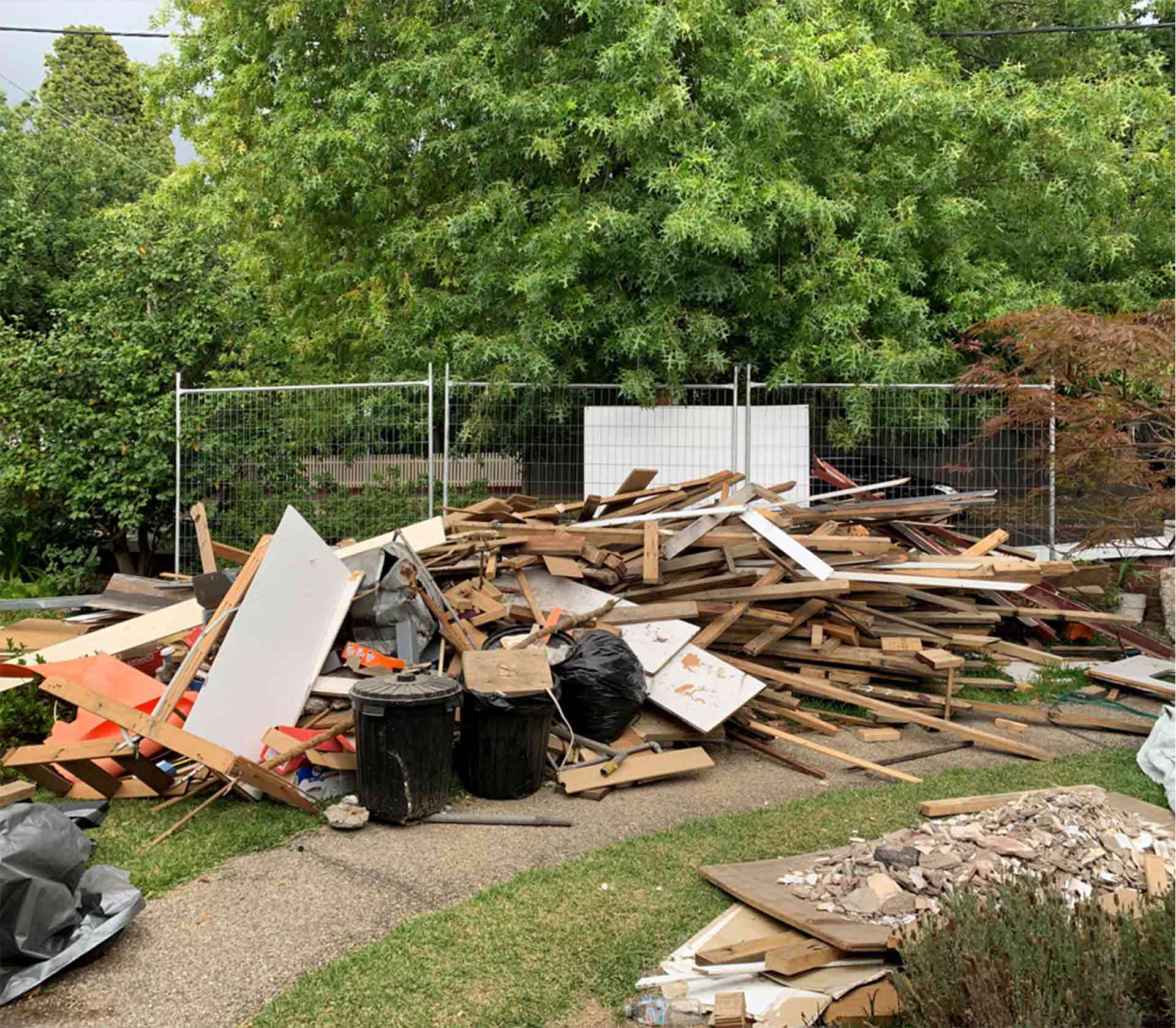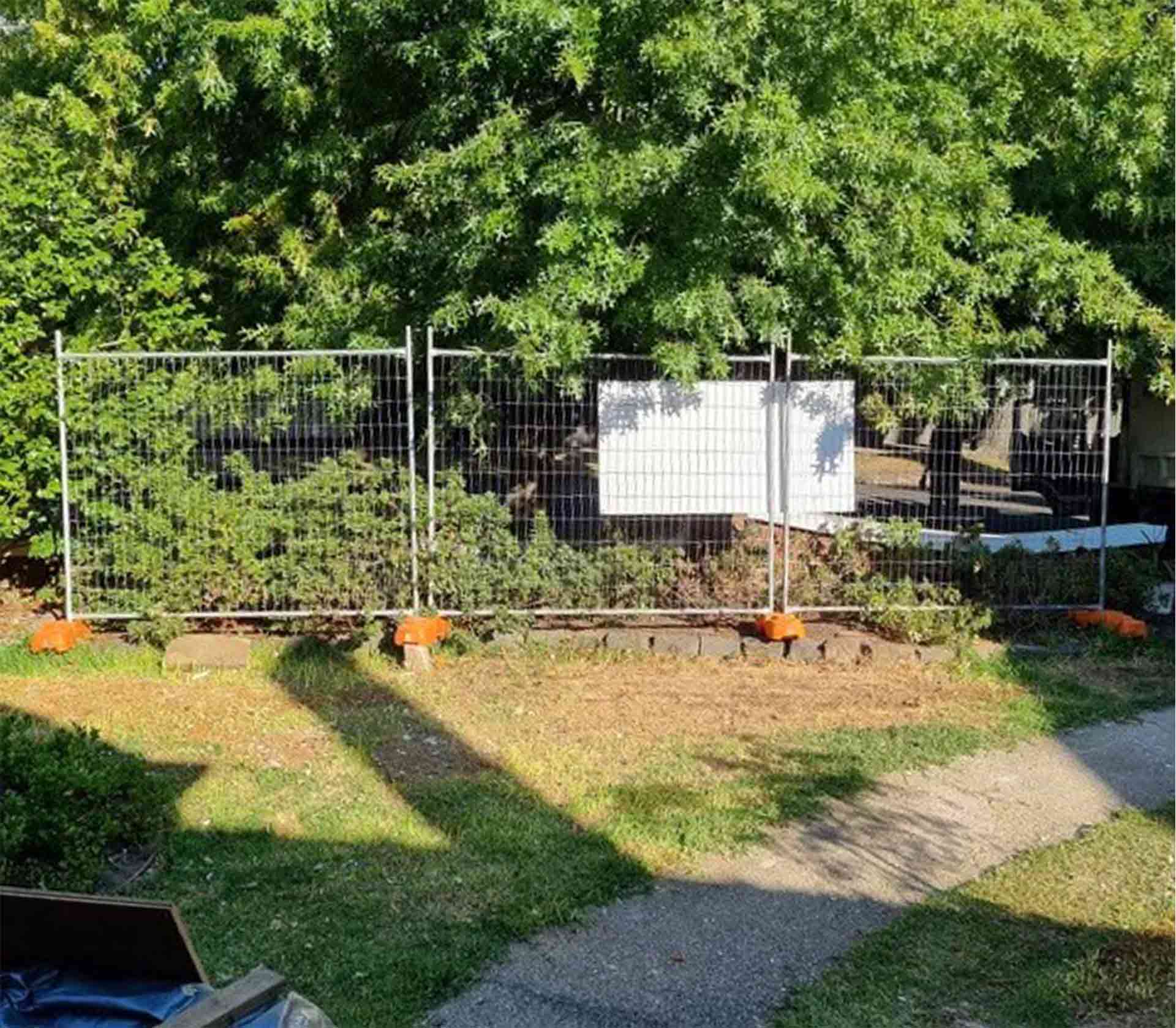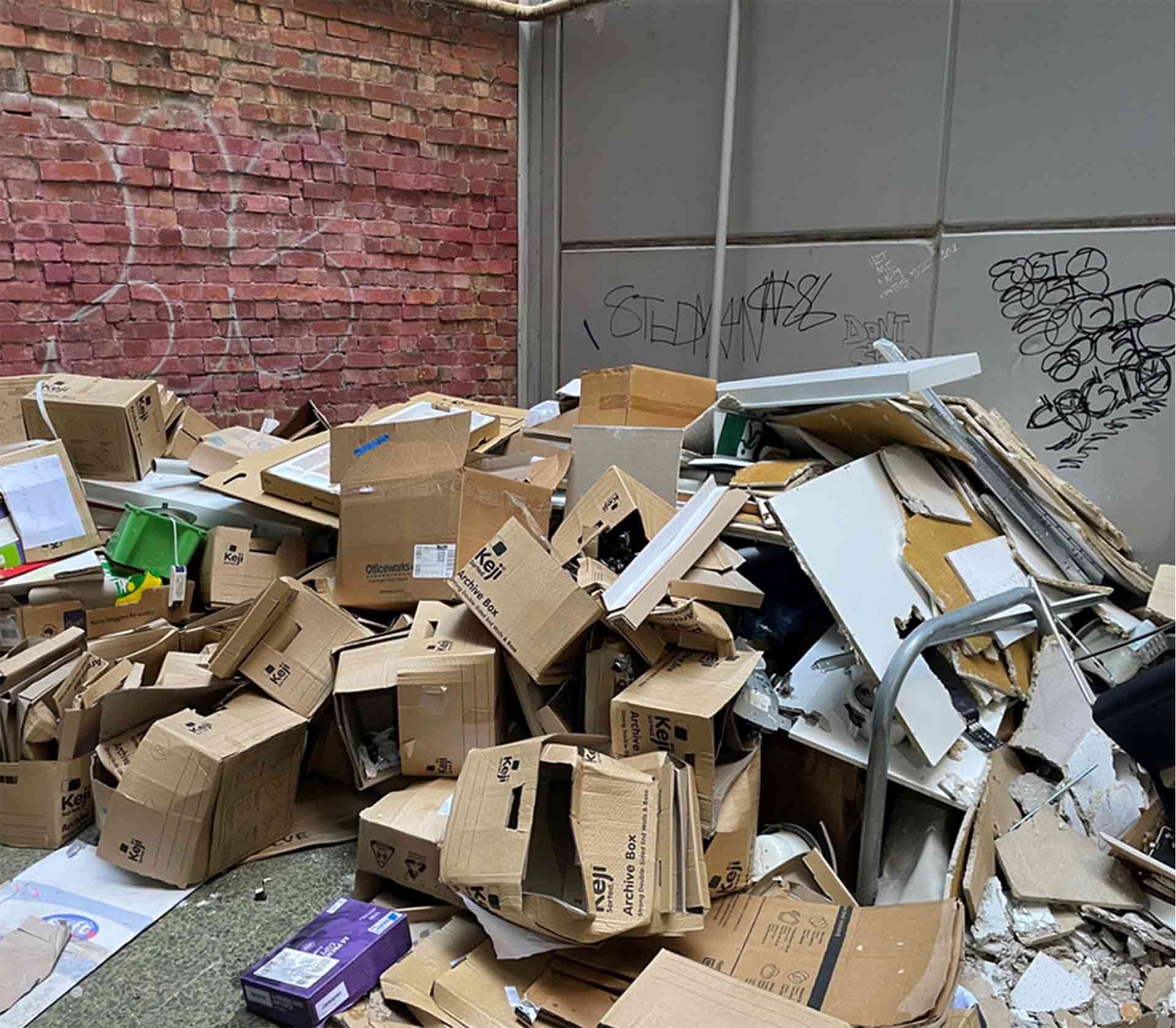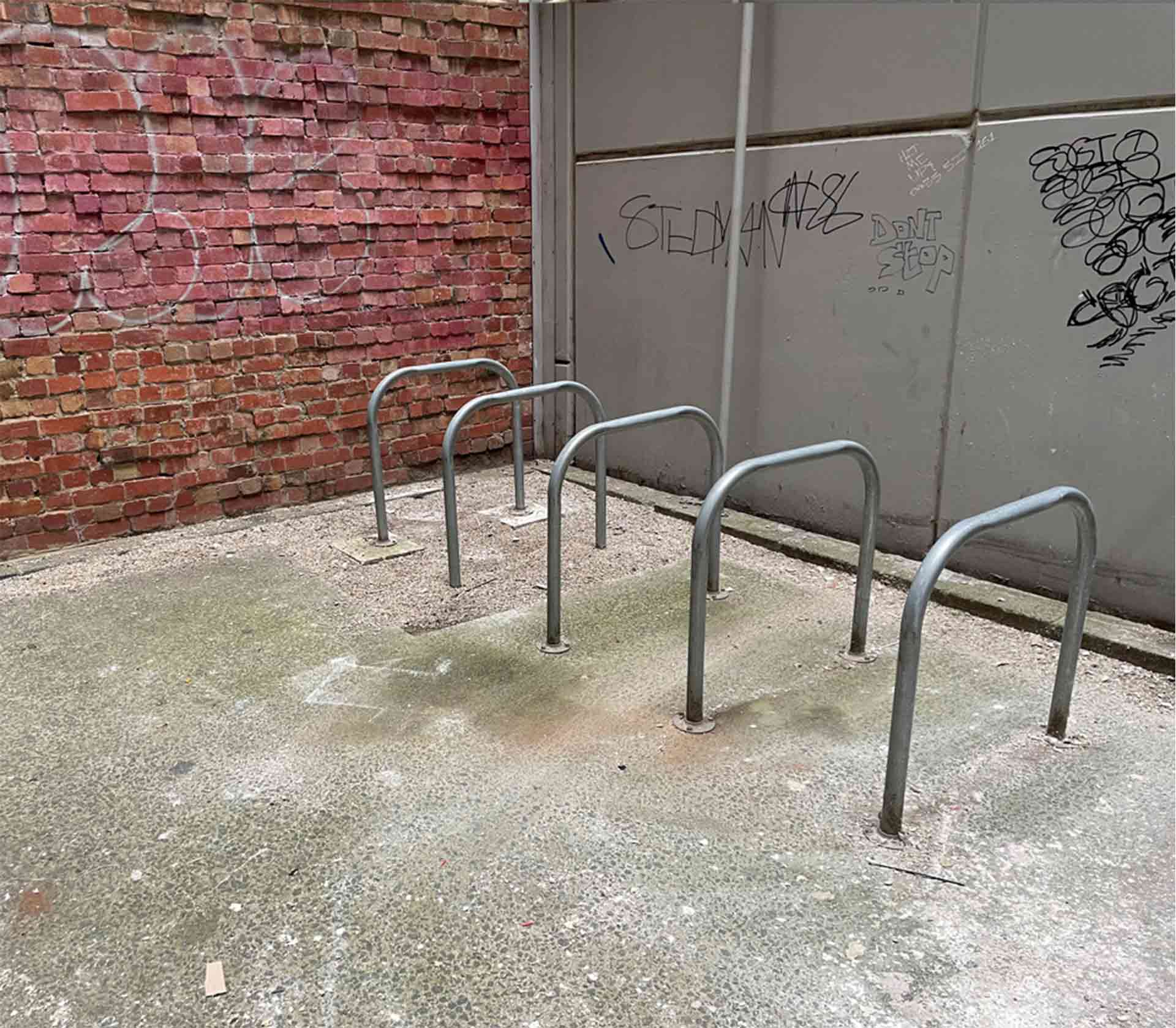 Why Go Easy Rubbish Removal Services?
Embracing an eco-conscious methodology, offering competitive rates, ensuring immediate service, and presenting a 10% price reduction for pre-scheduled tasks—could there be any valid reason not to go with Go Easy? If you're not yet convinced, here are six compelling factors that drive Carnegie residents to opt for Go Easy's Waste Removal Solutions:
Get your fast, free quote today.
Enquire today for your fast, no obligation quote with same day booking available.
At Go Easy, we stand bound by a resolute set of ethical principles. Our core objective revolves around aiding individuals in upholding the cleanliness and environmental harmony of their communities. We're dedicated to not only assisting our corporate partners in transitioning from conventional and environmentally harmful waste removal methods to our ecologically conscious practices.
Since our inception, Go Easy has steadfastly pursued a role as a proactive contributor to environmental sustainability. In a world grappling with its fair share of predicaments, the urgency to collectively address climate change is more paramount than ever. Our commitment materialises through the promotion of recycling initiatives and the adoption of sustainable waste disposal.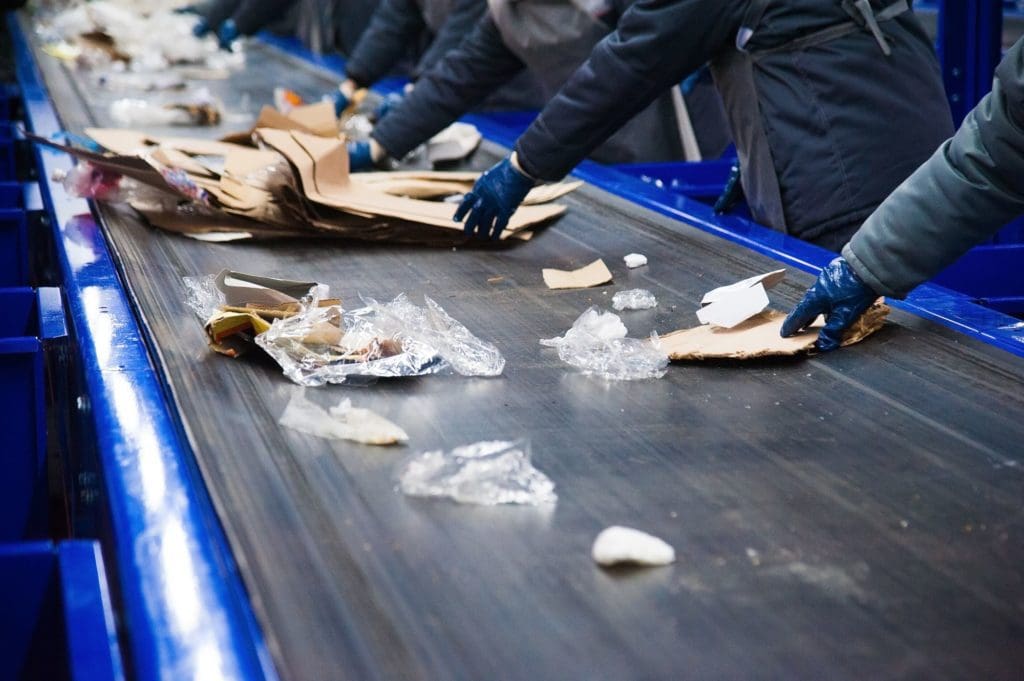 Servicing Carnegie, Ormond, Murrumbeena and Surrounding Suburbs
As we cherish delightful drives through Koornang Road, the streets of Carnegie and its neighboring locales, Go Easy Rubbish Removal proudly extends its reach to encompass the entirety of the vibrant city of Glen Eira and surroundings. From the charm of Brighton (3186), the allure of St Kilda East (3183), to the liveliness of Caulfield (3162), we love providing heavy-duty clean up for Victoria. Feel free to consult our comprehensive area map to discover the diverse suburbs where we've lately provided invaluable relief to homeowners burdened by their accumulated household waste.
Go Quick. Go Cheap. Go Easy
Enquire today for your fast, no obligation quote with same day booking available.