Enjoy Our $75 OFF Spring Clean Offer*
Preston Rubbish Removal (3072)

Go Easy is at your service for rubbish removal in Preston, adept at managing everything from home clutter to business waste. Specialising in furniture, green waste, and beyond, we're your ally during domestic makeovers or large waste accumulations.
With over 300 stellar Google reviews, we pledge excellent service, with emergency bookings available. Schedule us 48 hours in advance, and savour a 10% discount on extensive removals!
Preston residents enjoy:
No more multiple trips to disposal sites.
Ethical waste management assurance.
Eco-friendly waste practices.
Lowered injury risks.
Revitalised, uncluttered spaces.

Ring 0432 644 510 or use our enquiry form; let Go Easy enhance waste management in Preston!
What rubbish do we collect from Preston?
When you choose Go Easy in Preston, you are choosing a multifaceted team not bound by equipment or expertise constraints. We stand as a pillar of comprehensive waste management proficiency. Our broad spectrum of rubbish removal services is tailored to meet the diverse needs of Preston. We routinely handle a variety of items including:
Some trash talk from our customers
How to get your rubbish removed in Brighton
Getting Go Easy's rubbish removal services in Preston is unbelievably straightforward. A call to us specifying the volume and nature of waste you have is all it takes. We'll then provide a no-obligation quote for your consideration. Once confirmed, our punctual team arrives to not only take all the rubbish off your hands but also ensures a thorough clean-up before we leave!
To get your household or commercial rubbish removed quickly in Brighton, follow these 4 simple steps:
Step 1 - Enquire online via our website.
To start the process, simply call us on 0432 644 510 or enquire via the contact form below to speak with our rubbish removal experts.
Step 2 - Send us pictures for a free quote.
To help us accurately quote the job, send us pictures or a description of what rubbish you need removing and we will provide an estimate.
Step 3 - Book a collection time that suits you.
Once you have approved the quote, arrange a collection time with our garbage removal experts that suits you. We are flexible, so just ask!
Once the quote and collection time is approved, we will come and collect your rubbish and take it off your hands. It's a simple as that.
It's remarkable how the accumulation of rubbish, bulky waste, and discarded appliances can mar the visual appeal of your premises. In a scenic locality like Preston, such unsightly clutter stands out conspicively. But fret not – that's precisely why Go Easy is at your service, ready to restore the pristine beauty of your property.
Browse through some of our before and after photos from Brighton: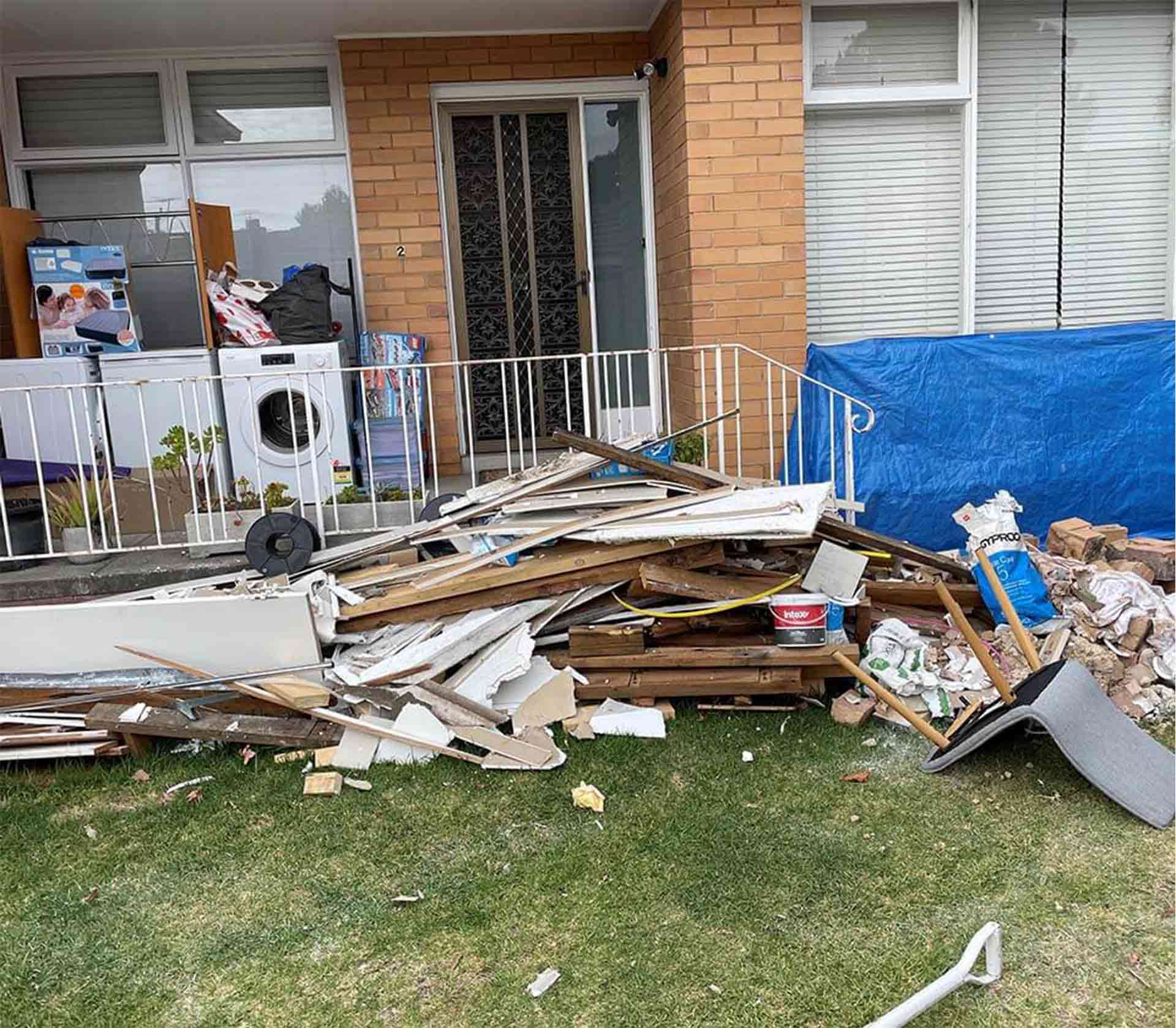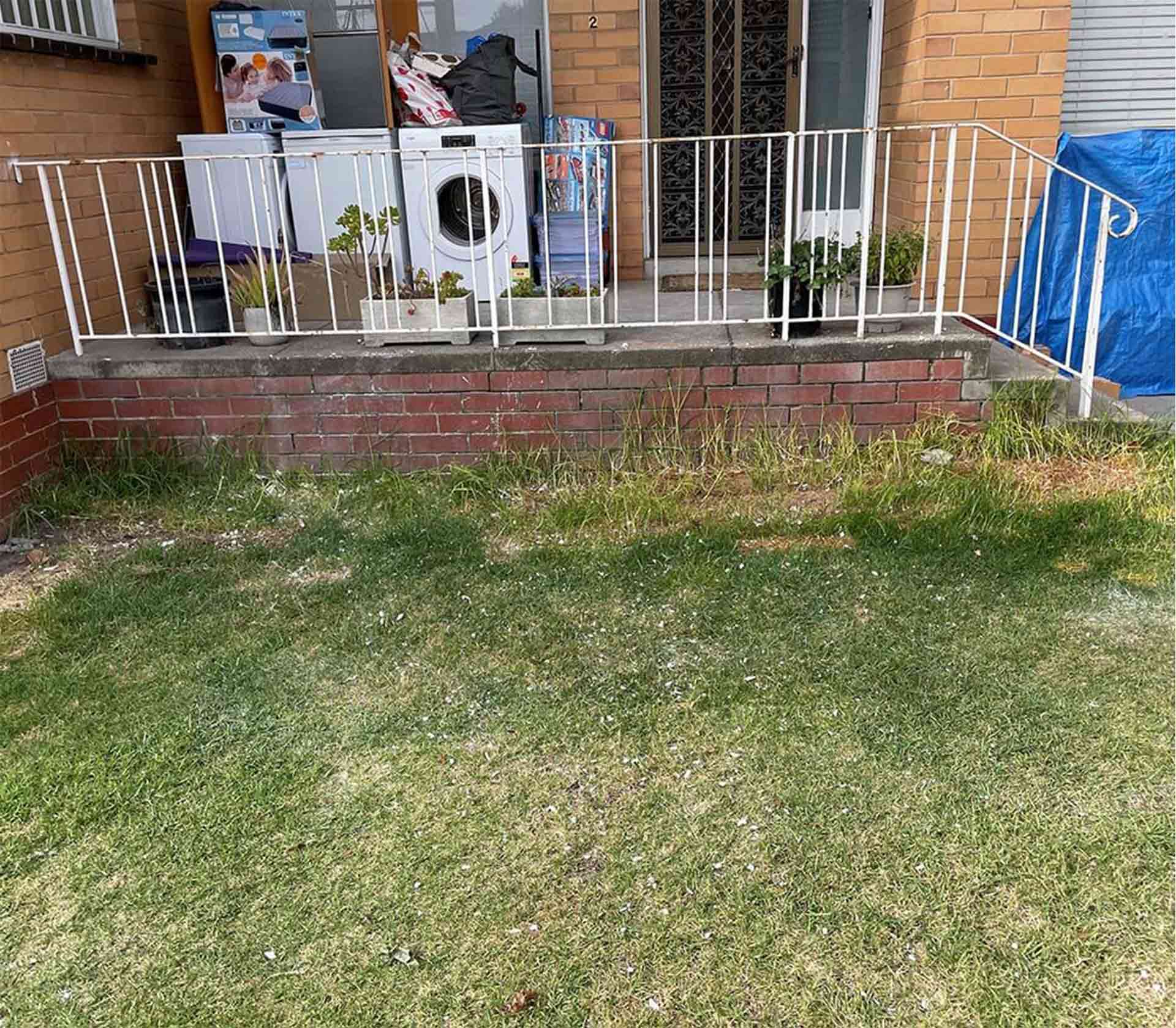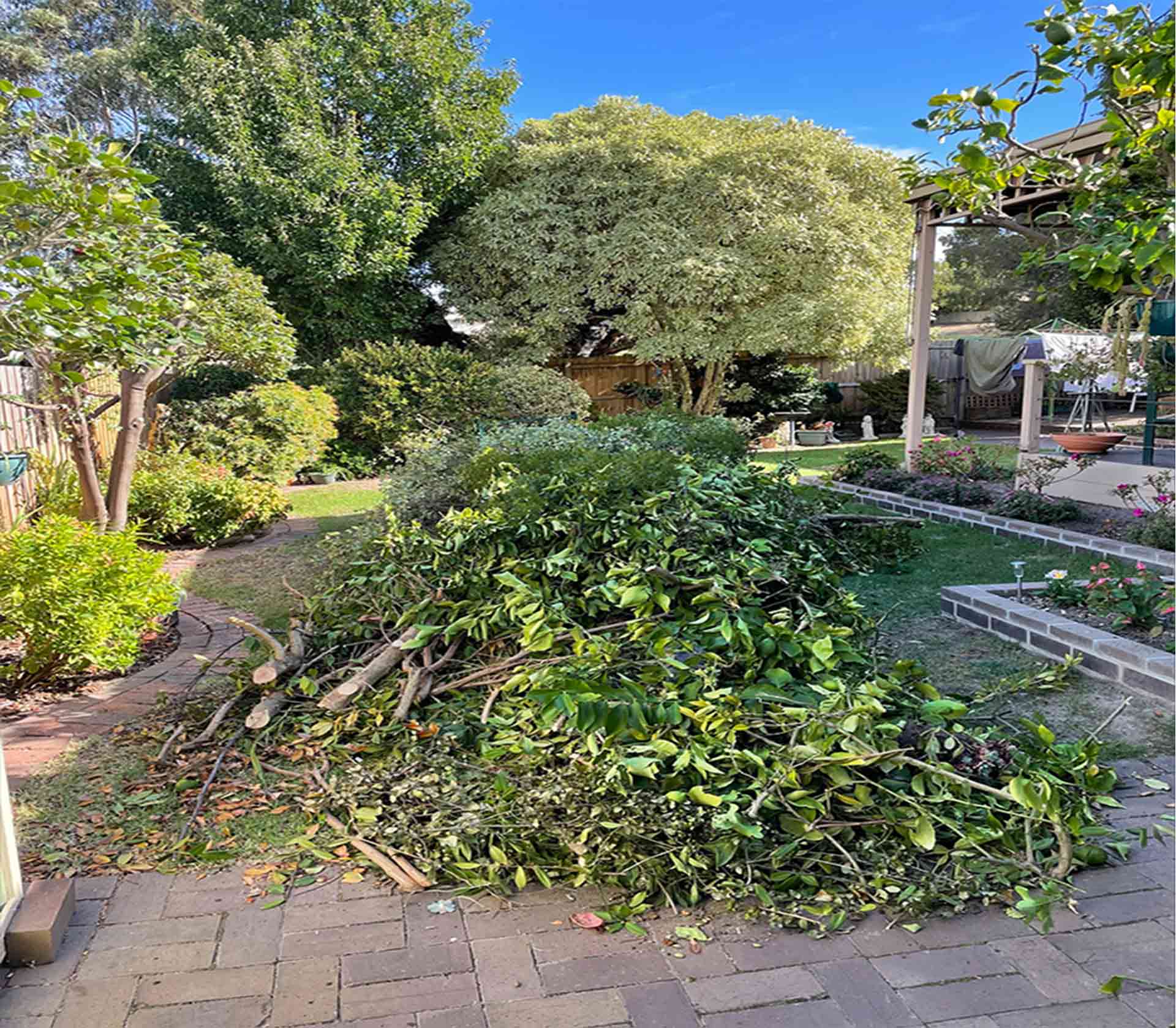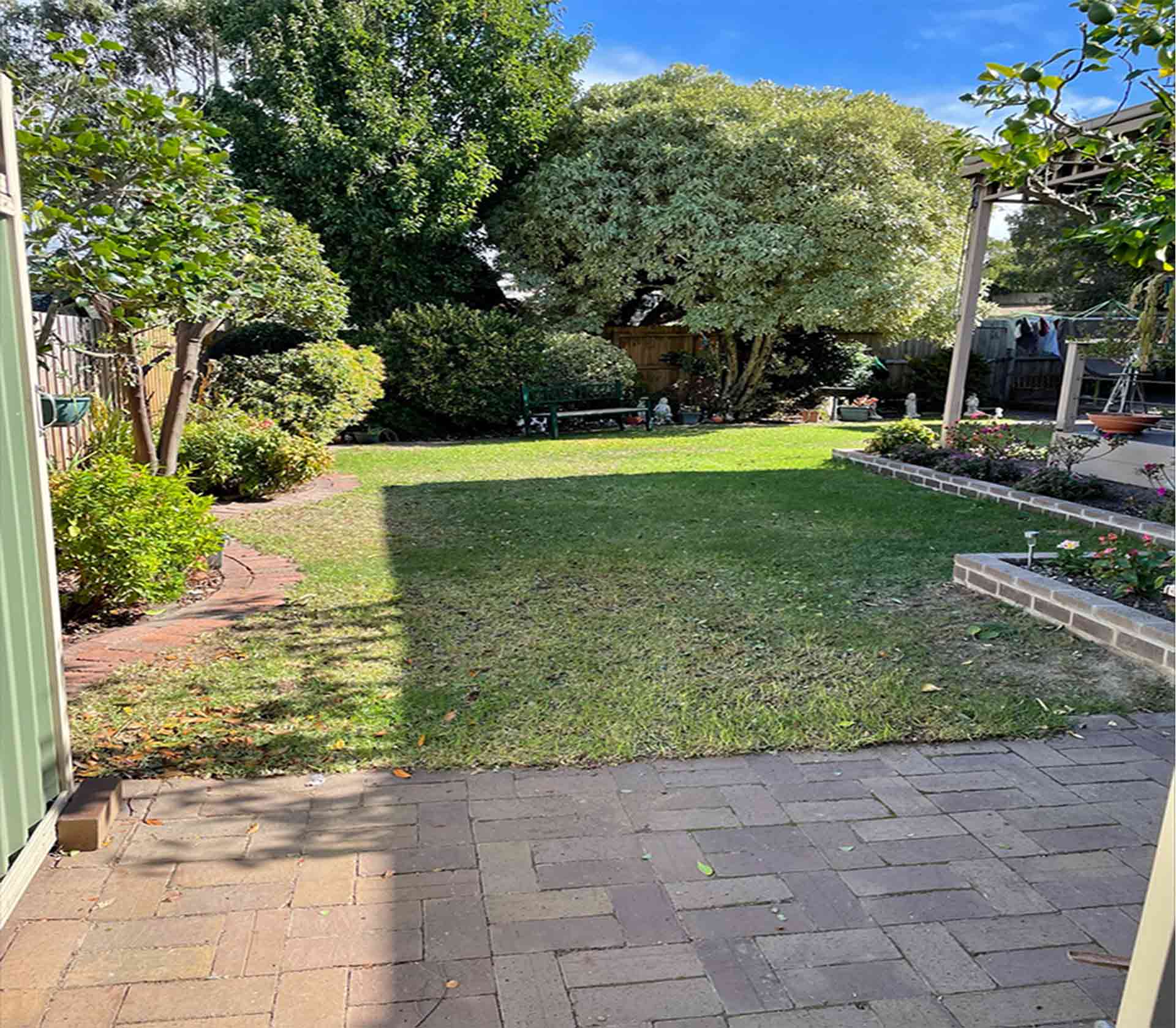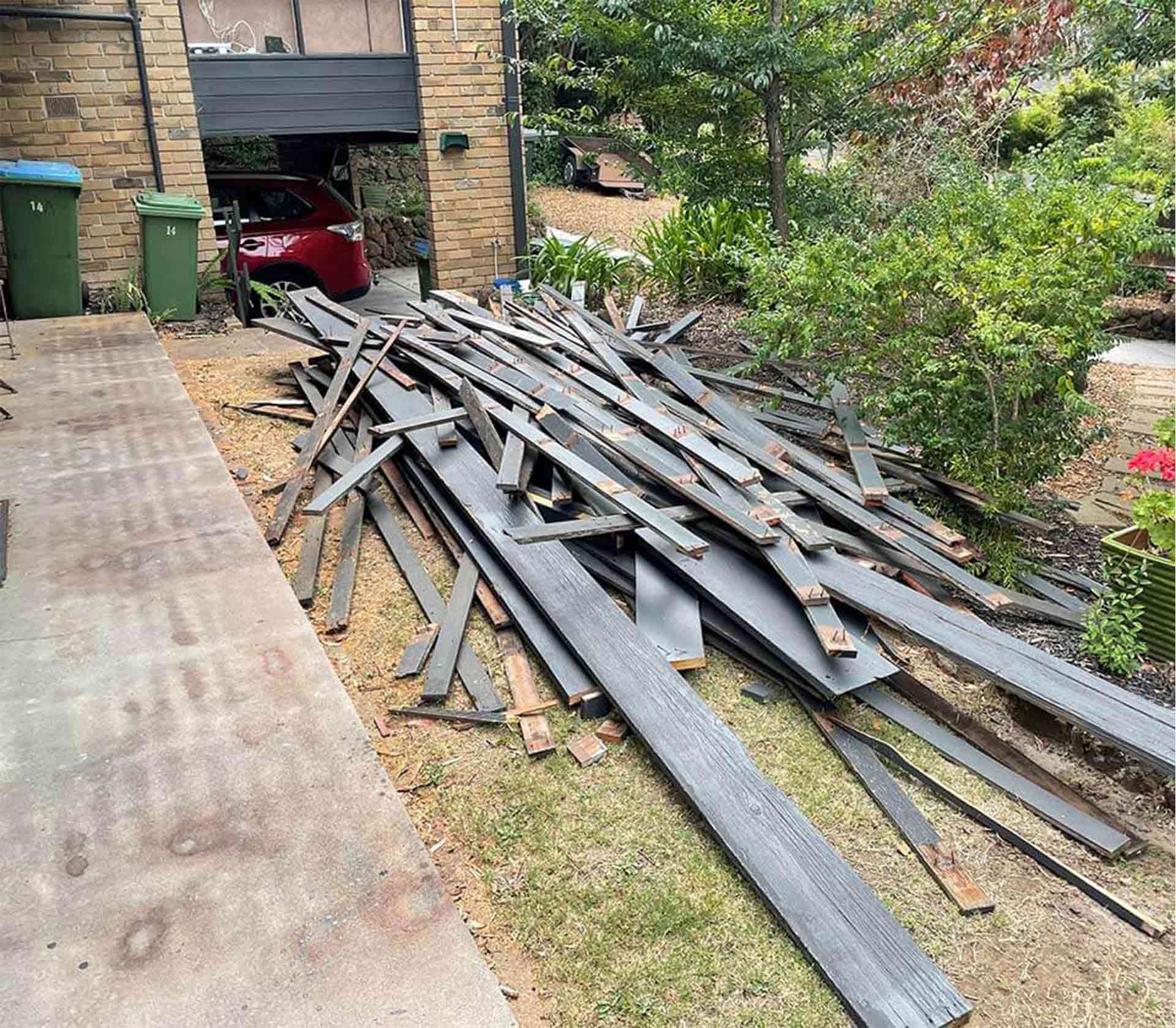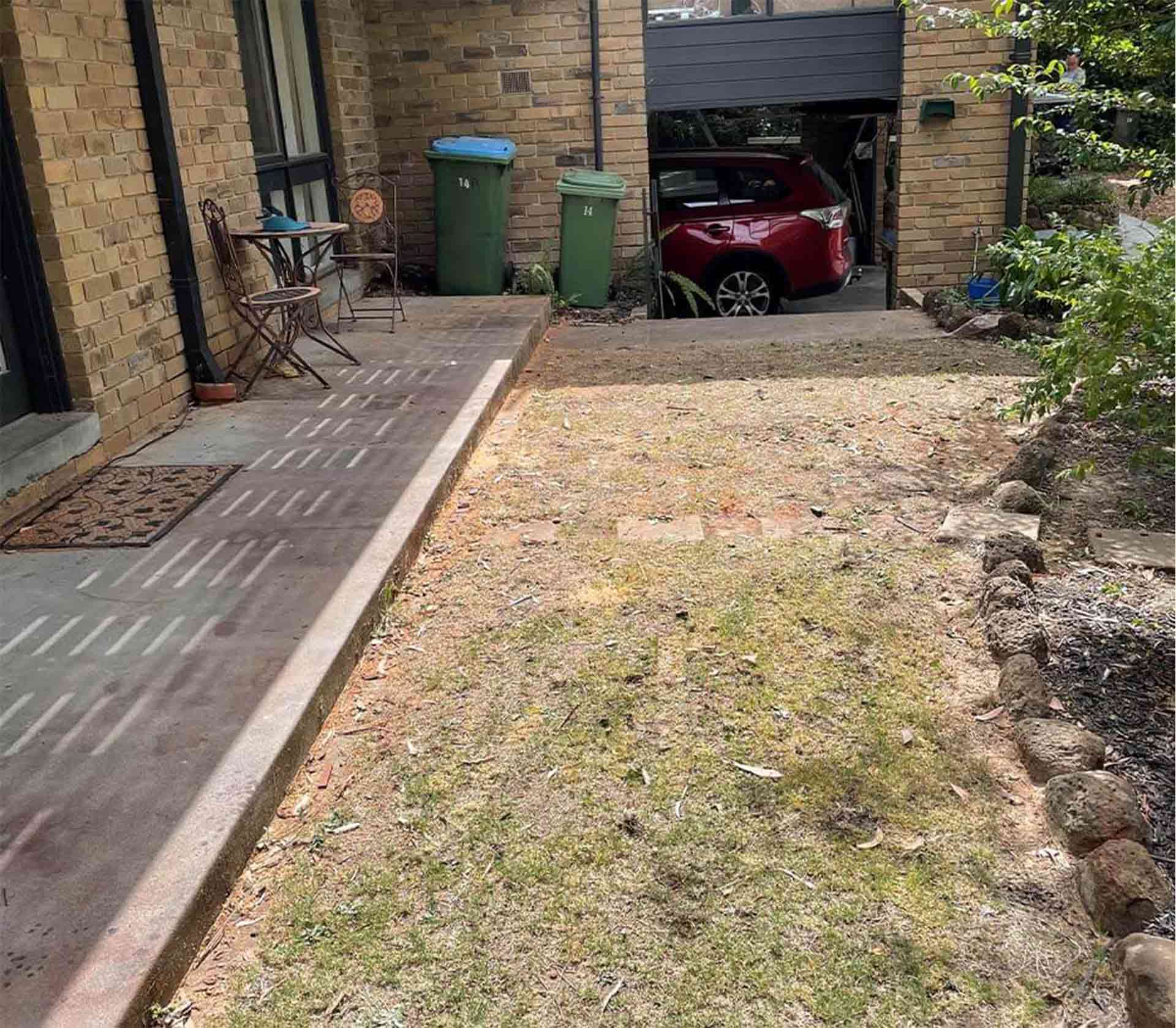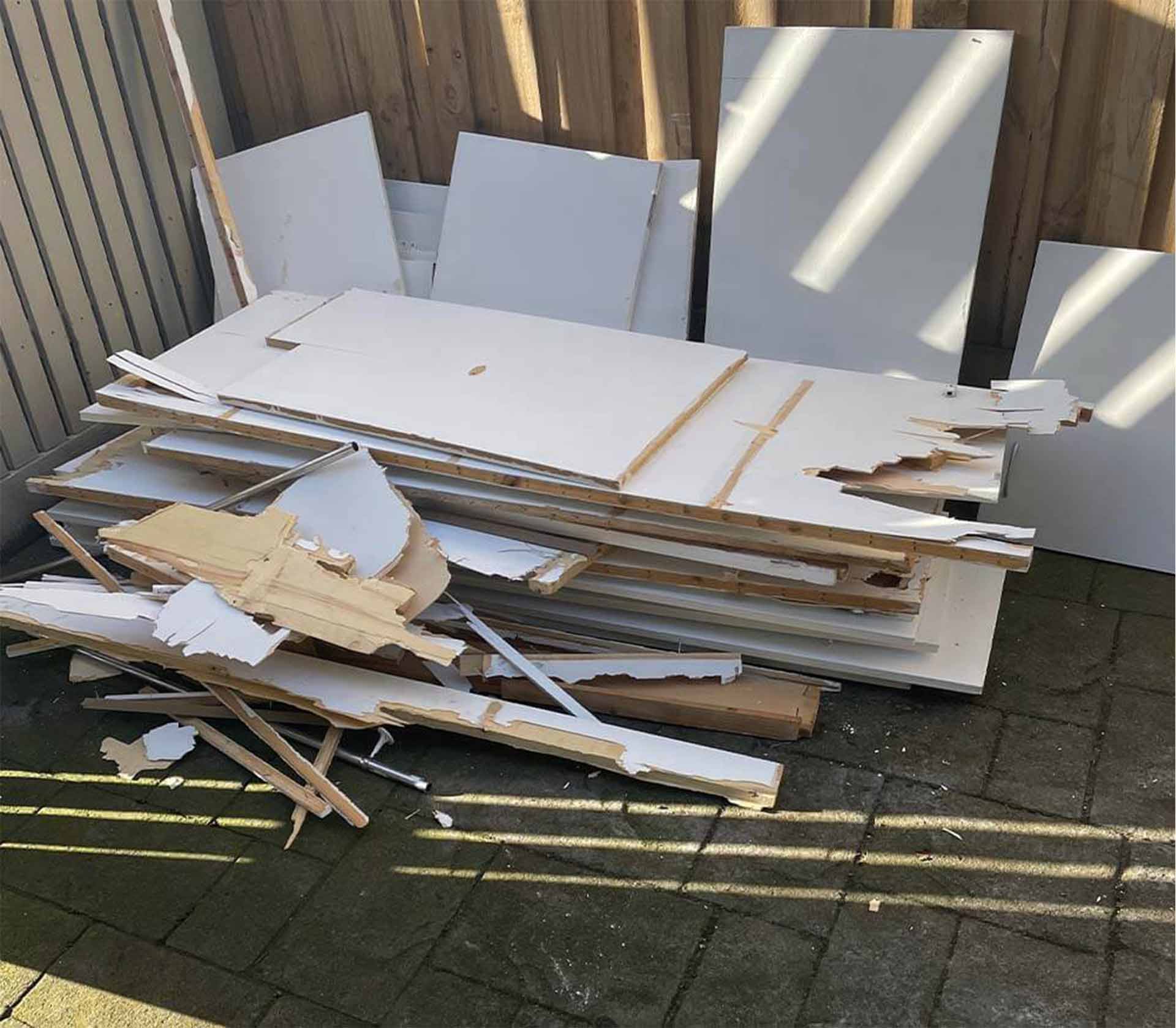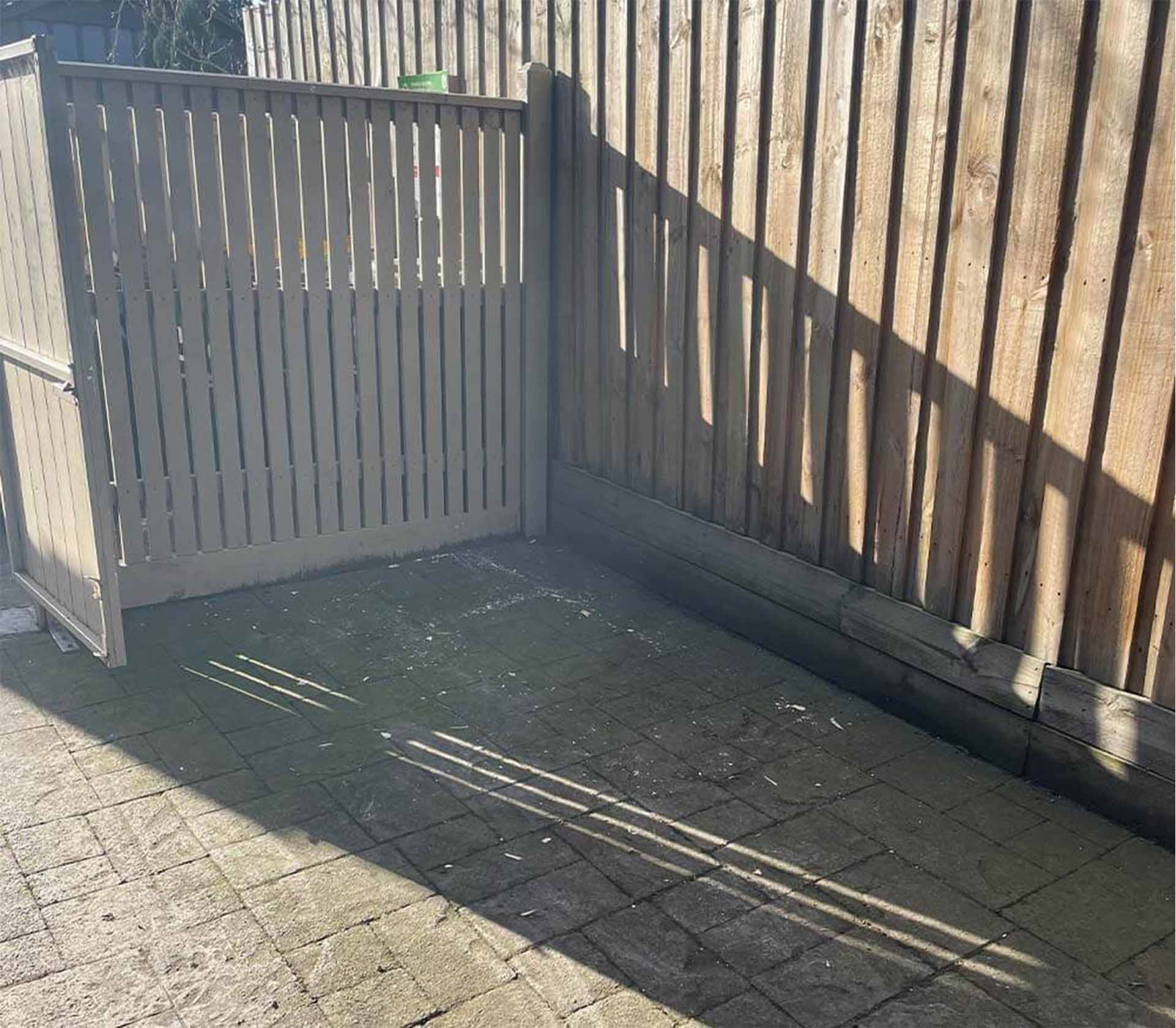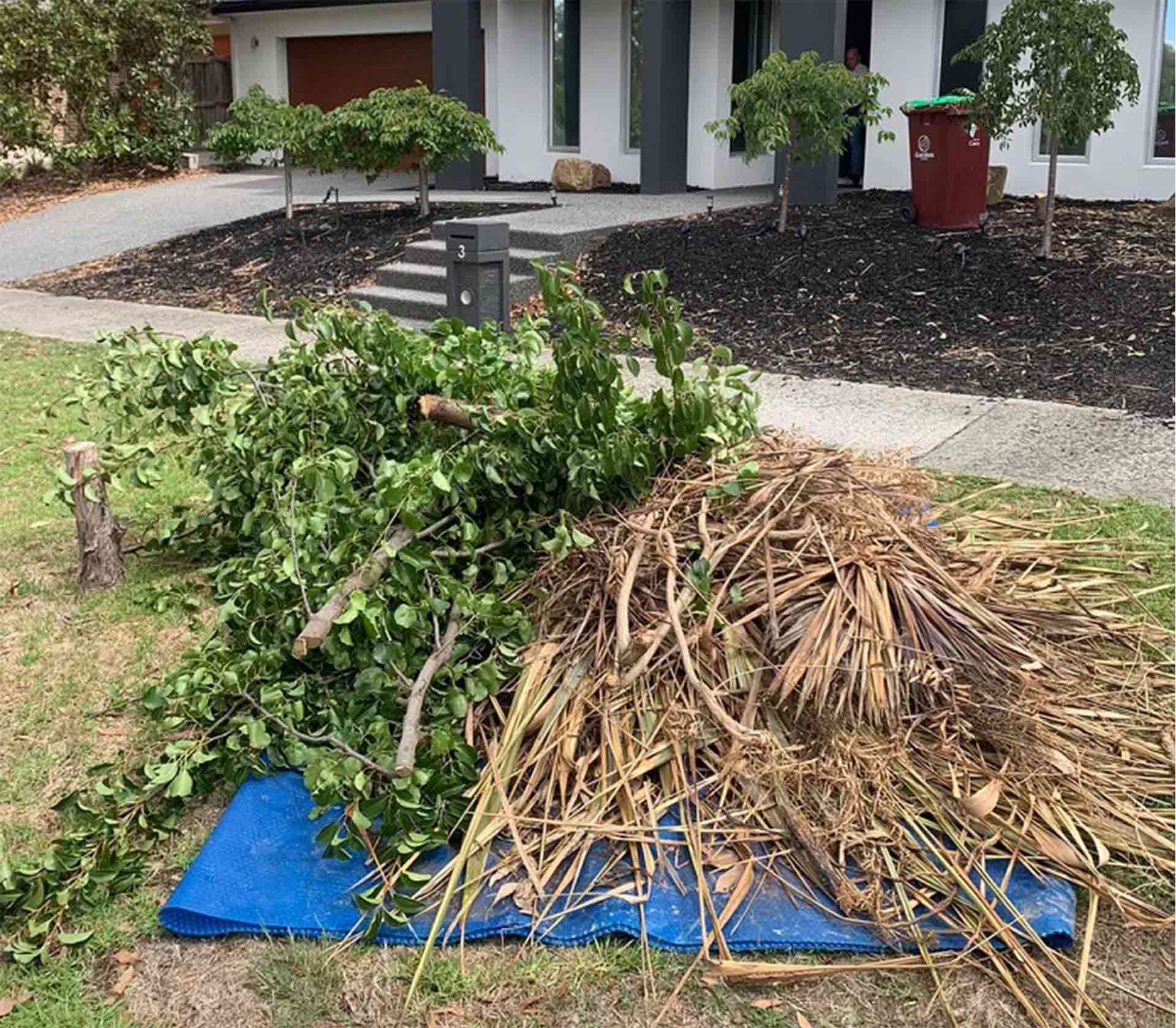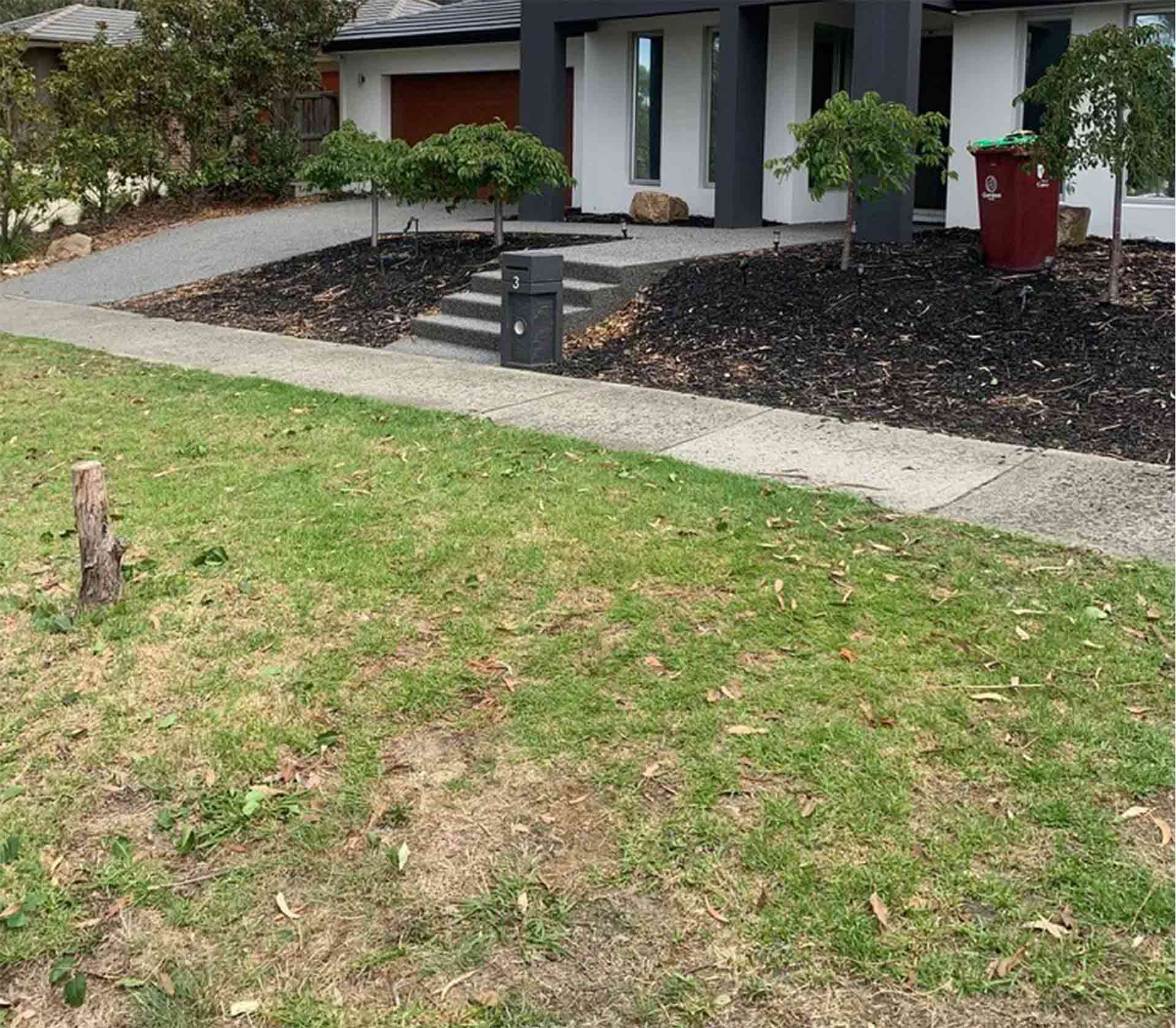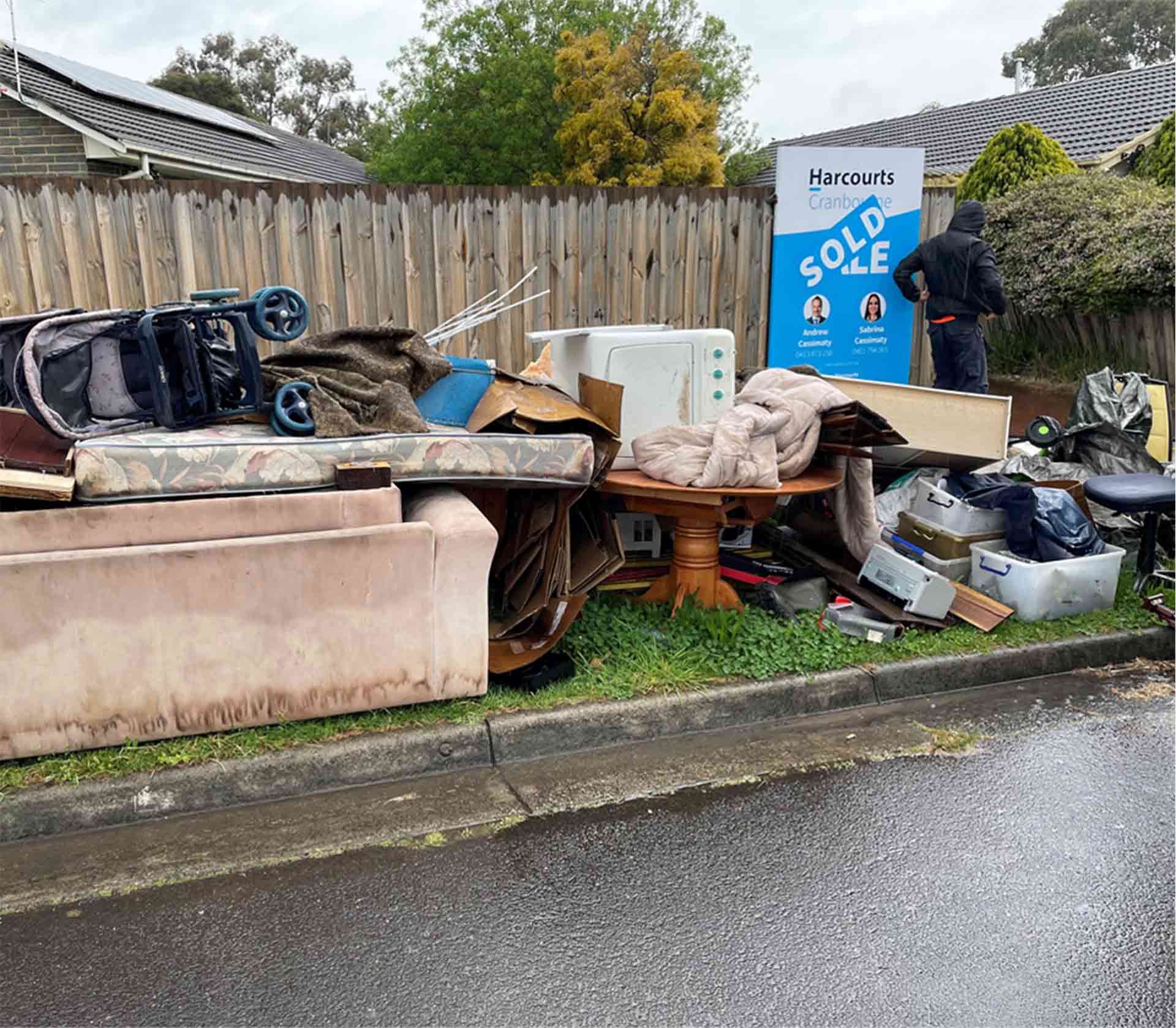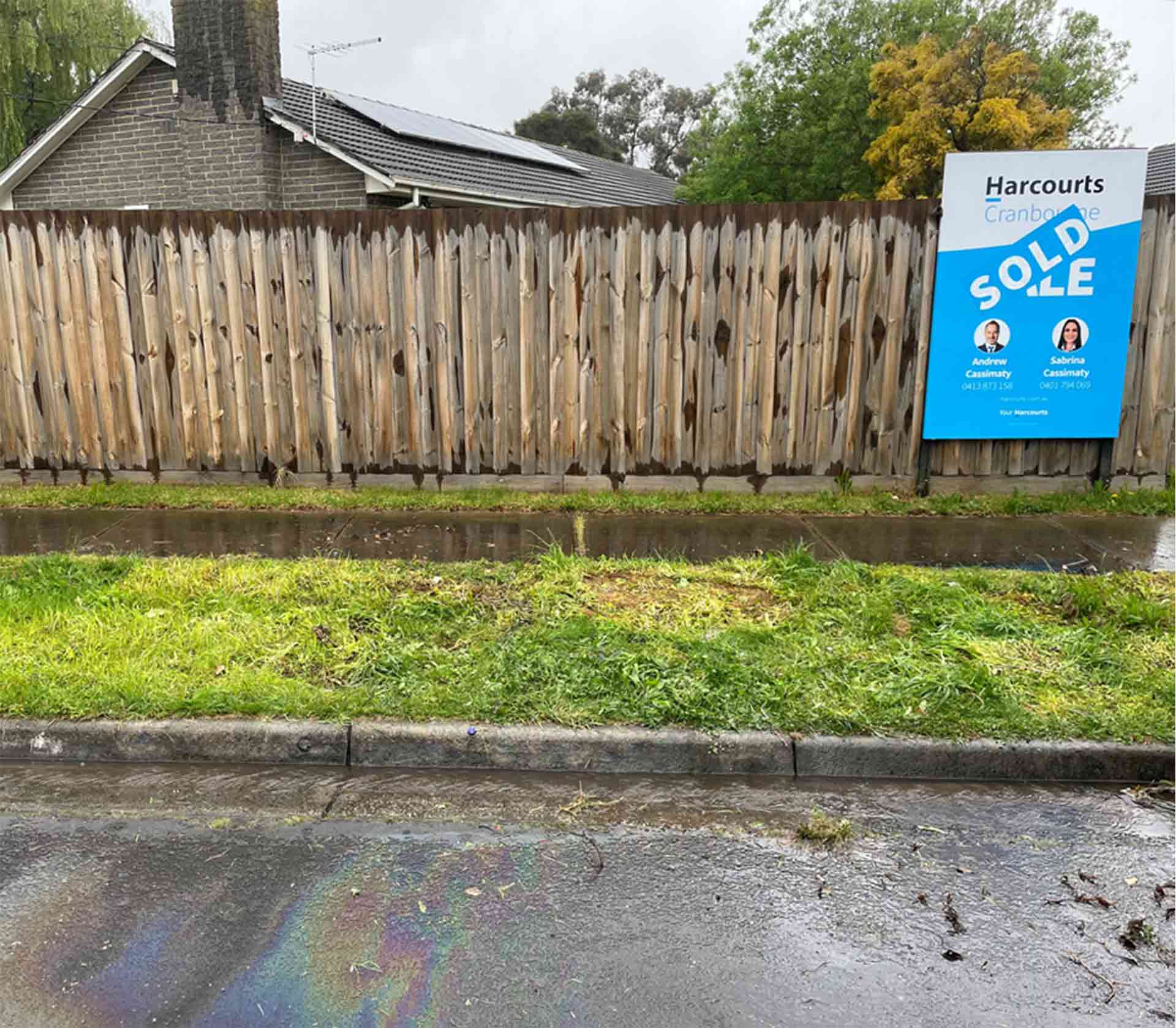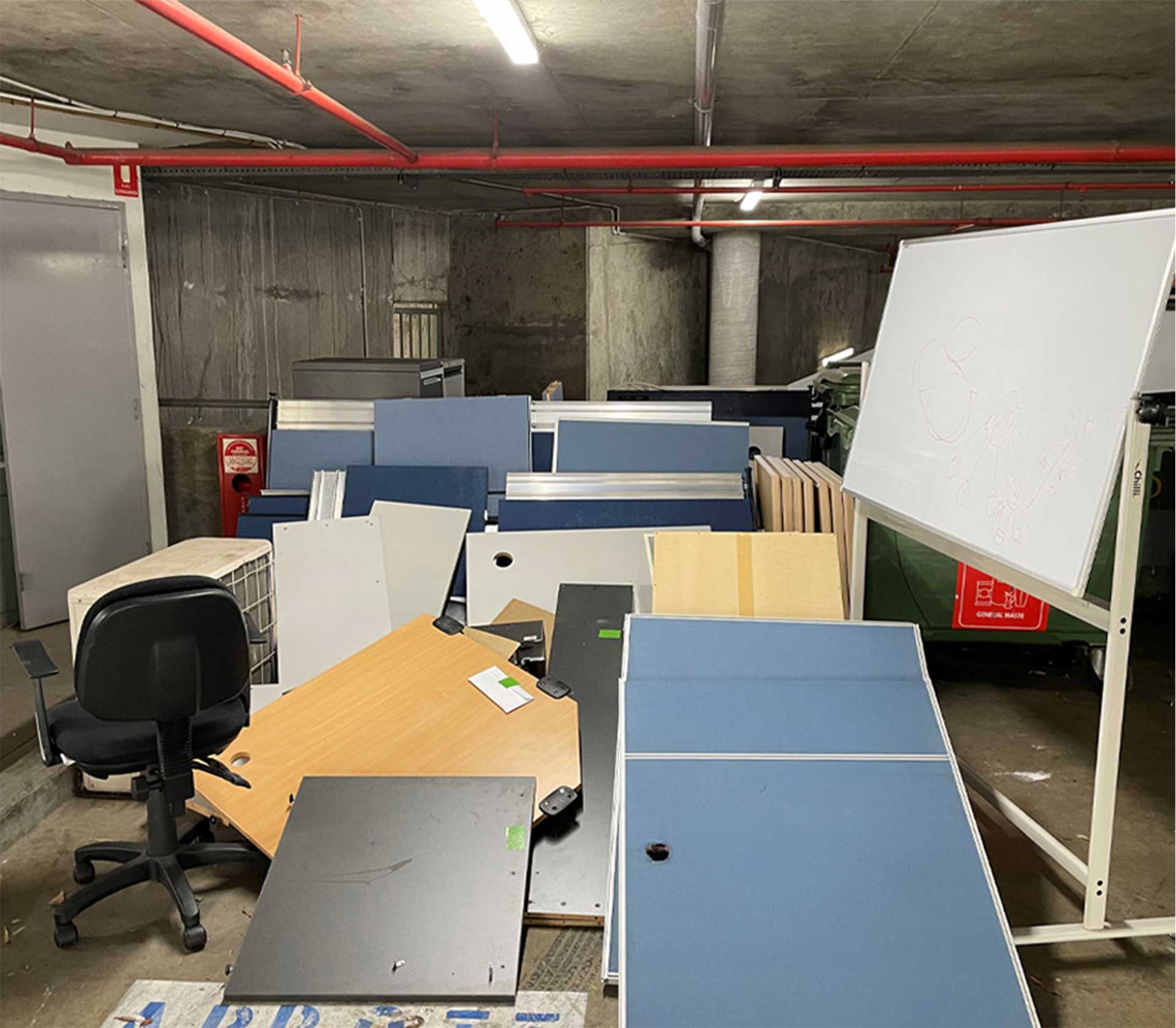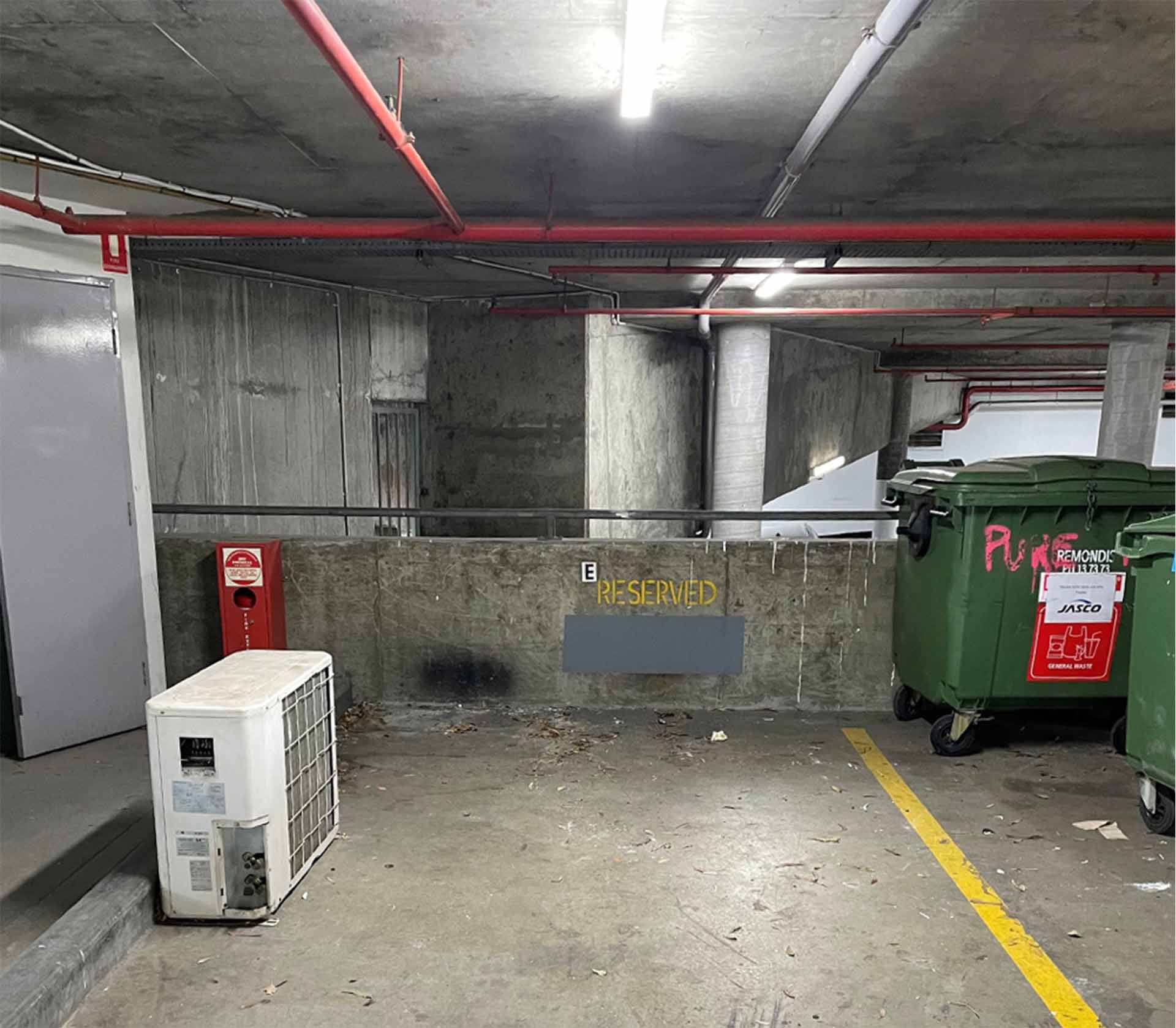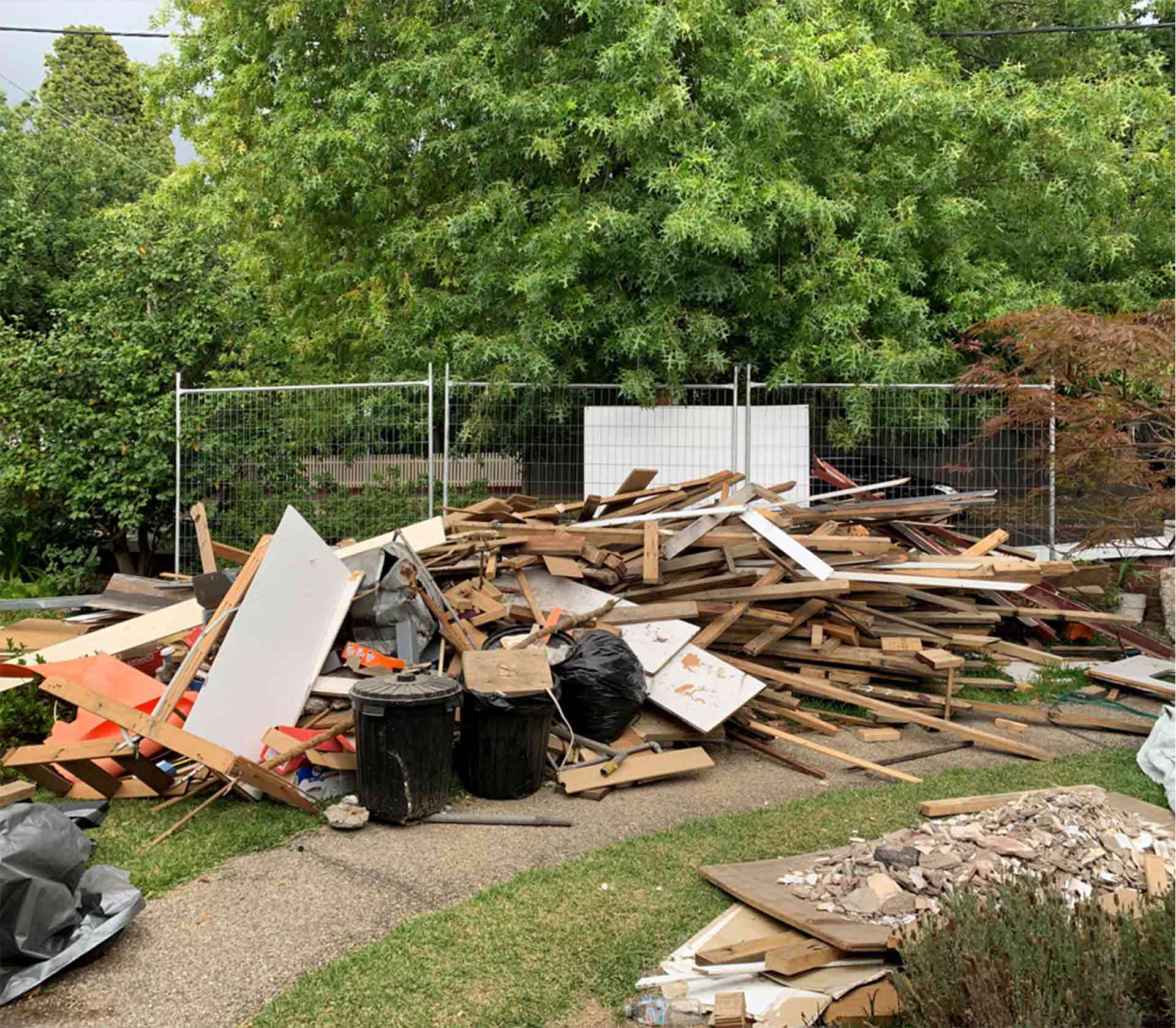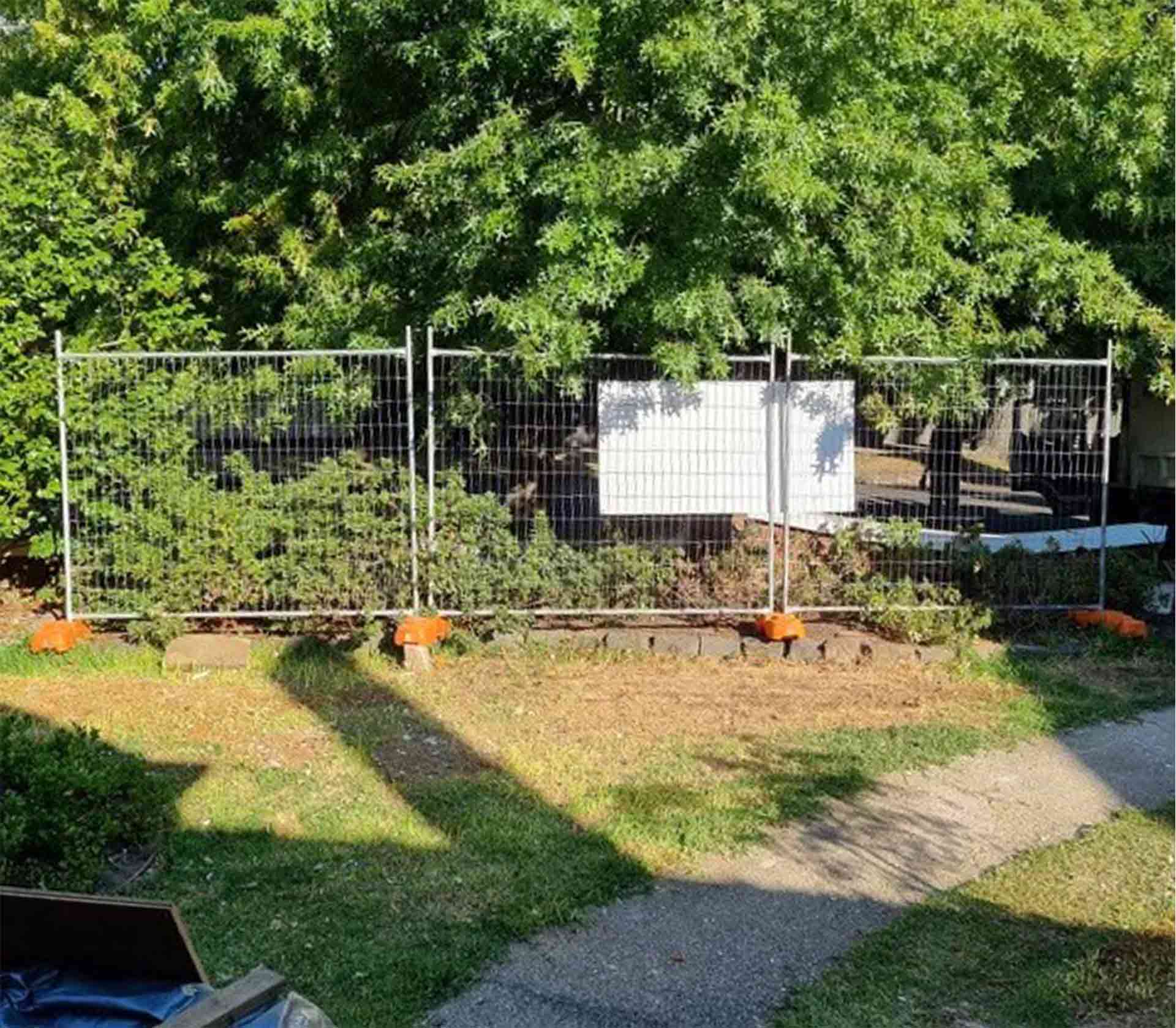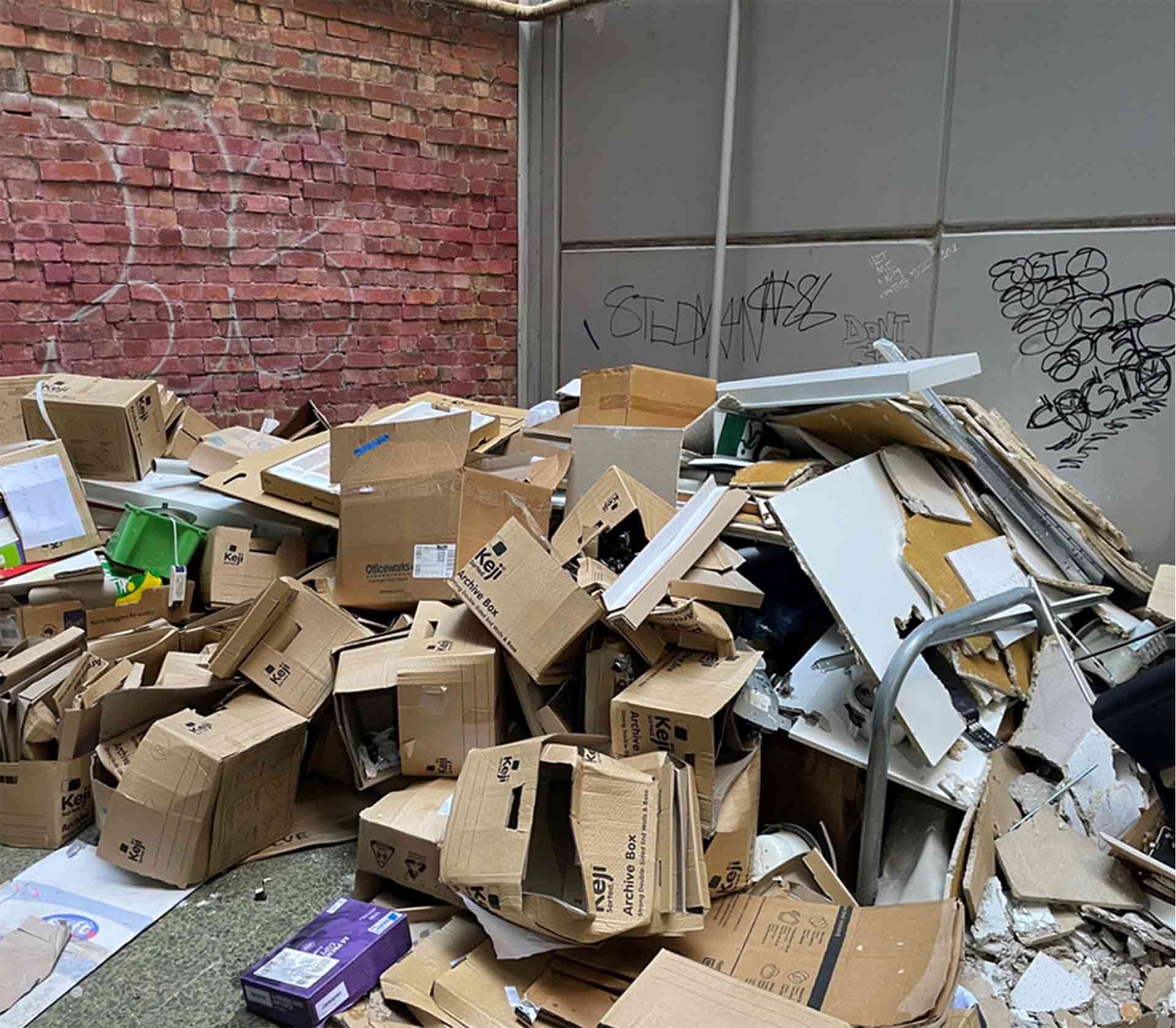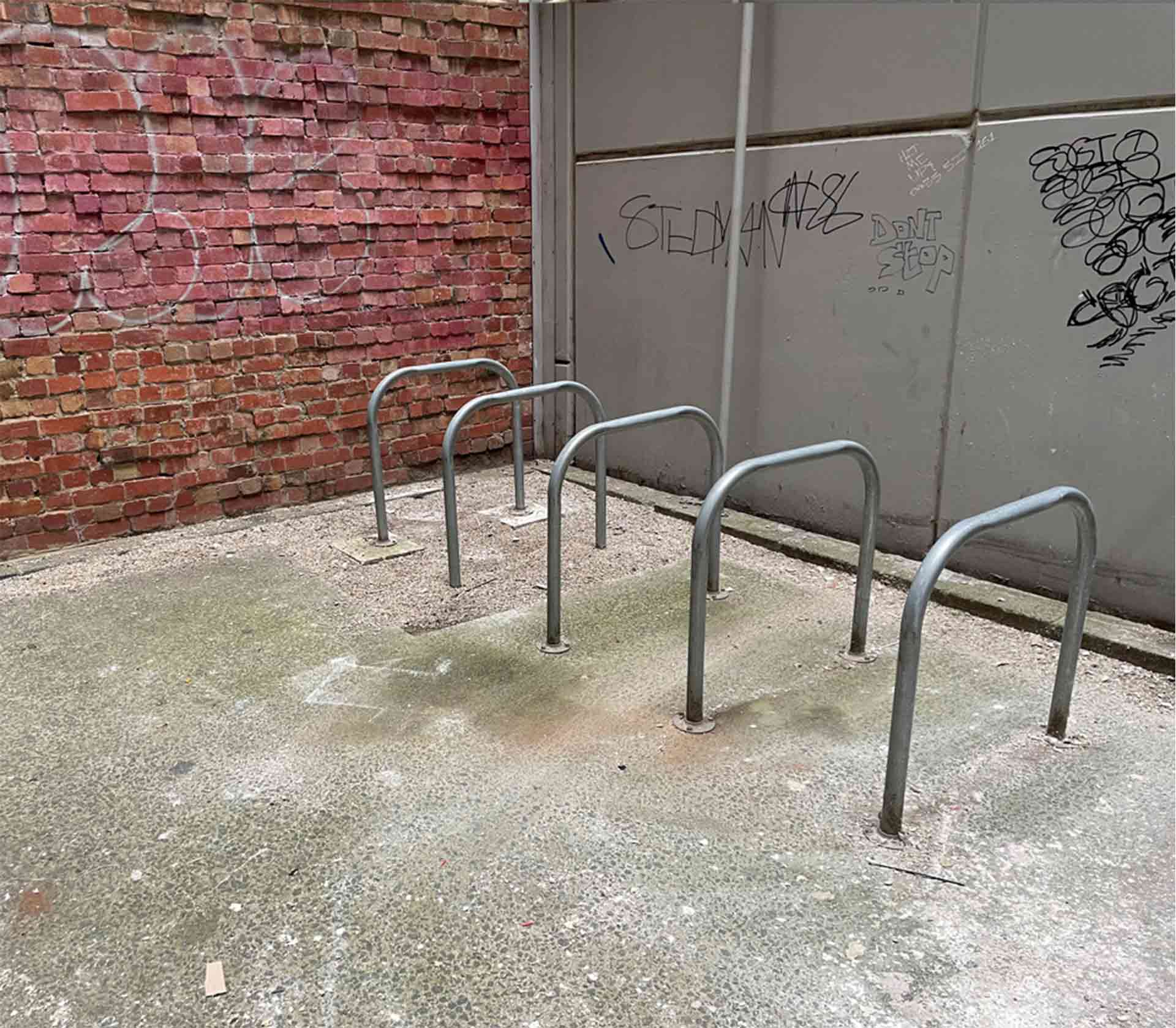 Why Go Easy Rubbish Removal Services?
Embracing an eco-friendly ethic, offering budget-friendly rates, instant service, and a 10% price cut for pre-scheduled jobs, the question arises – why not choose Go Easy? Here are six compelling reasons why homeowners in Preston consistently opt for Go Easy's Rubbish Removal Services:
Get your fast, free quote today.
Enquire today for your fast, no obligation quote with same day booking available.
At Go Easy Rubbish Removal Services, ethical waste management isn't just a practice but a fundamental value. We're steadfast in supporting the Preston community to keep their environments clean and ecologically sound. We're not just service providers but partners, advocating for eco-conscious waste disposal and recycling.
Championing the green initiative is at the heart of Go Easy. We recognise the urgency to mitigate environmental impacts, prompting us to not just adhere to but to advance sustainable practices. When we handle your waste in Preston, be confident it's managed with the utmost environmental integrity, processed through the most responsible means.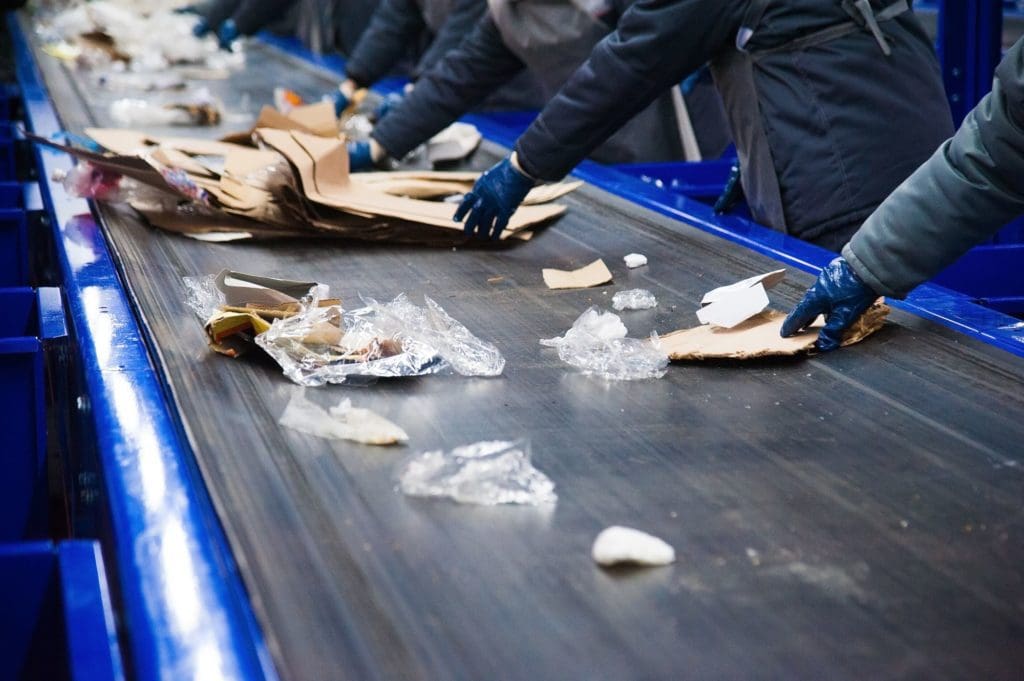 Servicing Preston Surrounding Suburbs
Go Quick. Go Cheap. Go Easy
Enquire today for your fast, no obligation quote with same day booking available.